Man of reason...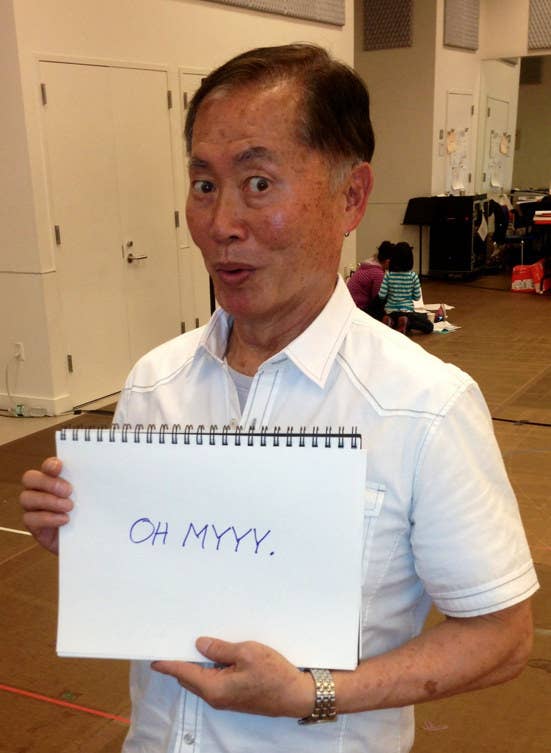 ...chronic sinner...

...and overall legend more iconic than your faves will ever be.
George Takei, everyone!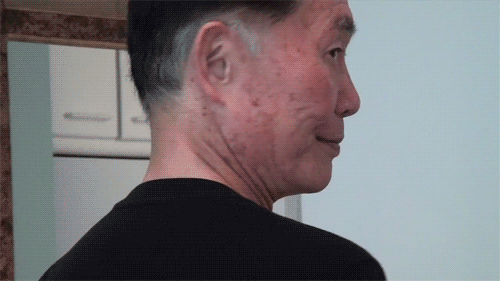 WELL, have I got good news for ---> YOU!
George Takei and his husband, Brad, have started their own web series! It's about their lives, and they play heightened versions of themselves (think: Broad City). It is (obviously) brilliantly titled It Takeis Two.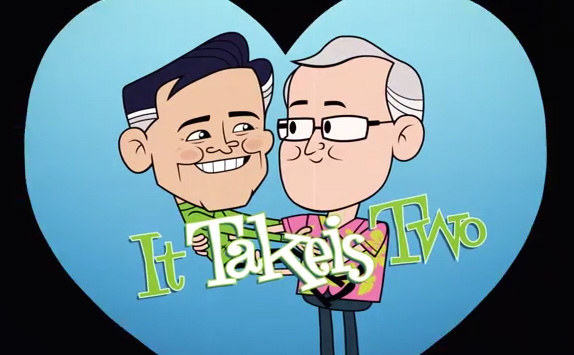 In the first episode, Brad Takei discovers a mean (yet hilarious) meme of himself on husband George Takei's Facebook page and launches a mission to get it taken down.