2.
For millennials, the iPod was one of the most revolutionary pieces of technology of the time.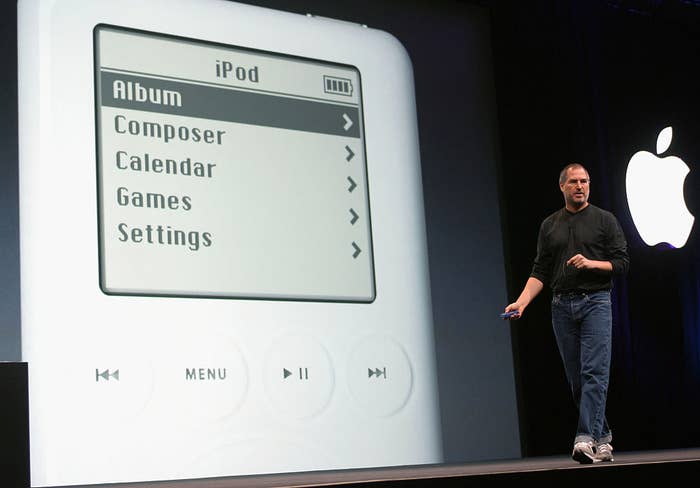 3.
It was the *it* accessory of the early 2000s.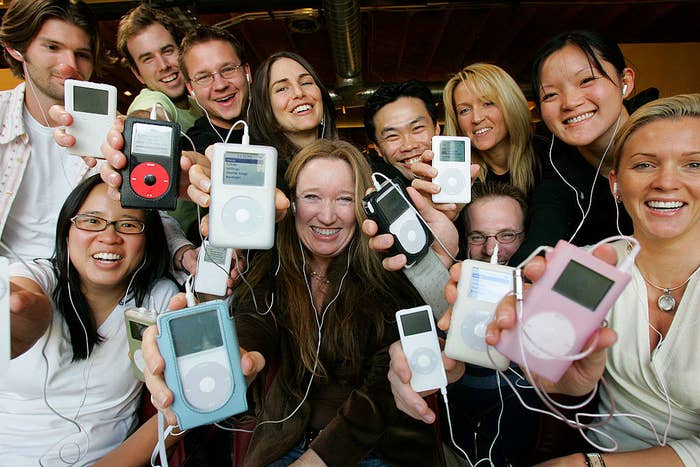 4.
A game changer.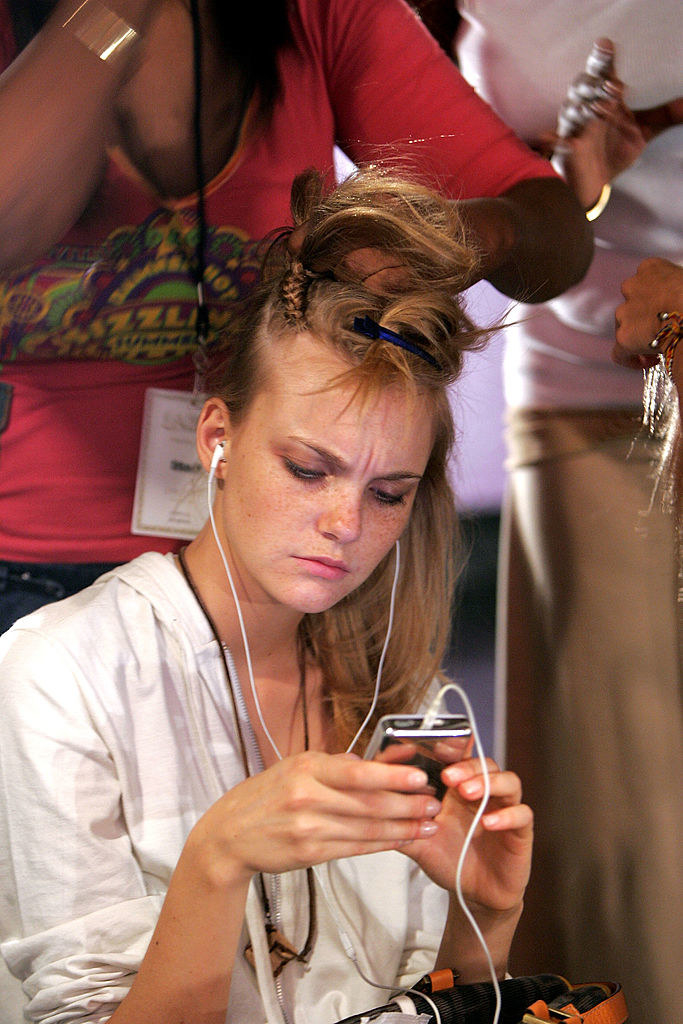 5.
Everyone either had one or wanted one...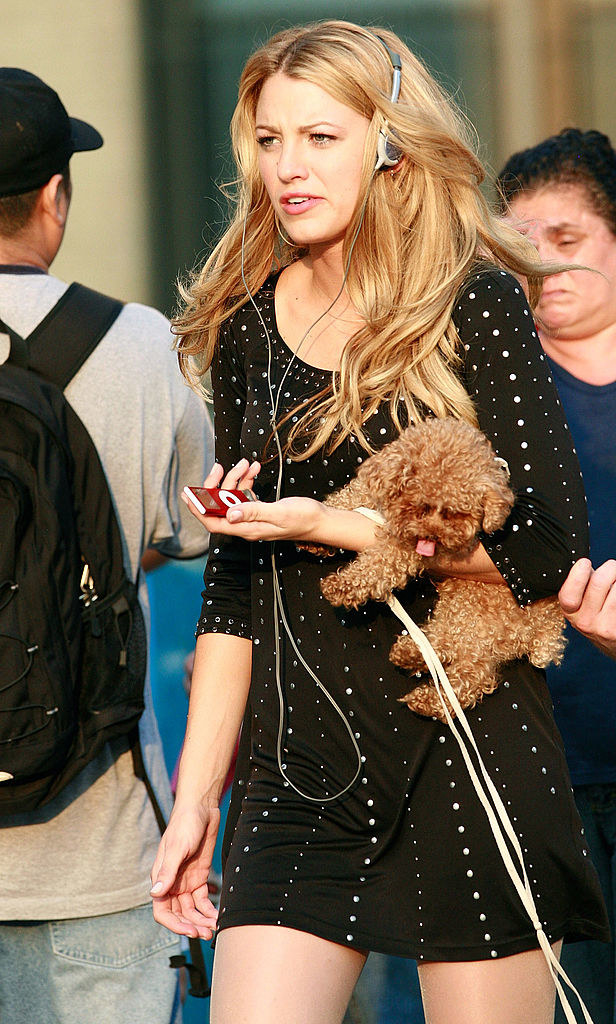 6.
...and you were really proud of that thing.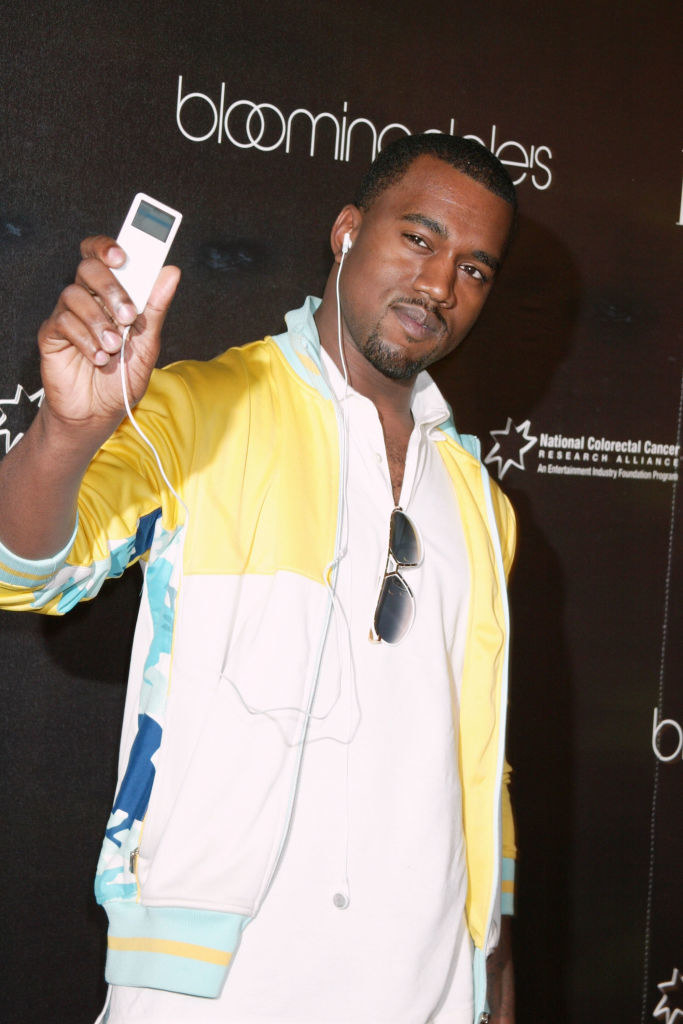 9.
The first iPod could hold up to 1,000 songs, which was 980 more than a standard burned CD could hold.
10.
It had a grip on tweens unlike any other piece of technology.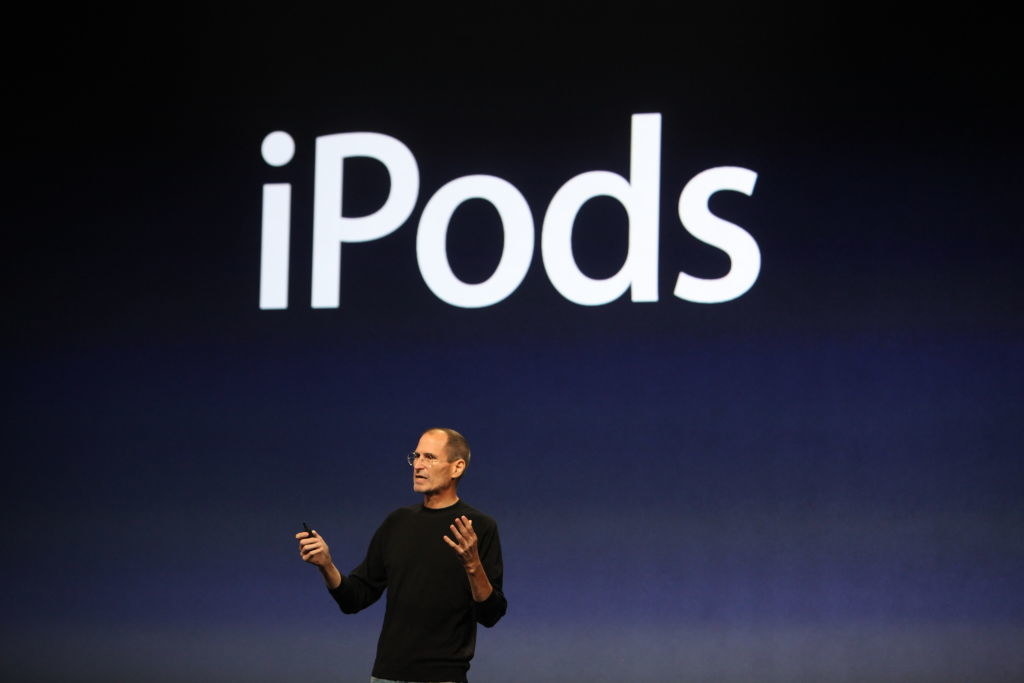 11.
I remember being so jealous of anyone who had one. That thing was a million times better than my janky CD player.
12.
Remember: This was back when you had an iPod and a phone.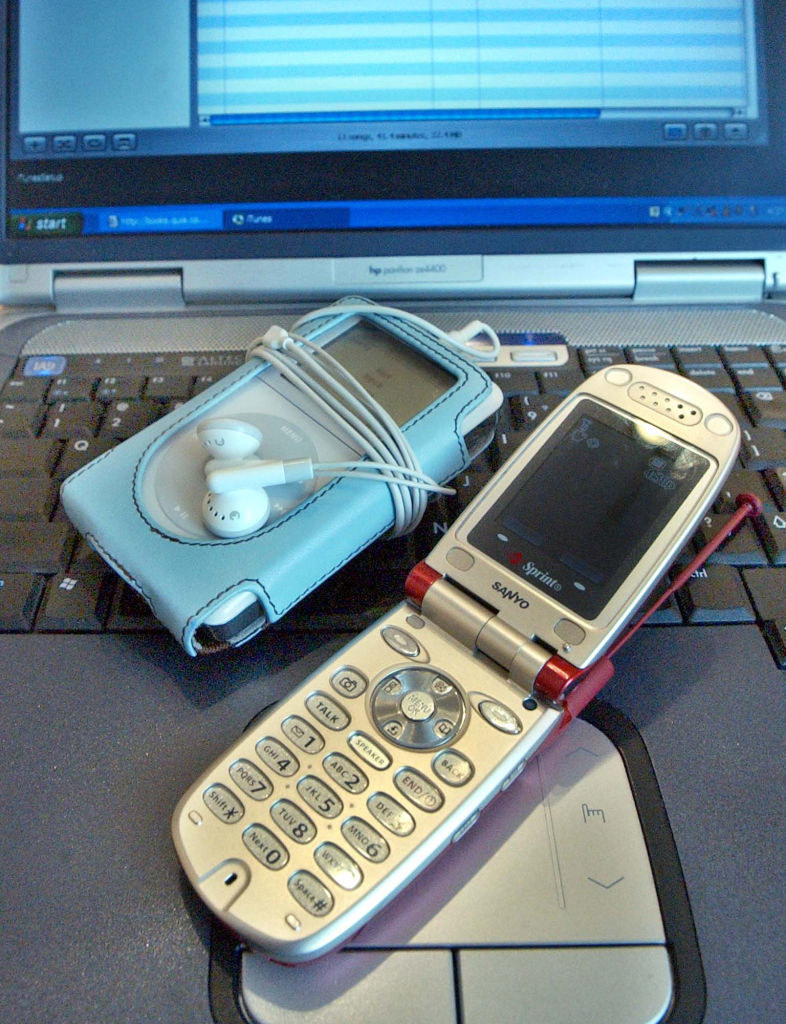 13.
You had to fit both in your pockets.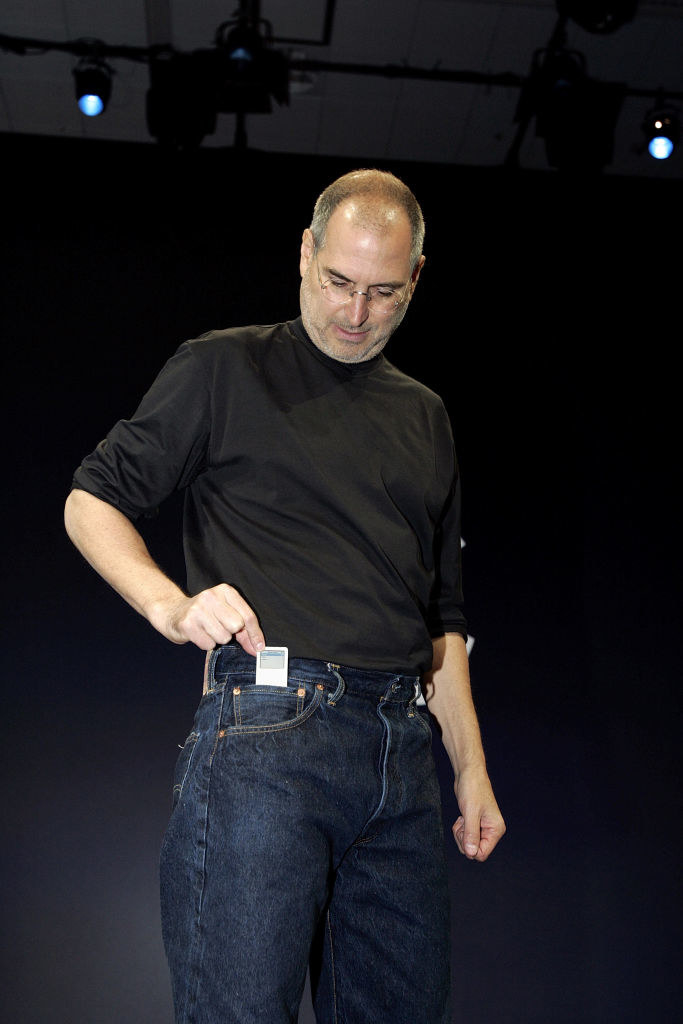 14.
Celebs were just as intrigued with them as we plebes were.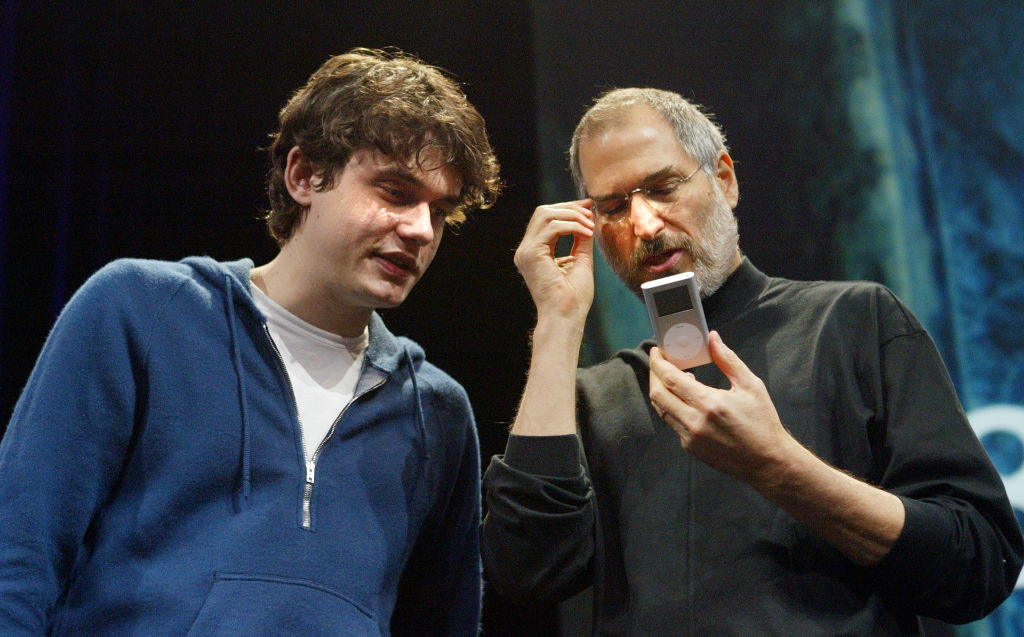 15.
From Madonna...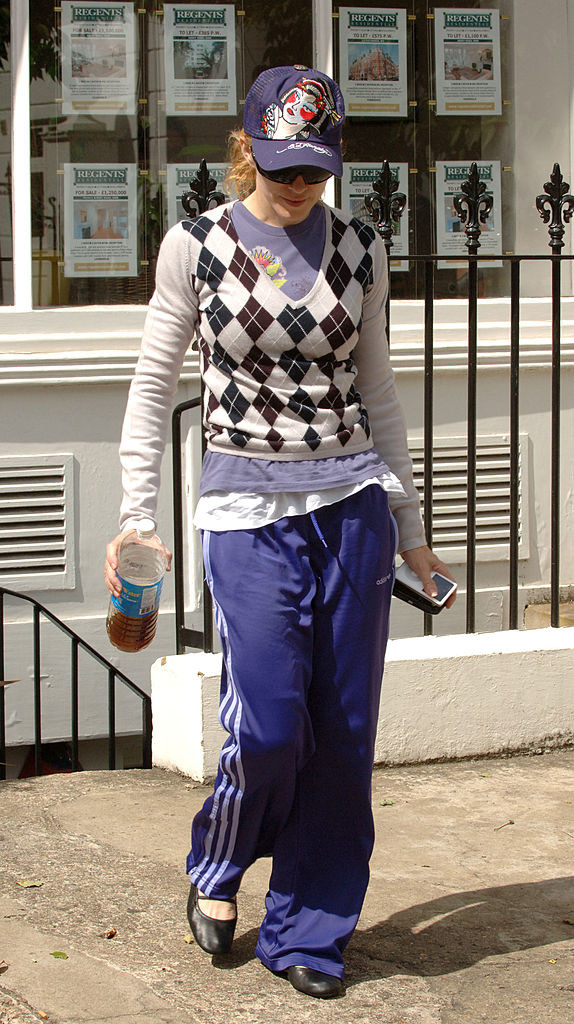 17.
...to Lil Jon...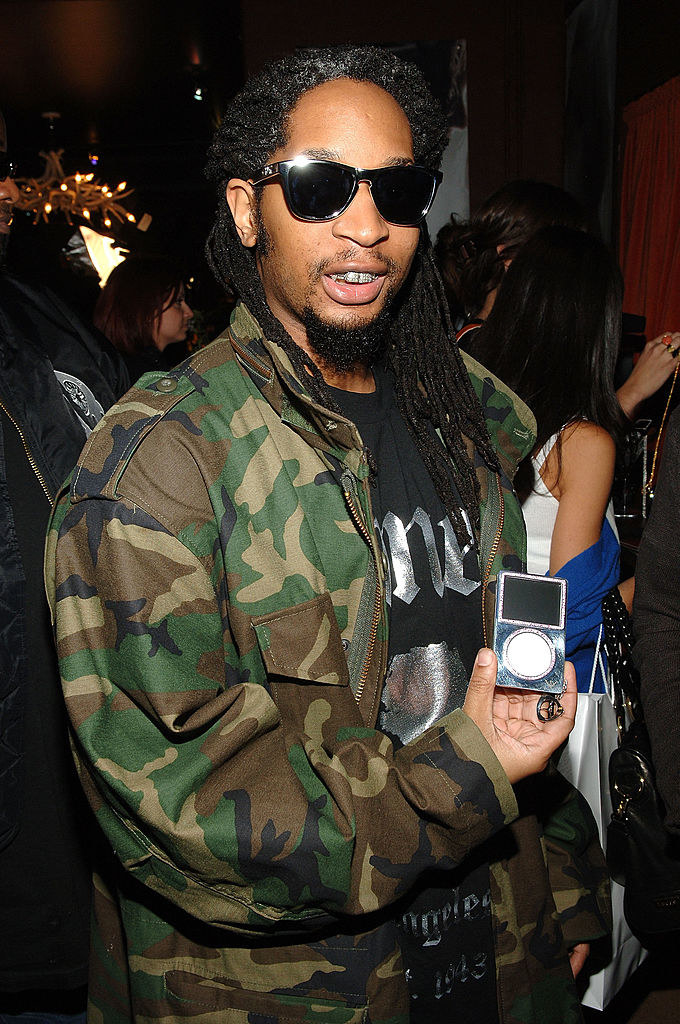 19.
It was the piece of technology EVERYONE needed.
20.
Like, you felt naked without it.
21.
The iPod Mini was my personal favorite.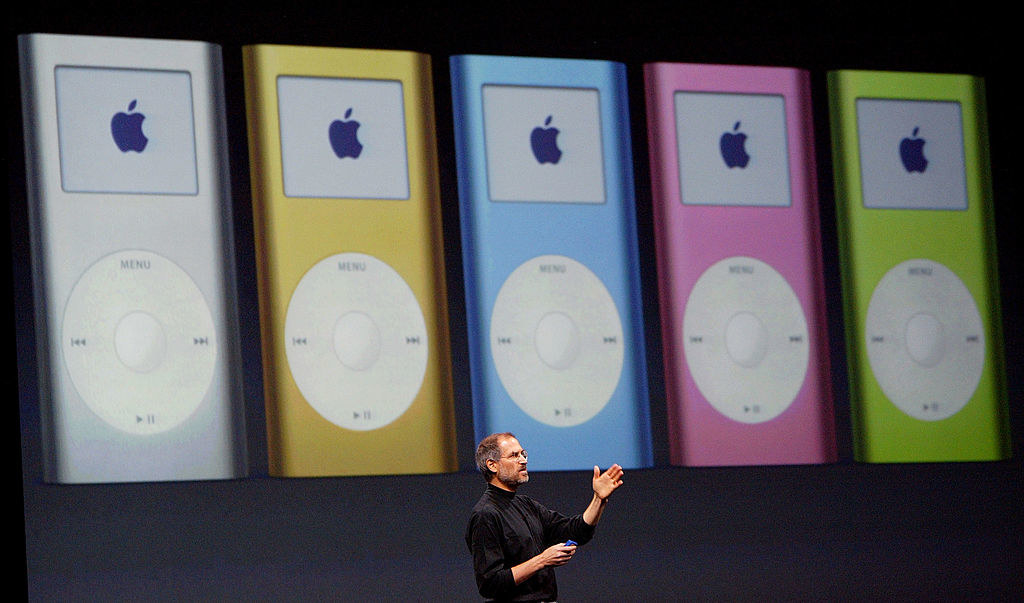 22.
It could fit in your hand.
23.
It was also really well made — like, it had good weight.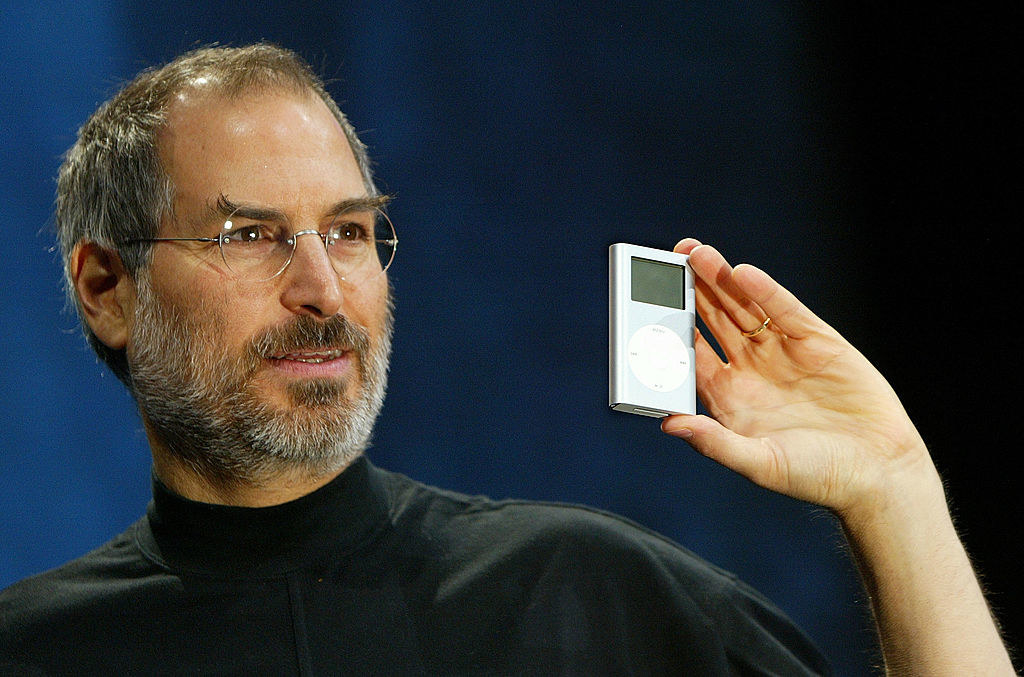 24.
One of the most revolutionary upgrades was when the iPod started supporting video.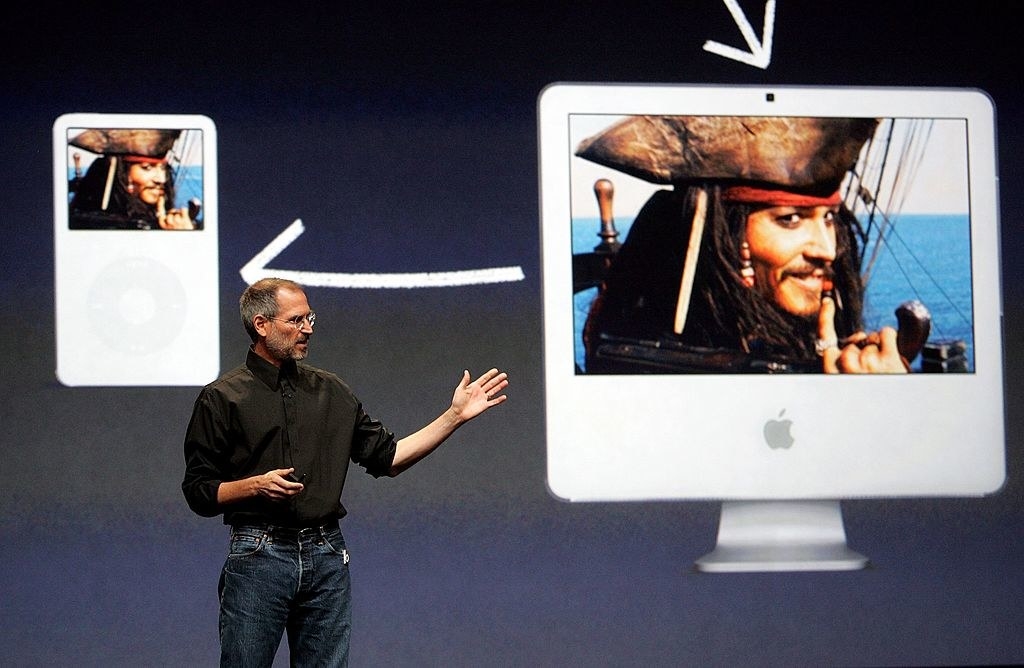 25.
Now you could watch whole movies and TV shows on a teeny, tiny screen.
26.
So fun!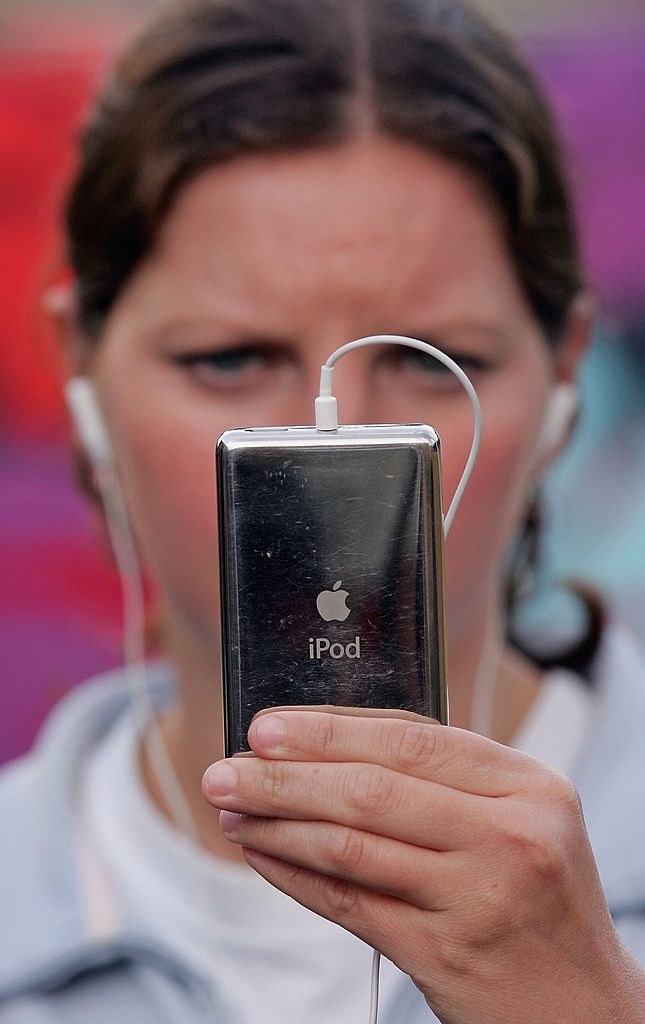 27.
Also, I can literally hear that spin wheel. The scrolling noise was like my first experience with ASMR. It was so satisfying.
28.
There were so many iPod accessories.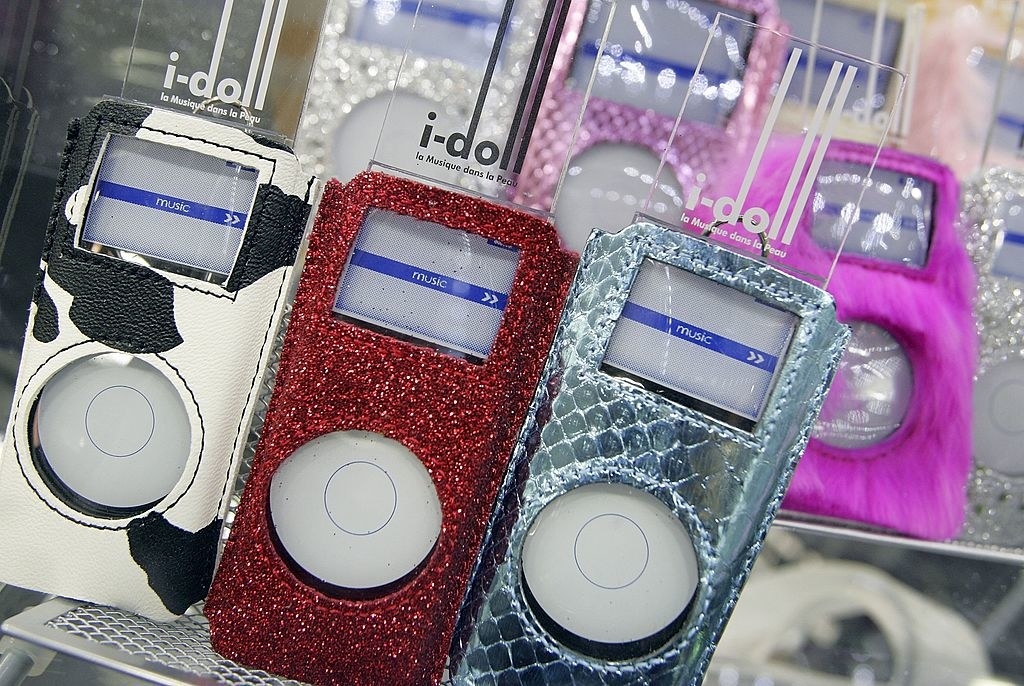 29.
You had the iHome speaker.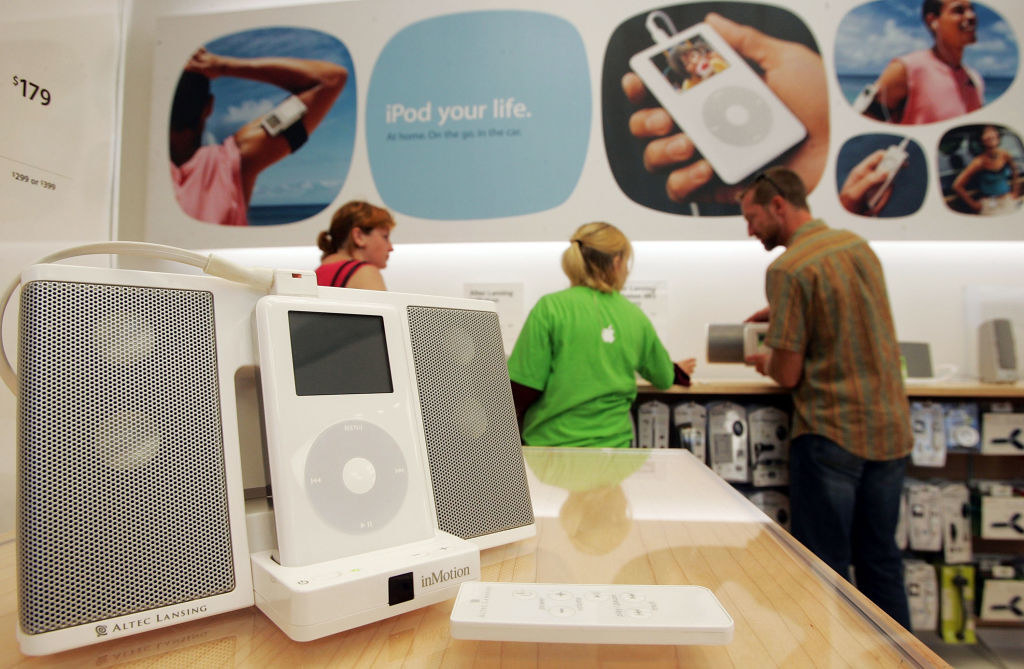 30.
The armbands.
31.
And my personal favorite, these adorable socks.
32.
Every Apple event was super exciting because there was always an update to the iPod line.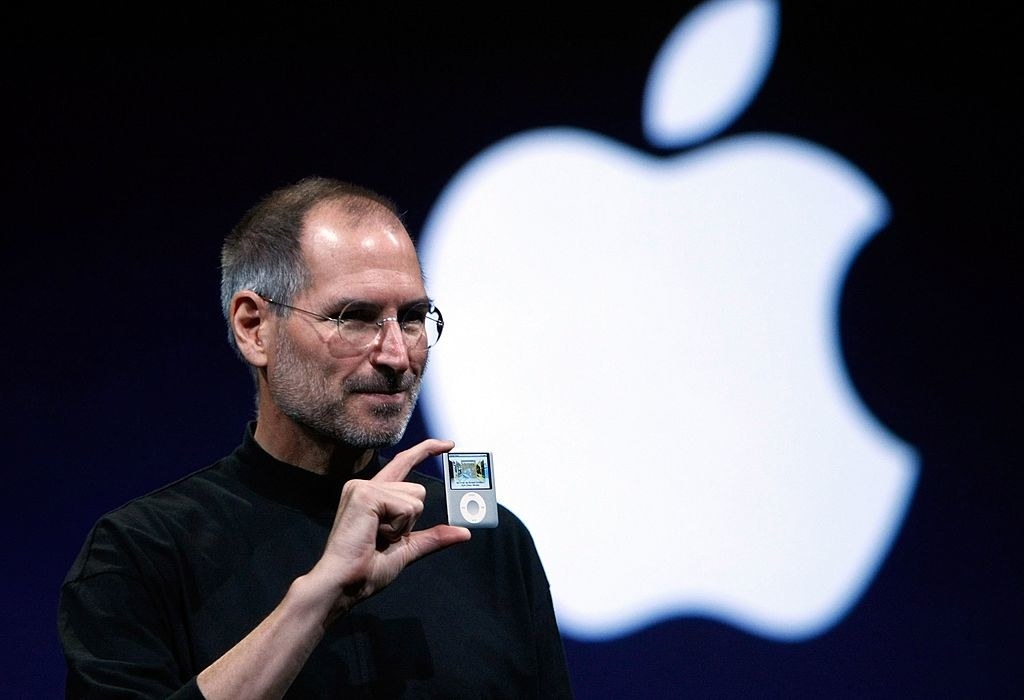 33.
Steve Jobs would get up there and unveil the new model.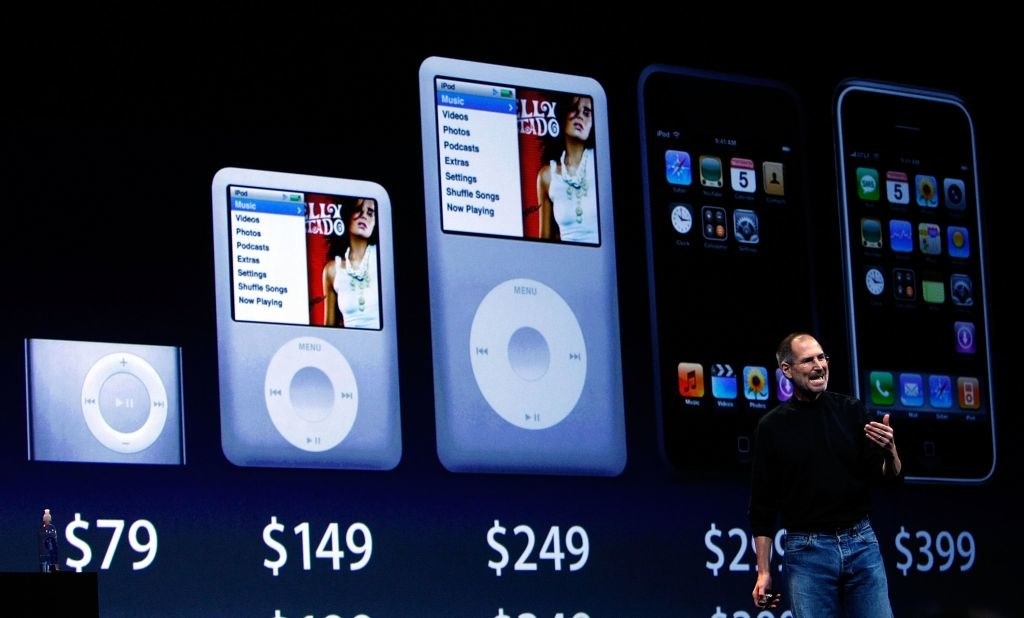 34.
They were always innovating.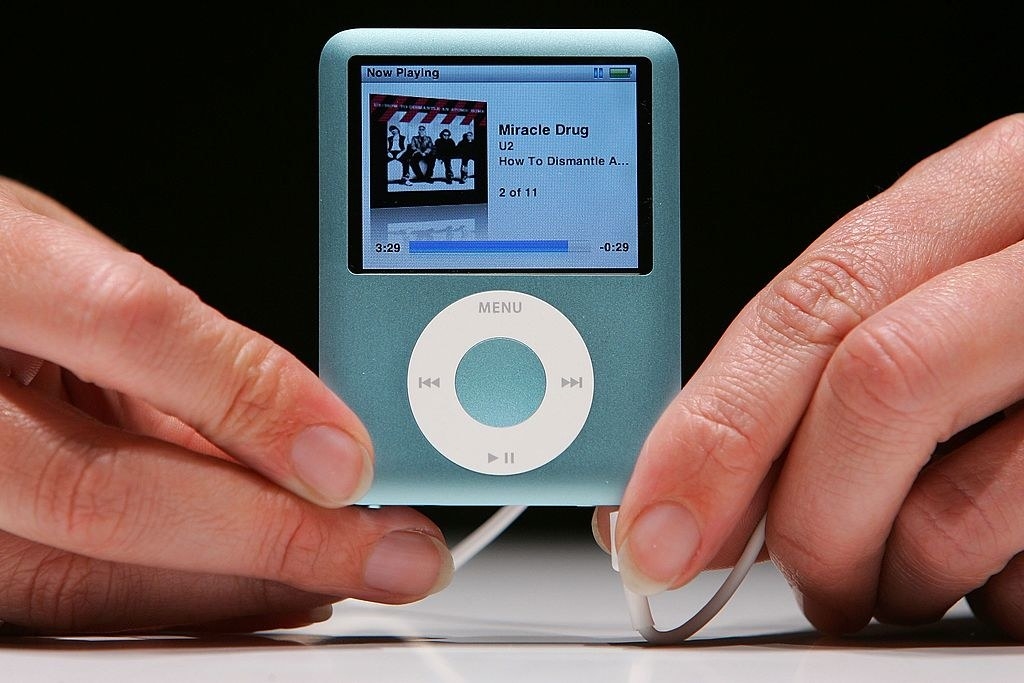 35.
And they were always getting smaller.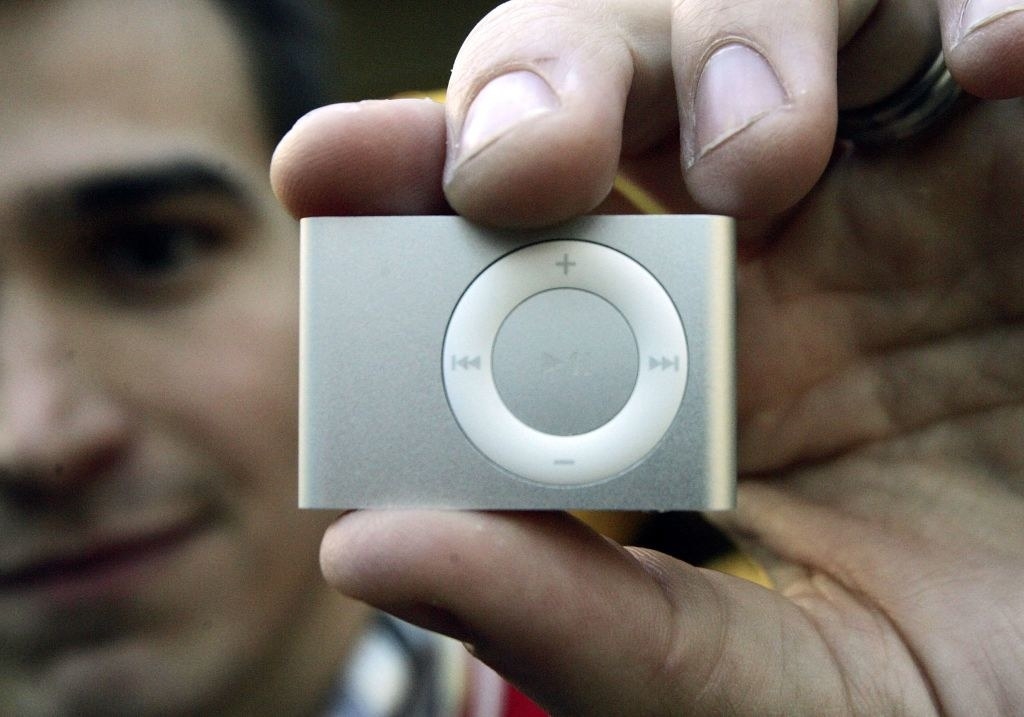 36.
I almost completely forgot about that one people wore around their necks.
37.
Also, remember the U2 one? That was a thing.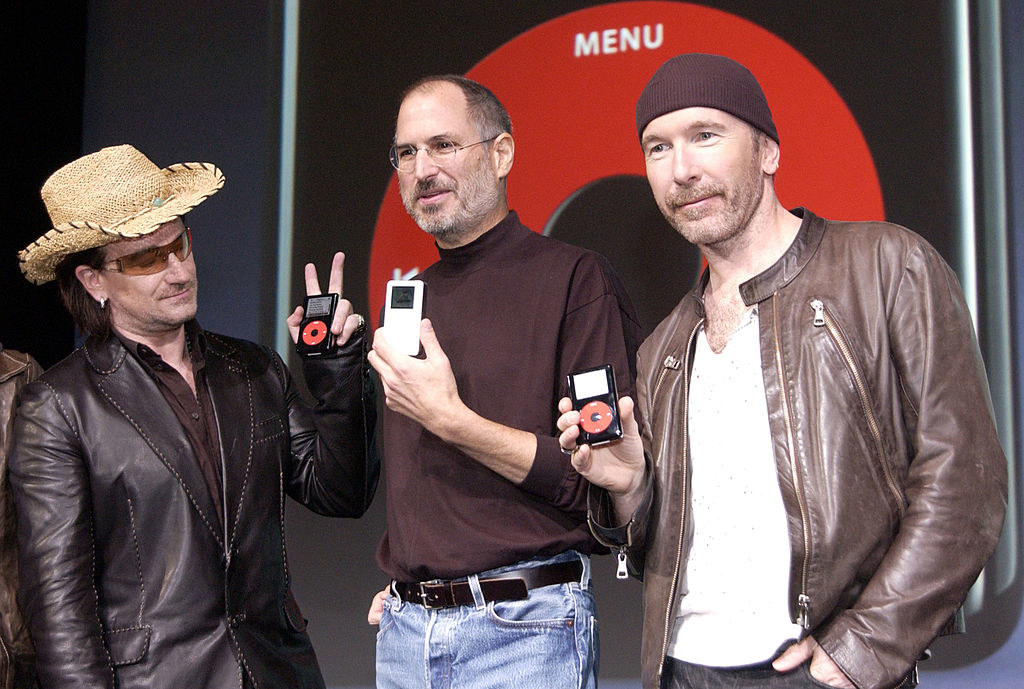 38.
The ads were equally iconic.
39.
Remember this one?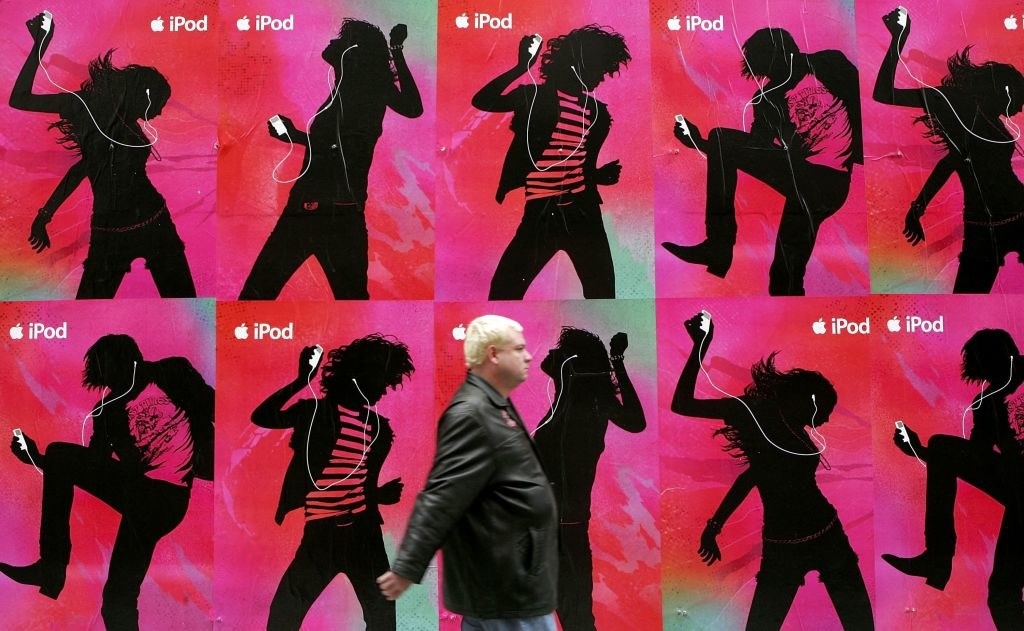 40.
And this one?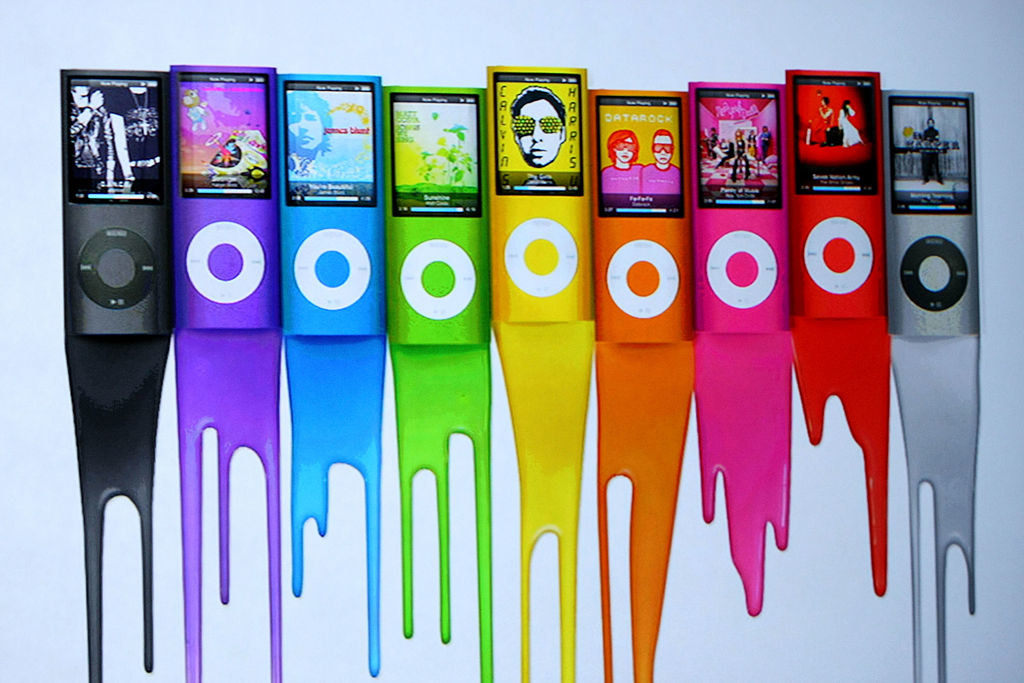 41.
Truly a legendary piece of advertising.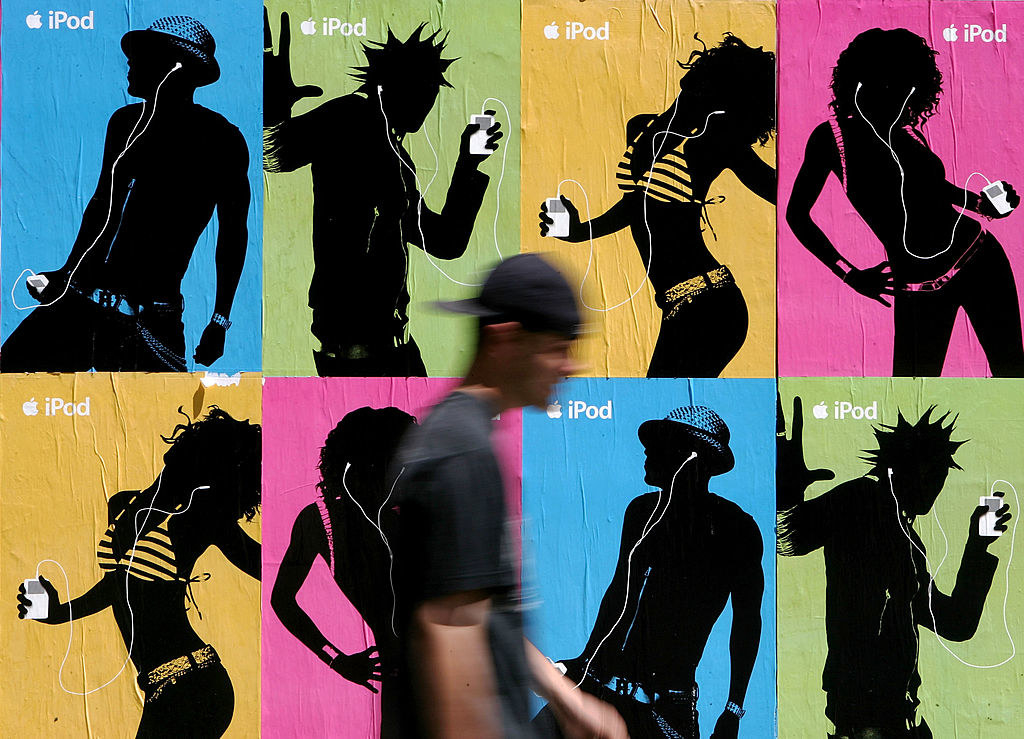 42.
Basically, just wanted to say RIP to the iPod.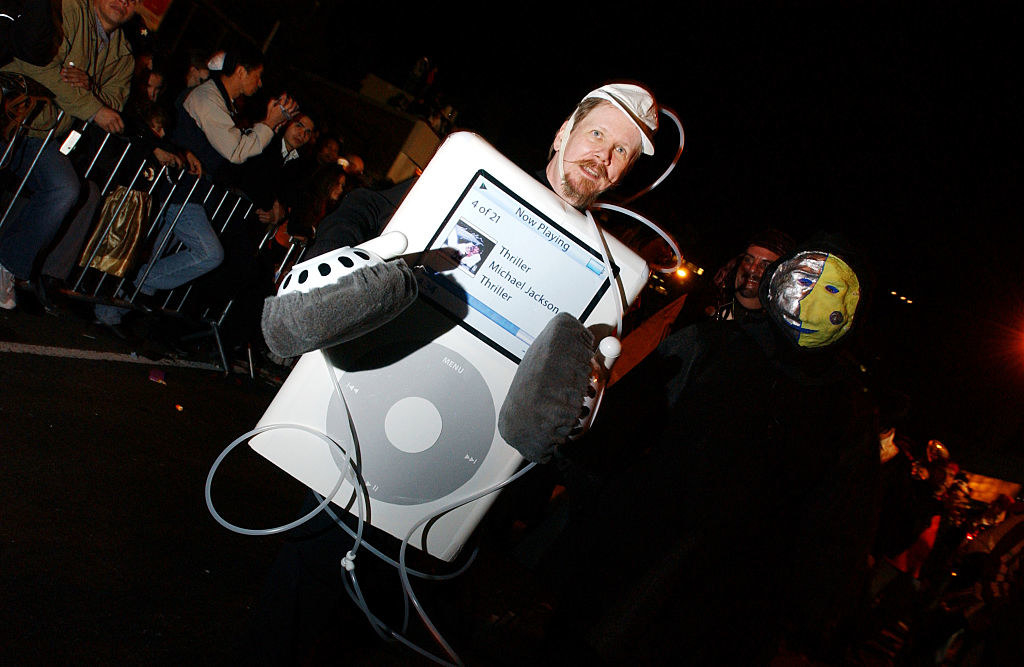 43.
What a time to be alive.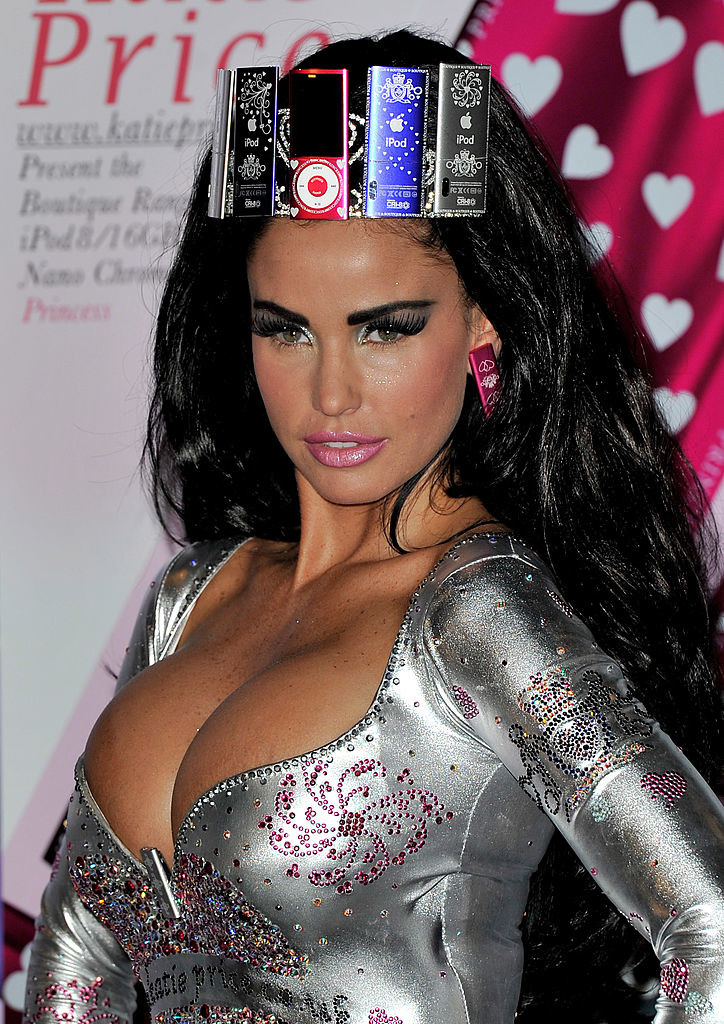 44.
And let's pour one out for anyone who got one of these iPod toilet paper dock things. What a mistake.