29 Pictures Of The Devastating Damage Done By The Derecho In Iowa That Not Enough People Are Talking About
"Every street in Cedar Rapids is horrifying."
1.
Last week, a derecho hit Iowa.
2.
A derecho is a rare and powerful weather event. Meterologist Mallory Schnell defines it as "a widespread, long-lived wind storm that causes straight-line damage."
3.
The derecho that went across Iowa had winds of 100+ mph.
4.
It's been a week since the storm hit, and things are still a mess.
5.
People on Twitter are pleading for more media attention.
6.
"This isn't a few trees down and the inconvenience of power out. It's like a tornado hit whole counties," said KCRG-TV9 news anchor, Beth Malicki.
7.
The storm was so strong that these six homes were literally shifted.
8.
Roofs gone. Trees ripped out of the ground.
9.
Corn crops were bent horizontally and grain bins were "crushed like cans."
10.
These downed silos show just how powerful the storm was.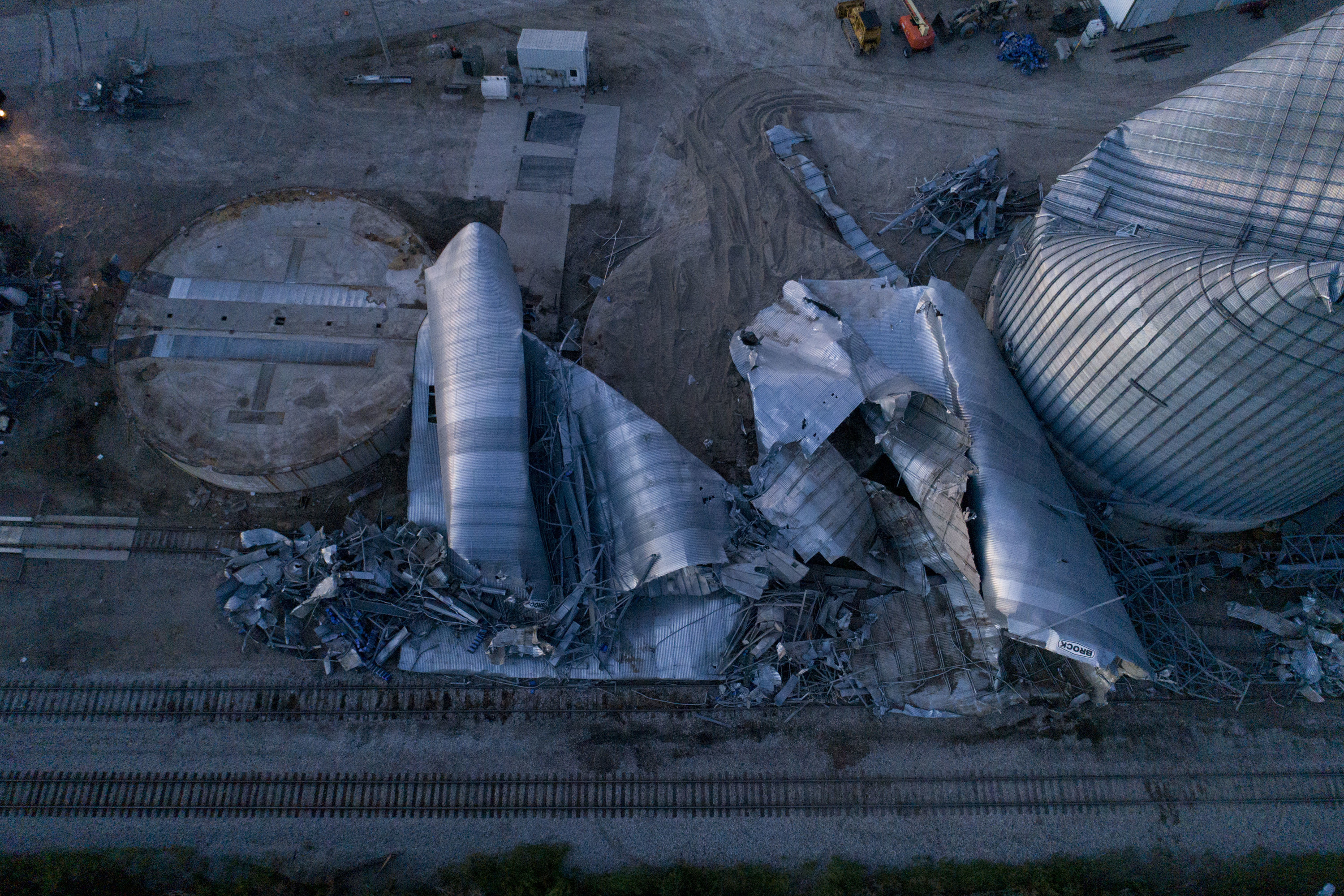 11.
Just incredible.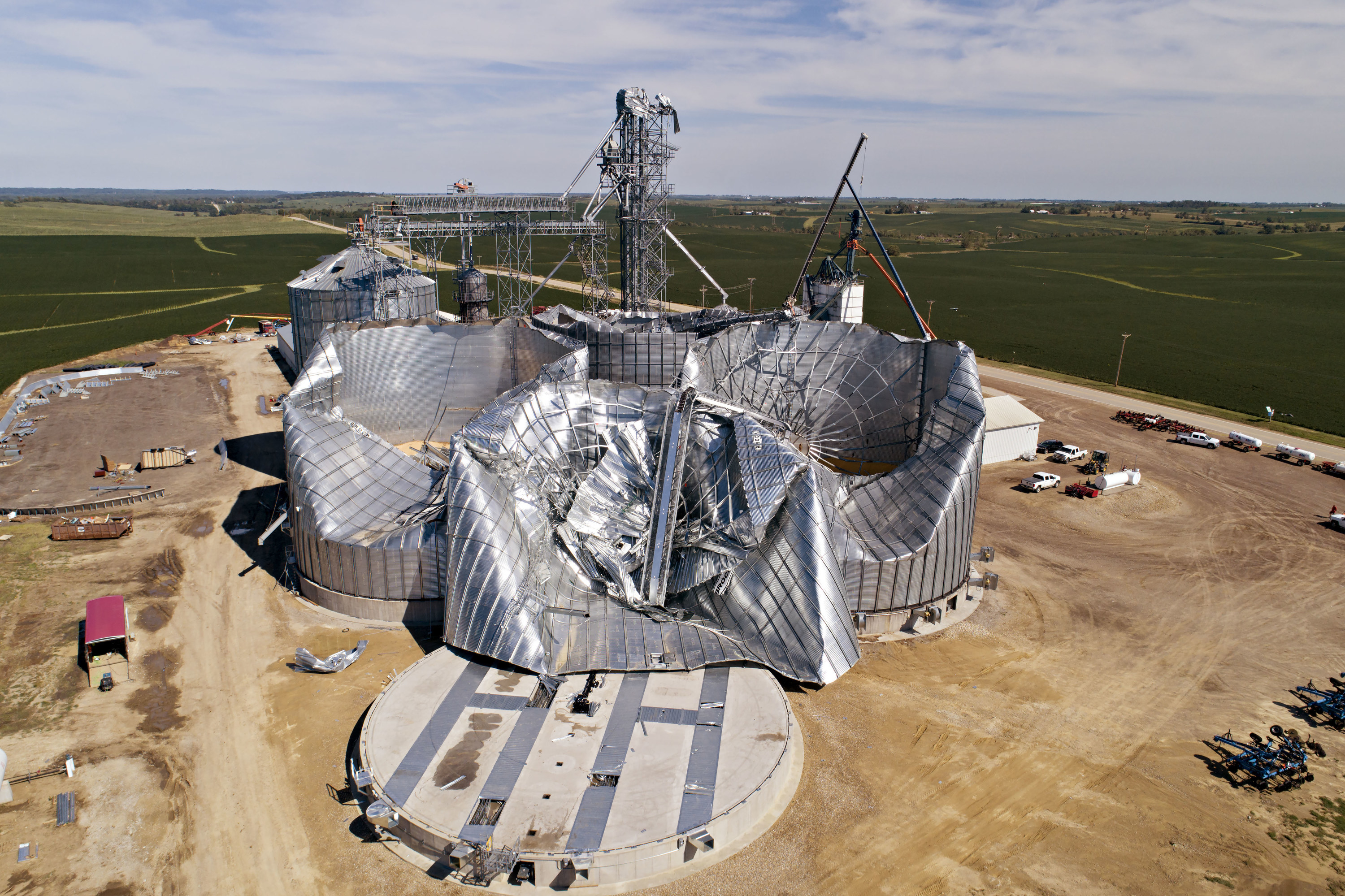 13.
It's devastating.
15.
Tangled sheet metal around a pole.
19.
Just extreme devastation.
20.
The city of Cedar Rapids was hit especially hard.
21.
"It does not feel like an overstatement to say that the Cedar Rapids derecho damage feels apocalyptic."
22.
"Every street in Cedar Rapids is horrifying."
24.
This GIF shows how the tree canopy is basically completely gone.
25.
It's been a week, and people still don't have power.
26.
It was that bad.
27.
But the people of Iowa are battling through this.
28.
Communities are coming together.
29.
And after all that we've been through so far, hopefully they can get through this.