Clay Aiken is a man of many looks!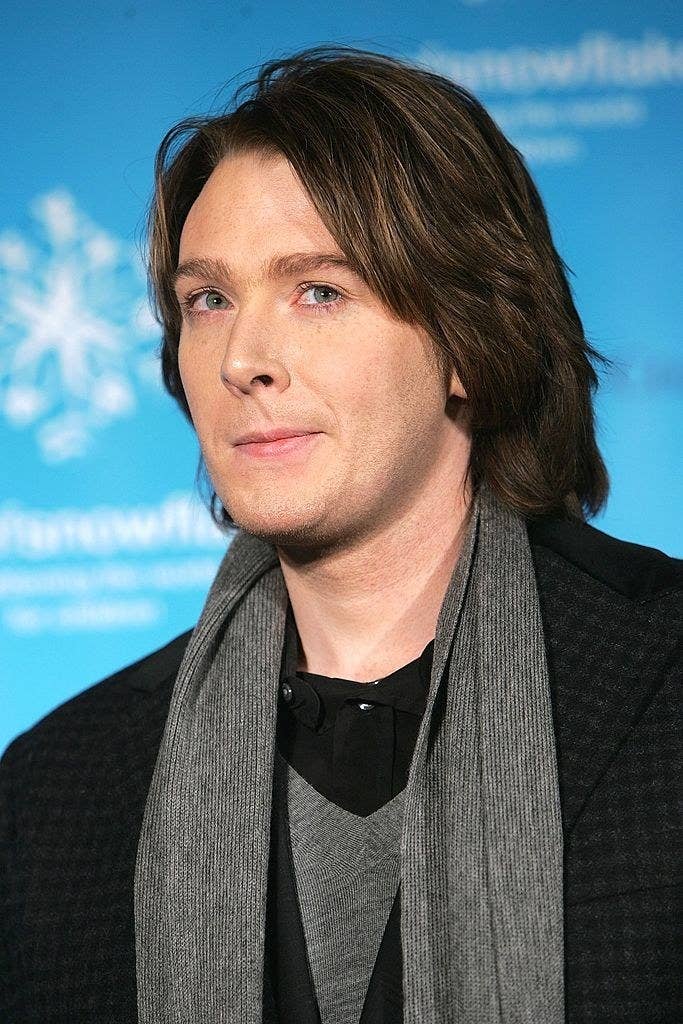 He's played politician...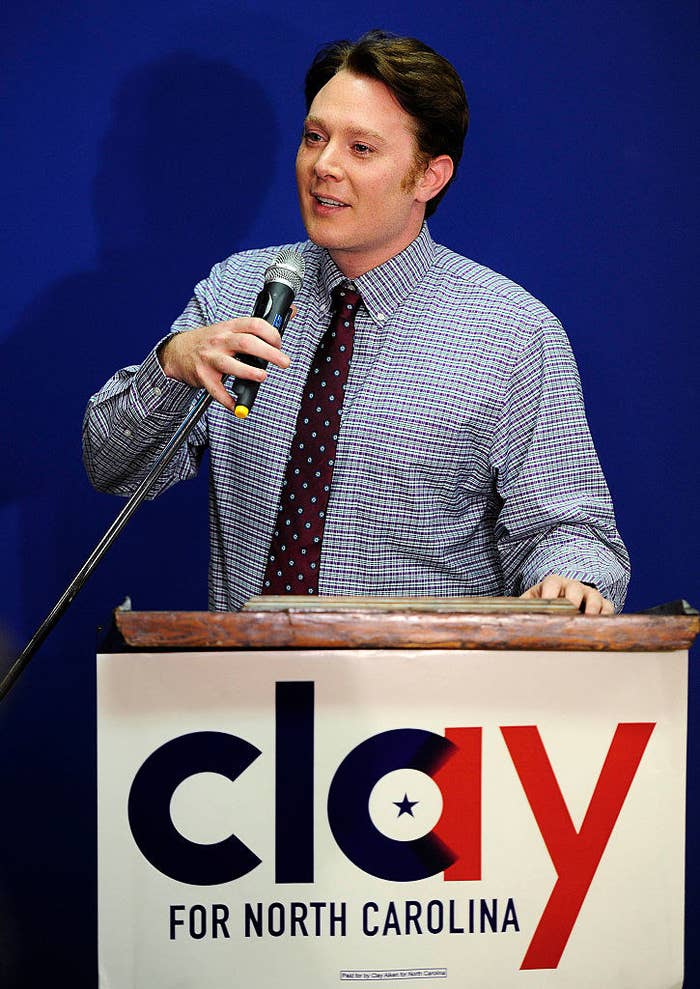 ...sexual deviant to 57-year-old ladies...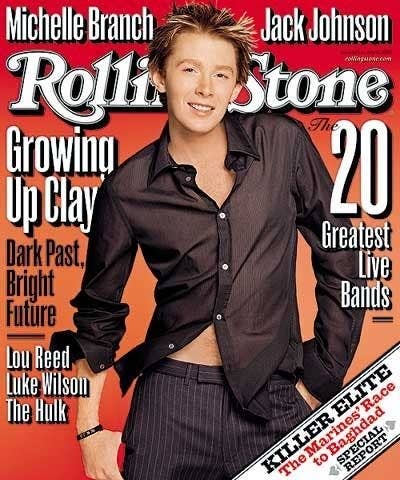 ...tiny baby glasses aficionado...
...and emo.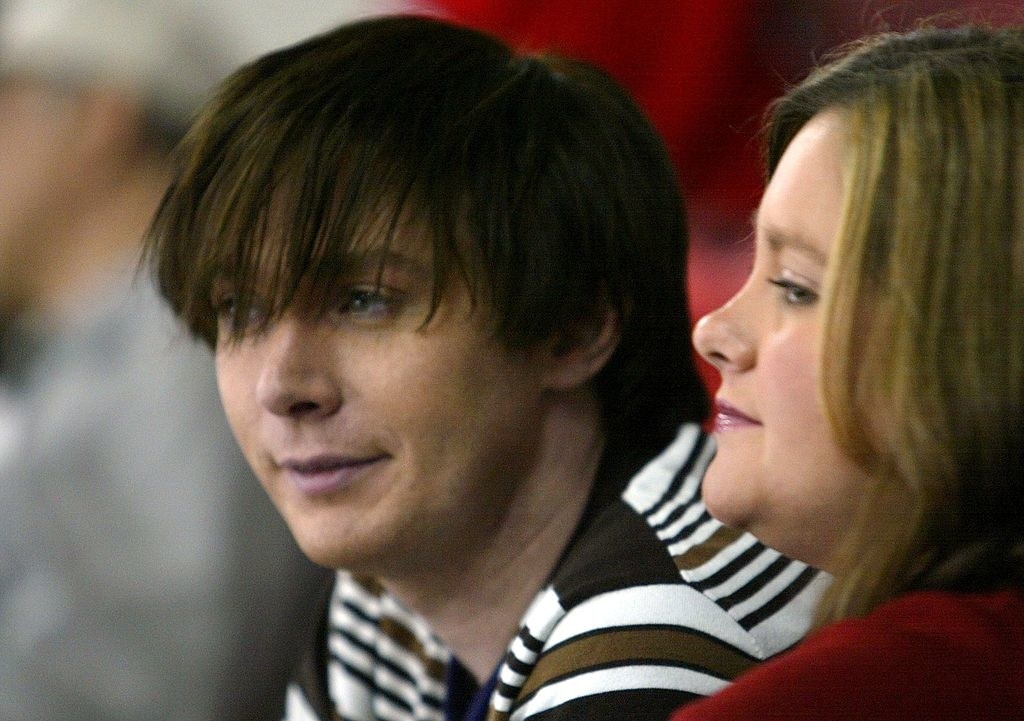 But last night, Clay went for an entirely different look.
Last night, Clay admitted he was a fucking dumbass.
He backed up that tweet with a clarification.
And "bitch, please," he did not vote for Trump.