Mercury goes into retrograde.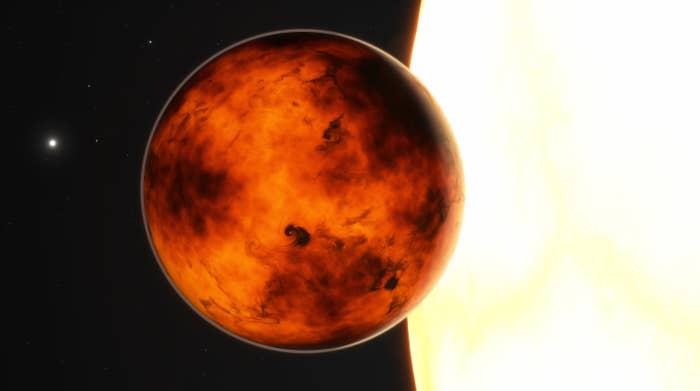 Pluto returns.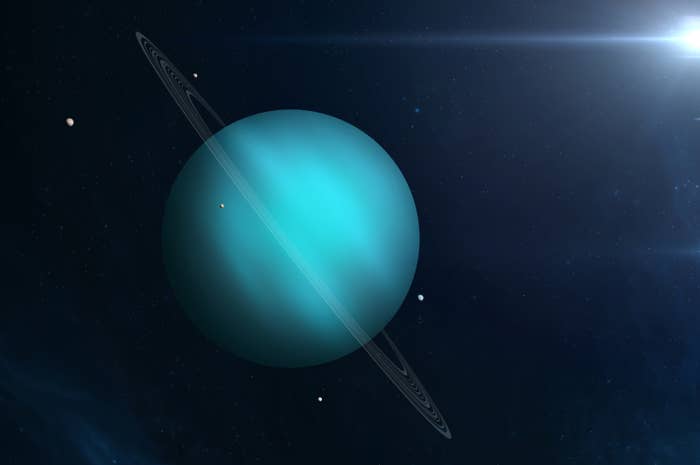 And we are on the precipice of a cultural shift with Lindsay Lohan's incoming comeback.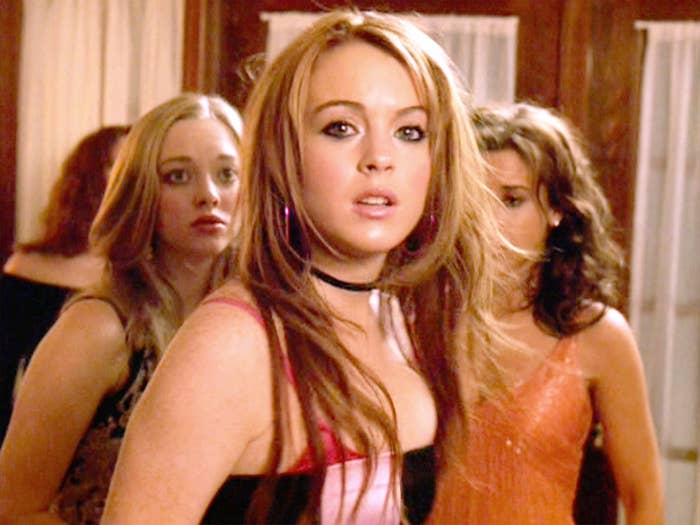 We are, and I'm saying officially, in the midst of the Lohanaissance.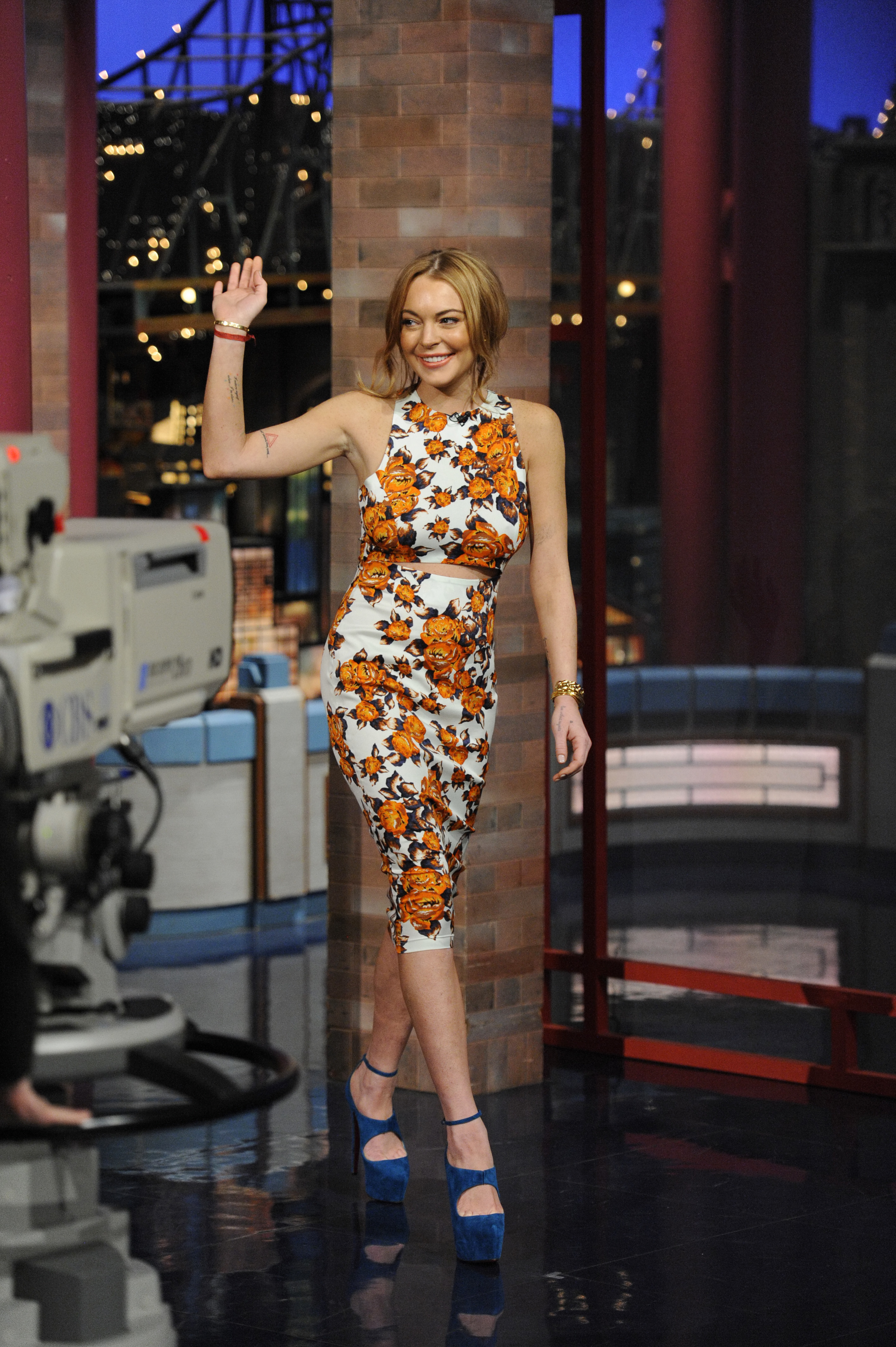 For years now, we've been waiting for this to happen.
We've been wishing. We've been hoping.
Starting in 2021 there were whispers about this shift.
In May, Netflix announced that Lindsay would be back to acting.
Even the Bagel Bites account knew something was up.
In 2022, she was in a Super Bowl commercial.
And the fans said it again.
I'm here to say that it's finally here.
Not only is she booked and busy, but she also just seems genuinely happy.
She got engaged last year.
Like, they're actually very cute together.
And all of her pictures scream "love and light."
Our girl is on top of the TikTok memes.
And I'm calling it now, this is her year!
So yeah, if you're depressed, just know that the Earth has been around for millions of years, and you are alive for the Lohanaissance.
Aren't we all so lucky to be alive?