She was basically the only person live-tweeting the whole nightmare/disaster/massive shitshow.
Her videos are honestly terrifying and make my stomach hurt.
Like this one where the ceiling falls on some lady.
Or this one where chairs are smashing into things.
Alexus was on it.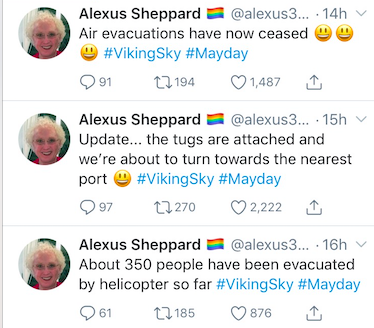 She was even giving random DM updates to strangers.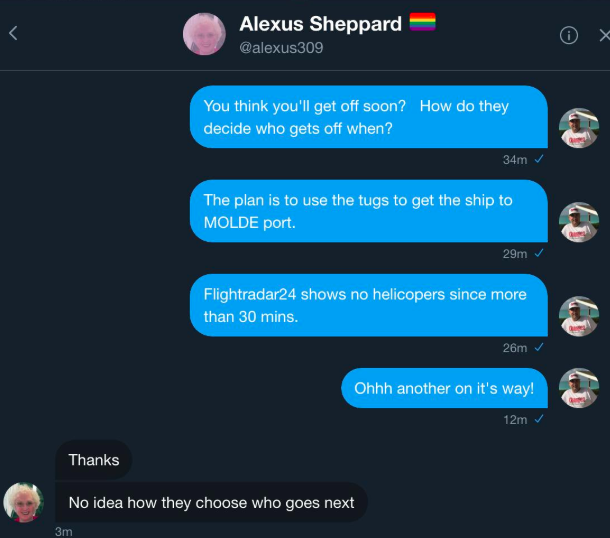 But while this was all happening...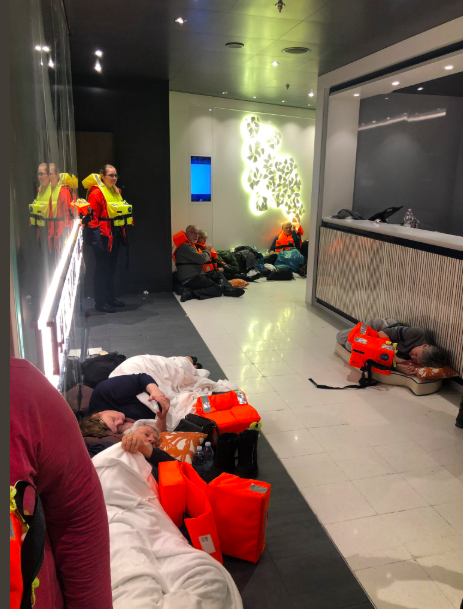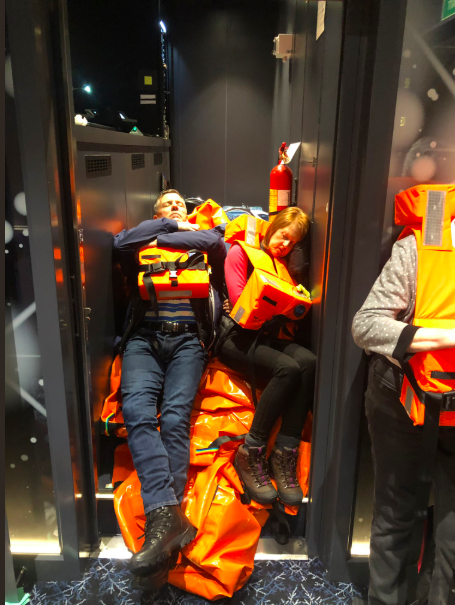 ...LGBT warrior, Alexus, was tweeting about gay rights in Tennessee.
Cruise ship LGBT queen.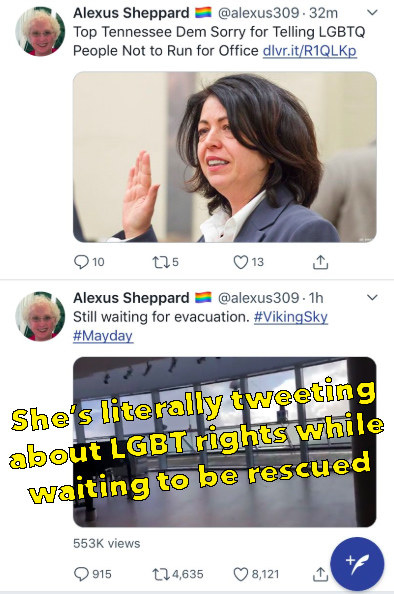 So while everyone looked like this: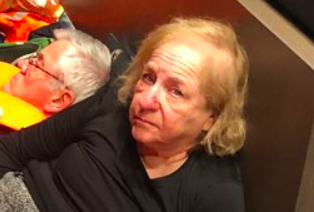 Alexus Sheppard literally looked like this:
The queen herself reporting for duty.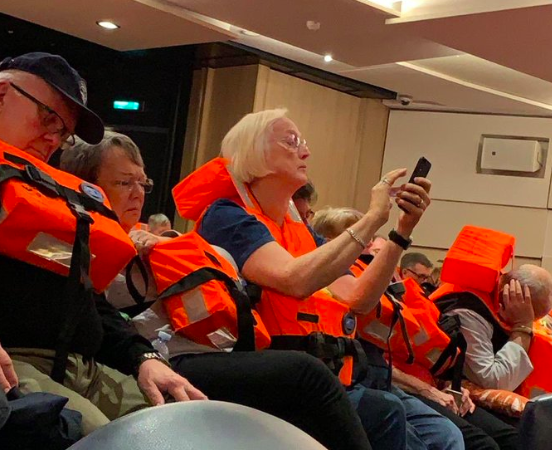 Eventually things got better.
And Alexus made it back safely.
But right before they made it back, Alexus tweeted about Mayor Pete.
In conclusion, we love a new gay icon and her name is Alexus. The end.