It's that time of year!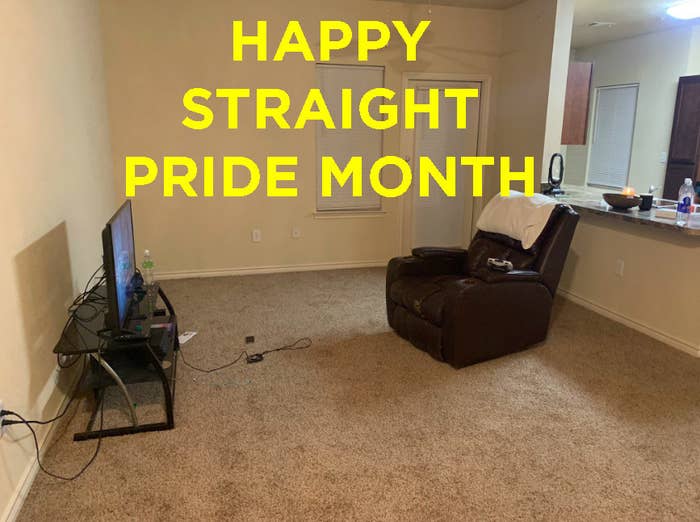 So, in case you haven't seen the 772 BuzzFeed posts about it, like three guys in Boston have applied for a permit for a "straight pride" parade.
Fierce queer ally, Axe, like the body spray, got involved.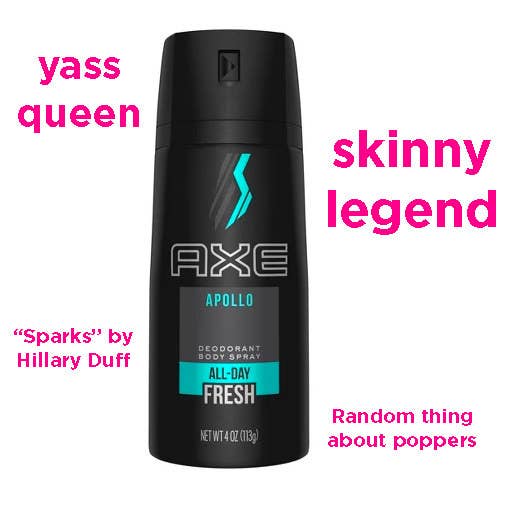 It all started with this tweet:
To which, LGBT warrior, Axe, responded:

Then this person named Jill got really mad at Axe, the body spray, for not supporting straight people.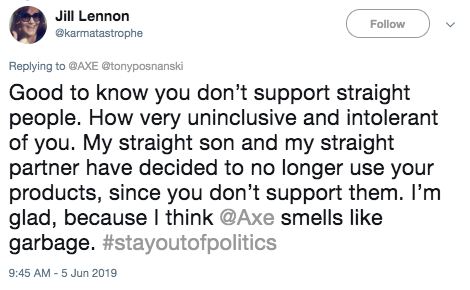 To which, gay icon and ally, Axe, responded:
Finally, Tony, the one who started this all said:

Boom. There you have it. 2019 straight pride is already off to a great start!