Good evening.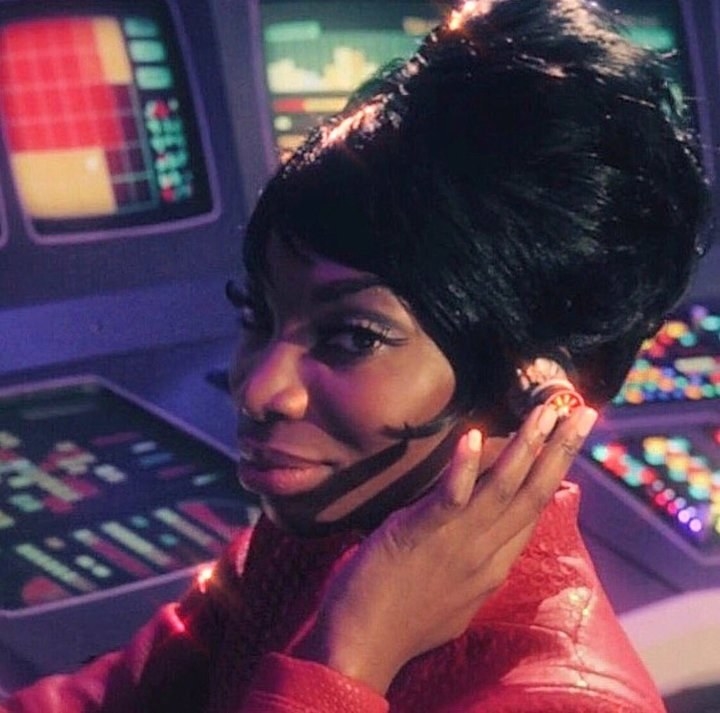 Welcome to Black Mirror, a show where everything always goes to shit. But this isn't one of *those* episodes that makes you depressed and scared of tablets. This is an episode that should give you hope.
Today's episode involves brunch destroyer and eggs benedict denier, Mariah Carey.
Let's begin with this picture from 1999. Gorgeous.
Here's a picture from 2006. Also gorgeous.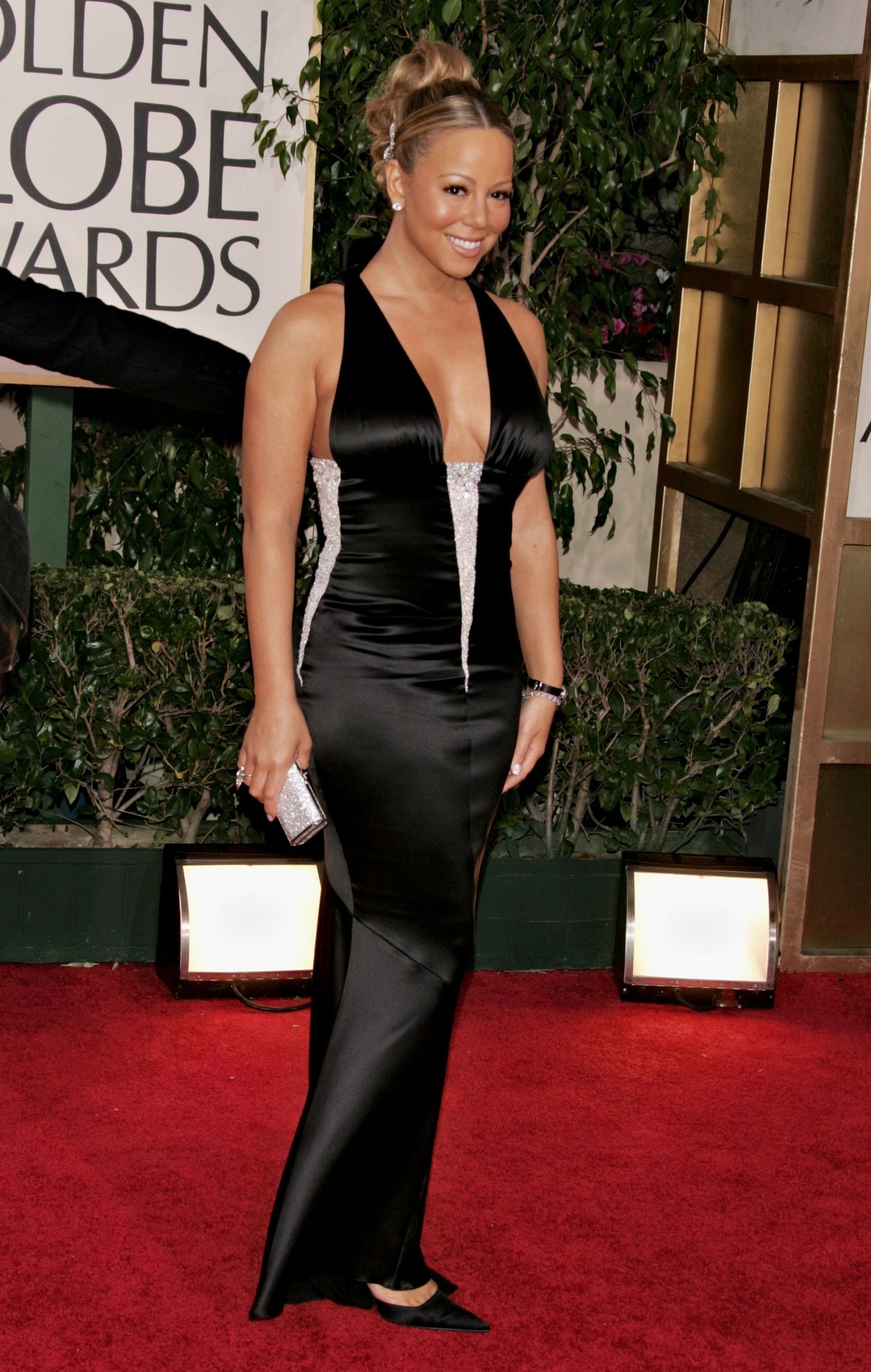 This is a picture from 2018.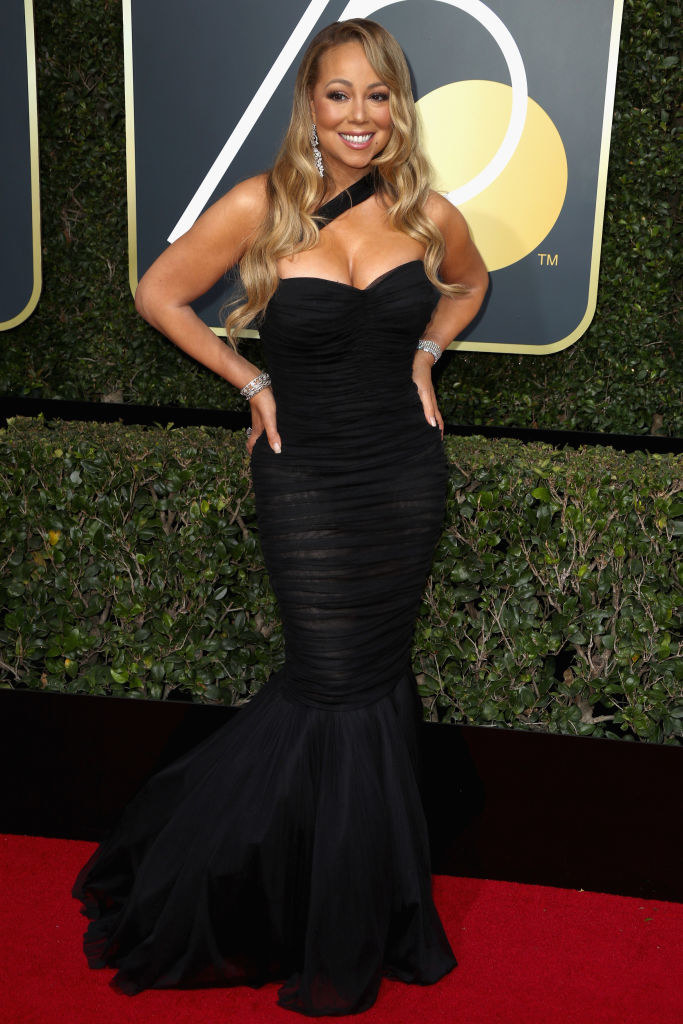 She looks 12.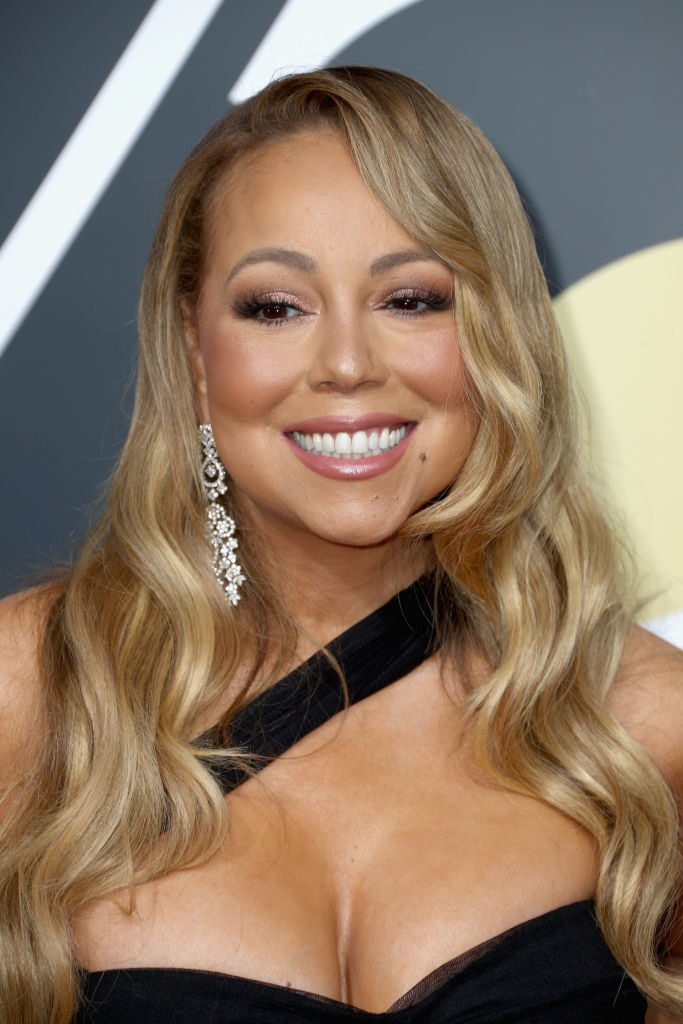 It's 1997 all over again.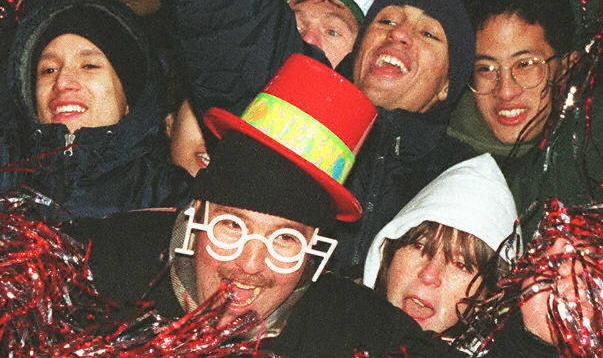 Mariah looking happy and healthy in 2018, yes please.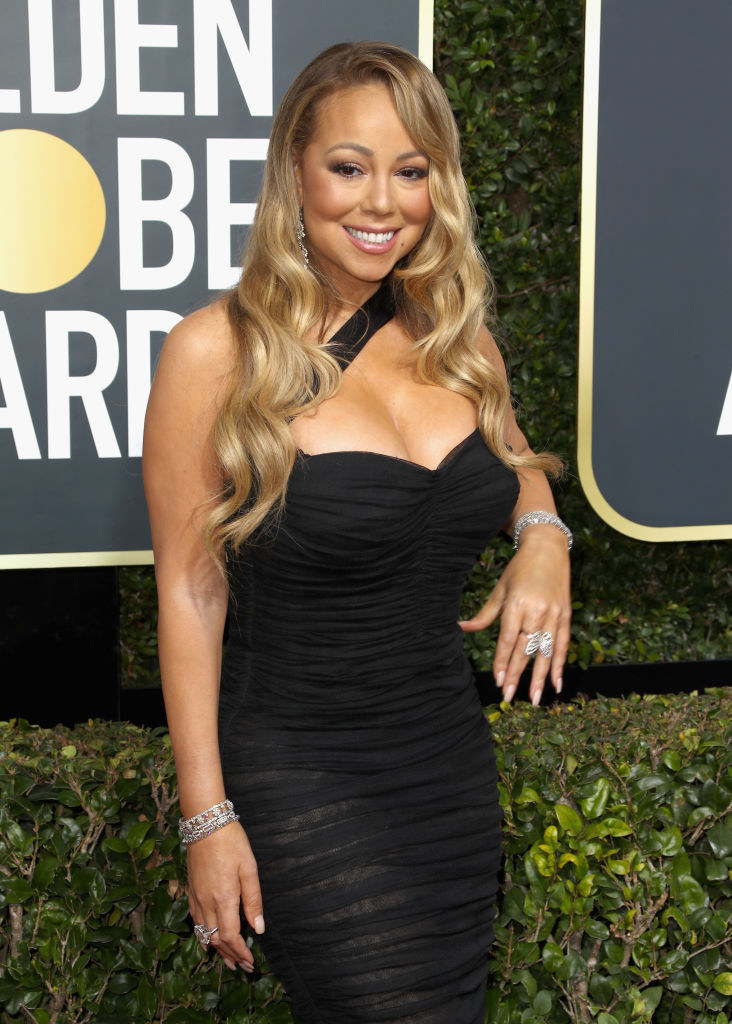 *5 stars*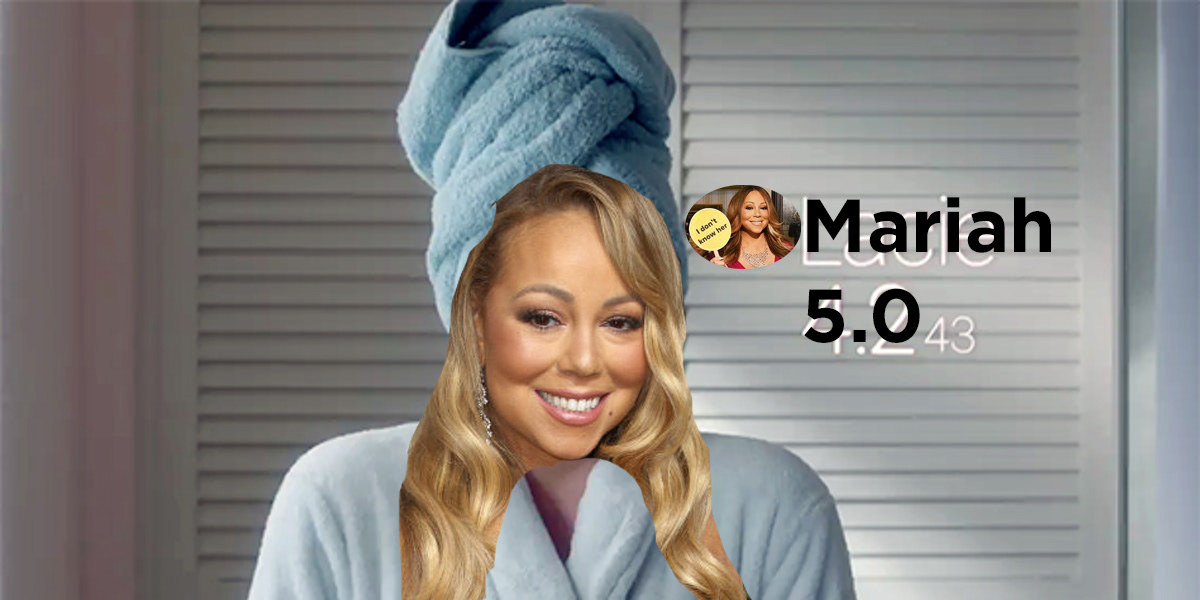 Today's episode ends with this picture. Sometimes technology doesn't ruin your fucking life. Mariah Carey is proof of that (not saying she's a robot but just keeping with this Black Mirror motif!)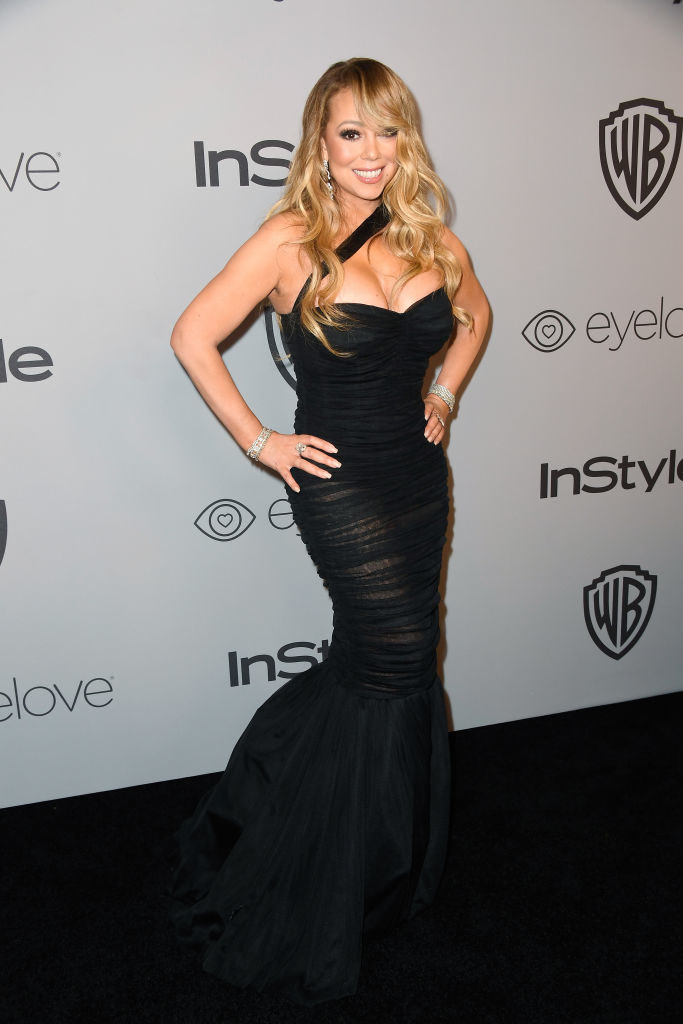 In conclusion: