No Offense But These Picture Of Simon Cowell Have Me Confused
You clicked it, you asked for it. No offense.
We all obviously know by now that Simon Cowell is a fashion icon.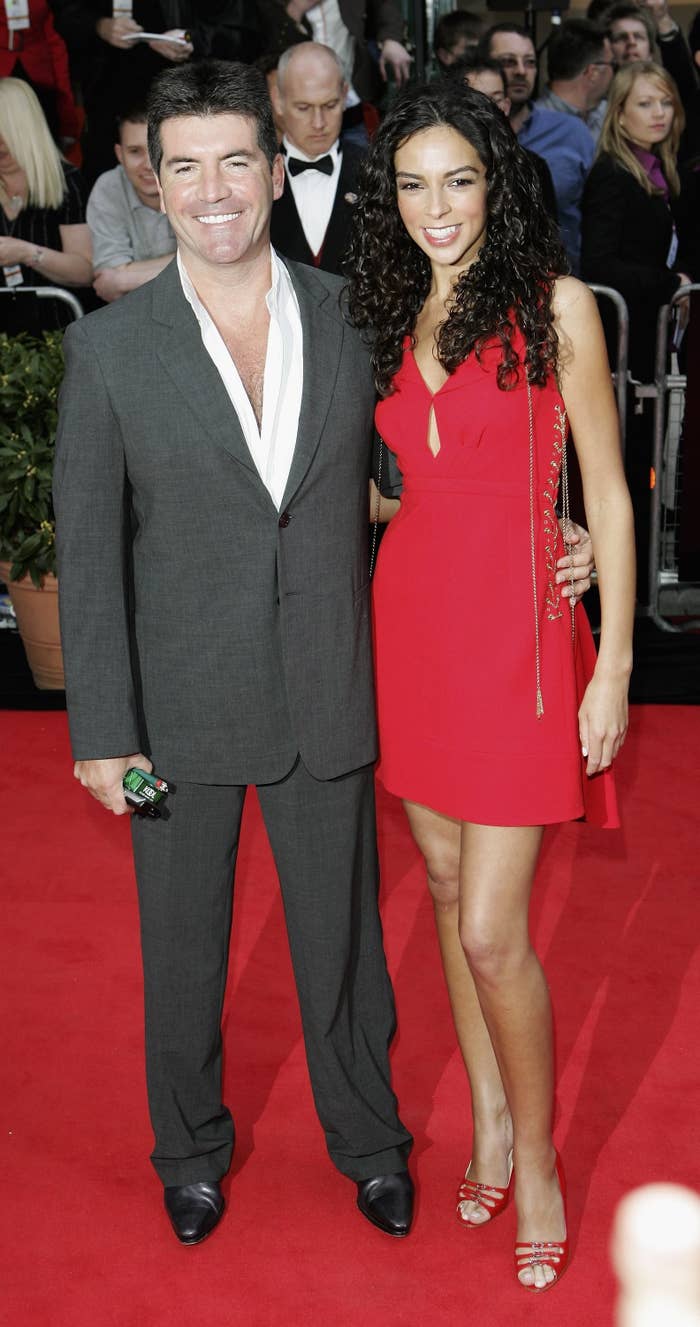 Not since Ashley Tisdale in the mid-2000s has someone been so consistently killing it at events.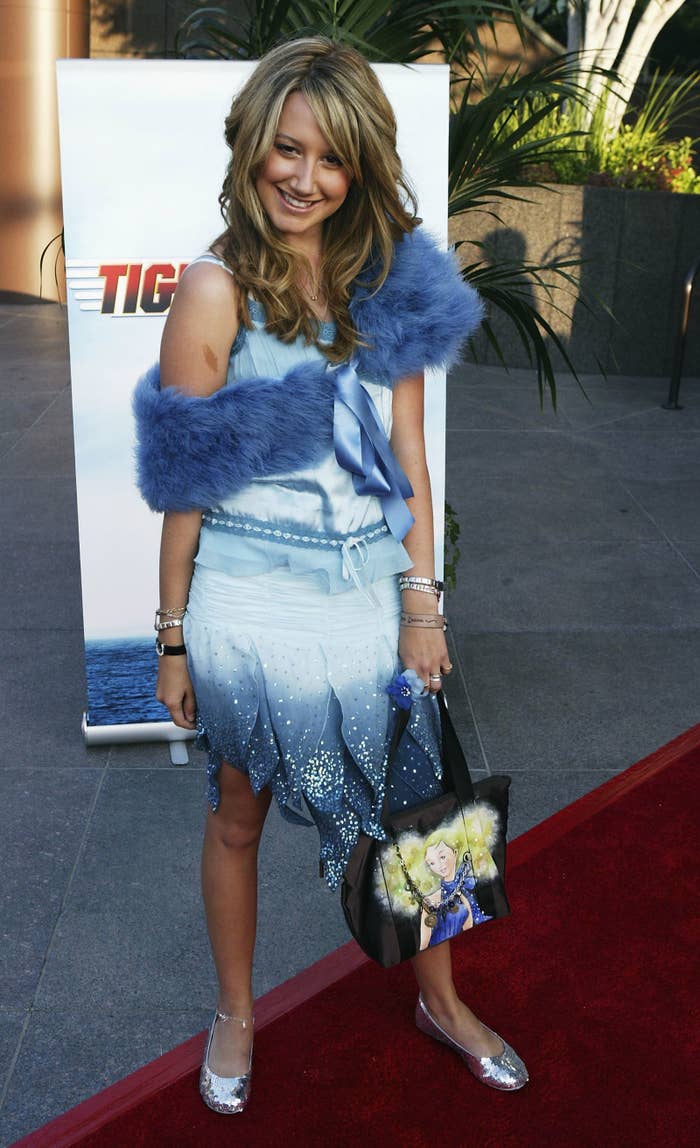 But in my daily search to post content to this very website I came across some new pictures of our queen, Simon, that have me perplexed.
It's this: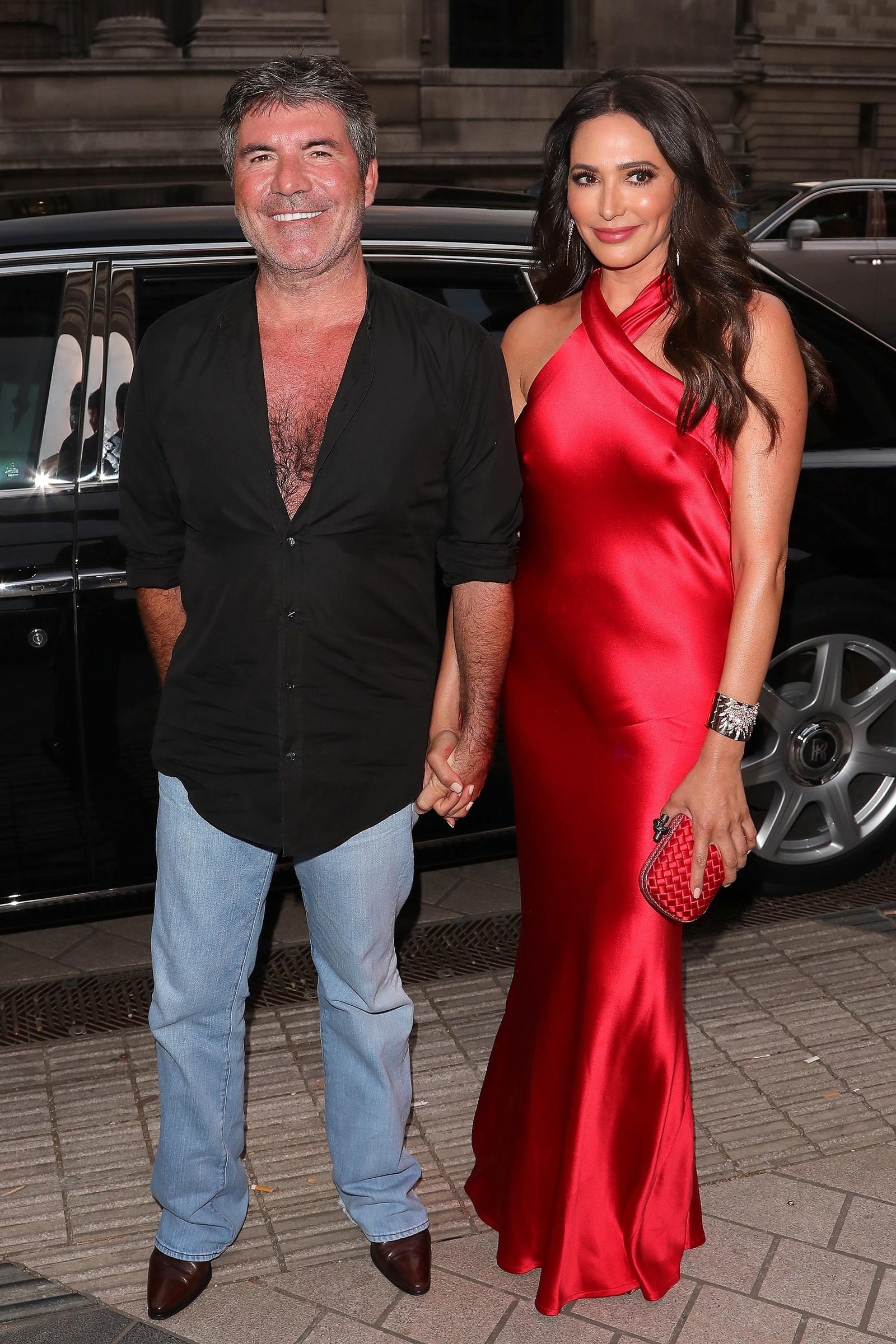 OK so we know that Simon always wears cute bellbottoms and let's his tits flow in the wind, but why, just tell me why, is she in a gown and he's dressed up for a shrimp on the barbie?!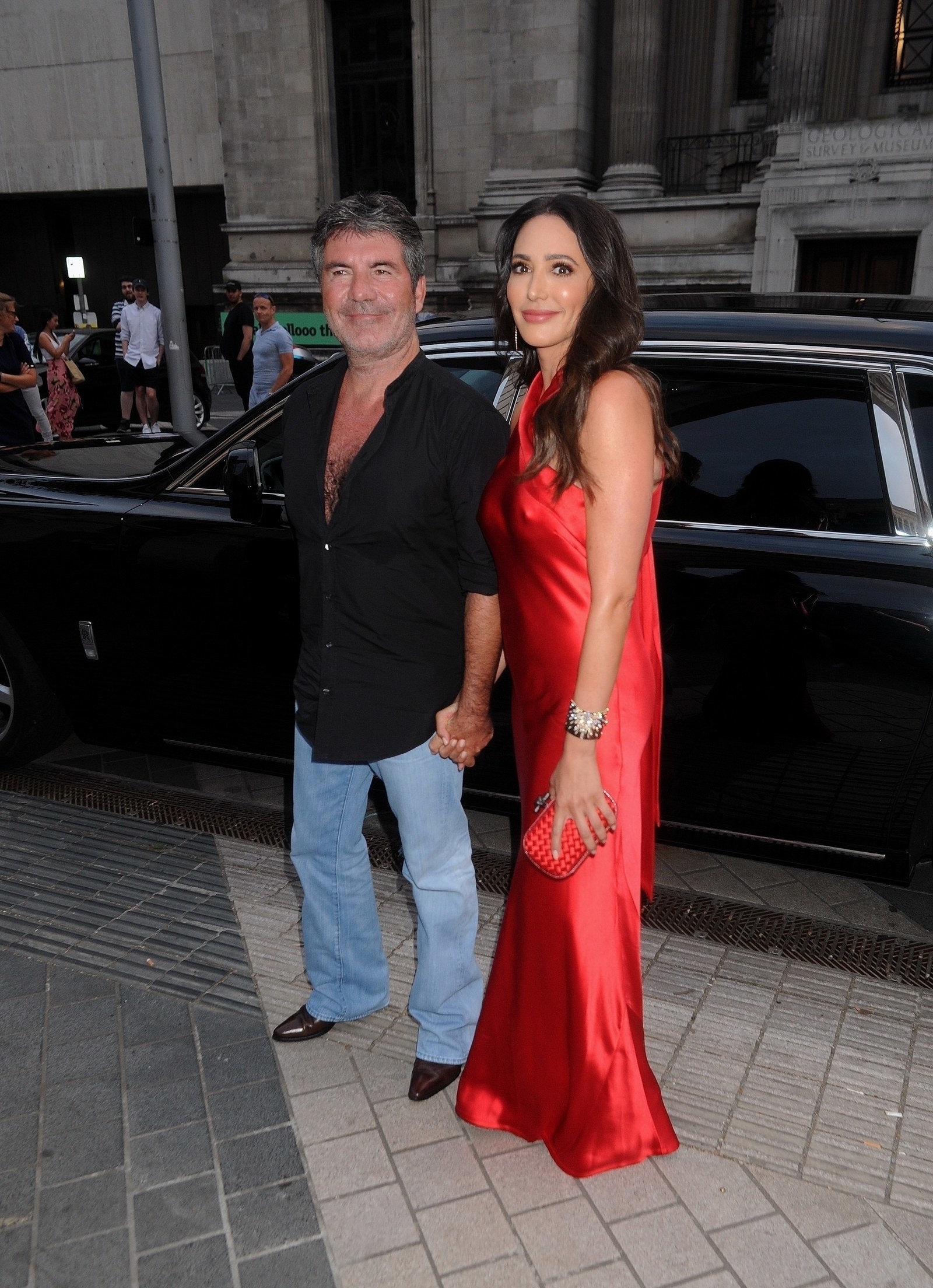 I. Just. Don't. Know.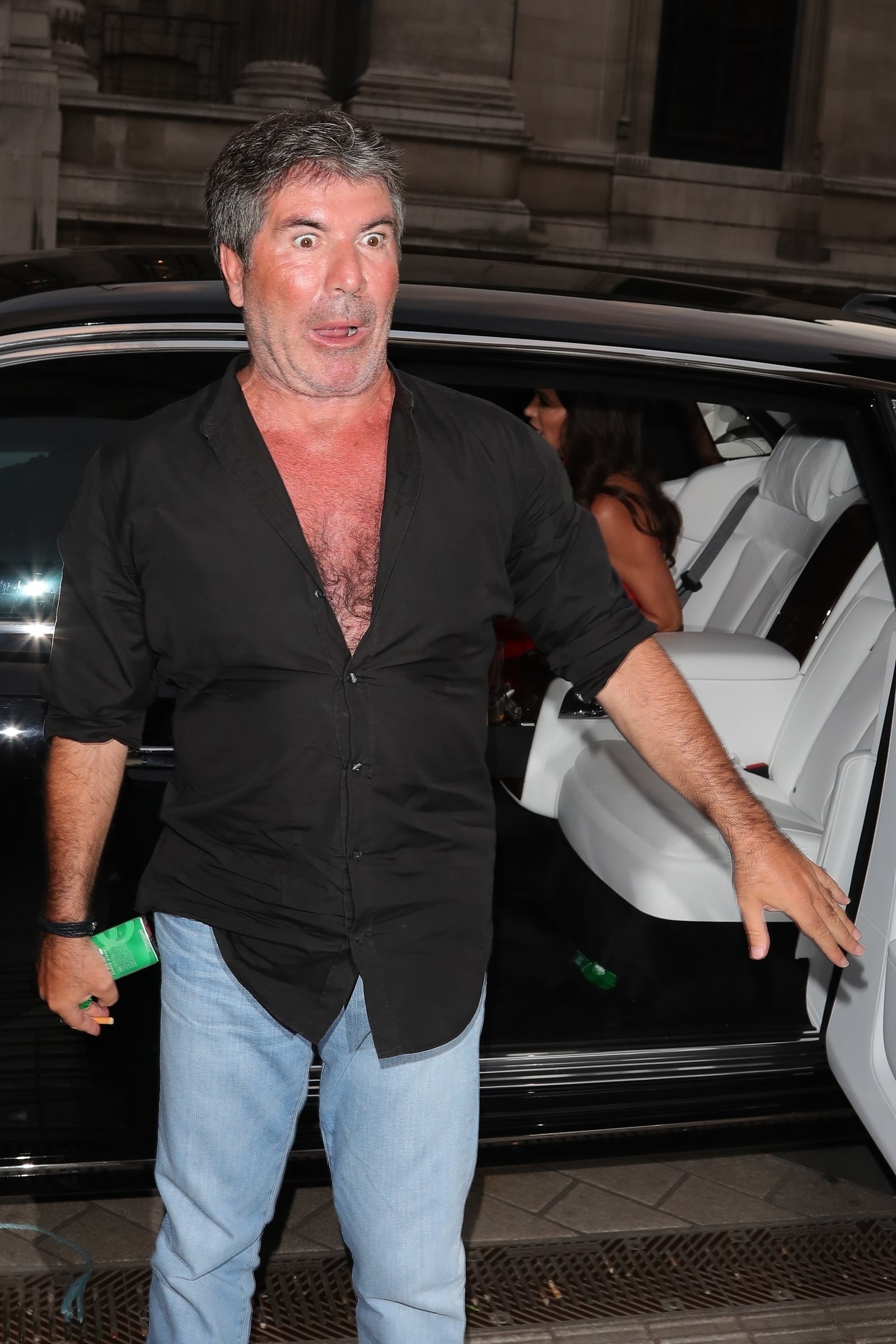 Oh well, I guess some mysteries are meant to remain, well, mysteries.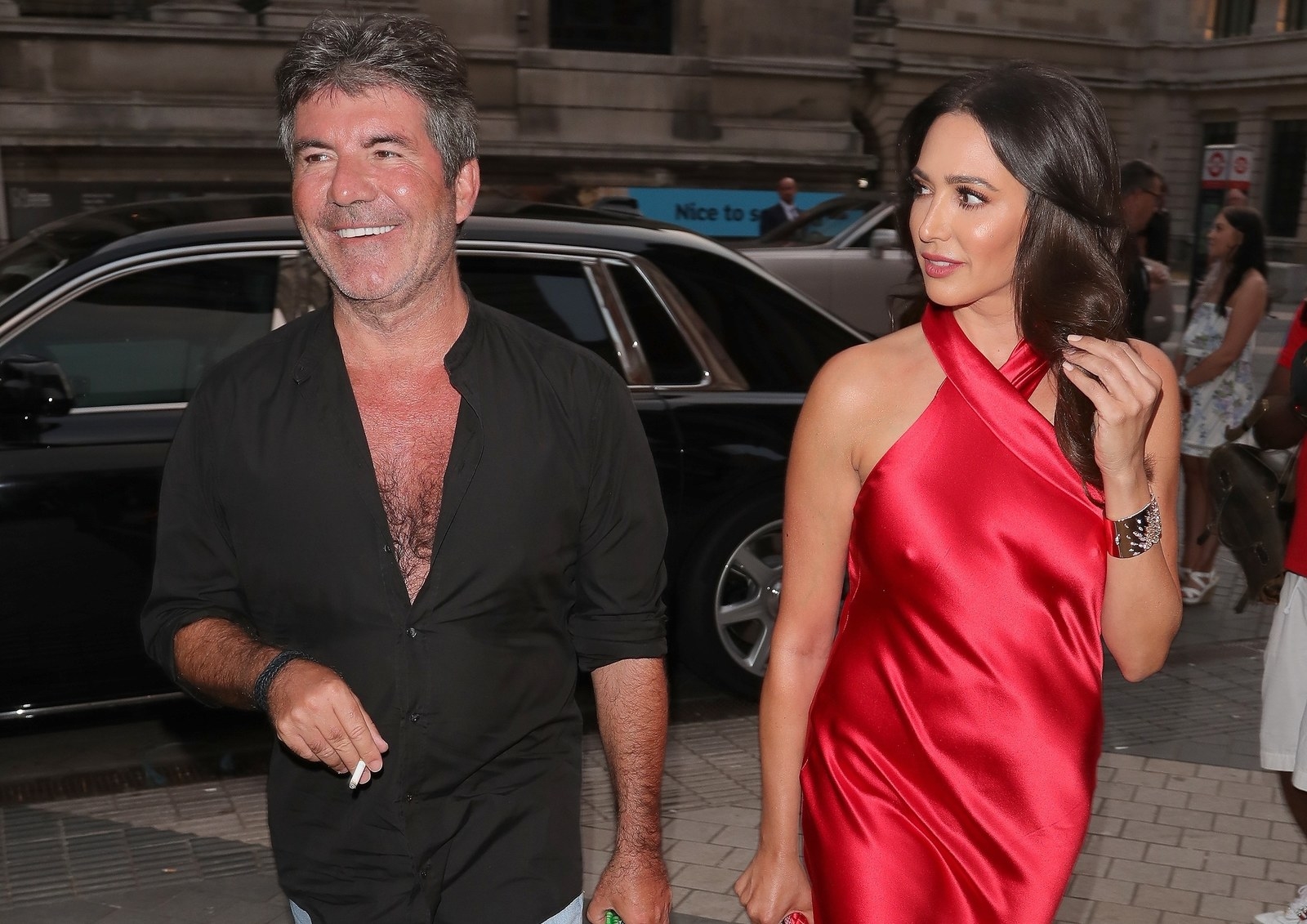 Ciao!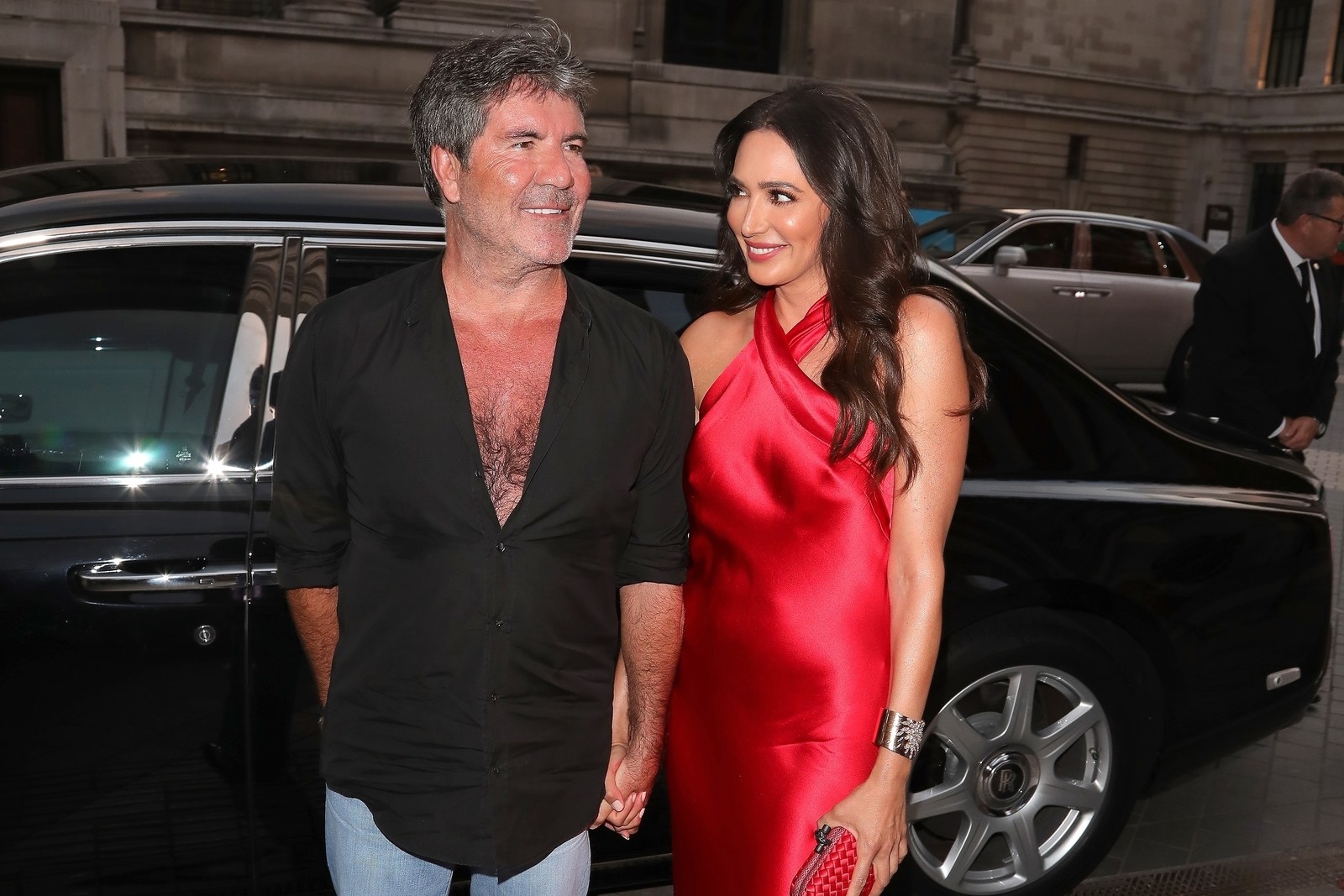 And here's one for the road.