Ice-T Just Eviscerated A Troll On Twitter, Reminding Me How Good He Is At The Bird App
If you don't like him, just block him.
But there's *one* very good person who keeps it very real and very cool on the platform.
That person is Ice-T.
He has fully figured Twitter out.
...to "clownasses"...
...to calling Gary Sheffield a lil bitch.
He's not afraid to call out his trolls.
Besides ending random trolls, he's also, just like, funny.
He's appreciative of his fans.
And he has good opinions about McDonald's fries.
And now I'd like to talk about one recent comeback that caught my attention, because the man is a damn pro.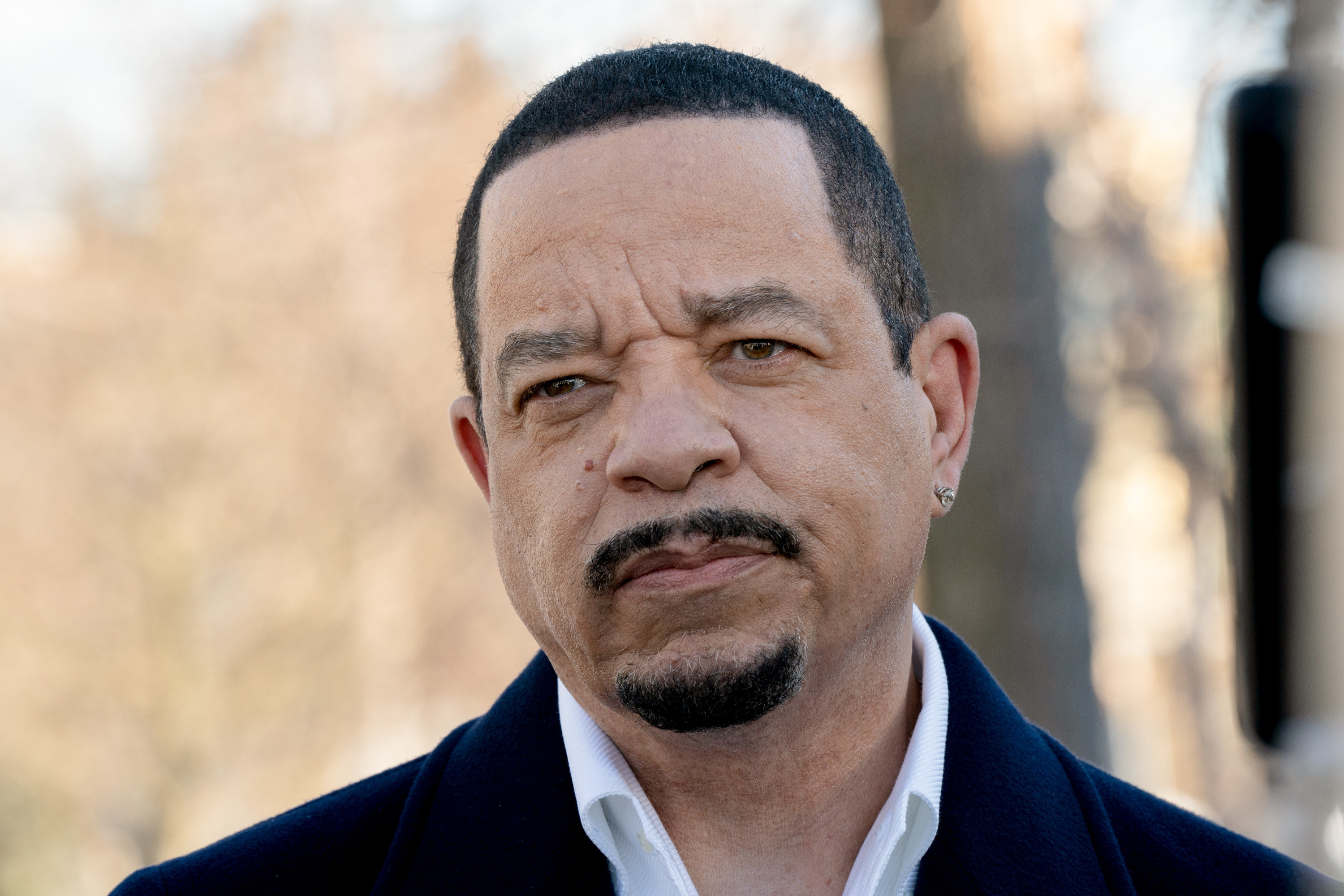 He proved, yet again, that you shouldn't come for him:
So yeah, if you come for Ice, just don't be like the others and delete your tweet.
And if you can't handle the heat, just unfollow.