Cher Is 71 And Looks Like This
I am a pos.
Hey, did you watch the Billboard Music Awards? Probably not because what is that award show anyway?! Buuuut, in case you're curious, the only thing that mattered were performances by Celine Dion and Cher.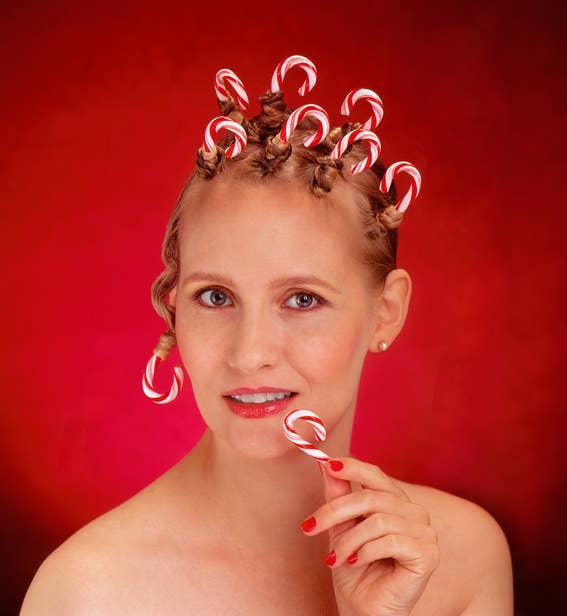 As a self-identifying crusty piece of trash, I had no idea I was going to feel even crustier while watching this award show gala. Cher, a woman who is 71, looked like 19 and sounded 32.
I age like a grape that fell under your refrigerator that you find two weeks later and you're like, "Shit, I can't believe I dropped that." Basically, I'm a raisin. Cher is 71 and looks like this: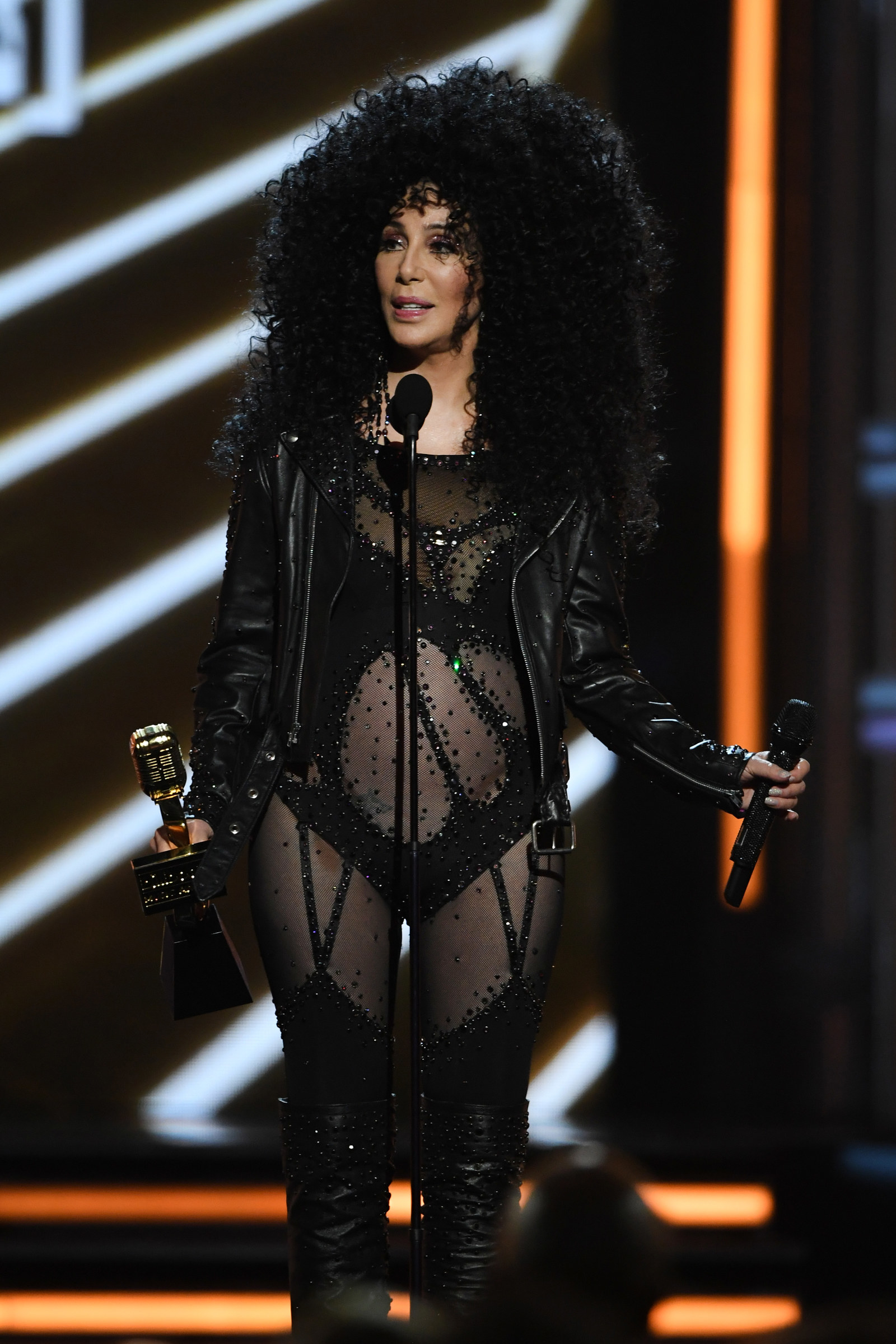 I age like this questionable deli meat: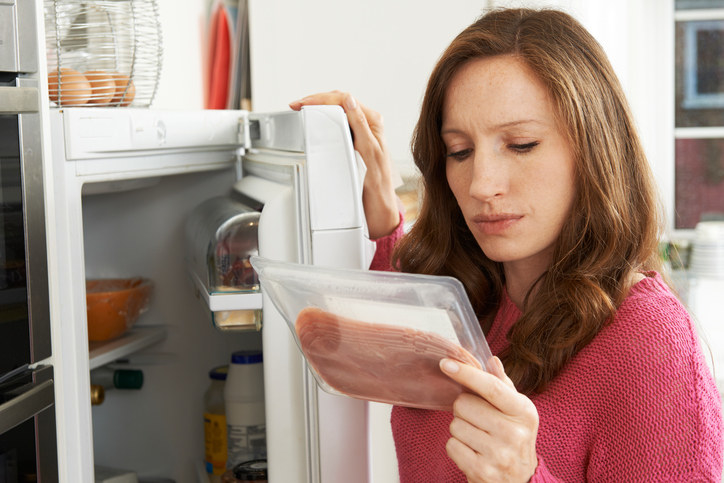 Cher ages like this: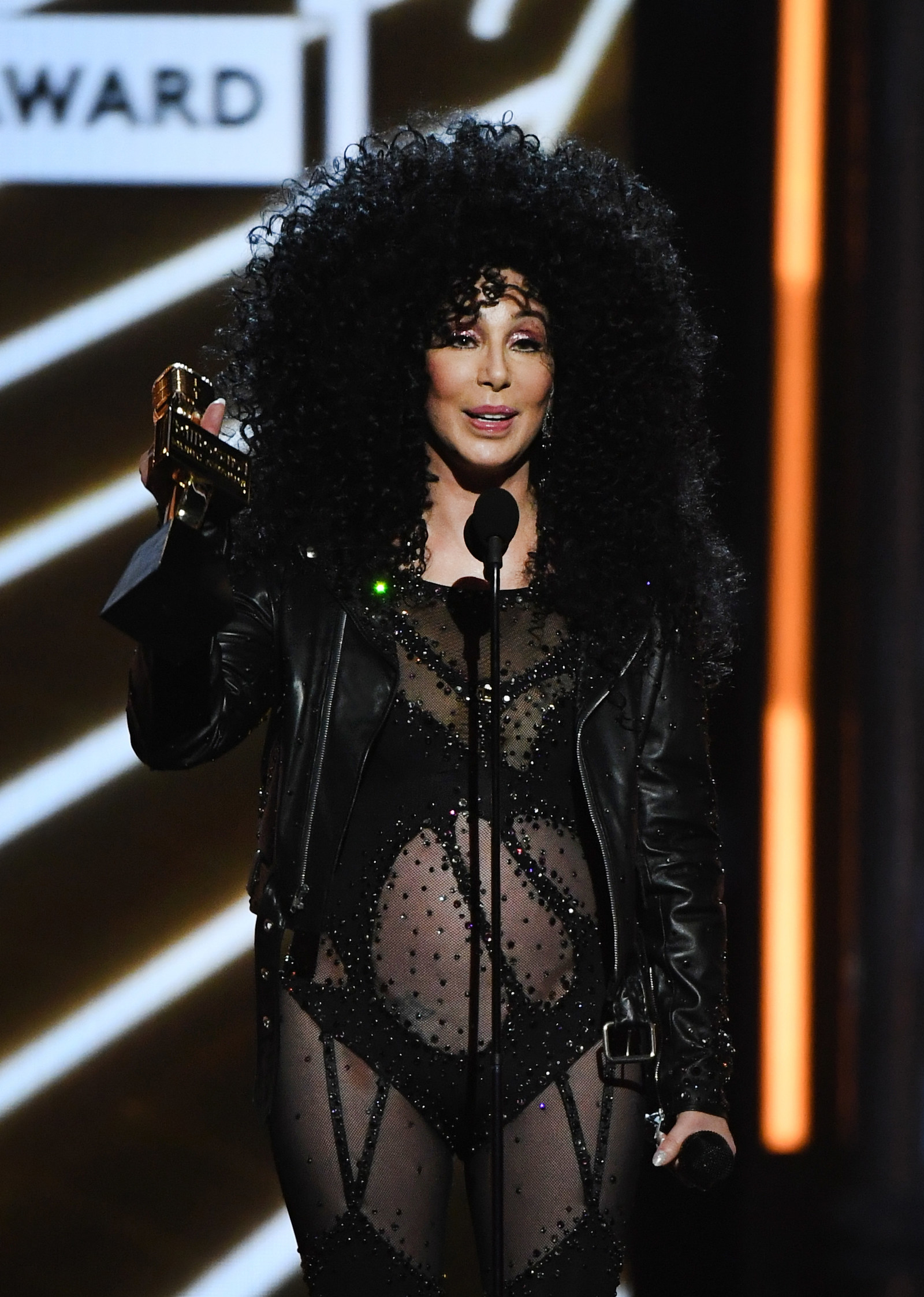 I look like this plus a dead body and shit: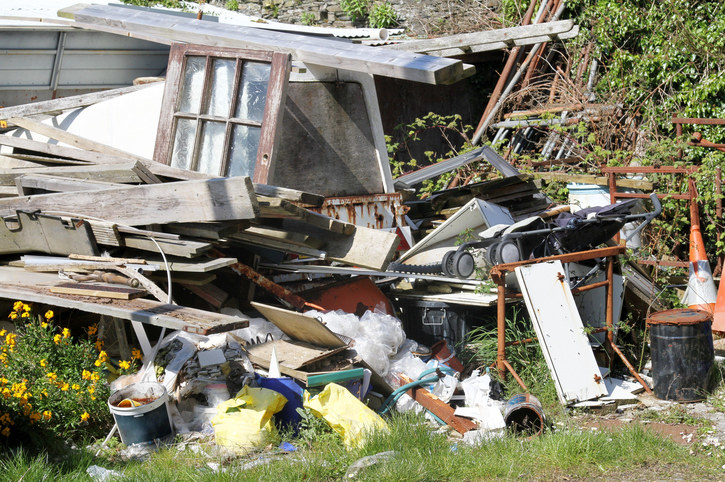 Cher looks like this: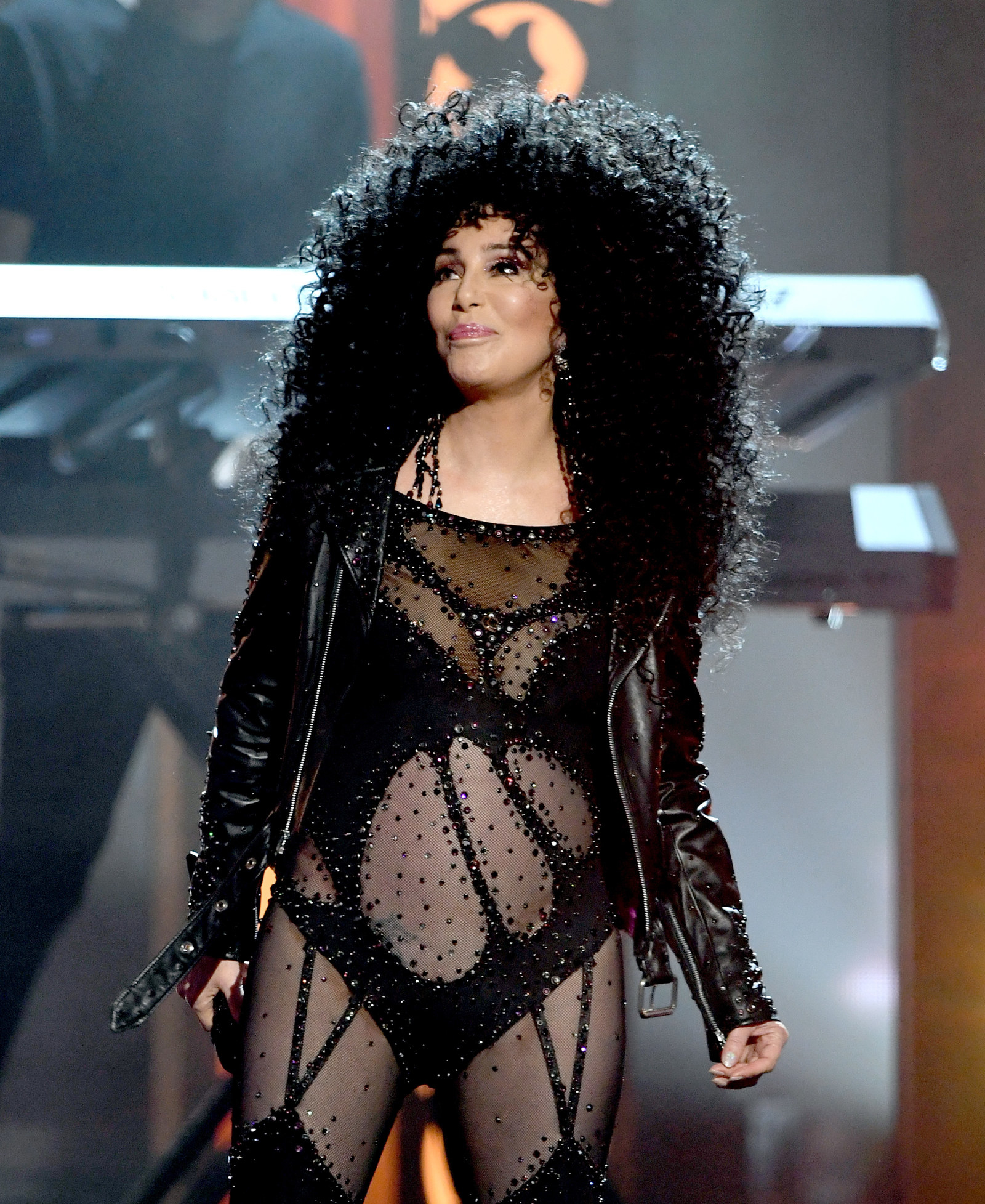 I age like a tomato you forgot was in the back of your fridge and one day you open your fridge and are like, "IT SMELLS LIKE SHIT!!!!!!! WHAT THE FUCK IS IN HERE?!"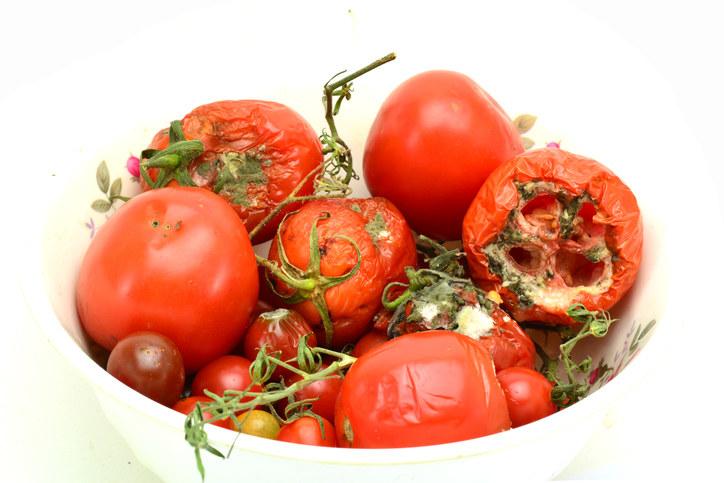 Cher ages like this: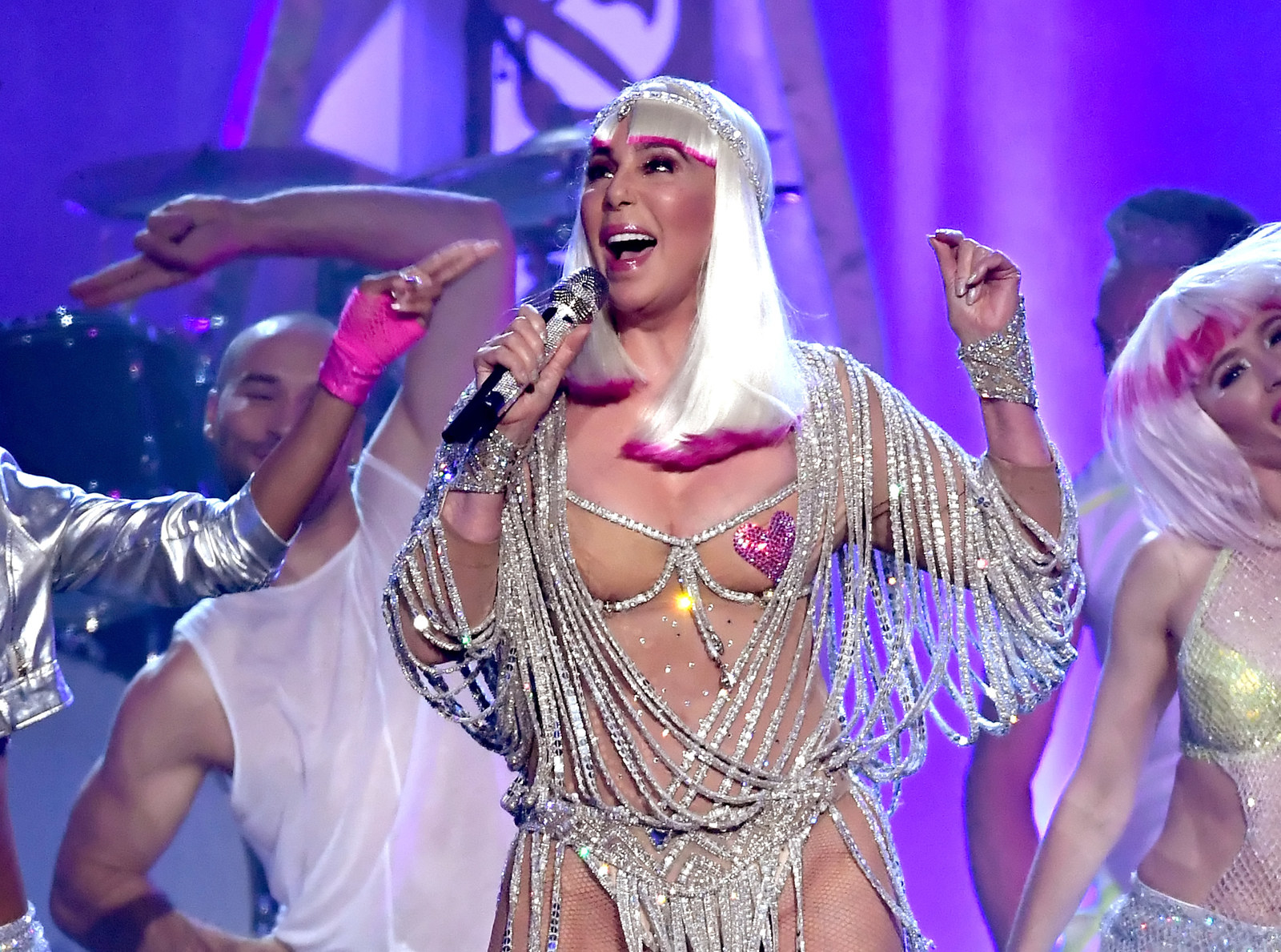 Basically, I am equal parts this trash can and this man.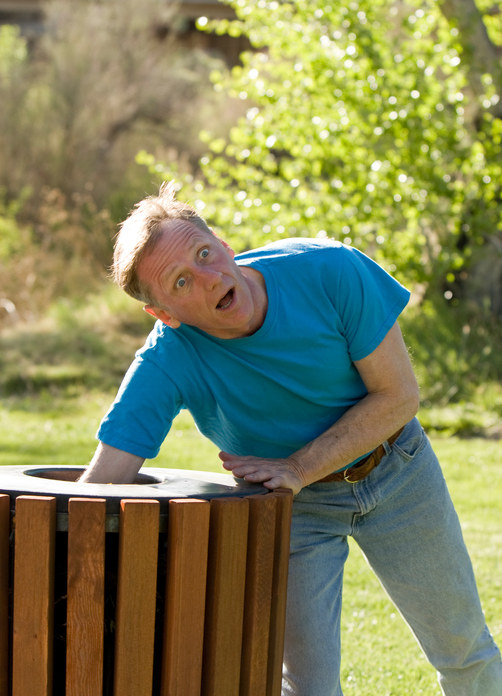 And this is Cher: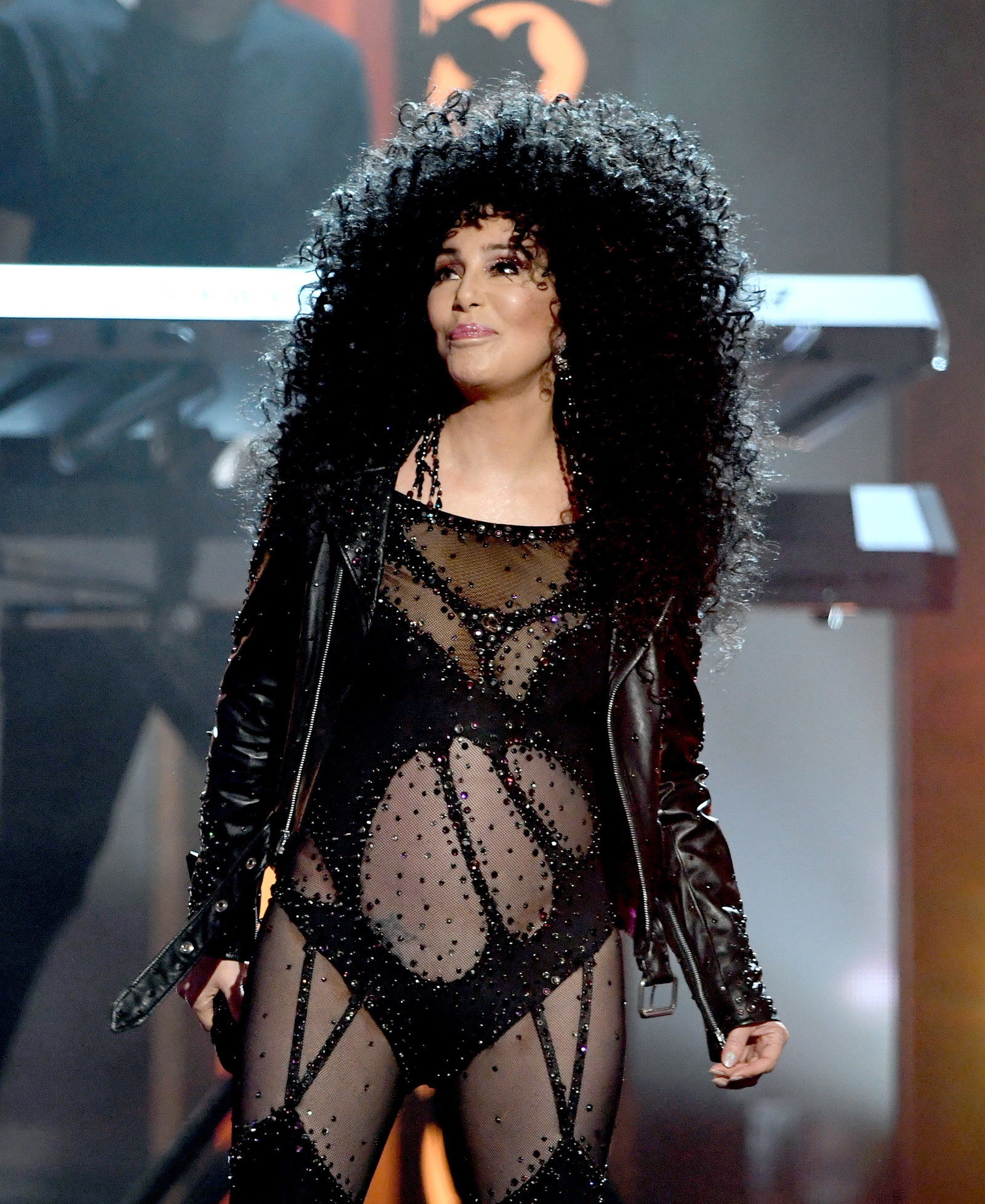 Fuck my life.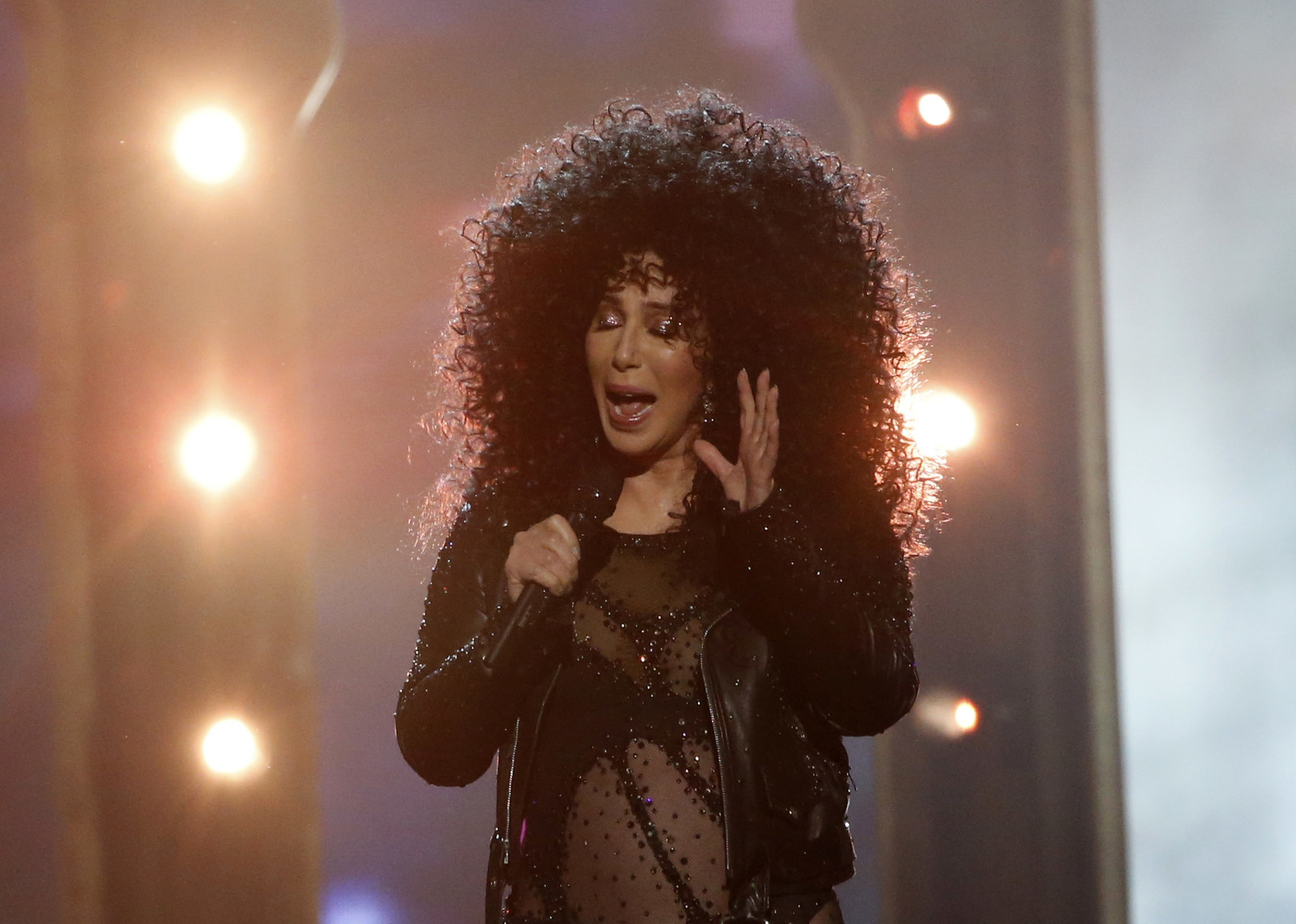 Long live Cher, queen of being 71.