I Just Unearthed Pictures From Justin Bieber's 2011 Movie Premiere And Wow, WHAT A TIME
8 years and everything has changed.
In 2011, Justin Bieber released his live concert film "Never Say Never" and I just stumbled across the premiere pictures and I am genuinely surprised by how random but also perfect the people in attendance were.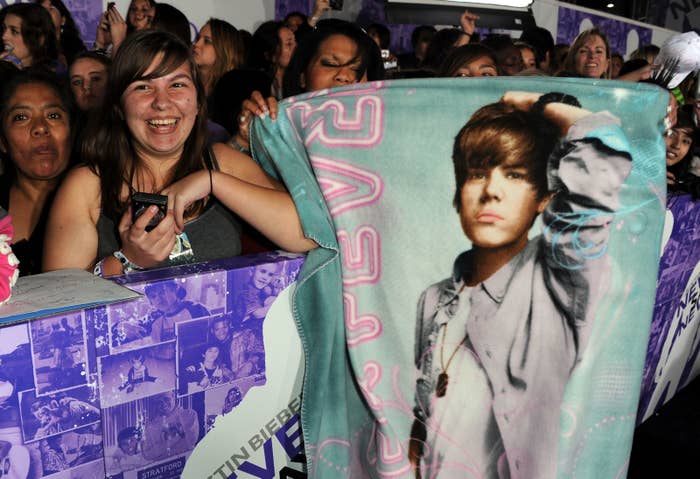 I compiled a collection of pictures of who was in attendance and it is...CHOICES.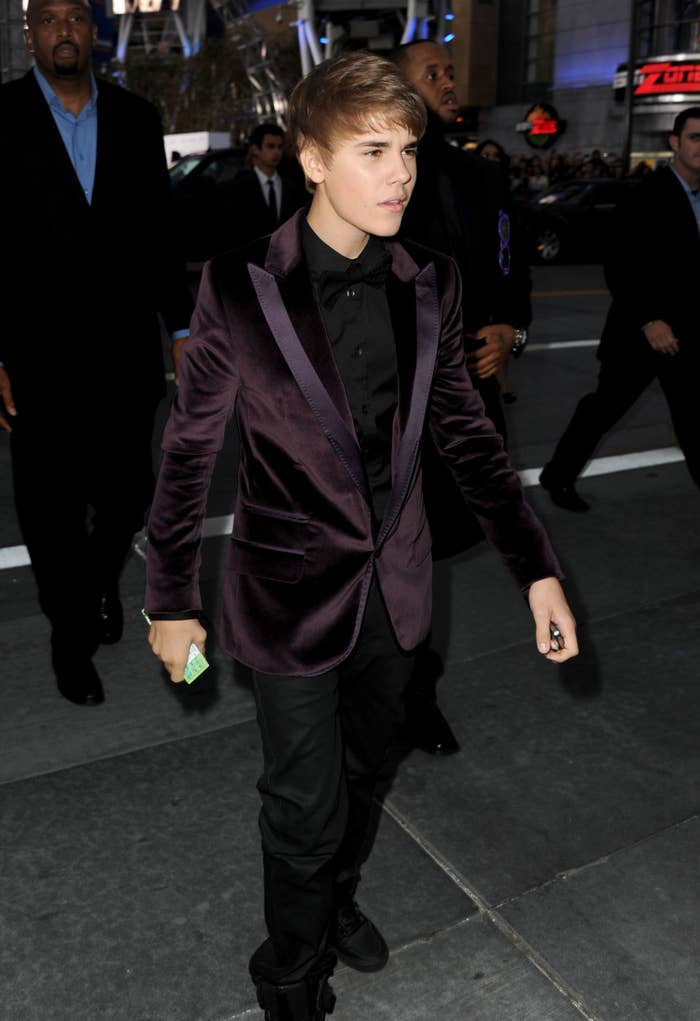 First and foremost, believe it or not, this is Kylie and Kendall Jenner: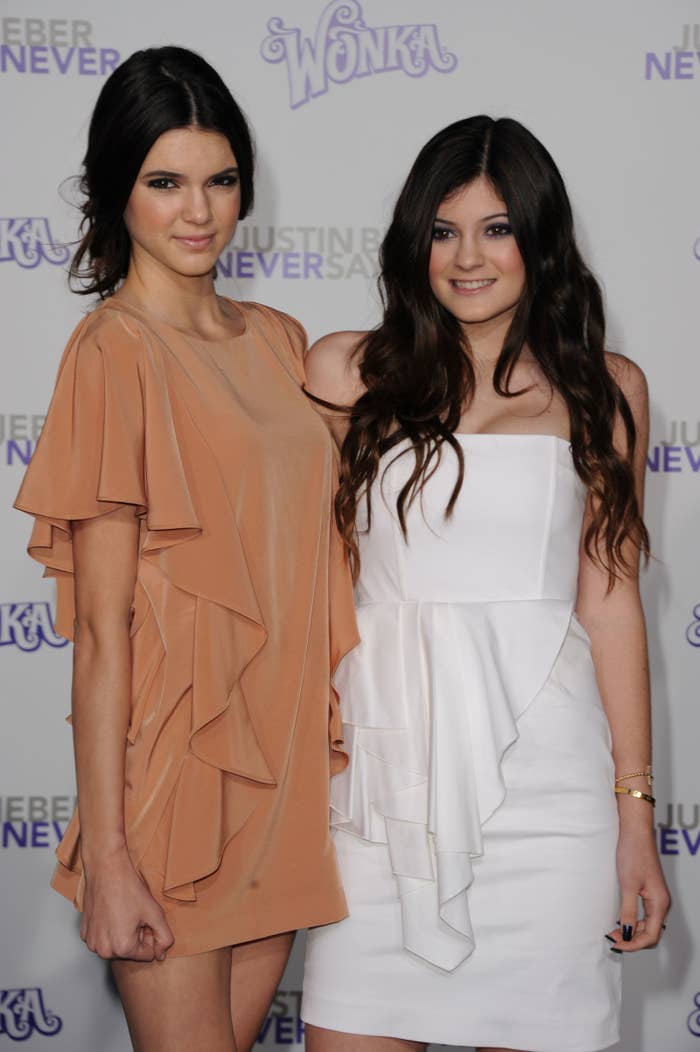 This picture feels like some other alternate universe or something: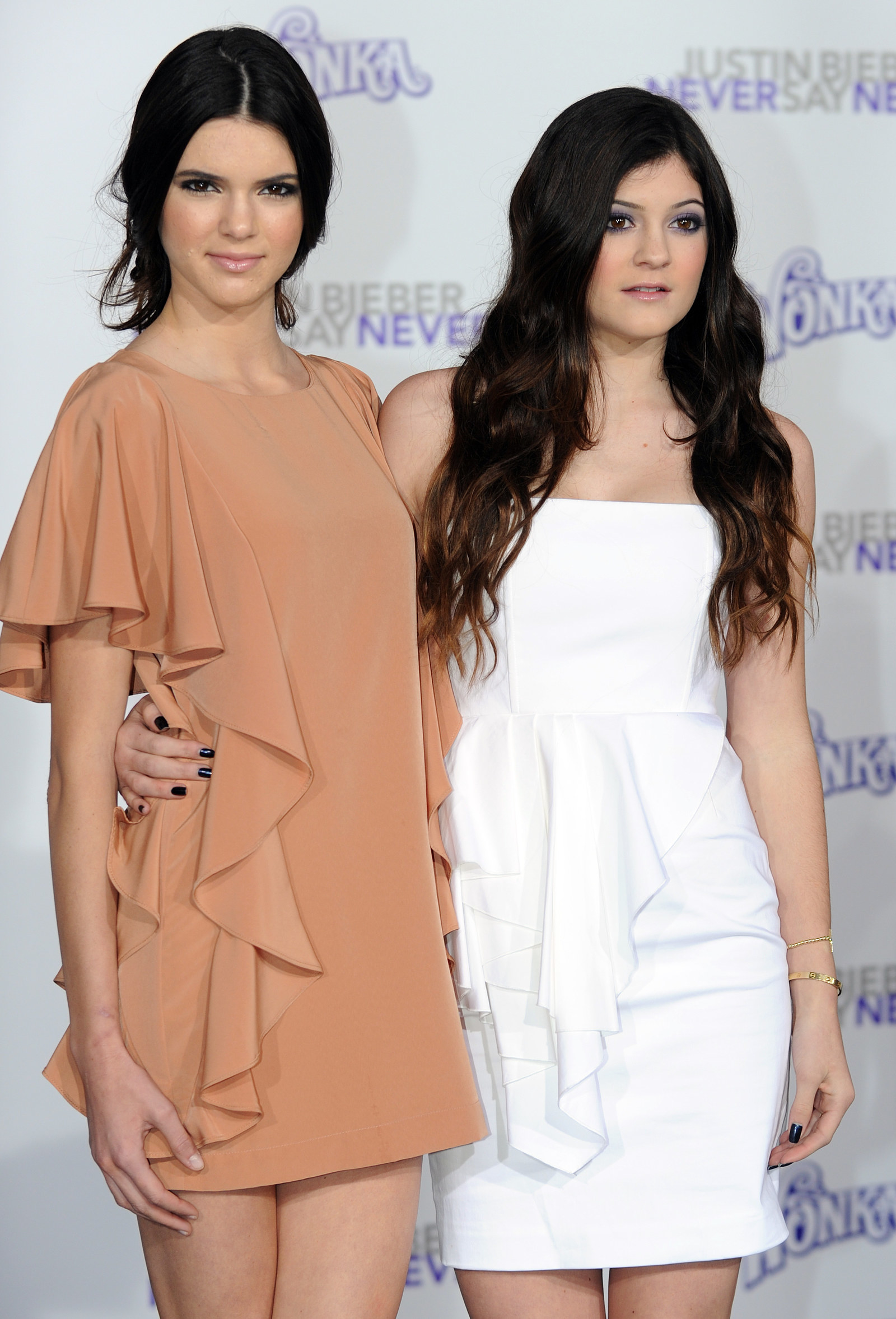 This is baby Zendaya: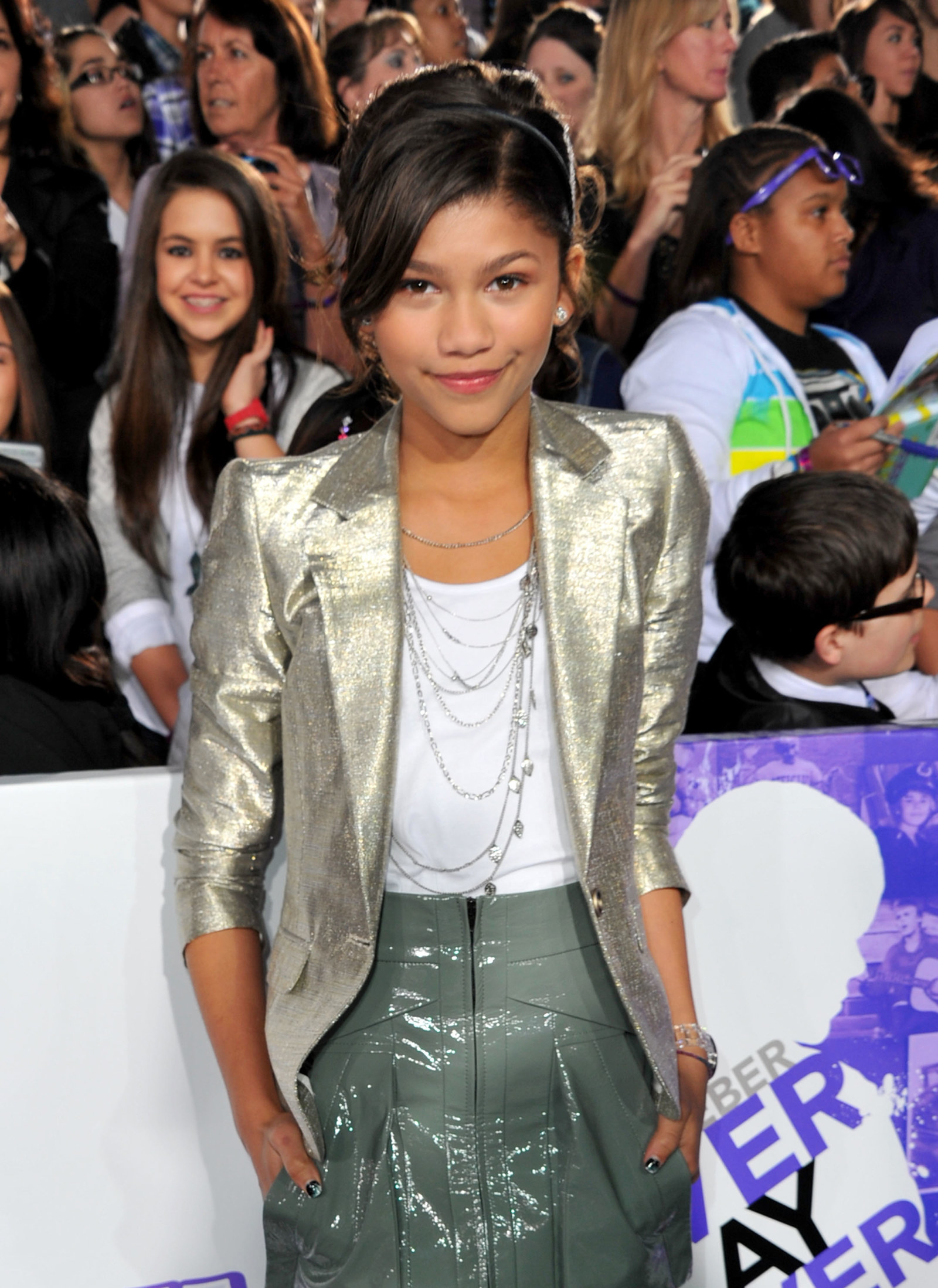 And that right there in the background is the Fiji Water Girl before she discovered her passion for liquids: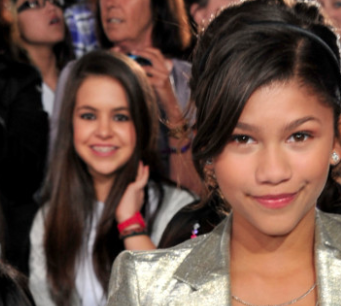 Miley Cyrus and a young Noah Cyrus: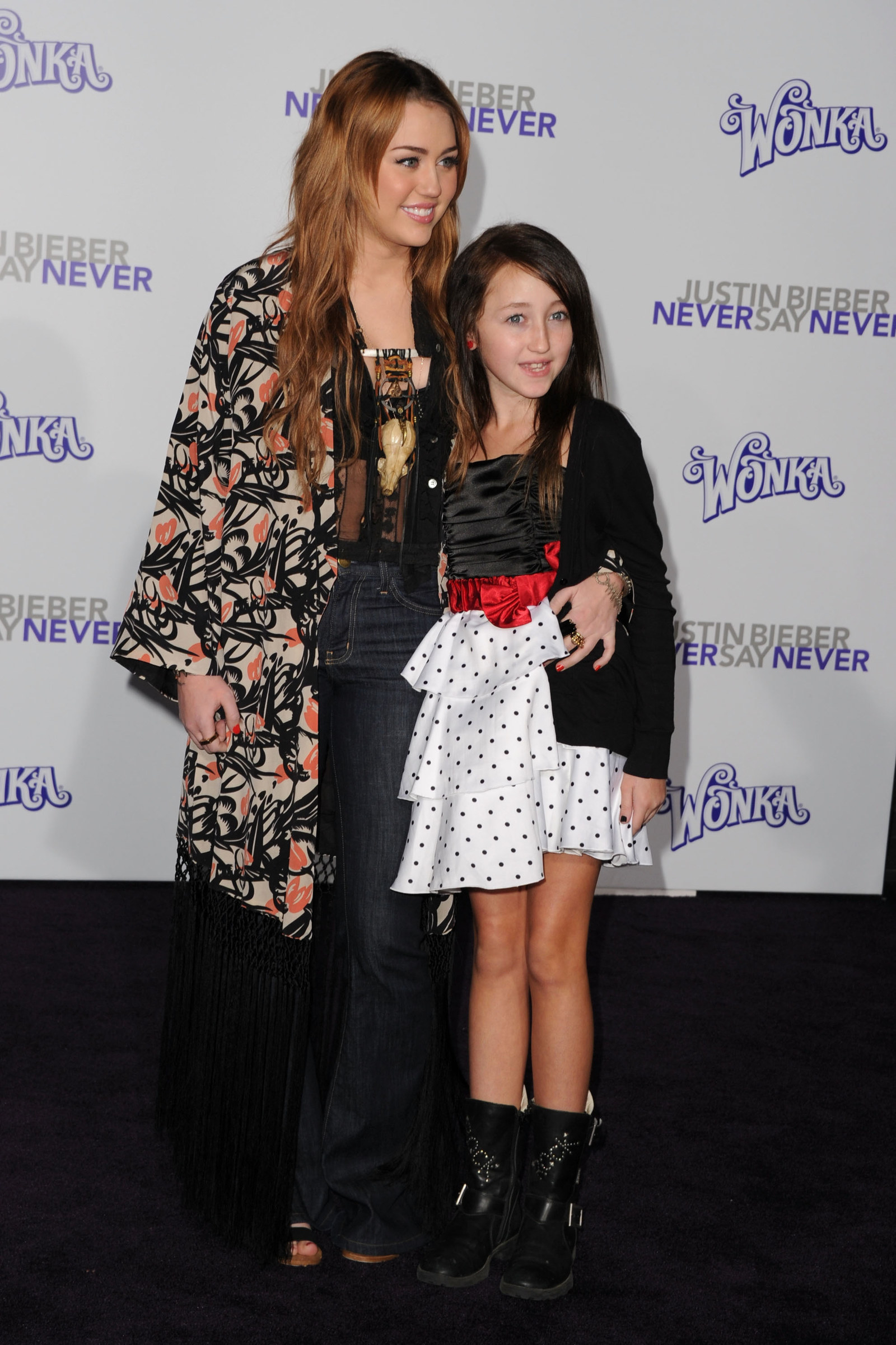 Miley wore a literal animal skull: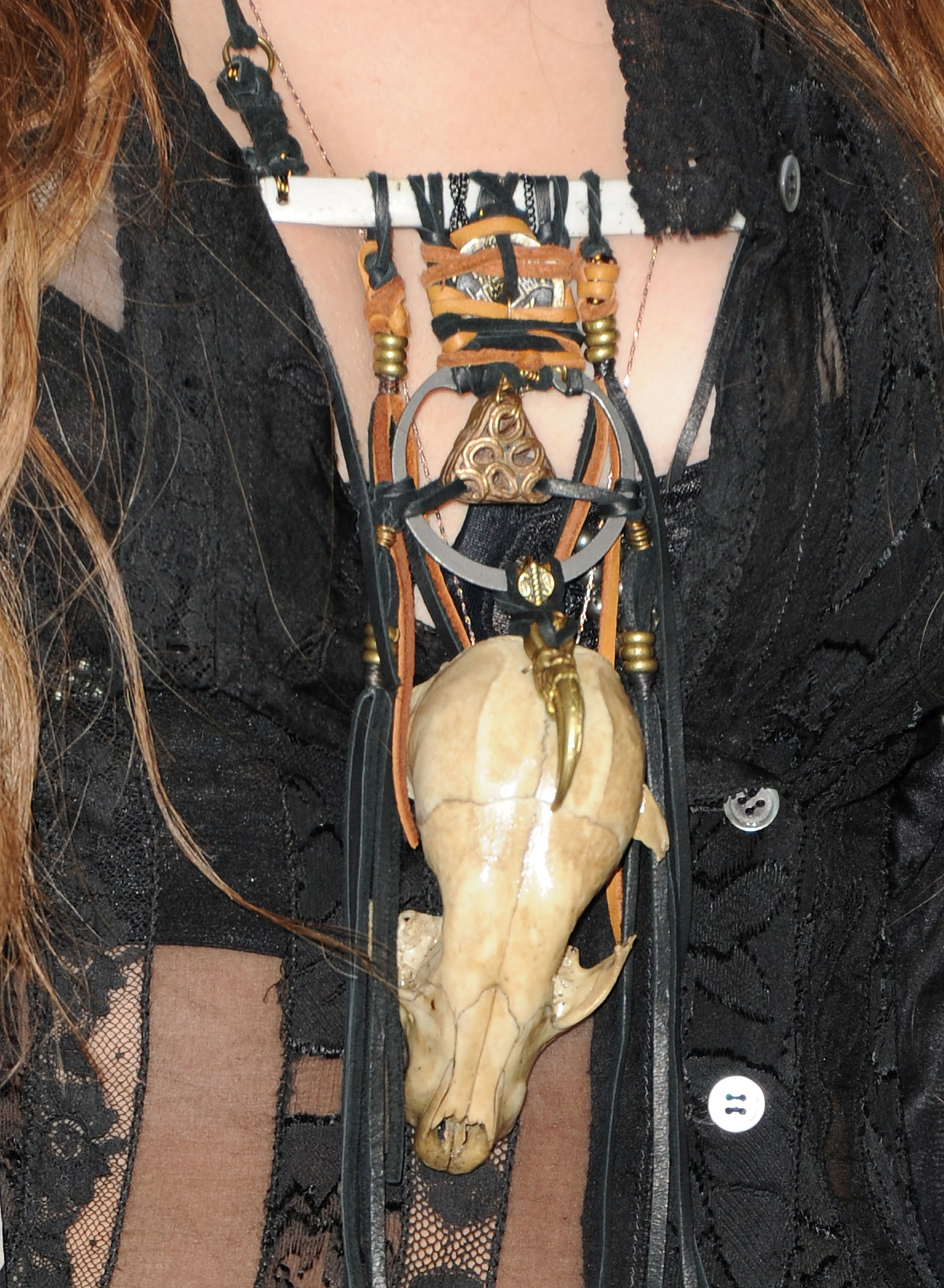 Iconic mom from "Home Alone" and MANY OTHER THINGS OK PEOPLE INT HE COMMENTS, Catherine O'Hara was there: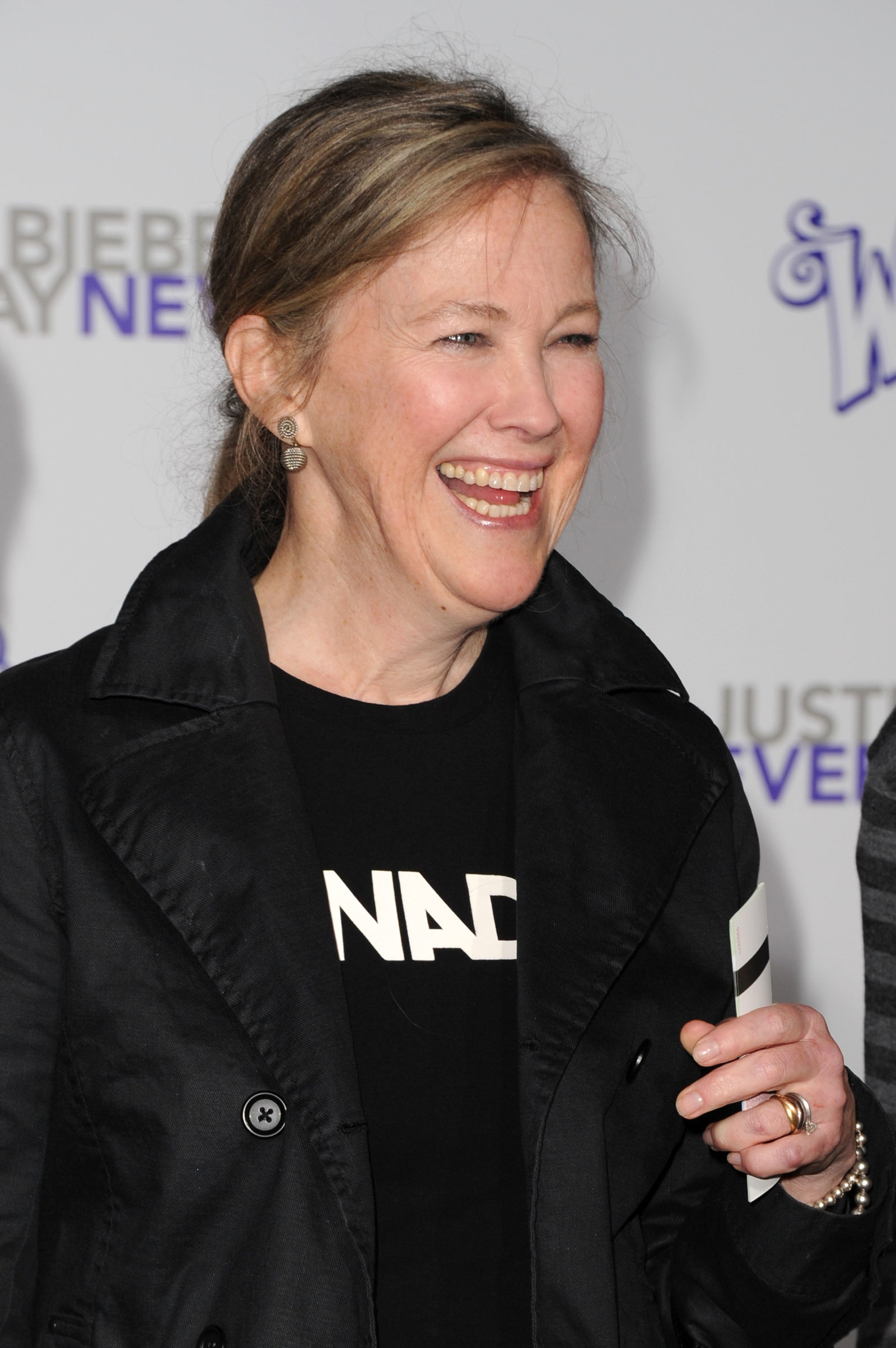 Sara Gilbert was also there too for some reason: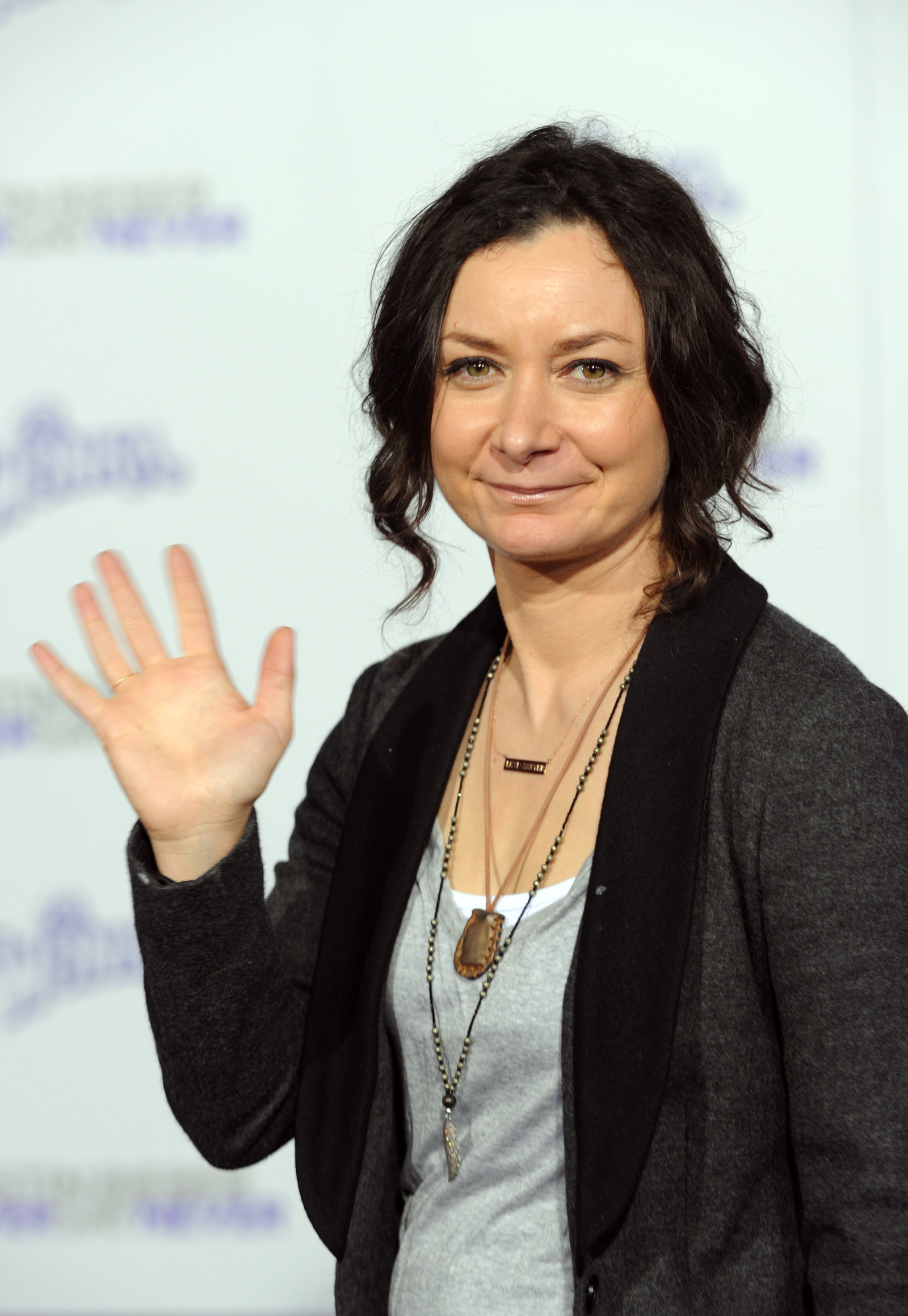 "XXPEN$IVE" and "How Many F*cks" singer, Erika Jayne, made an appearance: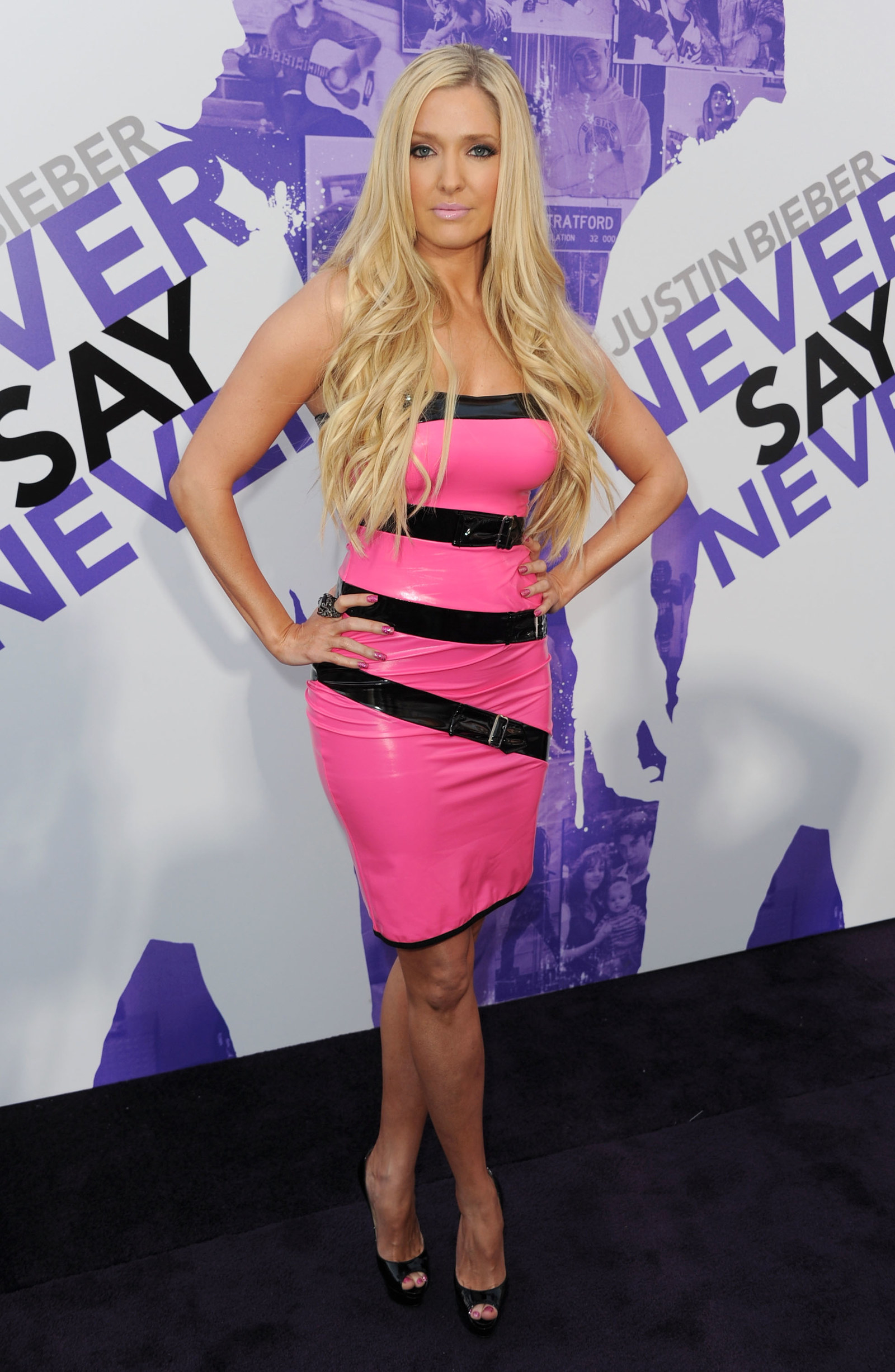 That's Ariana Grande during the time period when Nickelodeon destroyed her hair: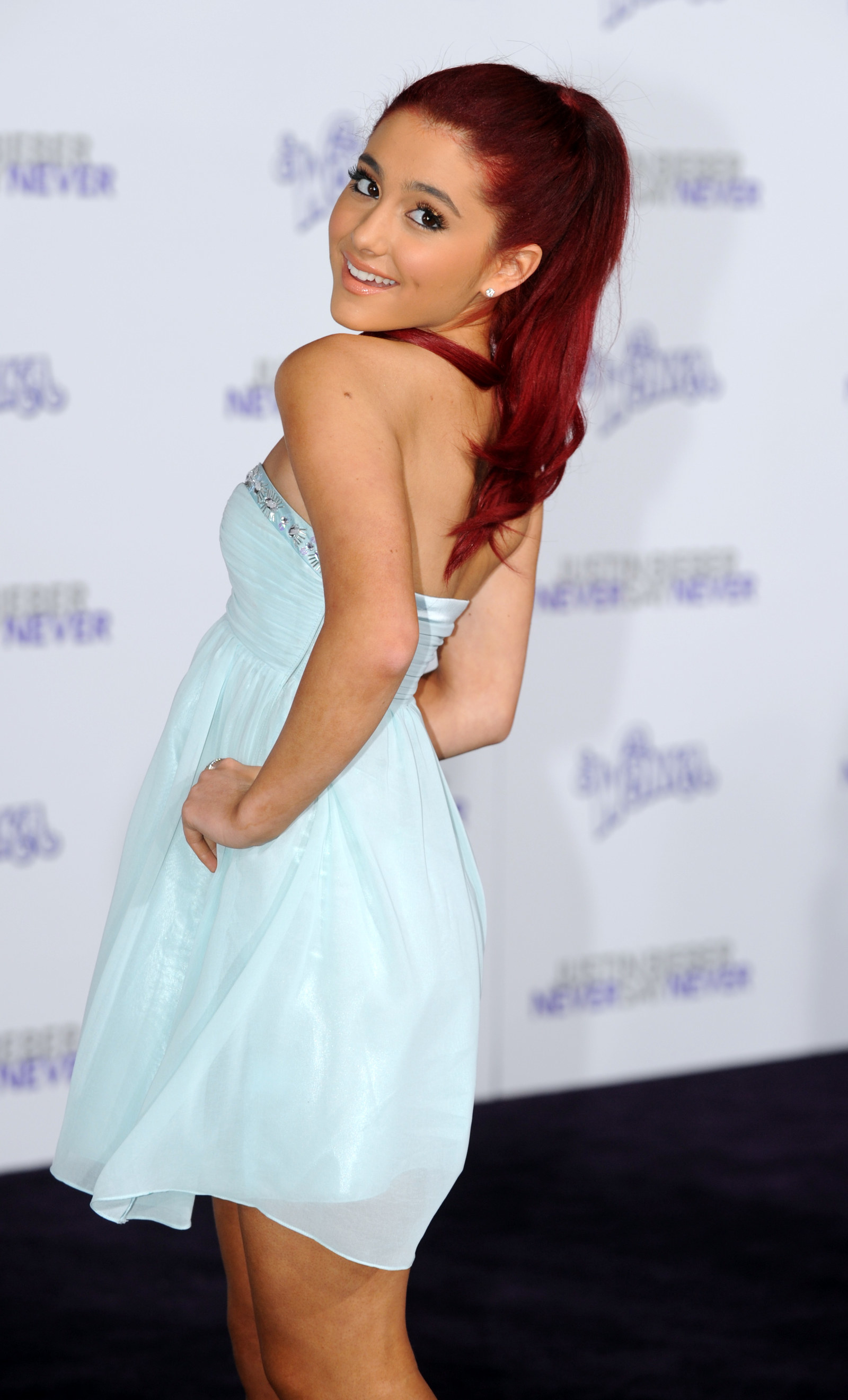 Mel B, a fedora, and what is just described as "kids" in the Getty images caption were there: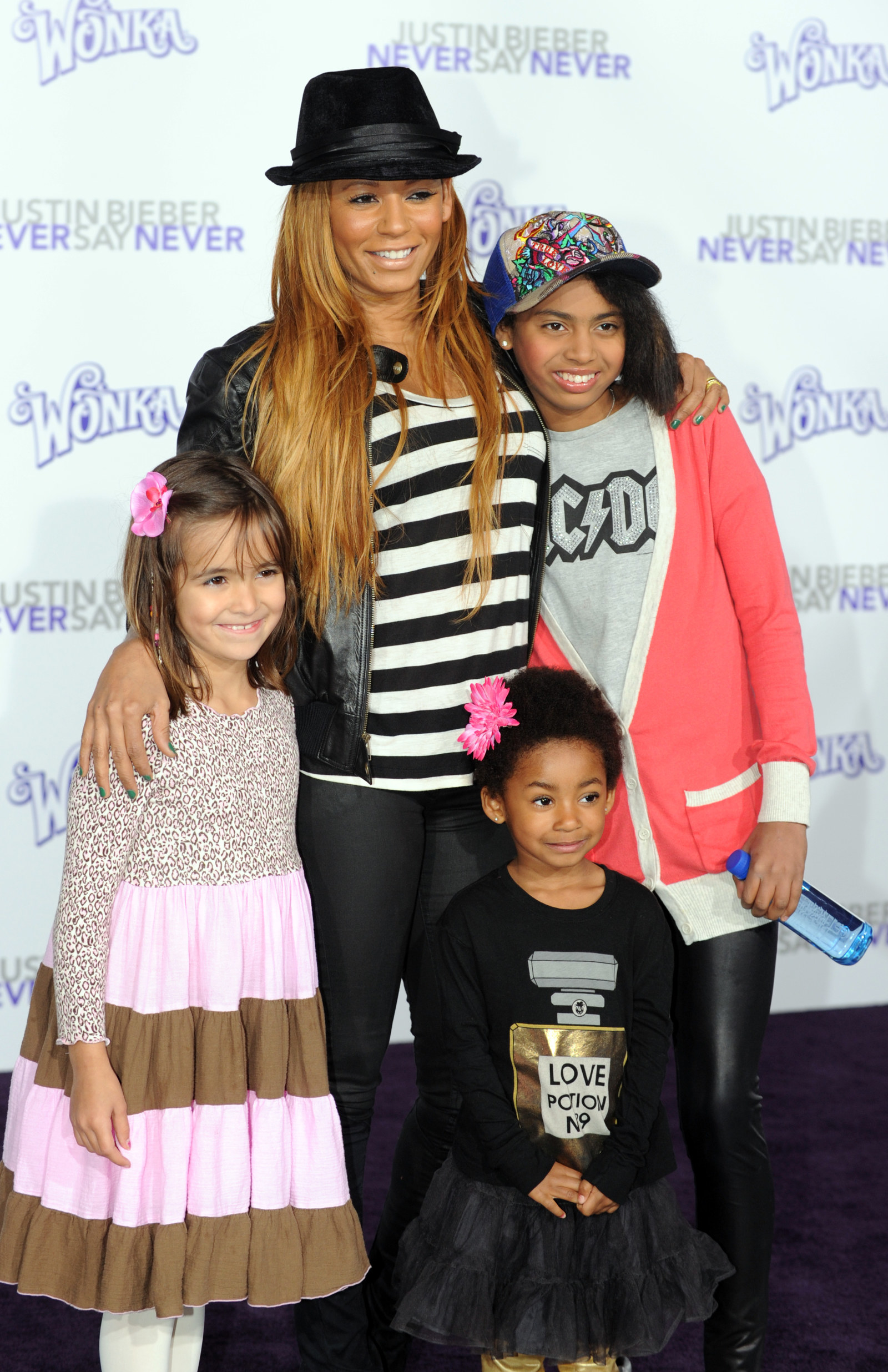 Somebody call 911! It's, just like, Shawn Kingston: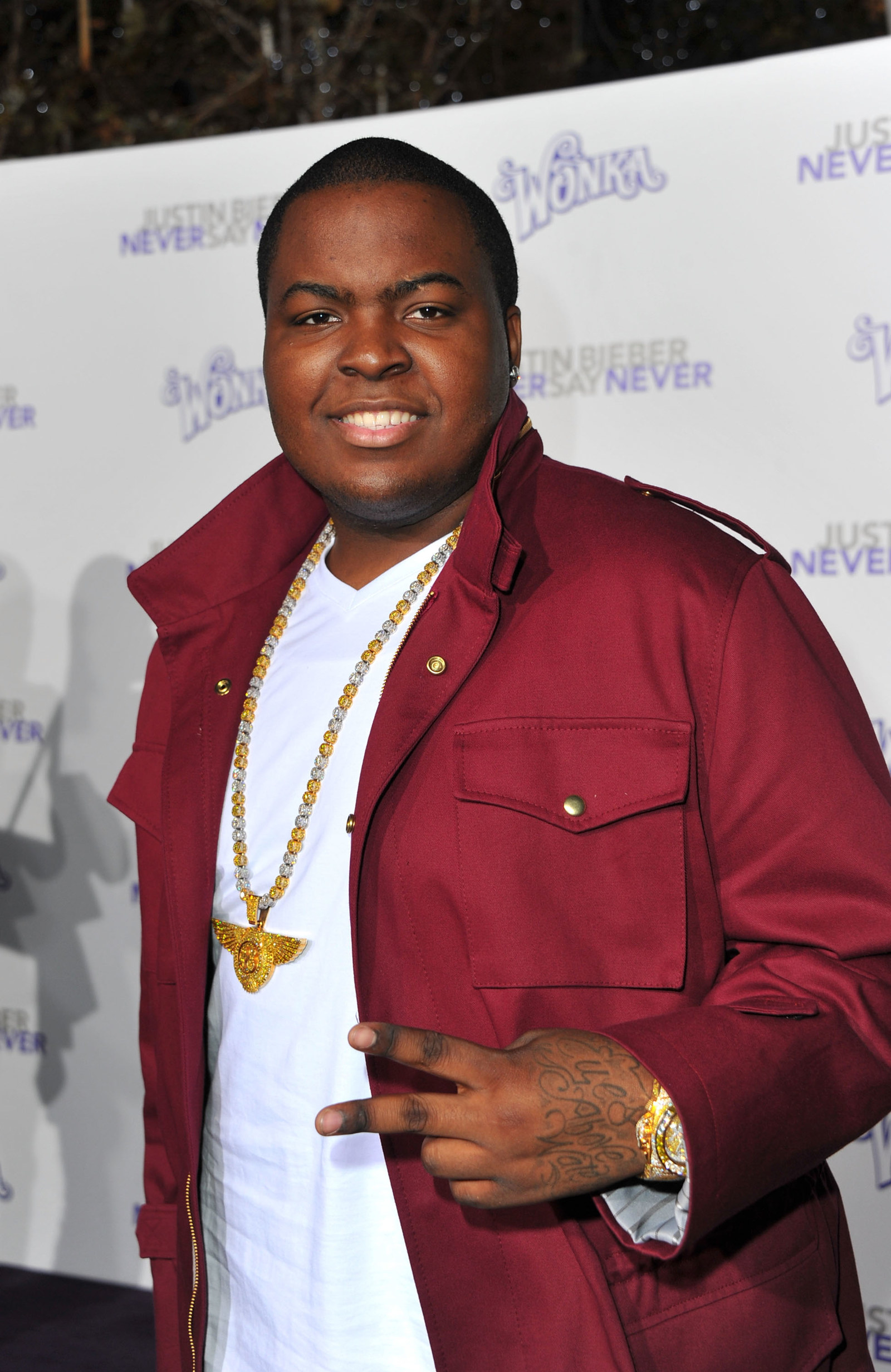 Former PLL and current GF to Cara Delevingne, Ashley Benson was there: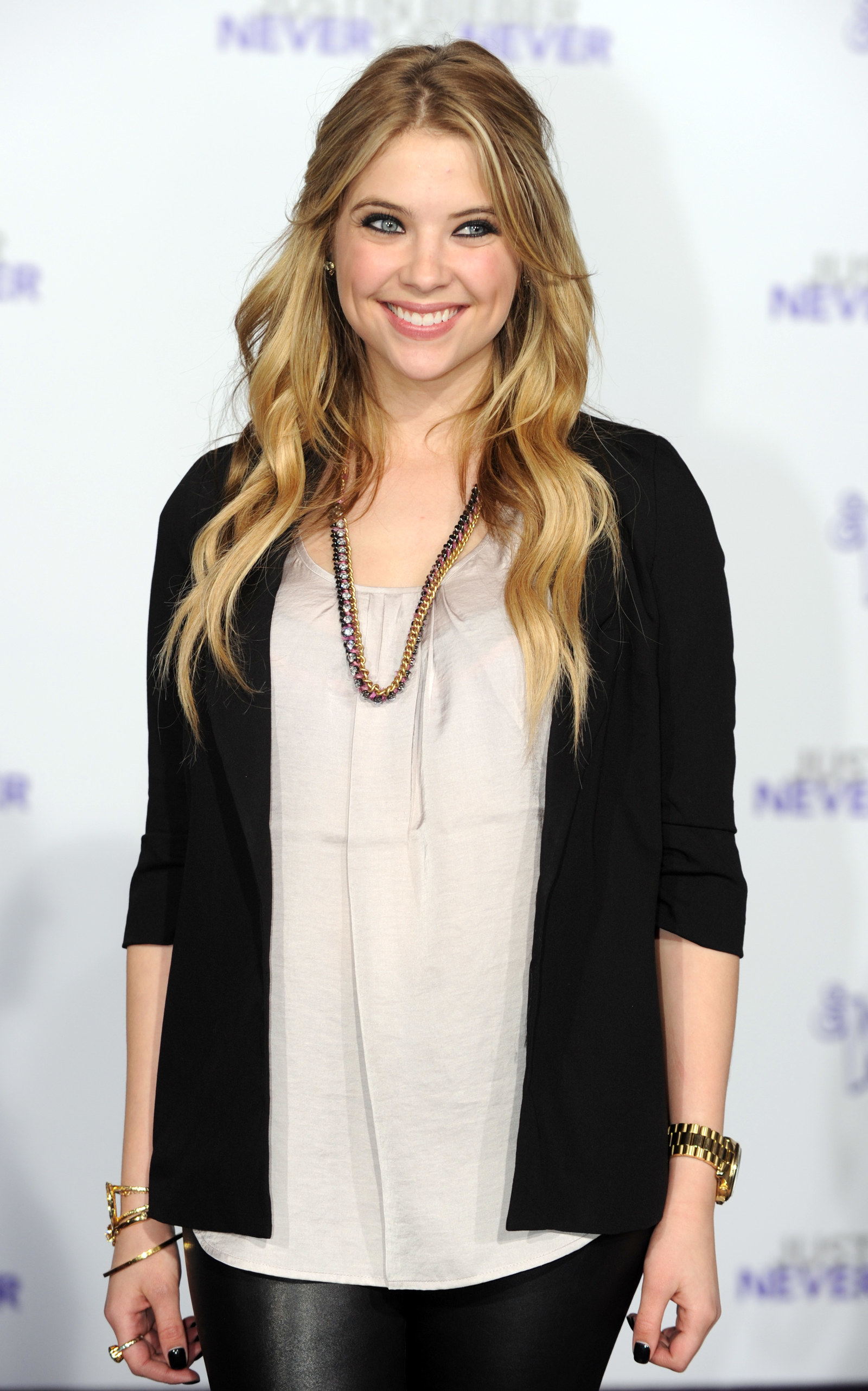 The lady who sang "Bleeding Love":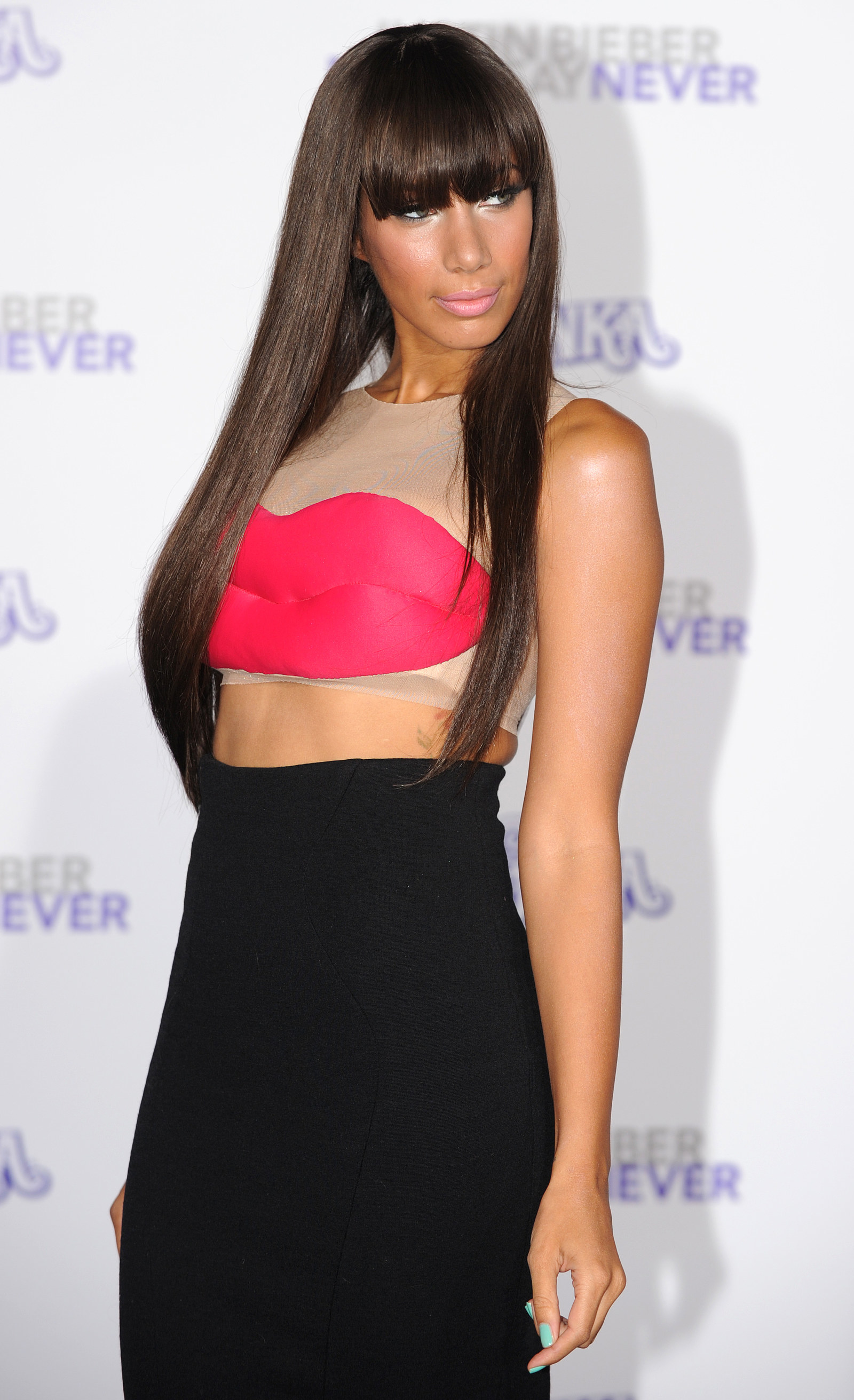 This is actually Bella Thorne: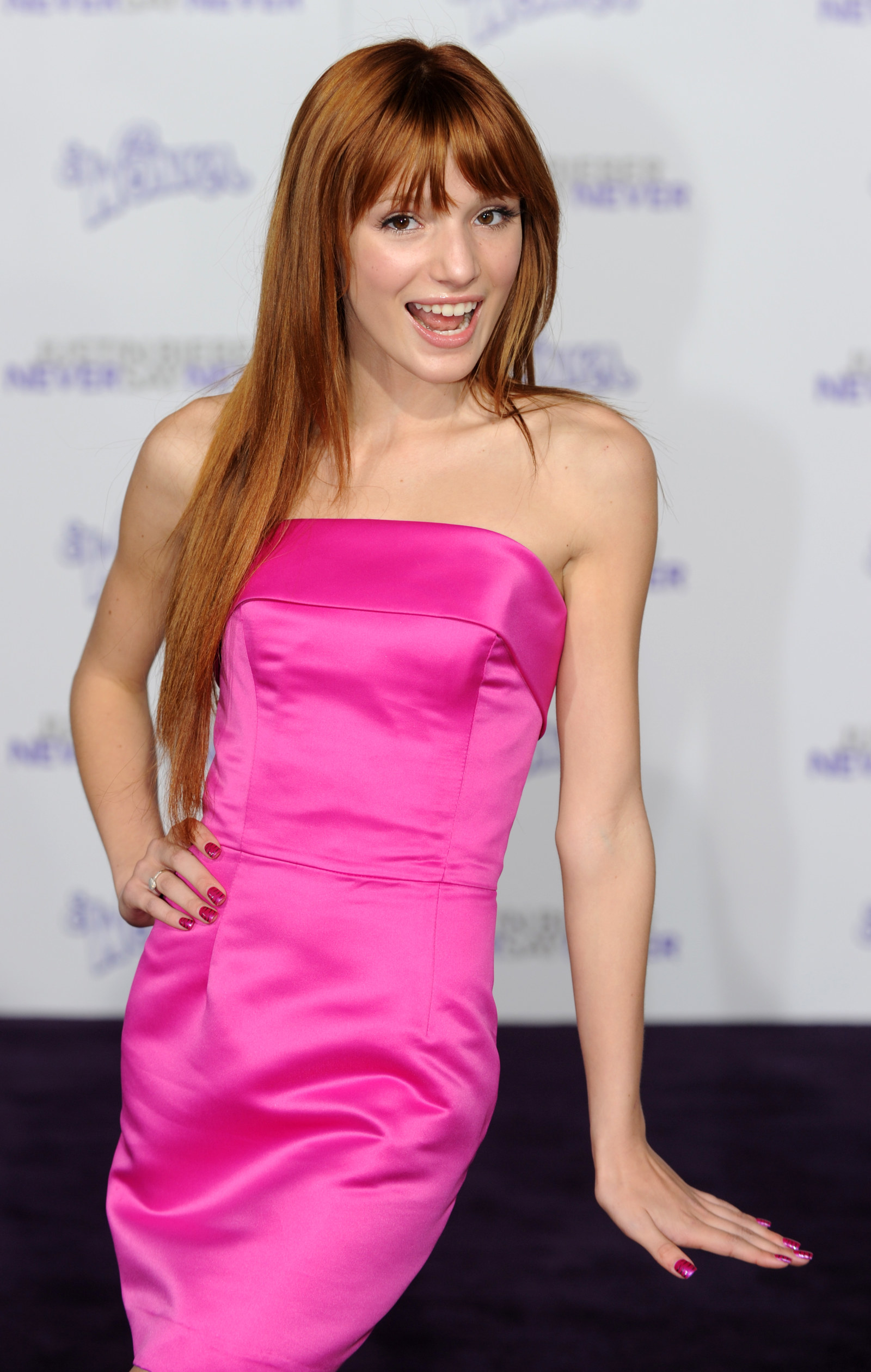 Becky from "Full House" was feeding her need for Bieb: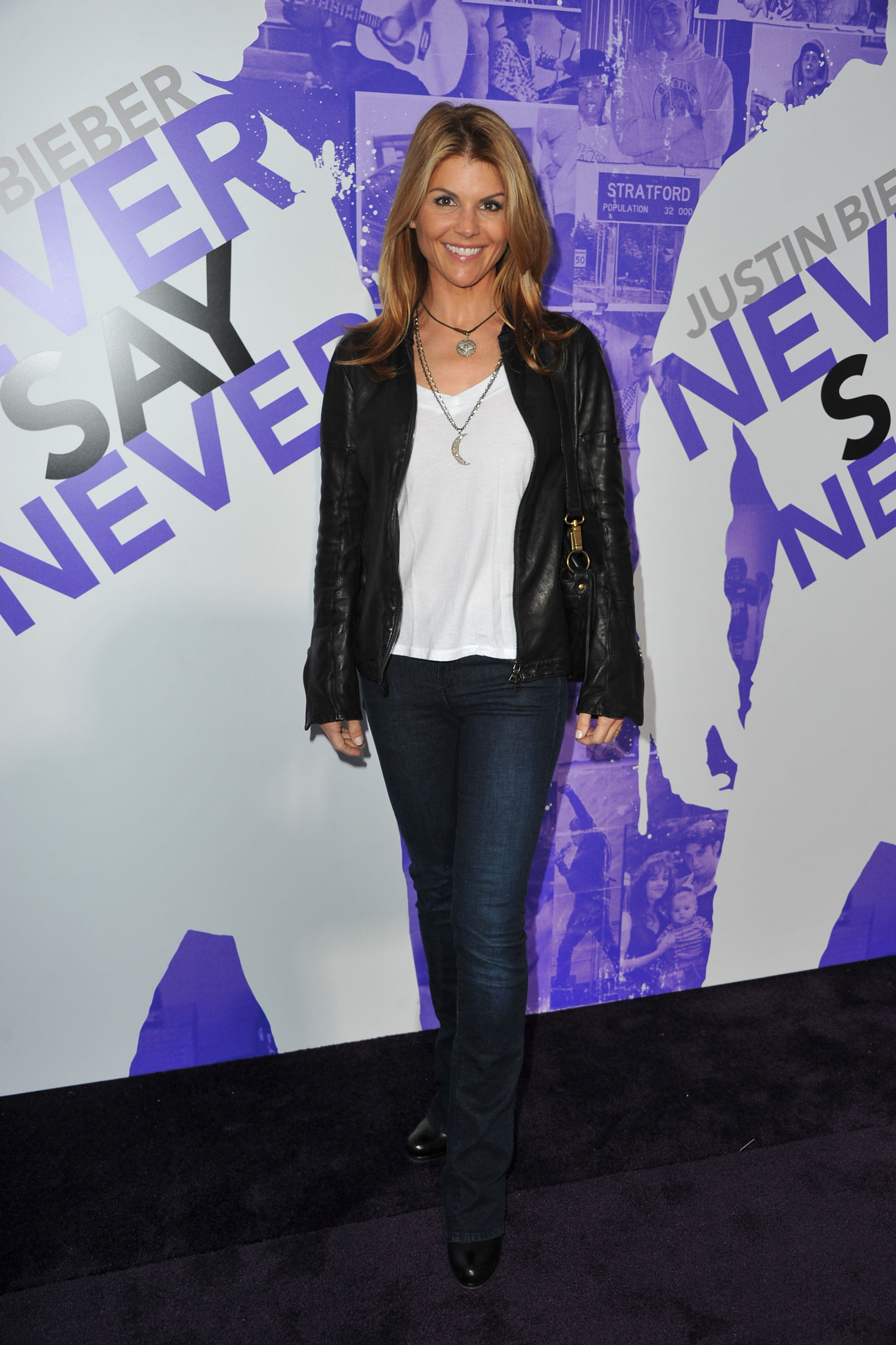 Melissa Joan Hart wasn't immune from that fever either: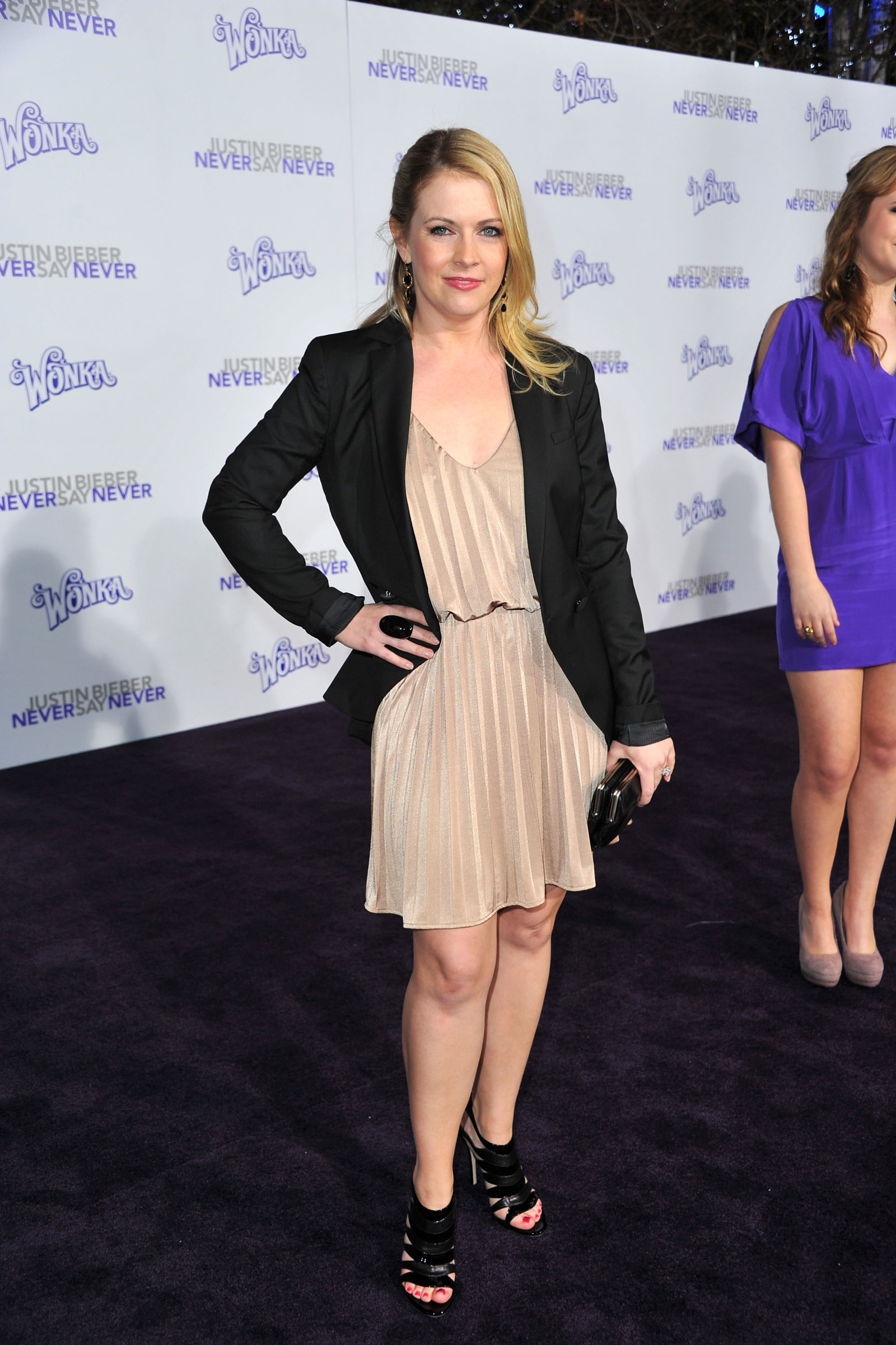 Super fan, Kathy Griffin was in attendance: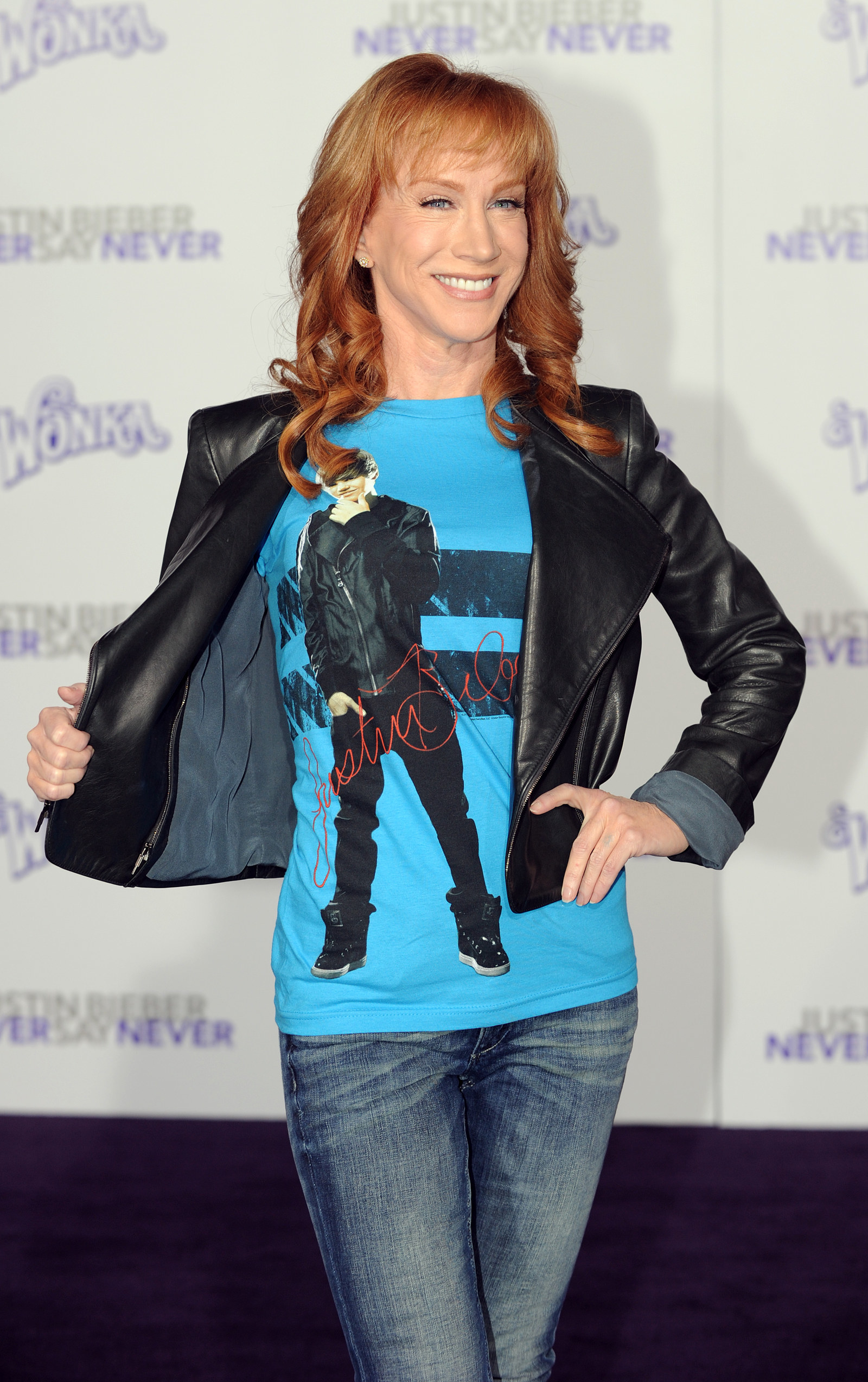 "The Hills" actress and "Whitney Eve" fashion line entrepreneur, Whitney Port: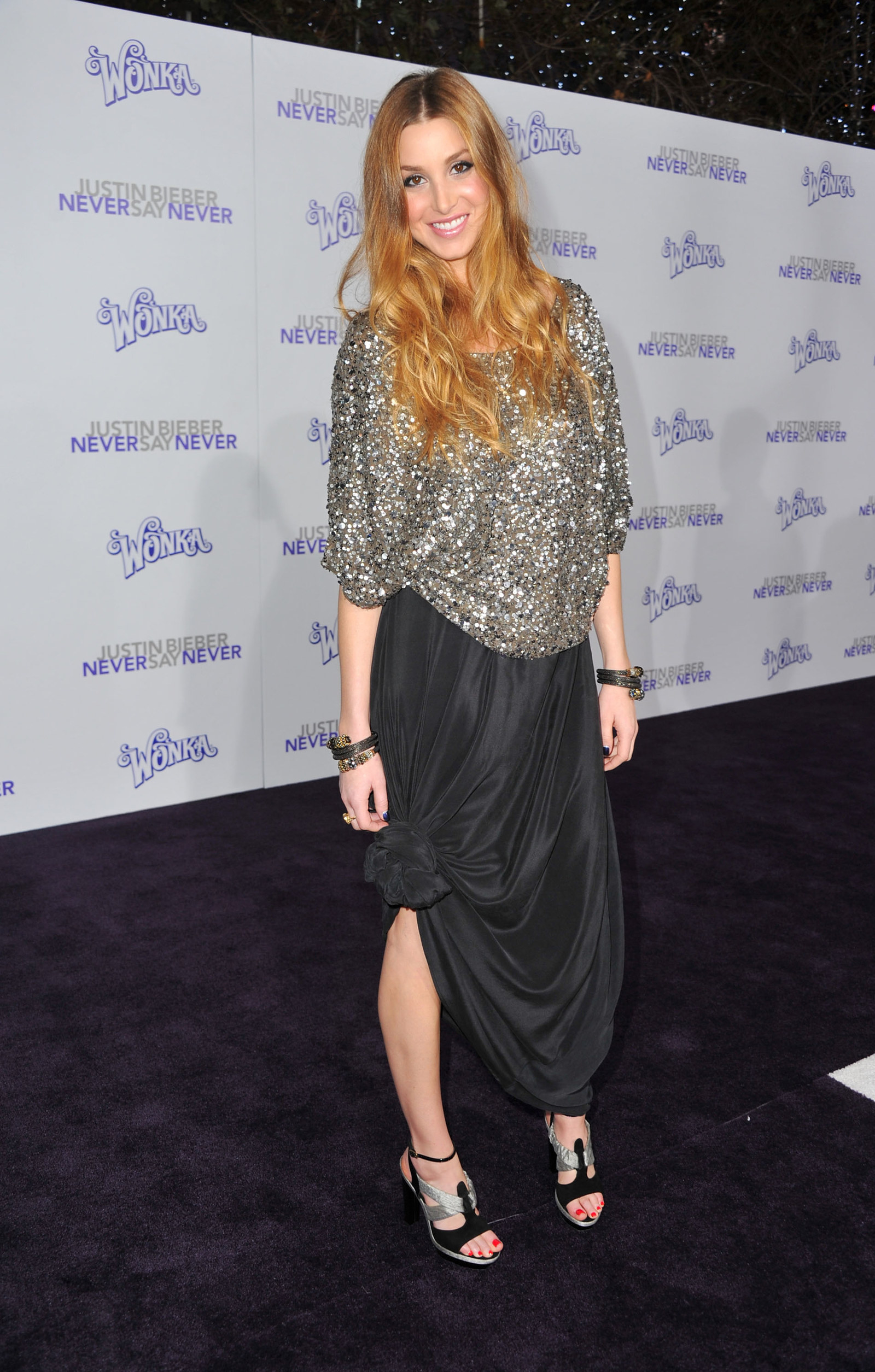 Chloe Moretz before the addition of Grace: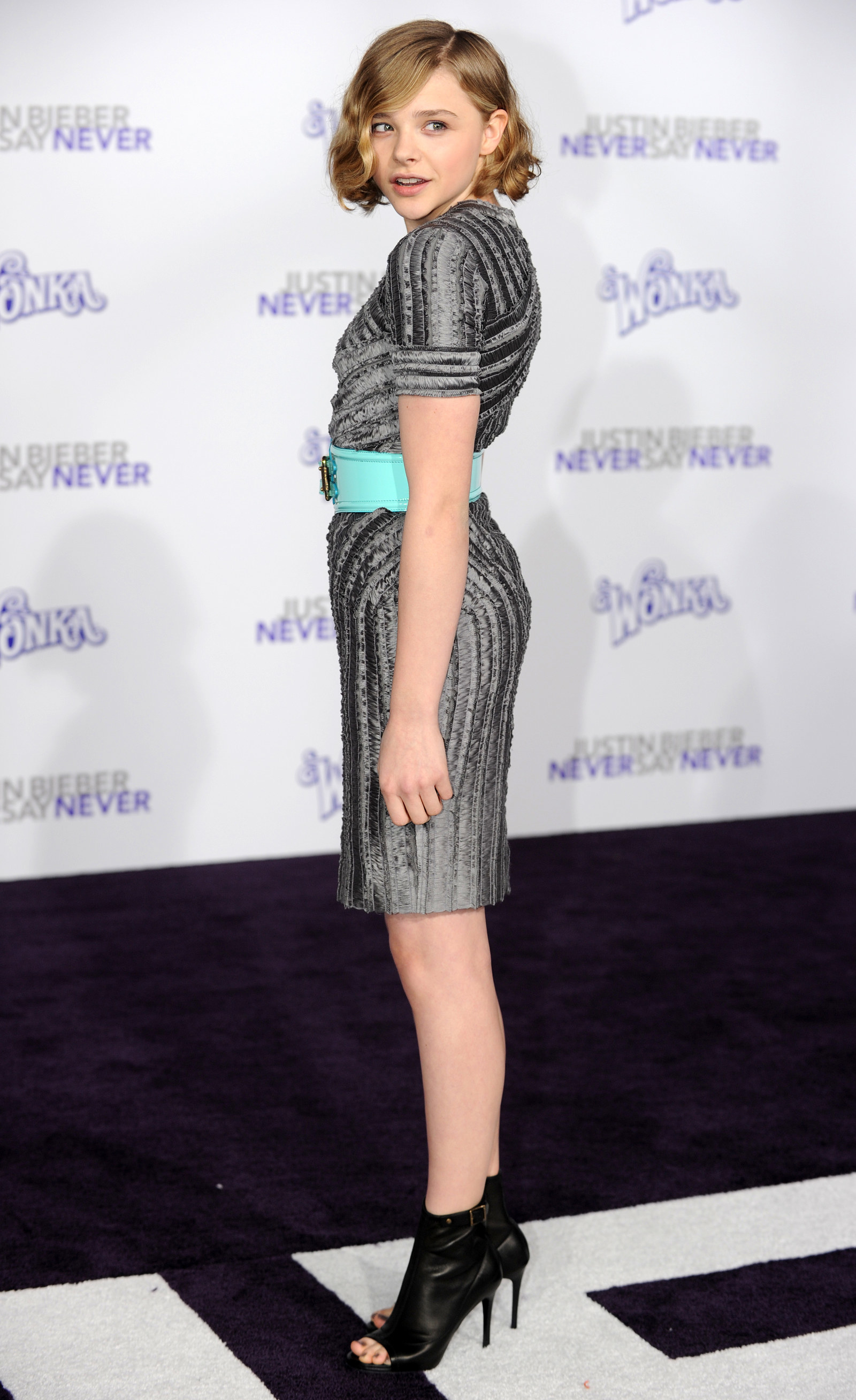 Toni Braxton...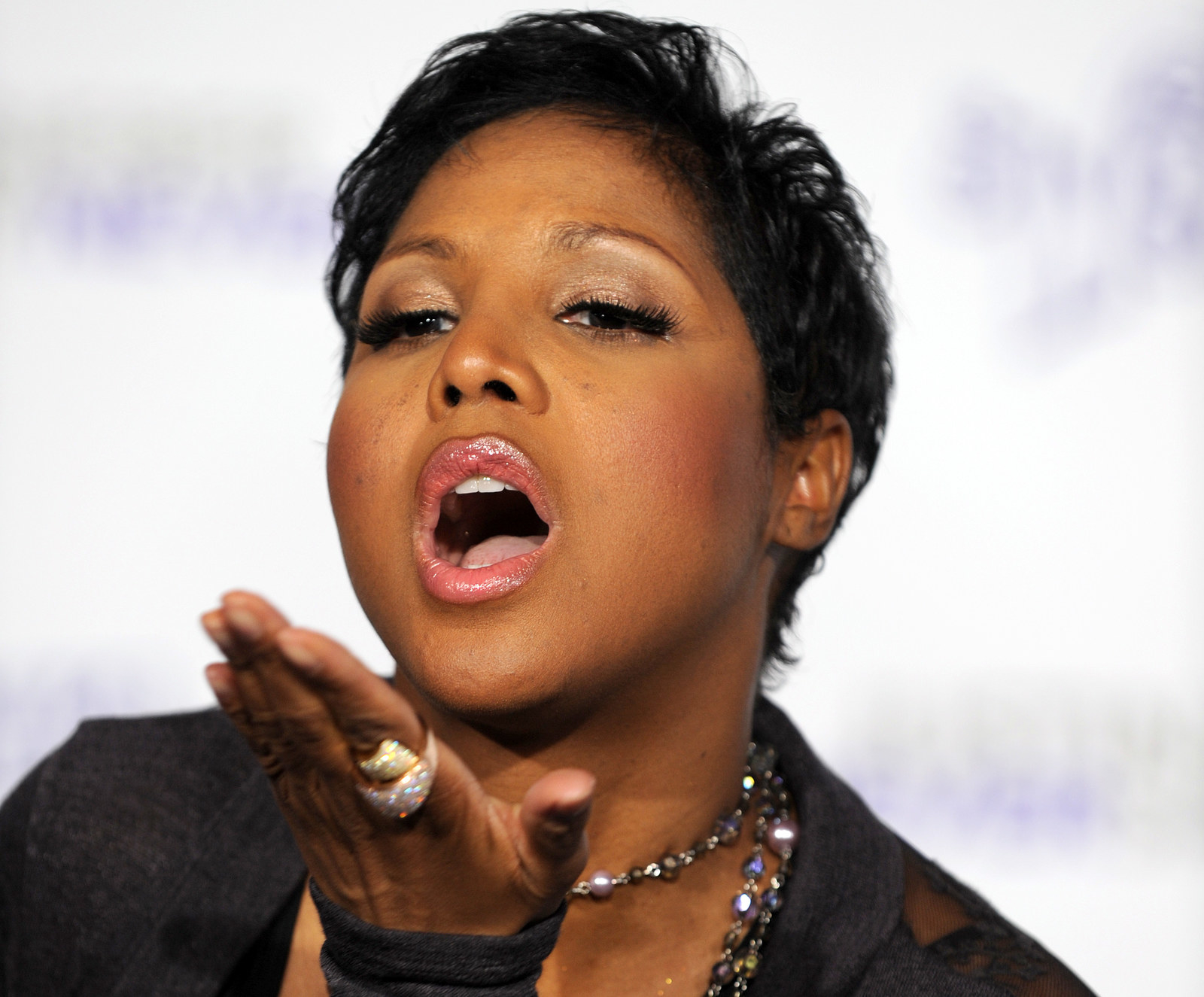 The Smiths were there: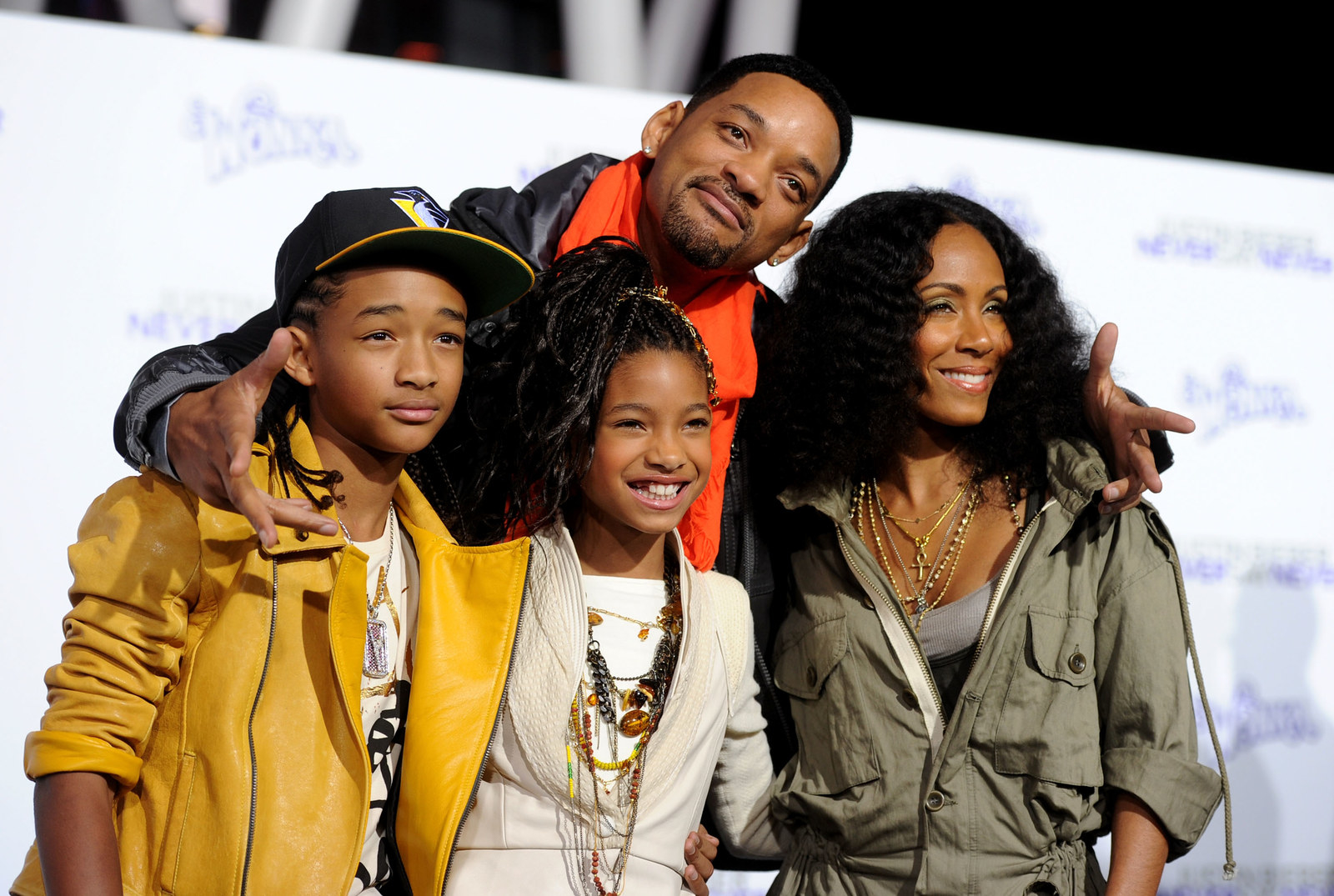 Jamie Foxx couldn't contain his excitement: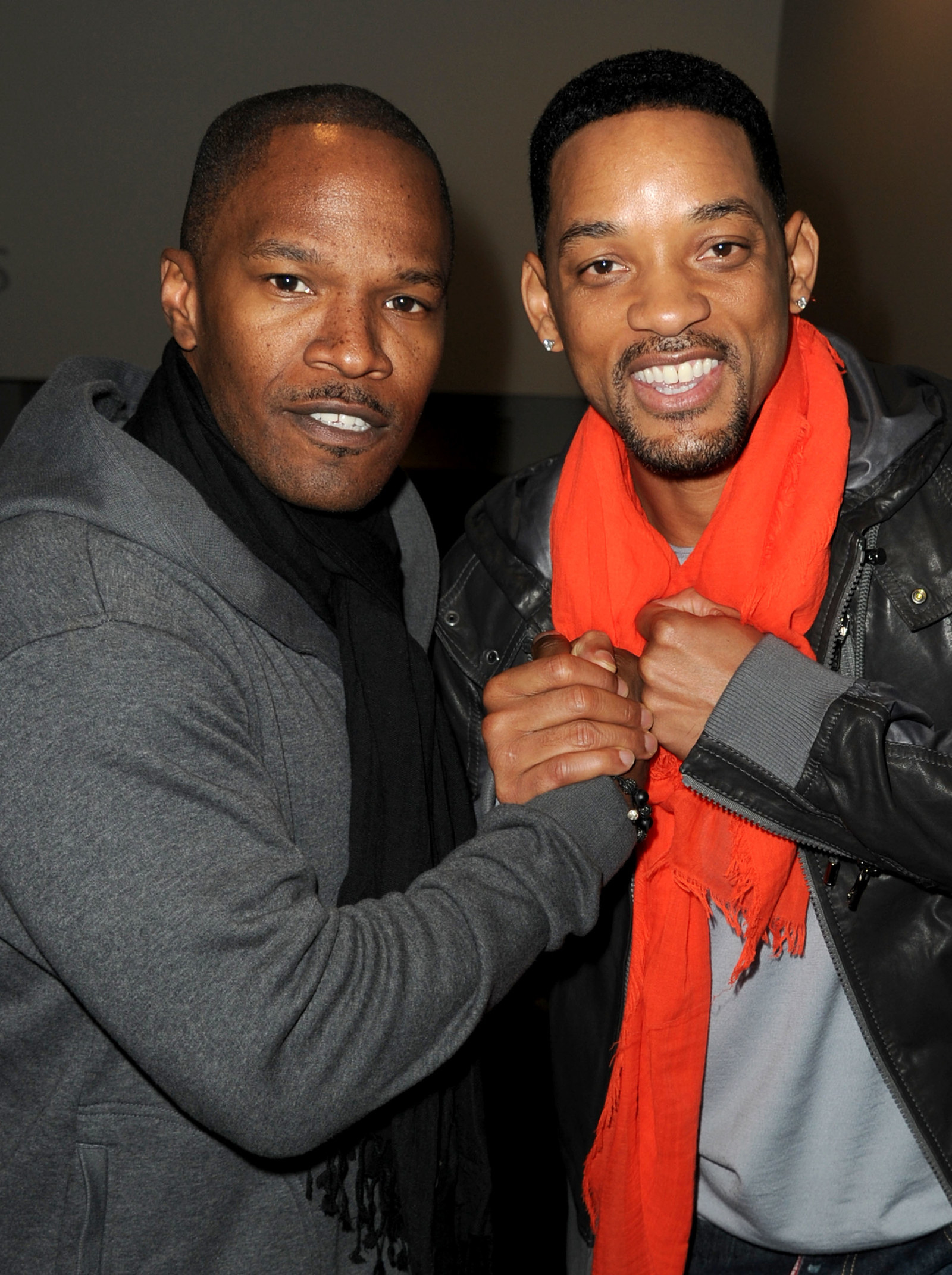 That's Chris Brown: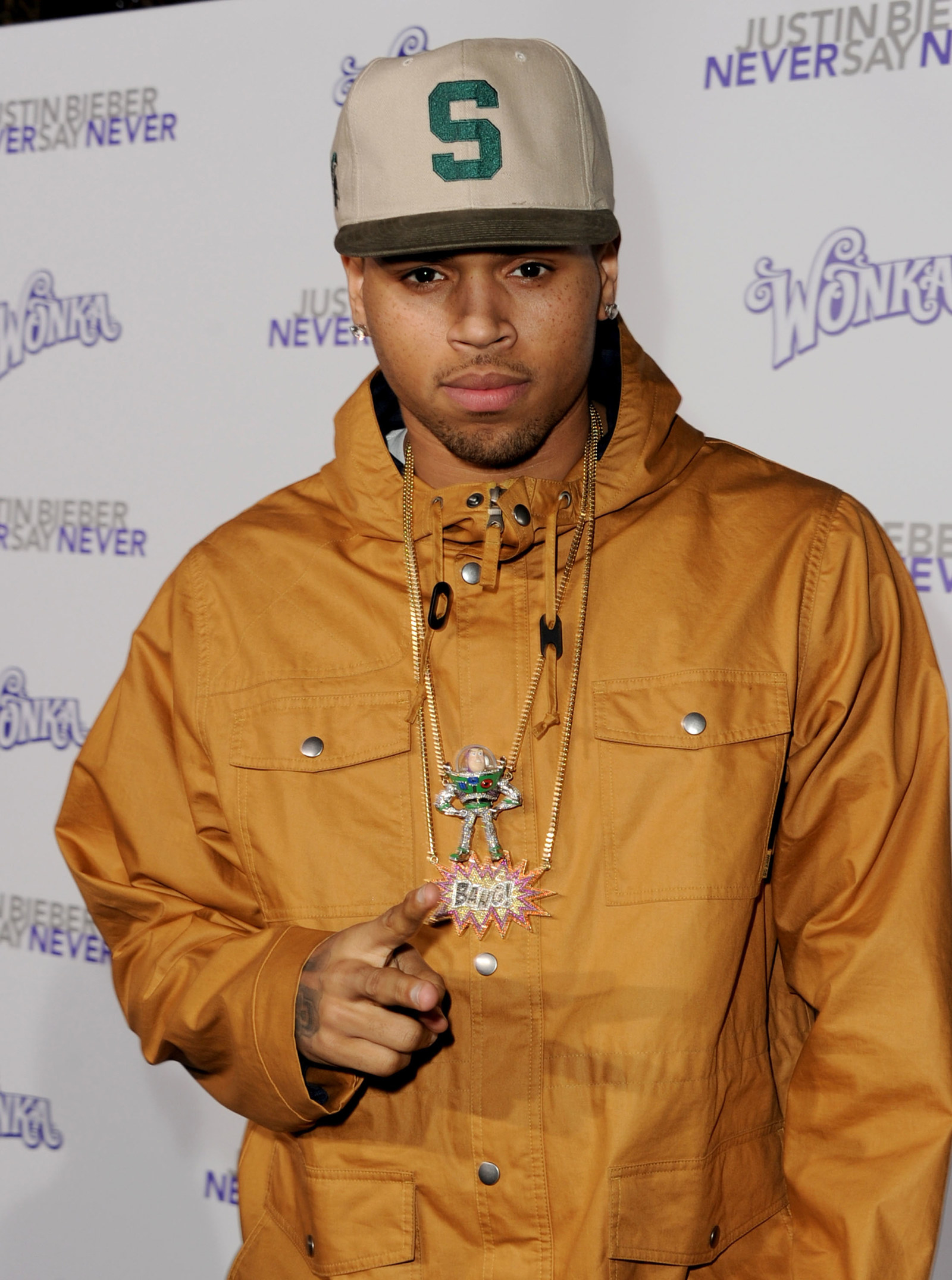 Heather Locklear: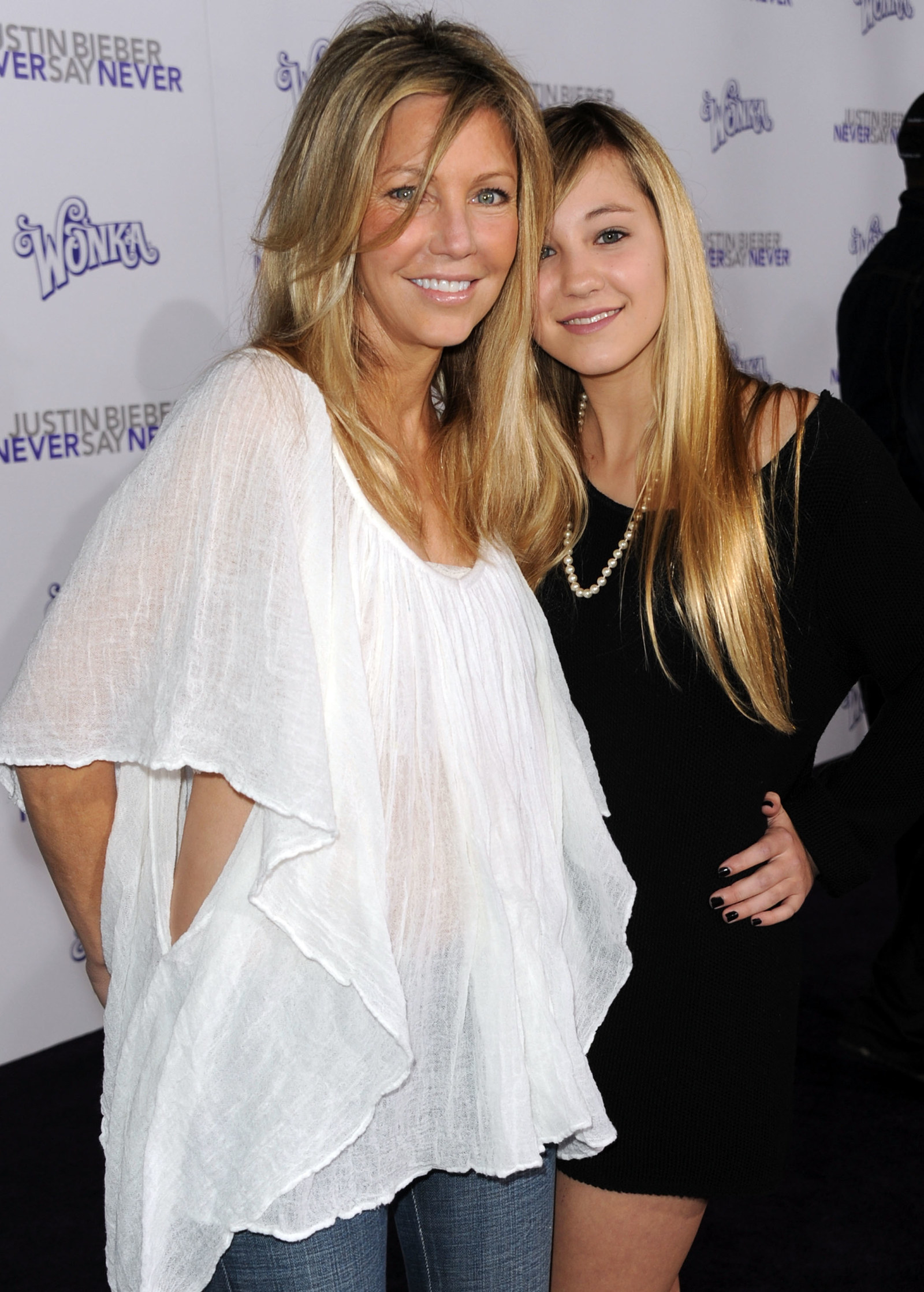 Iyaz, the singer who sang that song "Shawty's like a melody in my head" song: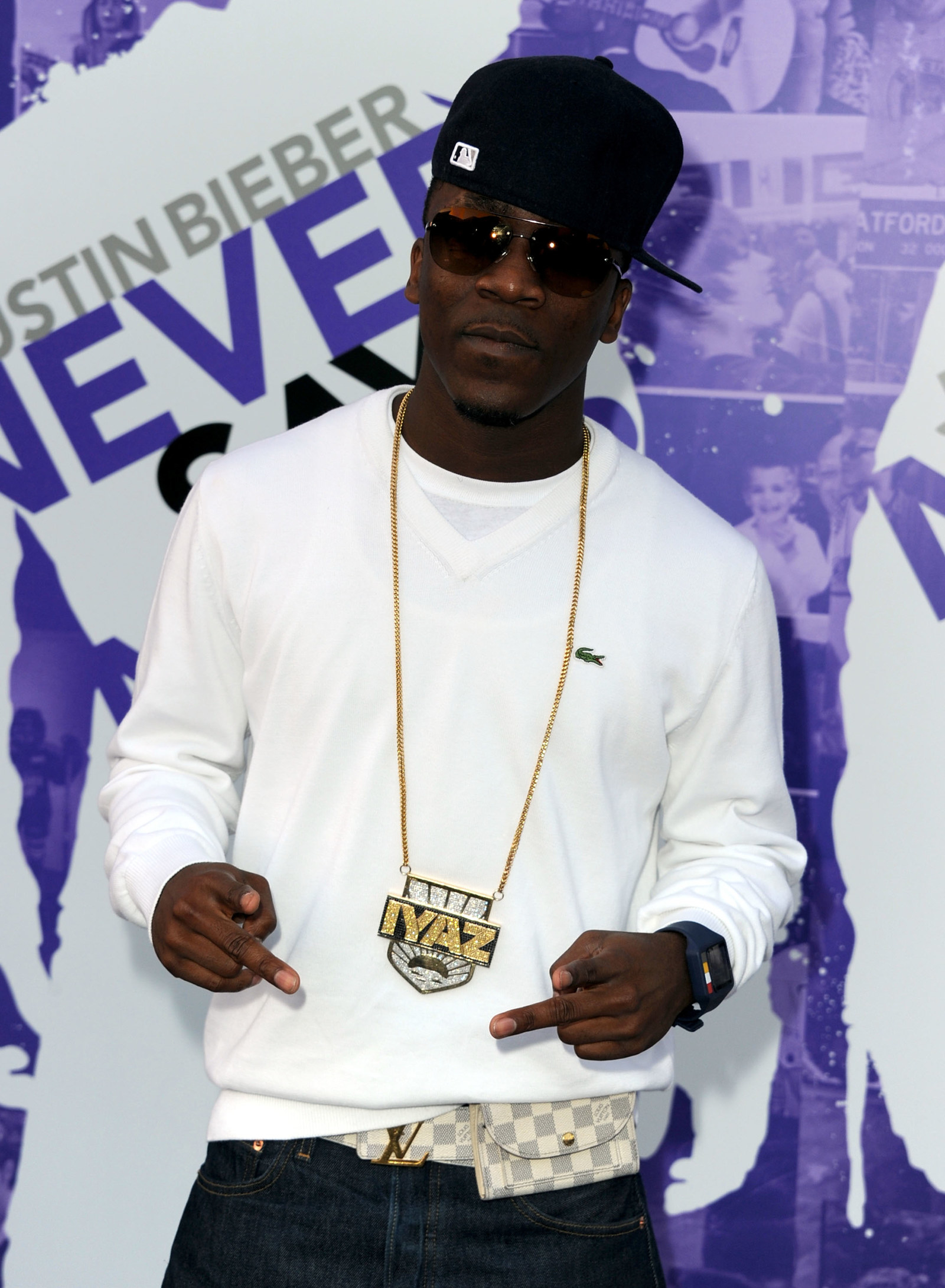 And last but not least, Selena Gomez: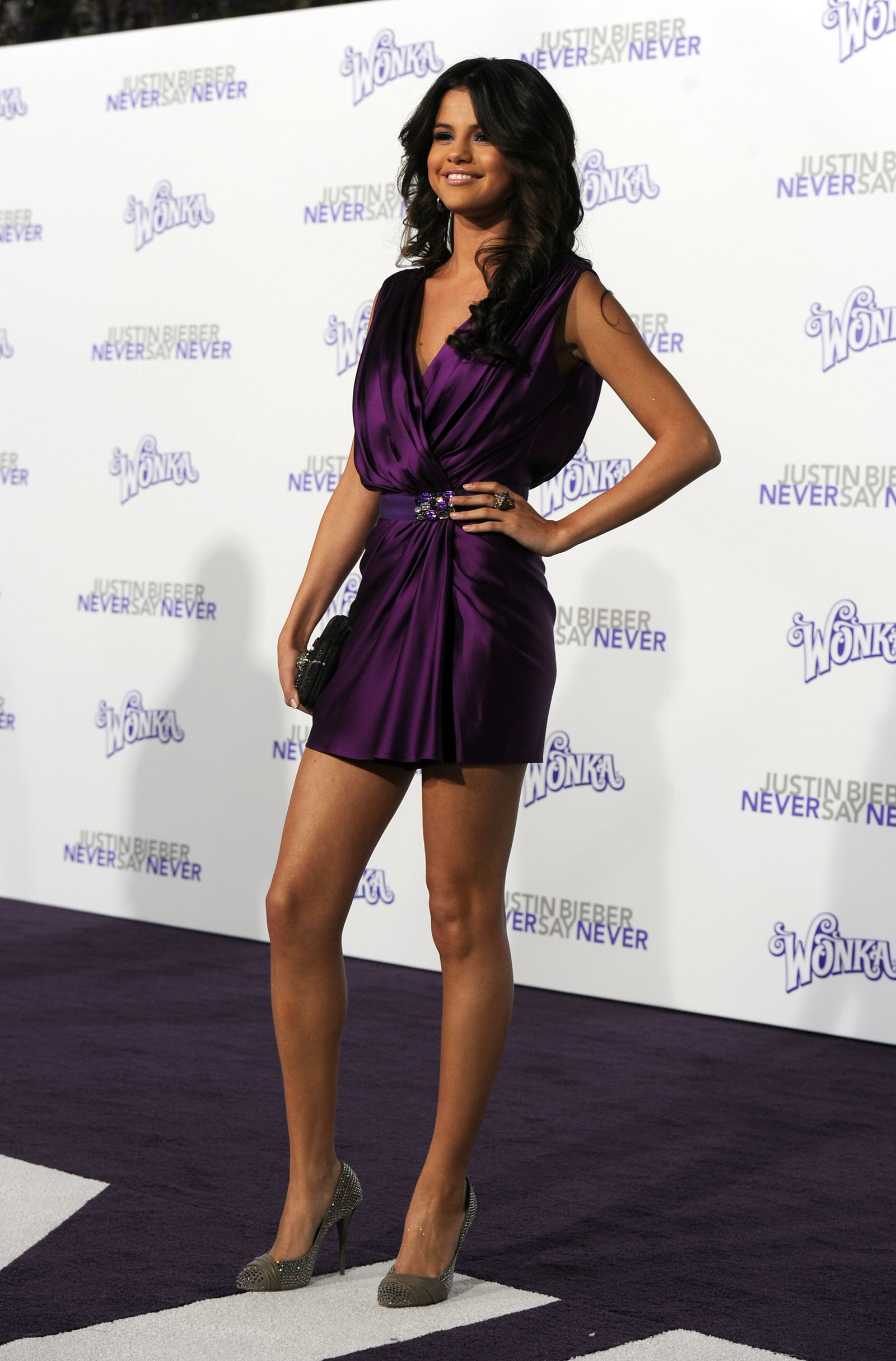 WHAT A TIME TO BE ALIVE.