In what is quite possibly one of the gayest stories ever, Lance Bass told Andy Cohen that Britney Spears was one of the first people he came out to:
In case you are under the age of 24, you *should* know that Lance and Britney have quite a history.
Britney toured with NSYNC when she first started out in the late '90s.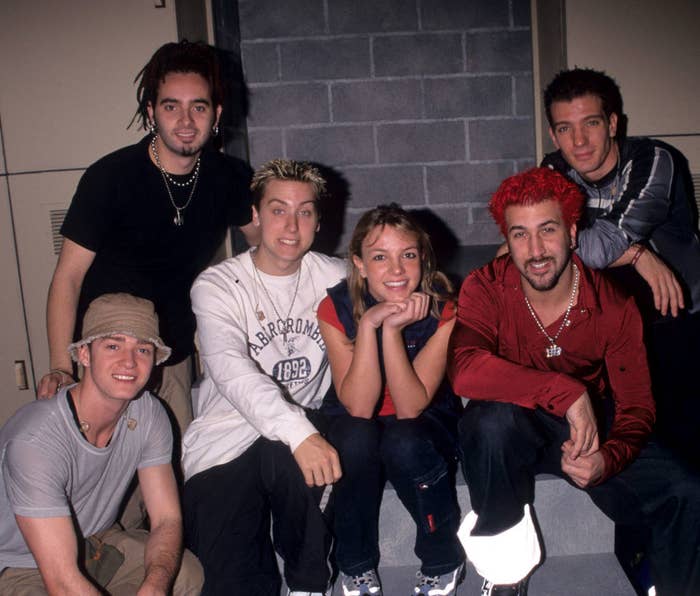 Also, this means that obviously Lance was around when Britney dated J*stin T*mberlake.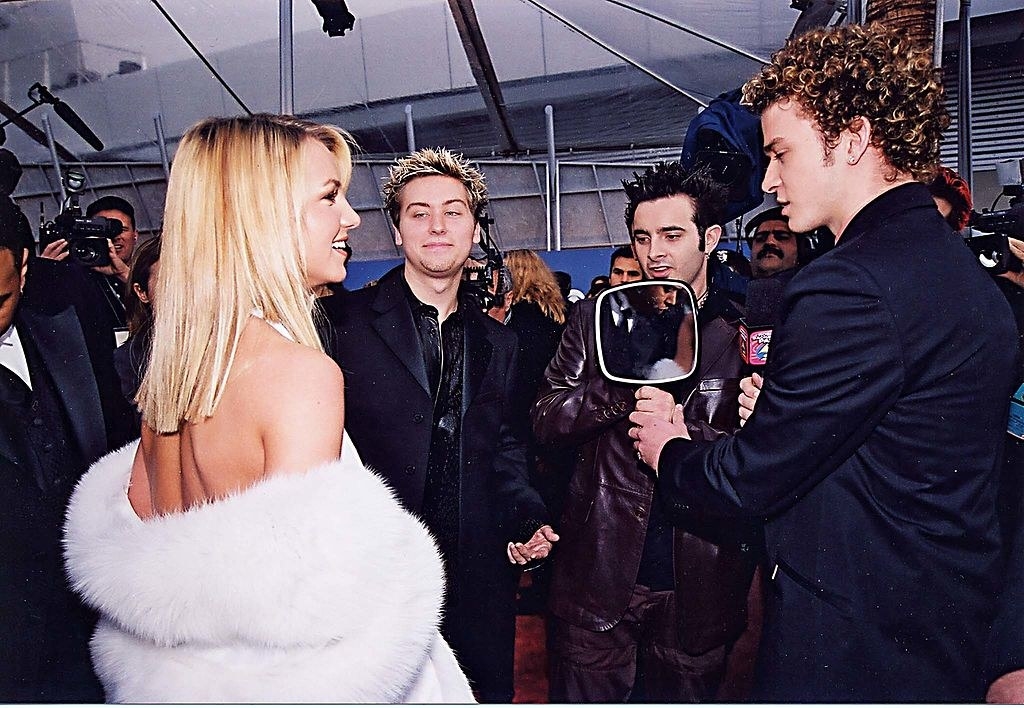 The two were actual friends.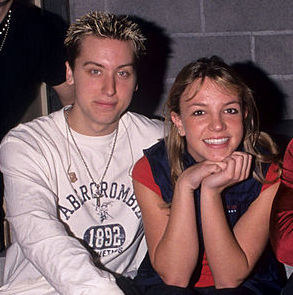 Anyway, Lance said he came out to Britney in 2004, when she had her shotgun wedding in Las Vegas to that tragic fame-hungry man, Jason Alexander.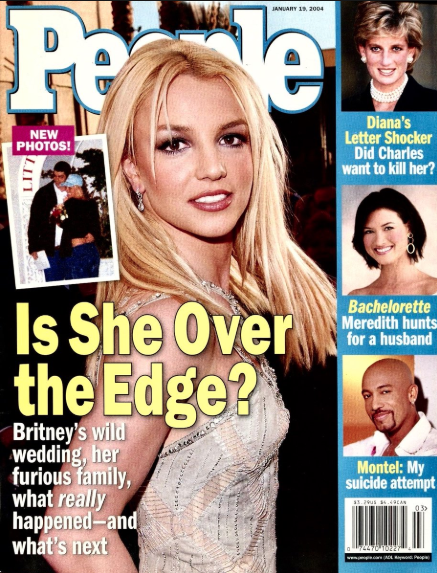 "It was the night that she got married the first time in Vegas to Jason Alexander. So I went up to Vegas to kind of see the craziness that was happening, and she was a little upset once she realized what she had done because, you know (at first), it was a funny thing."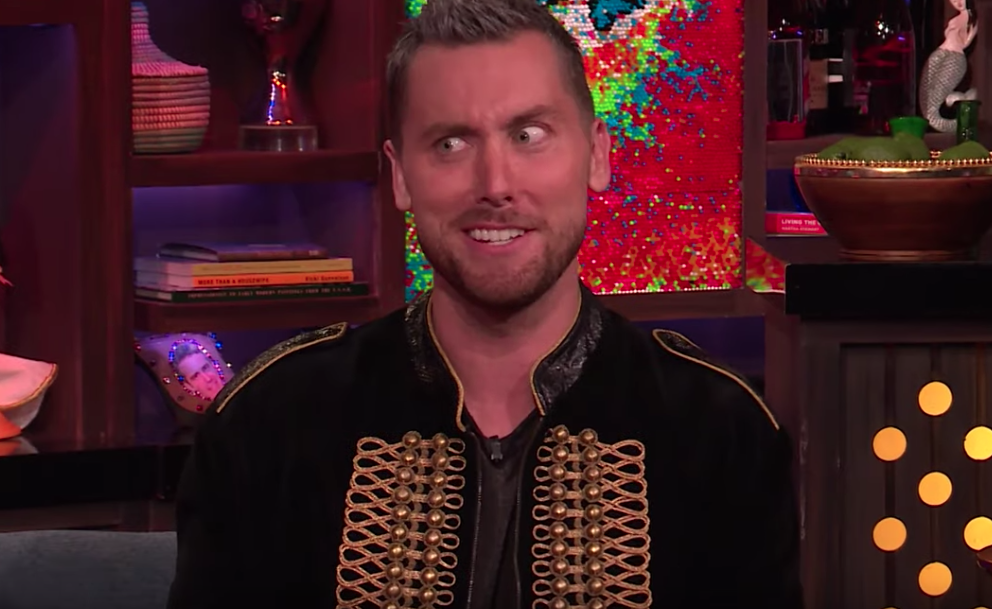 "Then she started really crying and she was so upset."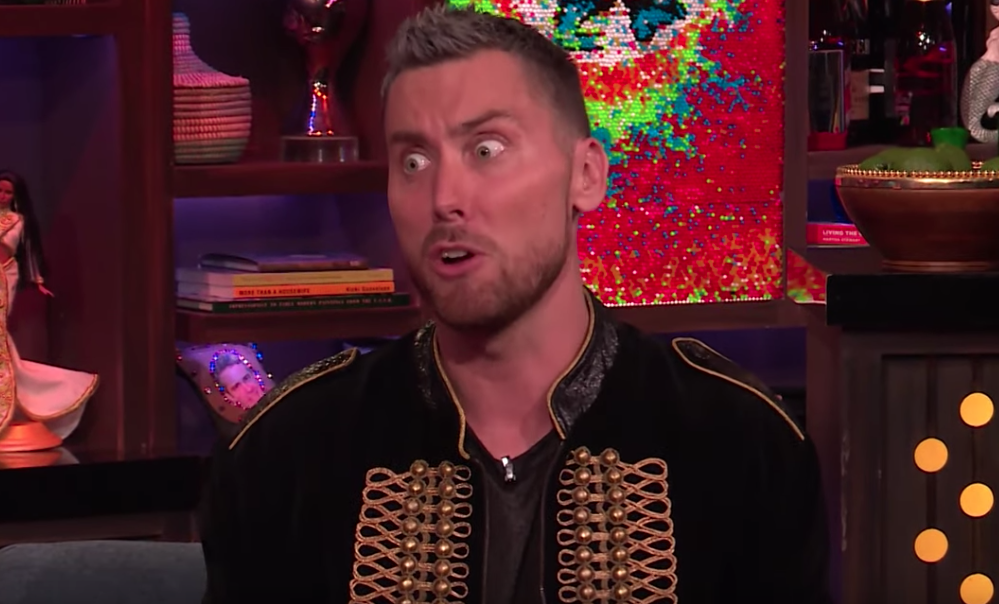 "Then I took her to the room and she was wouldn't stop crying, and I was like 'I'm gay.' And it made her stop crying."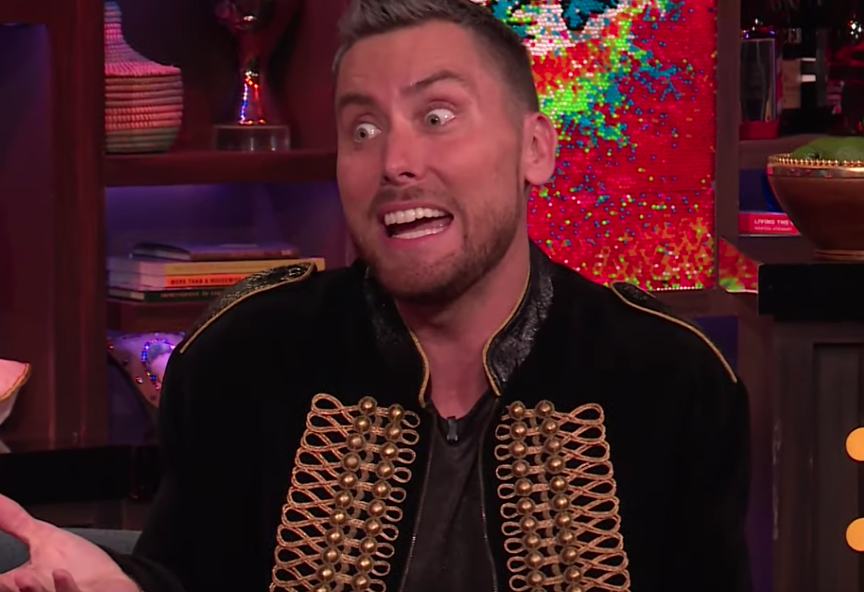 "Was she sweet and supportive?" Andy asked.
"Yeah, she chuckled."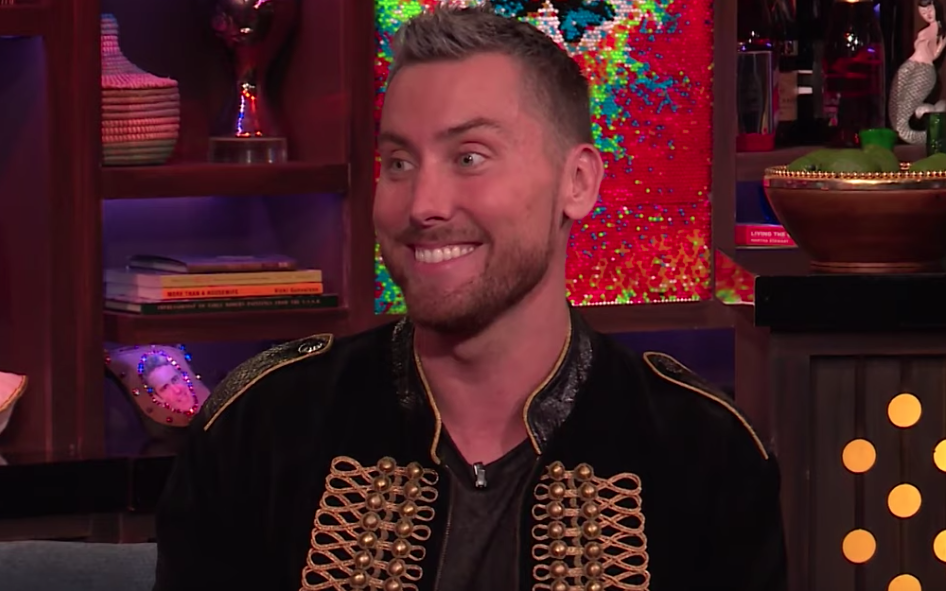 So there you have it. Lance Bass came out to Britney Spears after her shotgun wedding in Las Vegas, and it made her stop crying.
What a fierce, all-powerful LGBTQ warrior! A true patron saint to gays everywhere! She's like Mother Theresa but with more number ones and two diamond albums!