The "Octomom's" Kids Are All Grown Up And I Am Truly Astounded By How Much They're Thriving
She really did that!
The year was 2009.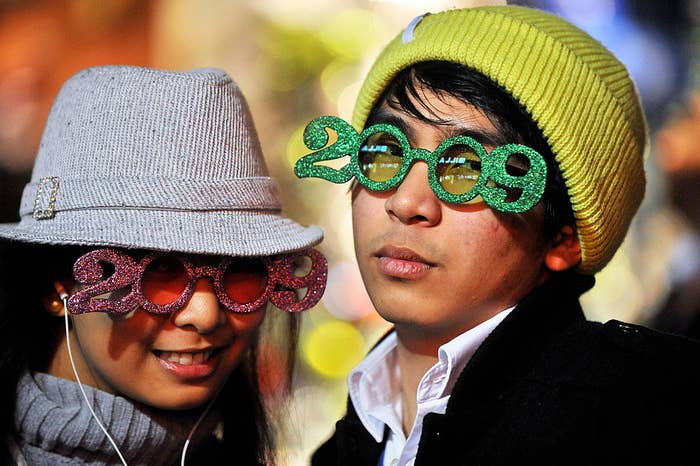 Blackberries were still a thing.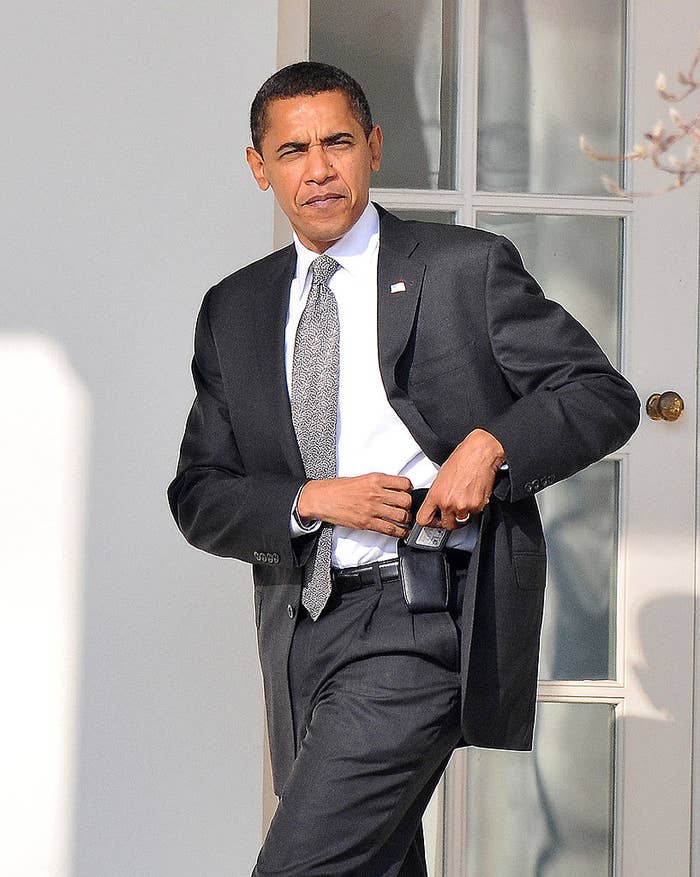 People wore bump-its.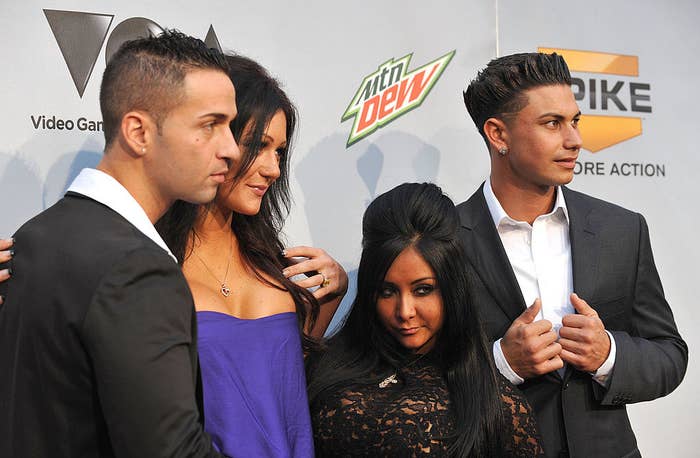 Miranda Cosgrove met a hobo that watched iCarly.

And everyone wouldn't shut the hell up about Octomom.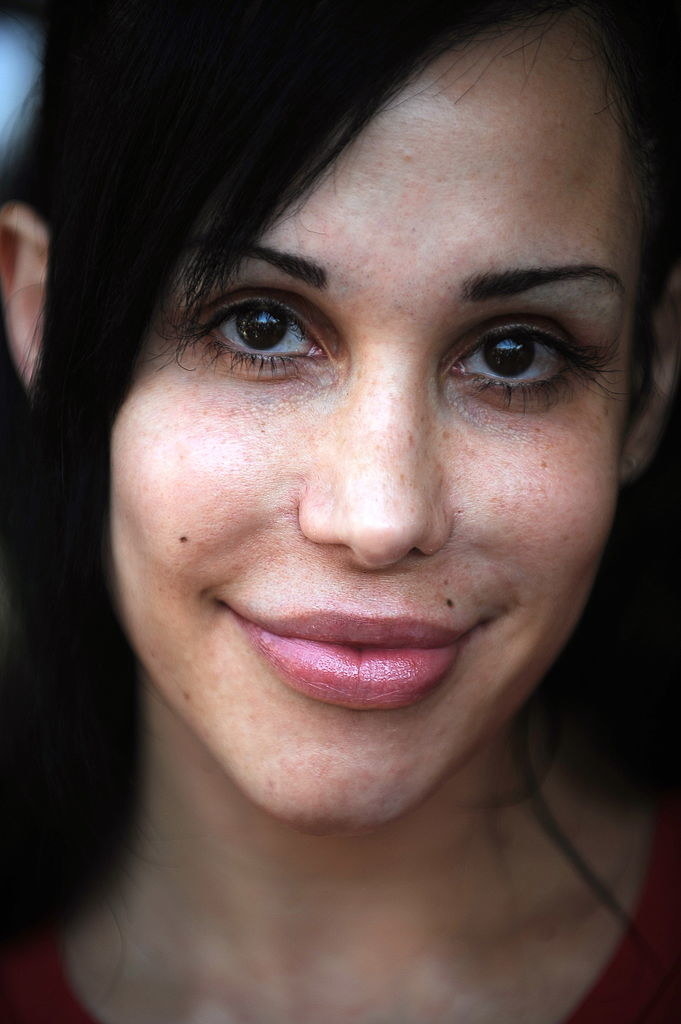 Nadya Suleman was just a random person before she became public enemy #1.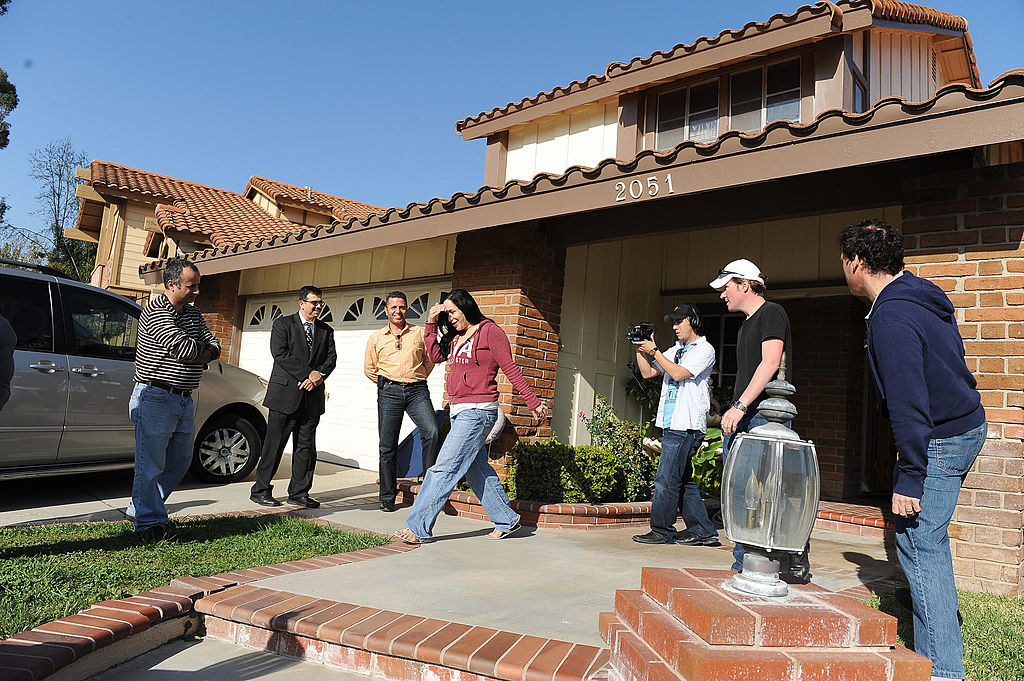 Nadya did porn, sold milkshakes, participated in an "Octobrawl" boxing match, and did anything she could to survive the crazy times.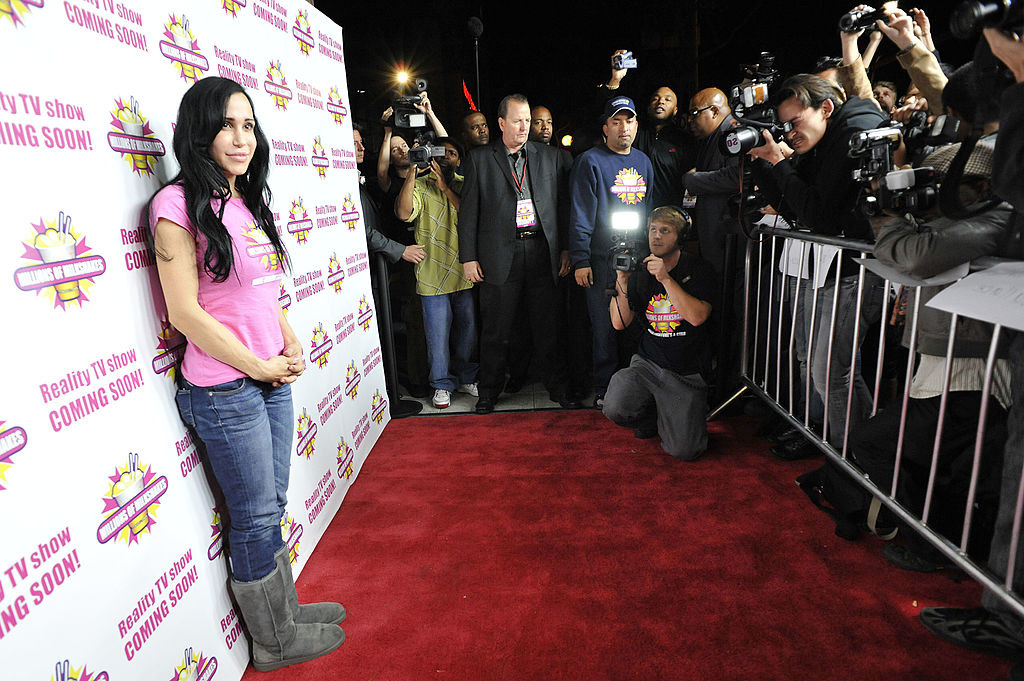 It was a shit show.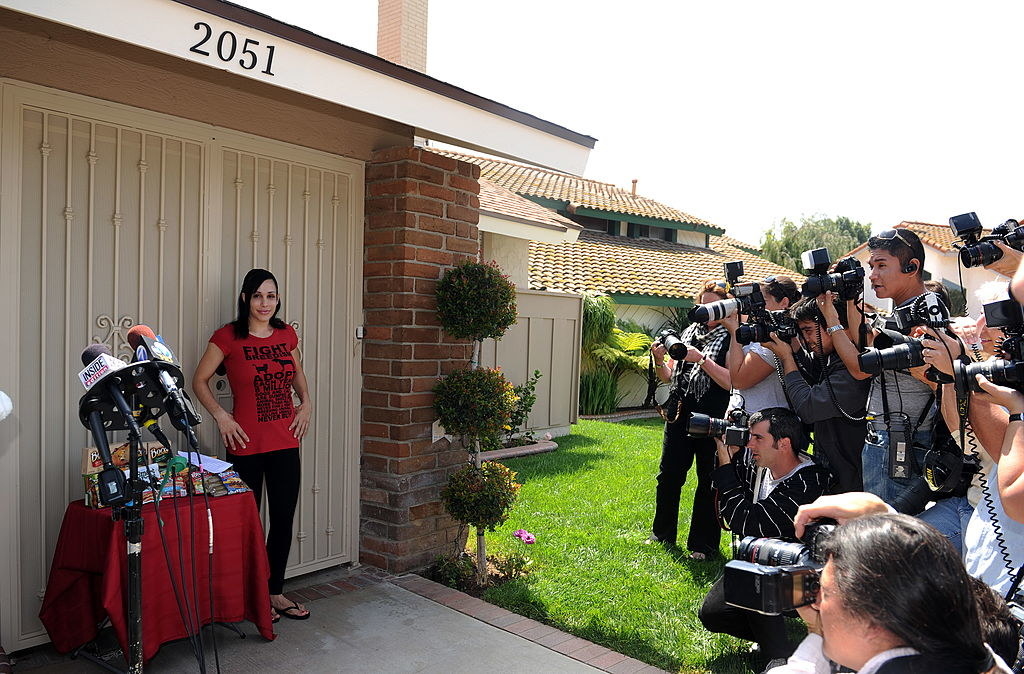 11 years later, things are completely different and judging from her Instagram, Nadya is thriving.
The octuplets are 11-years-old now.
They're actual real, grown human beings.
Also, side note, Nadya has 14 children.
14 children!!!
The kids are raised vegan.
Nadya wears a face mask whenever she goes outside because she has extreme anxiety and also takes good care of her skin.
Judging from her Instagram, they're in Zoom school at home.
They just celebrated Mother's Day.
Things seem pretty good for the Suleman's and we're happy to see it!