Ed, or "Big Ed," from this season of Before the 90 Days is, by far, the most outrageous character 90 Day Fiancé has seen since, like, last season.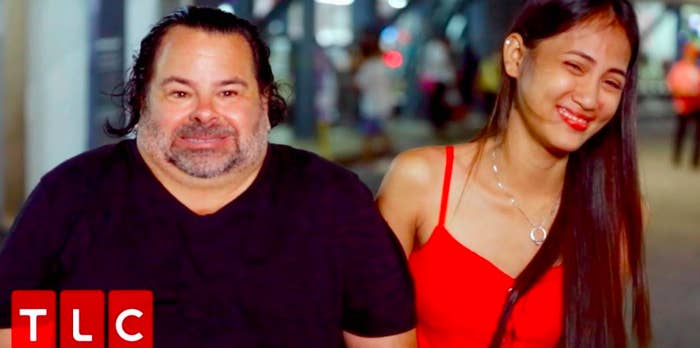 I am a connoisseur of the 90 Day Fiancé franchise, so watching Ed has been a complete cringe-filled "joy" of sorts.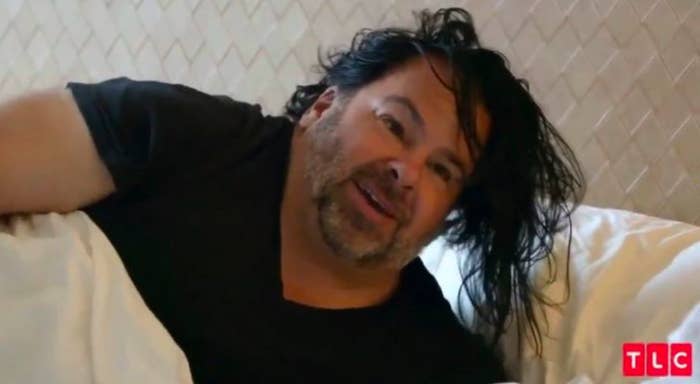 I can't look away.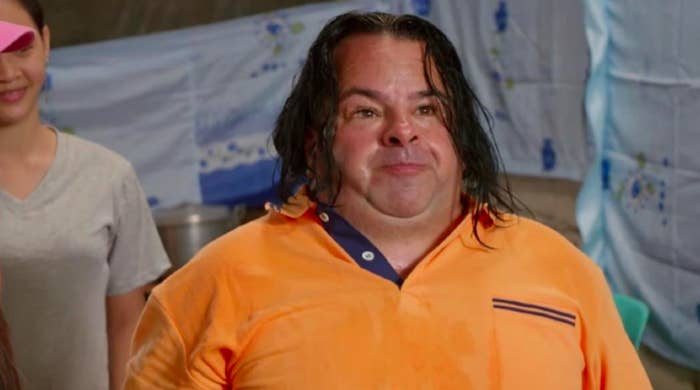 That said, my mind was straight-up blown when I saw pictures of My King* from the '80s.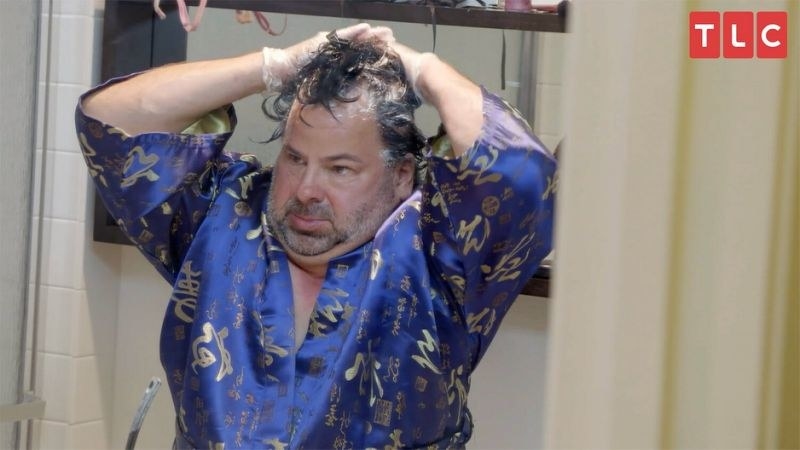 This is what Ed looked like in the '80s:
Here's a lil' shirtless pic:
I have shown these pictures to 25 people, and all of them can't believe it either. Who knew!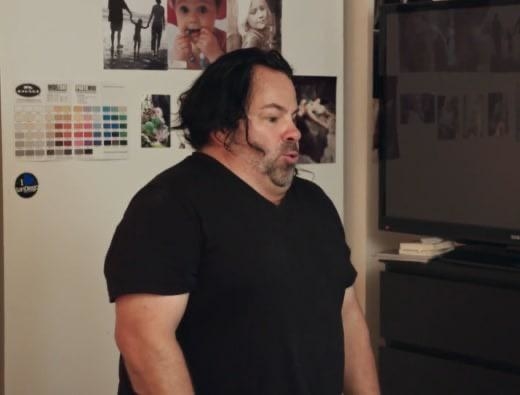 Now excuse me while I watch Ed at the pig farm for the 27th time.