In 1998 everyone was doing emails.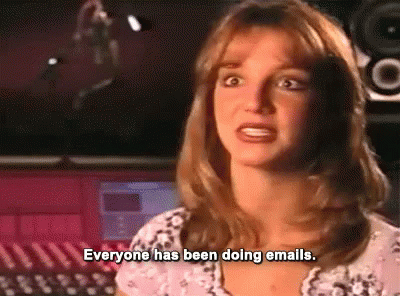 In 2019 everyone is making slow motion videos of themselves kicking caps off of bottles in increasingly risky and dangerous situations.
Snoop Dogg *really* doesn't like the bottle cap challenge and he let the world know in a *very good* Instagram video rant.
"I'm sick of this f*cking bottle sh*t."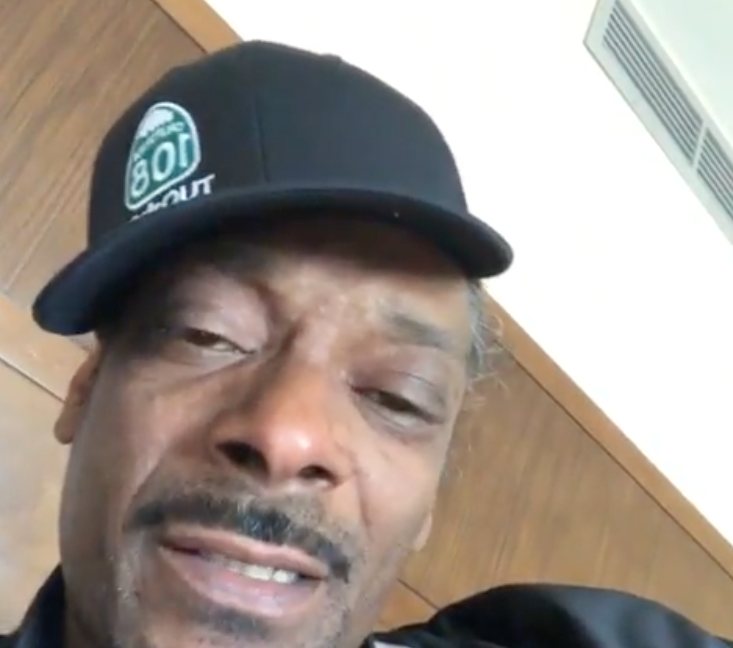 "Quit f*cking kicking tops off of bottles, you goofy motherf*ckers. Who the f*ck making up these dumbass challenges?"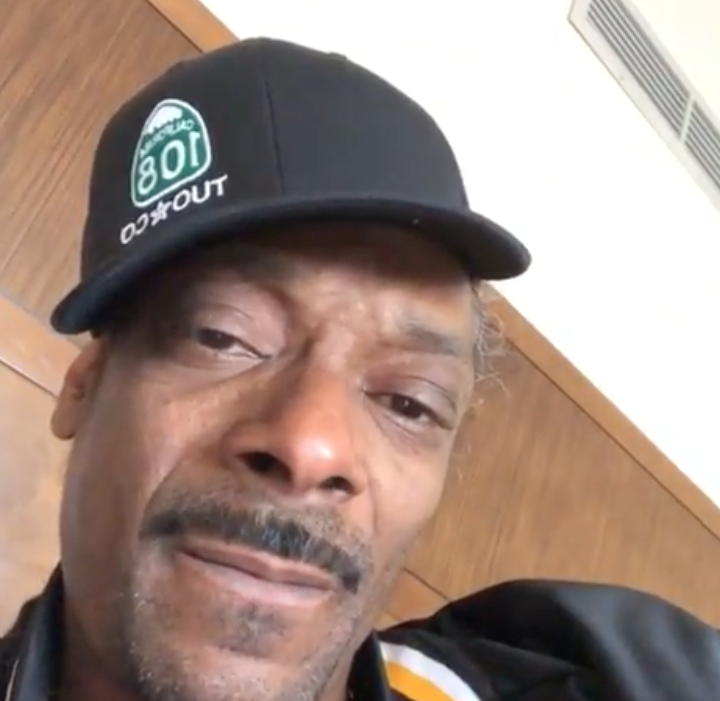 "Here's the new challenge: Pick up a motherf*cking phone and say 'shut the f*ck up, bi*ch.' That's the new challenge, motherf*ckers. *Giggles*"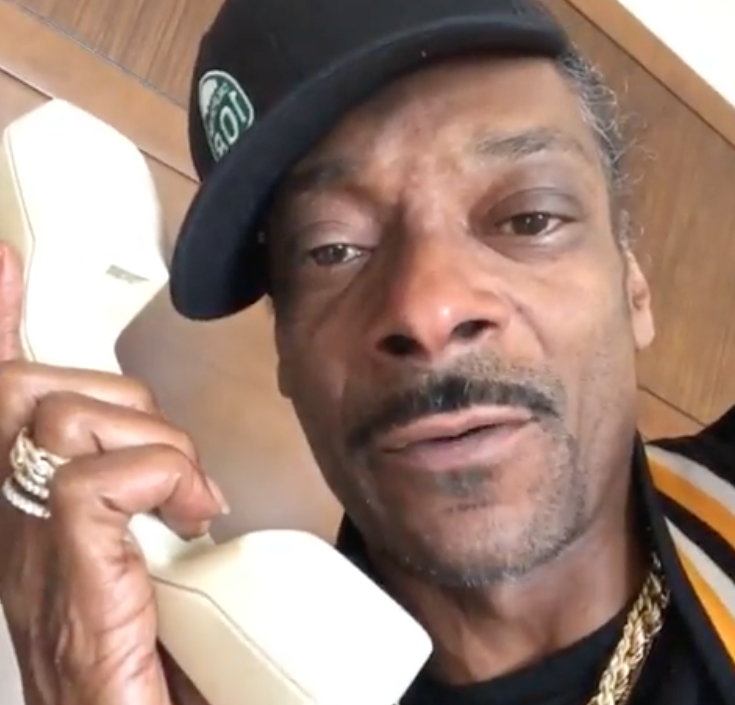 Sounds like fun!