The only problem is, I have no idea who these people are and what they even do.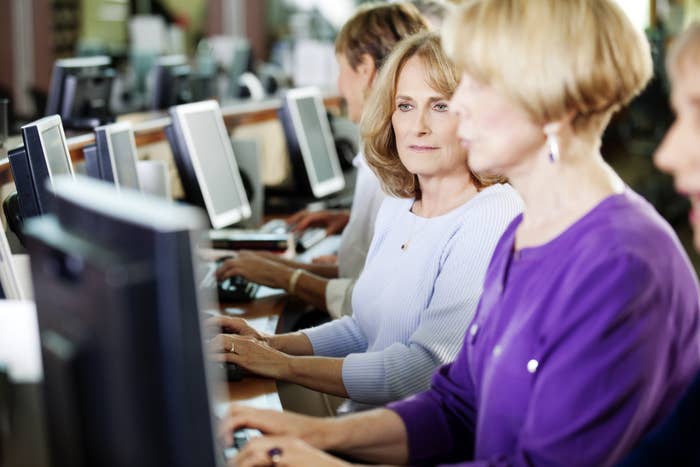 So I talked to my friend Mrs. Google and found out.
They had two children: Presley in 1999 and Kaia in 2001.
The two grew up in the spotlight.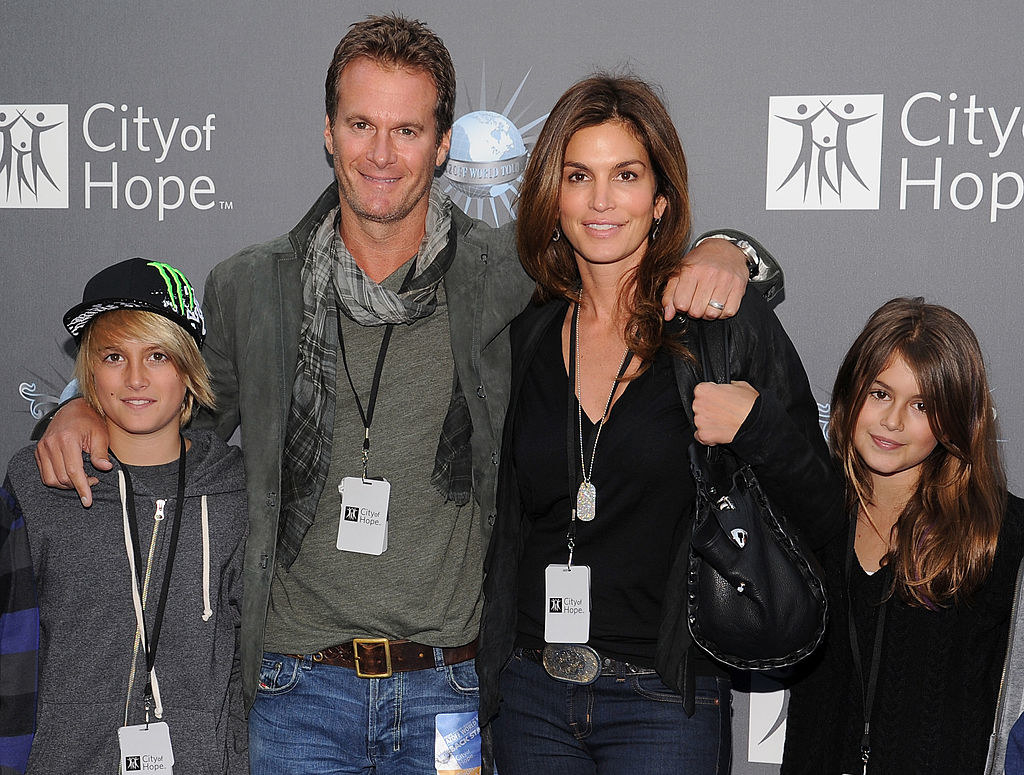 They walked red carpets with their mother.
FYI, Rande is good friends with George Clooney. They started the Casamigos tequila brand together and sold it for close to $1 billion in 2018.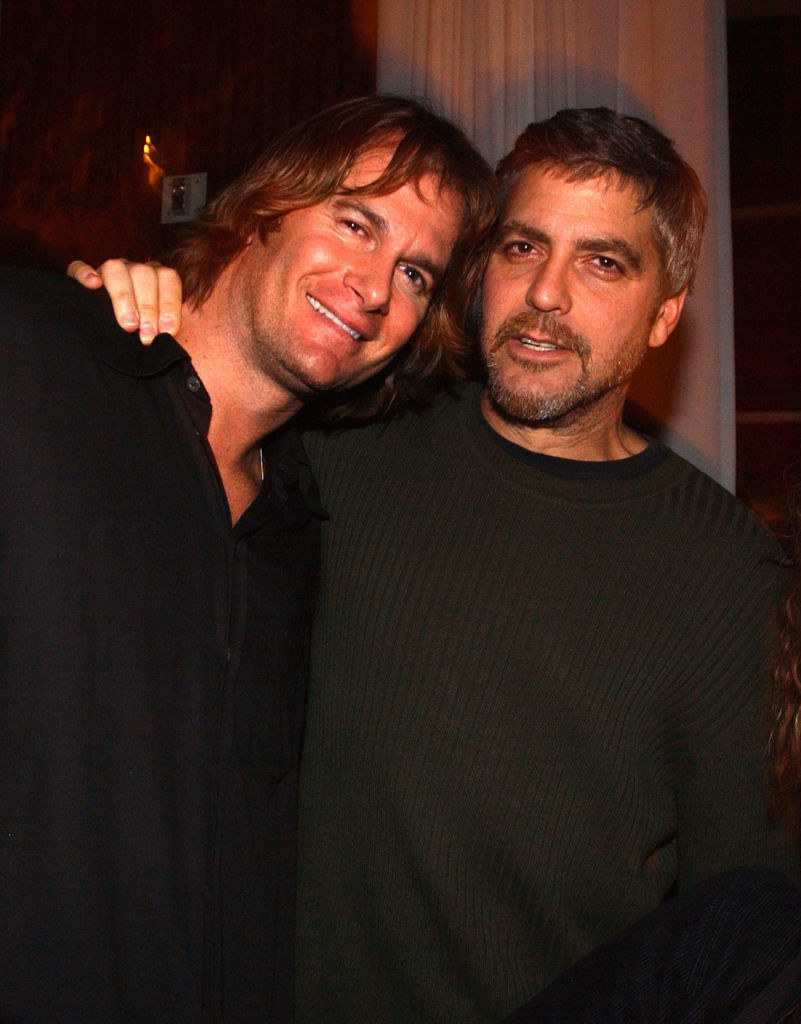 They are very very very rich.
Eventually, Presley and Kaia started modeling.
Kaia followed shortly after.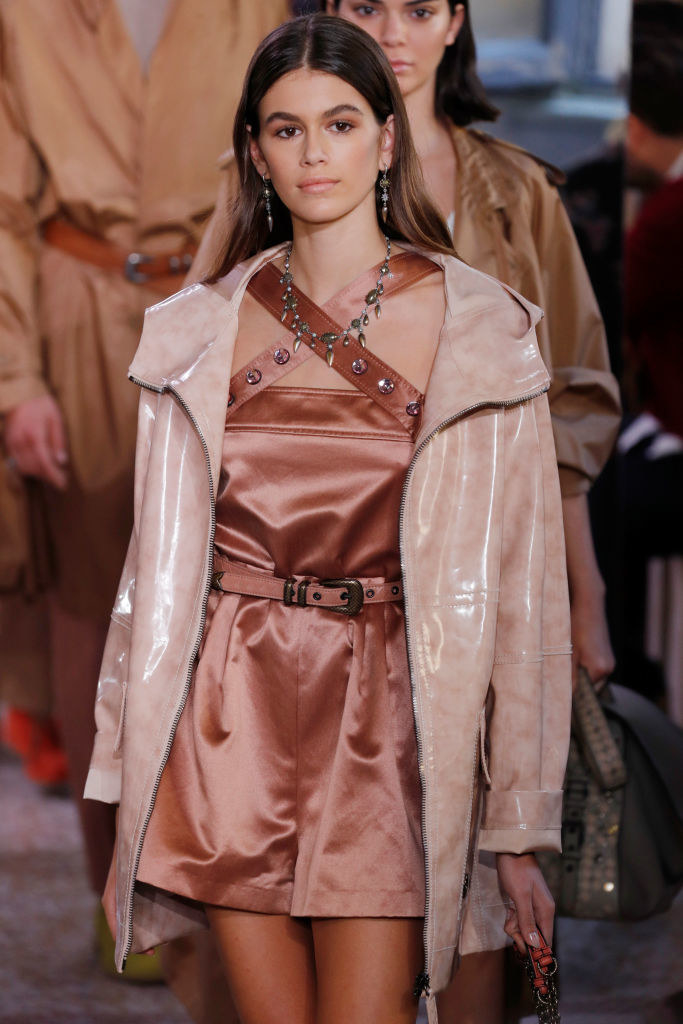 The two are incredibly close.
Like so close that they got tattoos of each other's names. He has her name on his left tricep and she has his name on her lower back.
The two *really* became a part of the daily *fodder* last year.
In early 2019, 19-year-old Presley was charged with two counts of DUI after being pulled over in his Tesla.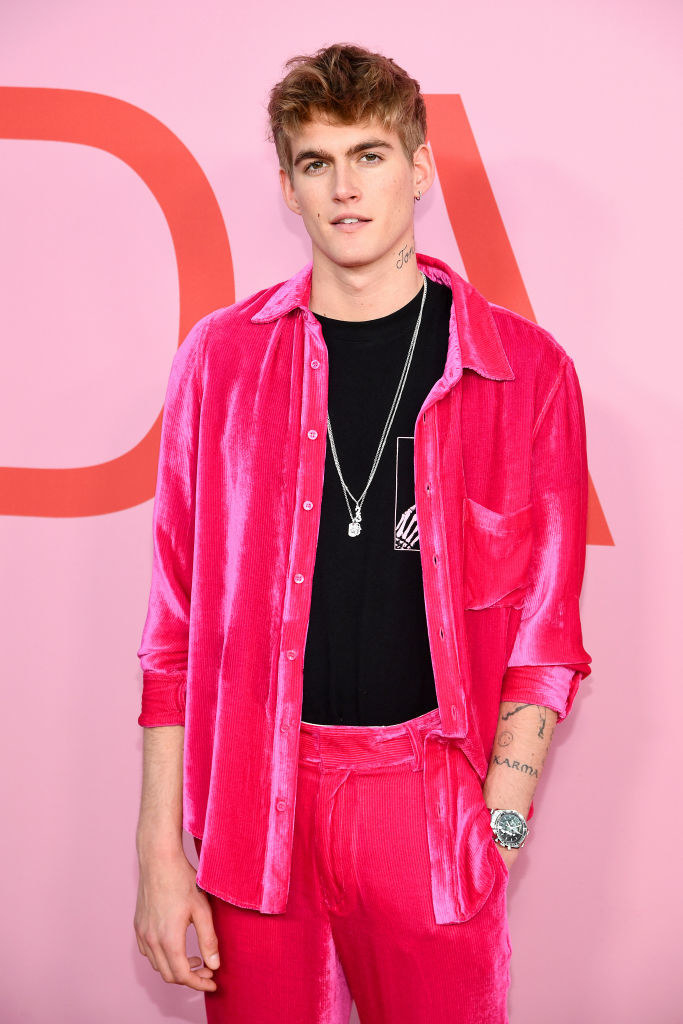 Kaia made gossip headlines last year when she dated Pete Davidson for three months. The two supposedly met at a runway show.
She was 18. He was 26.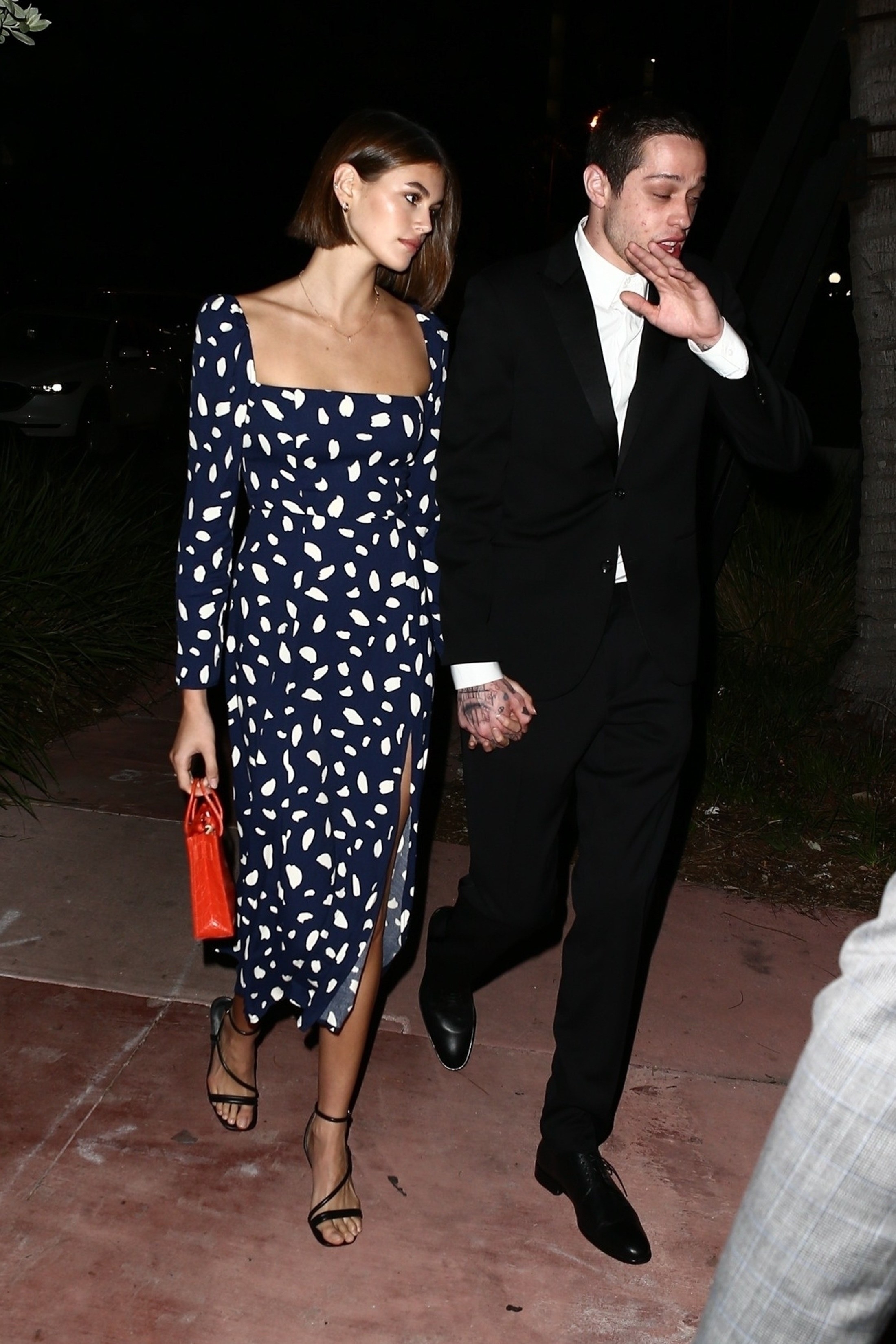 Meanwhile, Presley has been in the news for a face tat. Earlier this month, he got a face tat that says "misunderstood."
He defended the face tat in a weird Instagram live video.
When asked what the meaning of the "misunderstood" tattoo was, Presley said: "I don't feel very understood, I guess."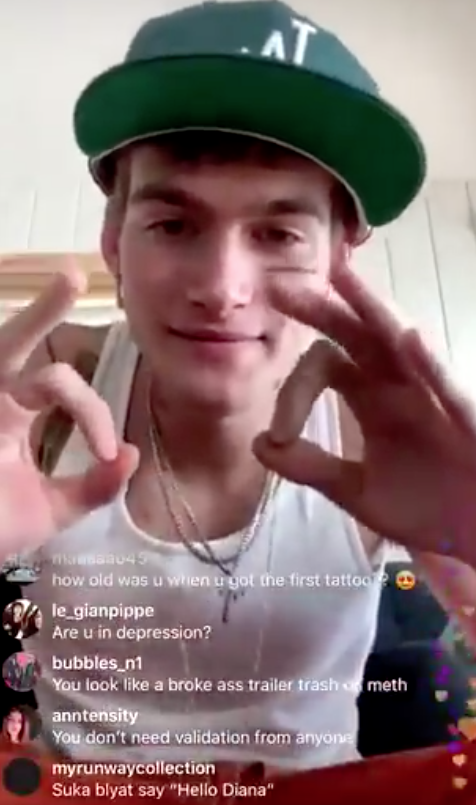 "I just wanted to come on here and be like, if anyone has shit to say to me about this or anything else or my family or how I grew up or anything. I will give you my address, I promise, and you can come say it to my face."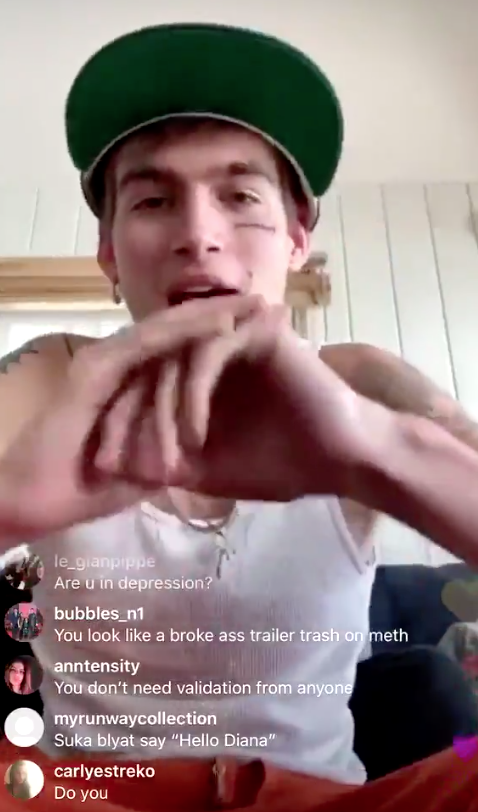 So that's where we're at. They're two of Hollywood's most famous siblings at the moment. It will be interesting to see what happens as they continue to clog our headlines!