They said teeny tiny baby sunglasses would never make a comeback.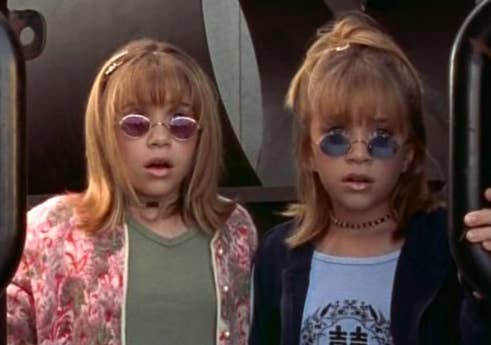 They did.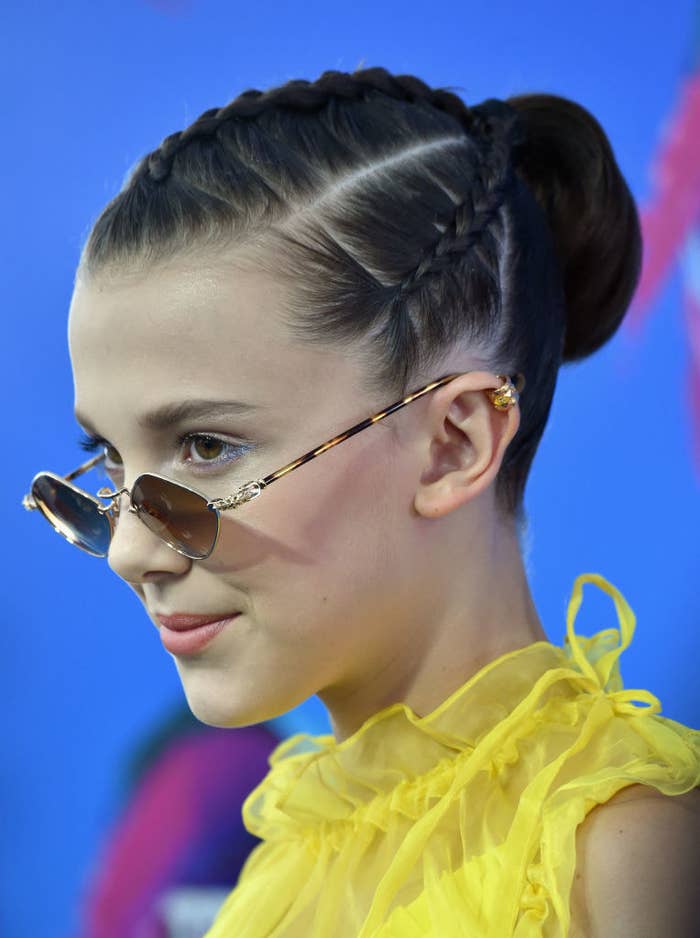 They said no one will ever wear low rise jeans.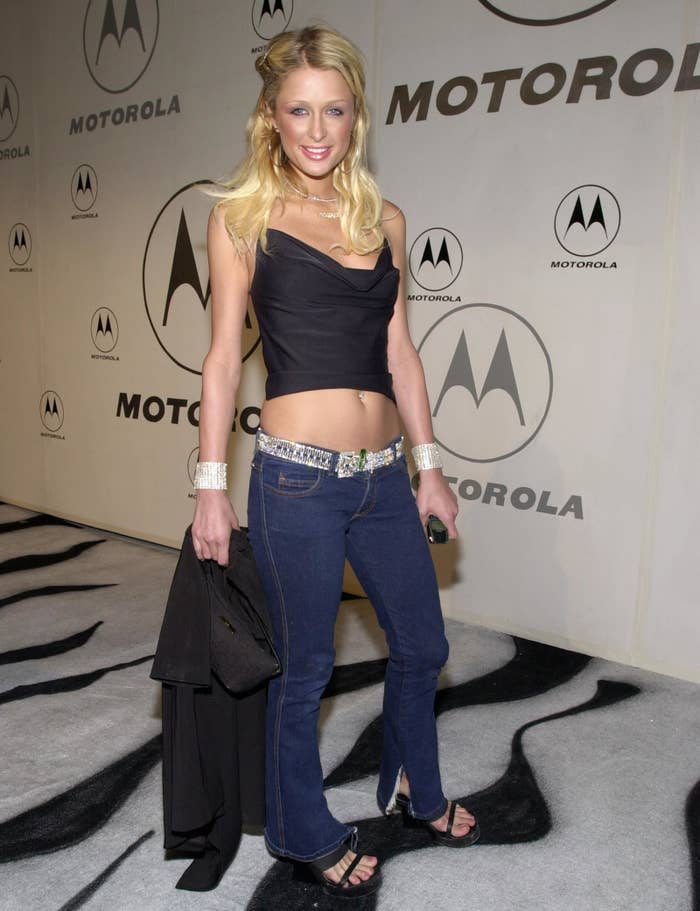 People are wearing them.

Chokers? A thing of the past.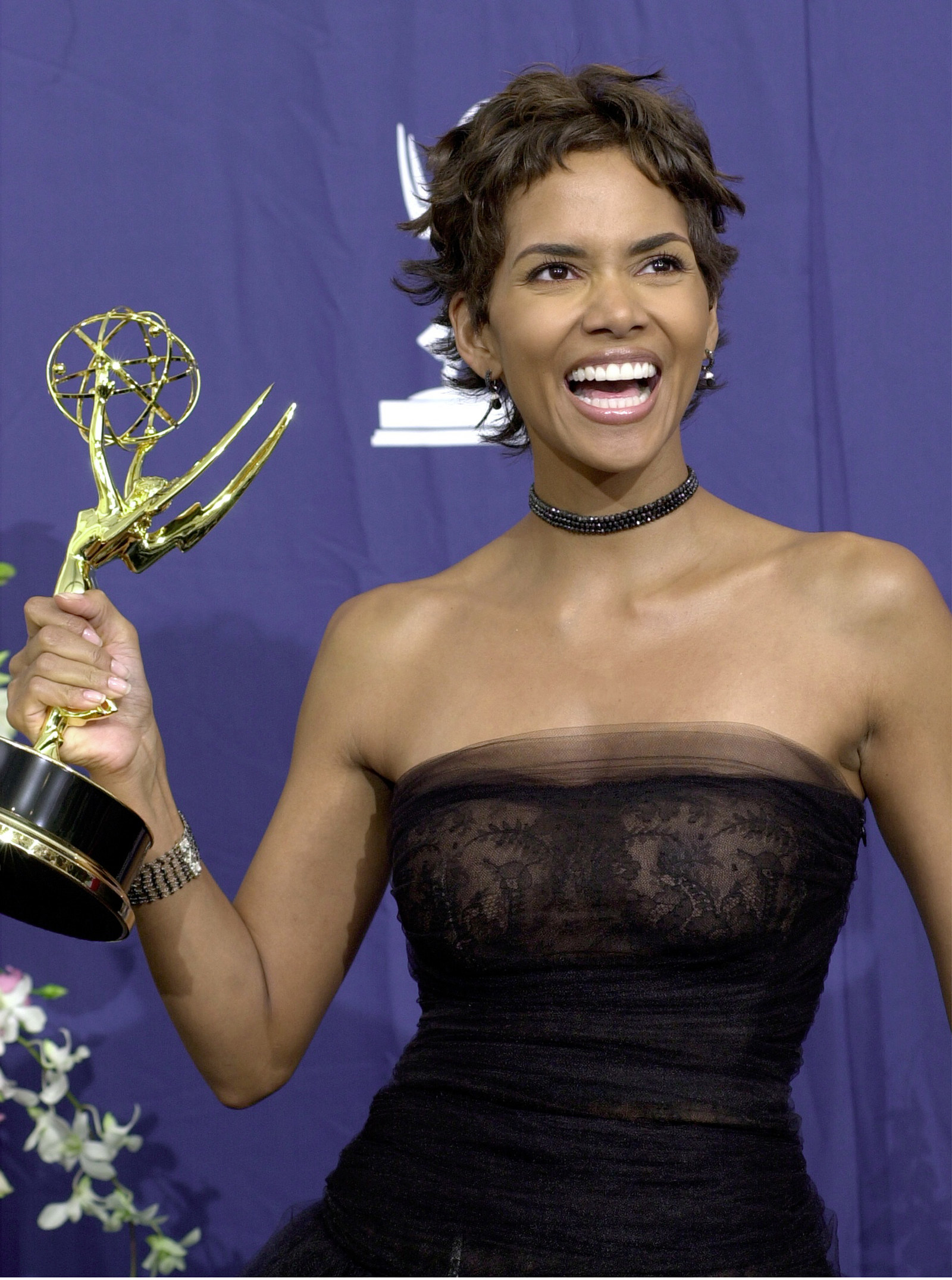 Not. Britney Spears alone has kept the industry thriving.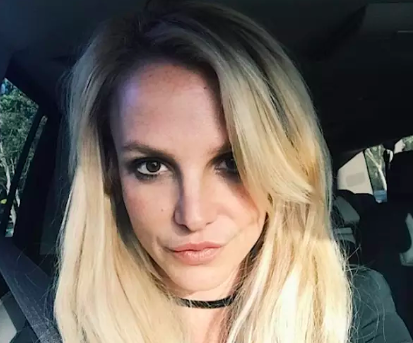 But there is one trend from the mid 2000s that might just be too monstrously ugly, problematic to eyes, and just straight up wrong.
Back in the mid-2000s it was commonplace to see a faded bootcut jean and chunky leather flip flop combo. This was especially prevalent amongst my people, gays.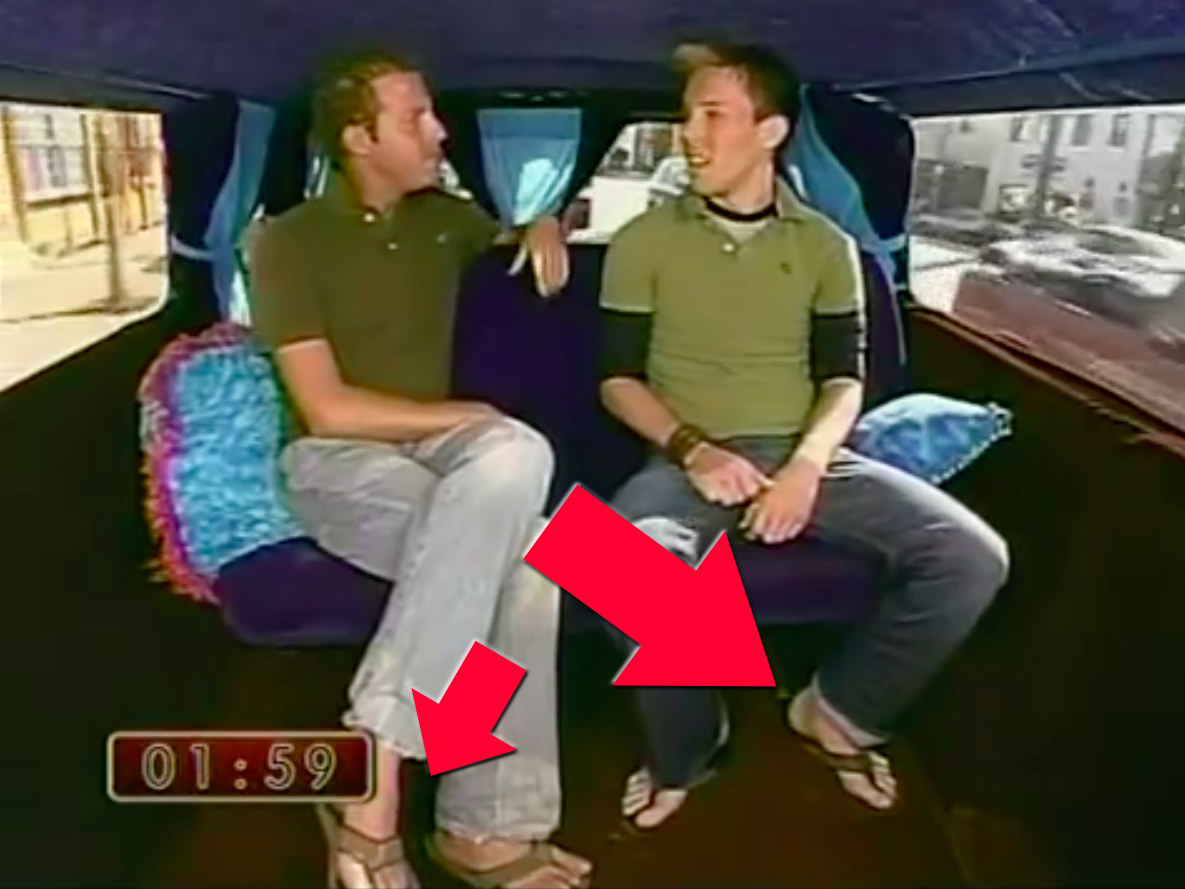 Our gay brothers and sisters survived swoopy emo hair and popped collars, hopefully we'll be able to survive another wave of bootcut jeans and flip flops.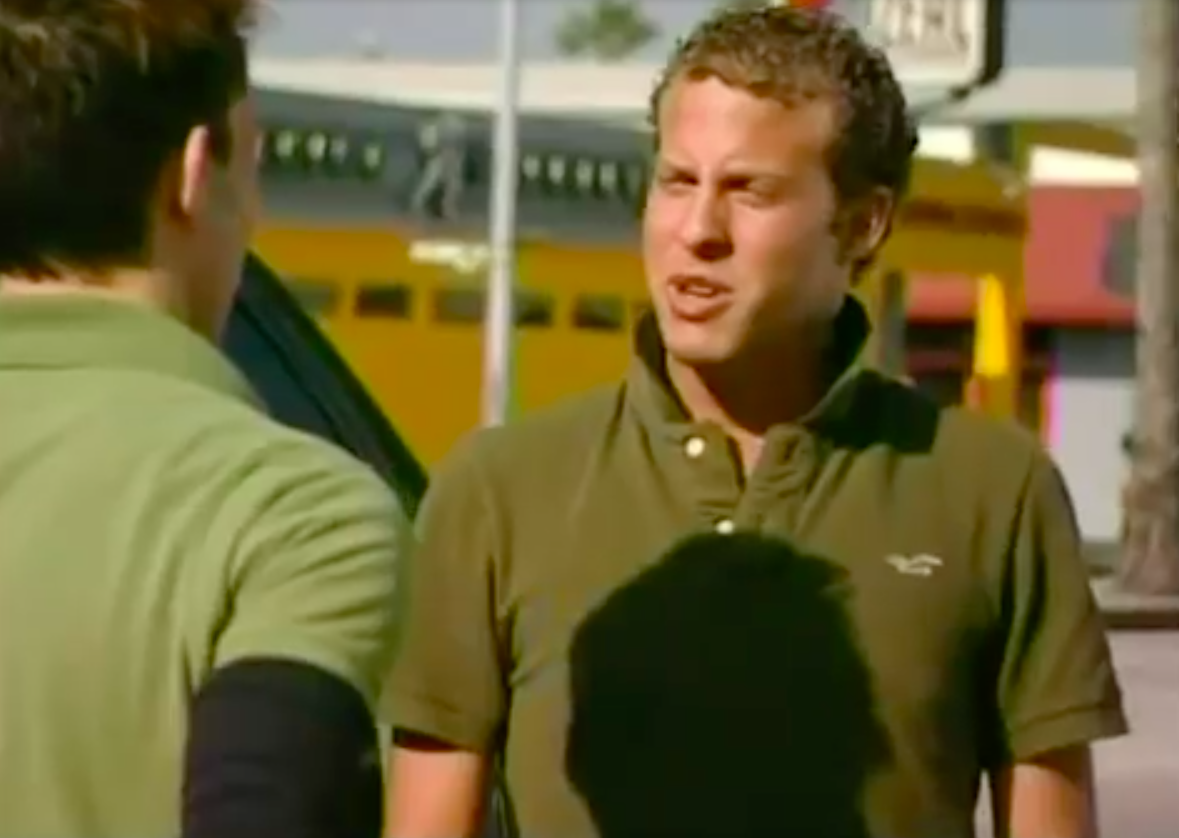 But gays weren't the only one who suffered through this 2005-2008 nightmare.
Basically every guy tried the look at least once.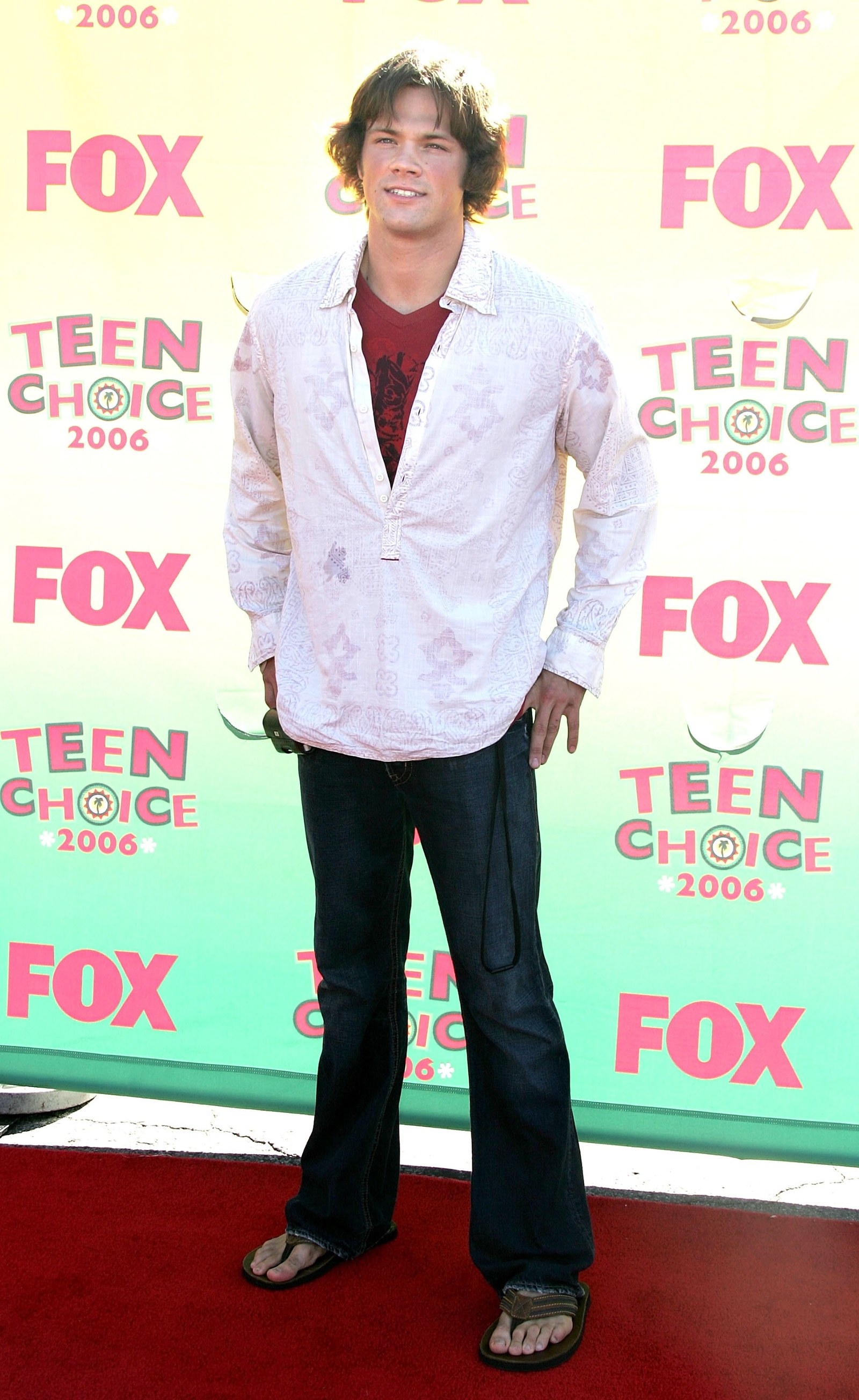 But even once was too much.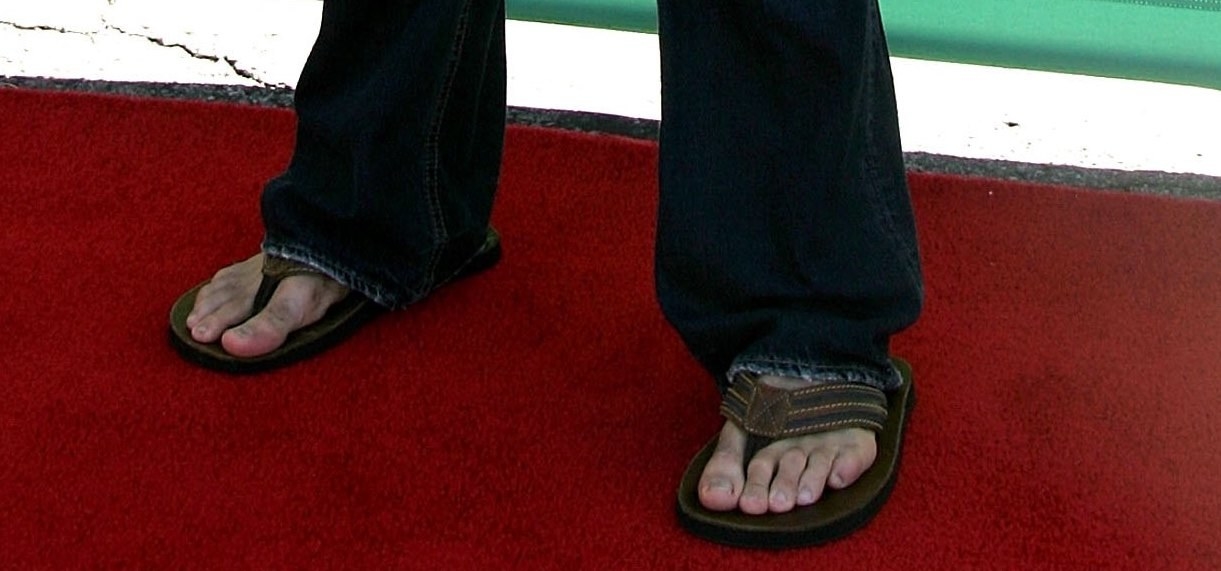 It wasn't right then and it will never be right.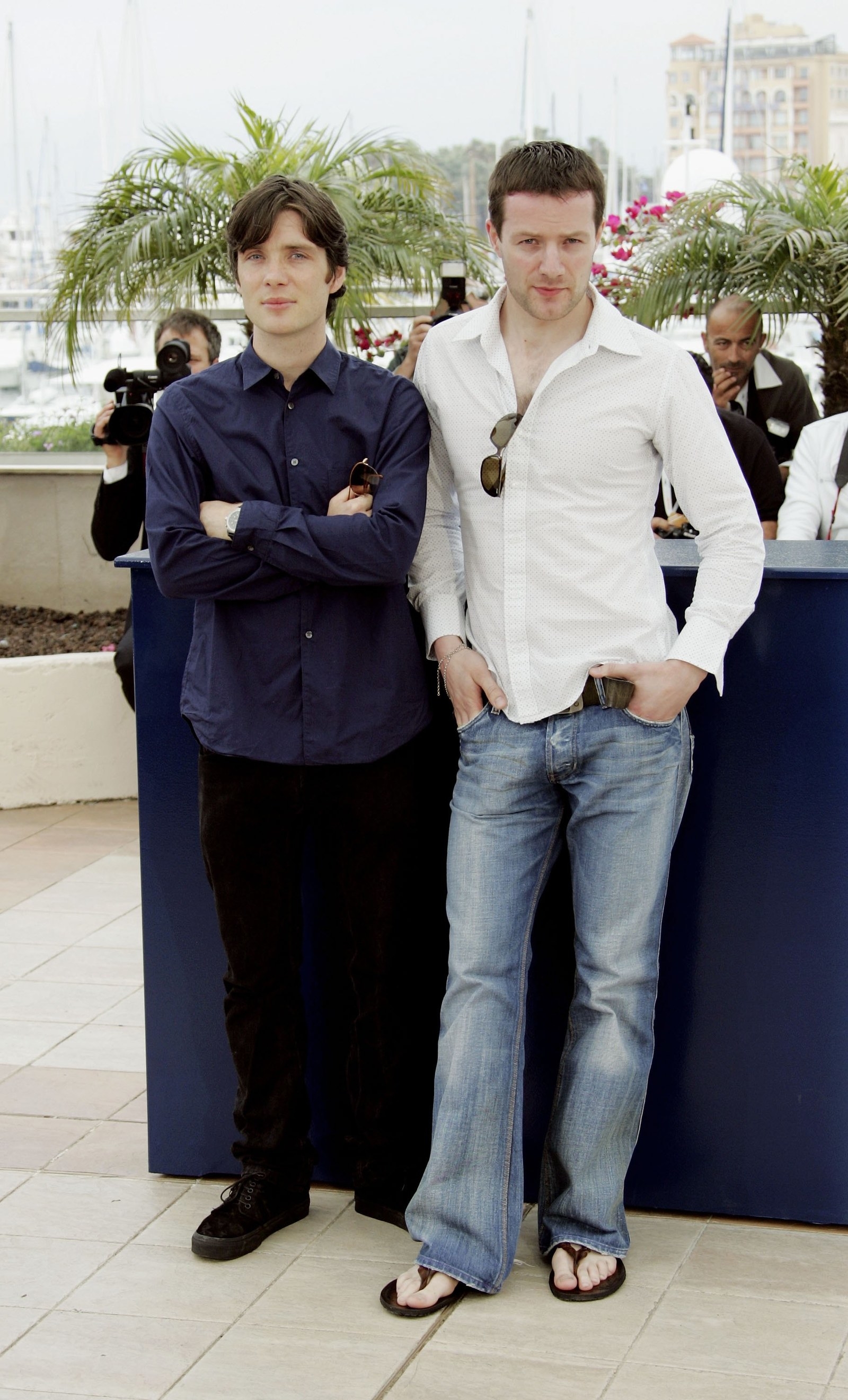 Never.
We can't let the bootcut jeans and flip flop trend come back.
Let's get some legislation on deck.
Let's pass the bill.
We must learn from our past mistakes.
Because literally the only person who could get away with it is Ty Pennington because he was my first crush and he got me through puberty.