I Am Genuinely Impressed With The Way Kim Kardashian Wrapped Her Christmas Presents
I would do this if I was very rich and obsessed with the color beige.
So I *just* knew Kim would wrap her presents in something other than paper and tape.
To be honest, I'm kind of into it because in 2020 we are going full save-the-world. It seems sustainable?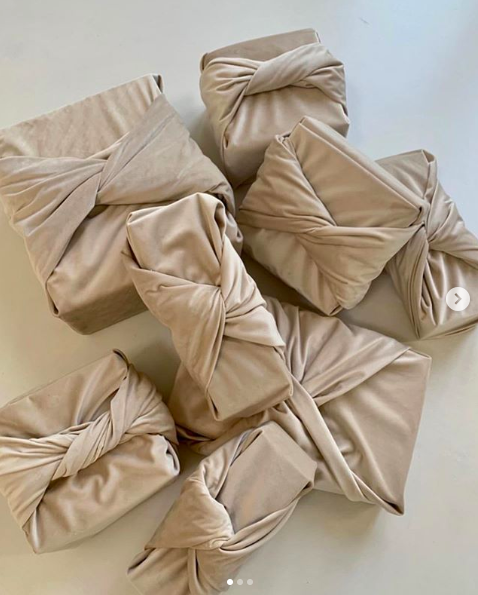 Now excuse me while I try to figure out what these tampon poles are.
Oops. Something went wrong. Please try again later
Looks like we are having a problem on the server.
What do you think of Kim's wrapping?