"Love Actually" facts: Harry is the worst, Keira Knightley is also the worst and wears dumb hats, Andrew Lincoln needs to get *rid* of that turtleneck, Kelly Clarkson's "The Trouble With Love Is" is a Christmas song, Billy Bob Thorton as POTUS is a POS, I literally start crying when the movie starts anticipating the emotional manipulation I'll be put through for two hours, annnnd, most importantly, Karl is the fucking hottest man I've seen since, like, 2003.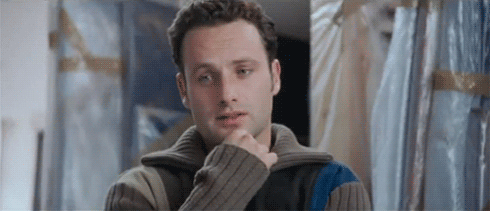 That last fact (re: Karl's hotness) is often overlooked by most locals, but the few of us who lust after things we can never have know how important Hot Karl is.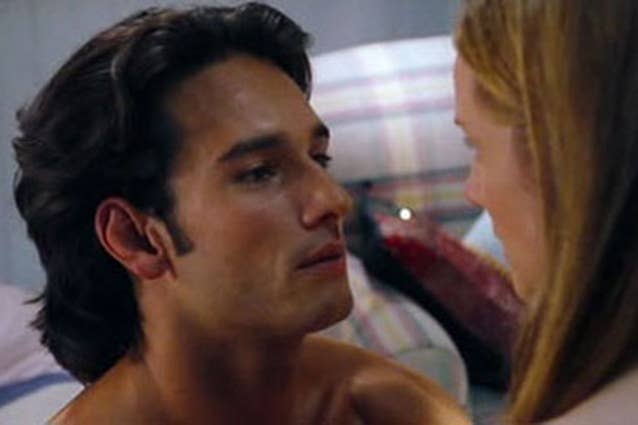 Our enigmatic chief designer, Hot Karl, is, to me and those with the gift of sight, perfect.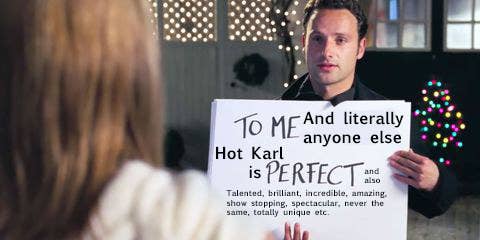 Whether he is wearing his signature glasses and whispering gorgeous sweet nothings...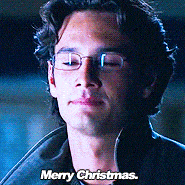 ...or an ugly turtleneck (also with glasses) because every single person in that movie was wearing a fucking turtleneck...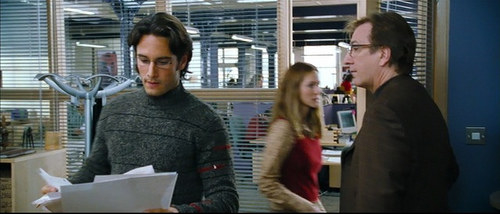 ...Hot Karl is always giving hair, body, and also face.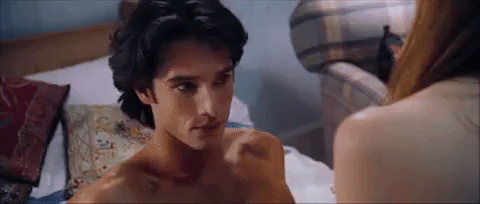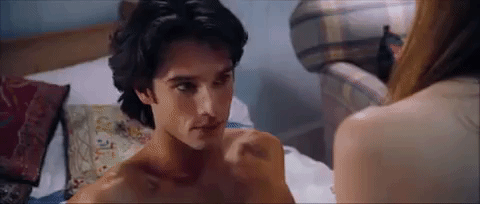 On that note, we cannot go any further without discussing *the scene.* The most important *scene.* The *scene* I often pause, rewind, and playback.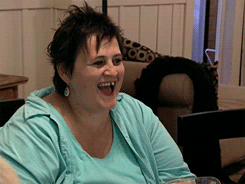 As International pop icon Ally once said...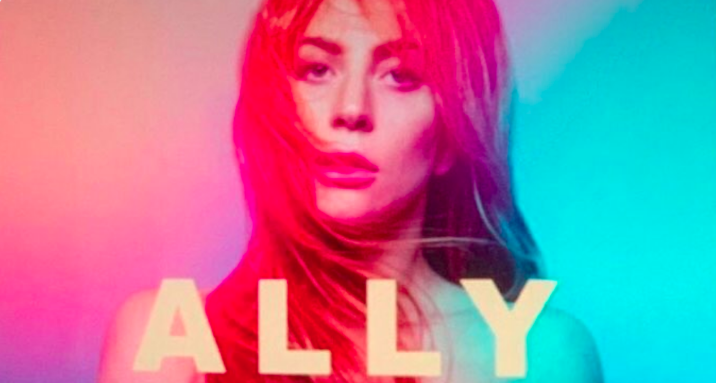 Why did you do that...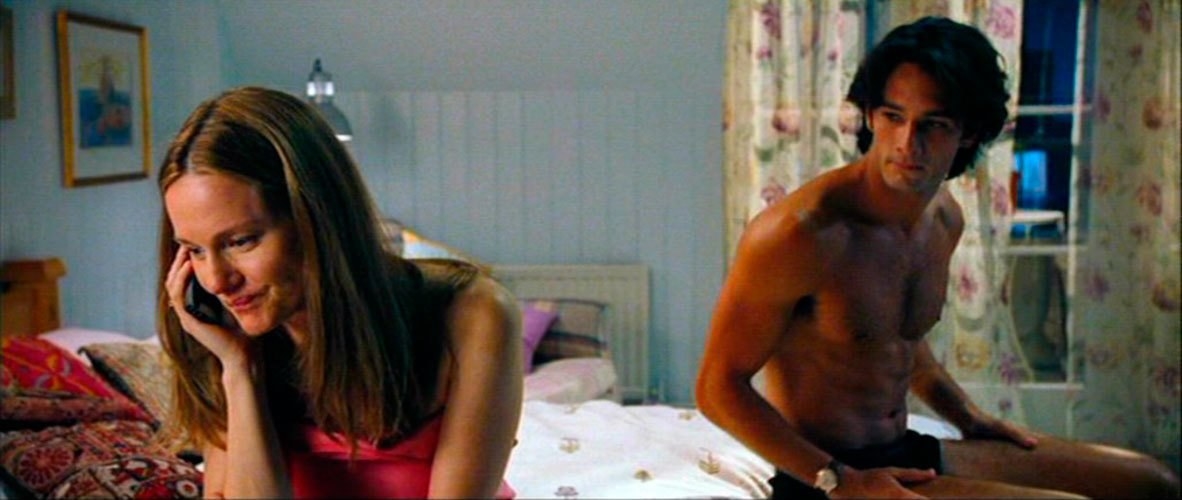 ...do that...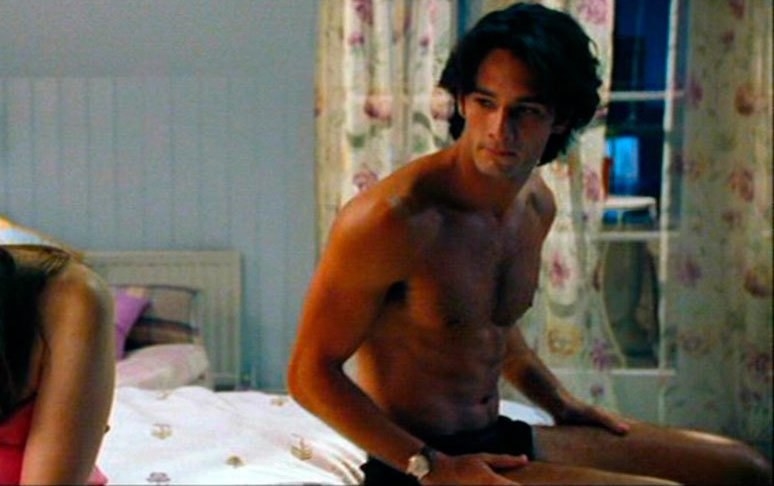 ...do that, do that, do that to me?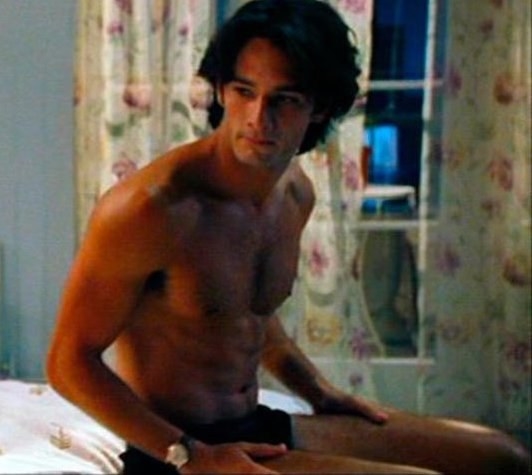 Yes, the shirtless underwear scene. Whewww.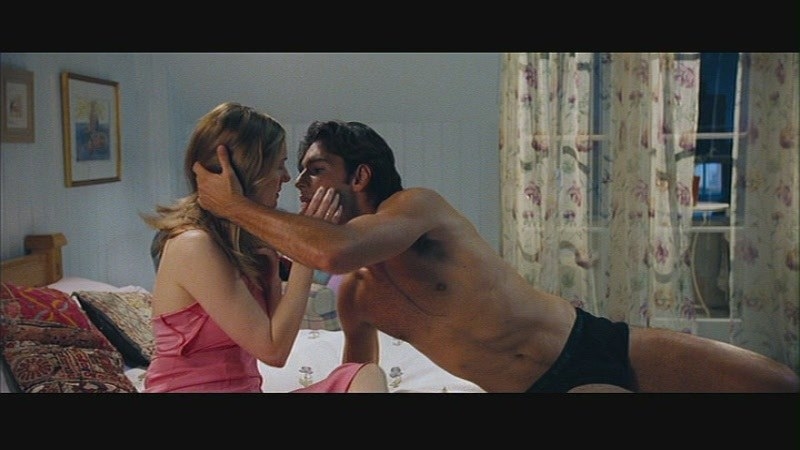 Hot Karl, like my grandmother's pepperoni bread, is the one Christmas tradition I look forward to every year.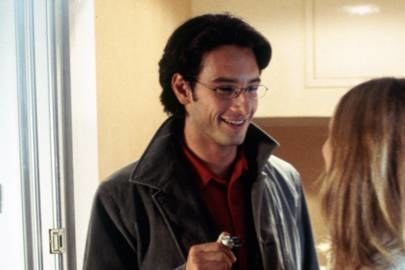 Christmas just isn't the same without him.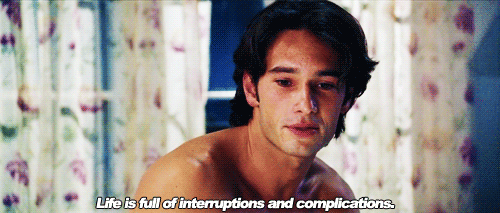 And let's get this out of the way: Yes, Karl was kind of an impatient dick but so are most guys. It's a DNA, biology, and molecule thing.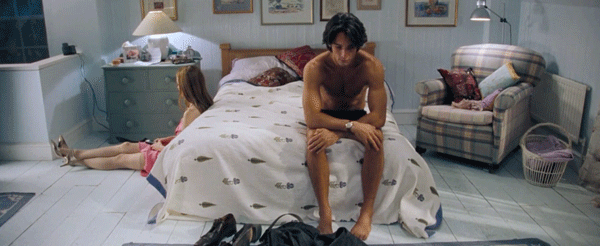 Moving on...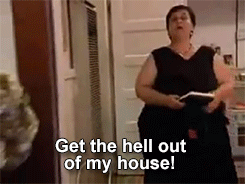 Hot Karl, oh my sweet Hot Karl. I will always remember you this way.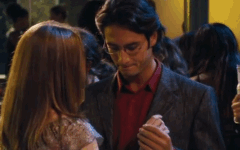 And because I have a few more pictures I want to post, I will post them.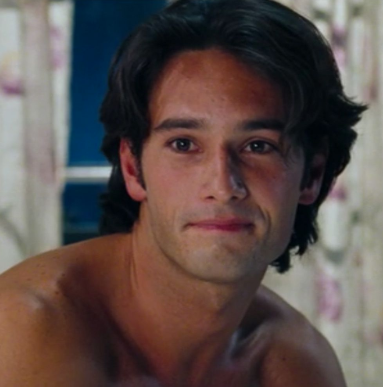 Heal me.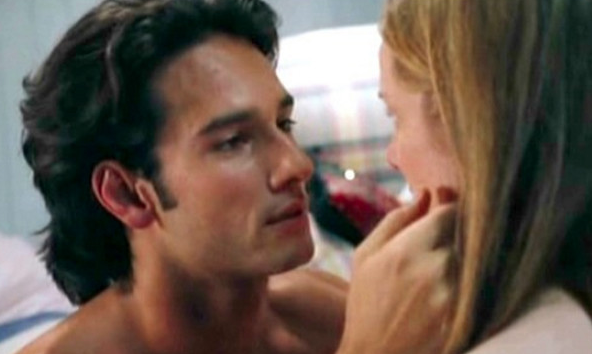 In conclusion, I'm off the deep end, watch as I dive in, dive into Karl's hot t**s.
The end.