The Spice Girls have reunited!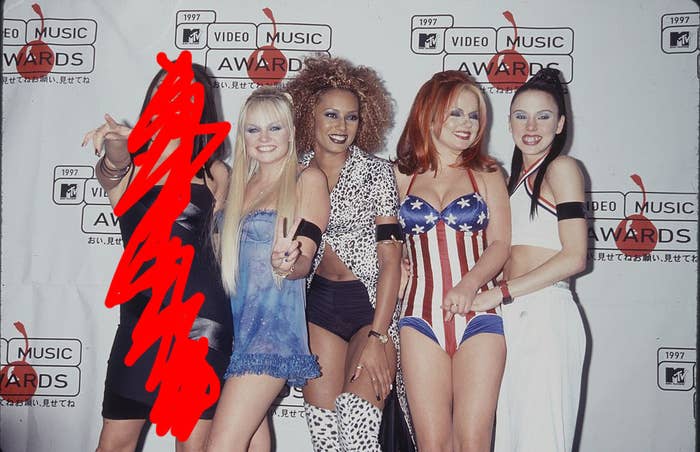 The girls are on tour for the first time since 2008.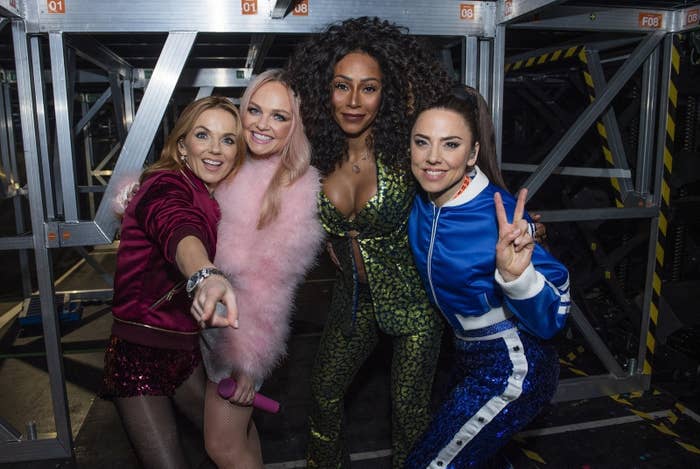 Unfortunately, there are only 13 dates and they're only in the UK...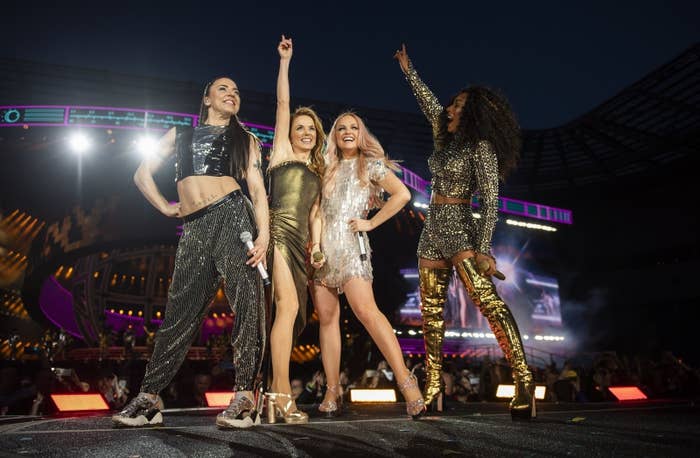 And we're not going to talk about the omission of a certain person who thinks they're too good for the group with a hot husband and 47 kids and all...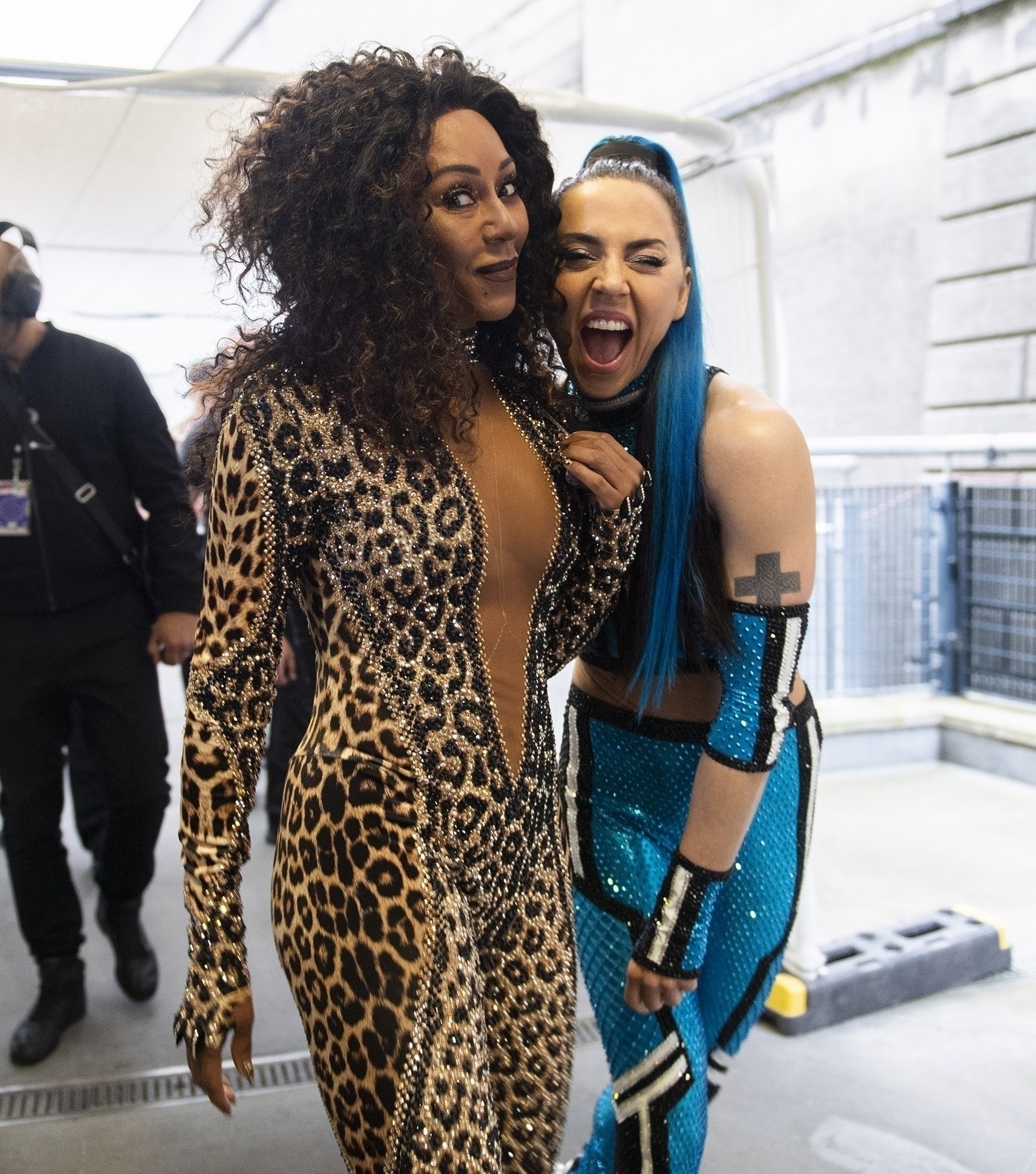 So, we'll keep it positive — let's talk about the pictures.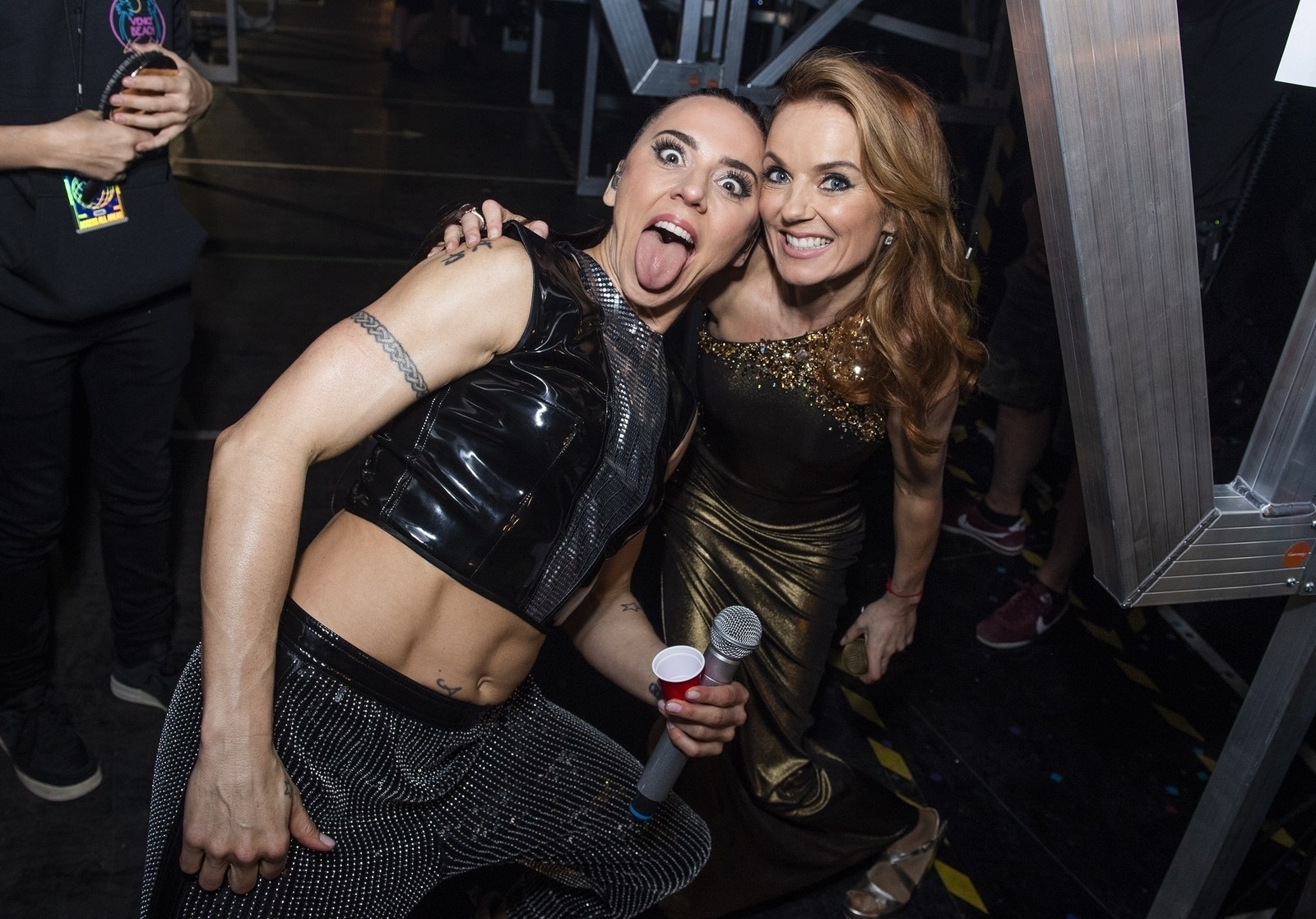 The pictures from the tour so far are great.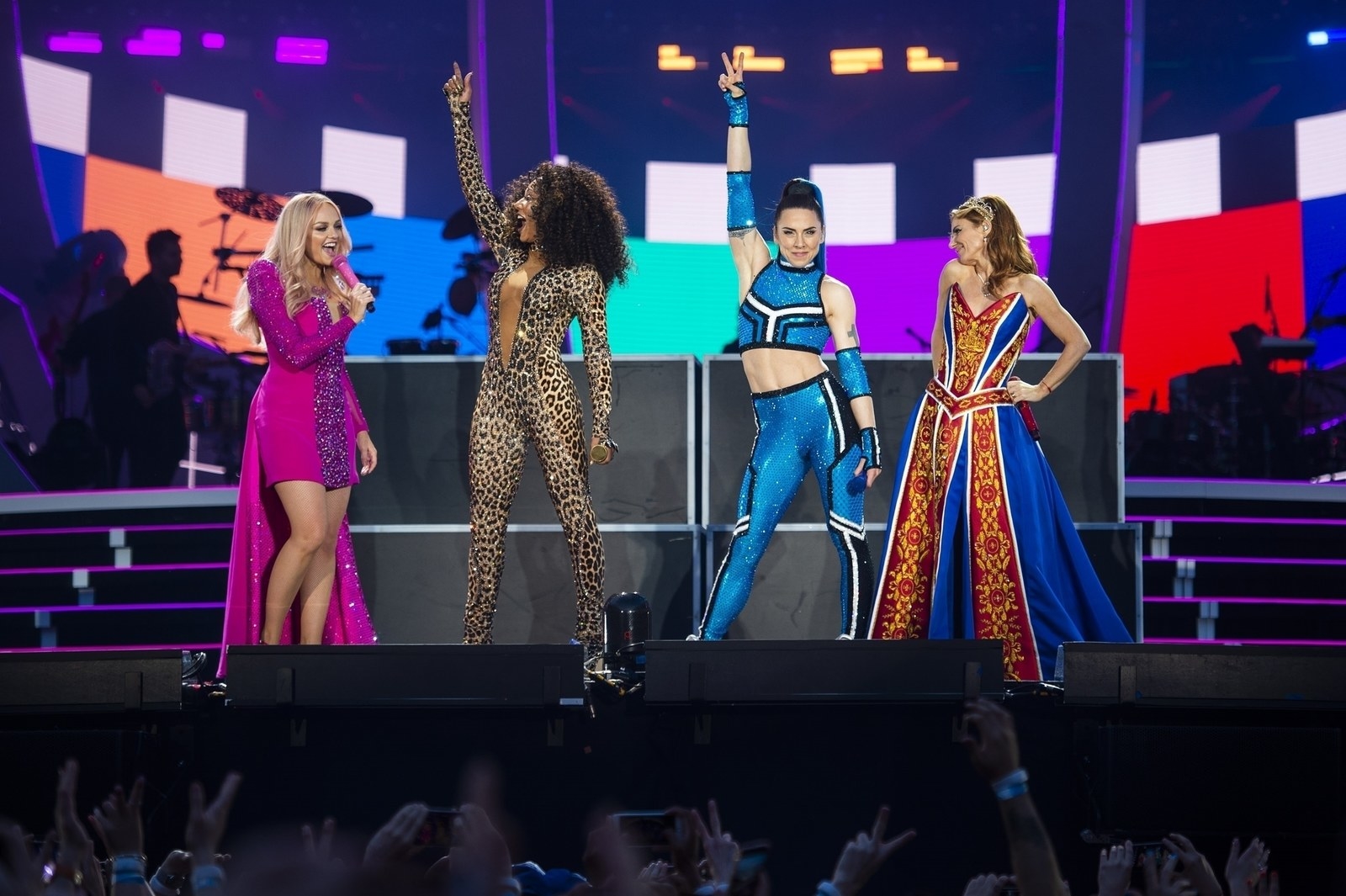 They look amazing.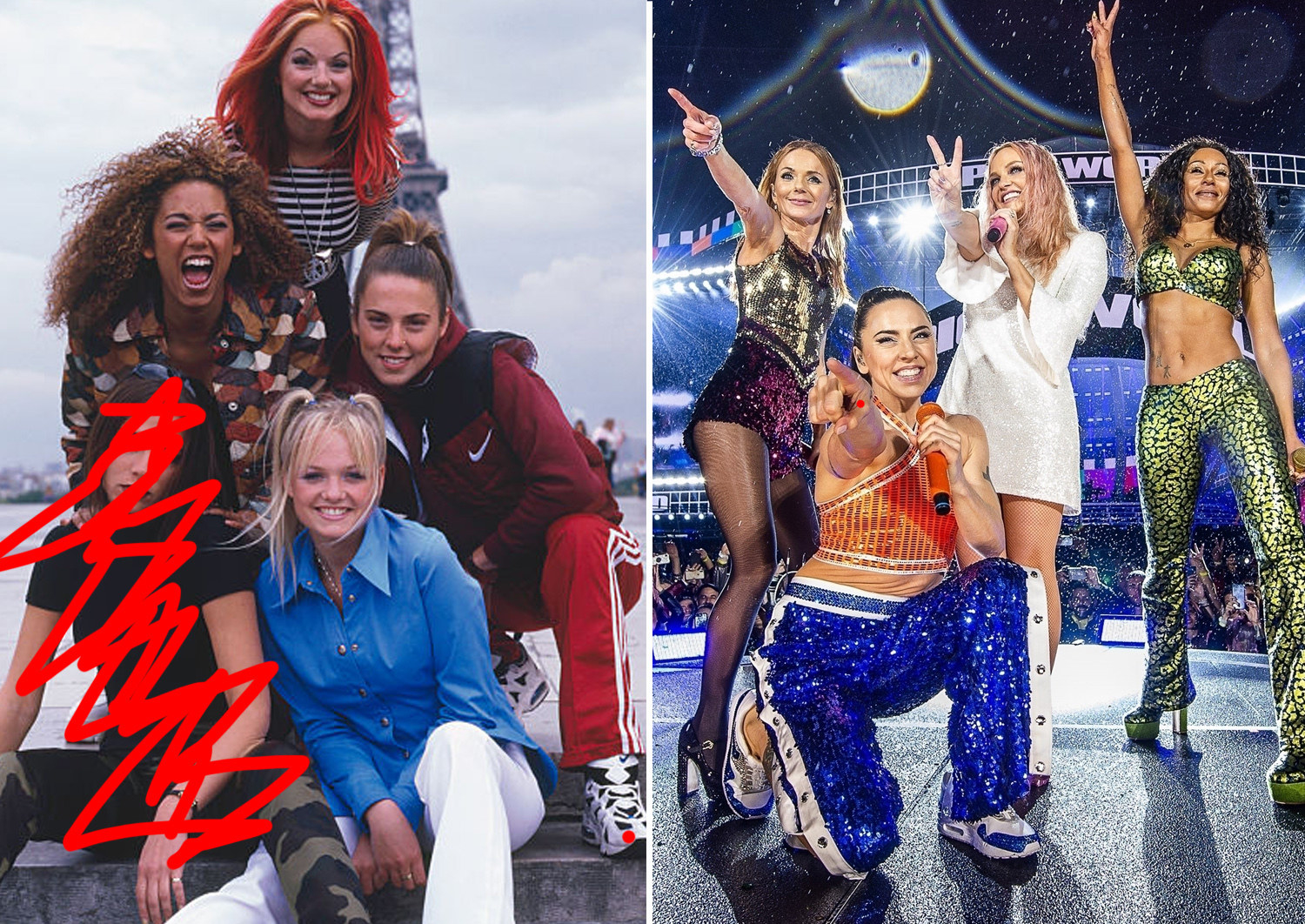 Their interactions.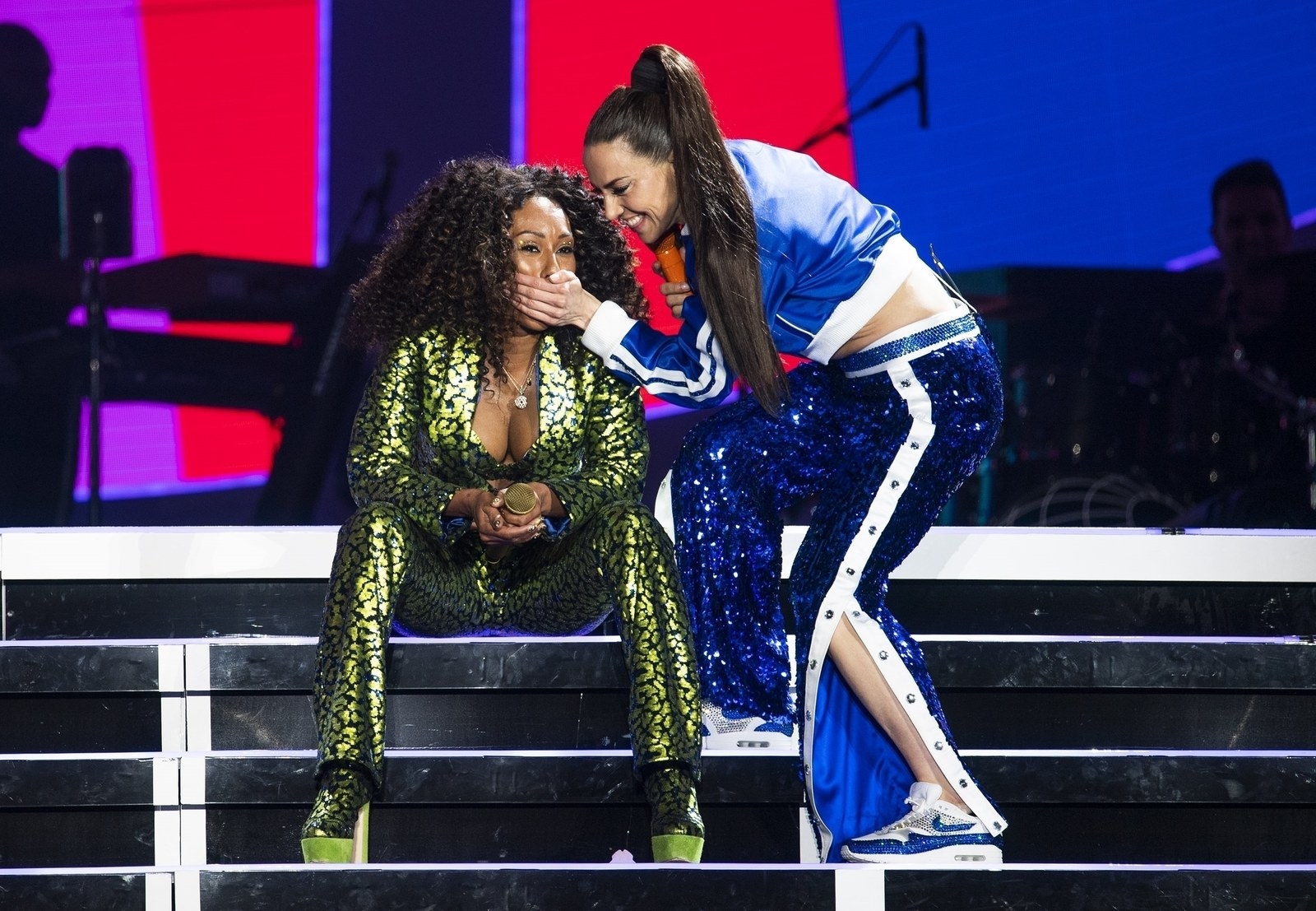 The extended hand-holding.
The close-range hand-holding.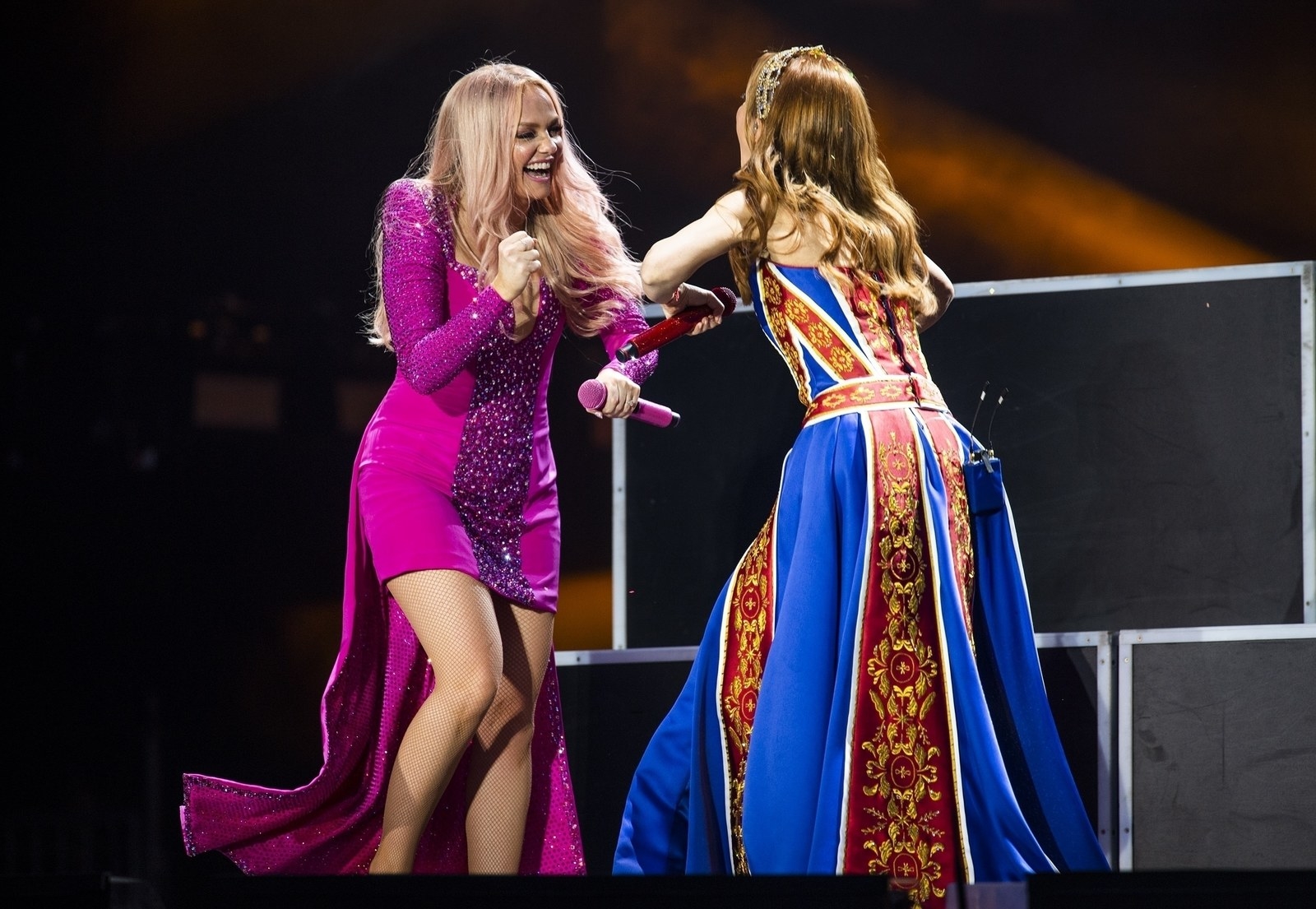 The backstage pictures.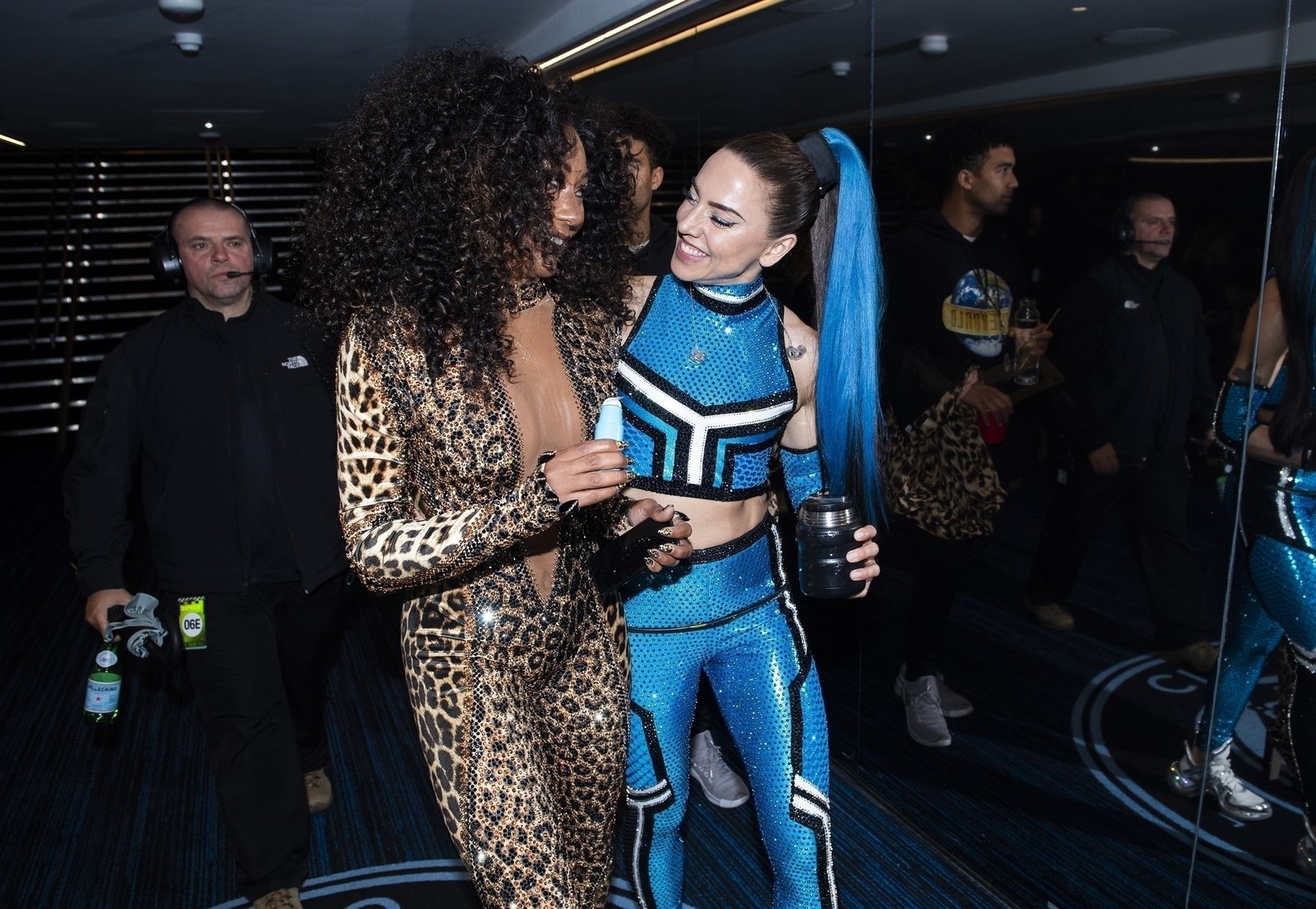 The (girl) power of it all.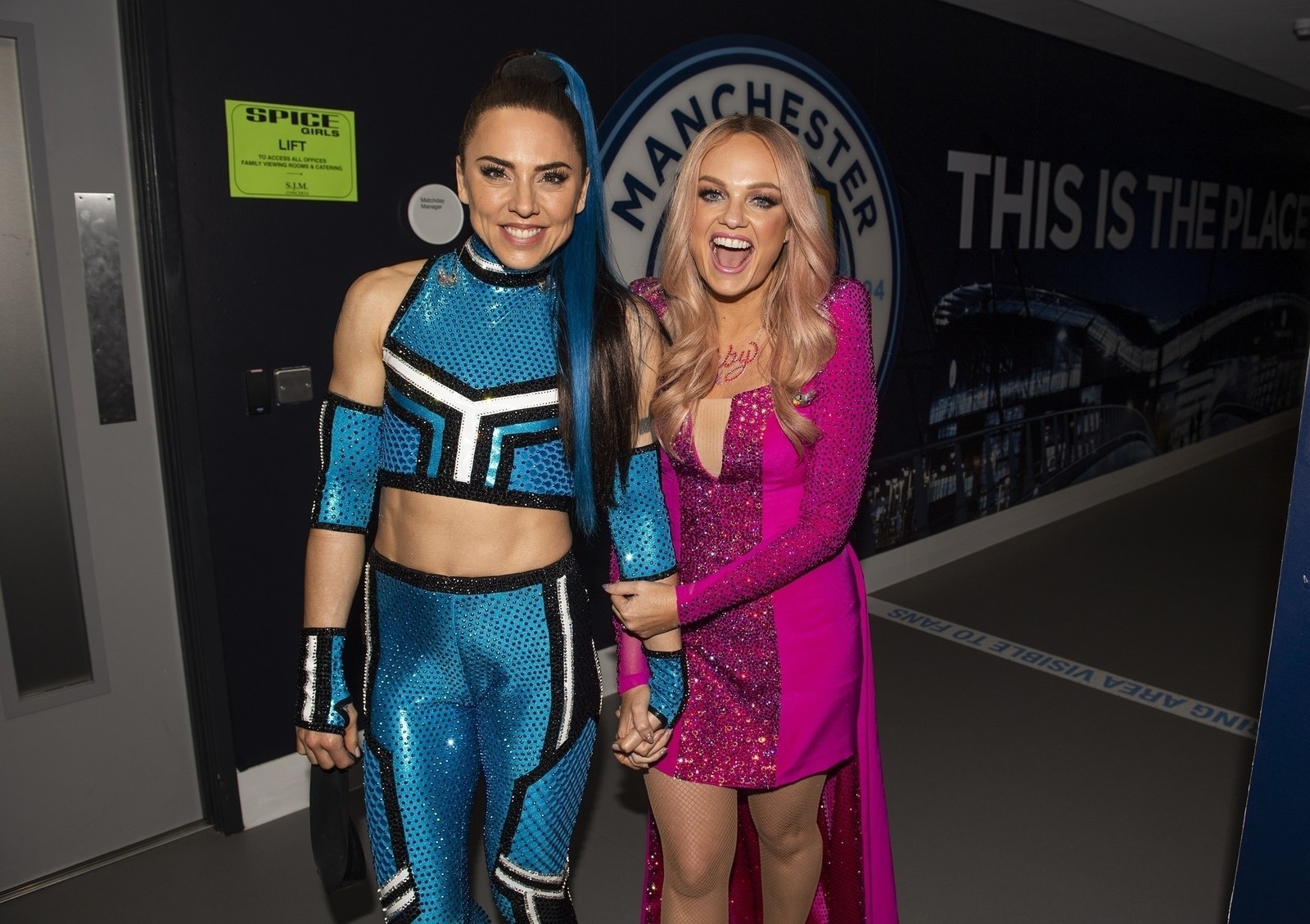 My gay heart.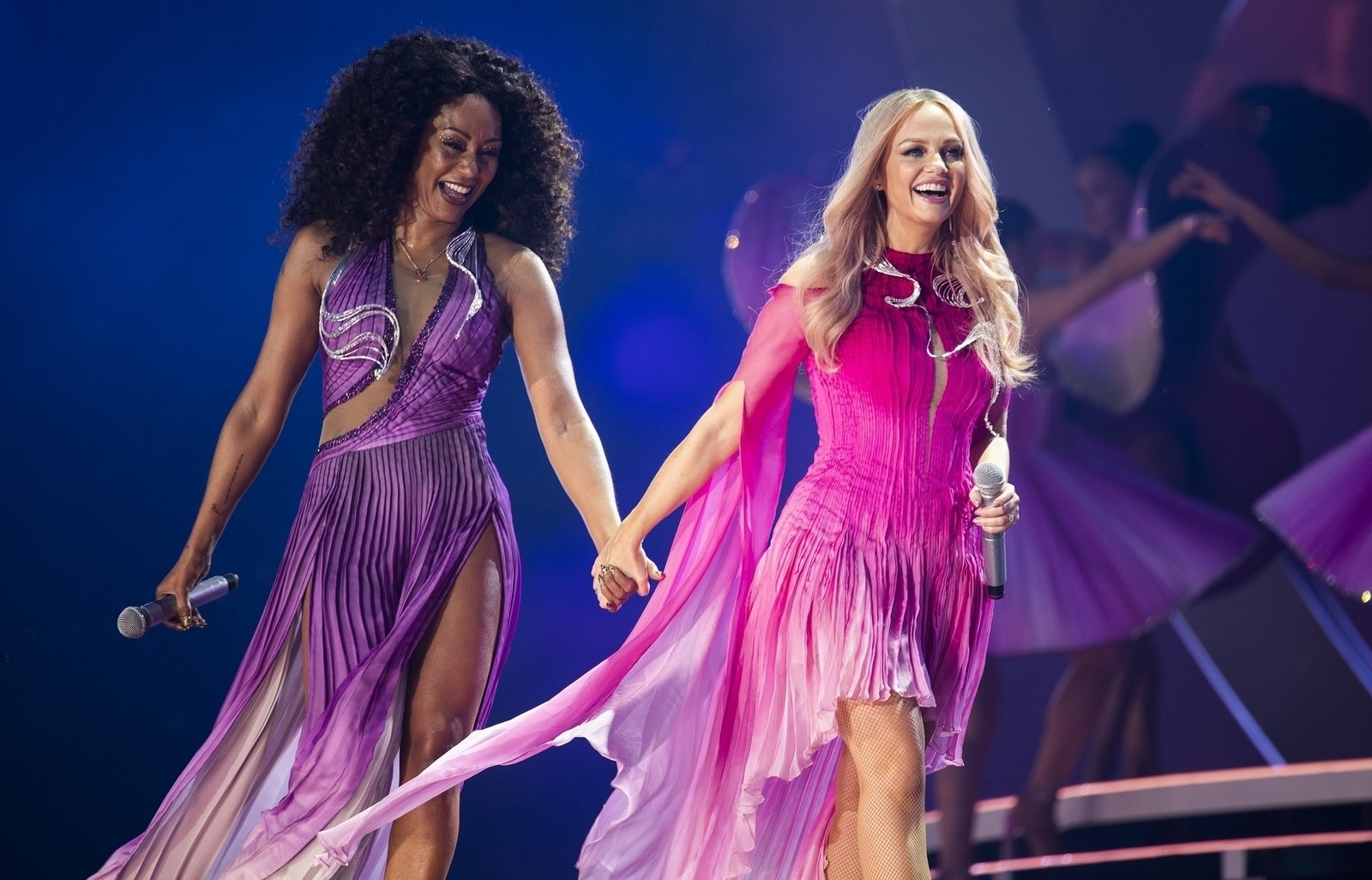 My really, really, really gay heart.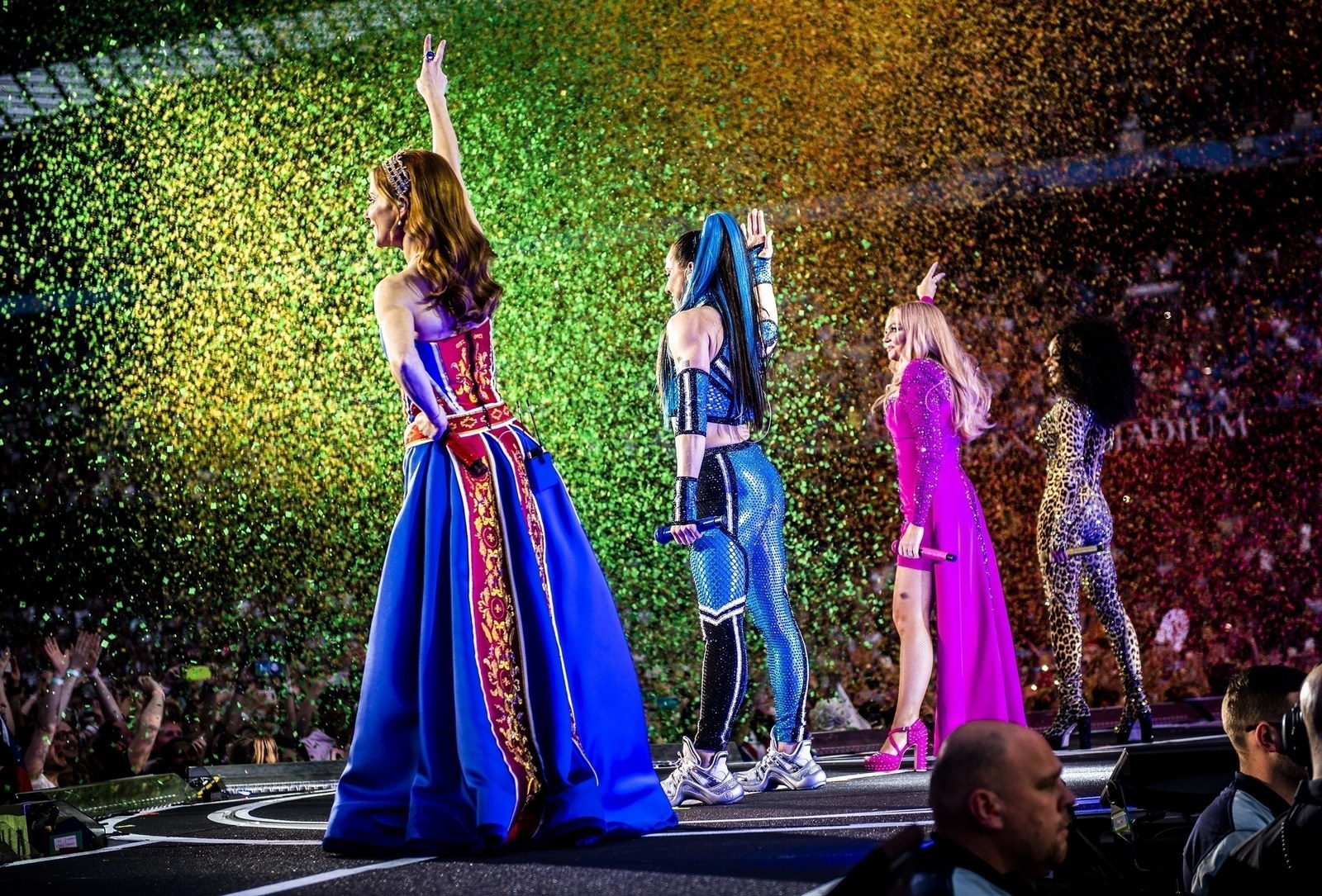 They even have a Spice Boys graphic.
Mel C has like 73 abs.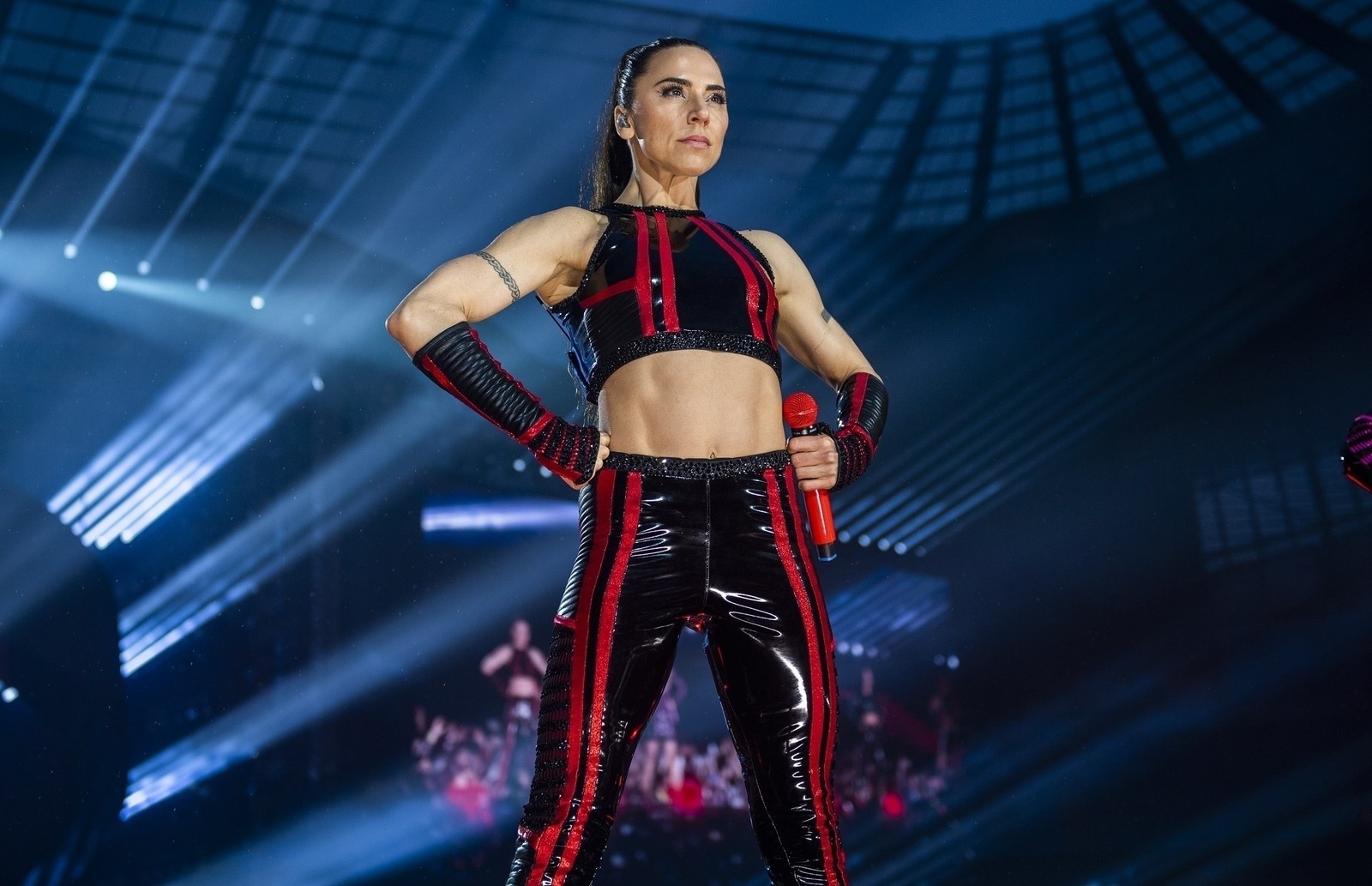 Mel B looks 12.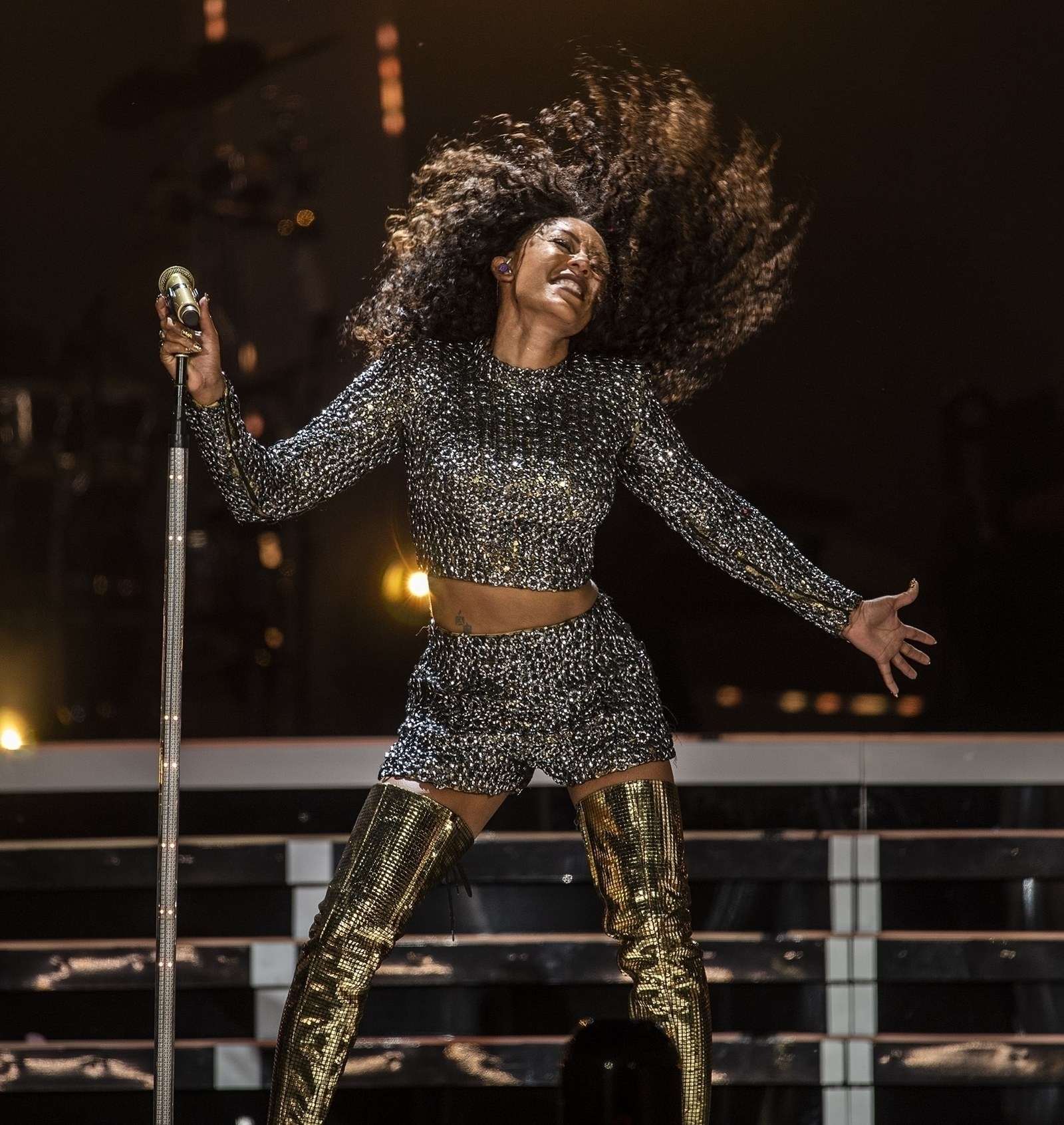 Baby looks like a fetus.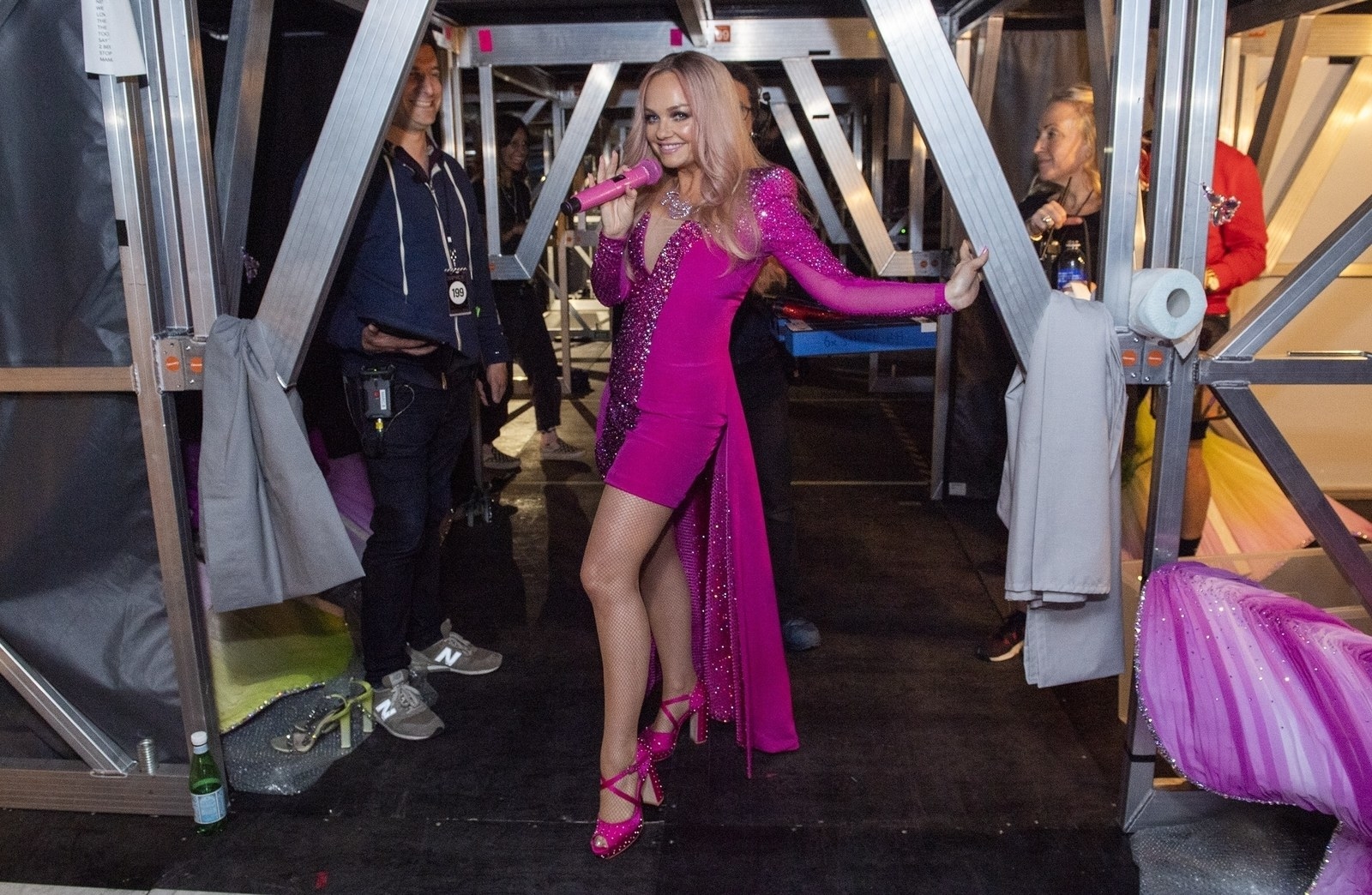 Ginger, I've even forgiven you for ruining my life in 1998.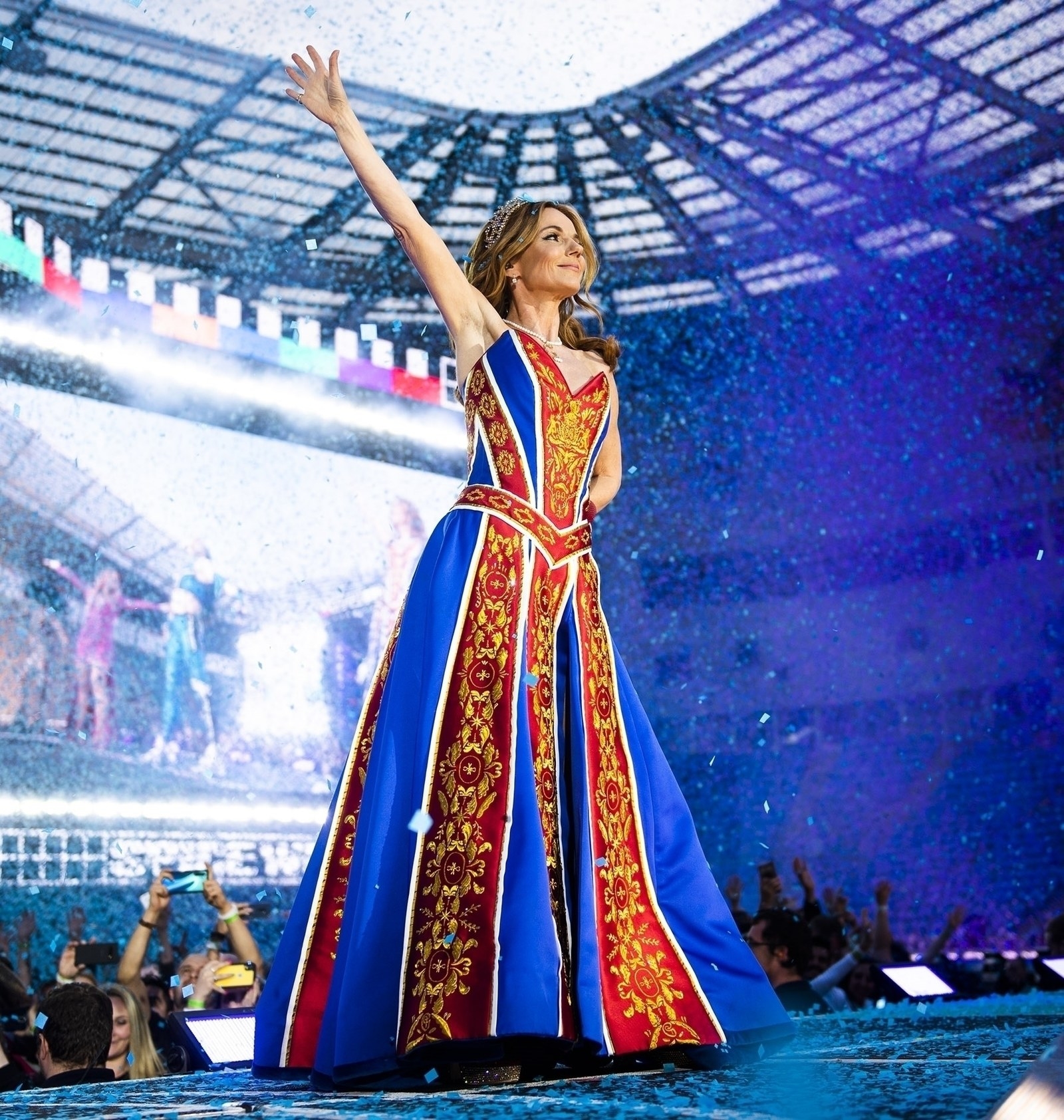 The girls are really out here thriving.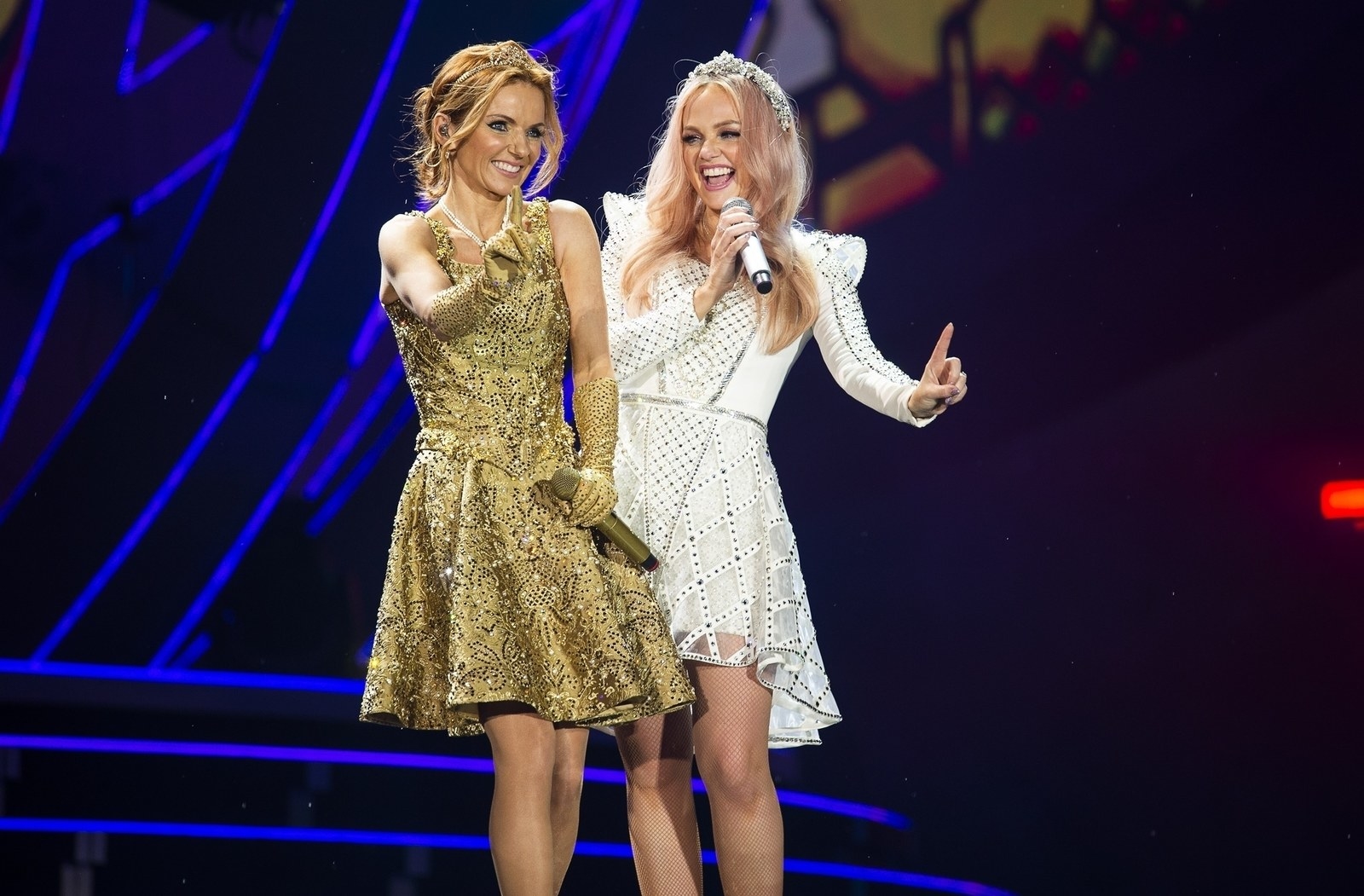 I'll wrap this up with a plea.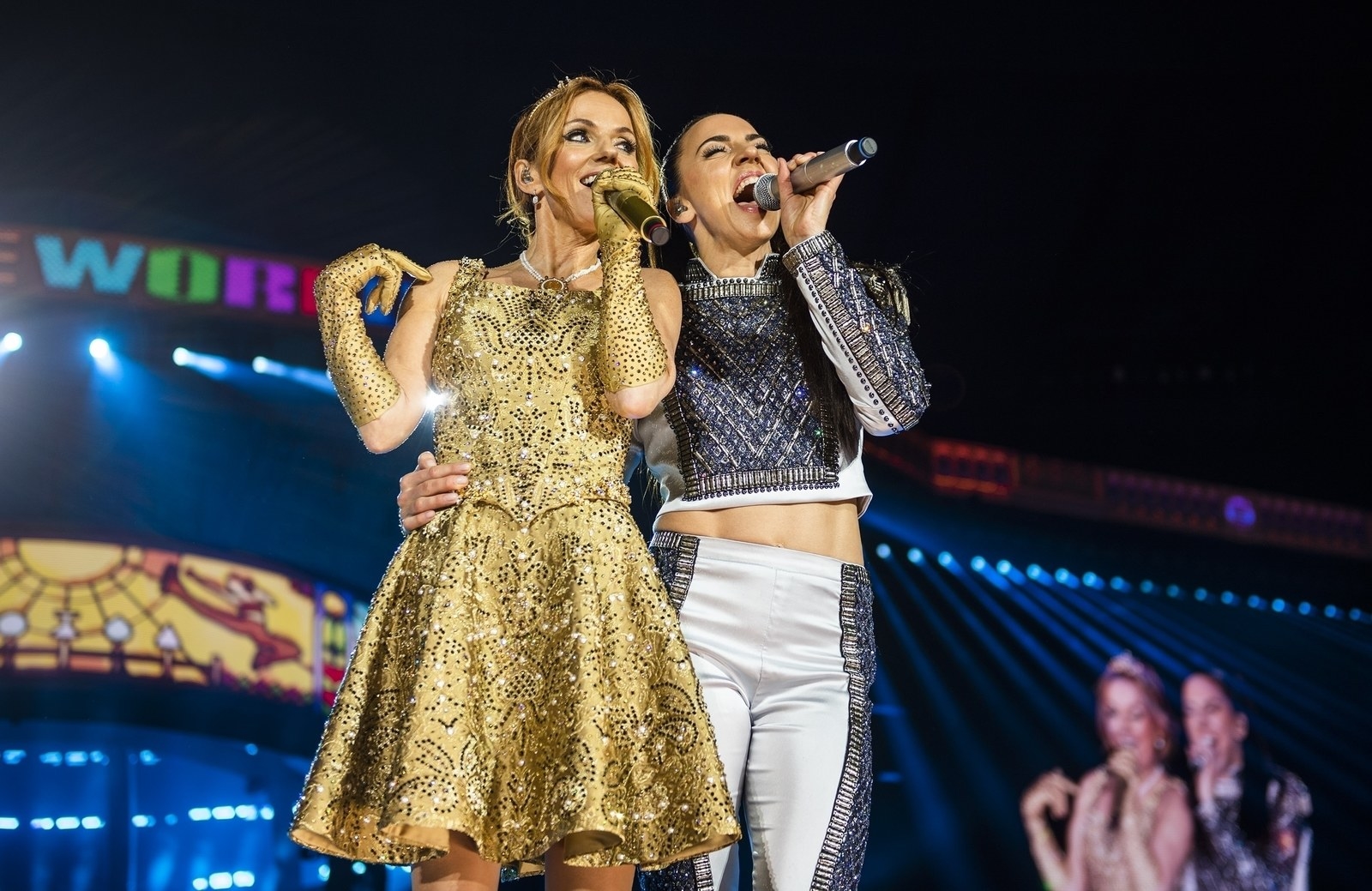 The entire world needs this tour.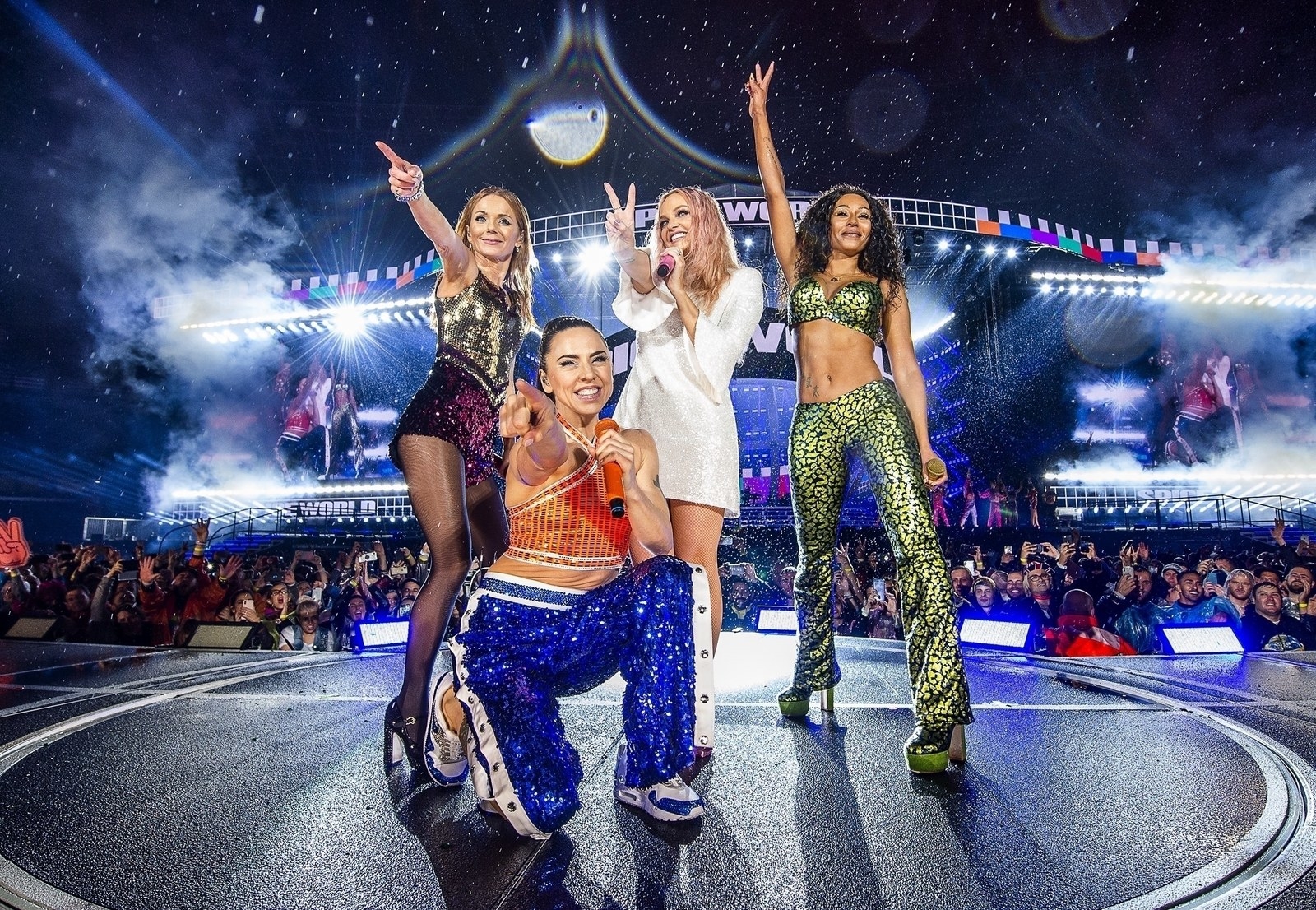 DEAR SPICE GIRLS, YOU BETTER COME TO THE UNITED STATES OR ELSE IDK I'LL BE SAD.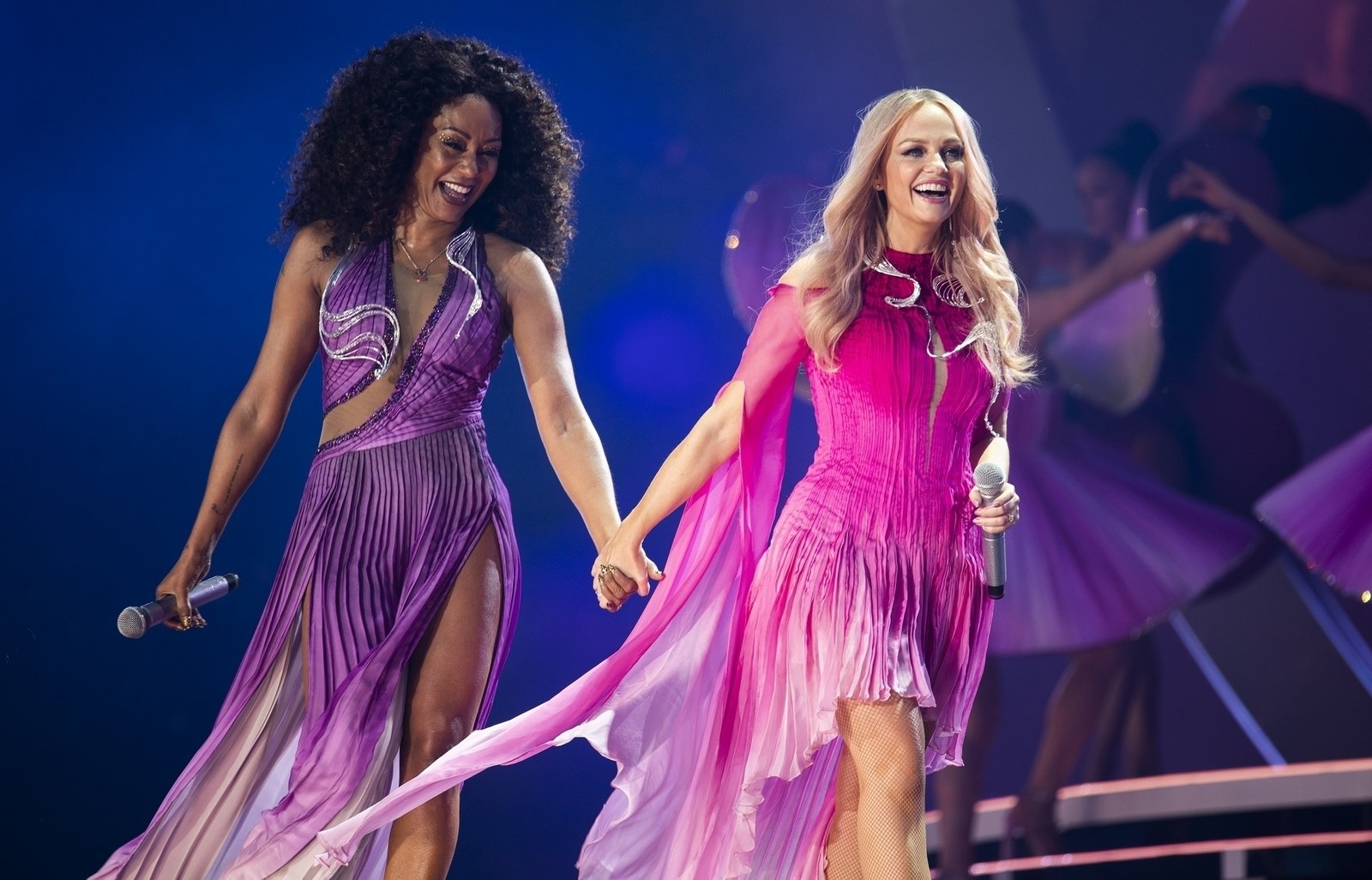 Thank you for your time.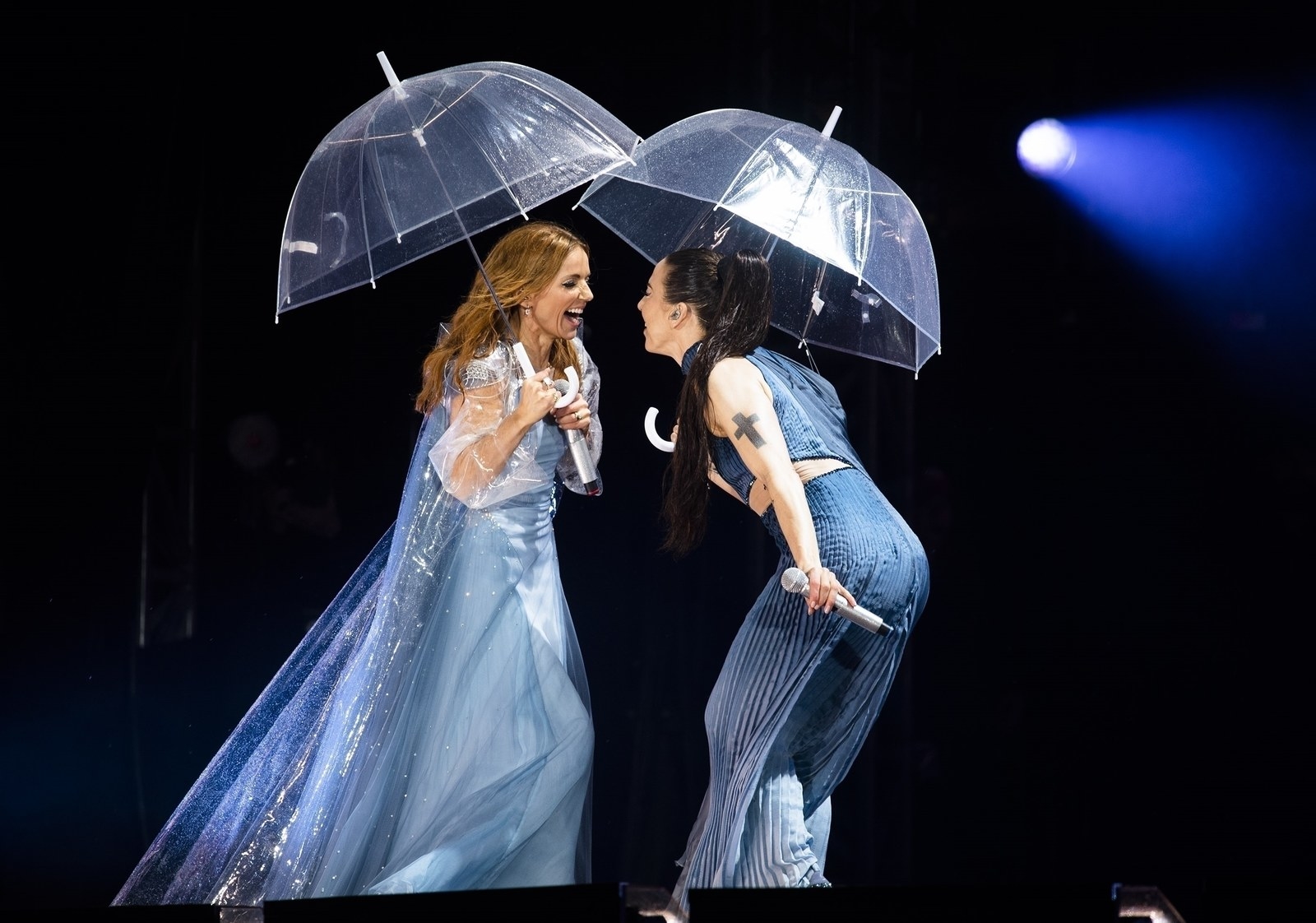 GIRL POWER, ETC.