Missy Elliott was missing like only one thing from her SB performance (besides "Pass That Dutch"). That thing was a person, and I'm obviously talking about the little girl in all her videos/live performances.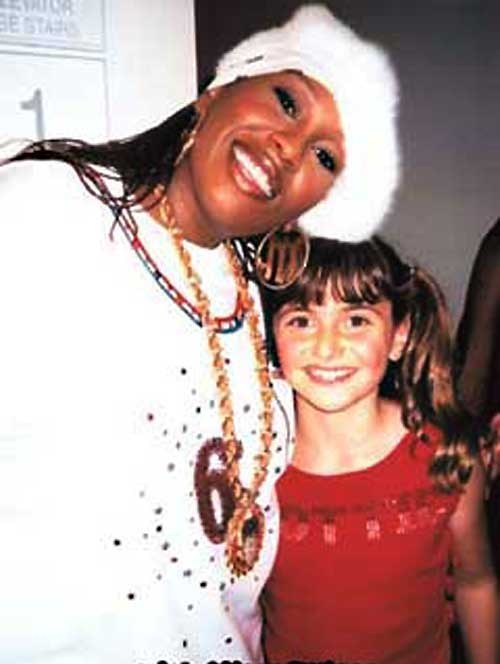 She was like the original yet cooler Maddie Ziegler. Sia could never.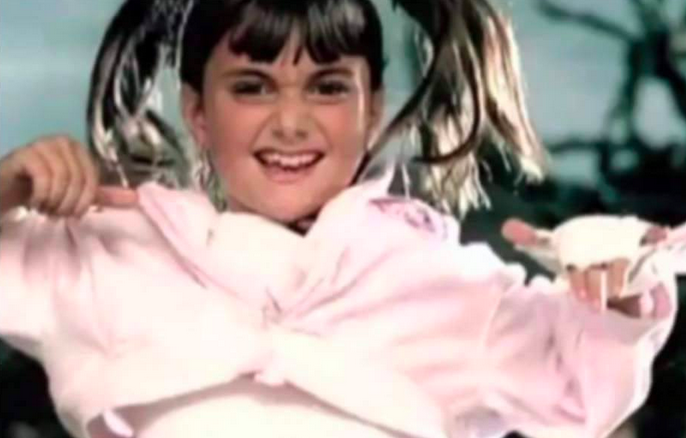 She was basically iconic.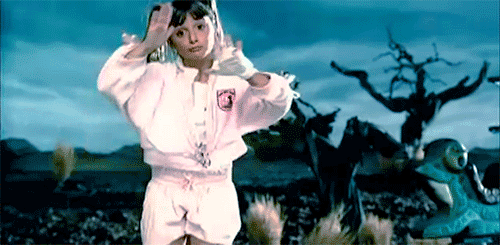 Her name is Alyson Stoner, and this is where she was during the Super Bowl. Like 65 people asked her.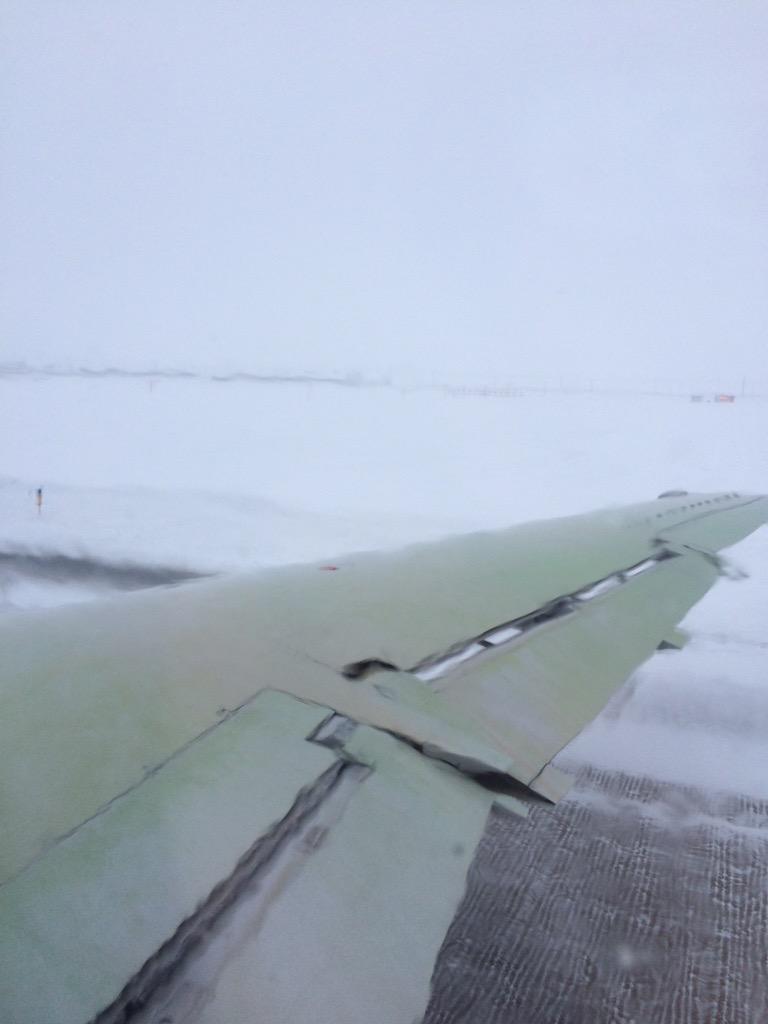 And now, without further ado/bullshit, here's a picture: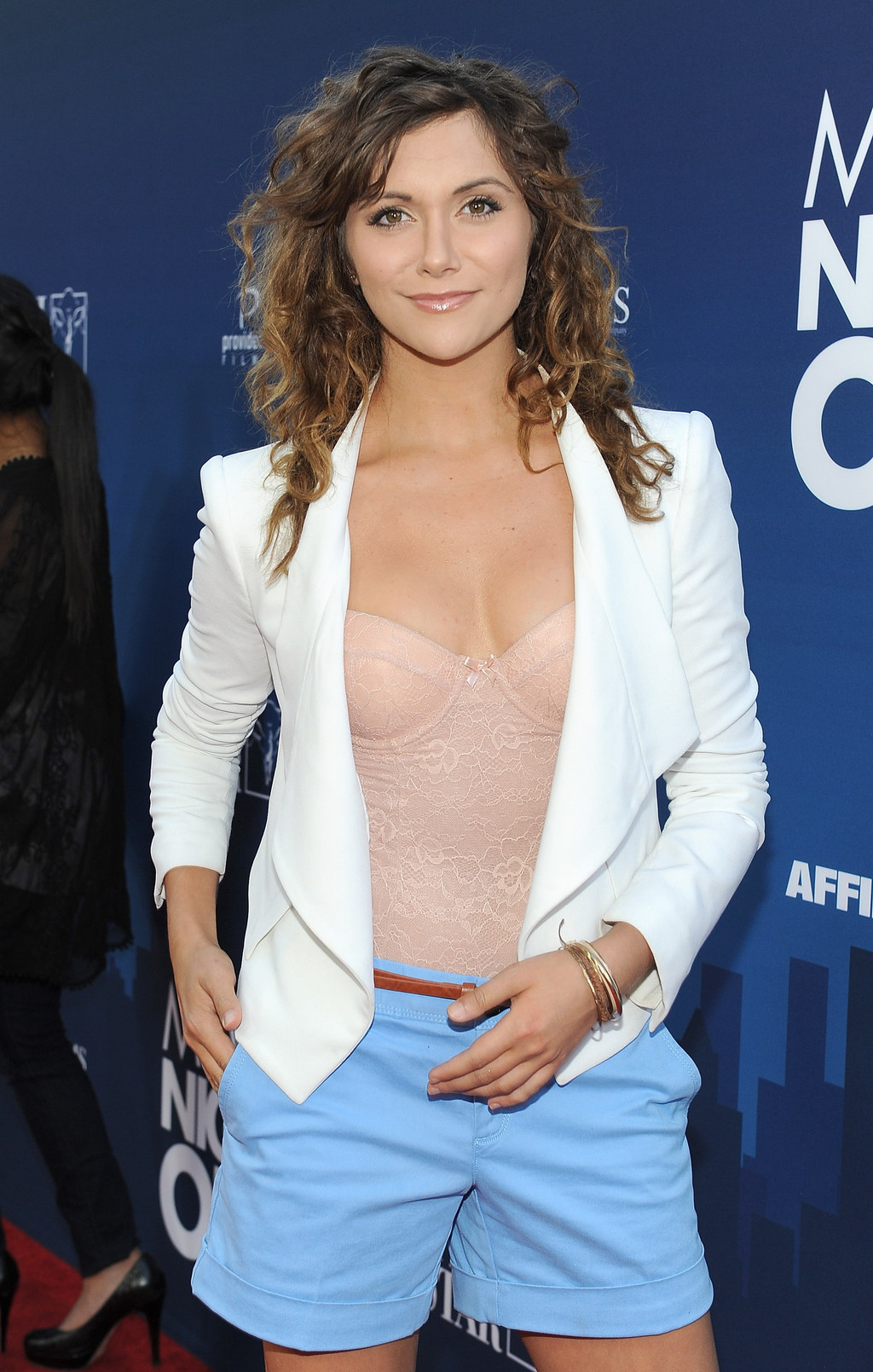 Looks like there are no comments yet.
Be the first to comment!