Here's What Pete Buttigieg Has To Say To Mike Pence About His "Choice" Of Being Gay
Some things have been said.
Now that you know how to say it, Pete Buttigieg is the 37-year-old mayor of South Bend, Indiana who is quickly making a name for himself amongst the growing group of Democratic candidates in the 2020 presidential race.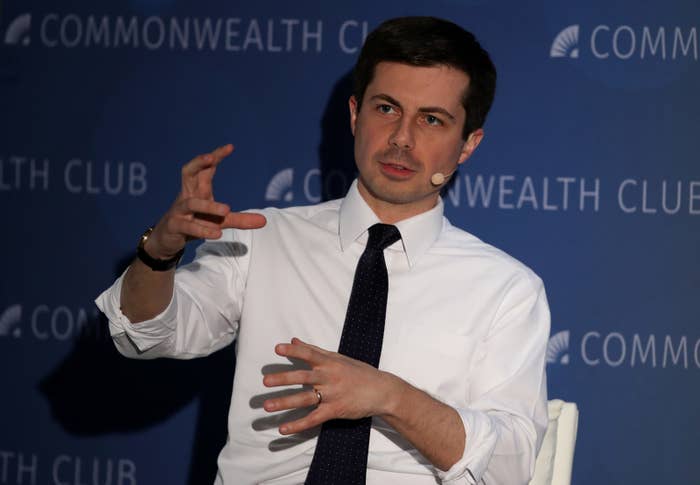 Anyway, Mayor Pete was speaking at a the LGBTQ Victory Fund National Brunch and had a message for all the "Mike Pences" of the world, particularly about the "choice" of being gay.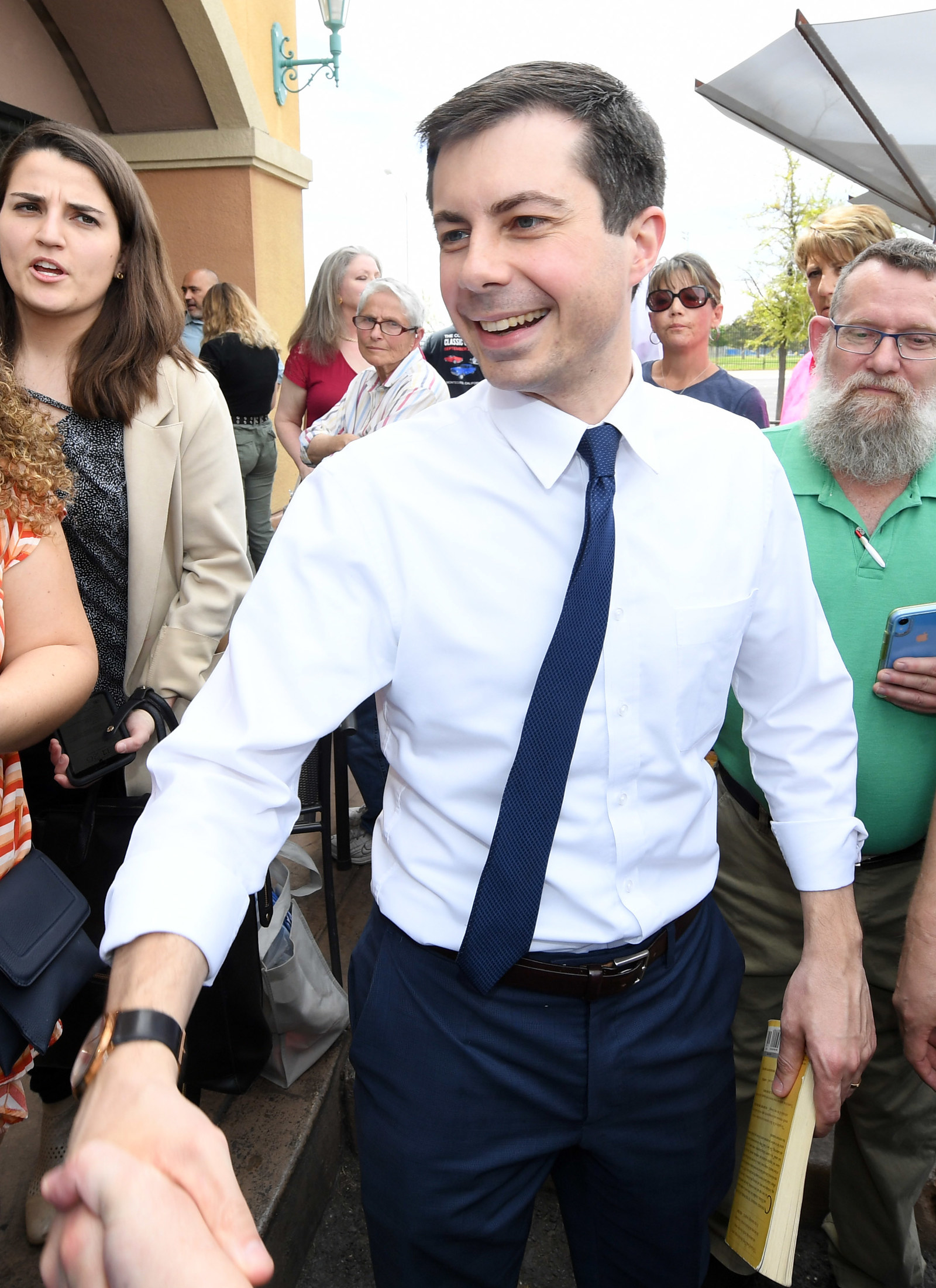 He said: "If you could have offered me a pill that could make me straight, I would have swallowed it before you could give me a swig of water."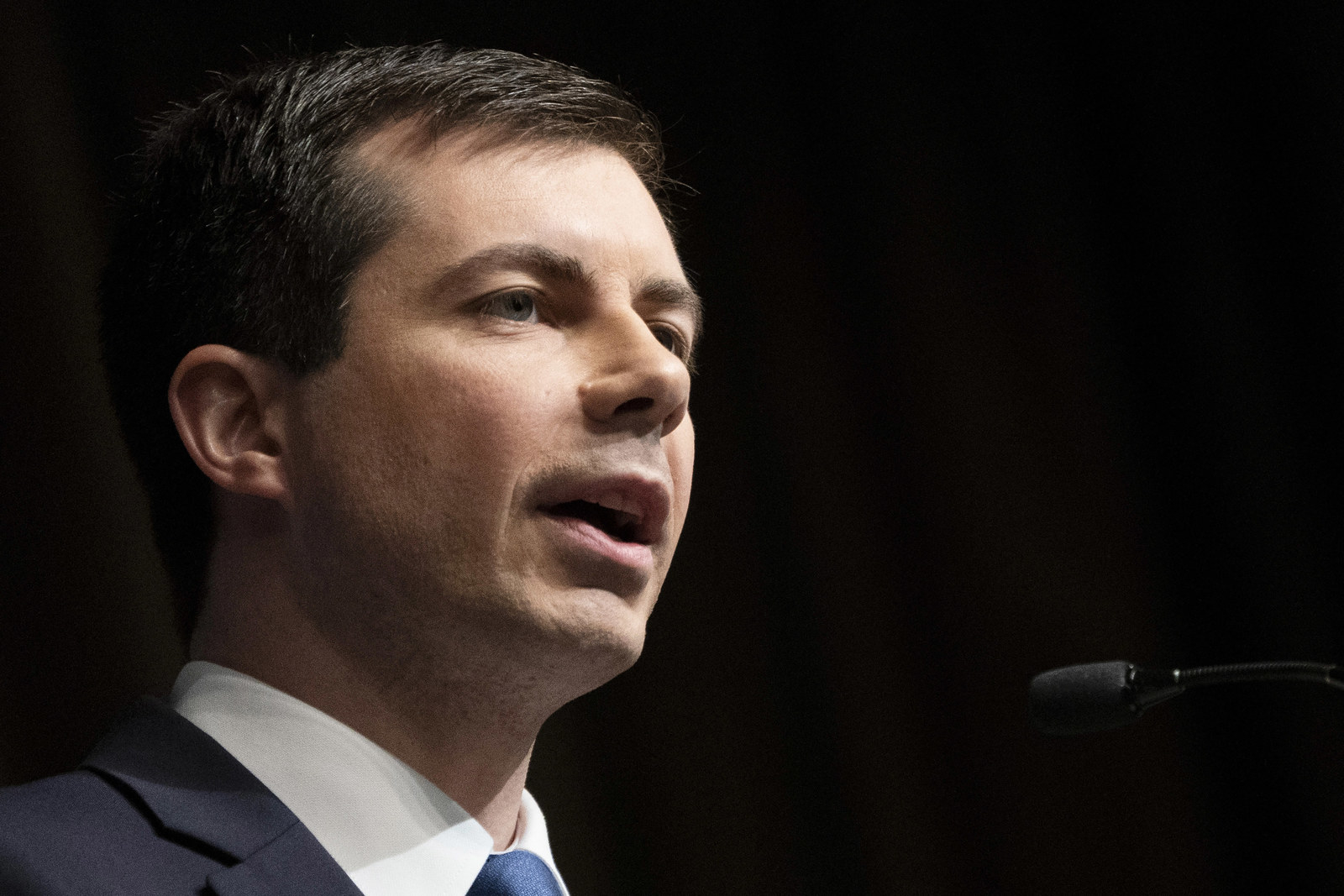 "It's a hard thing to think about now. If you had shown me exactly what it was that made me gay, I would have cut it out with a knife."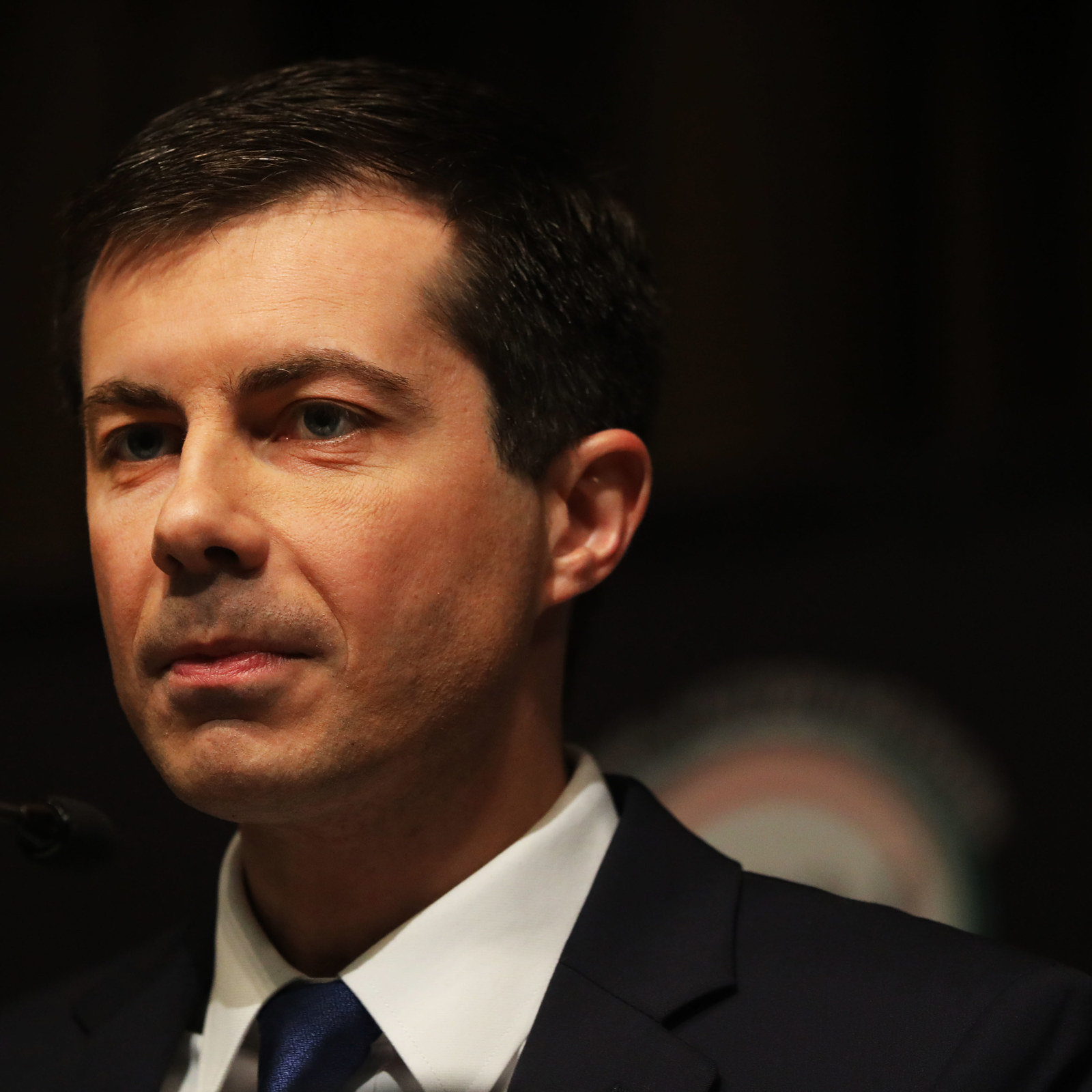 "Thank God there was no pill. Thank God there was no knife."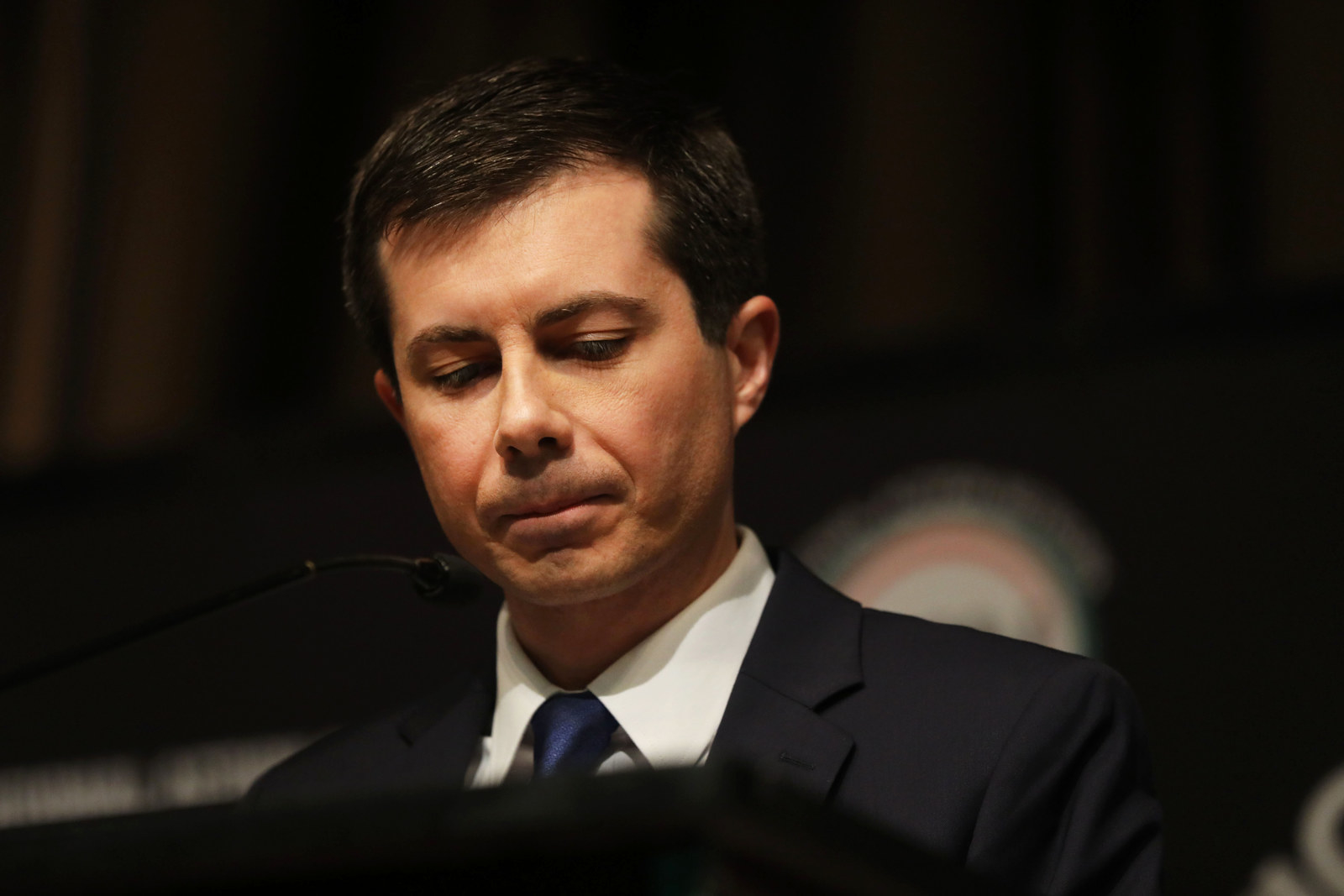 He continued later, "If me being gay was a choice, it was a choice that was made far, far above my pay grade."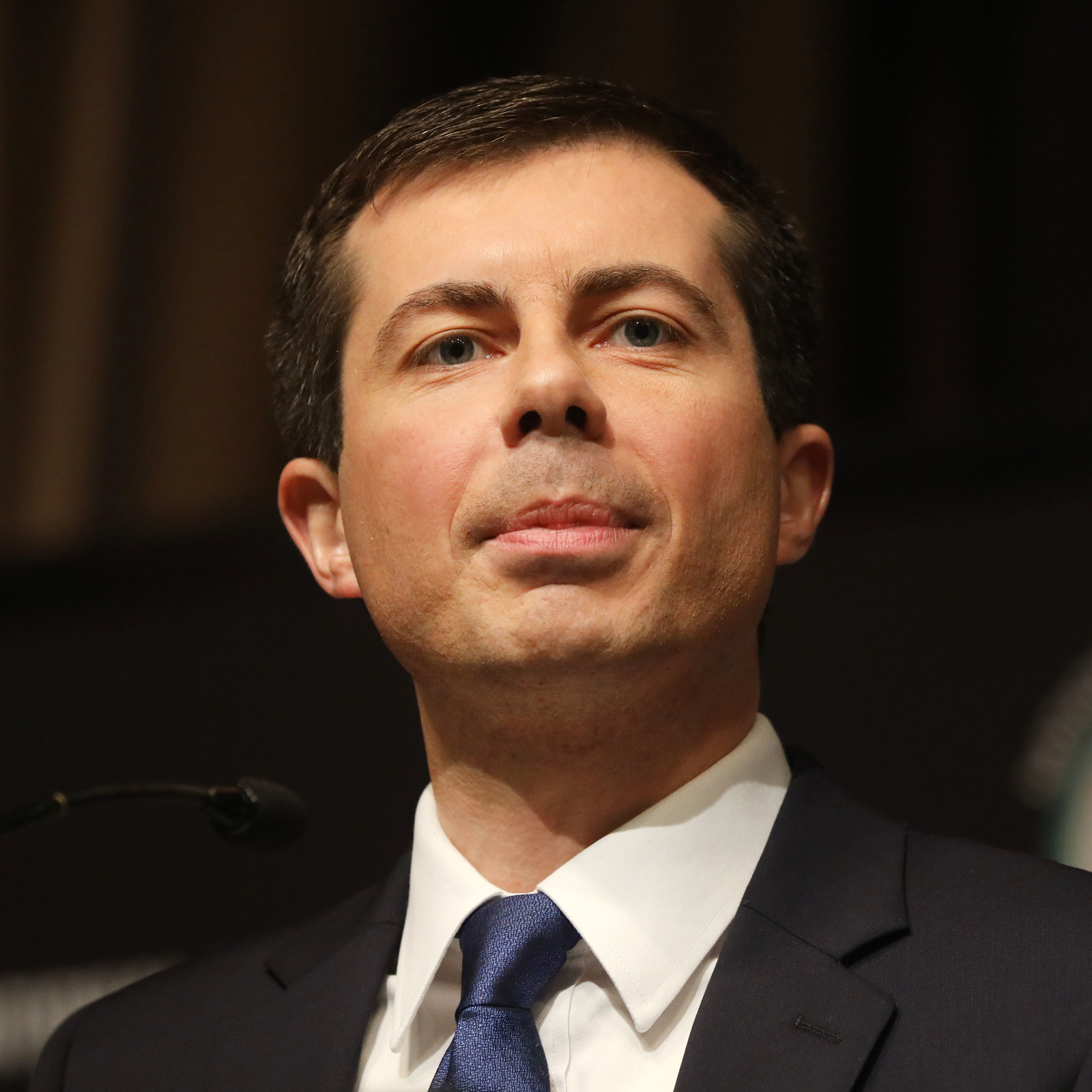 "And that's the thing I wish the Mike Pences of the world would understand. That if you got a problem with who I am, your problem is not with me, your quarrel, sir, is with my creator."