Here's What Most People Don't Know About Imagine Dragons
I am a convert.
BEFORE WE BEGIN, I want you to know that I too was once like you, I once thought of Imagine Dragons as that group that sang about lightning and the thunder. I knew nothing. I was dumb and ignorant.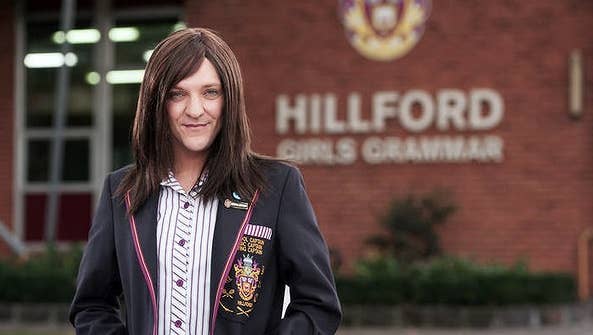 Then I found out the lead singer looked like this: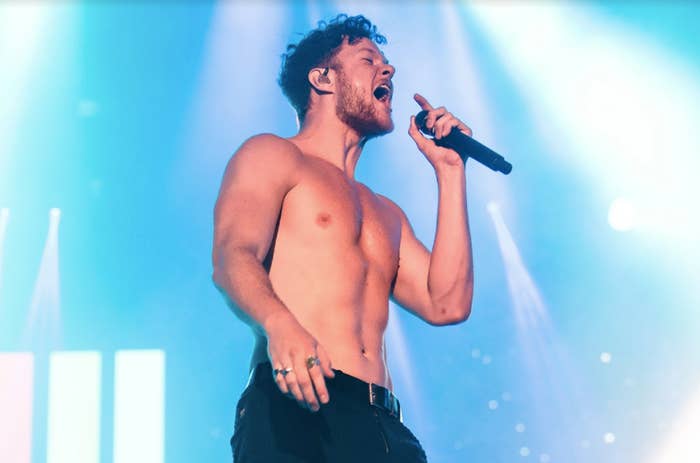 I went from this...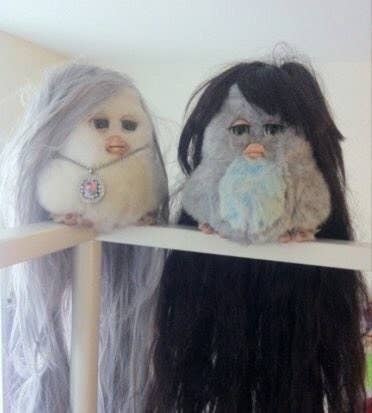 ...to this: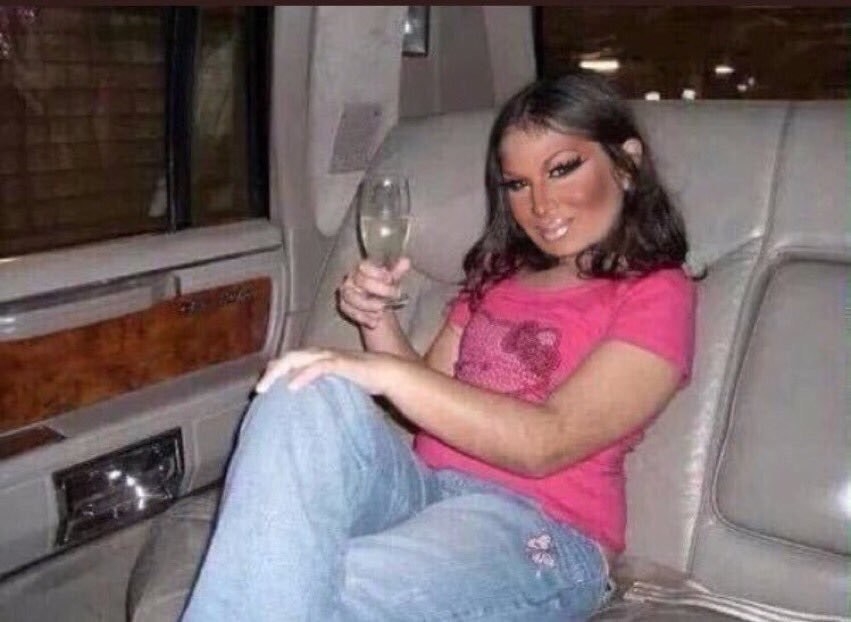 Then I did some Googling and found out that the lead singer had a name and it was Dan Reynolds. He was actually more than just some hot dude singing about thunderstorms.
That's where the inspiration for this post is from. The following are facts that will completely change the way you think about Imagine Dragons. You will be fans after this post.
First off, Dan Reynolds is a straight Mormon dude who has made it his *life's mission* to change the way the Mormon church views and treats LGBT people. It's cool.
He was kicked out of Bringham Young University just before his freshman year because he had sex with his girlfriend (!).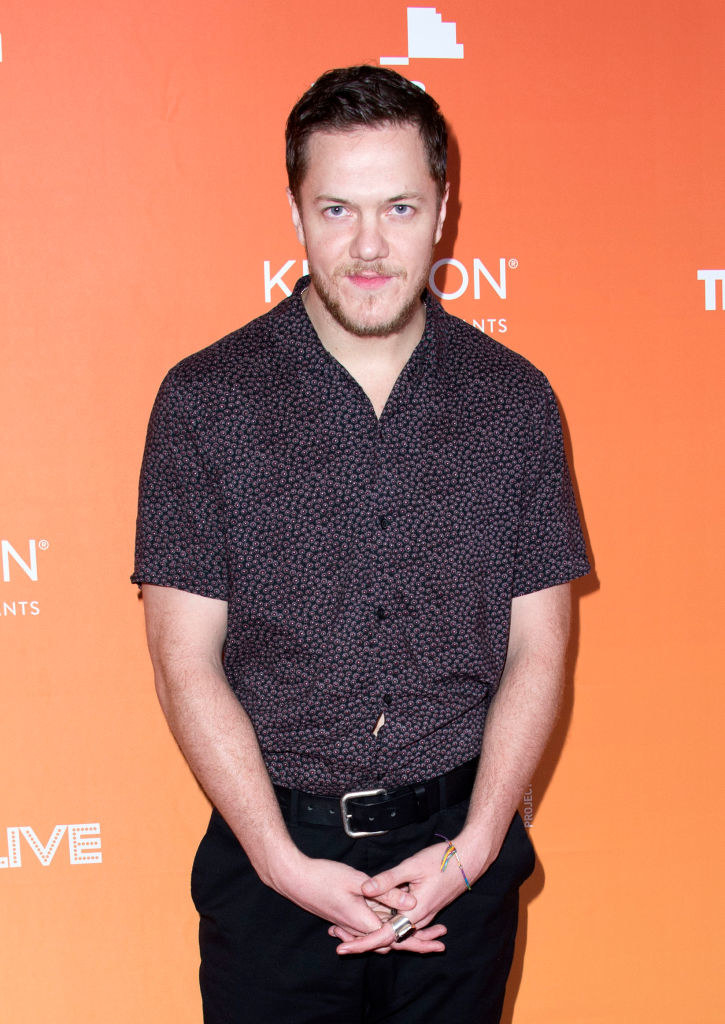 That's when he realized: "I had many friends who were LGBTQ and Mormon that lived with constant anxiety and guilt because they were being taught that their innate sense of being, their most beautiful and sacred right to love, was flawed and sinful. I saw how hard they fought every day to hide it from their Mormon families. To try to force themselves to change their identity, but of course they could not."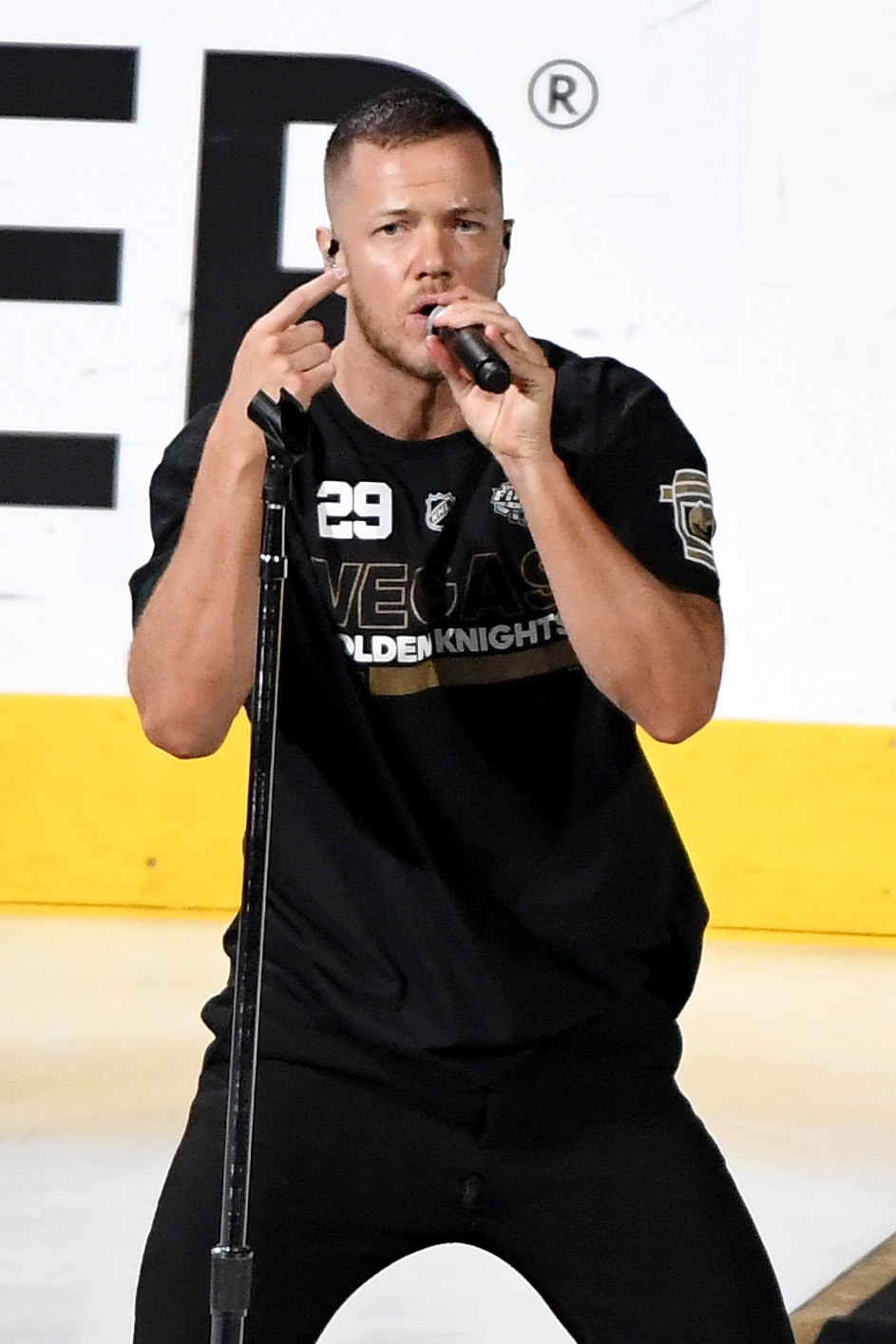 Now, Dan is an unapologetic and outspoken LGBT rights activist...
...and boy, do we love an ally.
But side note: He's also funny.
He told Billboard: "One of the reasons I've felt such a need to speak out on this is I've gotten countless emails and letters from fans around the world who said, 'I'm gay, but I know you're Mormon so that probably means you don't accept my lifestyle, but I love 'It's Time' and your music." That was devastating and it broke my heart to get letters like that. I've written back to these people to tell them, 'No, I do support you and I'm here for you.'"
"As I got older and found the courage and agency to follow my own heart and mind, I let myself follow and speak MY truth that I've known since I was old enough to understand love: that being gay is perfect and in fact beautiful, as is all love."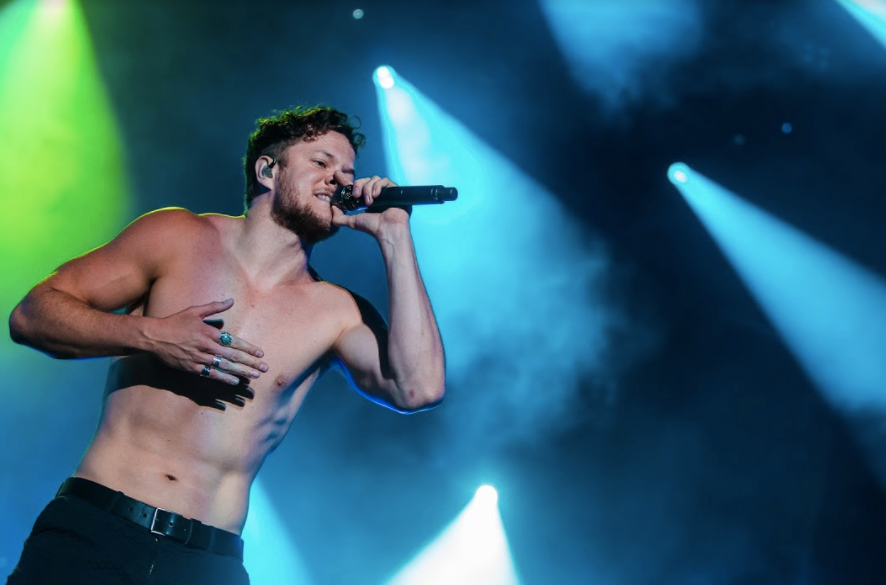 Dan also said this about my people (gays): "To be gay is beautiful and right and perfect; to tell someone they need to change their inner-most being is setting up someone for an unhealthy life and unhealthy foundation."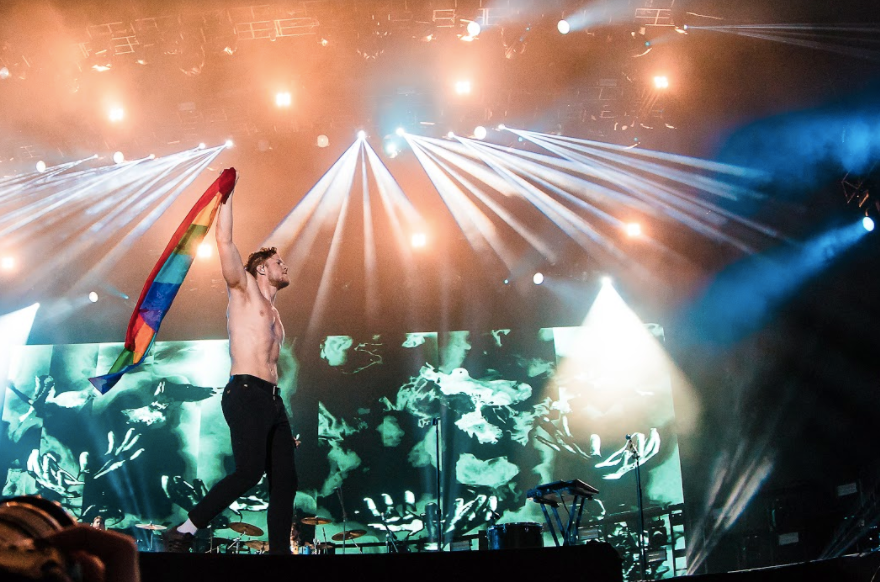 He's just great.
Basically, the point of this is that I just had no idea the "Radioactive" guy was chill as hell.
I am forever converted, a true Imagine Dragons fan.
Also, he made a documentary about this stuff for HBO*.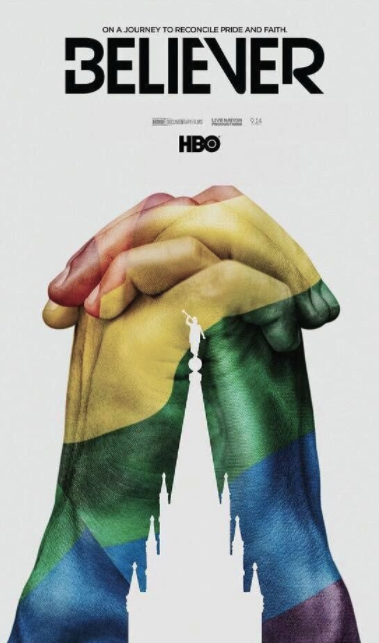 Lastly, Dan loves his gay fans because he posted a progress photo. He used to look like this...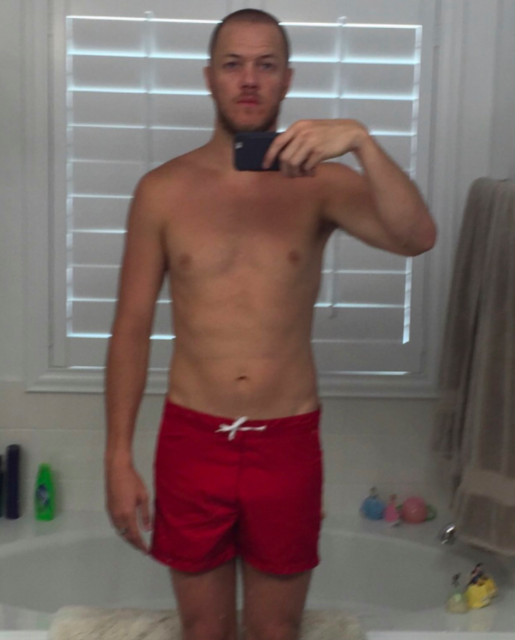 "I spent far too many years as a confused Mormon. I am no longer confused. I am still a Mormon, but I am one with open eyes and open arms. I give you my word that I will do all I can to create dialogue that leads to change within communities of faith, for that is where change needs to happen most."
You can read Dan's full letter to the LGBT community here.