Kanye West has been holding highly exclusive church services for a while now.
The services take place weekly in different locations like Kim and Kanye's backyard and this random field that was on Kim's Instagram story one time: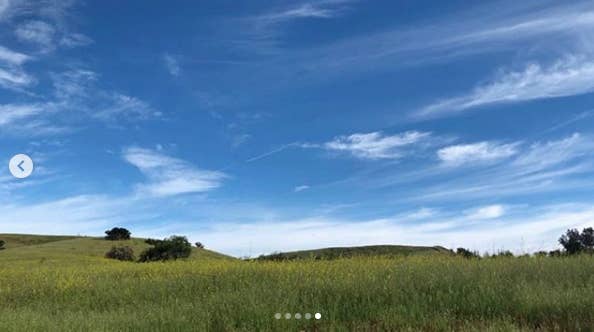 They even did a service at Coachella. 🙃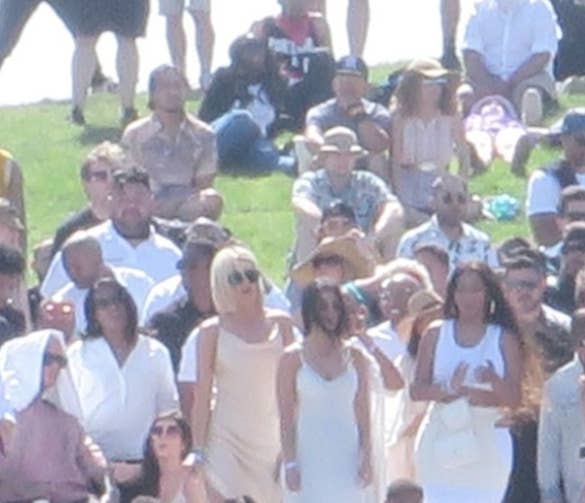 Some of the only videos we have are from Kim and a handful of random people who risked their lives to give us this content.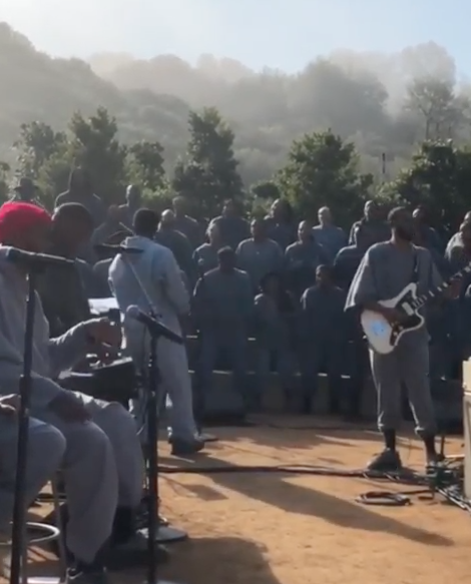 From what we know, the services consist of reworkings of Kanye's biggest hits like "Jesus Walks" and "The Lift Off."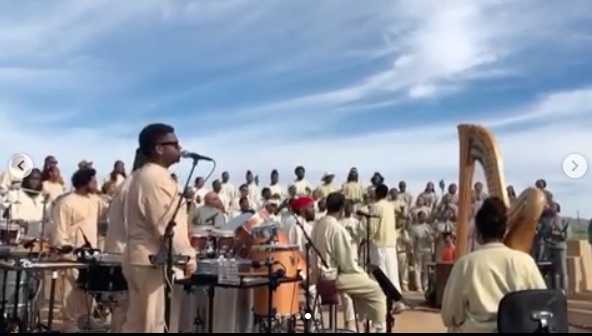 We don't know *too* much about them because we're not famous, don't have millions of dollars, and don't have the exclusive invite.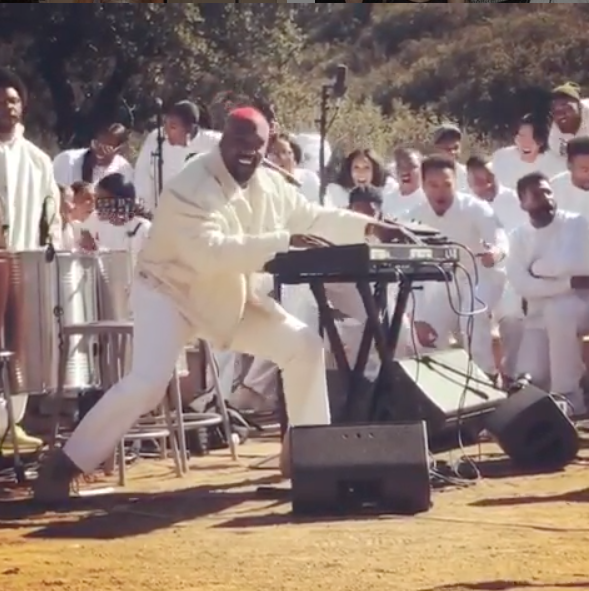 Yes, the invite is, obviously, very exclusive.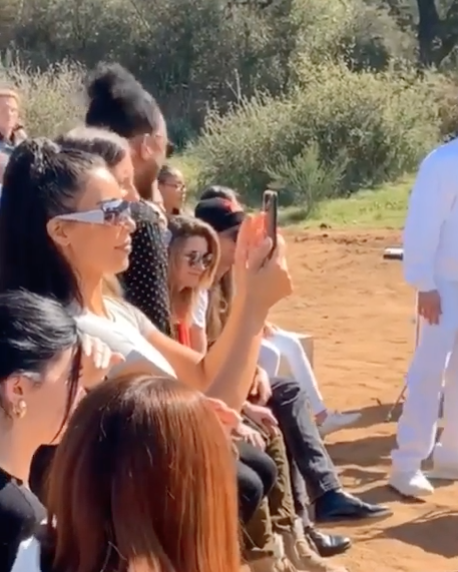 That's why my favorite part of this whole thing is seeing which super-famous people the Kardashian Wests invite.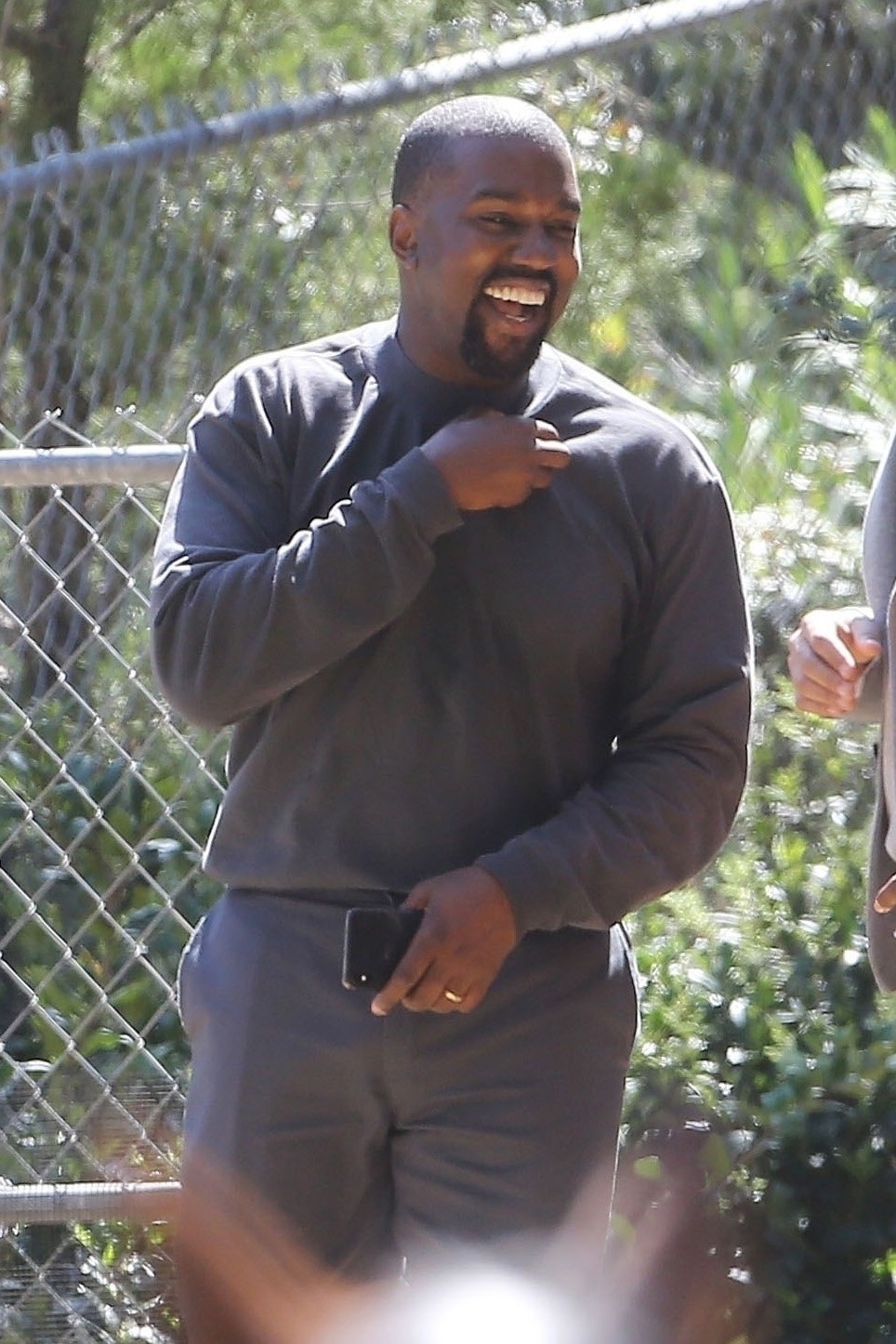 Using my detective skills, AKA just looking through a paparazzi photo agency, I've compiled a list of the famous people Kim and Kanye have deemed worthy of their church service invite.
Paris Jackson has the golden ticket: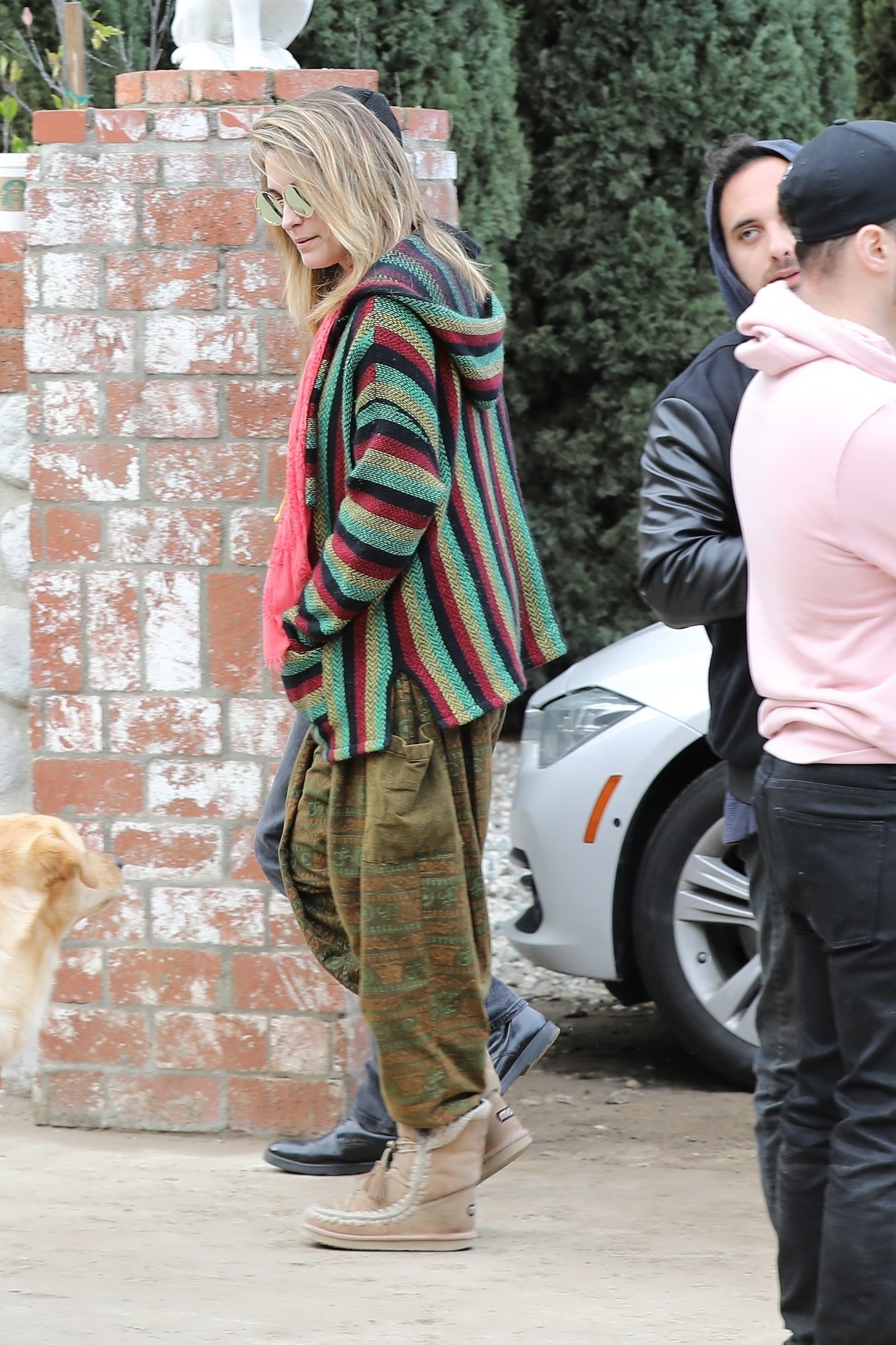 Busy Philipps went to one: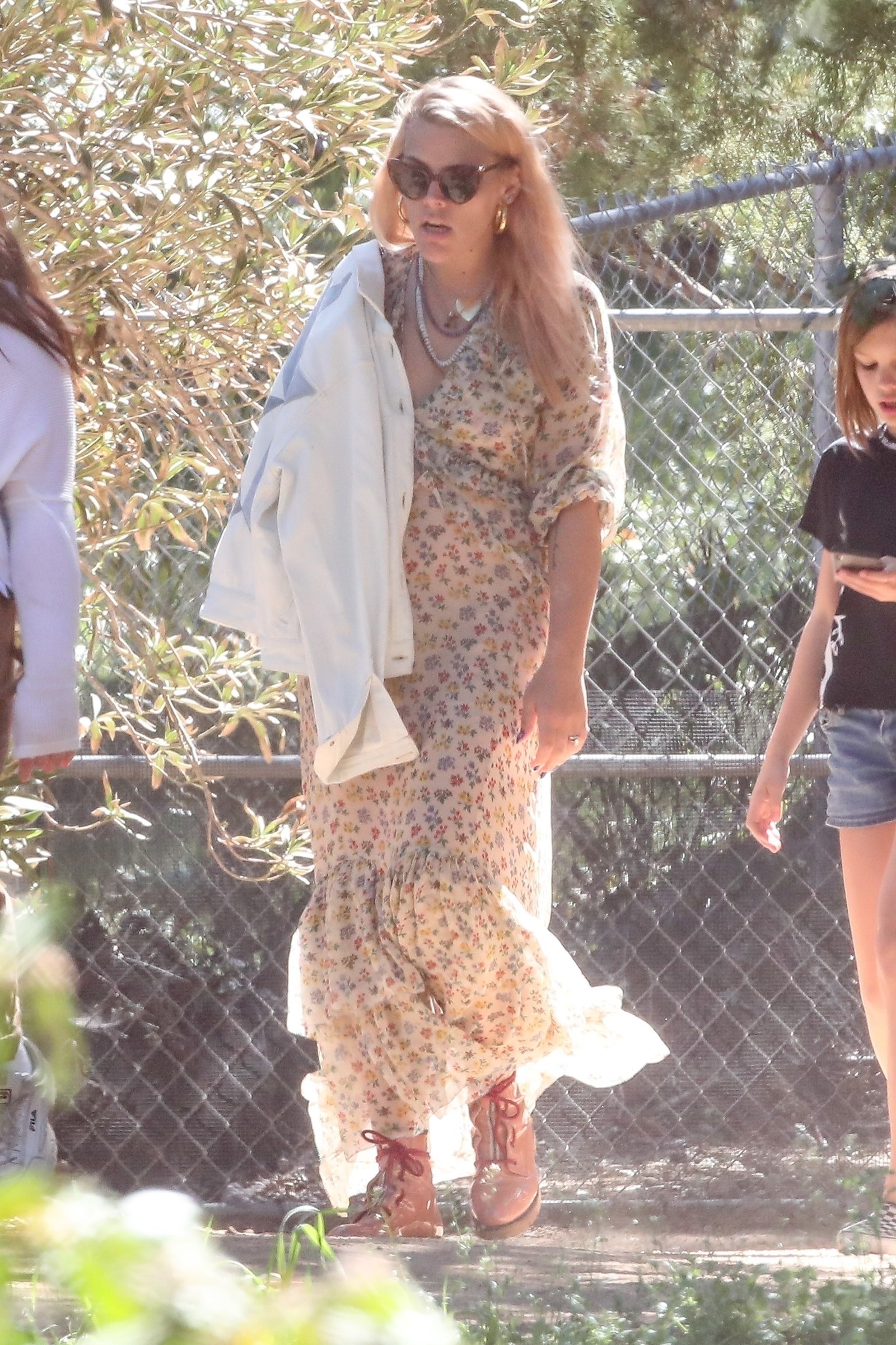 Orlando Bloom has gone multiple times: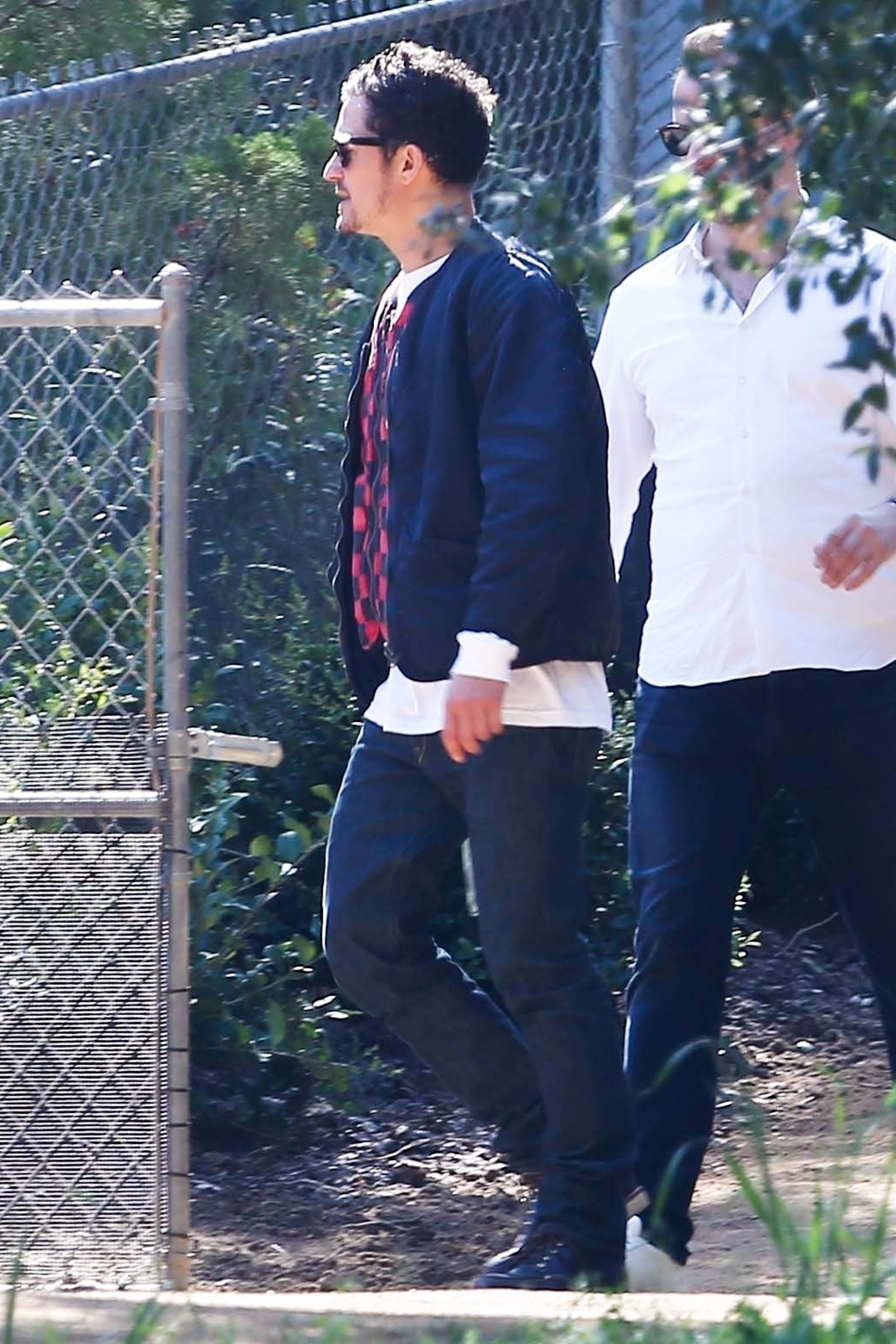 Orlando Bloom's dog "Mighty" went once: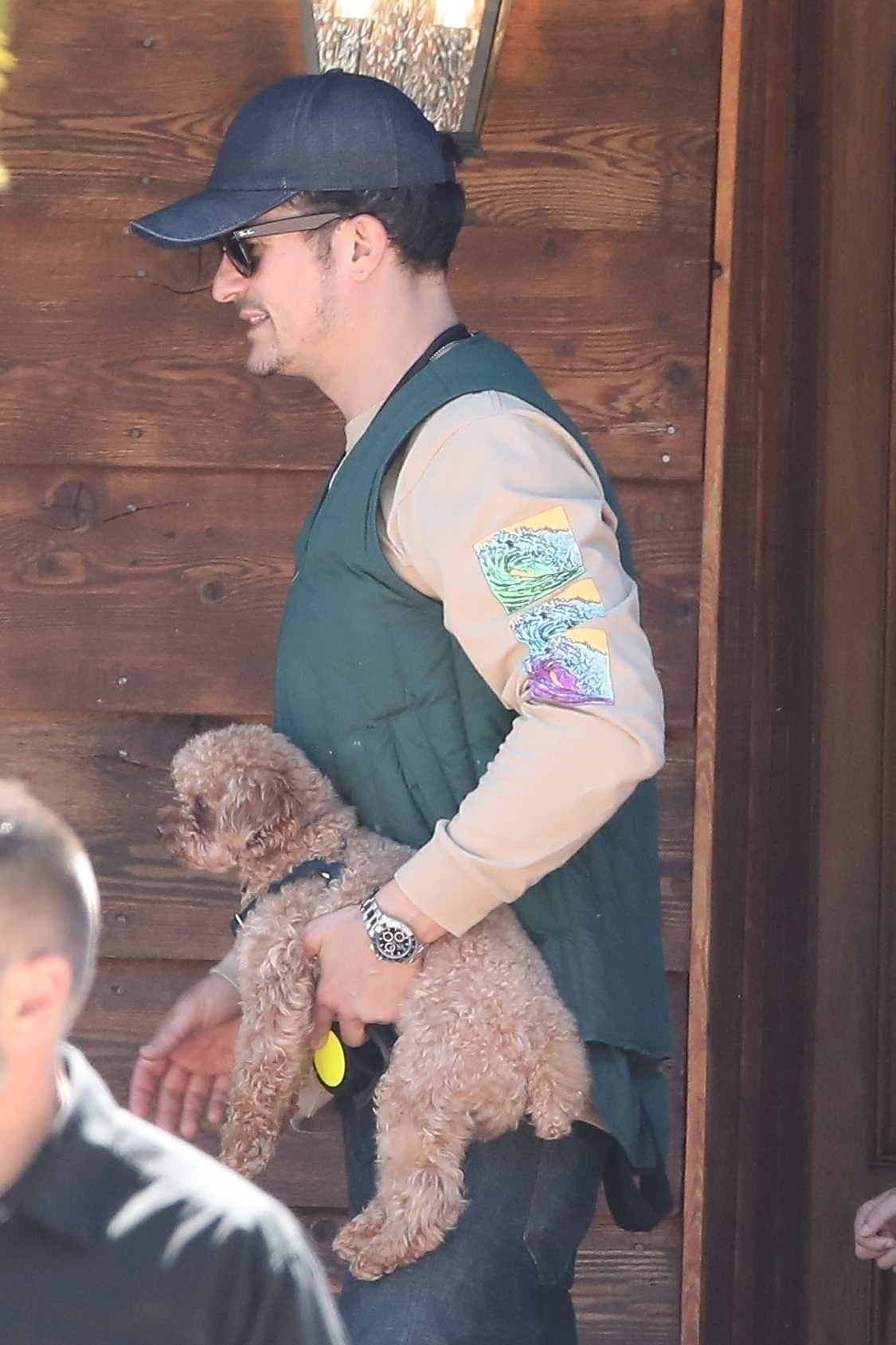 And one time Katy Perry went with him, too: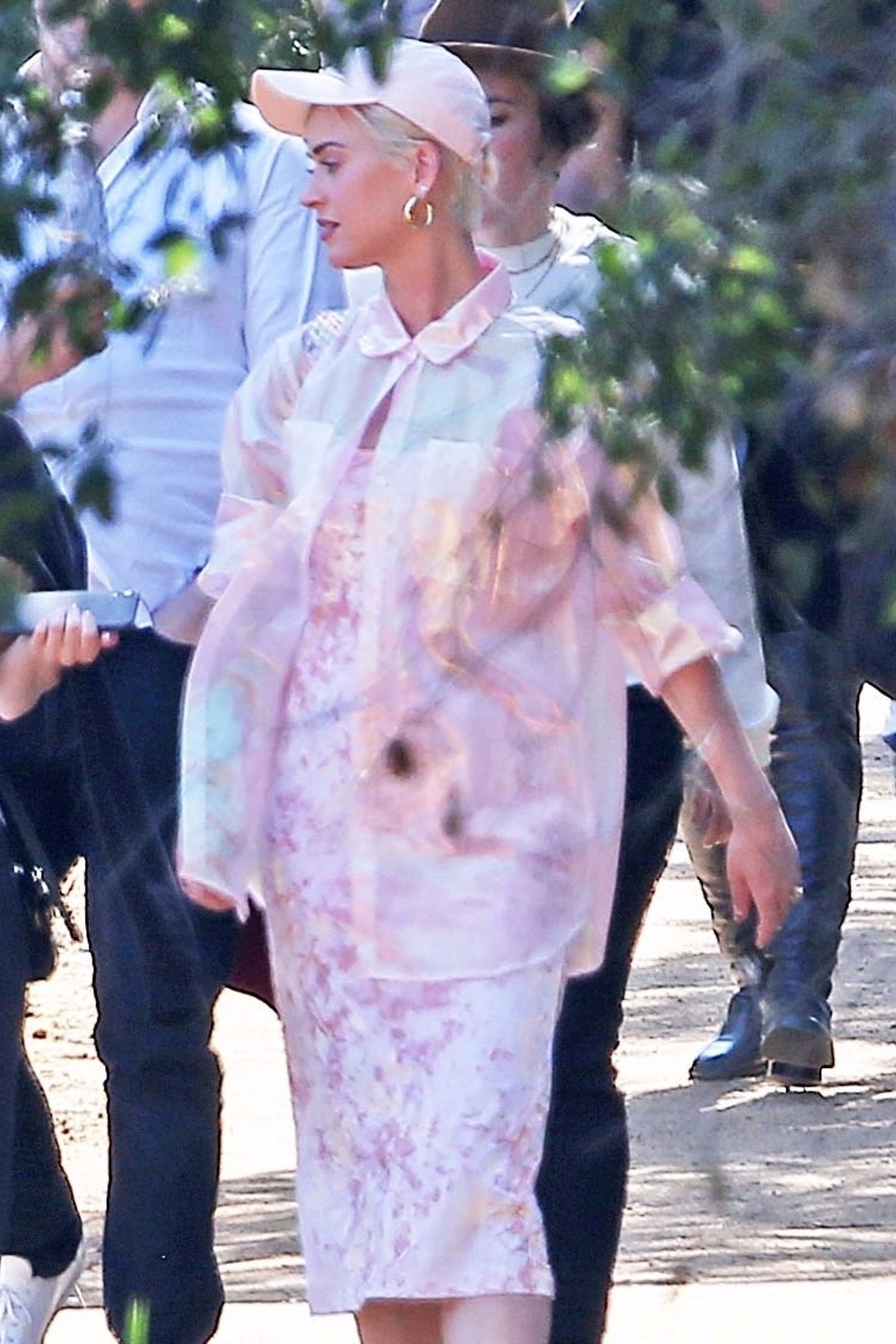 French Montana has gone before: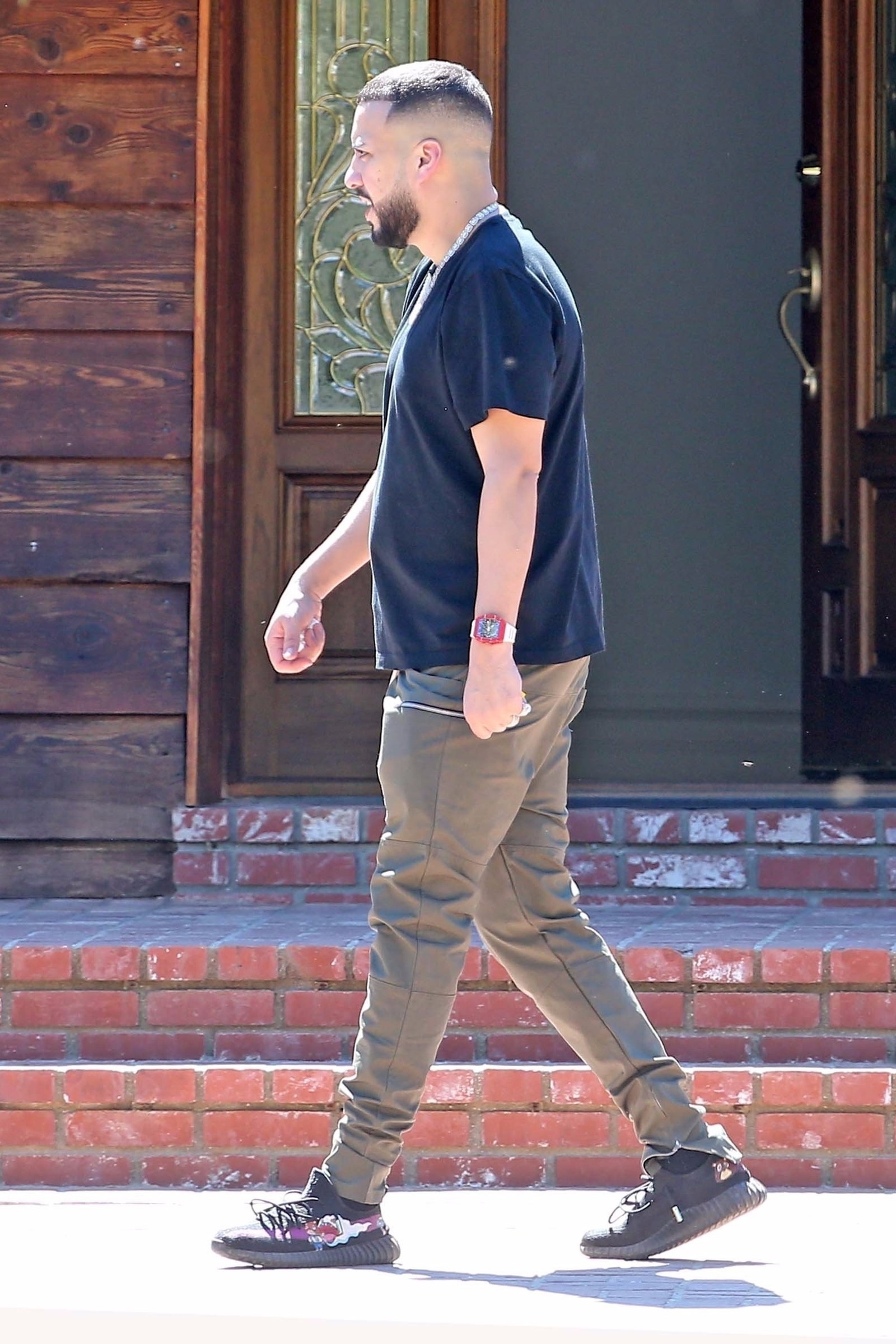 Big Boy has attended: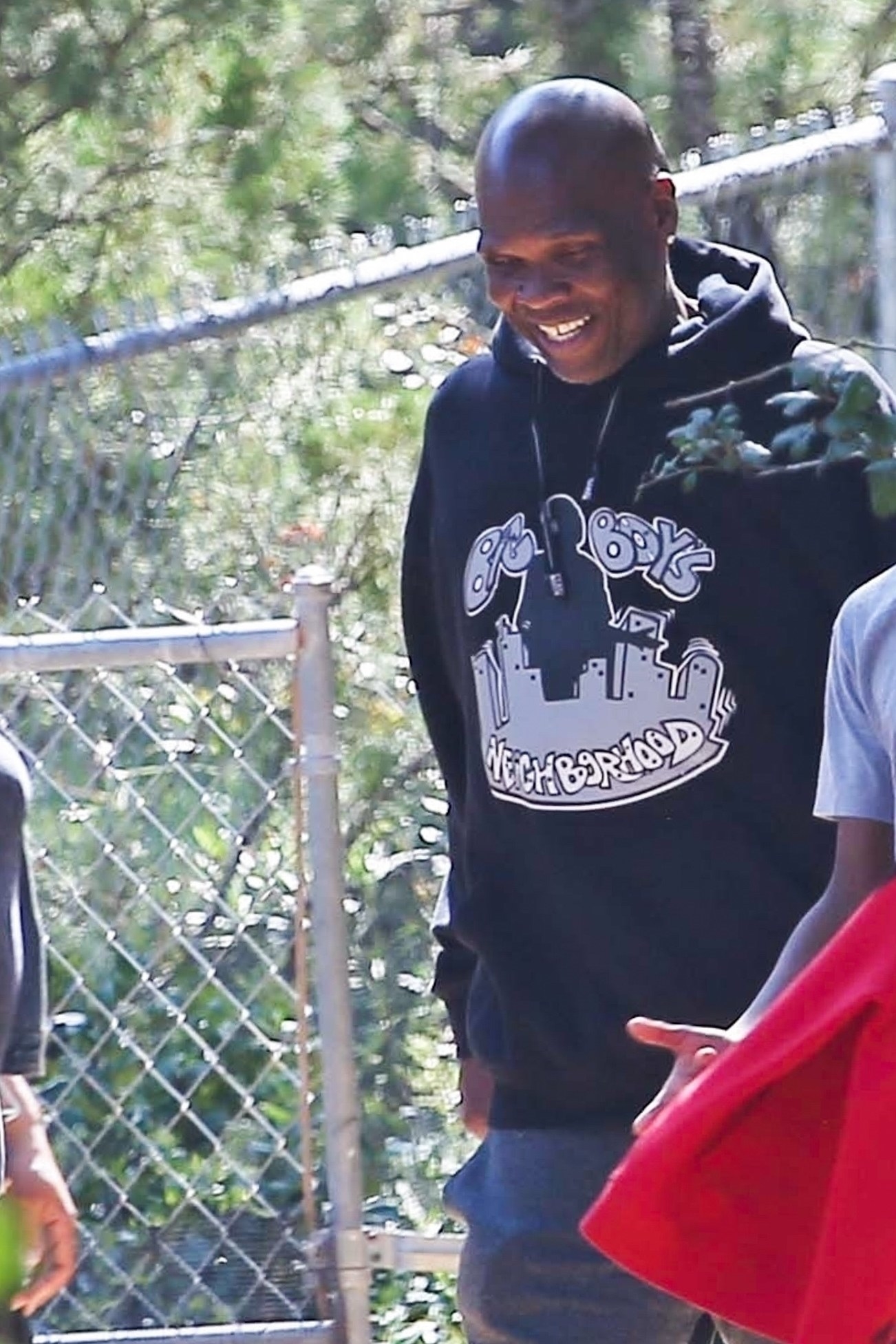 At first I thought this was David Letterman but, no, it's Rick Rubin: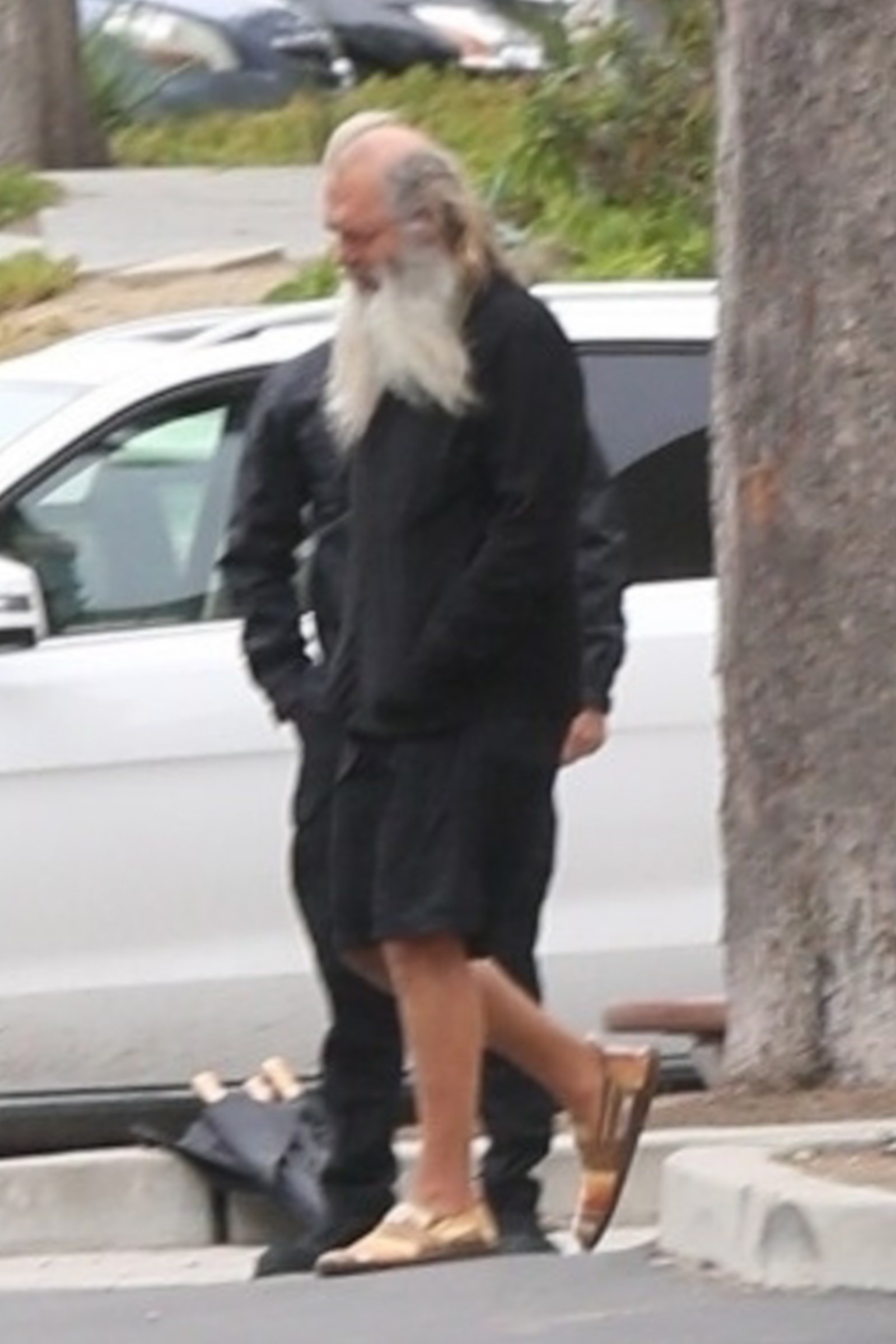 Shia LaBeouf and someone named "mystery woman" went just last week: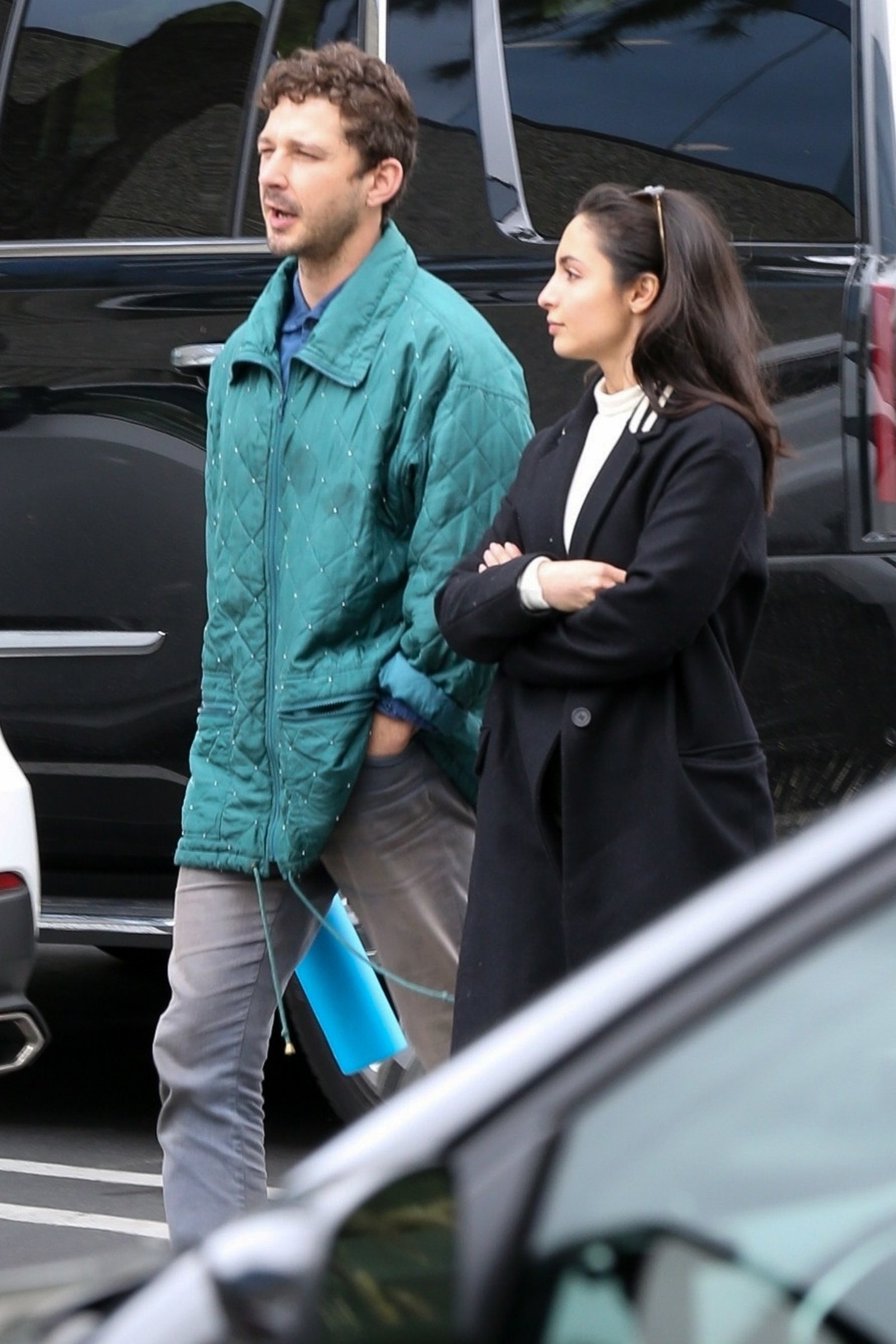 And Courtney Love has been to, like, every one: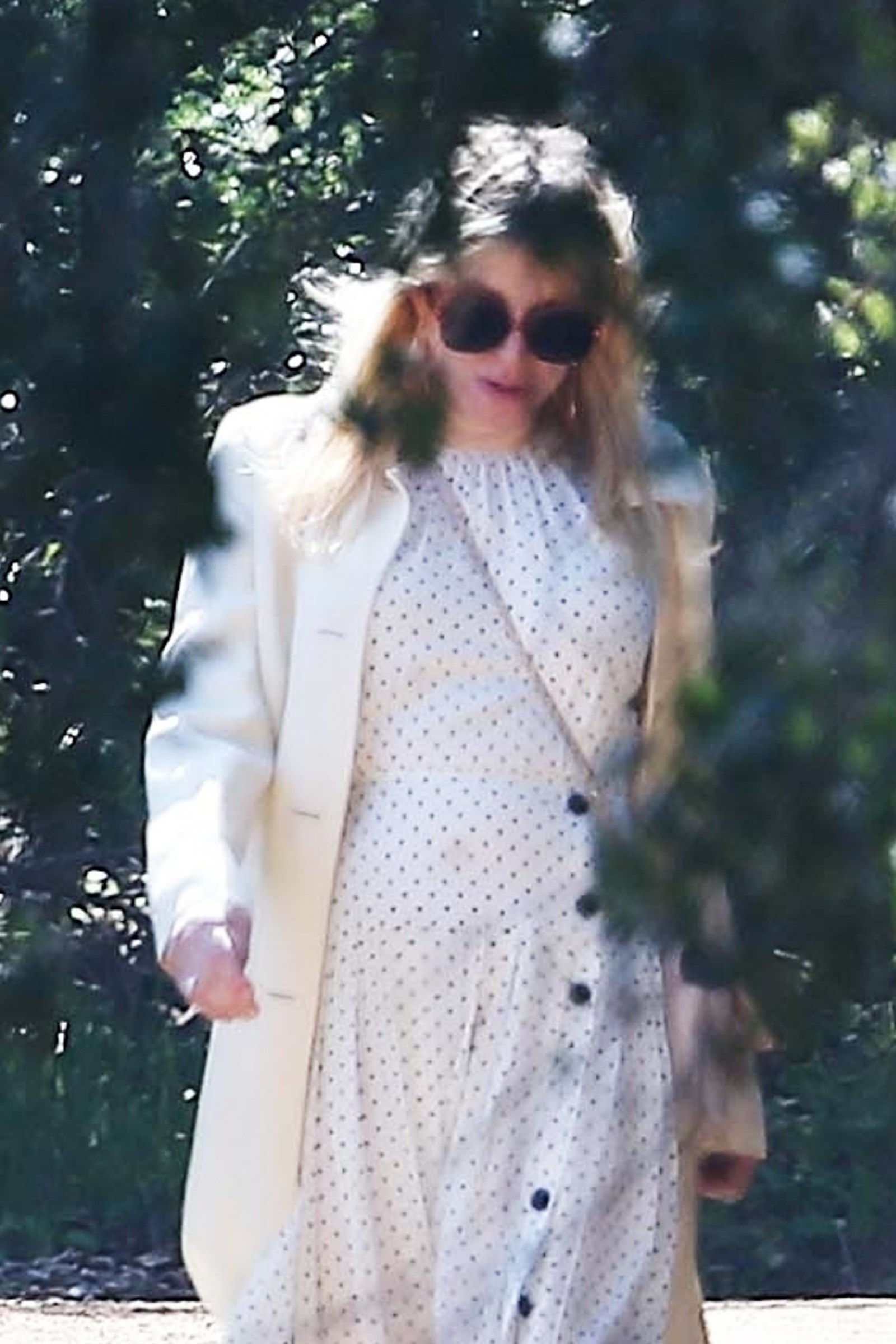 Obviously all the Kardashian/Jenners go every week so I didn't include them in this list.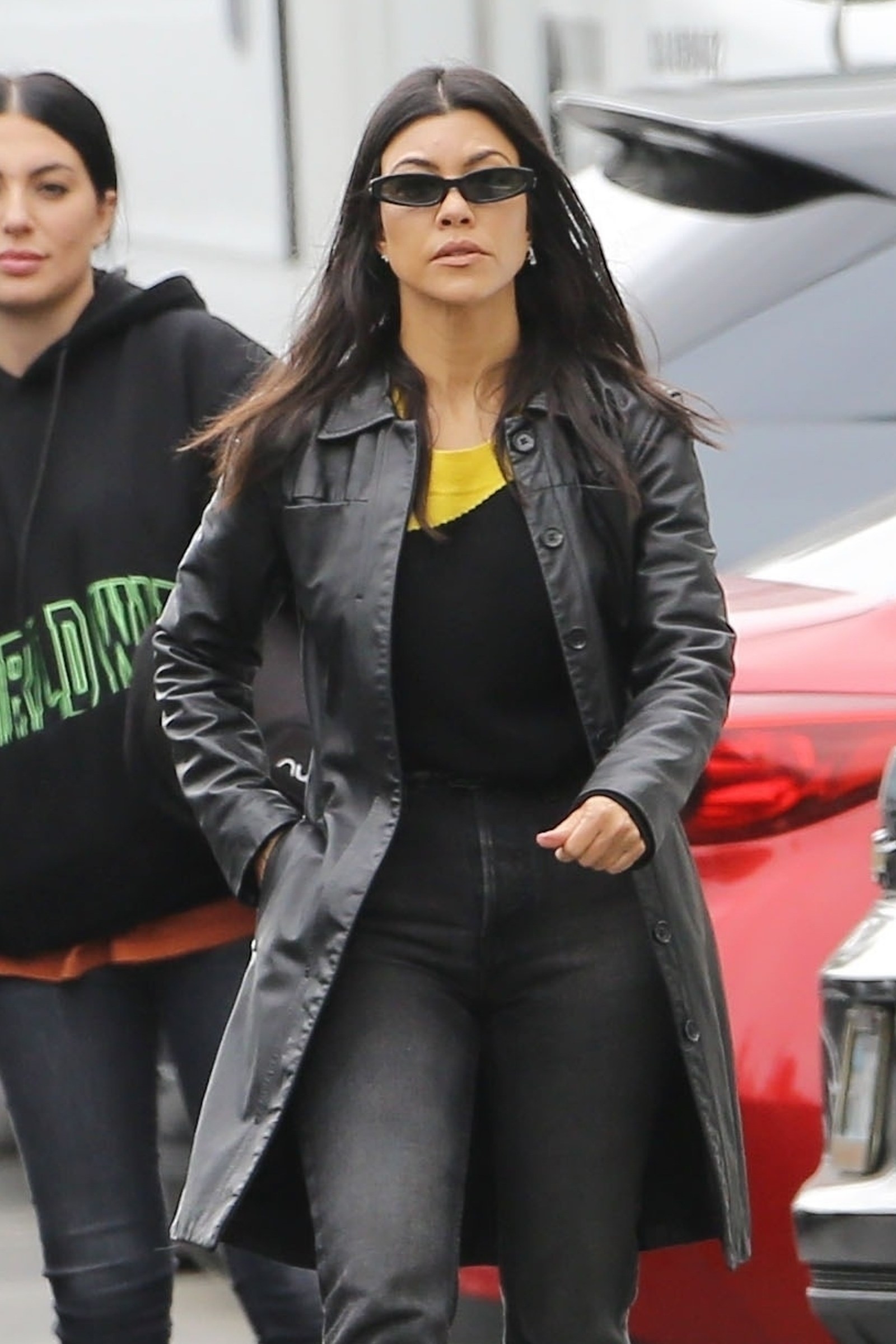 CORRECTION
A photo that misidentified DMX as an attendee has been removed.