These 25 Photos Of Half-Naked Military Dudes Covered In Lard Climbing A Monument Will Leave You Sticky
*Happy Gilmore voice* "My happy place."
Every year, freshmen at the the US Naval Academy in Annapolis have to climb a big-ass stone monument that's covered in lard and put a hat on top of it because of no real reason besides tradition.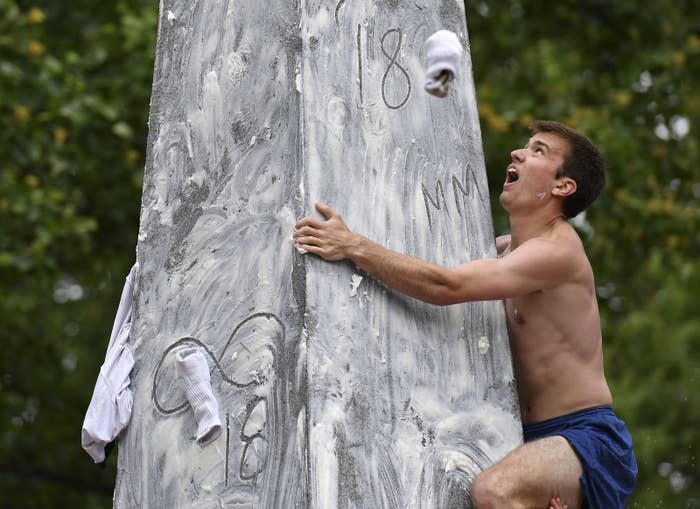 And every year, I freak the fuck out and wait patiently for the pictures to start coming in because I am a problematic thirsty MFer with an addiction to ****.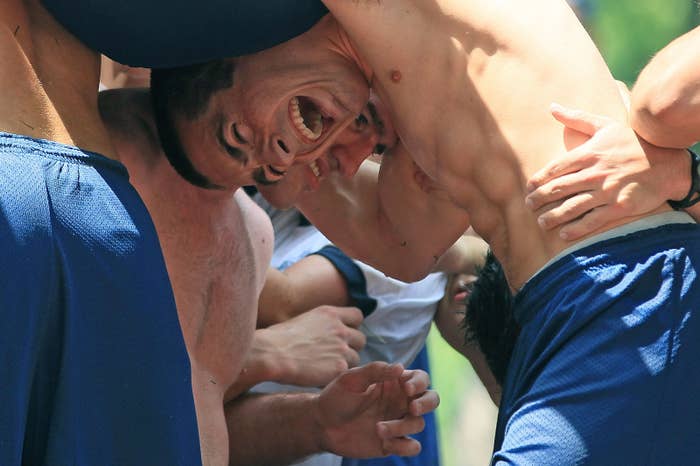 That being said, I am a man of service. I'm a crowd-pleaser and I know I'm not the only one who appreciates half-naked, greased-up men touching each other. Soooo, I pulled out my magnifying class, a big-ass glass of water for hydration, and went to work FOR YOU.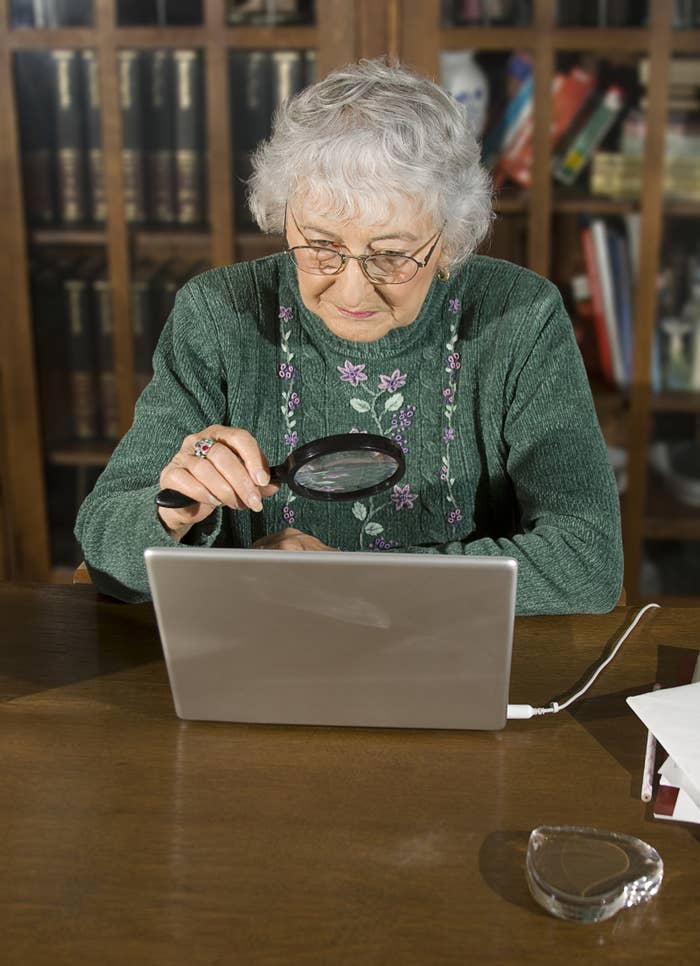 1.
What's better than this? Guys being dudes (covered in lard and mostly nude grinding on each other)!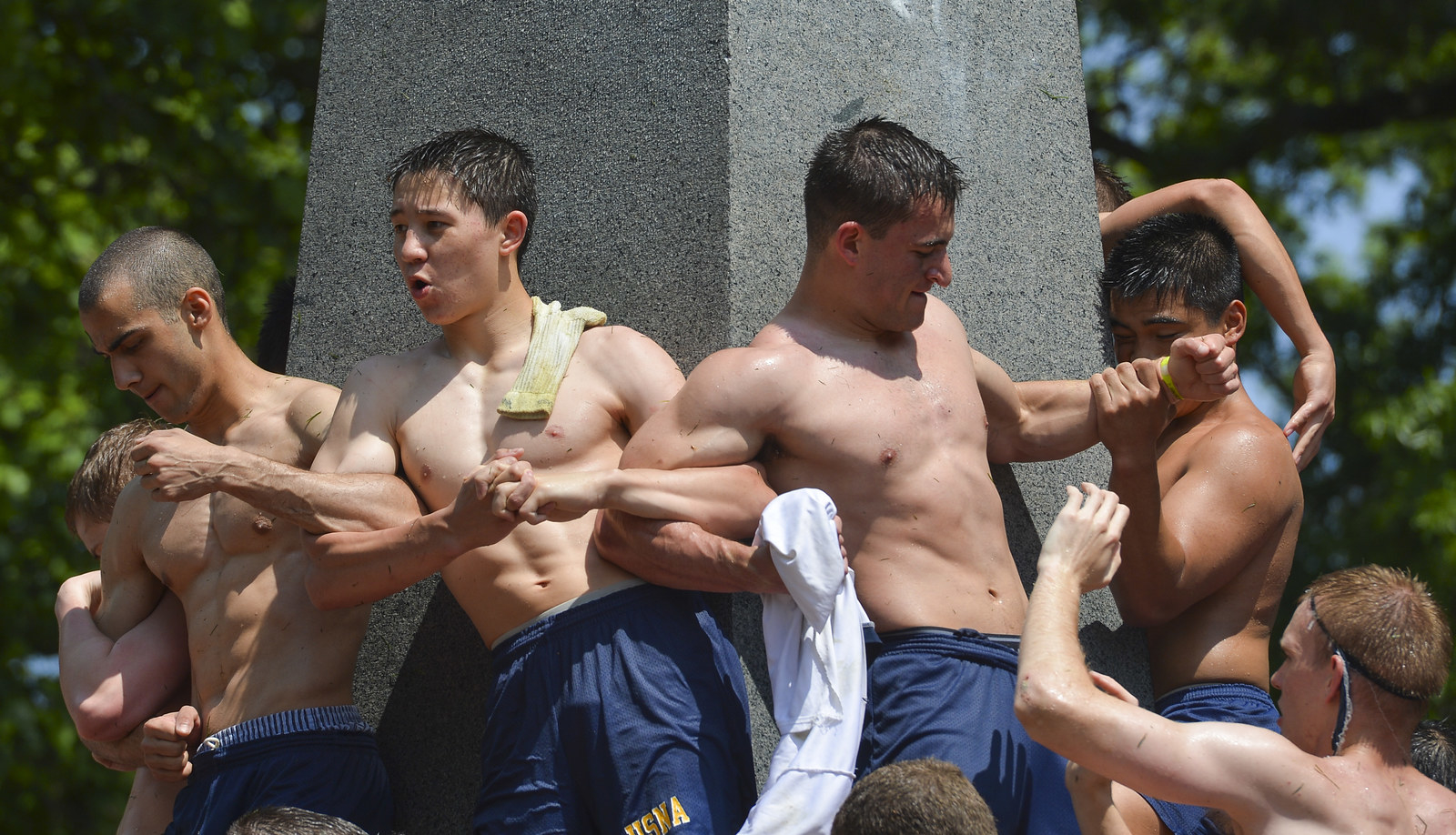 2.
Anuses, arms, crotches! It's like *the works* for lovers of that iconic trifecta.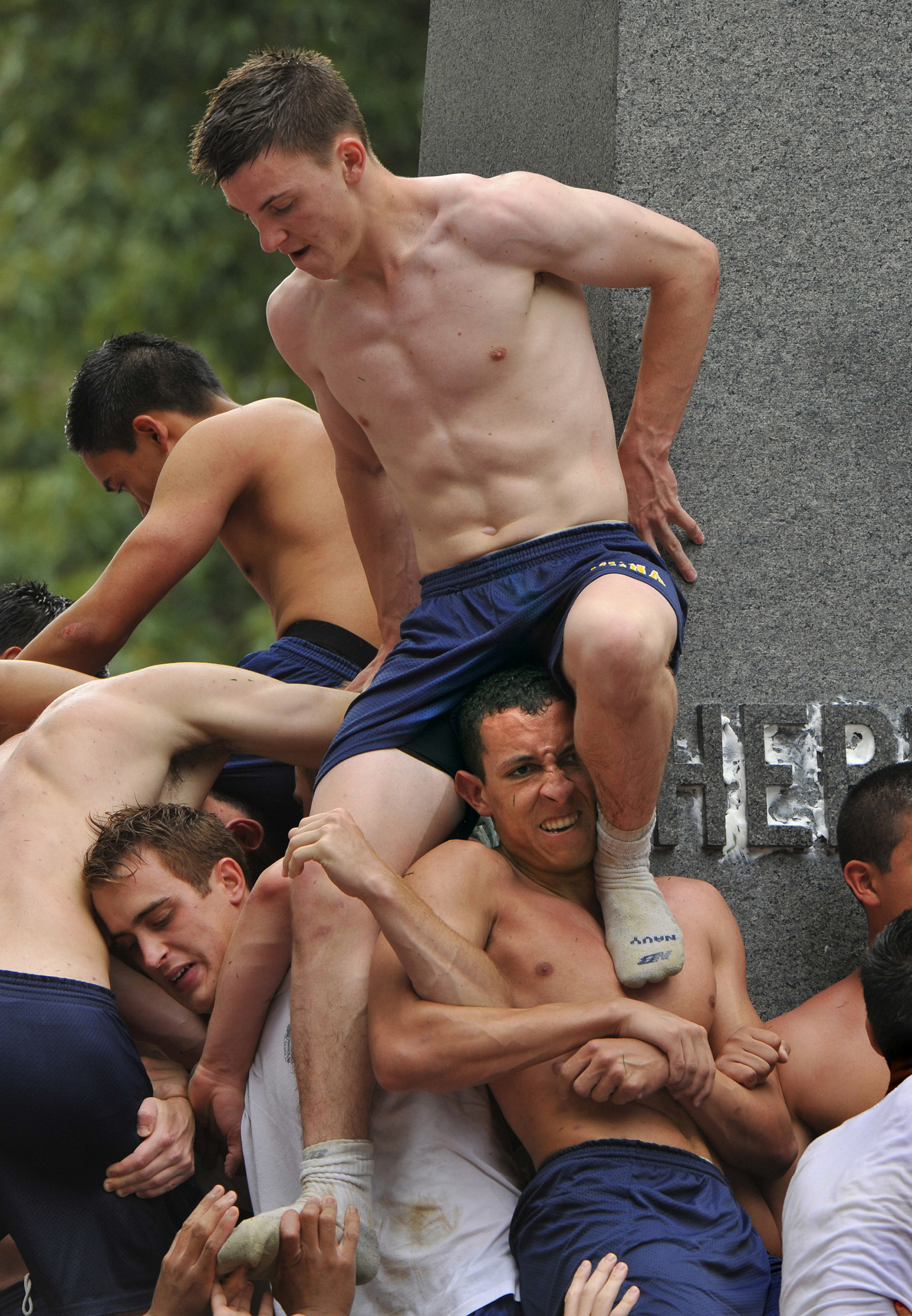 3.
Piles of men, people. PILES O' MEN!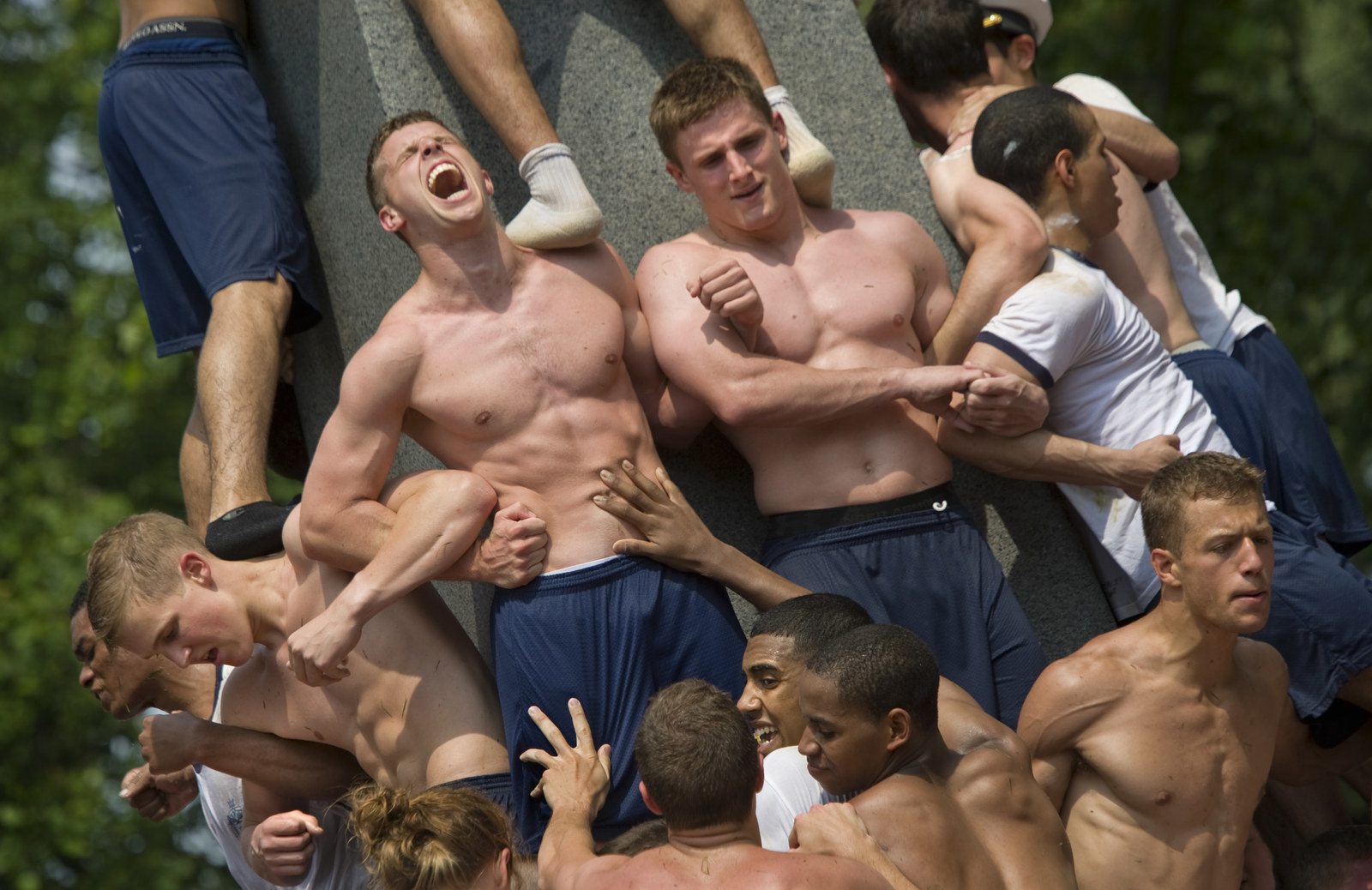 4.
I want to be there (minus being stepped on and covered in grass clippings).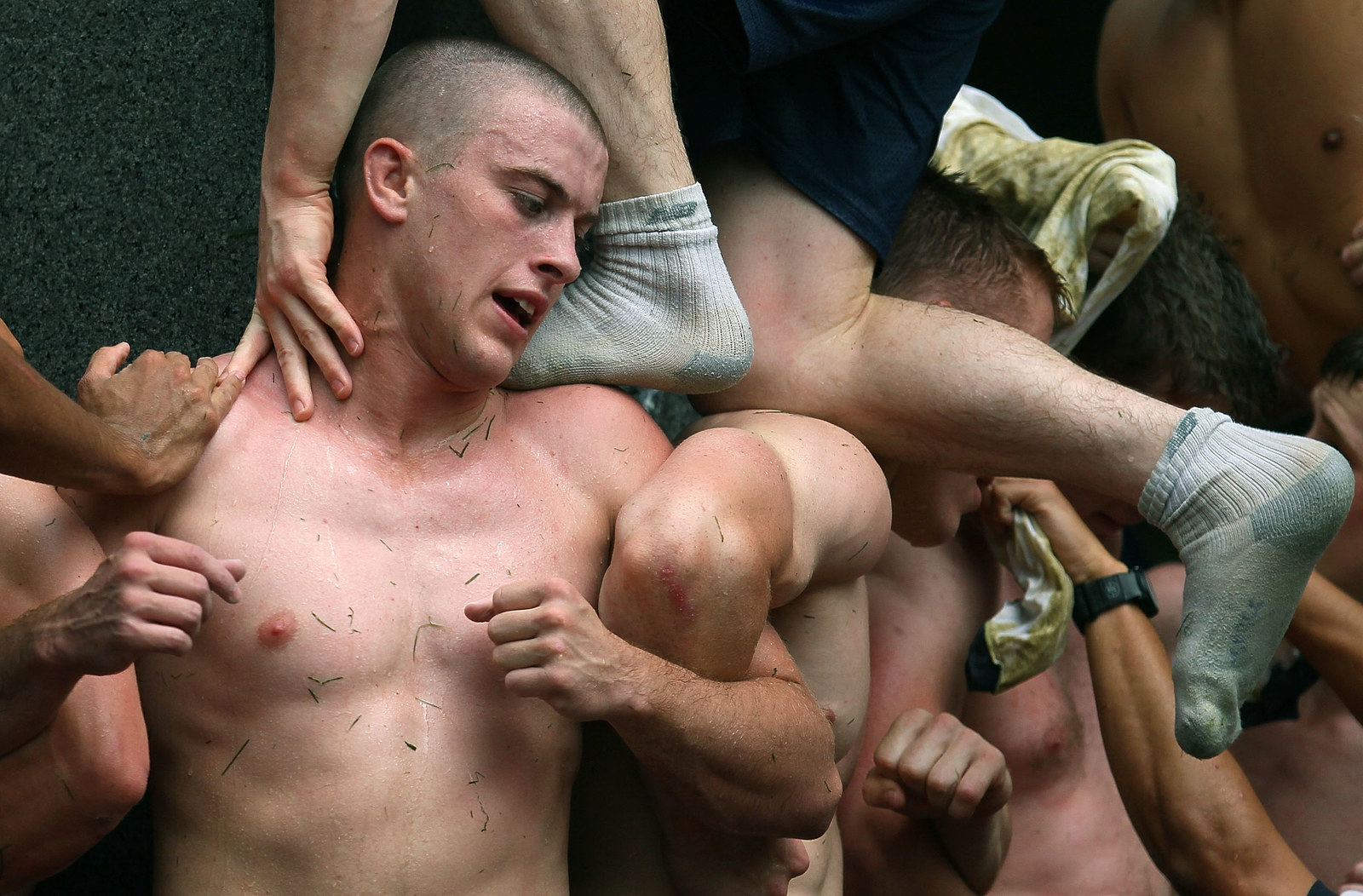 5.
This picture is giving me fisting vibes.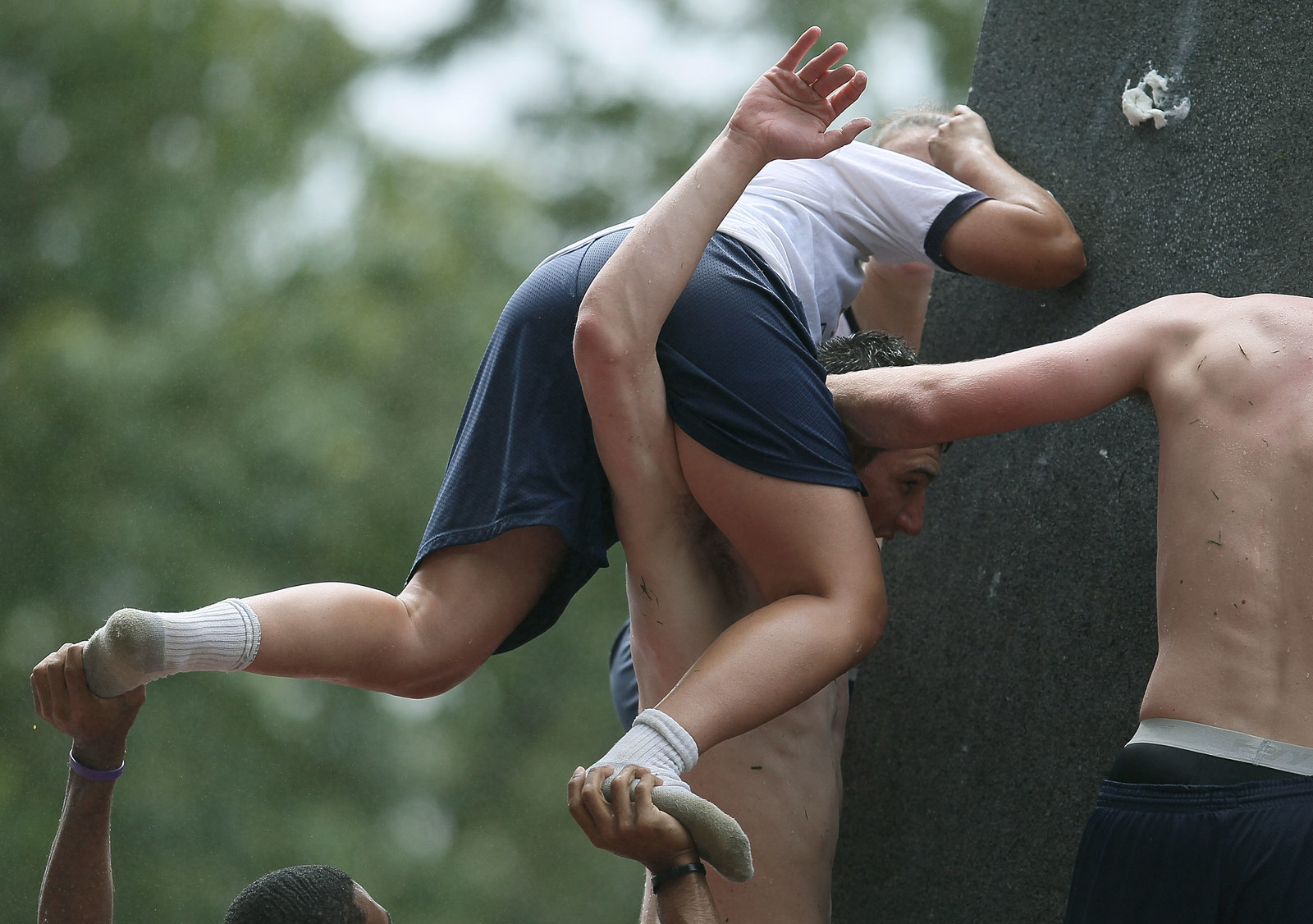 6.
This picture makes me proud to be American.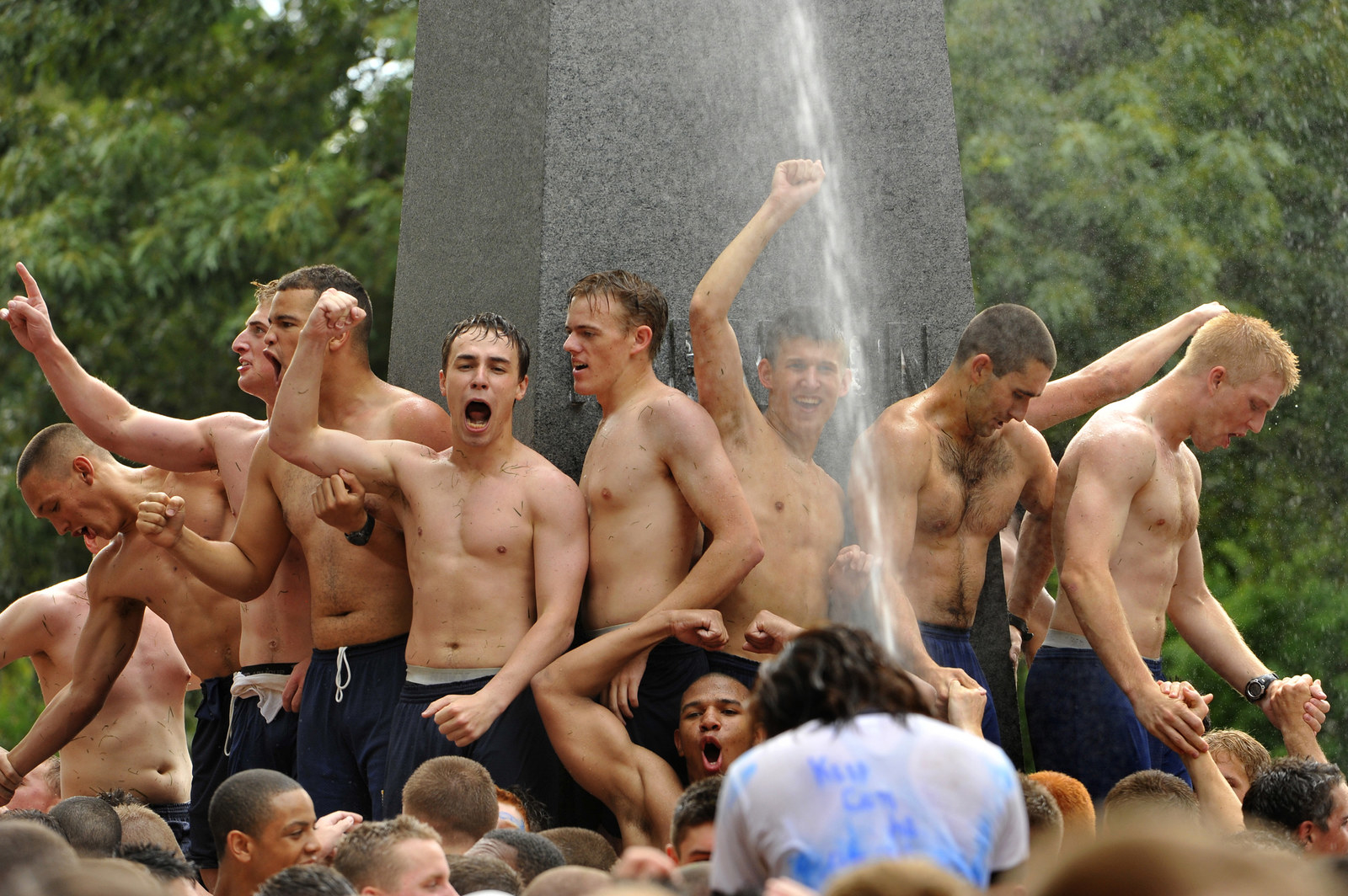 7.
And this picture just gives me anxiety because everyone looks like they're in tremendous pain!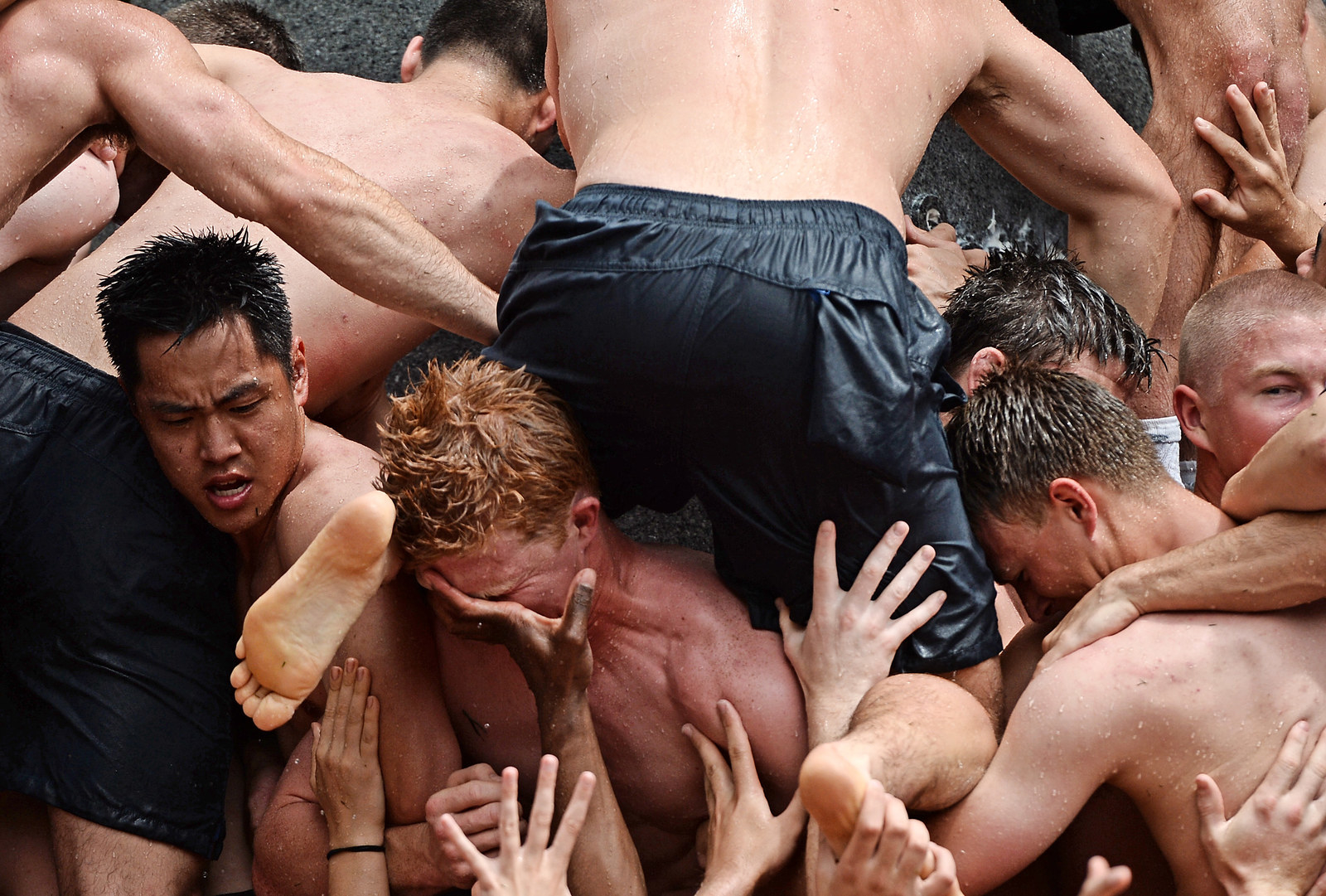 8.
Interesting stance : D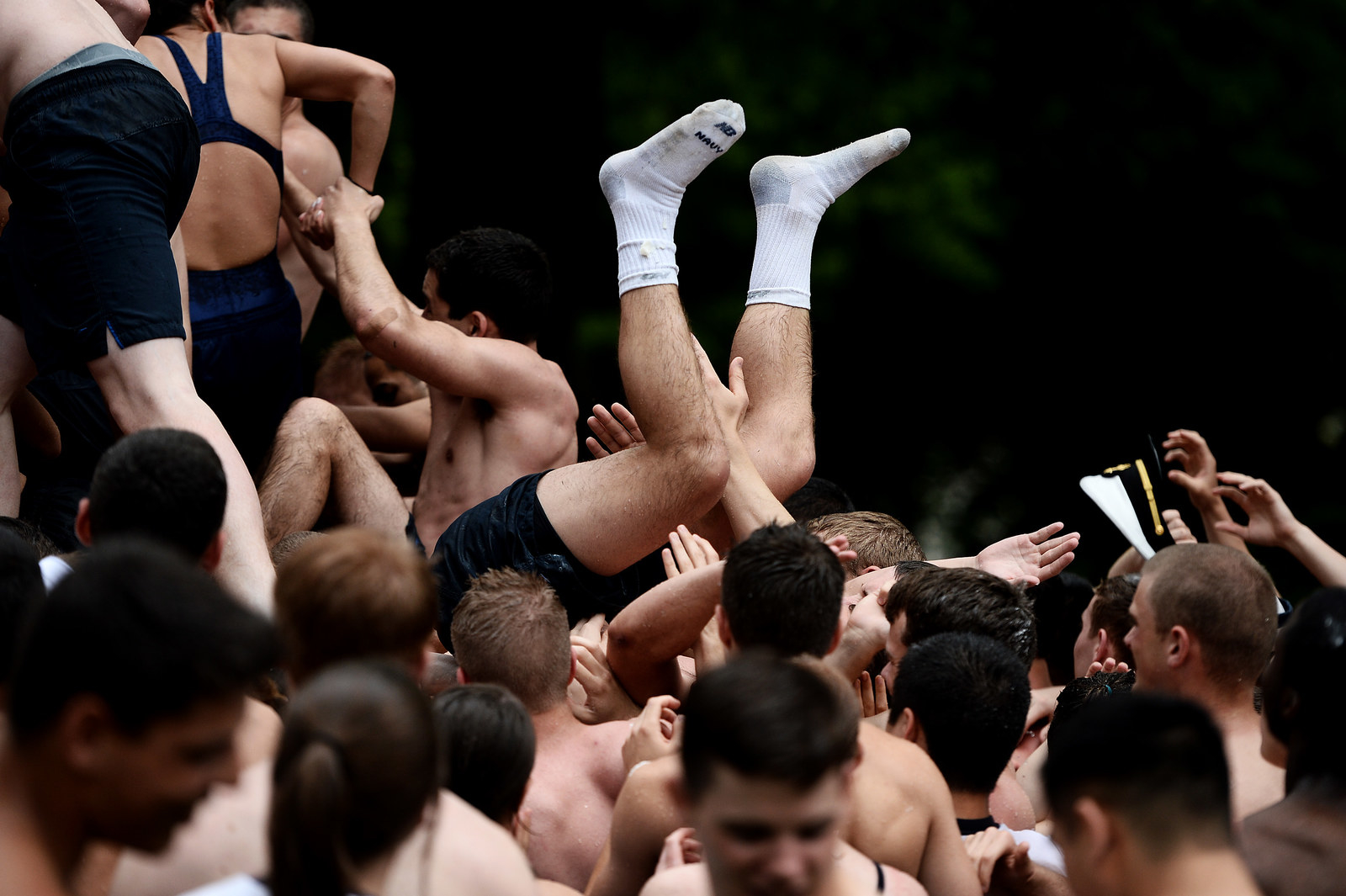 9.
Fleshy.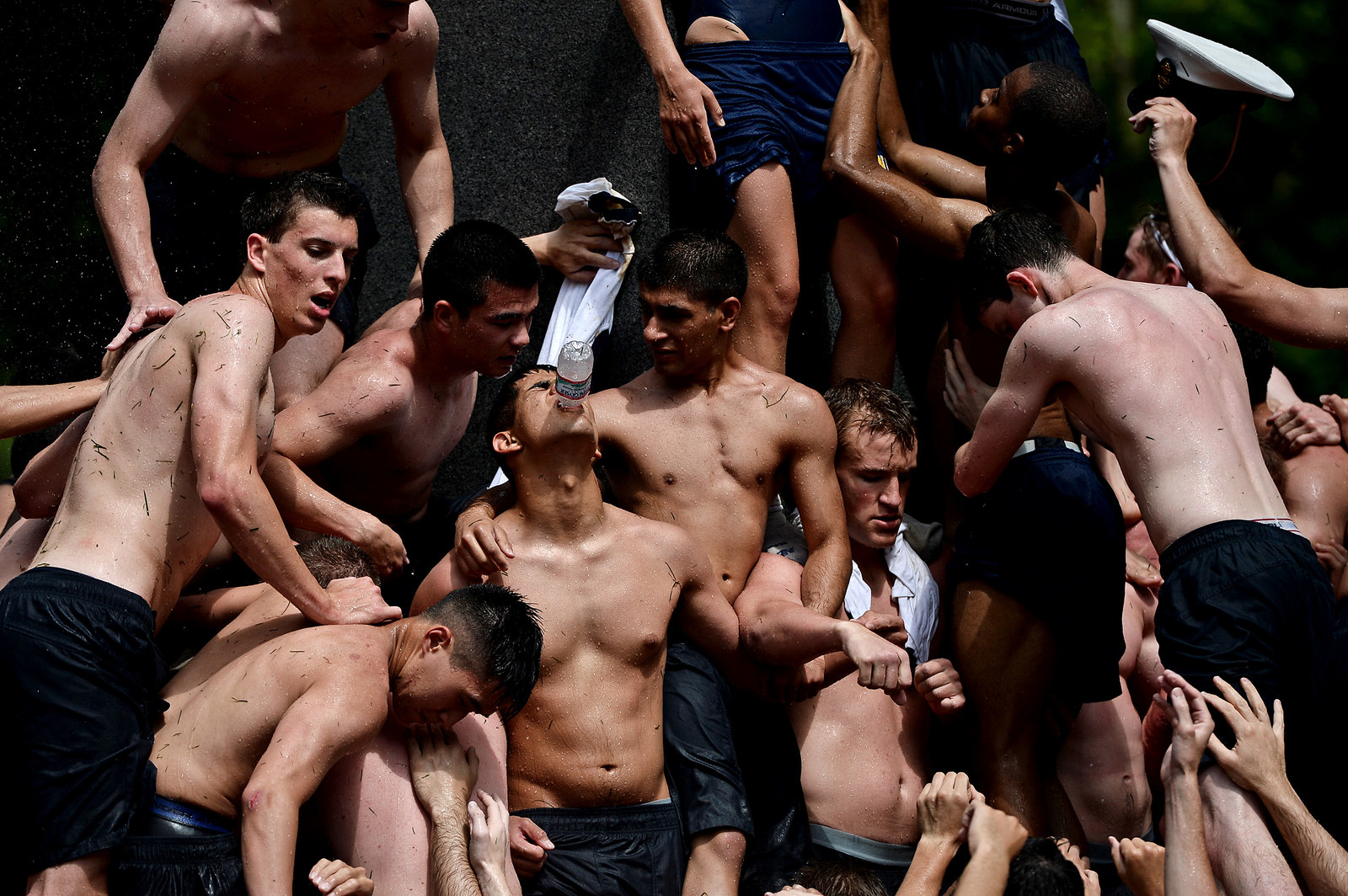 10.
I love camaraderie.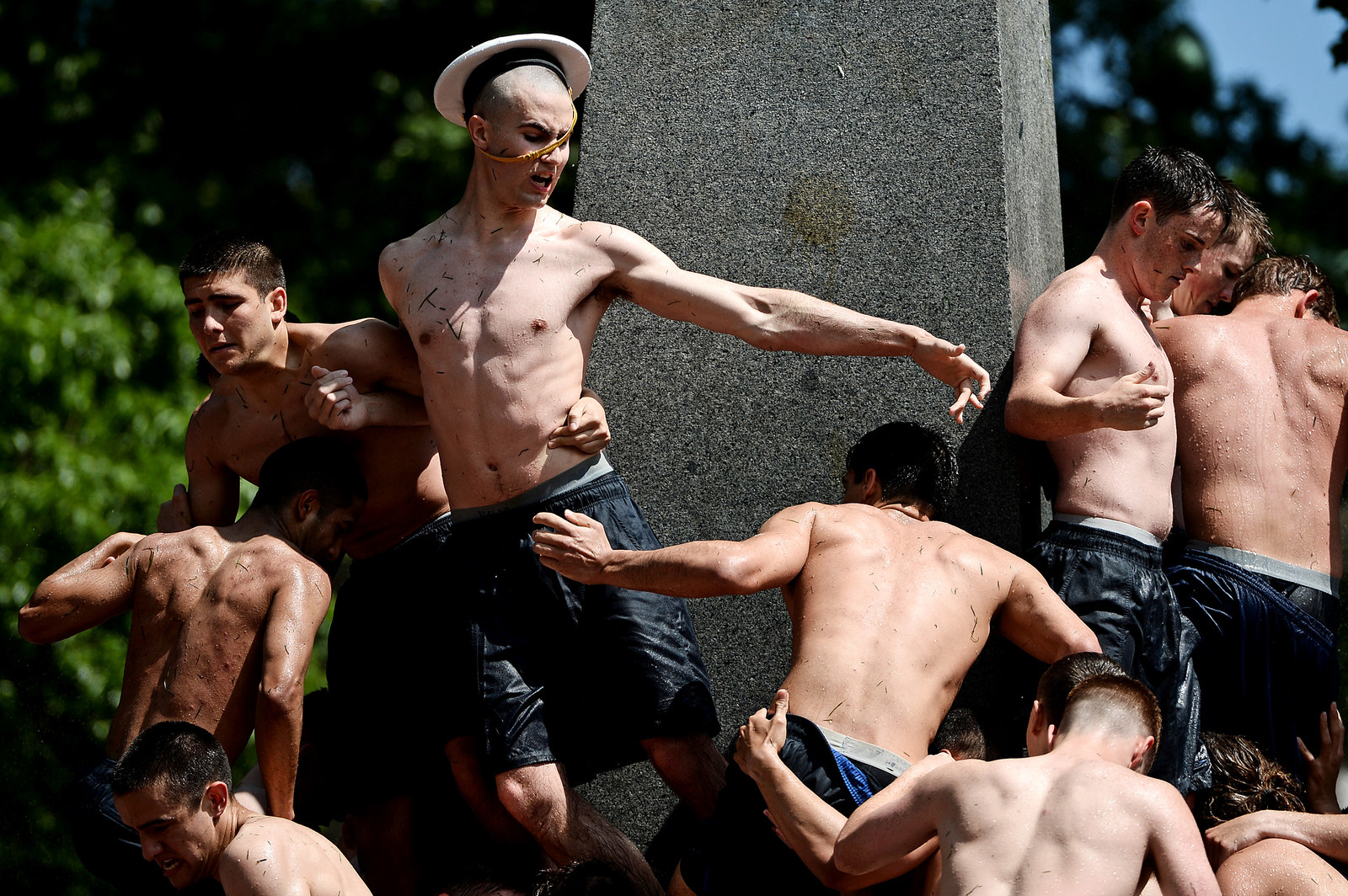 11.
I love patriotism.
12.
I JUST REALLY FUCKING LOVE AMERICA, OK?!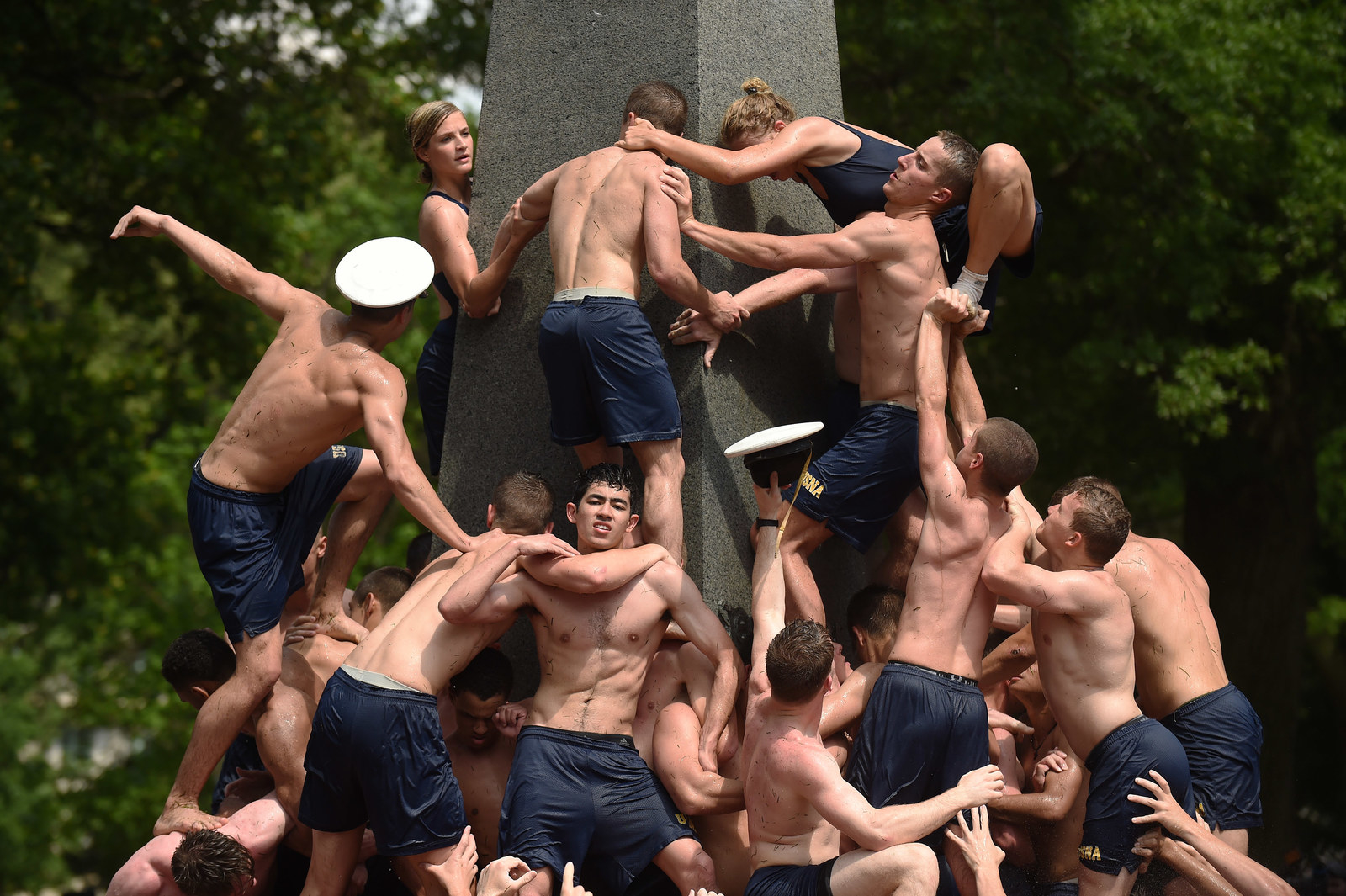 13.
This guy isn't having it, but I sure am lol.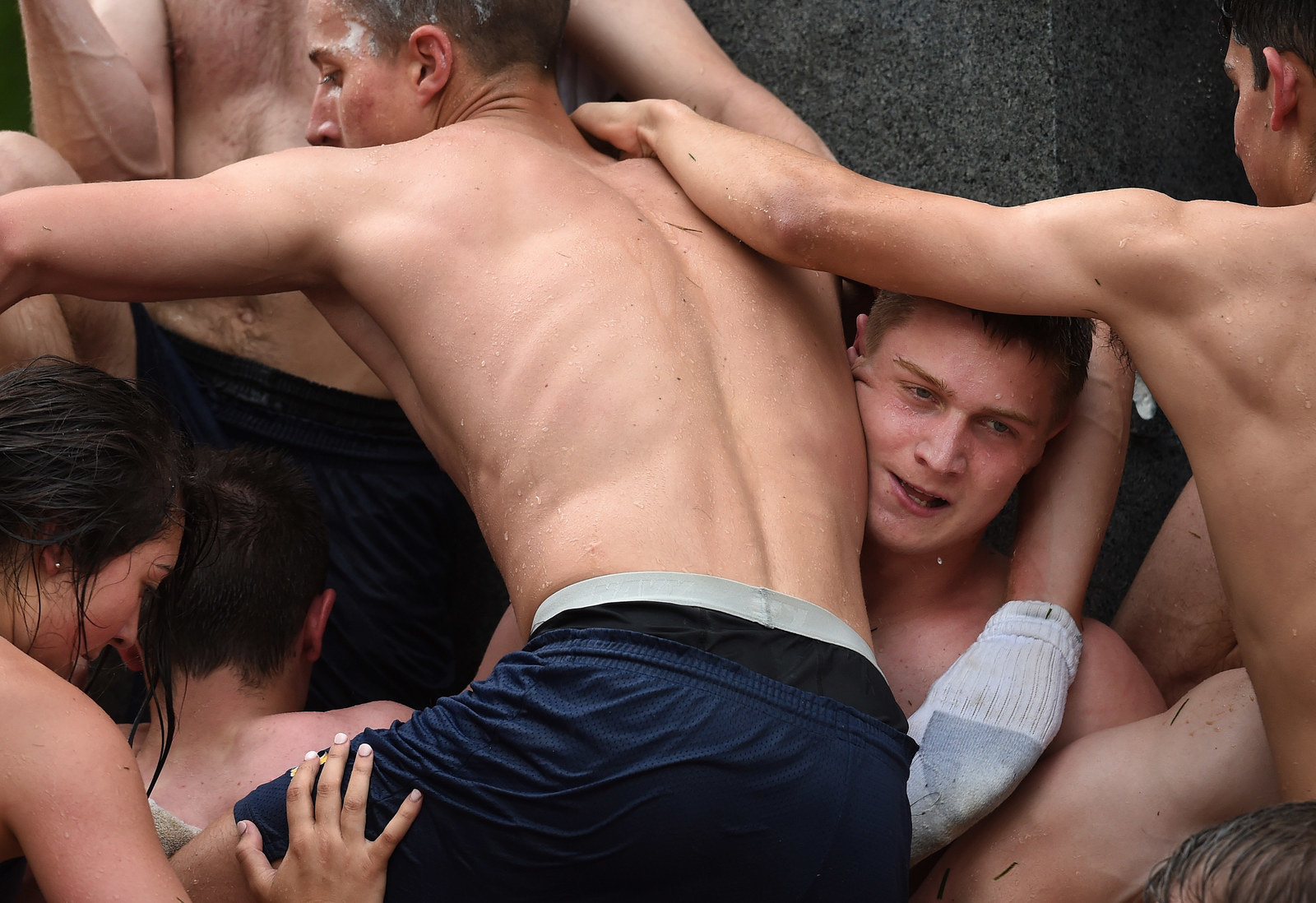 14.
There are a lot of muscles in this picture.
15.
The guy on the right... I'M.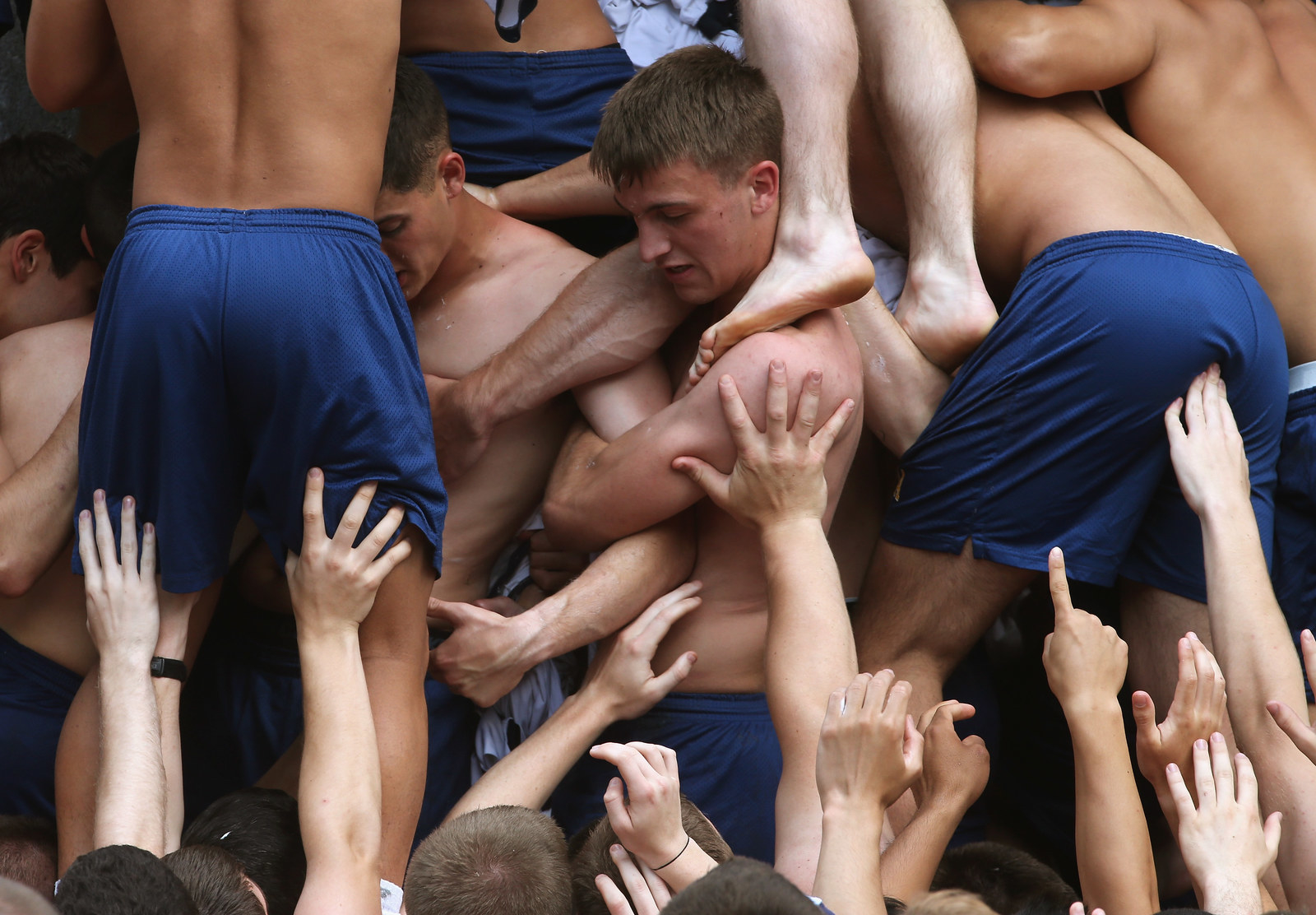 16.
OK, more butts.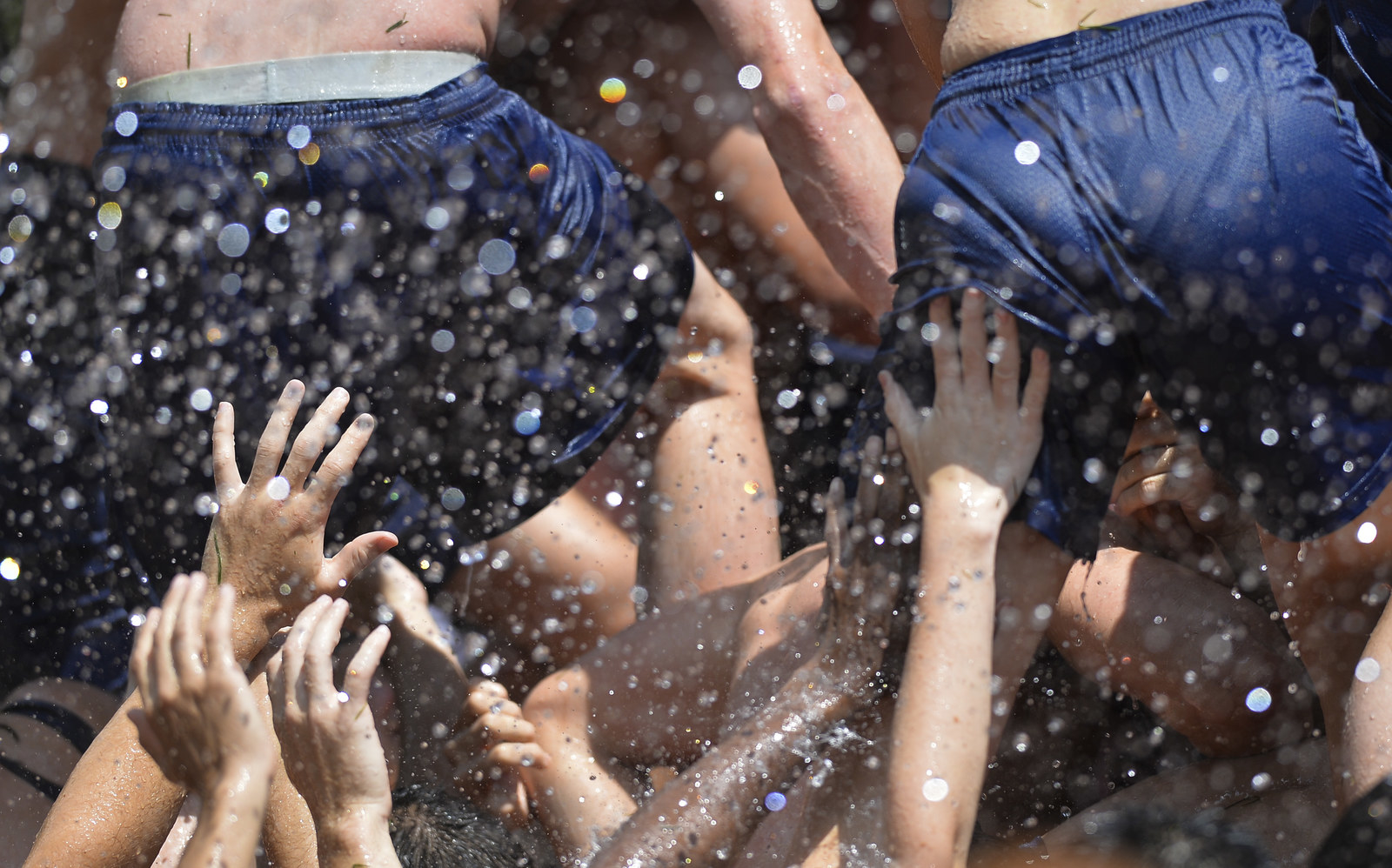 17.
More teamwork.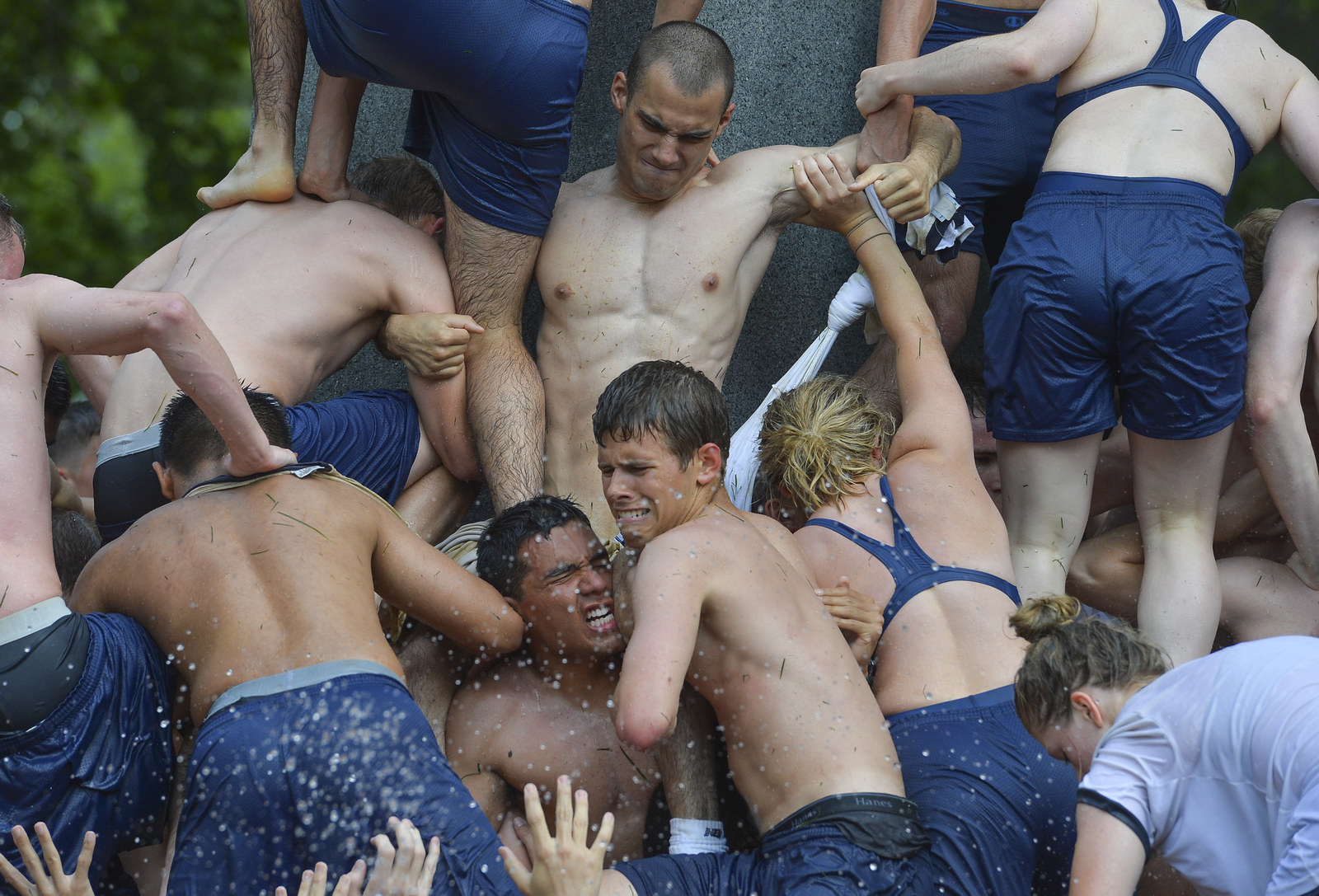 18.
More cool pictures!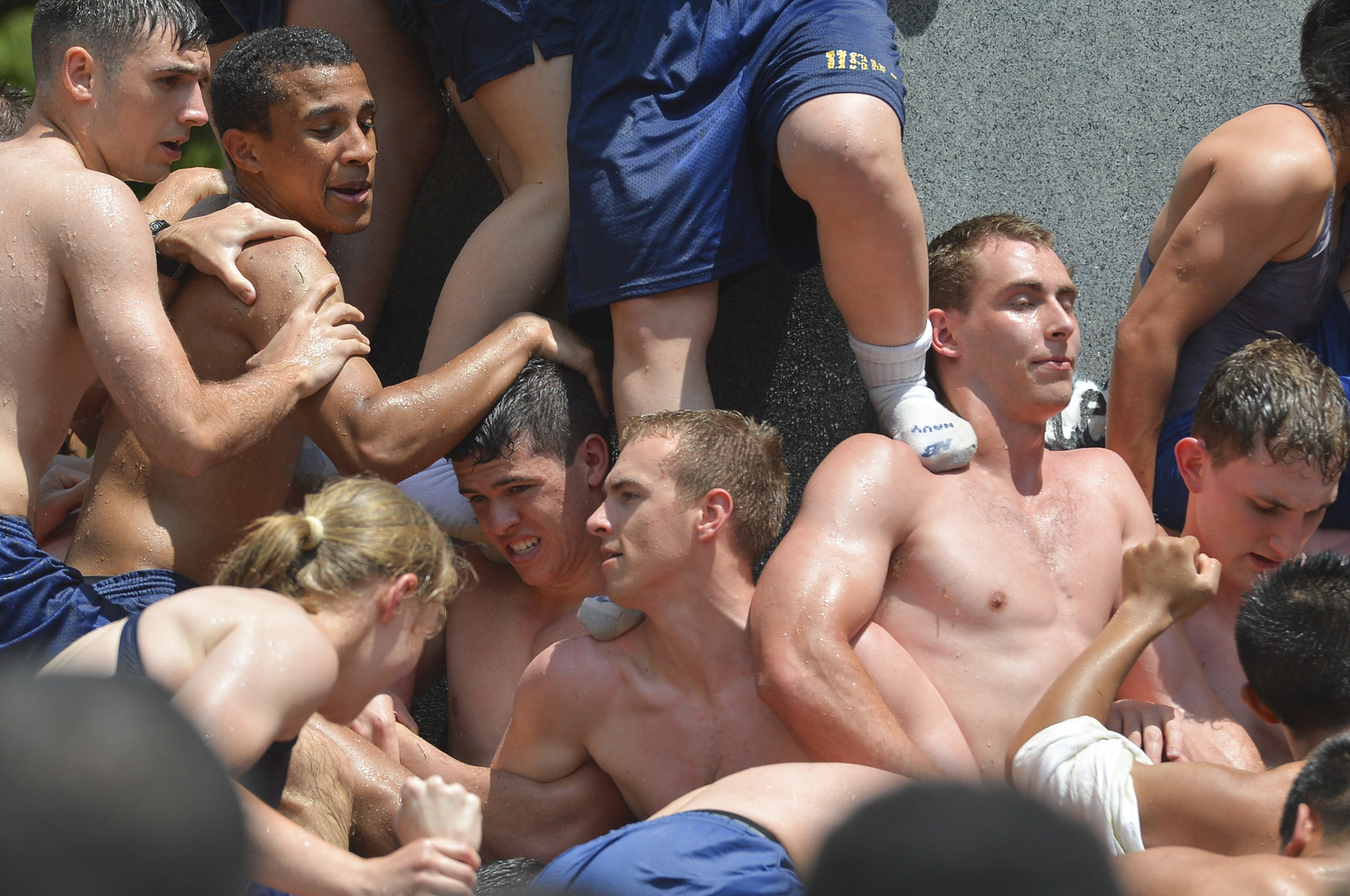 19.
This is a particularly cool picture!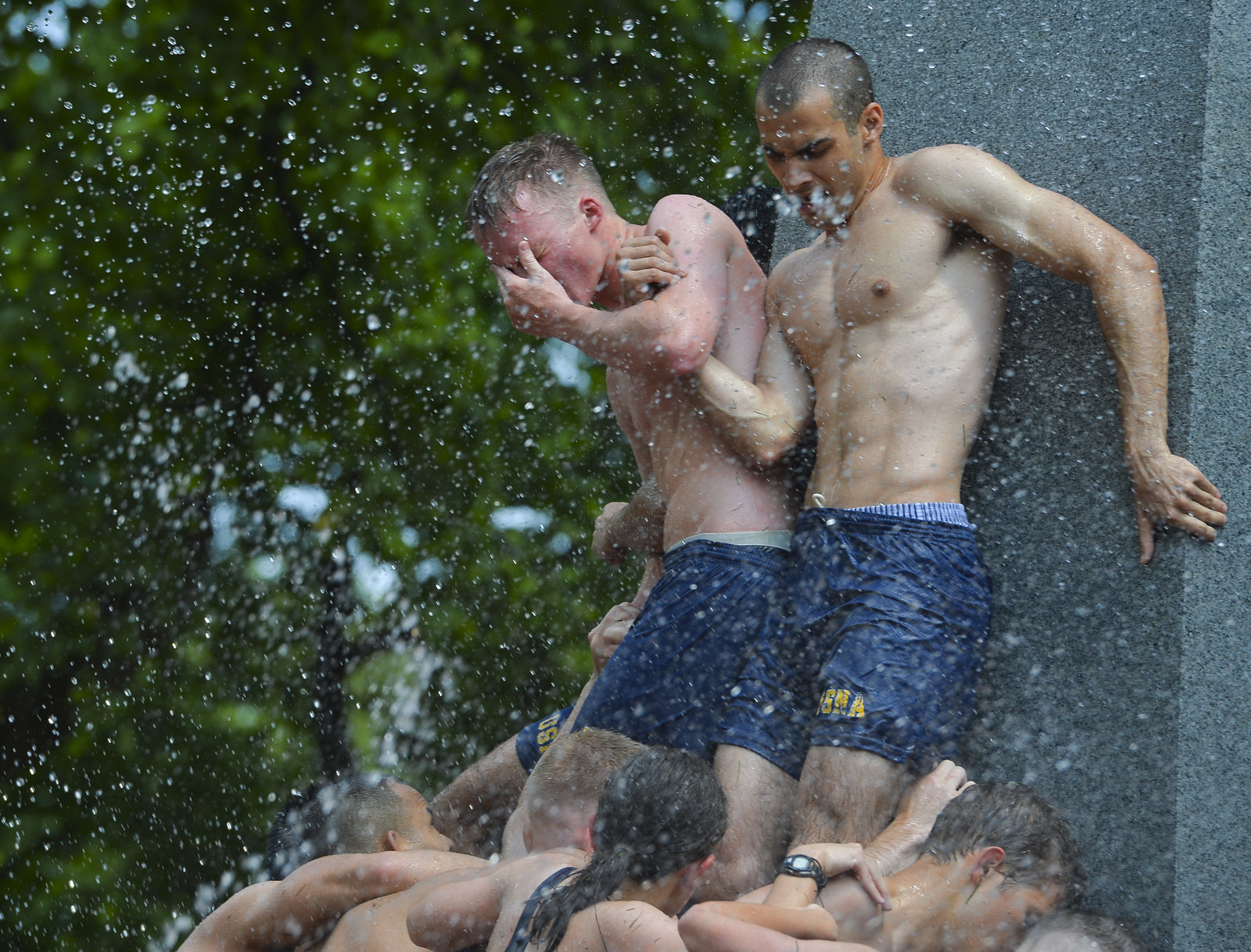 20.
This guy looks like he is two steps away from death, but I think it's still a cool pic.
21.
Also a cool pic.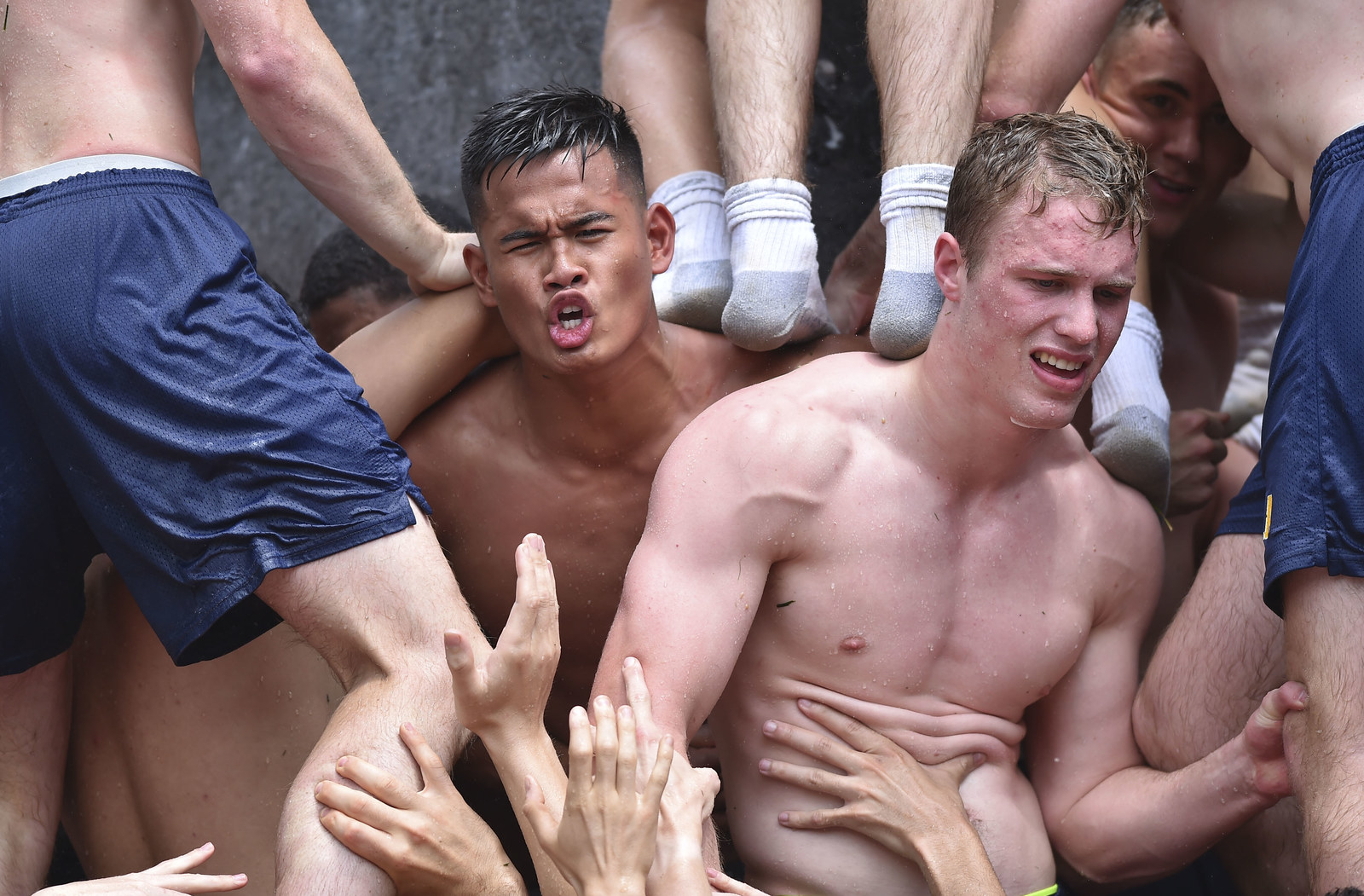 22.
This picture just *clicks* with me.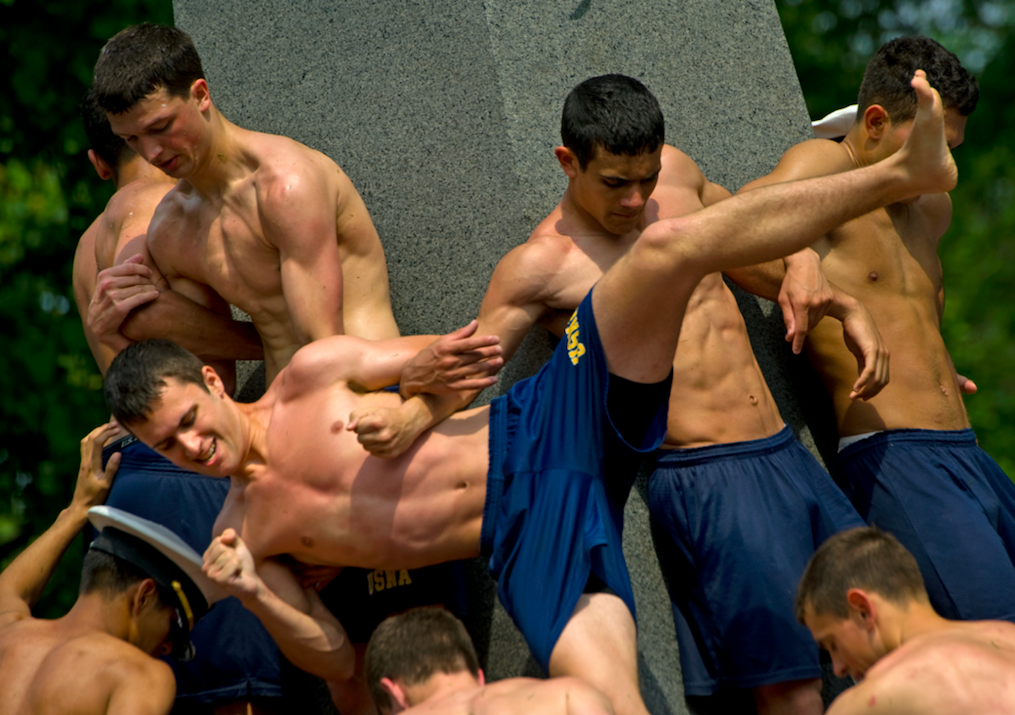 23.
And this picture is just about perfect minus me not being there.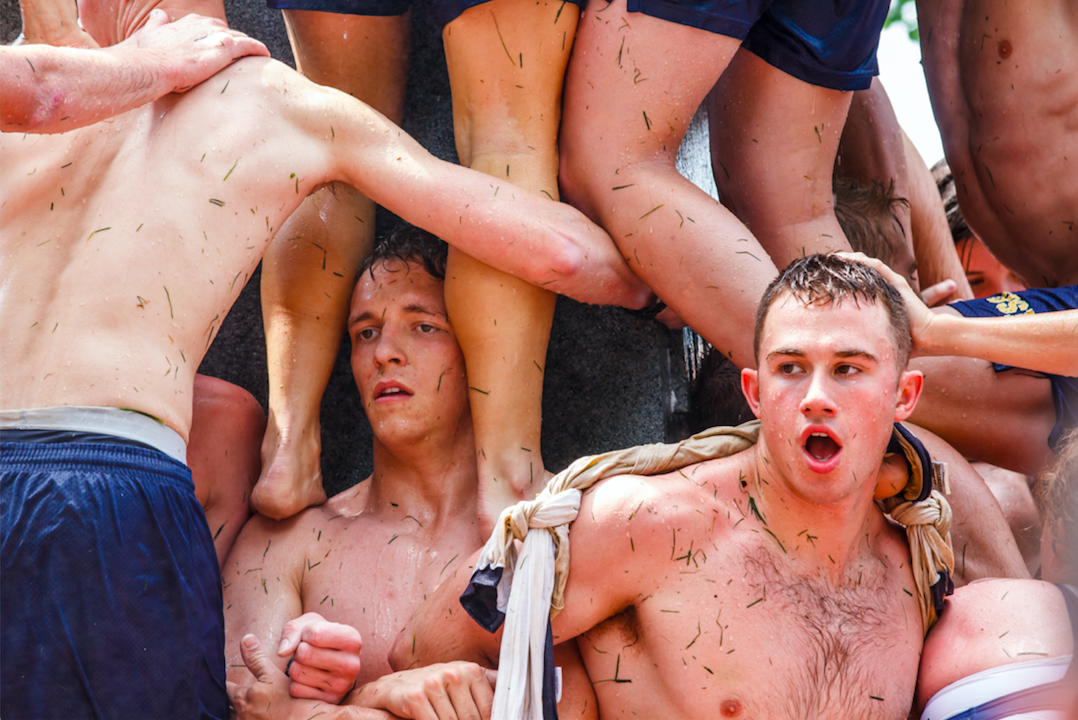 24.
To wrap it up, I just wanted to share these pictures because I know *some people* out there would appreciate it.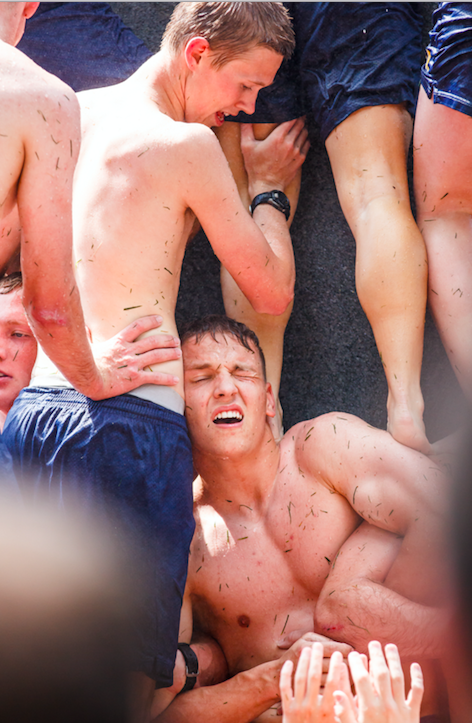 25.
Until next year, LYLAS.