It's the news you crave, the news you love, the news you most desire.
An update about *the* most chaotic couple: Grimes and Elon Musk.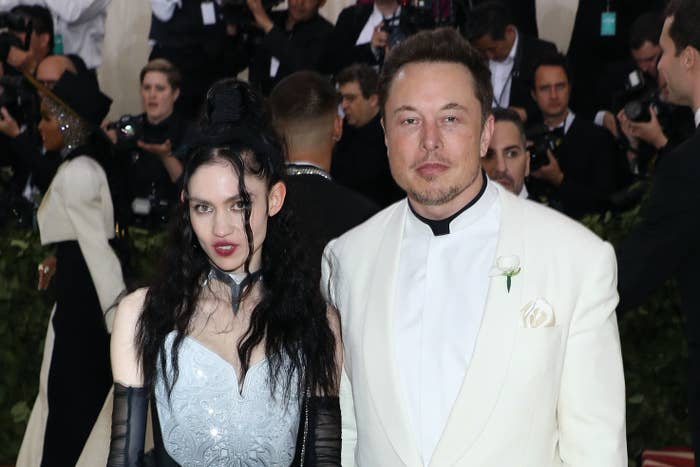 She gave birth to a baby and named it after my parents' Wi-Fi password: X Æ A-12.
She took this picture of Kanye West and Elon Musk.
Hi.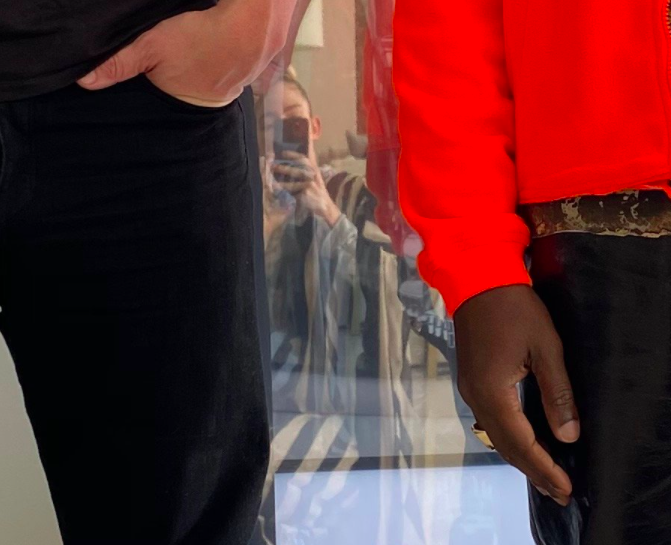 And she had a real good time with the COVID.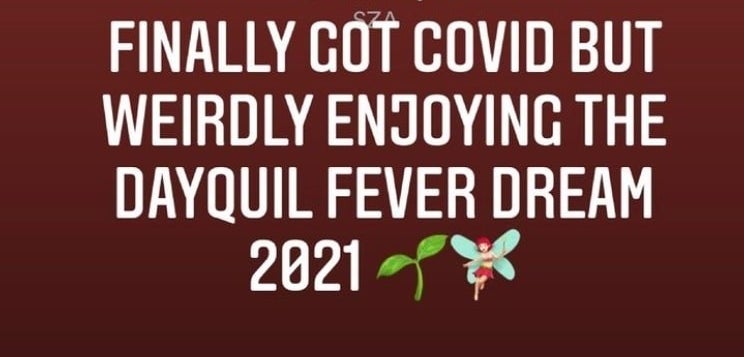 She also released a really good album, but that's not a discussion we will have at this time.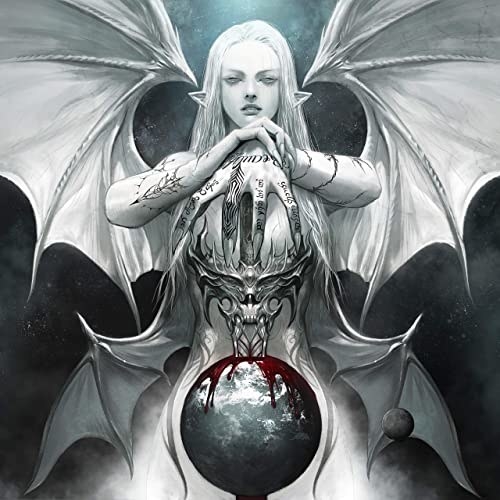 But now, for a Grimes life update: Grimes got a huge white ink tattoo!

And duh, you guessed it, it's of big, beautiful, alien scars.

The extraterrestrial enthusiast went through the process on her Instagram story.
She helped design the tattoo on an iPad.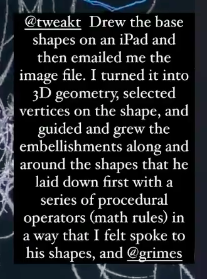 She was very involved in the proccess.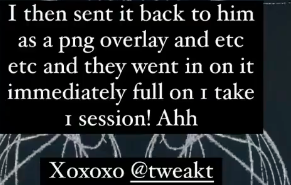 And voila, there you have it.