Grimes Got A Humongous Tattoo Of "Alien Scars" On Her Back, And Whew, That's Some Dedication To Outer Space
You gotta *really* love aliens to get this tattoo.
It's the news you crave, the news you love, the news you most desire.
An update about *the* most chaotic couple: Grimes and Elon Musk.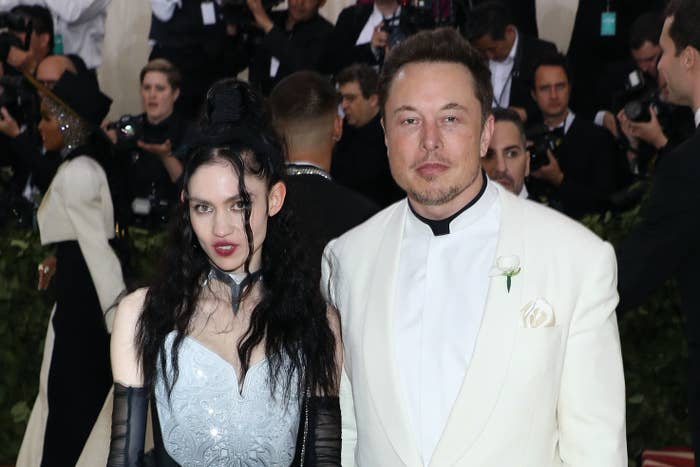 She gave birth to a baby and named it after my parents' Wi-Fi password: X Æ A-12.
She took this picture of Kanye West and Elon Musk.
She also released a really good album, but that's not a discussion we will have at this time.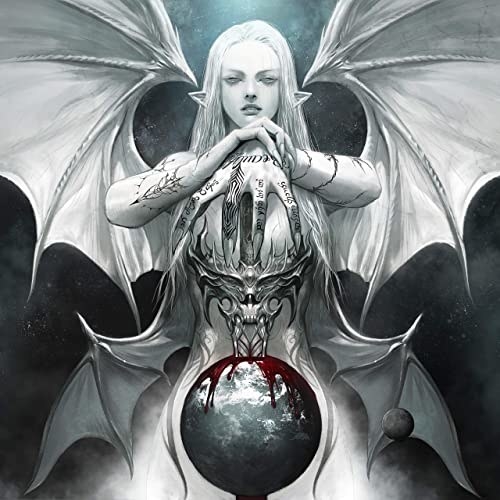 The extraterrestrial enthusiast went through the process on her Instagram story.
And voila, there you have it.