He took this opportunity to tweet at the climate activist about owning 33 cars:
Greta responded:
People on Twitter collectively lost their minds over her reply:
And then Andrew tweeted this cigar-smoking rant:
But there's something in this video that Andrew is probably regretting...
The pizza box: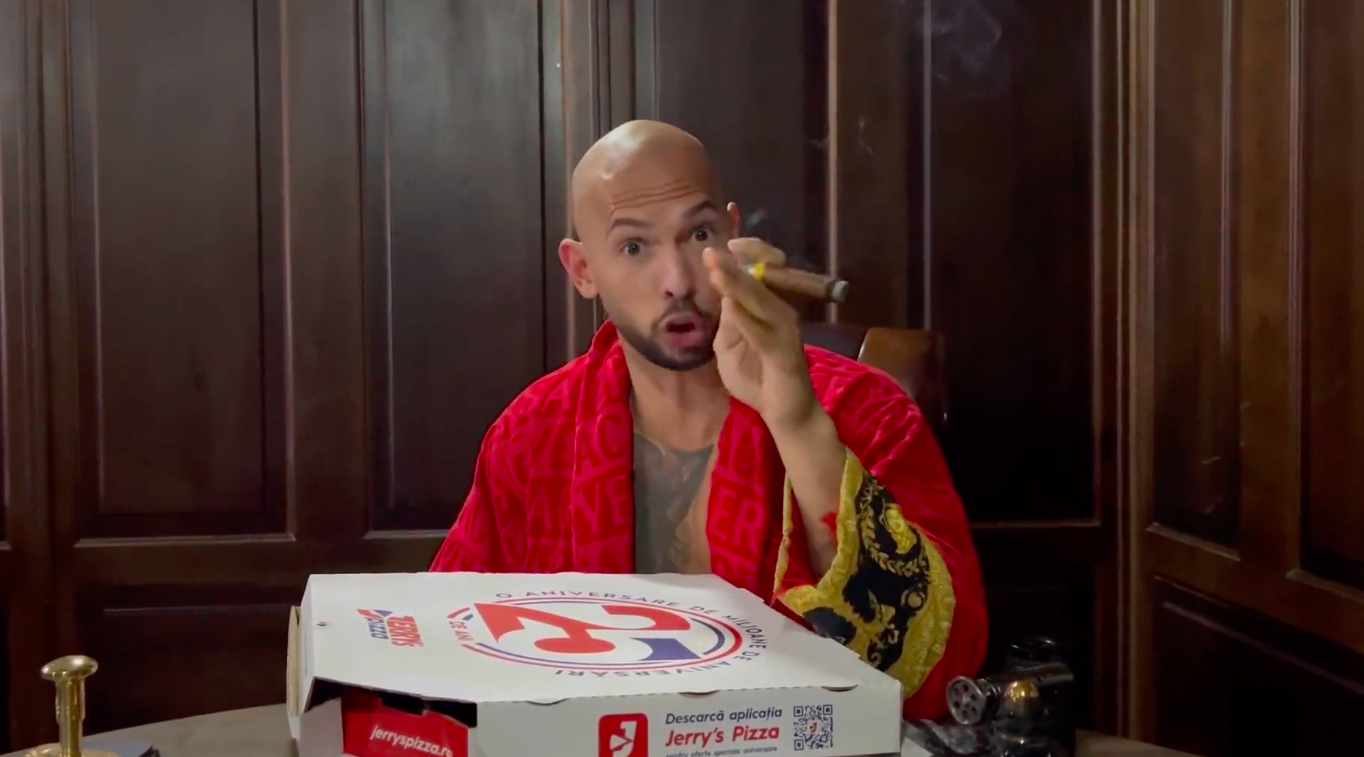 The pizza box is from a Romanian chain of restaurants: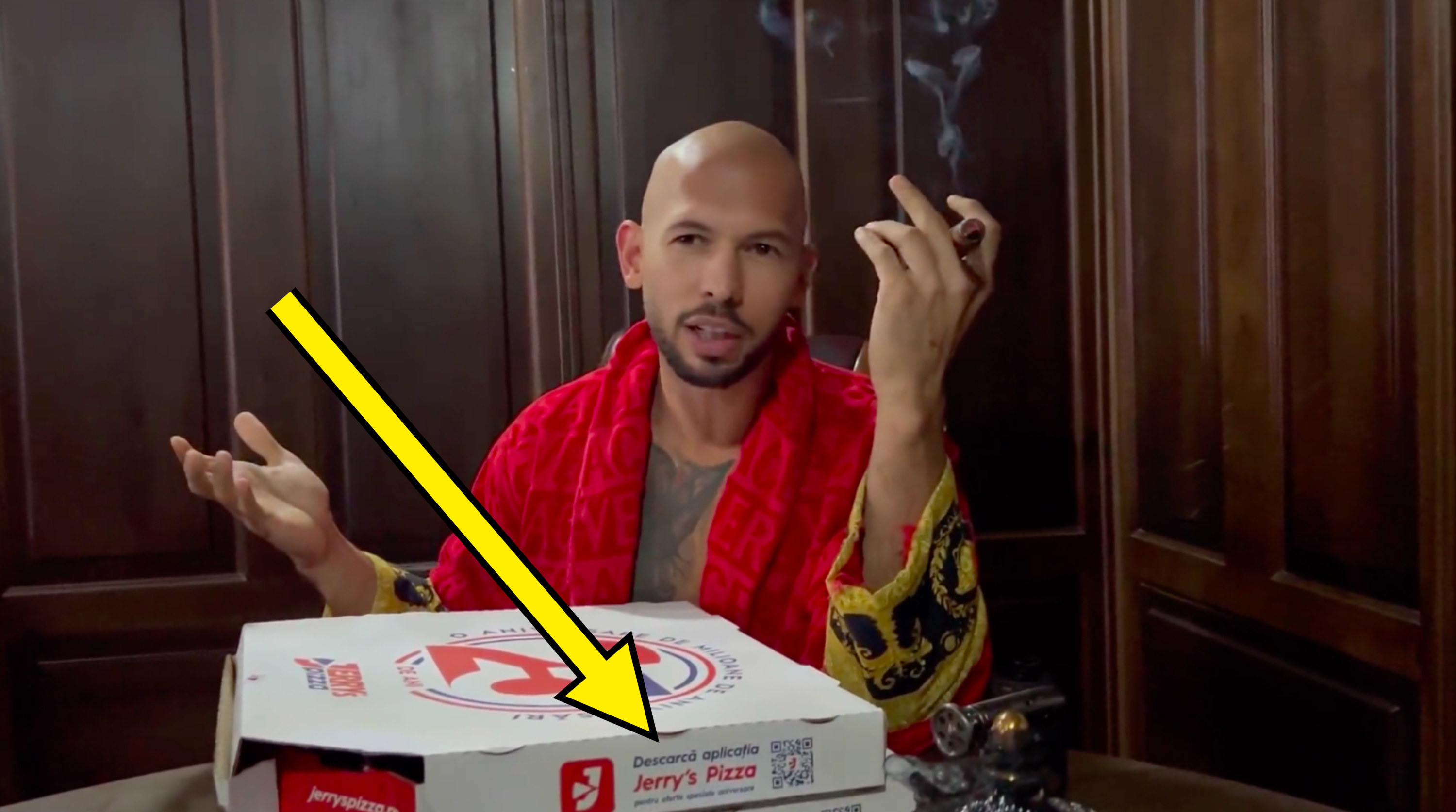 But that's not all!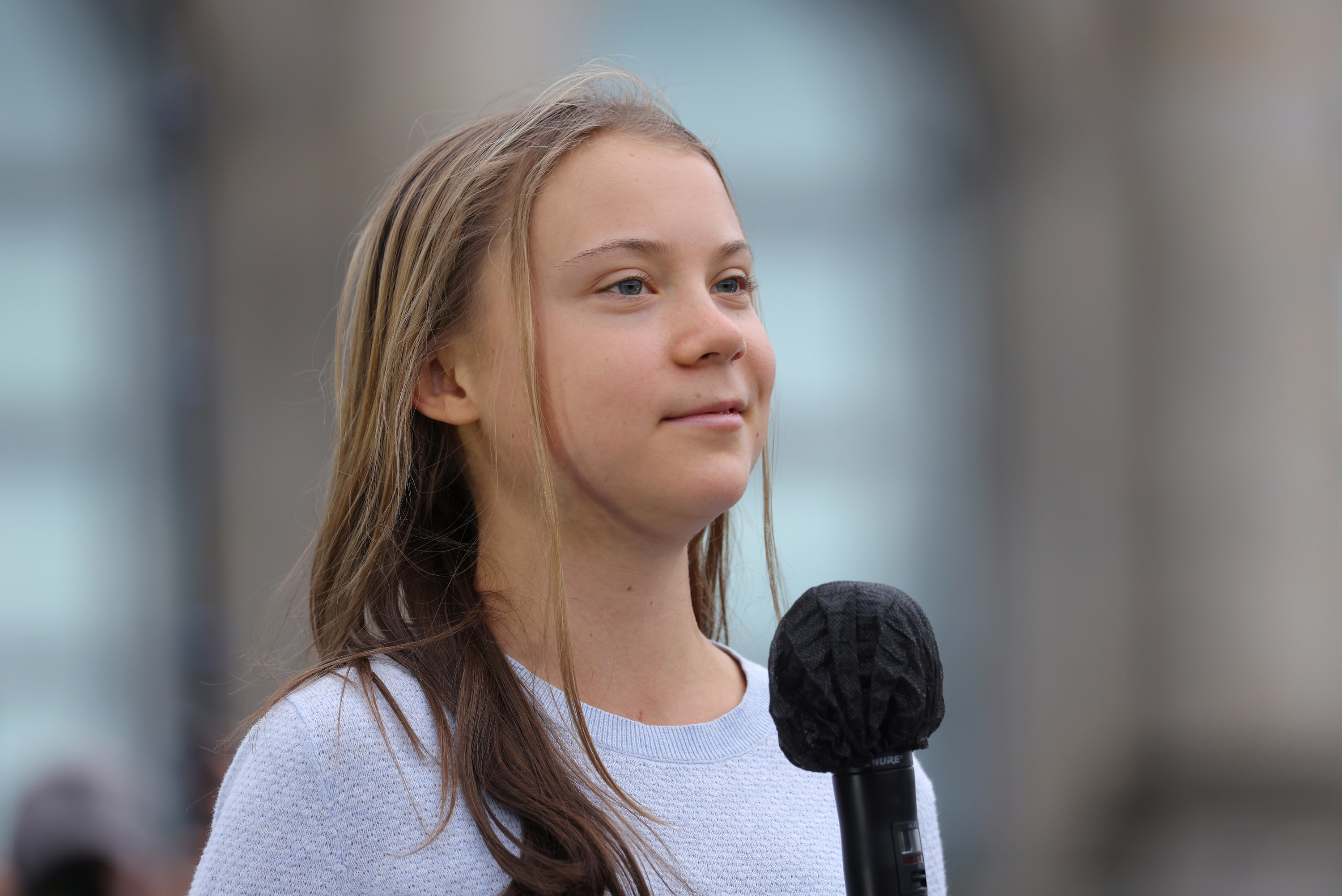 Greta got the last word with her response to the arrest:
Wowzaaa.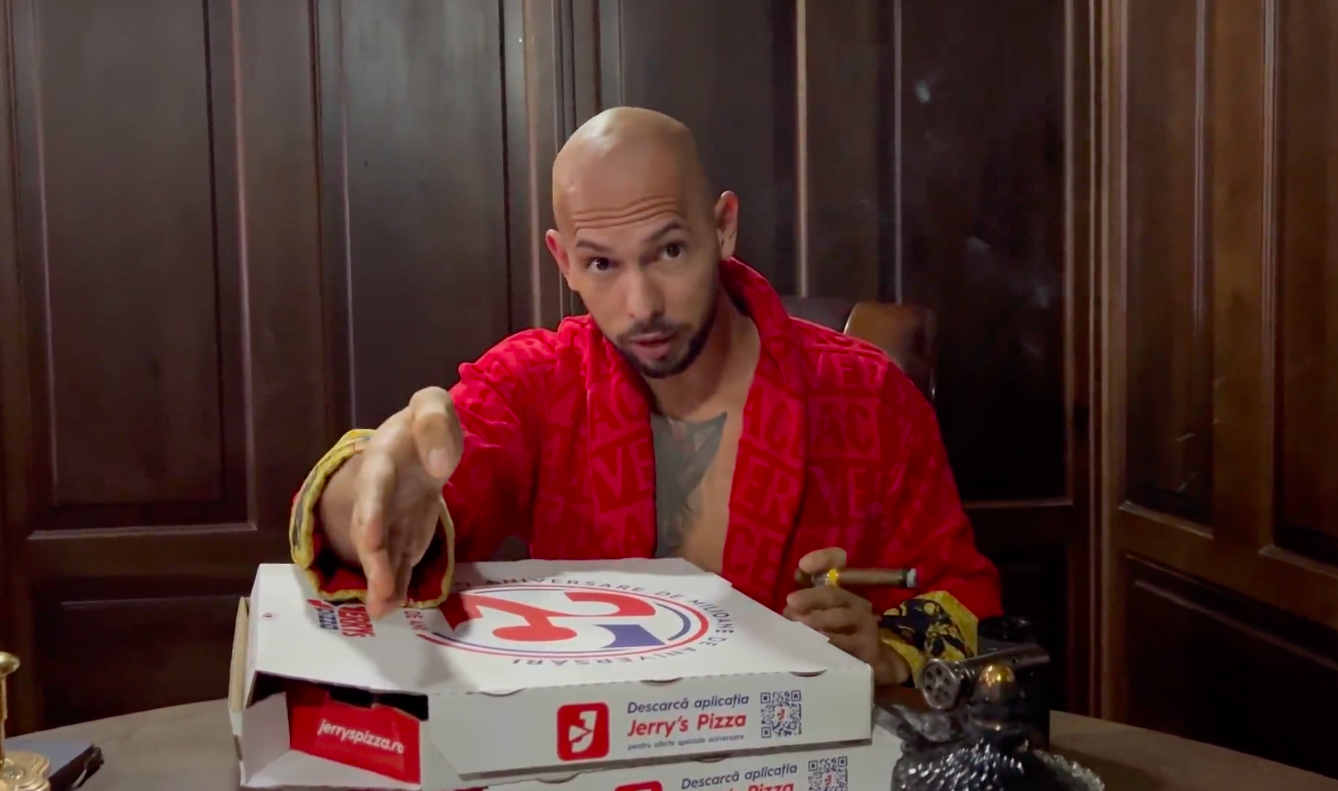 It's just too real!!!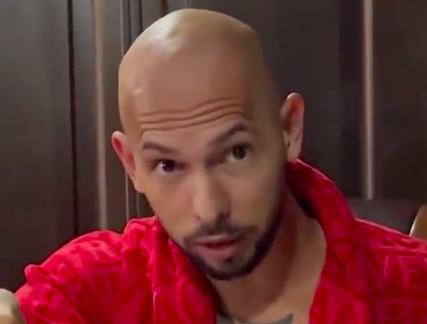 I think this tweet from George Takei sums it up best: