Christina Aguilera Created Her Own Porn Movie Names And They're Just Brilliant
Please, PLEASE, someone make one (or all) of these.
Well well well, I woke up this morning just like any other morning. I was slightly hungover and completely dehydrated.
I painted my face, covered my hands in jewelry, and went over to my desktop computer. I happily logged in to see the drama of the day.
Christina Aguilera was doing a Q&A on Twitter and someone asked her what her porn name would be.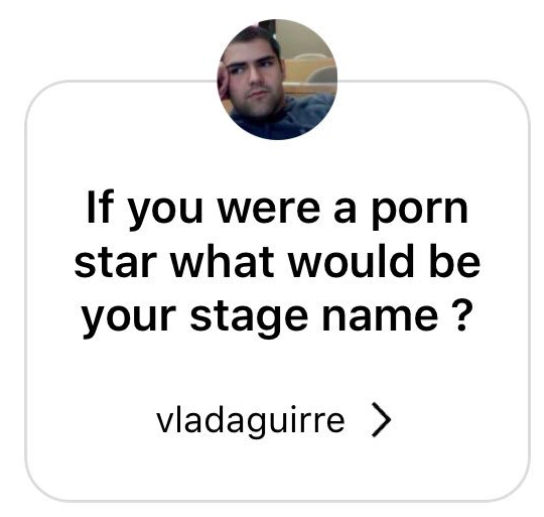 Then, because this is what happens nowadays, fans started chiming in with their own Christina Aguilera porn names.
Presented without comment:
And, of course, the timeless: