The Gender Reveal Party Inventor Commented On The Gender Reveal Forest Fire And She Has Made Some Points
Things were said. Points were made. I have to wholeheartedly agree with this one.
Jenna Karvunidis is widely credited with being *the person* who popularized gender reveals.
Way, way back, 7,000 years ago, in 2008, she wrote about her gender reveal party on a parenting forum. This led to an interview in Bump magazine, and eventually she became known as *the* gender reveal inventor.
But her pride in being the gender reveal MVP didn't last very long. In 2019, she wrote on Facebook that she had "a lot of mixed feelings about my random contribution to the culture."
"Who cares what gender the baby is? I did at the time because we didn't live in 2019 and didn't know what we know now — that assigning focus on gender at birth leaves out so much of their potential and talents that have nothing to do with what's between their legs."
She told BuzzFeed News, "I just feel like there are a thousand details more important about a person than their gender."
She also revealed: "PLOT TWIST, the world's first gender-reveal party baby is a girl who wears suits!"
Sooo, now that the gender reveal inventor was anti–gender reveal, she started speaking out against all the crazy shit that had been happening at gender reveal parties.
"I can't believe 'don't kill your grandma with a pipe bomb because you want internet likes for your kid's balls' is a thing we have to say in 2019," she said in an Instagram post.
And now Jenna is back with some more anti–gender reveal party rhetoric.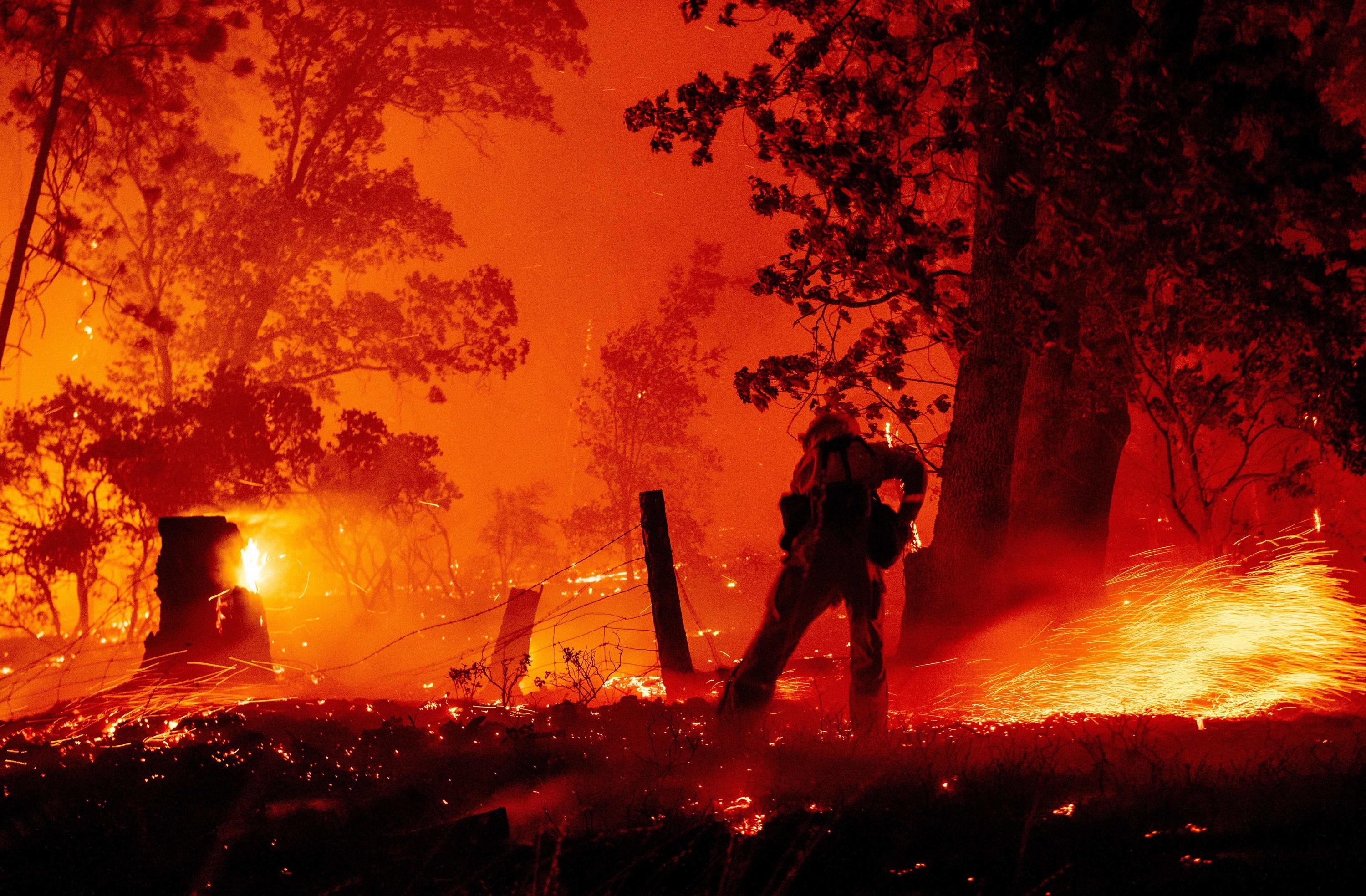 In case you didn't know, this past weekend, a family held a gender reveal party in California. It started a huge forest fire.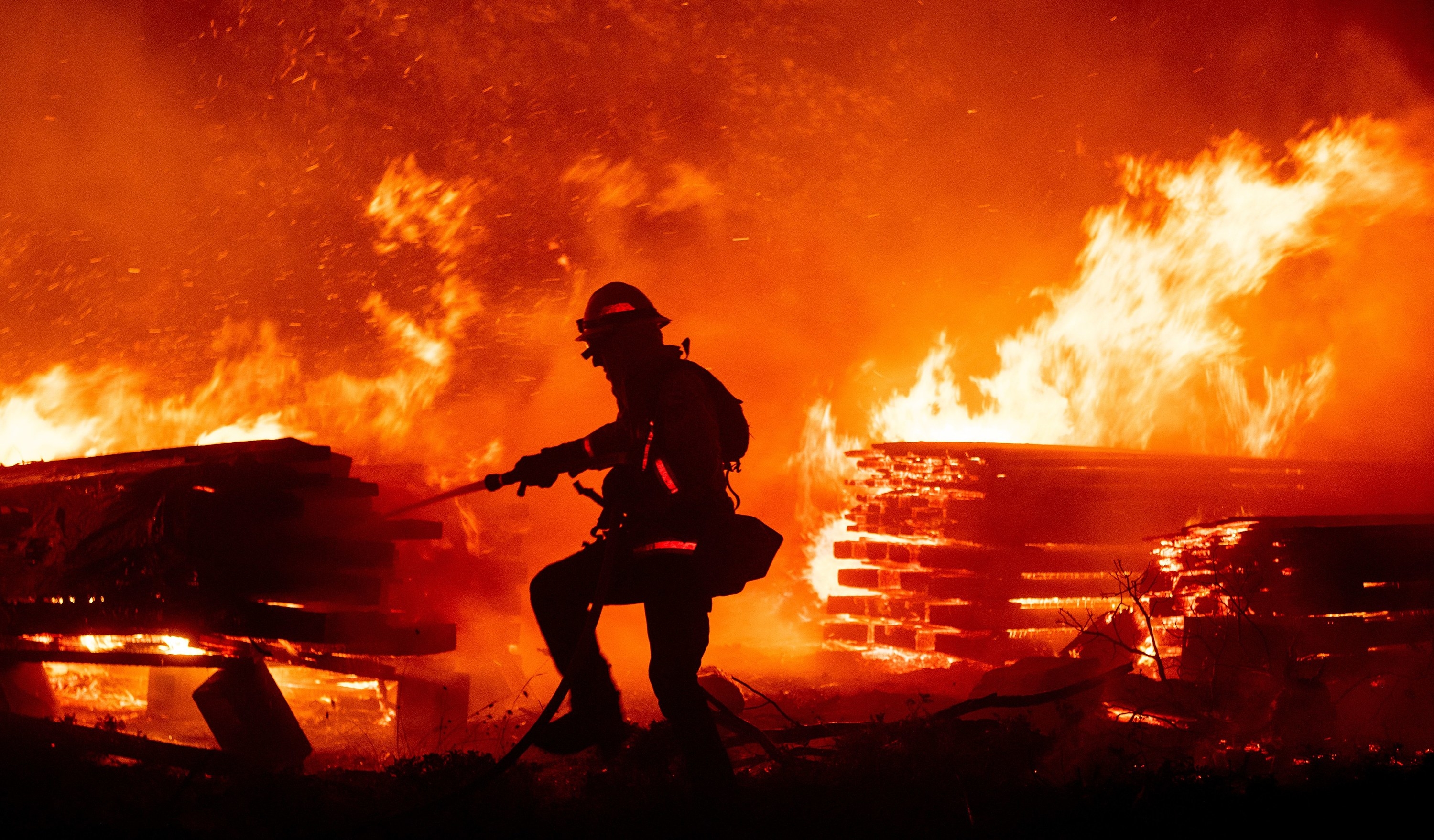 "Oh my god NO," she started off.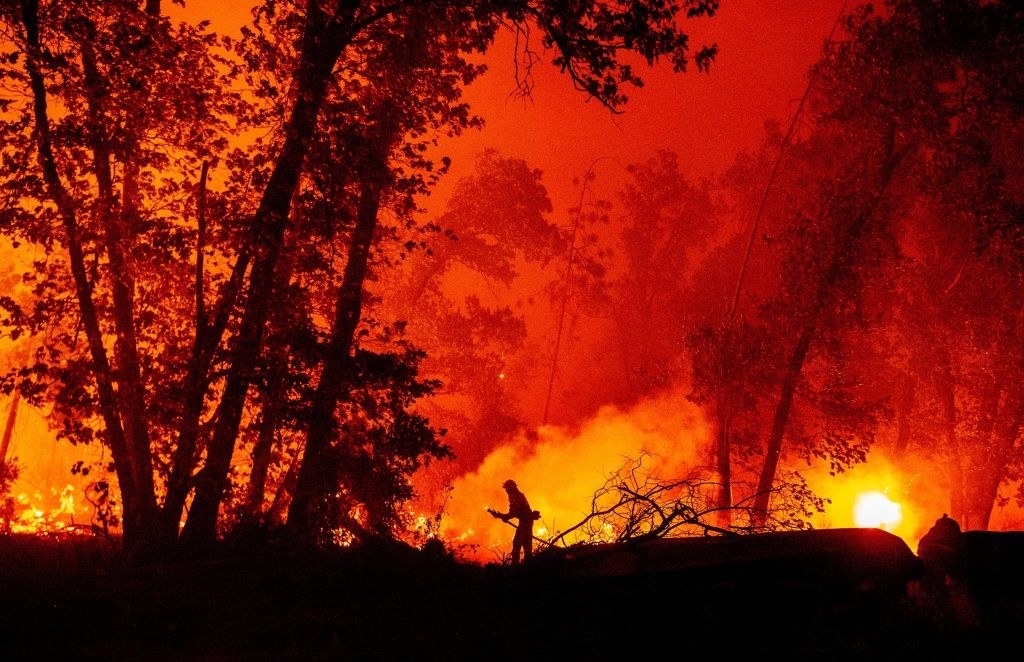 "The fire that evacuated parts of California is from a GENDER REVEAL PARTY."
"Stop it. Stop having these stupid parties. For the love of God, stop burning things down to tell everyone about your kid's penis."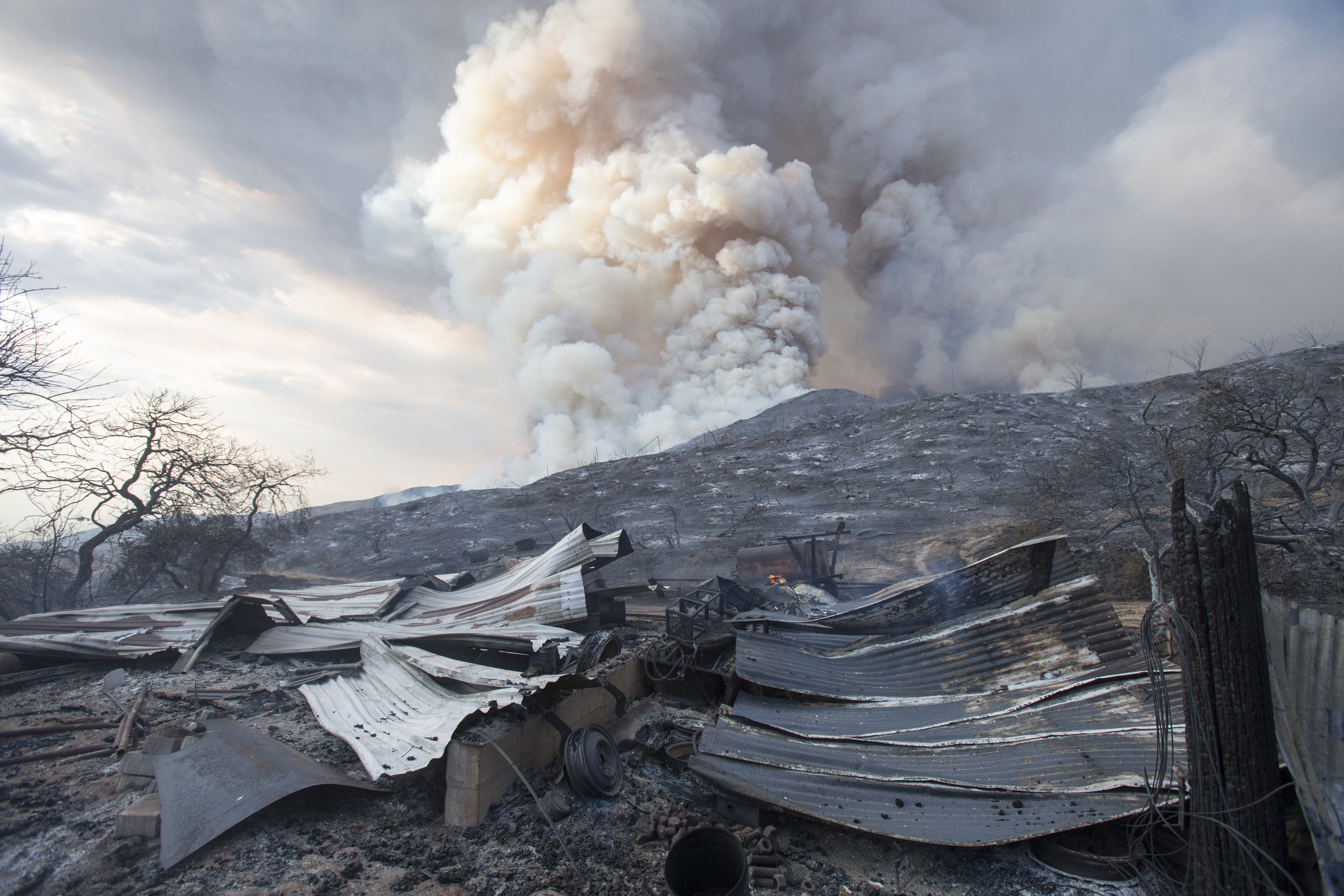 "No one cares but you."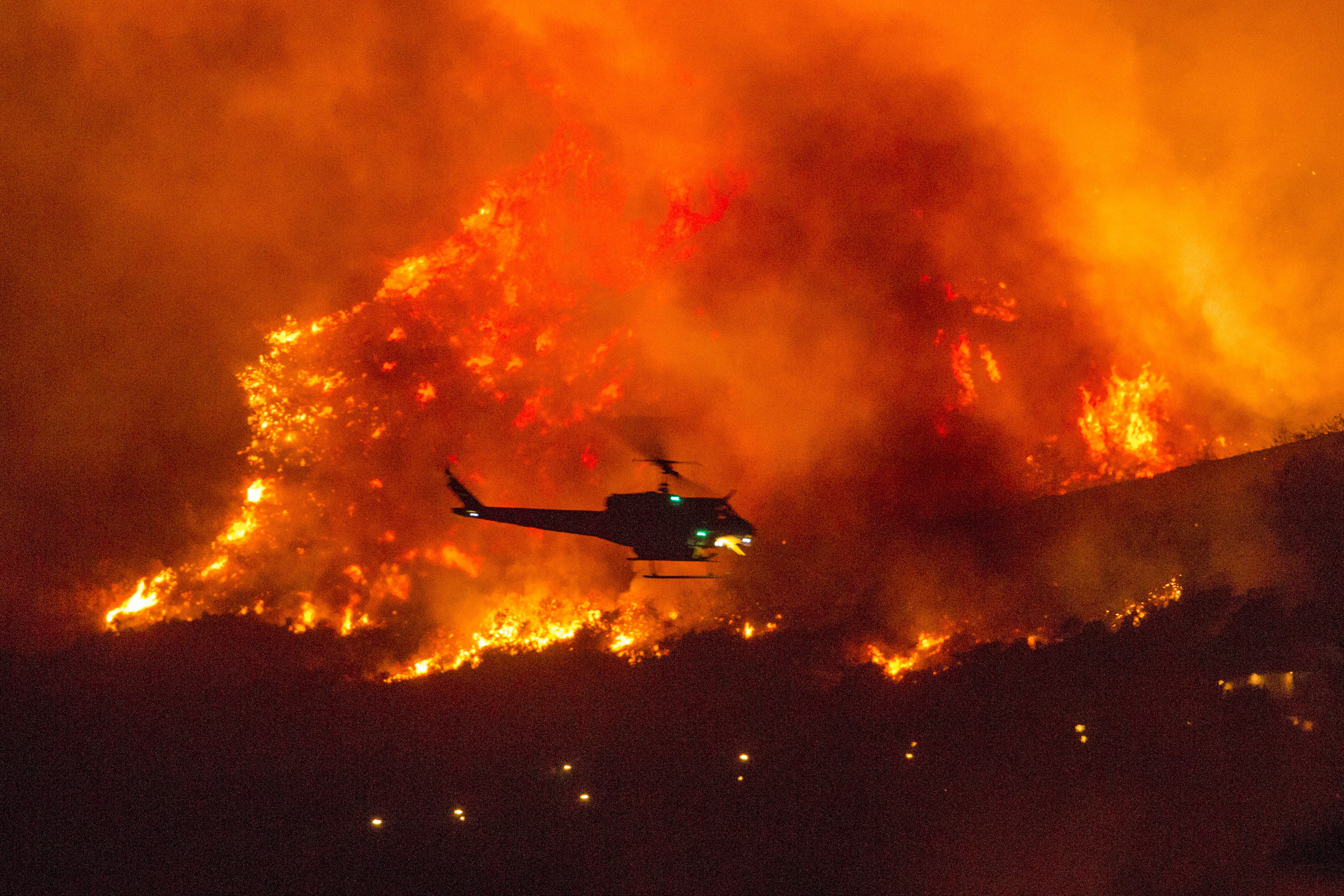 And there you have it, "No one cares but you" is the perfect way to put it. It's just not worth it!