The Beijing Olympics have come and gone...
But there's one story that has stuck with me, frozen in time, because it's literally about some guy's dick freezing.
Yup, a frosted fire hose.
It happened to Finland cross country skier Remi Lindholm.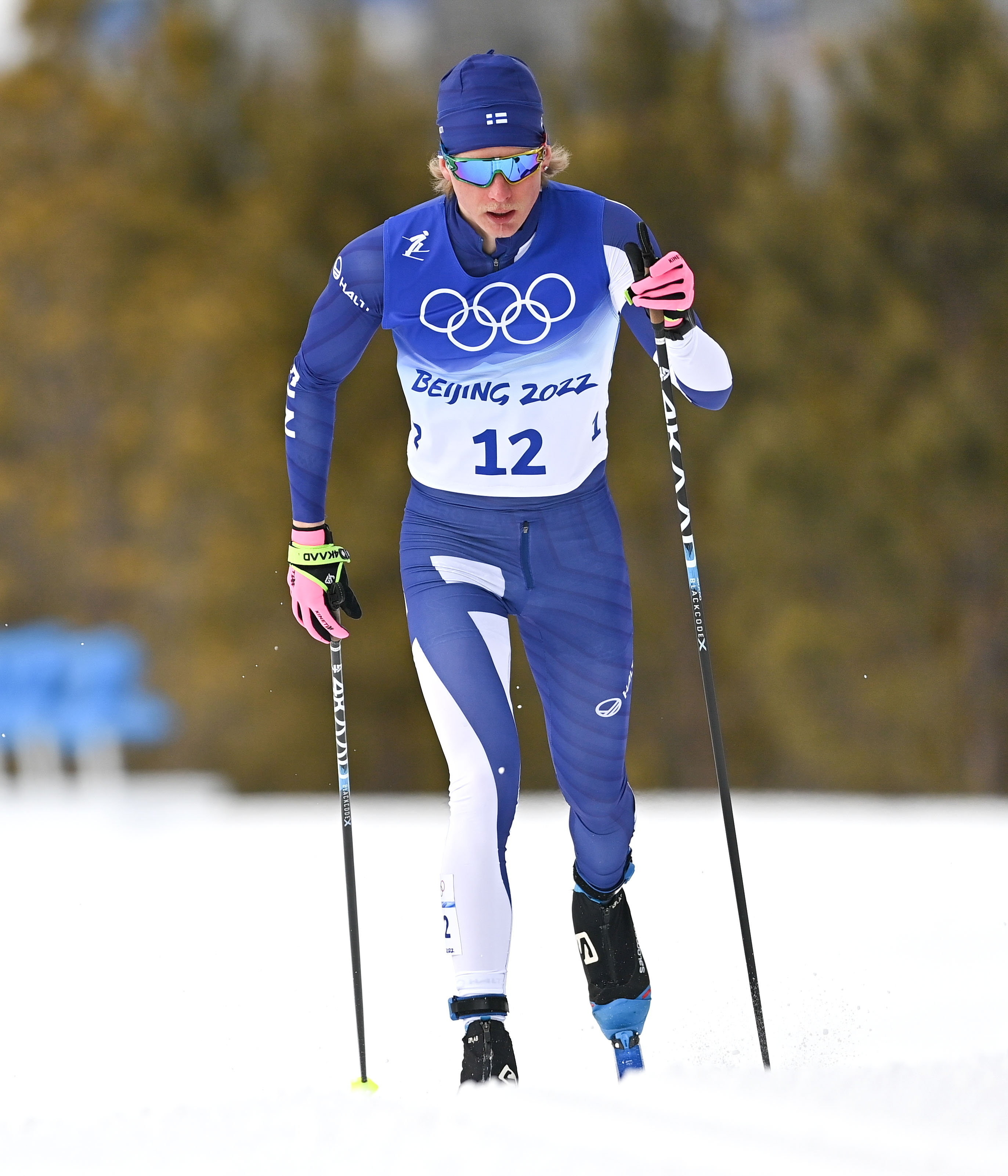 Reuters reported he spent approximately an hour and 16 minutes outside and ended up with a frozen weiner.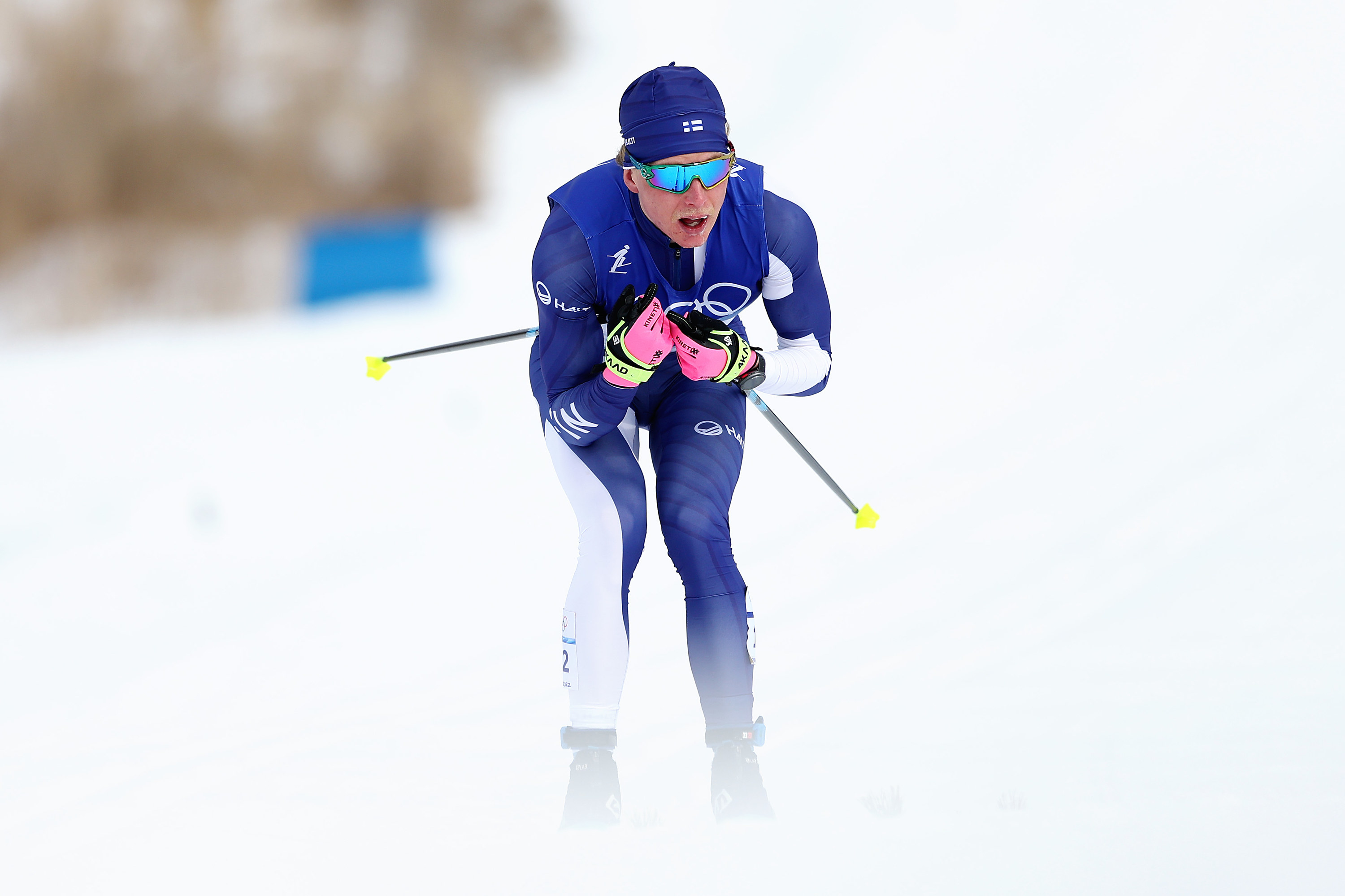 A frozen weiner!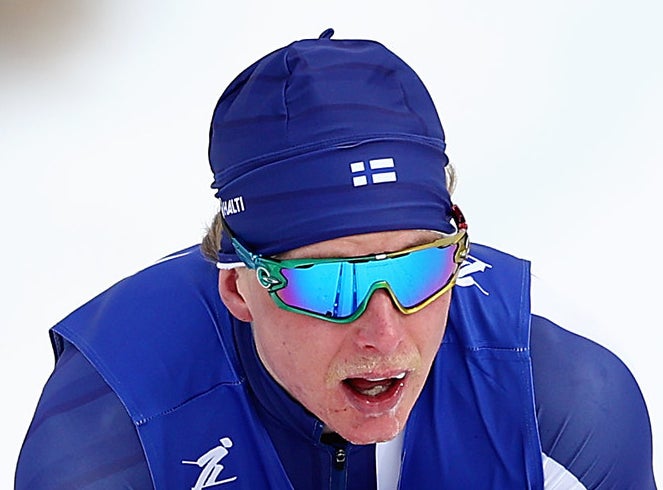 He told Finnish media via Reuters, "You can guess which body part was a little bit frozen when I finished (the men's Olympic 50km race) ... it was one of the worst competitions I've been in. It was just about battling through."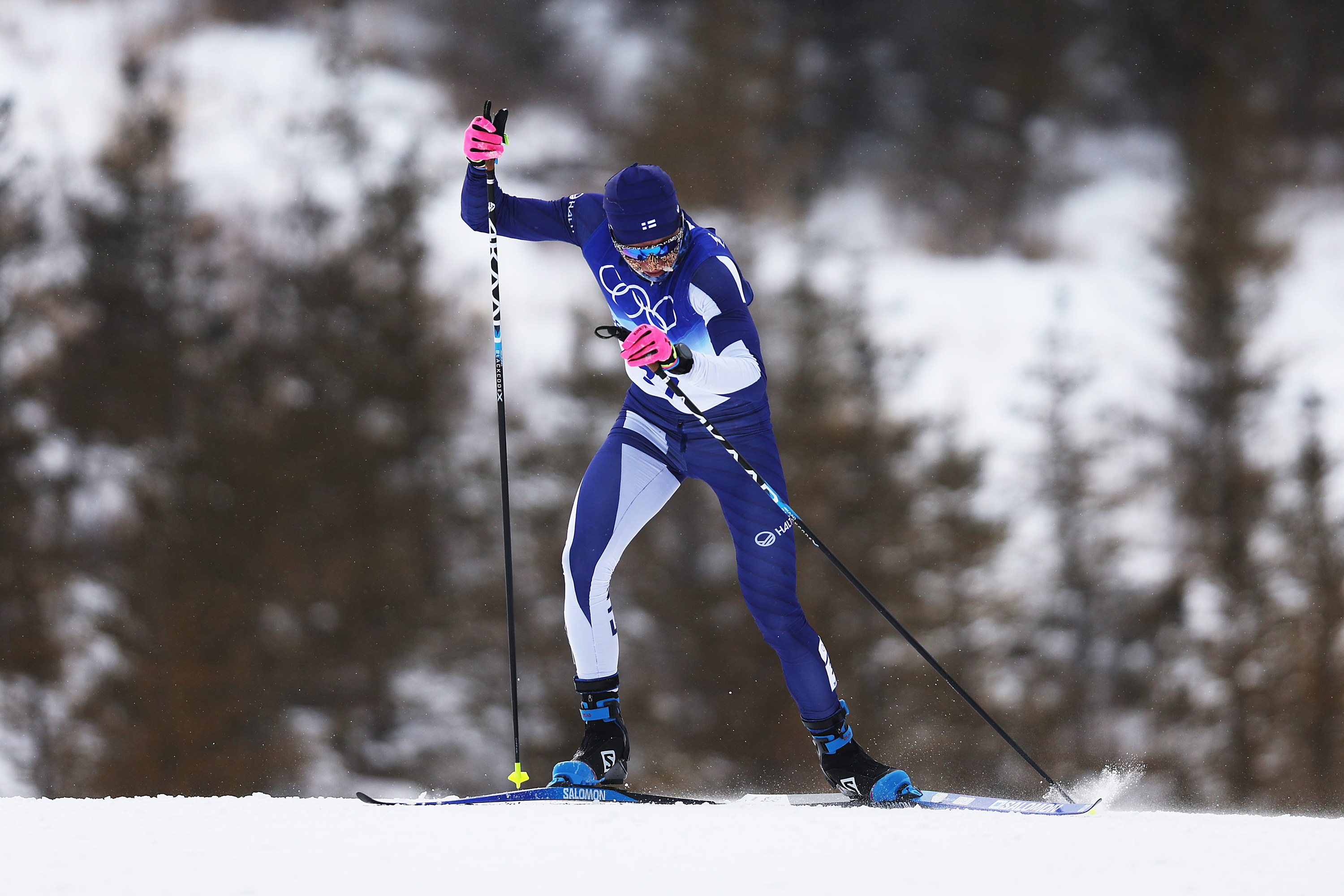 The scariest part is what happened when it started warming up.
Since the dick drama, he's been posting pictures of the story going viral around the world, and he's loving the attention.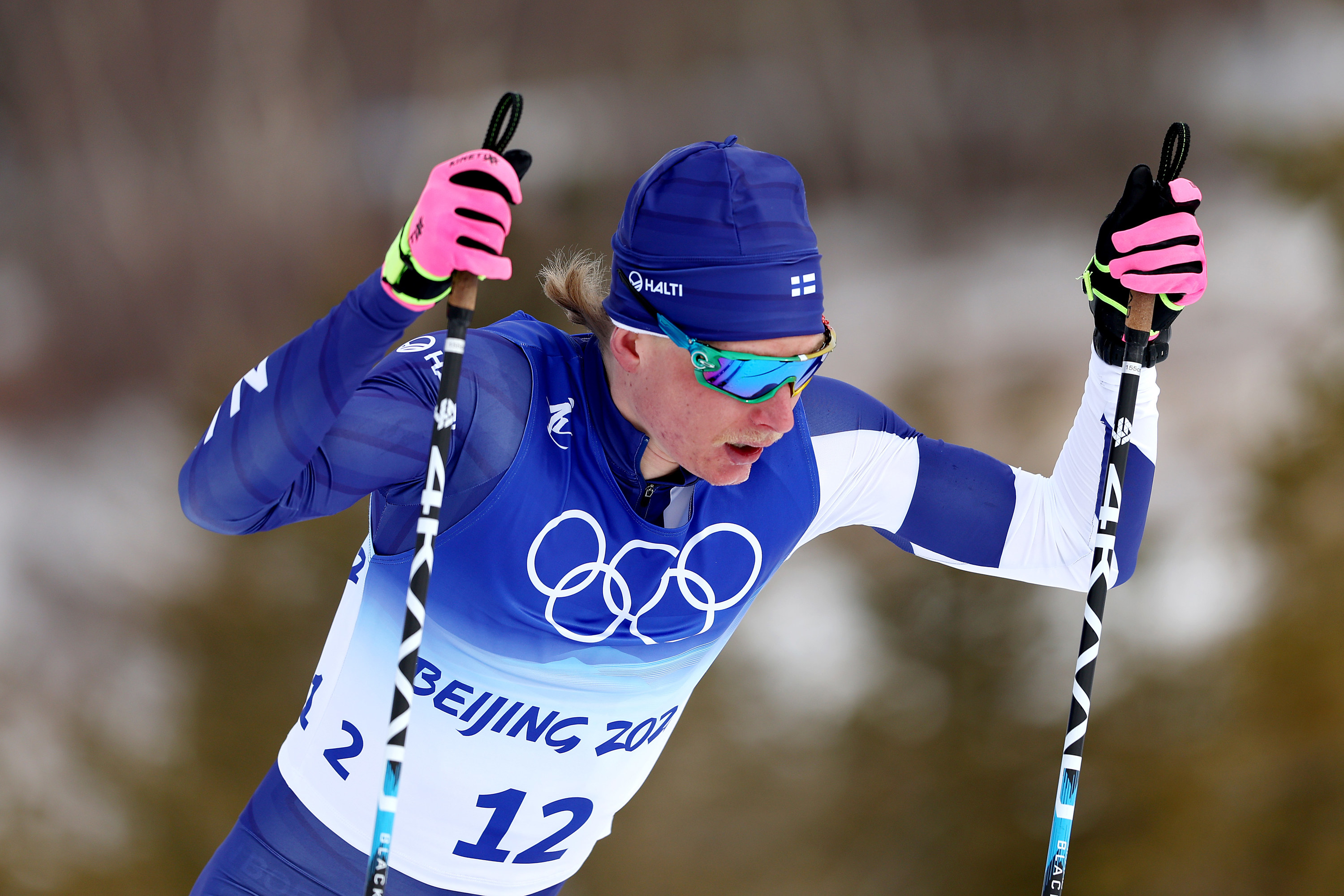 Everyone is fascinated by this terrifying tallywacker tale.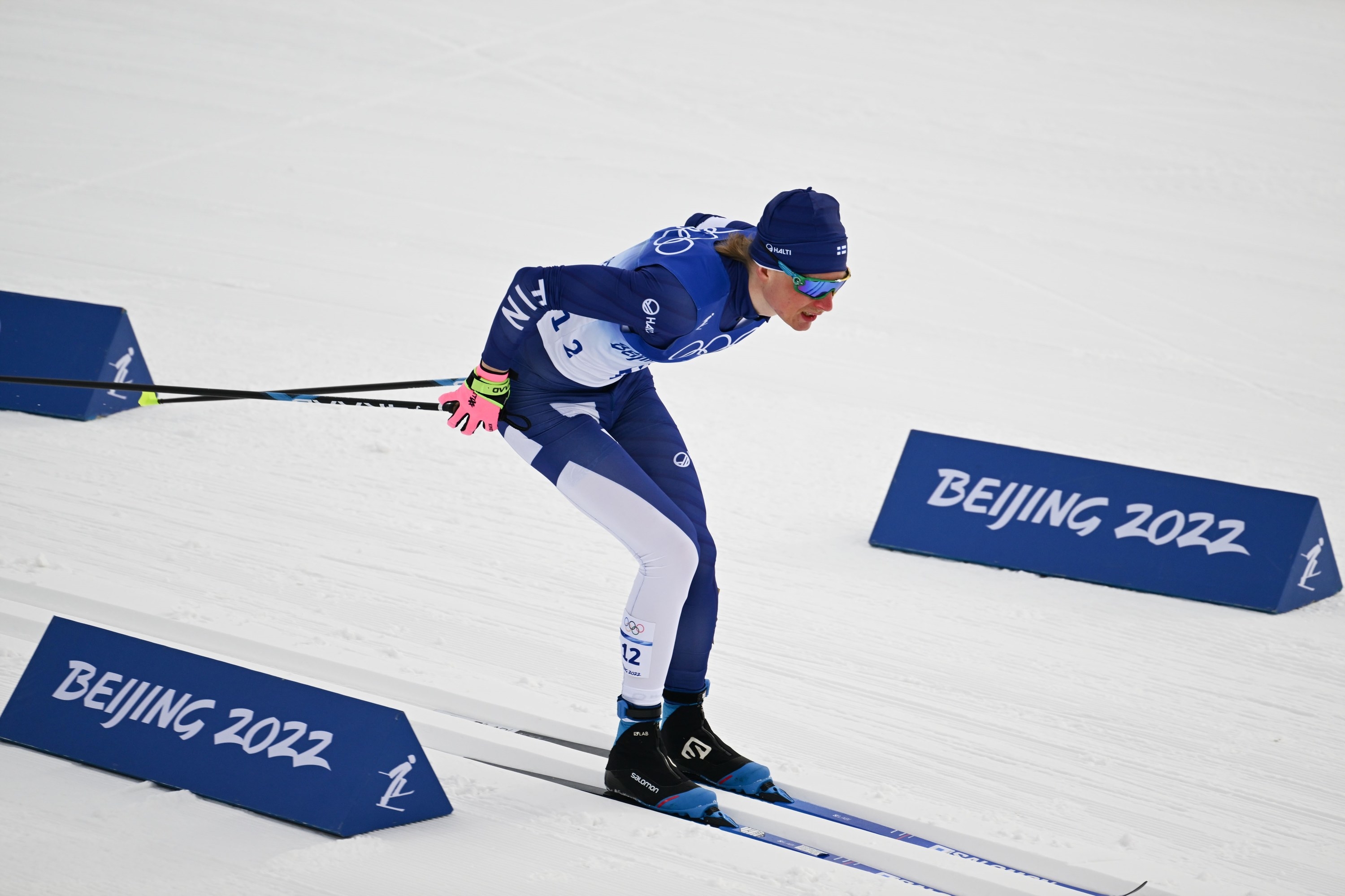 It appears he's recovered from the dick debacle, posting this simple thumbs up picture.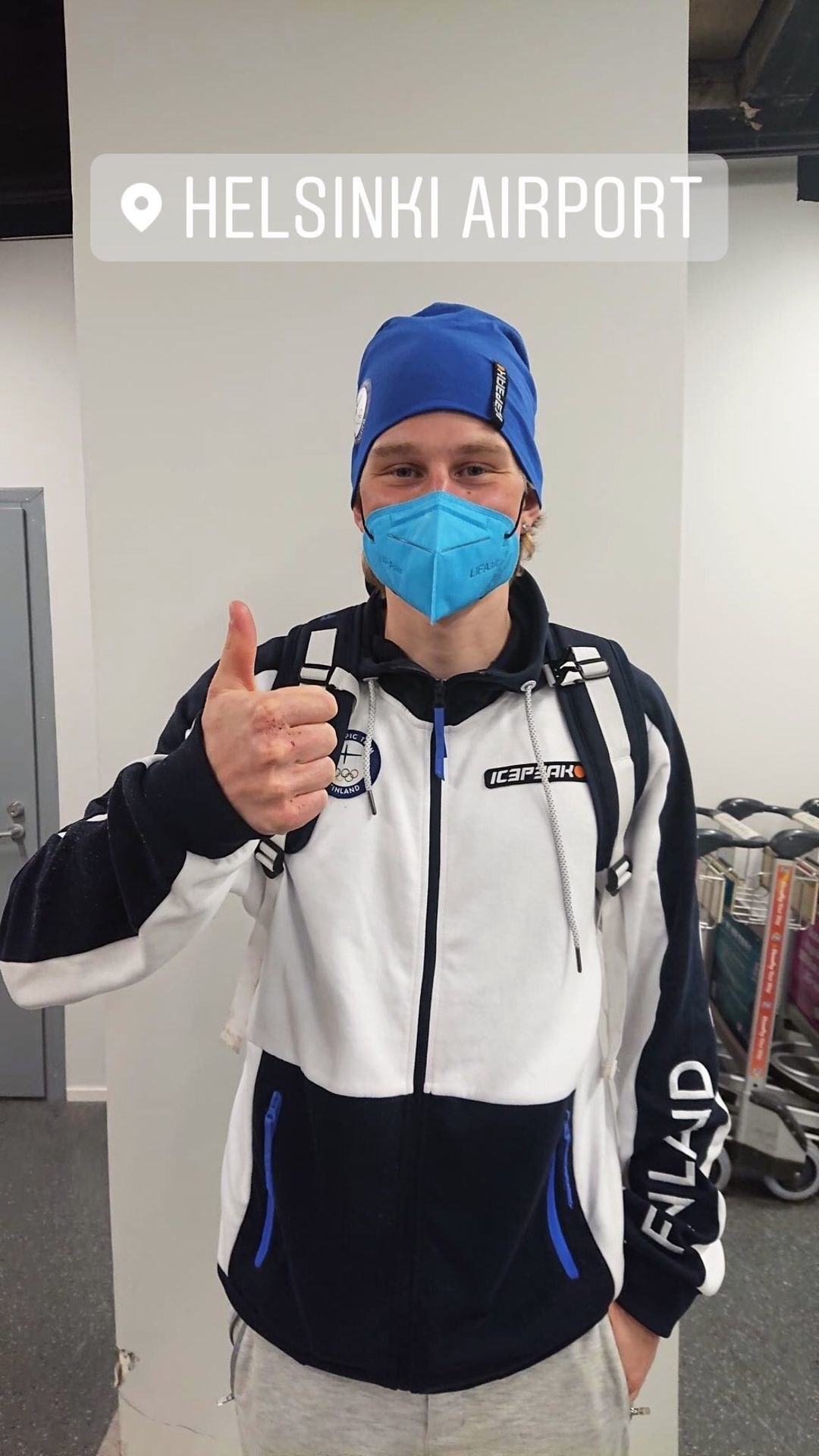 It seems like all is well!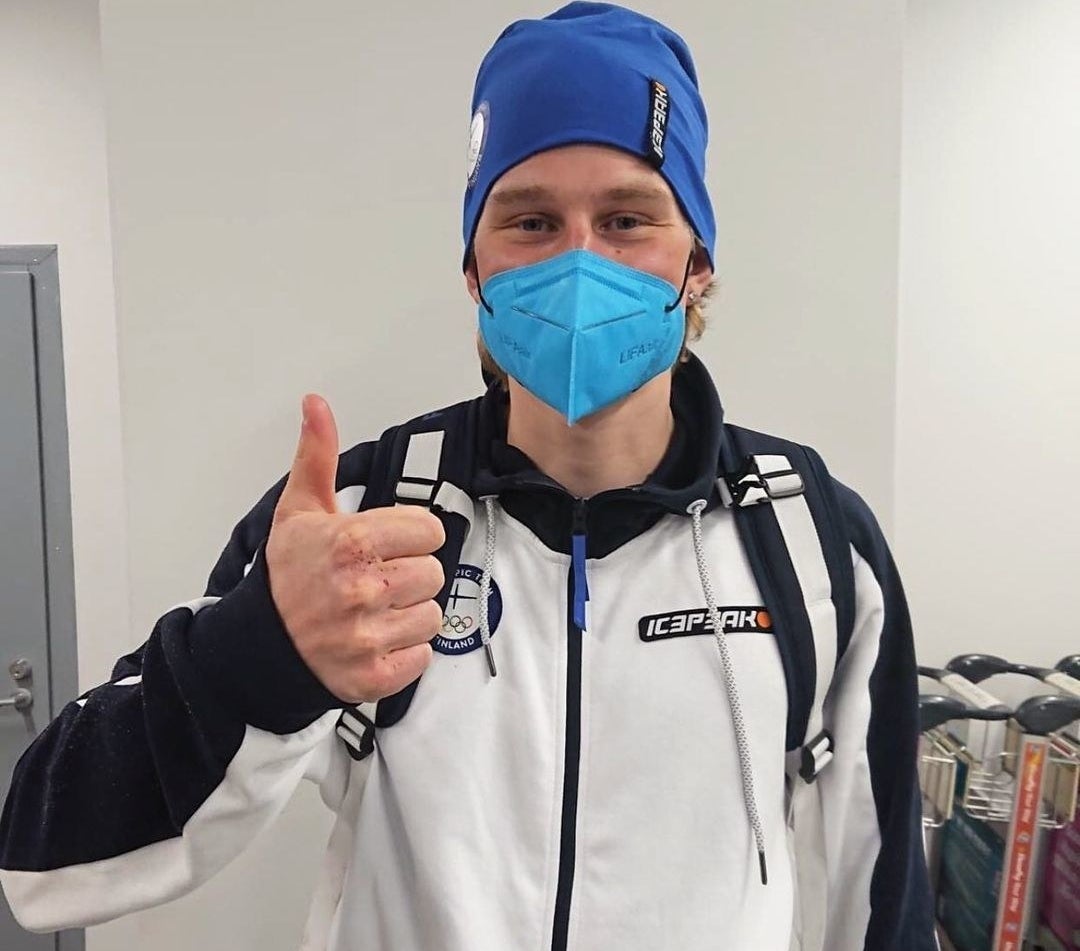 The comments on his latest Instagram post are classic.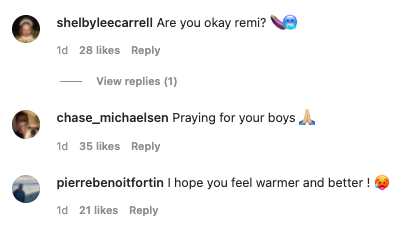 And yeah, that's the frozen penis story from the Beijing Olympics.