In case you haven't heard, Justin Timberlake is playing the Super Bowl this year. It is an awful choice.
So, here's 100 people that would be better:
1. Britney Spears
2. Rihanna
3. Beyoncé, again
4. Madonna, again
5. Lady Gaga, again
6. Adele
7. Ariana Grande
8. Shania Twain
9. Shaggy
10. Ja Rule & Ashanti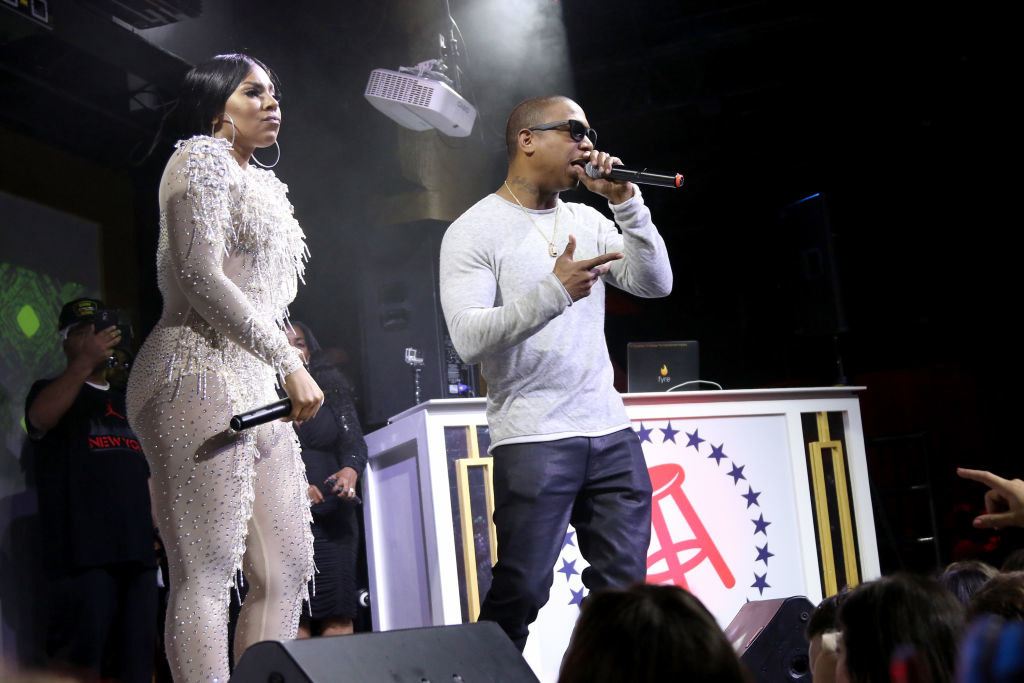 11. Kim Zolciak singing "Tardy For The Party" 3x
12. Everyone who was kicked out of Destiny's Child
13. Miss Juicy
14. The Baha Men
15. Evan & Jaron (the people who sing "Crazy For This Girl")
16. Mr C. (The guy that sings "The Cha Cha Slide")
17. William Hung
18. Fred Durst (solo)
19. Mark McGrath (solo)
20. The cast of Zoom all grown up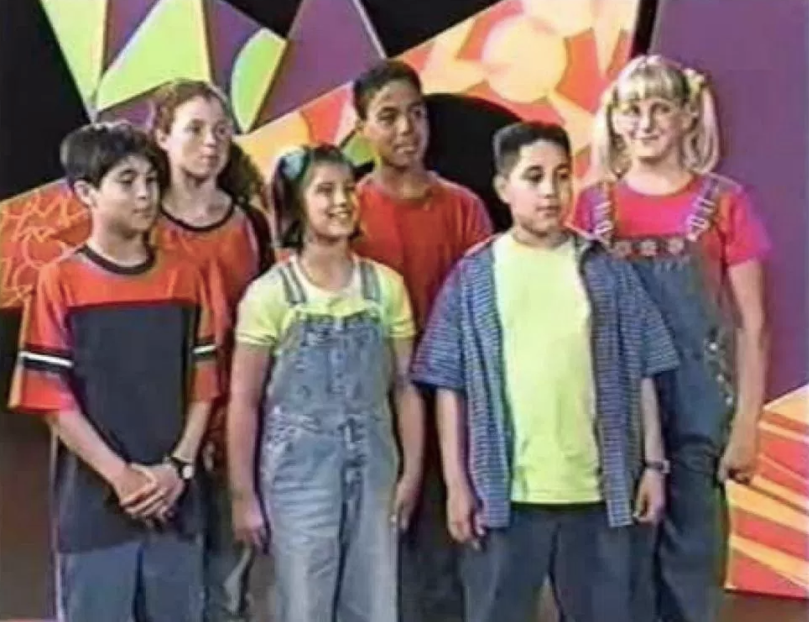 21. Crazytown
22. Vitamin C
23. Stacie Orrico
24. A reunion of the nuns from Sister Act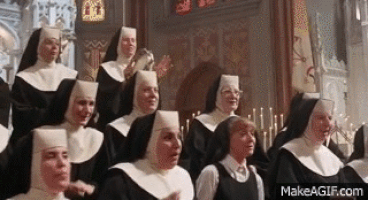 25. An orchestra playing the Titanic soundtrack in full
26. Samantha Mumba
27. S Club 7
28. Paolo & Isabella (from the Lizzie McGuire movie)
29. Former American Idol host, Brian Dunkleman
30. Literally just a random man reading Cher's tweets
31. My 10th grade English teacher discussing "Of Mice And Men"
32. Jessie Spano recreating her caffeine pill addiction episode
33. Just Kevin Jonas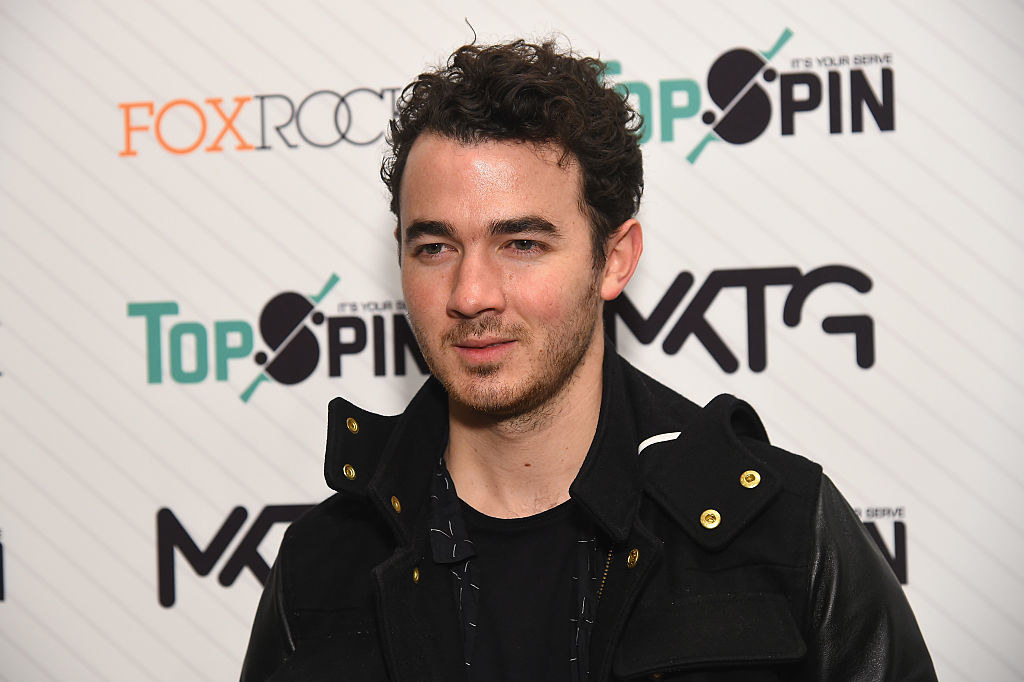 34. 3/5 of the Spice Girls
35. Hoku
36. Ren Stevens from Even Stevens singing "We Went To The Moon in 1969"
37. Chingy
38. Mya
39. TATU
40 The white guy from "Pretty Fly For A White Guy"
41. Paige Davis (from Trading Spaces) giving tips about renovating
42. Valentina lip syncing for her life (with mask on)
43. My mailman
44. A descendent of Babe, pig in the city
45. Ryan Cabrera
46. Teddy Geiger (sang that song about walking in the mall)
47. Anna Nicole Smith's cousin, Shelly
48. Baby Bash (sang that song "Suga Suga")
49. Nina Sky singing "Move Ya Body"
50. Blu Cantrell
51. The Ying Yang Twins
52. The Raisinettes (those raisins that sing)
53. Beans from Even Stevens
54. Justin Guarini
55. Kimberly Locke
56. A reunion of the American Idol season three tour
57. The Zack Attack (band from Saved By The Bell)
58. Just the guy who had dreadlocks from O-Town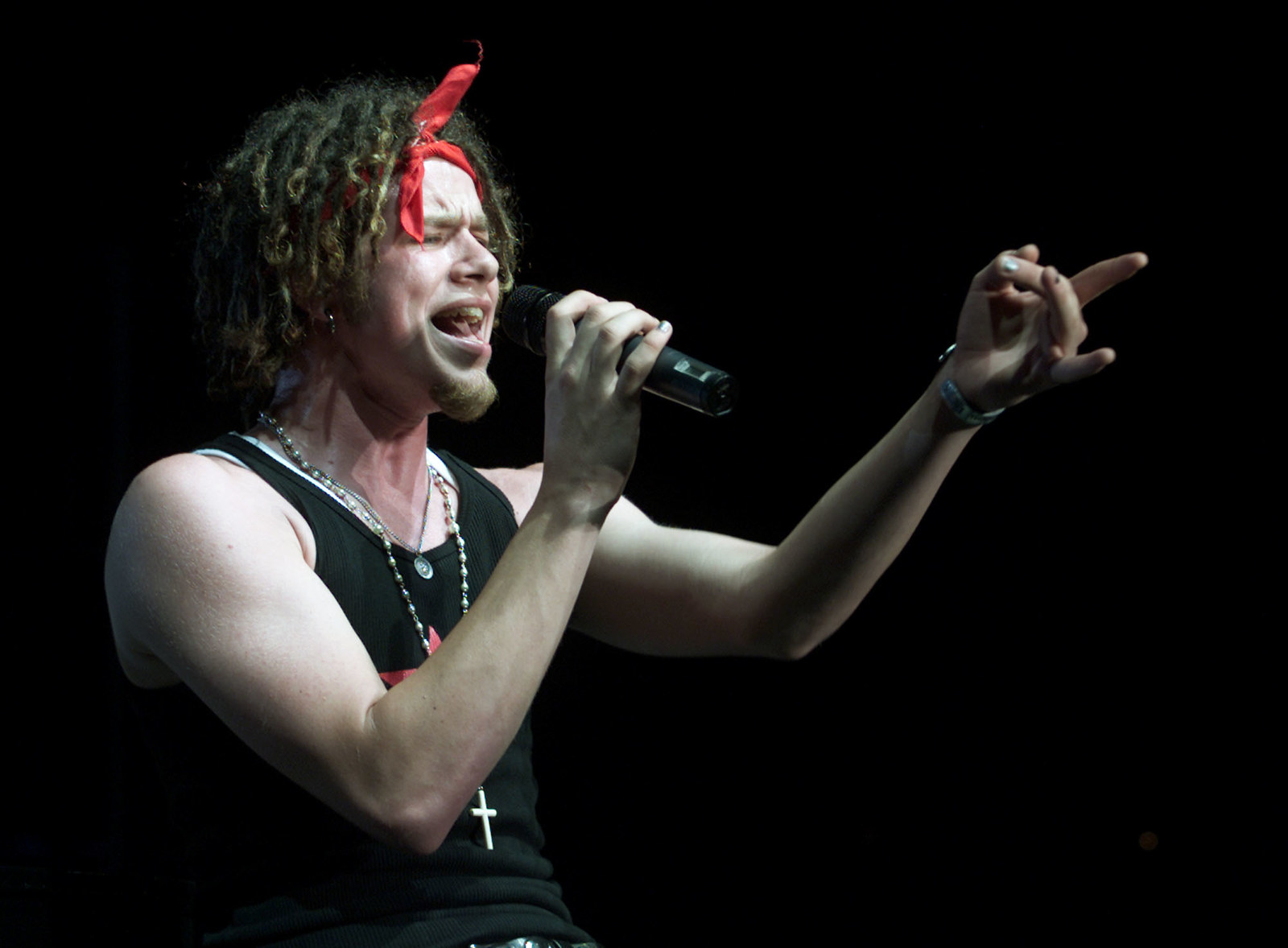 59. Deena from Jersey Shore
60. Danielle Staub
61. Everyone but Lauren Conrad from Laguna Beach
62. Just Lo Bosworth
63. A barking dog
64. IDK a turtle
65. The Cellino & Barnes jingle on repeat
66. The Snapple lady
67. Samara (from The Ring)
68. A literal ghost
69. Taina singing the "Taina" theme song
70. One of those talking fish people put on the wall
71. A group of children crying
72. A blender making a smoothie with a shit ton of really frozen fruits
73. My mom yelling at me about saving money
74. Just the Frasier theme song
75. The sound of a mouse running in my room
76. My parents talking about politics
77. My drunk friends crying for no reason
78. Lustra (the band from "Euro Trip")
79. Macklemore
80. A fly in your room banging into shit
81. When someone has a window open in the car and it fucks up your ears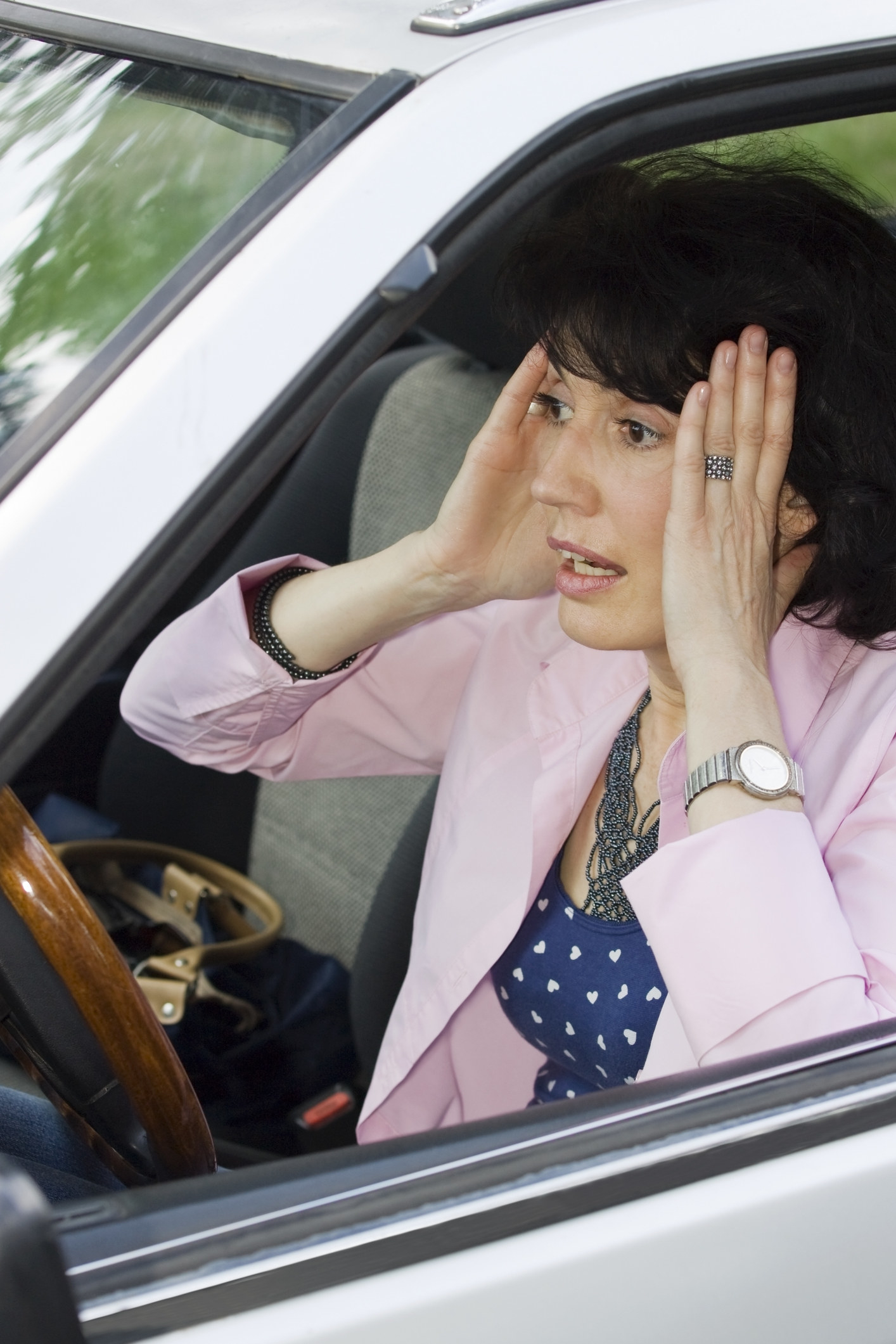 82. My alarm
83 Someone breathing loudly
84. The sound of someone spitting
85. A Maroon 5 coverband
86. A motorcycle
87. Kim Possible's beeper noise for 12 minutes straight
88. Haylie Duff
89. Christina Aguilera screaming
90. Jessica Simpson doing a medley from her flop country album
91. Someone chewing gum loudly
92. The Pussycat Dolls (without Nicole Schrwifajsdzger)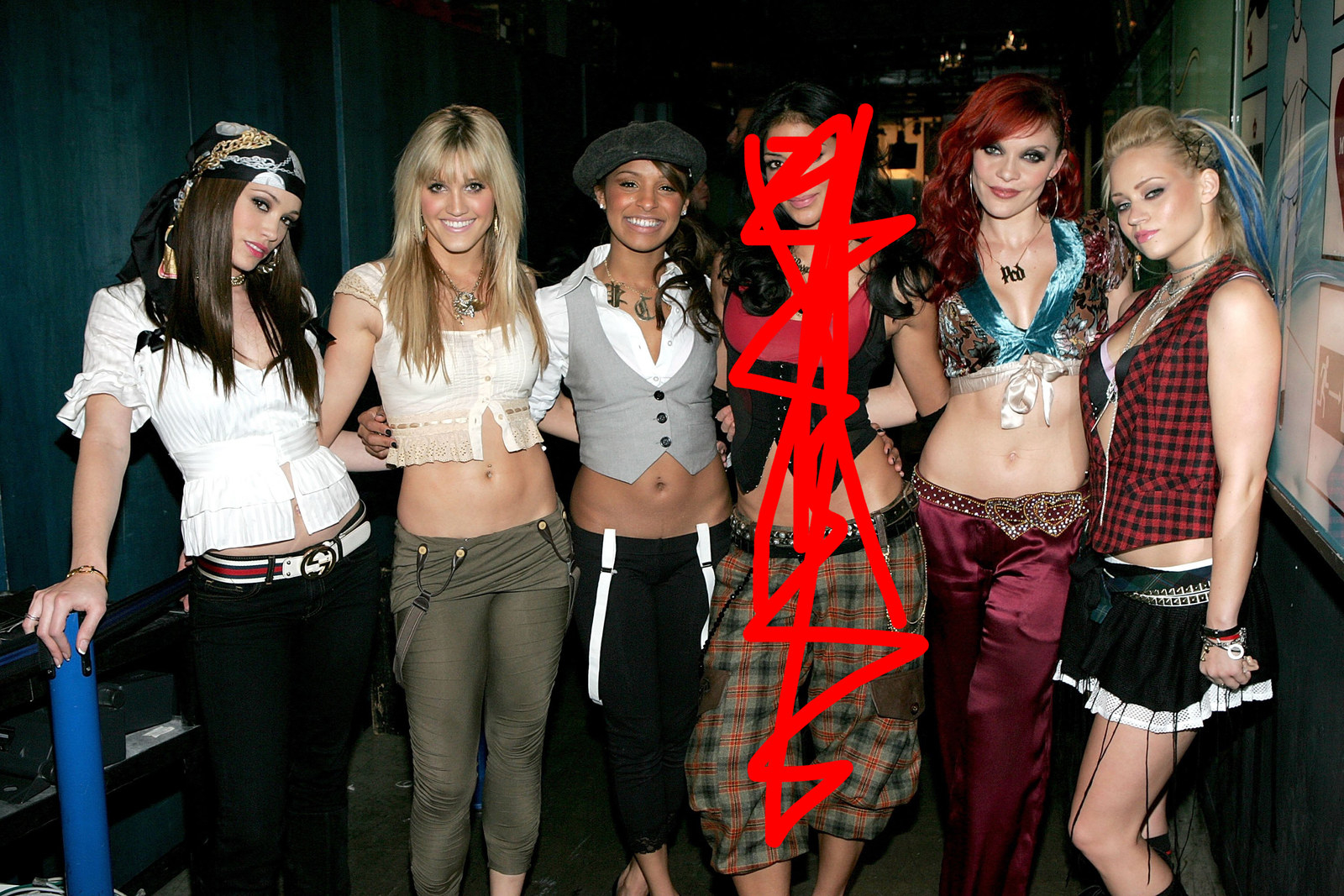 93. Lady Gaga talking about how she's Italian
94. A horn
95. A person blowing their nose
96. My office fire alarm
97. Coughing
98. Yelling
99. A person violently throwing up
100. My dentist yelling at me for not flossing enough
Looks like there are no comments yet.
Be the first to comment!