Kim Kardashian West and Kanye West's house is my full-on obsession.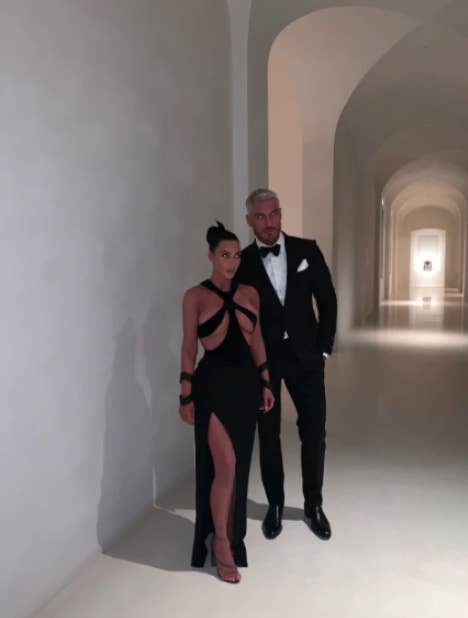 It's basically a $60 million minimalist dungeon.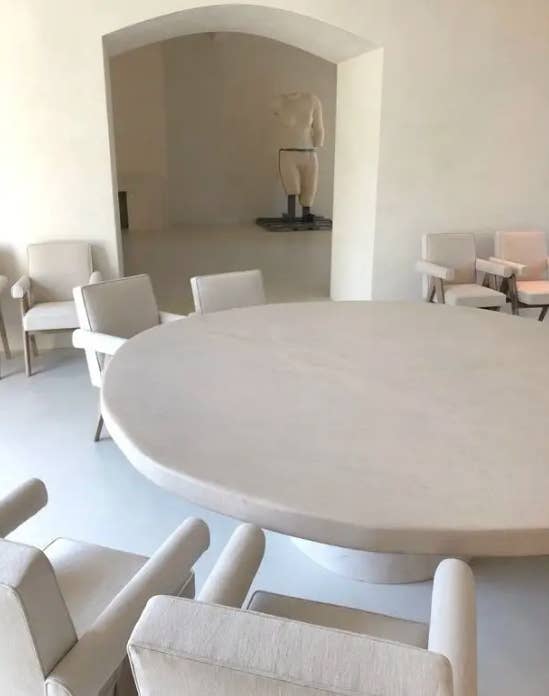 I will never get tired of posting this picture of a pile of green pumpkins they put in their living room for Halloween decorations.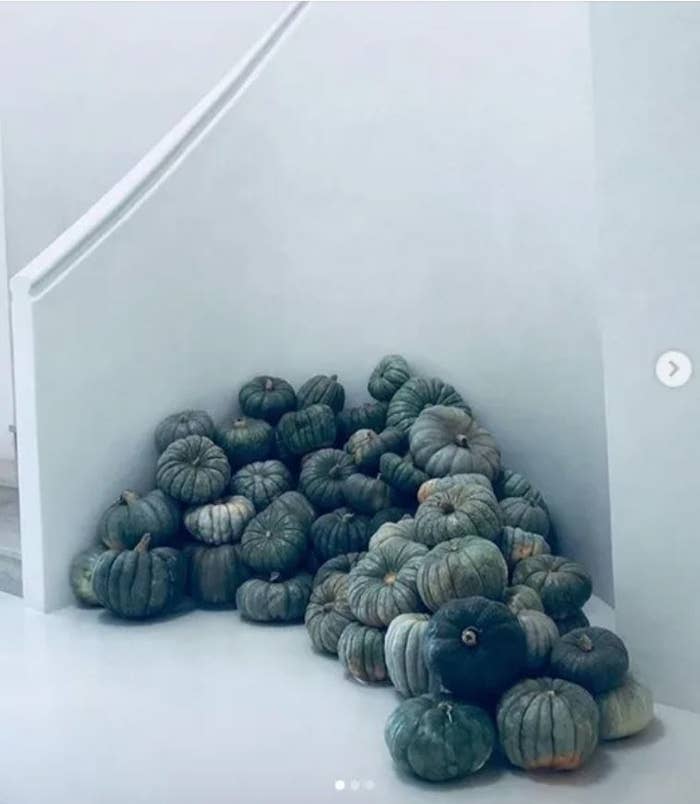 Anyway, Kim has given us a look at a room we haven't seen, with a whole different, less "dead nun at the end of the hallway," vibe.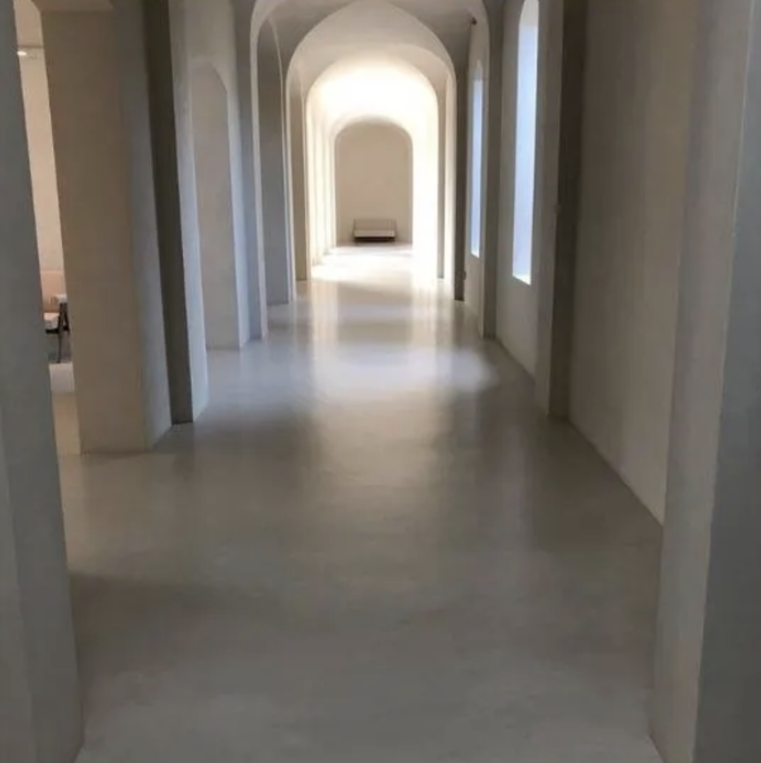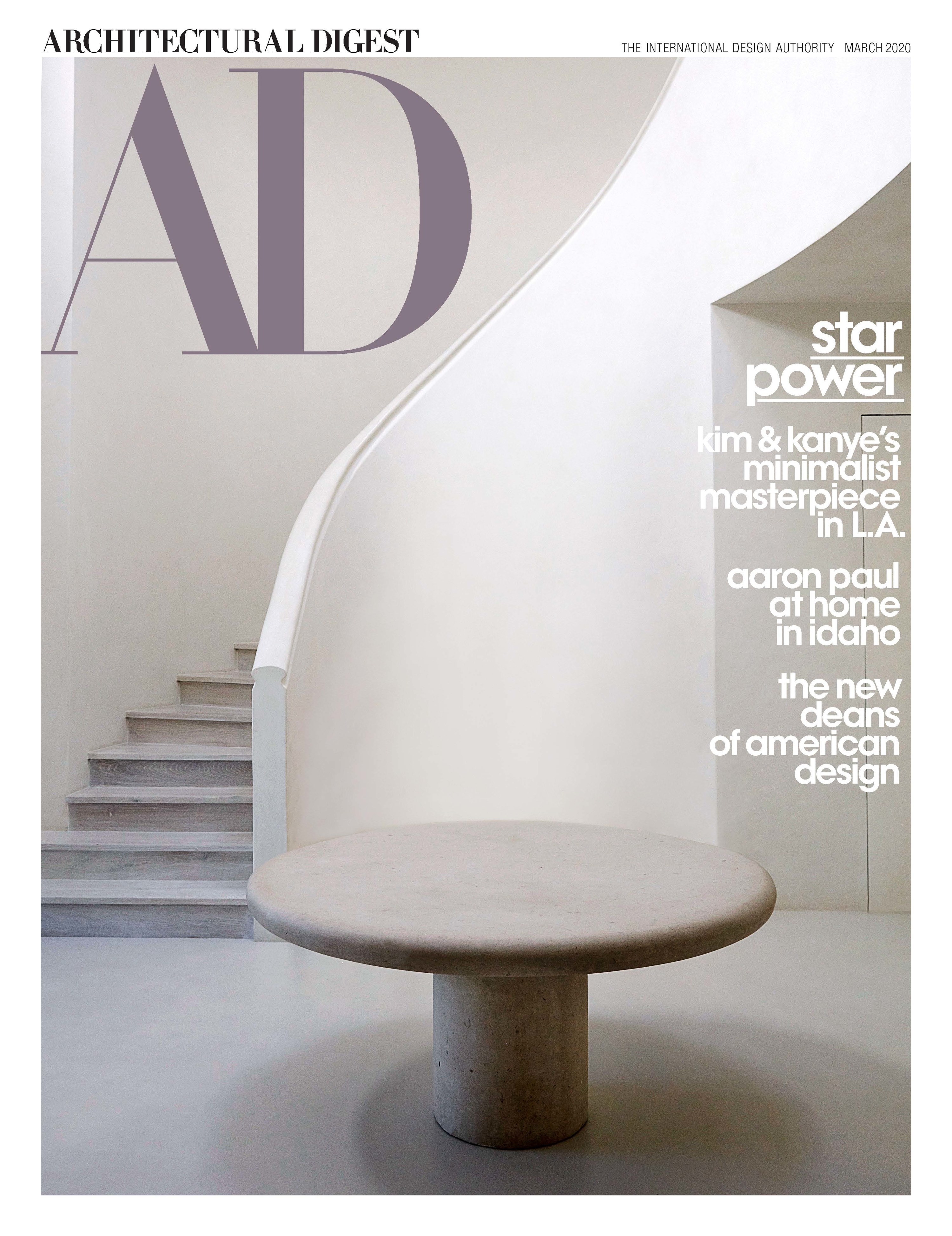 One of the pictures wasn't included in the interview, so Kim posted it to Twitter.
This is North's room.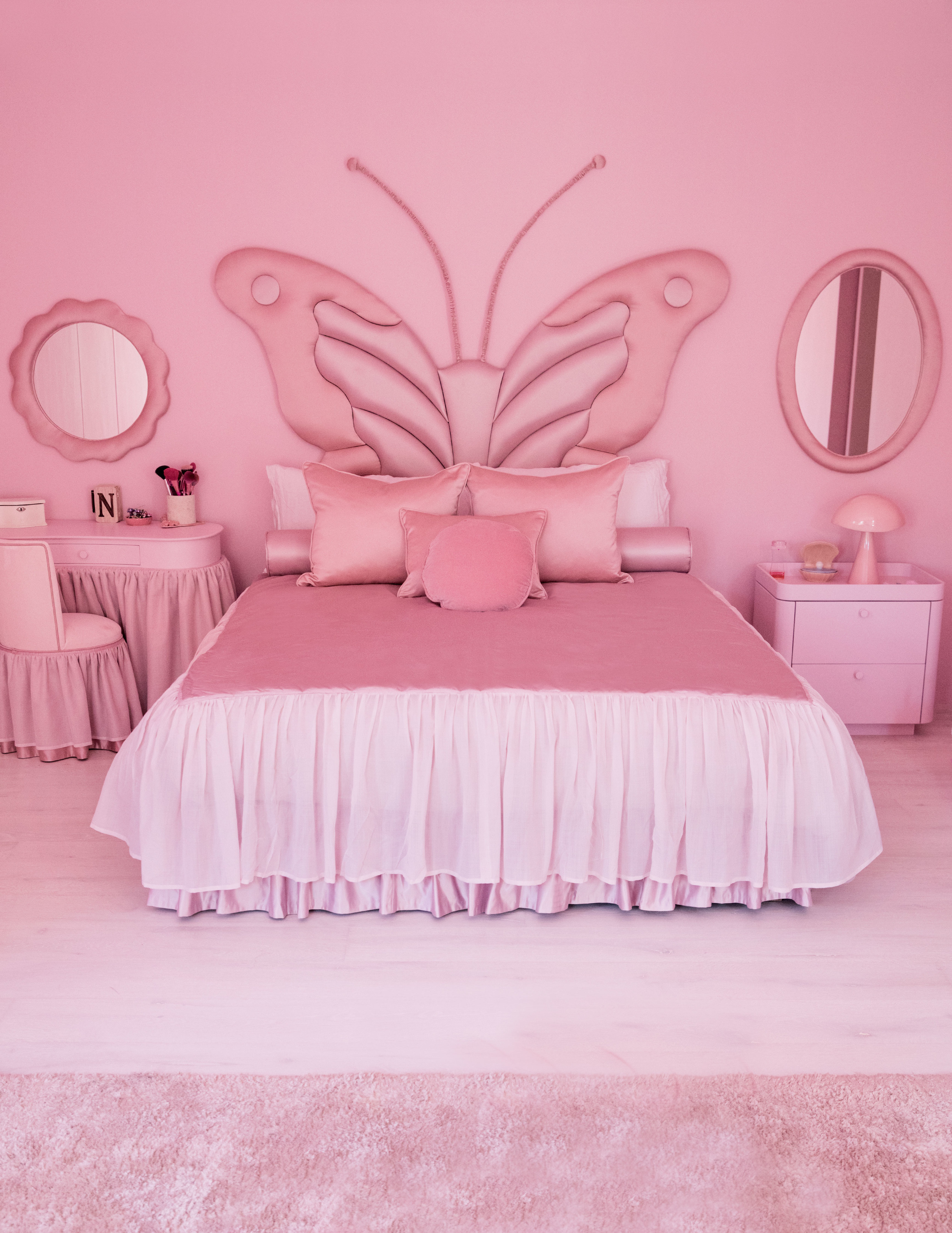 The makeup brushes are pink.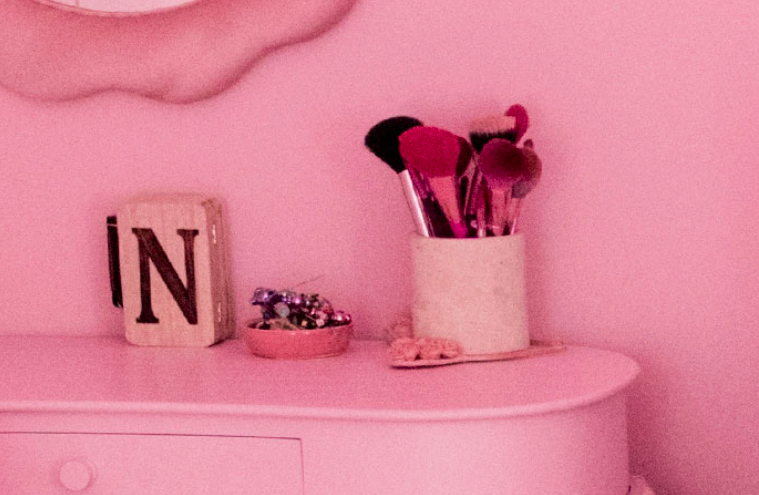 Whatever that liquid is is pink.
It's a bed Mariah Carey would be proud of.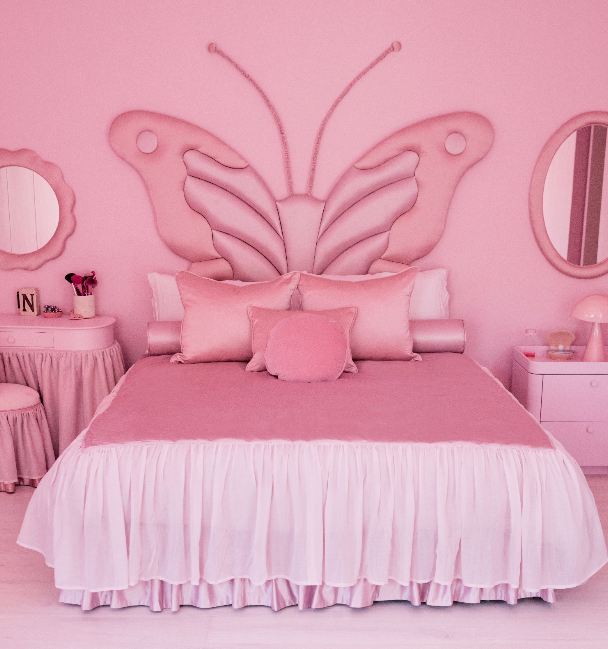 The room is still extremely minimal but also very pink, which is completely different from any of their other rooms, which are very beige.
In conclusion: