If you haven't realized or been in the know, we're in middle of what I'm calling the Revolutionary Parissance. It's like the renaissance but more hot, relevant, and less old.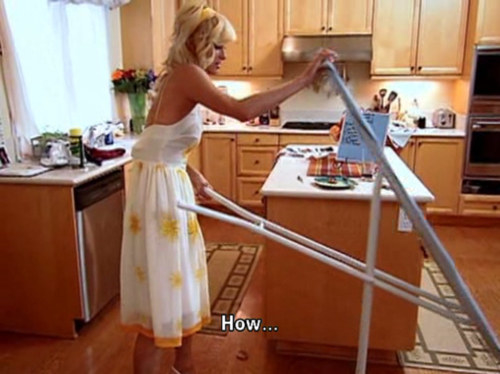 We, as human people, are finally giving credit where credit is due. Truth is Paris Hilton is a fucking legend and that's that on that.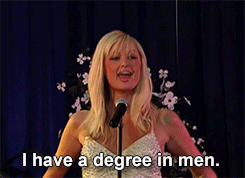 I mean, I have said the same thing about **** many times!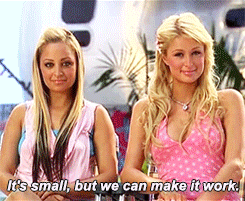 Her dog has more talent in her tiny little dog ear than you do in your entire body.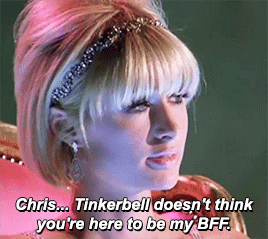 And if you disagree, whatever you're sad and poor.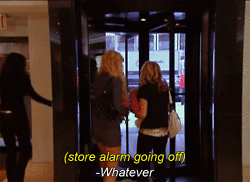 Moving on, because we are in the middle of the Revolutionary Parissance, other Paris-ites have dug up an incredibly iconic clip of Paris giving the weather forecast on the The Simple Life.
From her quality advice...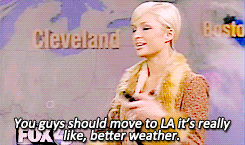 ... to her cute and culturally relevant critique of snowflakes!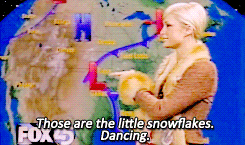 You gaaaays, she is even anti-pollution!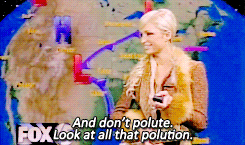 Watch your local weather people, Paris is coming.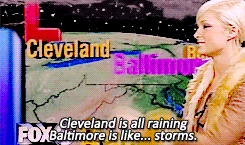 The end.