One of my absolute favorite genres of "things celebrities do" is when they say names wrong.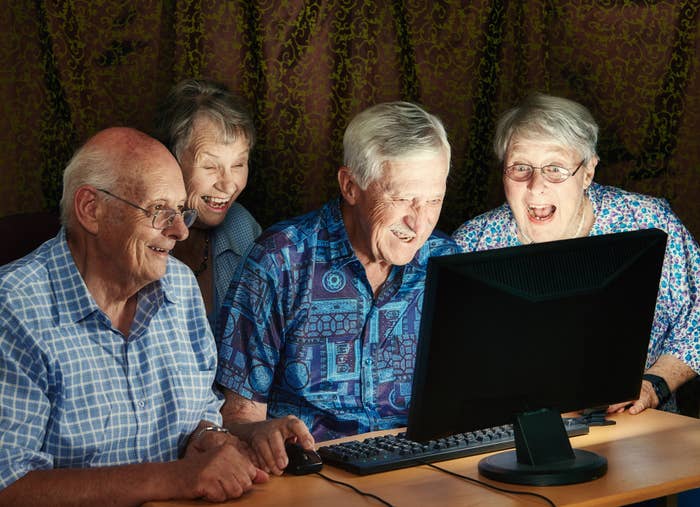 It's funny every time.
There's Wendy Williams iconically calling Dua Lipa "Dula Peep."
The legendary time Britney Spears said "Keesha" instead of "Kesha."
And, of course, the unforgettable "Adele Dazeem."
And now, we have a new one to add to the list!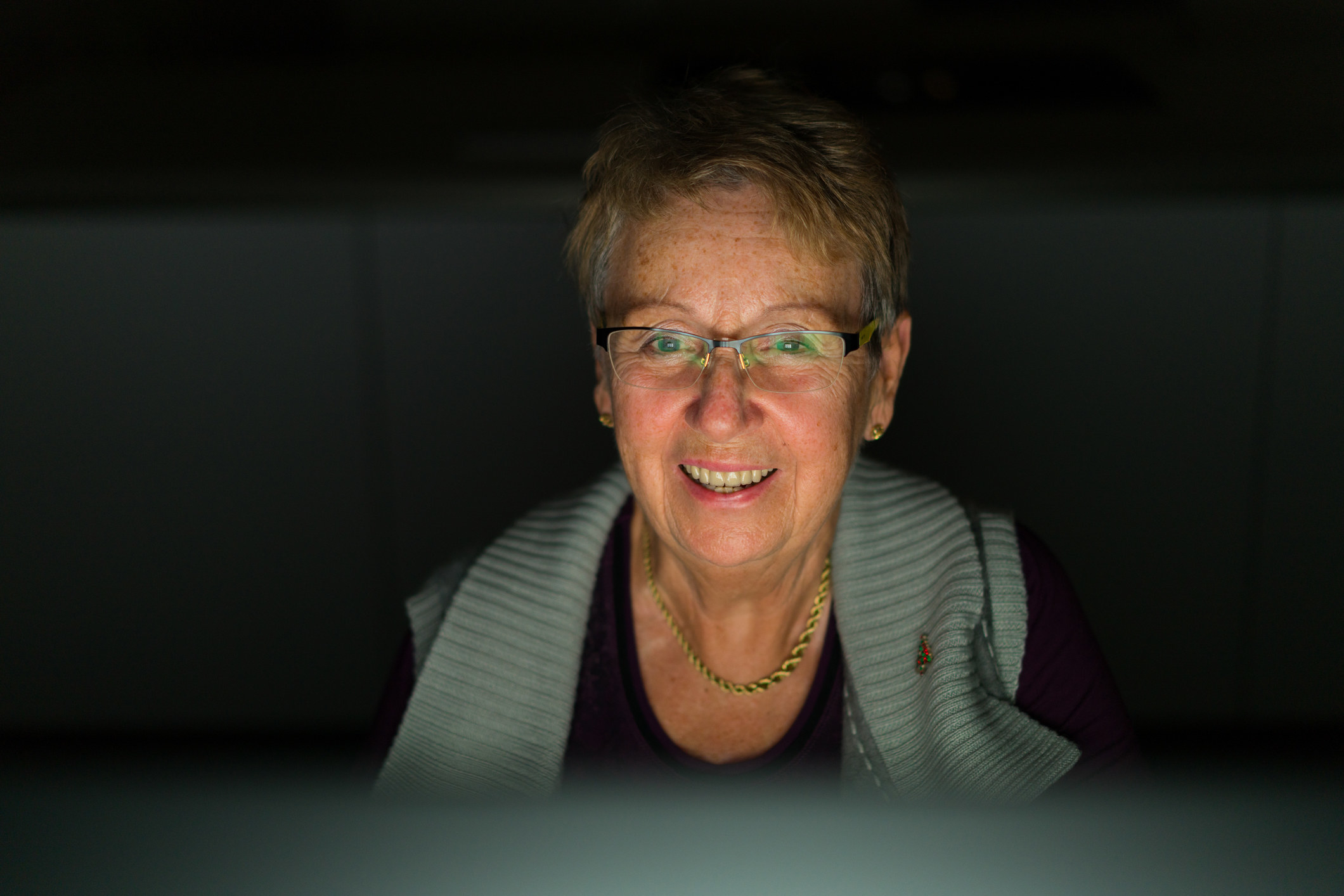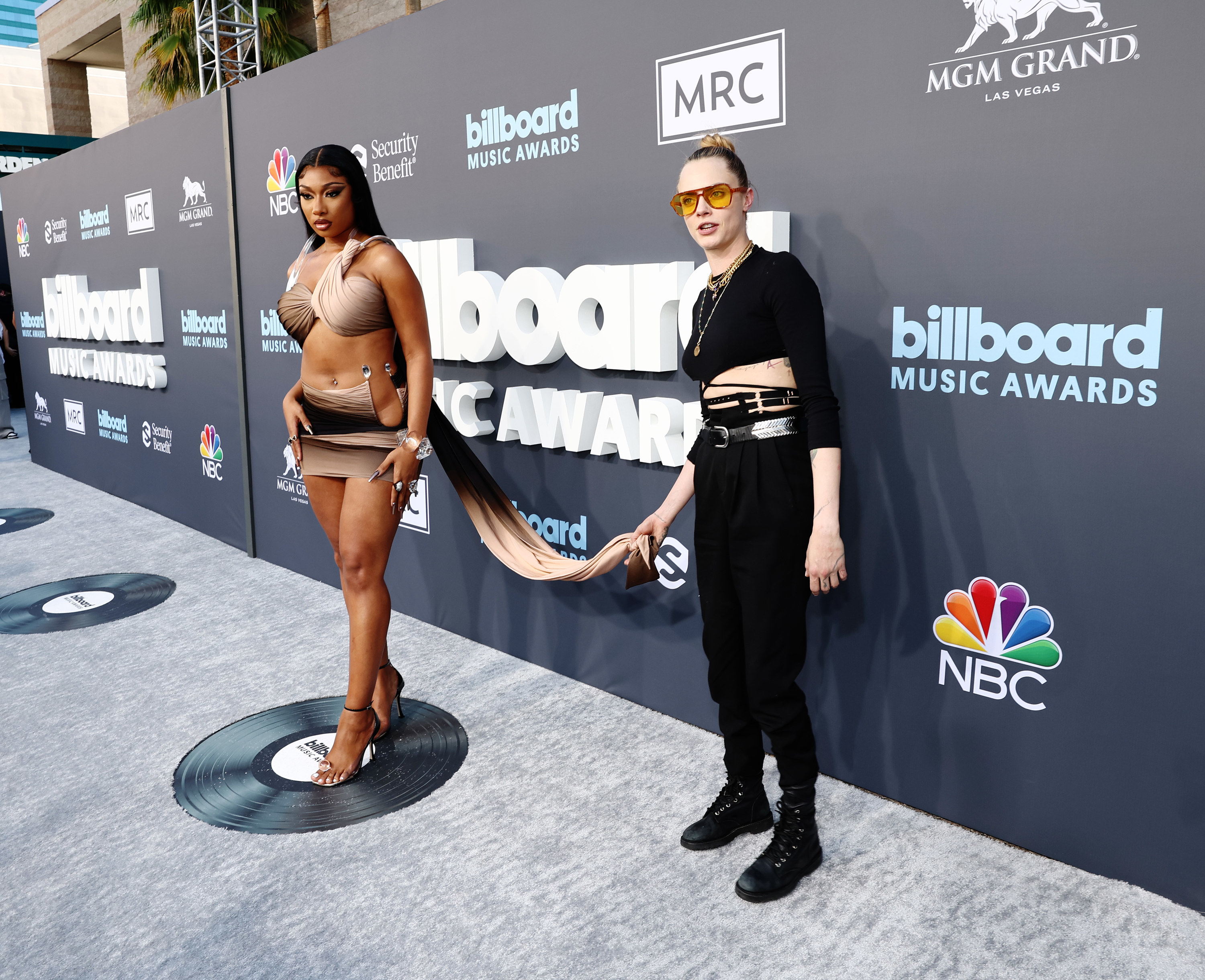 But one part that I found funny was Fat Joe announcing Florence and the Machine's performance.
So, first of all, it was a very random pairing.
The fact that Fat Joe presented Florence and the Machine came out of left field.
So, when Fat Joe kind of flubbed the name, it was a pretty perfect moment.
"Florence and the Time Machine."
And for a brief moment, everyone laughed at Florence and the Time Machine.
Honestly, so dumb, but also oddly funny.