Black lawmakers in Mississippi are trying to have the Mississippi flag changed.
"We are touting it as not being Democrat or Republican. It's what's in the best interest of the state," said state Sen. Sollie Norwood.
The state flag features a Confederate flag and, for those who don't know, looks like this: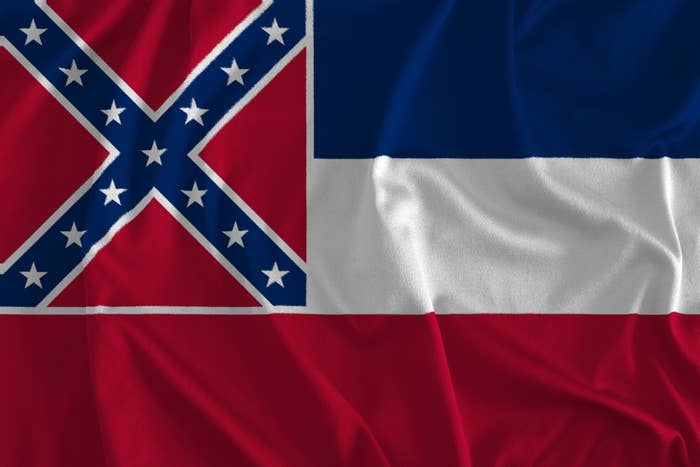 Coaches from universities around Mississippi have lobbied legislators, and now two very famous Mississippi natives are getting involved: Faith Hill and Hayley Williams, from the band Paramore.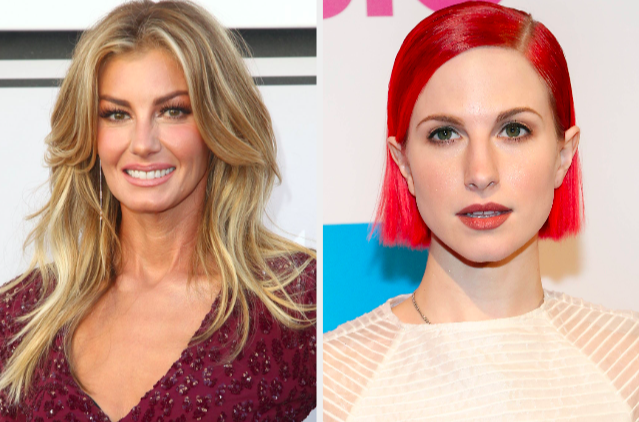 Faith started a Twitter thread urging lawmakers to vote to change the flag:
Hayley started a similar thread:
As of right now, NBC News is reporting that the state Legislature has enough votes to change the flag. Lawmakers could be voting later today.