Just about every trend from the early 2000s has come back into style.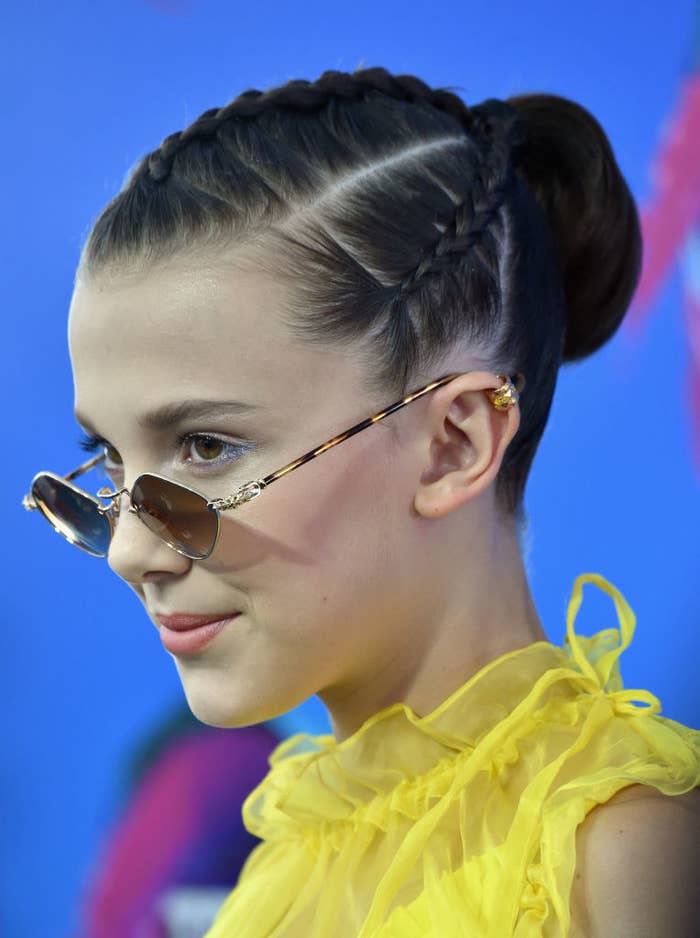 But one trend that defined a generation of horny, trashy millennials like myself has eluded the comeback.
From pioneers like Christina Aguilera.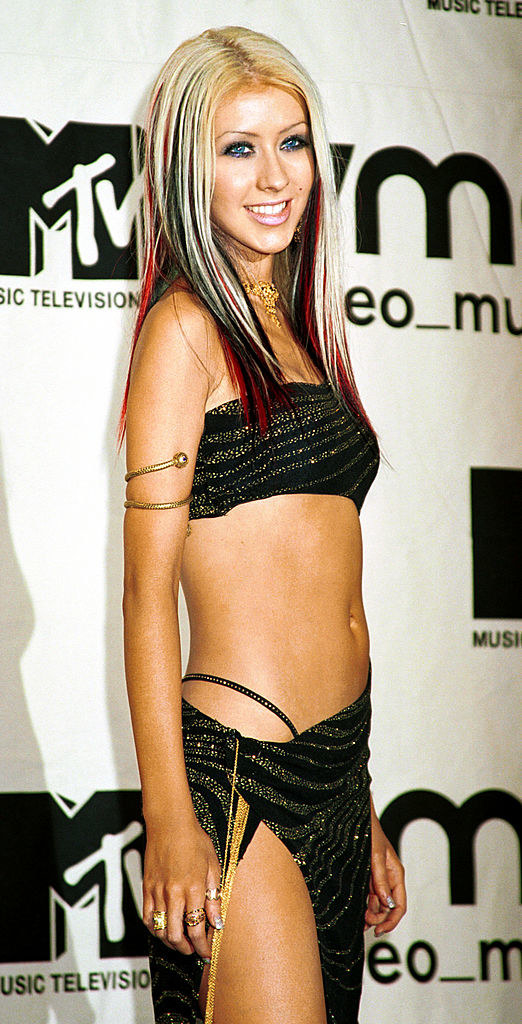 To revolutionaries like Paris Hilton.
Even Halle Berry got in on the trend.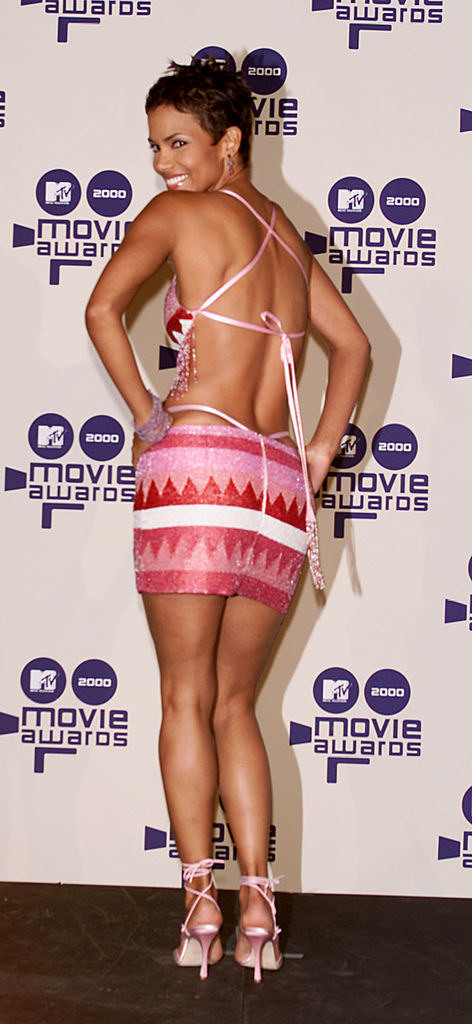 The exposed thong or "whale tail" was a defining and truly iconic trend from the early 2000s.
And now, almost two decades later, it appears to be coming back.
Dua Lipa was spotted with a casual but intentional exposed thong in New York.
Lookie there, our old friend: exposed thong strap.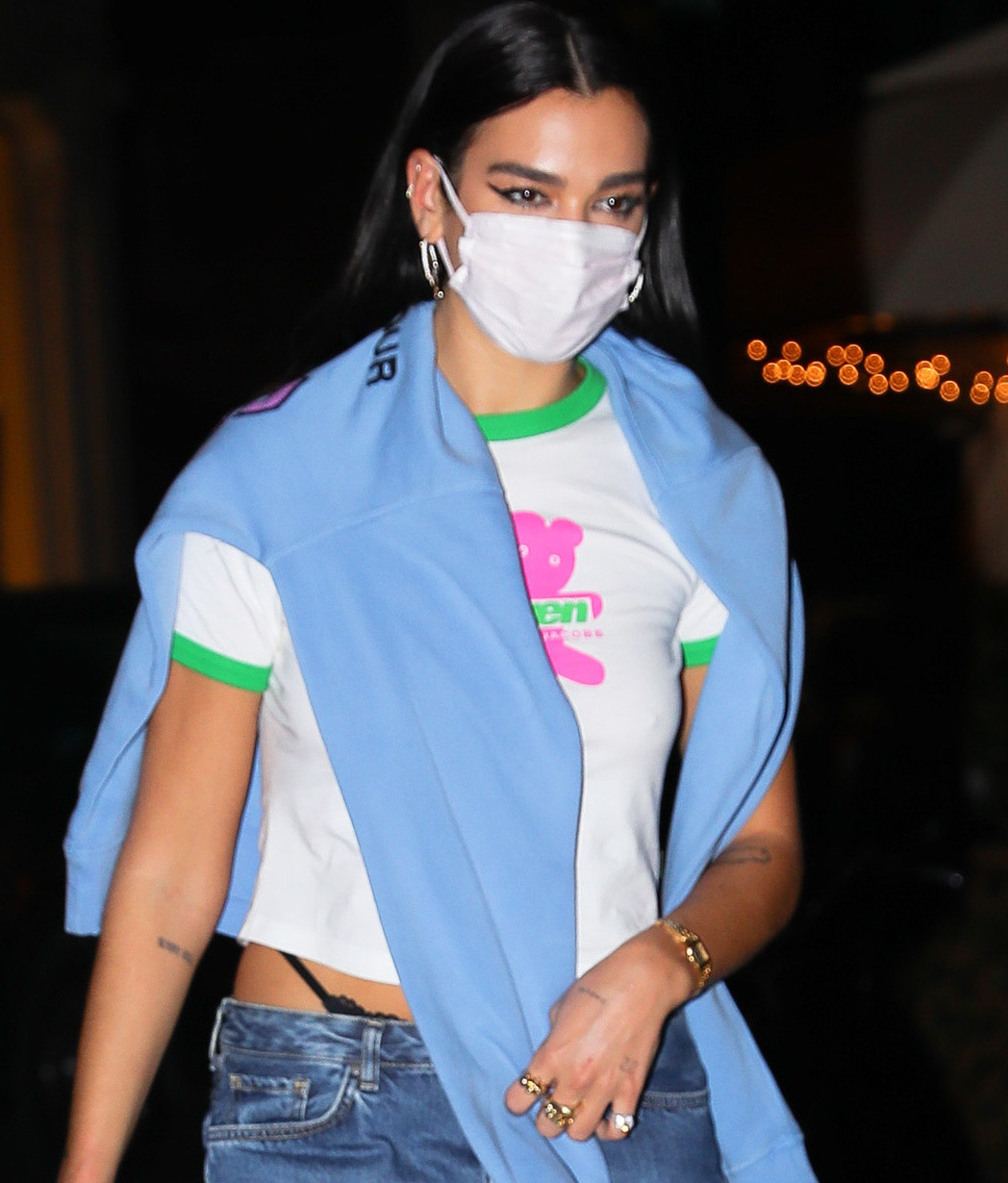 This isn't the first time we've seen the trend.
Bella Hadid has been an outspoken ETA*.