Everyone Says This Scene In "Cats" Where Rebel Wilson Eats Cockroaches With Human Faces Is Truly Traumatizing
What is this movie even?
By now I'm sure you all have seen Cats because of all the positive buzz it's been generating.

But there's one scene in particular I keep hearing about that's described as the most disturbing scene in the entire movie.
It's a scene where Rebel Wilson rips off her own skin and bites the heads off of cockroaches that have human faces.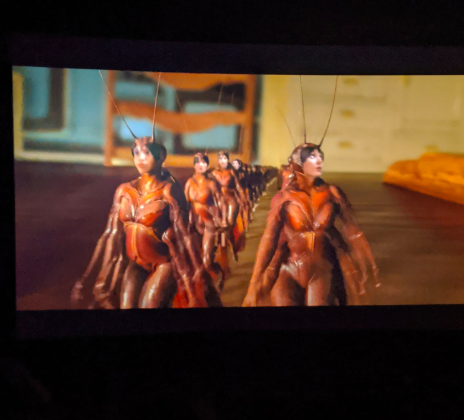 It's terrifying.
It's shocking.
It's truly unbelievable.
It makes no sense at all.
Once you've seen it there's no going back.
So yeah, everyone go see Cats if you haven't already!
Bye!