You've seen probably three dozen Florence Pugh BuzzFeed posts in the past week. She's somewhat our new Sophie Turner.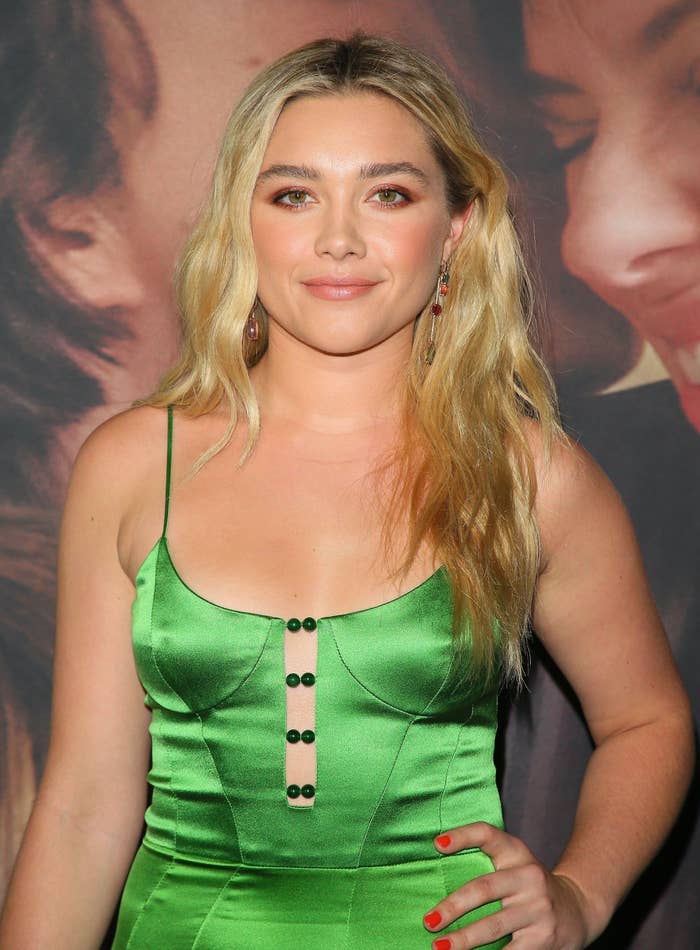 Yesterday, everyone found out Florence has a good-looking brother who was on Game of Thrones. Some might even call him hot.
On Game of Thrones, he played Trystane Martell in seasons 5 and 6.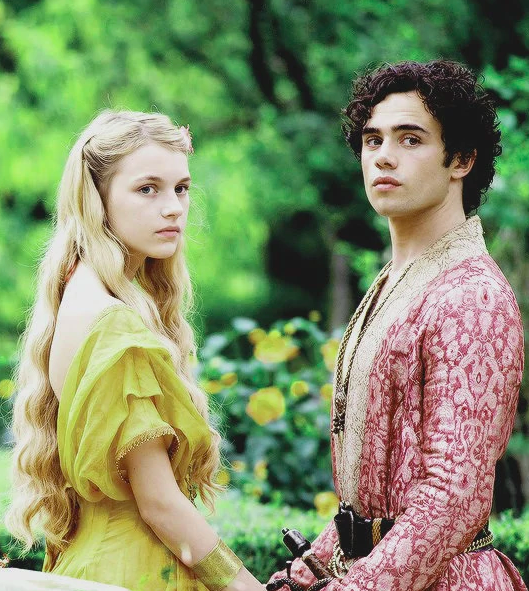 And here he is showing off his vocal abilities singing a song called "Toothpaste Kisses."
Anyway, here are some more pictures of him. I am getting Joe/Will-from-You vibes, minus the whole murderous manipulative monster.
It's just nice to see.