Godney is all around us and in everything we do.
Her reach is infinite and has no bounds.
This is especially evident at the award show she invented, the VMAs.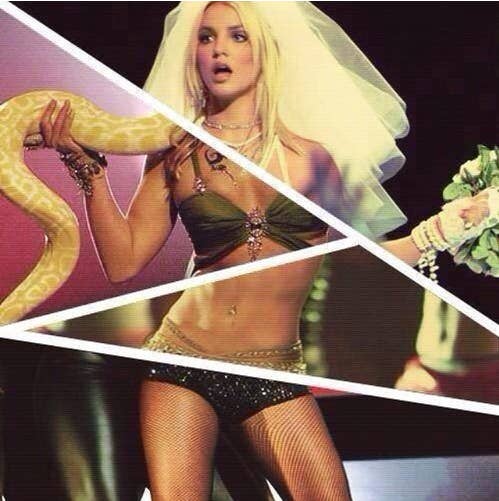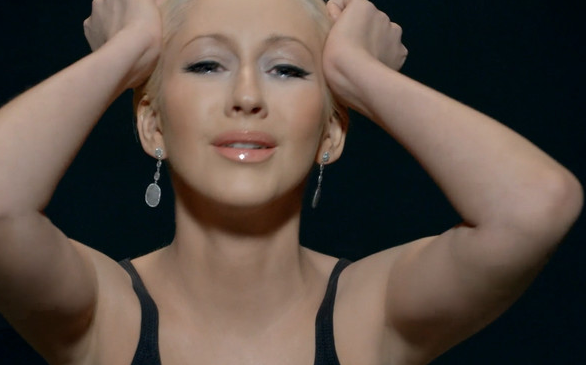 Even before this year's VMA ceremony began, Britney's impact was making itself known. After all, on the seventh day, she created this award show.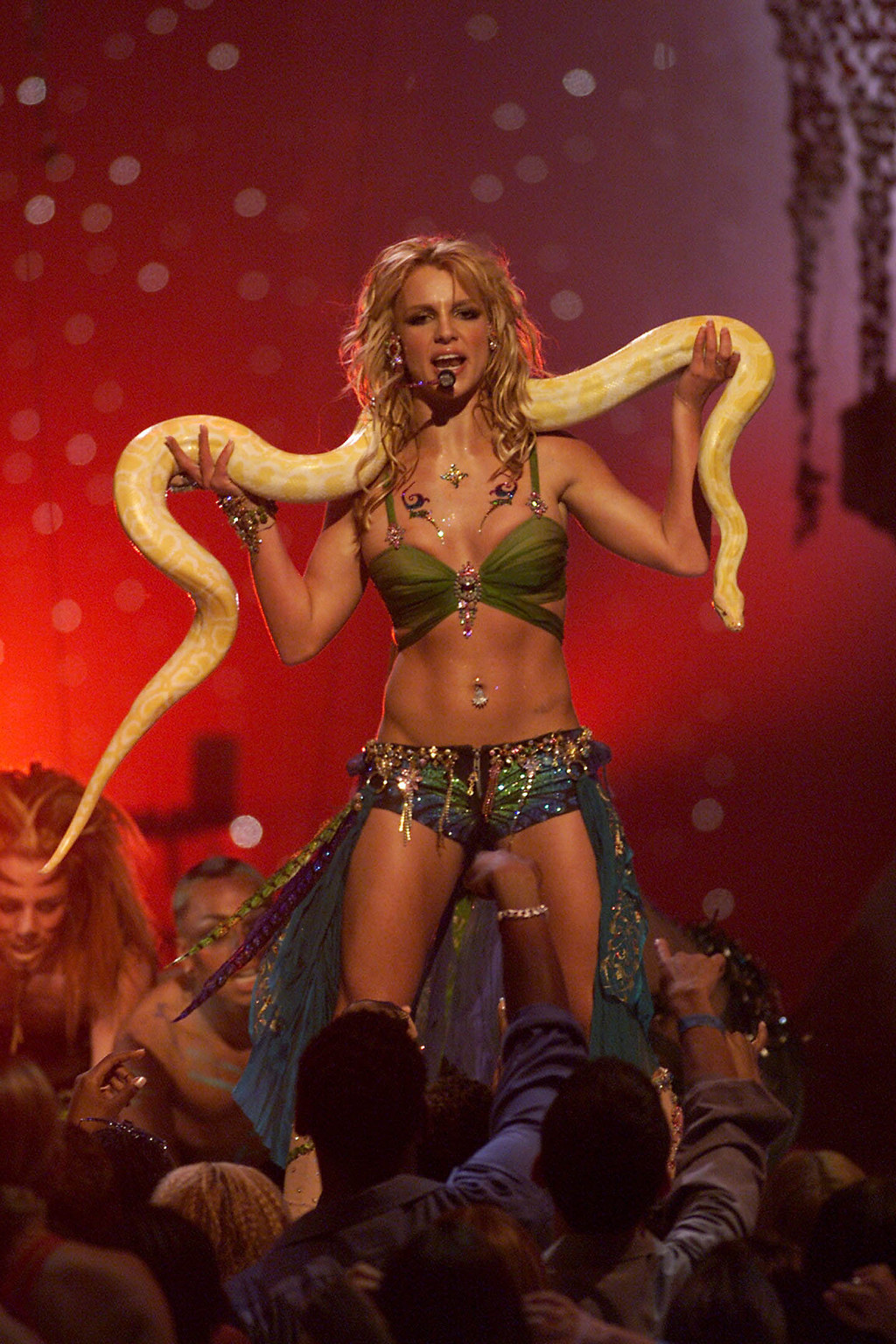 Godney works in mysterious ways as evidenced with her disapproval of Nicki's use of snakes.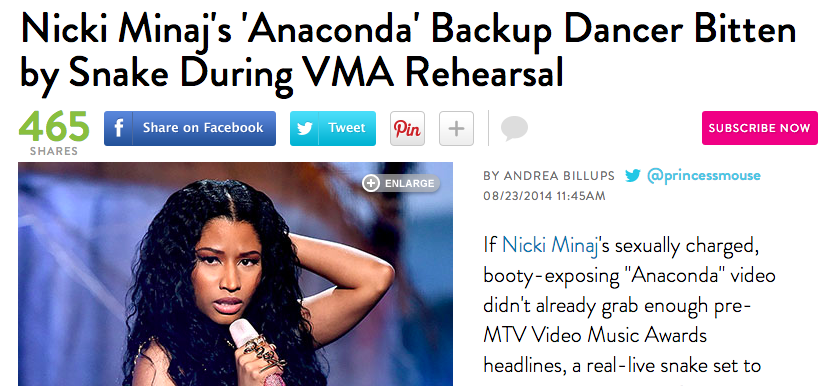 But yeah, Nicki is obviously still a believer...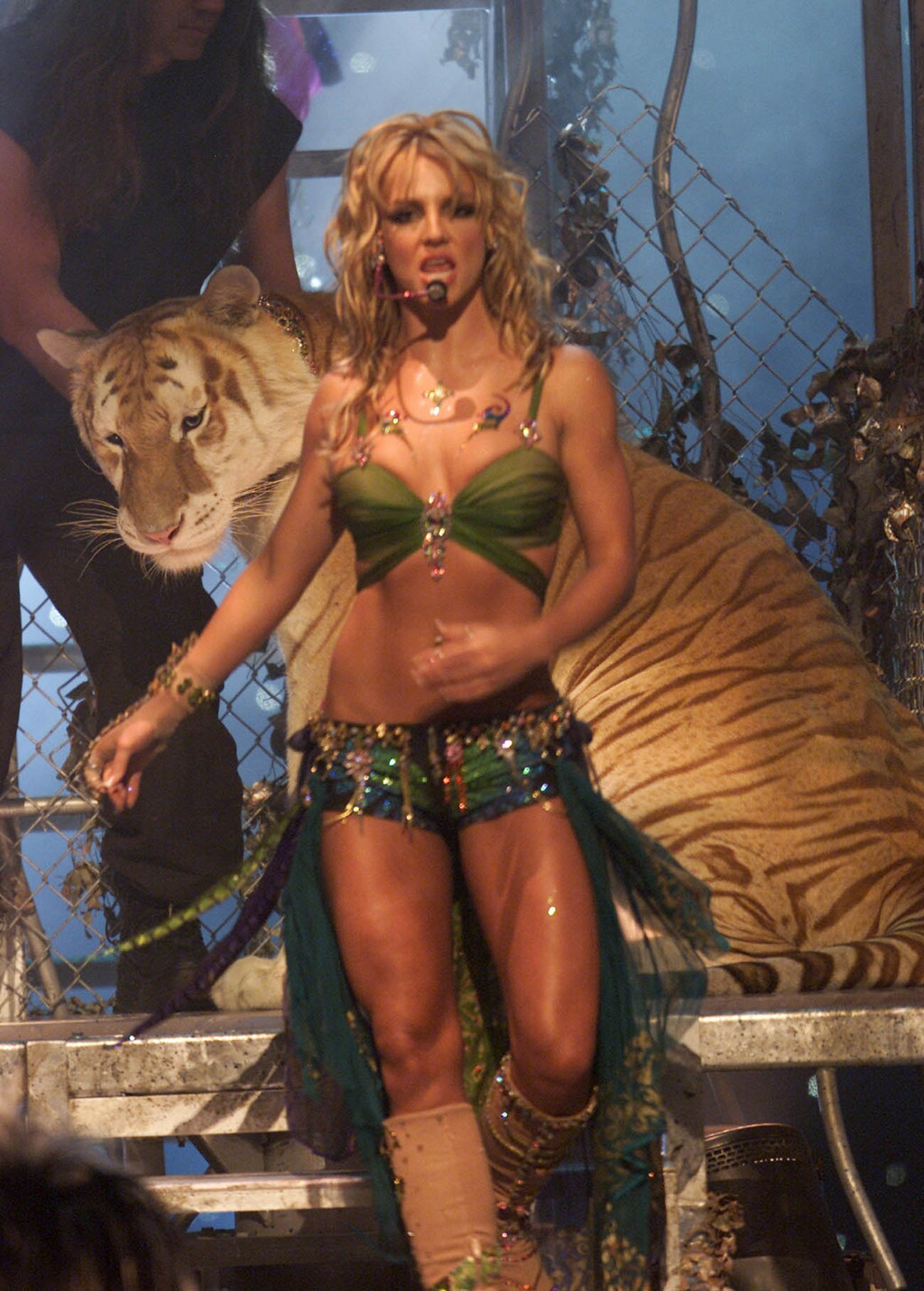 ... her 2001 Britney cosplay costume was super cute.
Then there's Ke$ha. On her way to the VMAs, Ke$ha played proper tribute by playing the Lord's original prayer. How kind.
It was really sweet and cool but...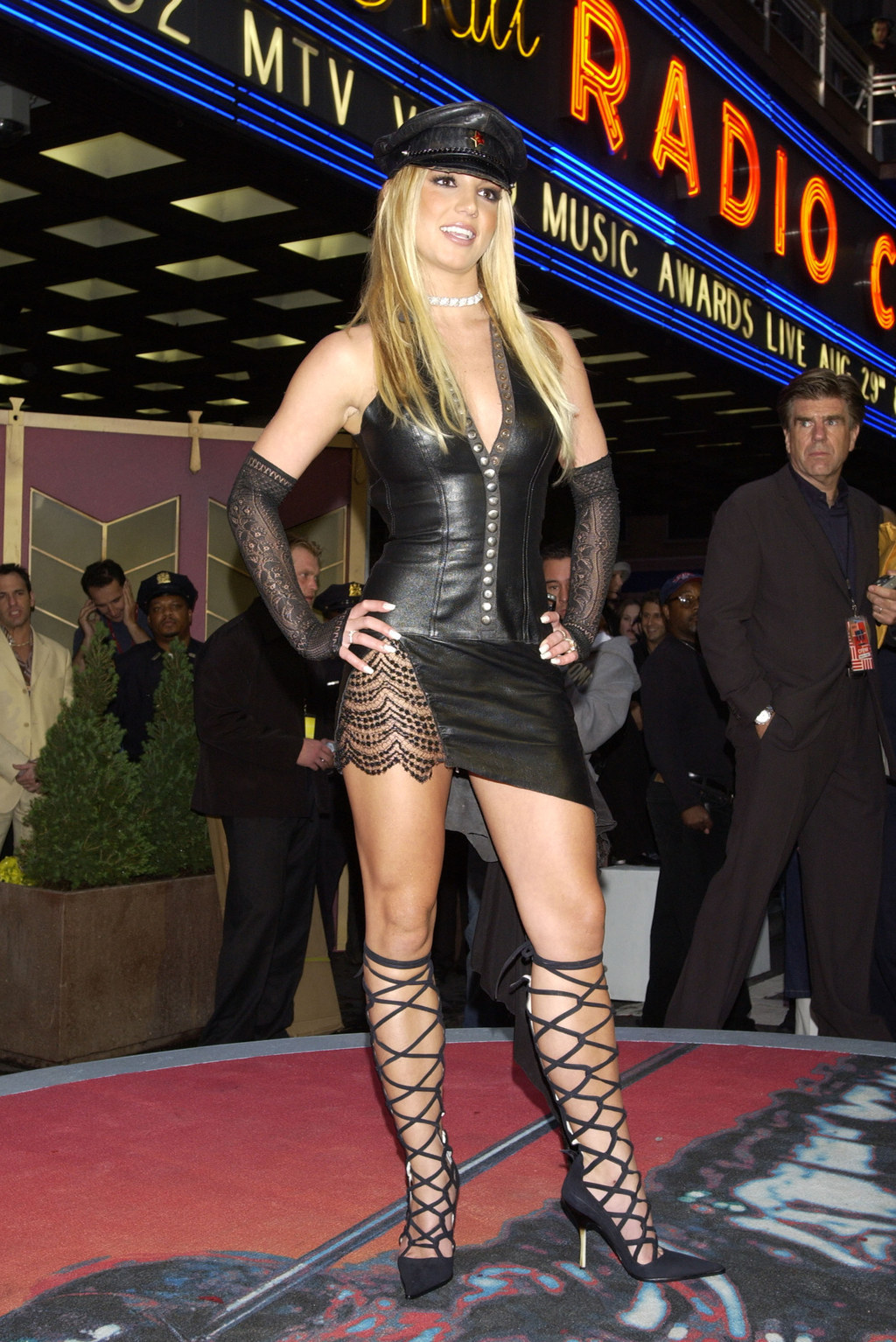 Yeah.
Katy Perry was there too. She was so cute and really cool recognizing one of the most iconic denim outfits of all time.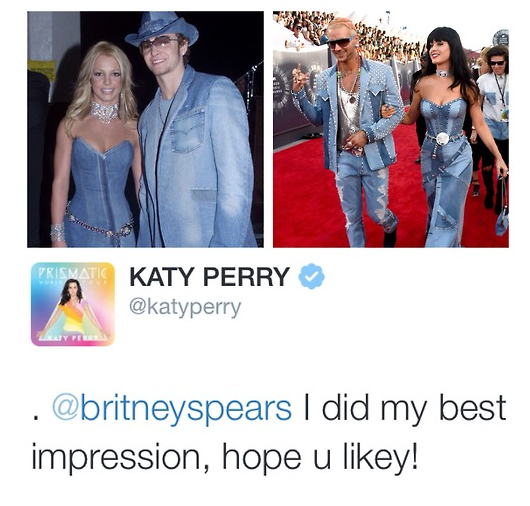 Katy also made a much more subtle homage when Fifth Harmony won the Best New Artist (or whatever the fuck they call in now) award.
From a historical perspective, we know Britney has no idea who Fifth Harmony is even though they were on the show she was a judge on.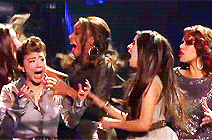 So it came as no surprise that when Fifth Harmony won...
... that Katy would honor Britney's same thought.
Finally, these three.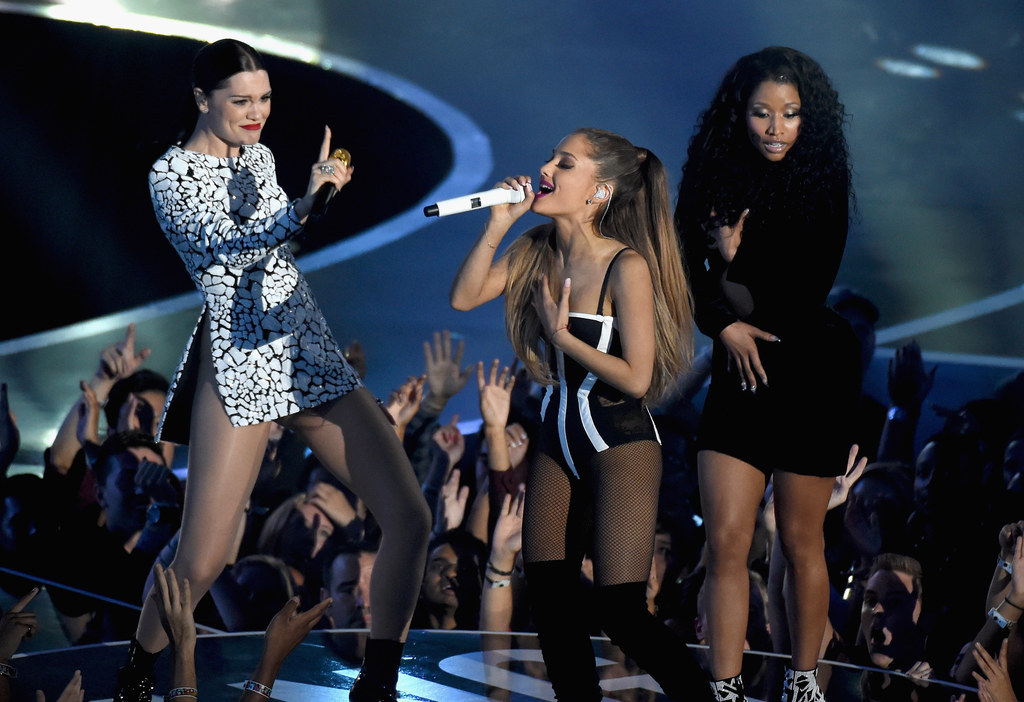 It was a cool and funky throwback to better times.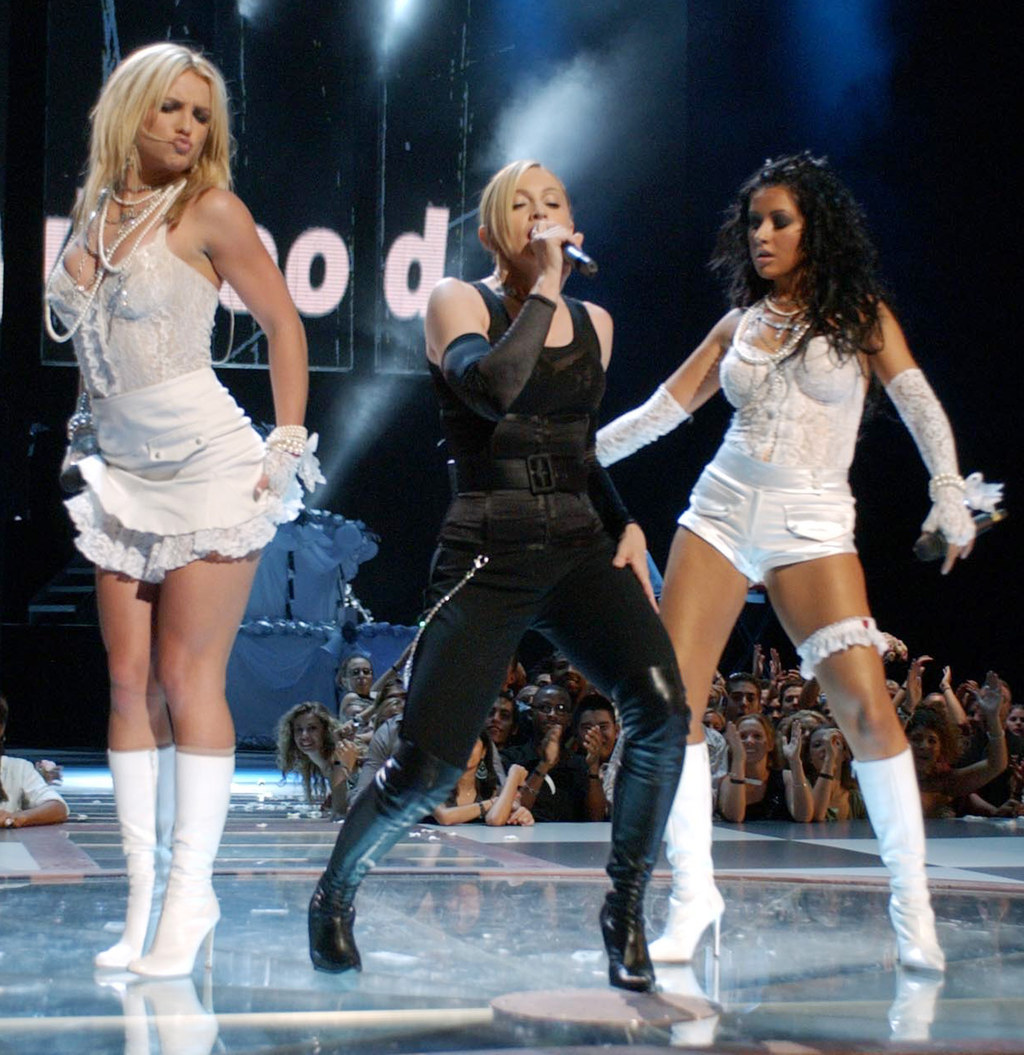 But sometimes it's not so easy to duplicate a previous success...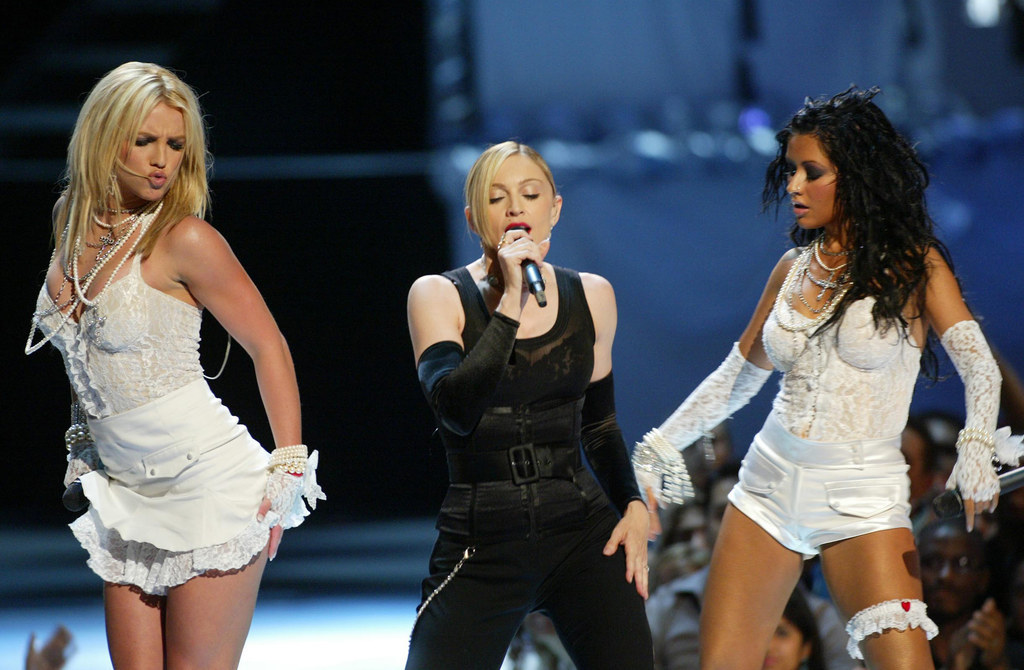 ...