HI, HELLO, HEY THERE. GOOD DAY, EVA.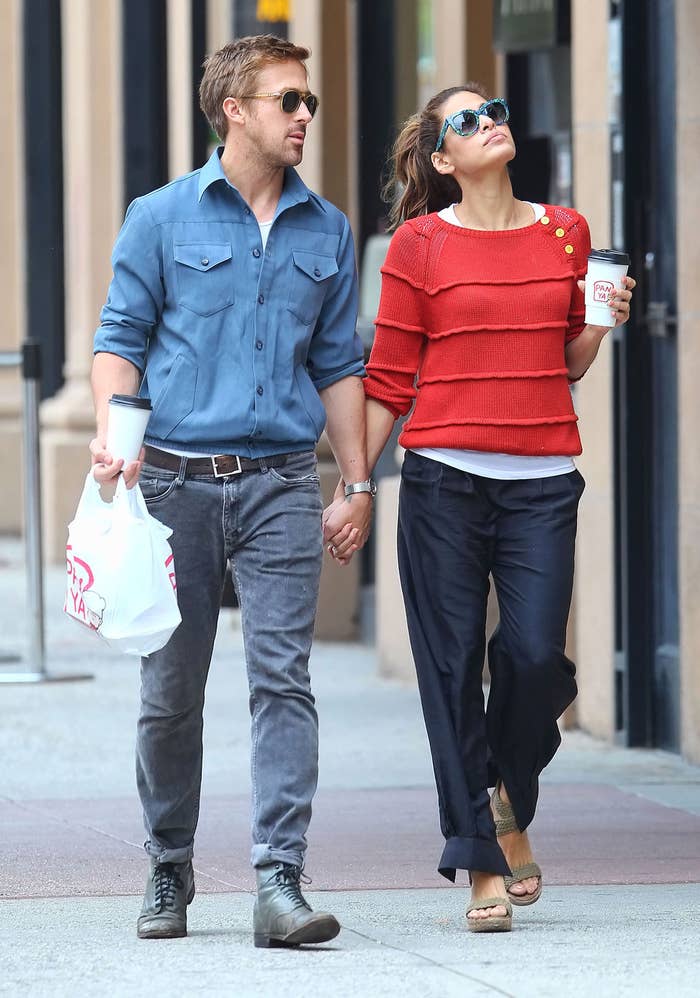 OK, you won.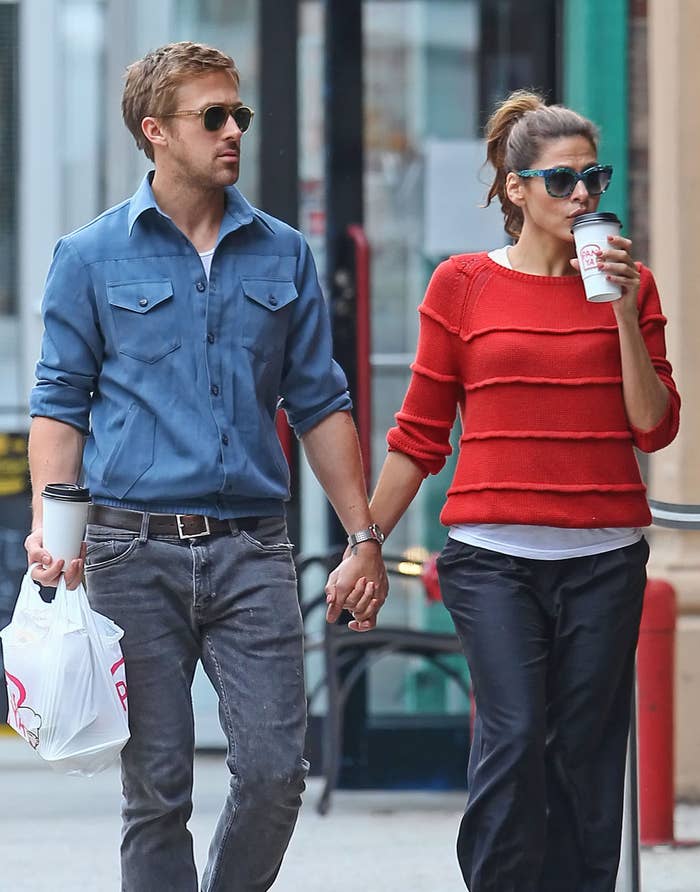 Congrats! Really, I'm happy for you. You did it!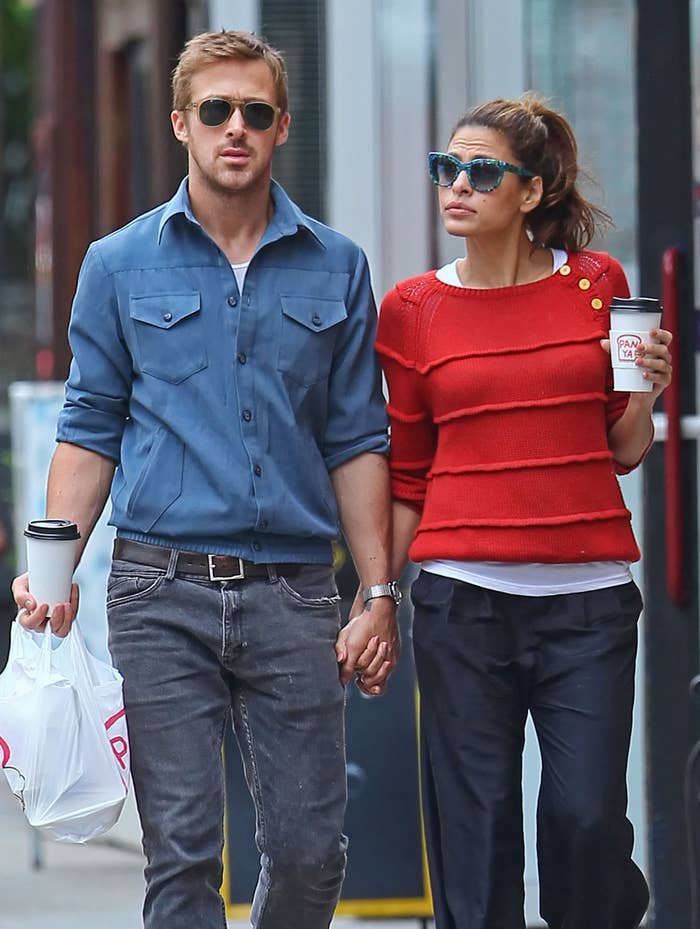 But I just have to say. I've read history and I know some things. While everything may seem really happy and great now, I'd just thought I'd give you a heads up.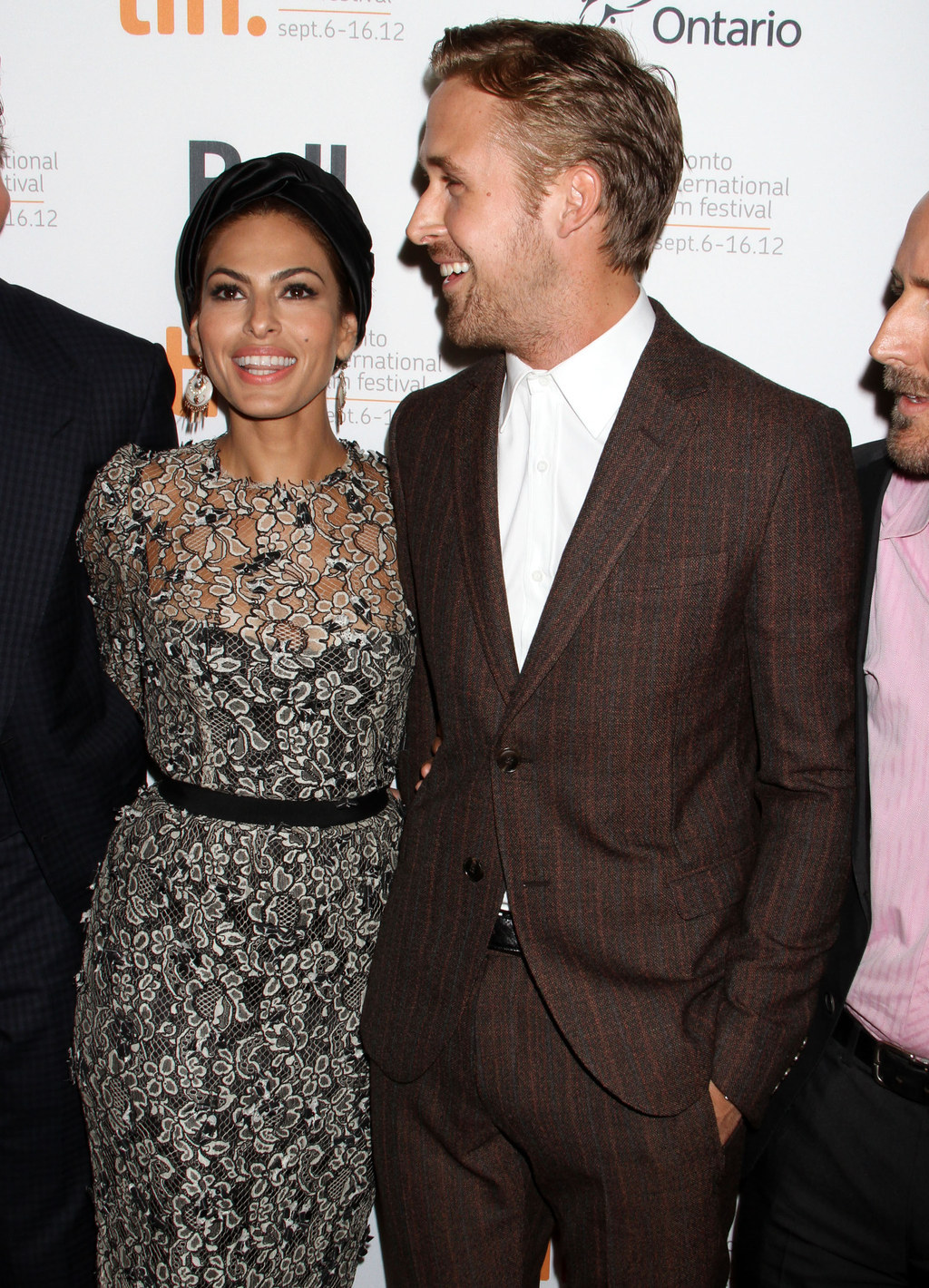 LET ME BREAK IT DOWN FOR YOU:
... Ryan's dog probably does not. George isn't into that shit.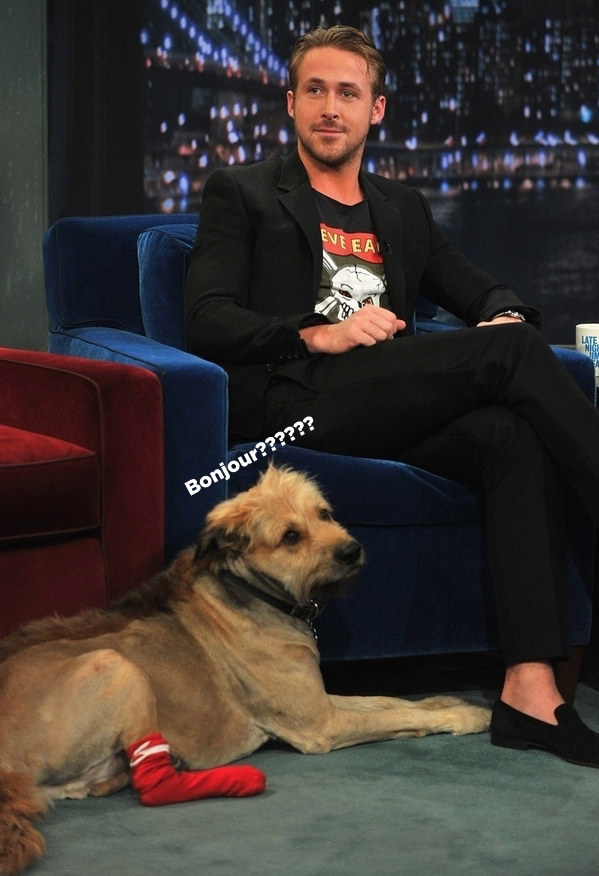 I also found this interesting article... it's very interesting.

And another thing I heard about you is that your favorite food is bread. Ryan's favorite food is calamari.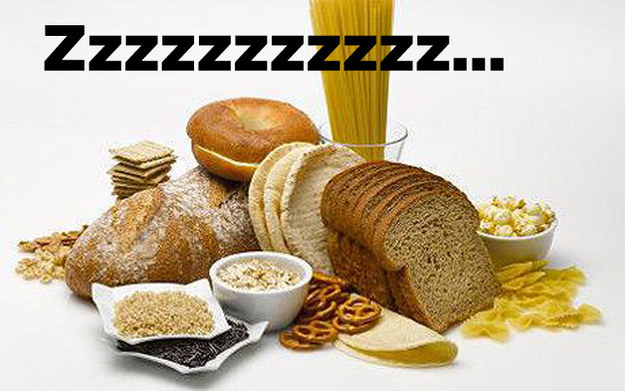 So, while the battle may be won...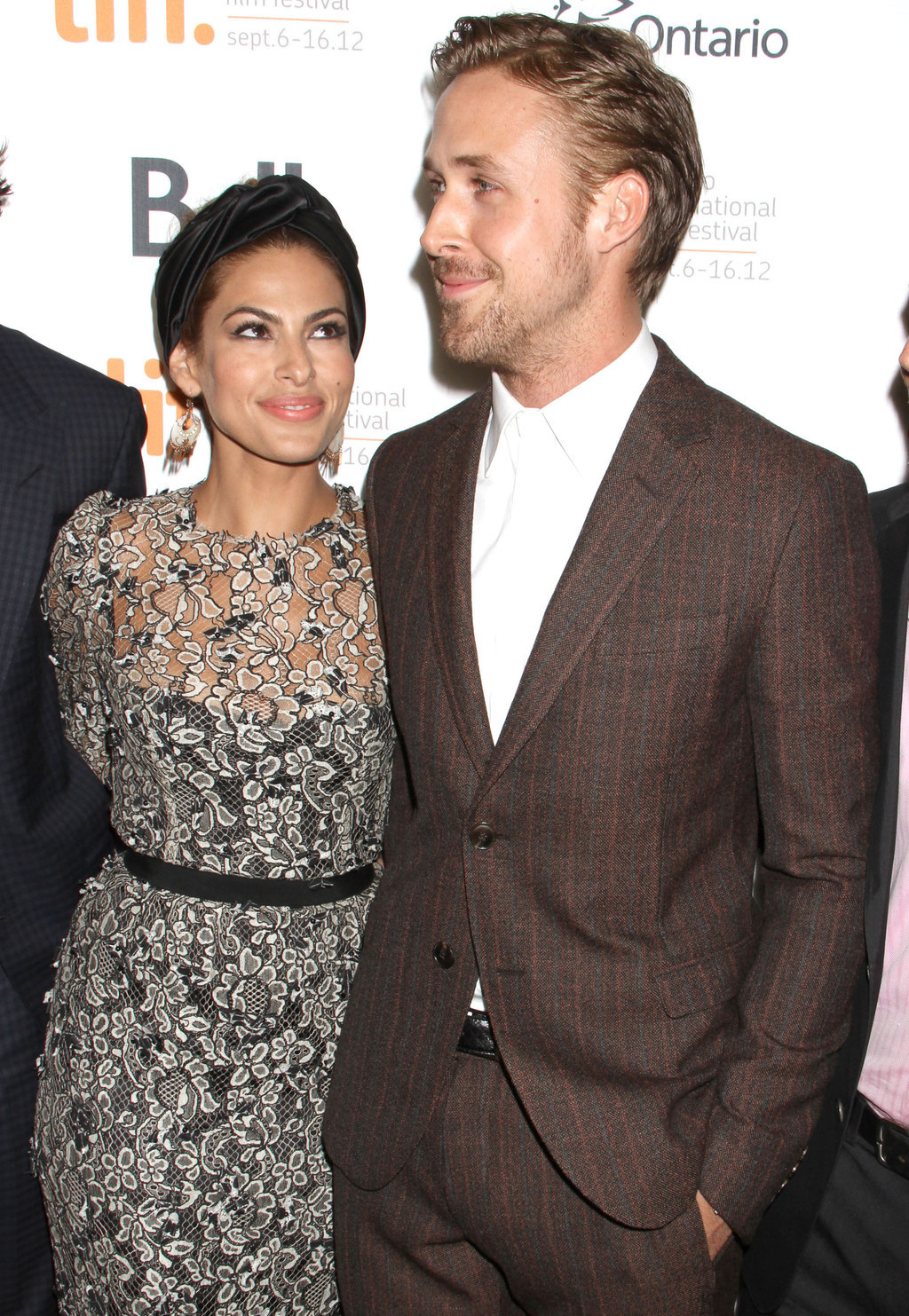 ... the war isn't over.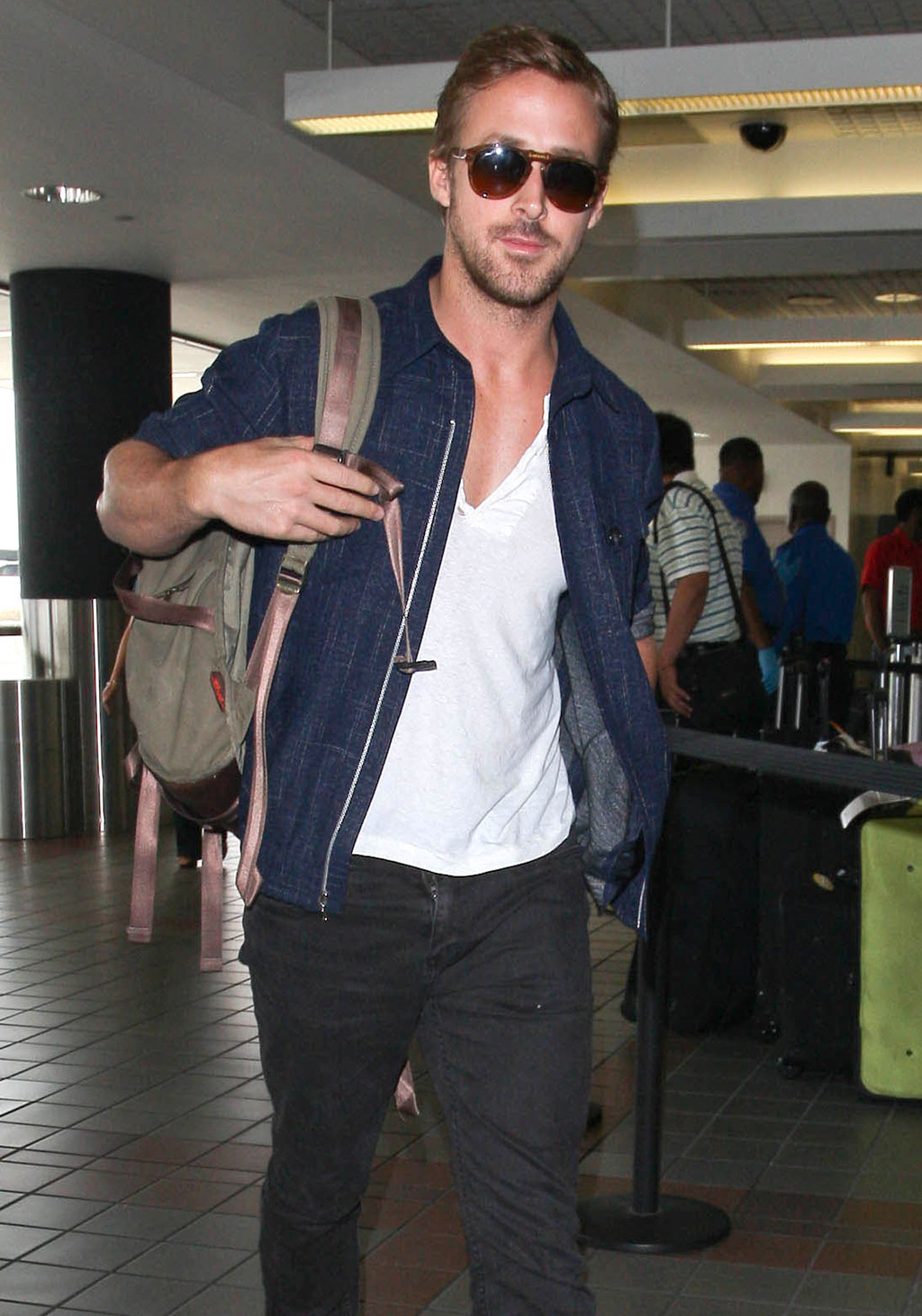 The thirst will never be quenched.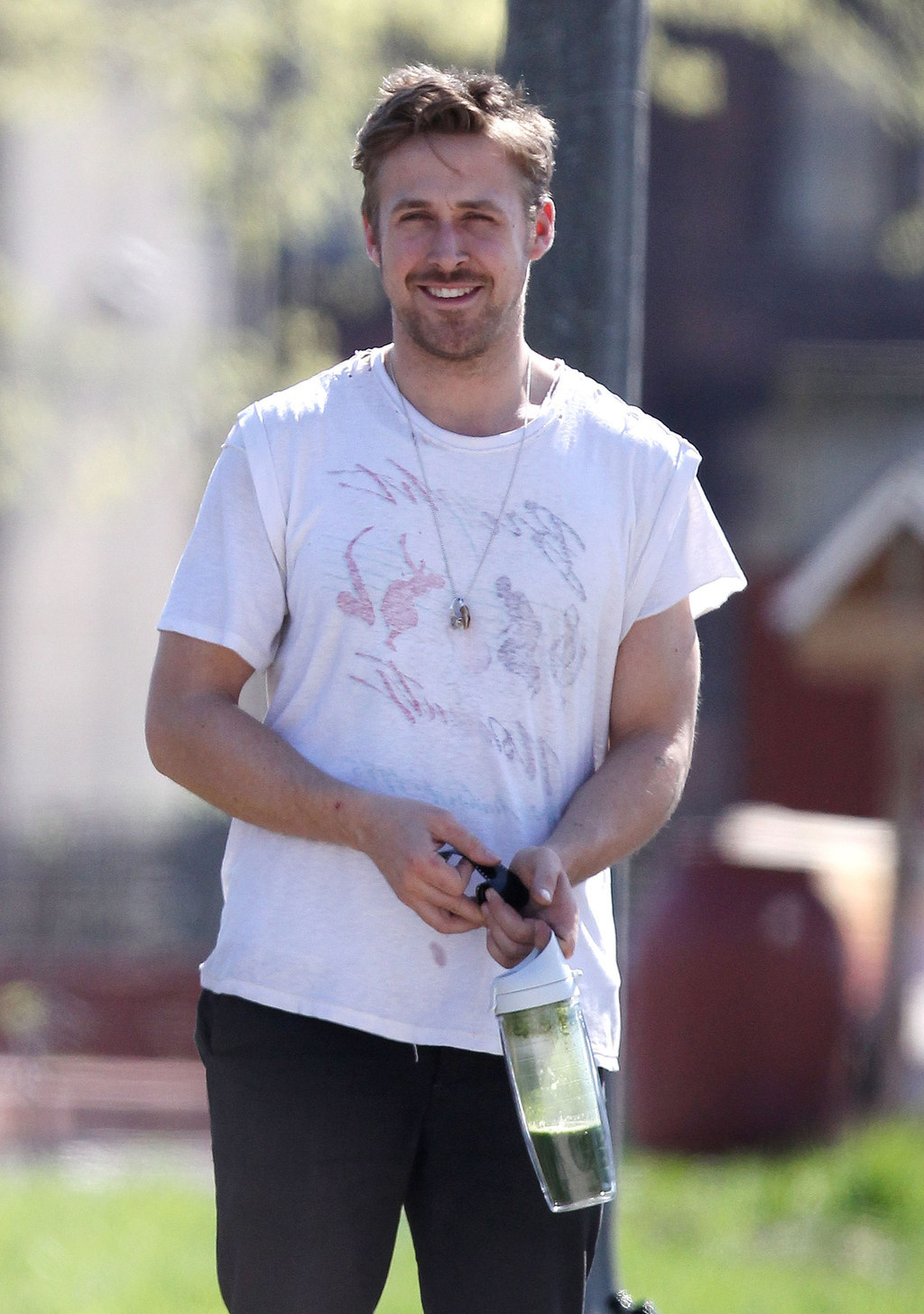 There will always be a map to ur man.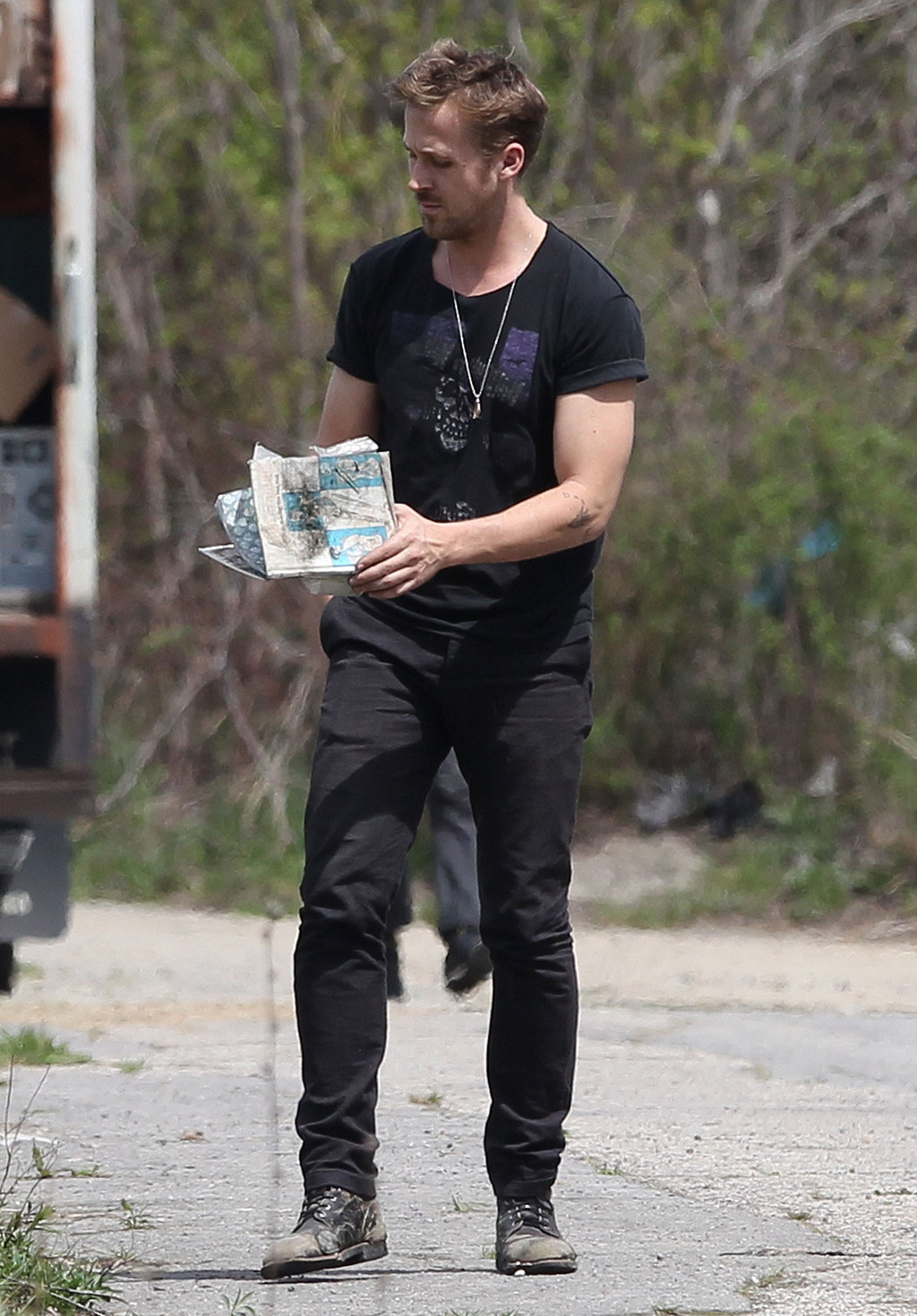 Oh also, here's this picture and I don't know what it means but it concerns me.