Cuando en su clase había habido problemas de acoso escolar, una profesora de Nueva York hizo que los niños guardasen los libros de texto y que cada uno sacase una sola hoja de papel.
Les pidió que la arrugasen, la tirasen al suelo, la pisasen; lo que quisiesen, siempre y cuando no la rompieran.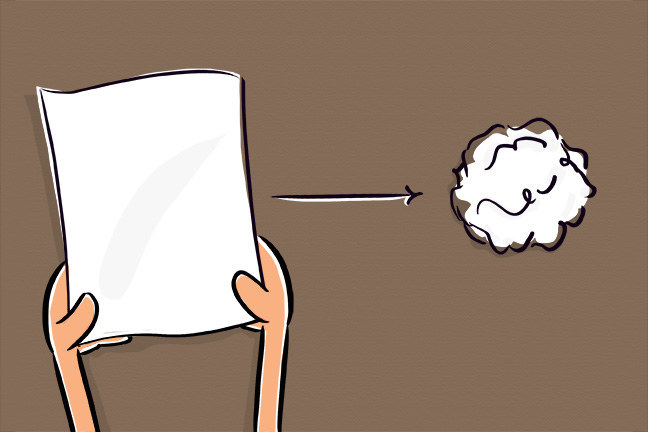 Luego les dijo a los estudiantes que desdoblasen el papel lo más cuidadosamente posible, lo aplanasen e intentasen que recobrara su estado original.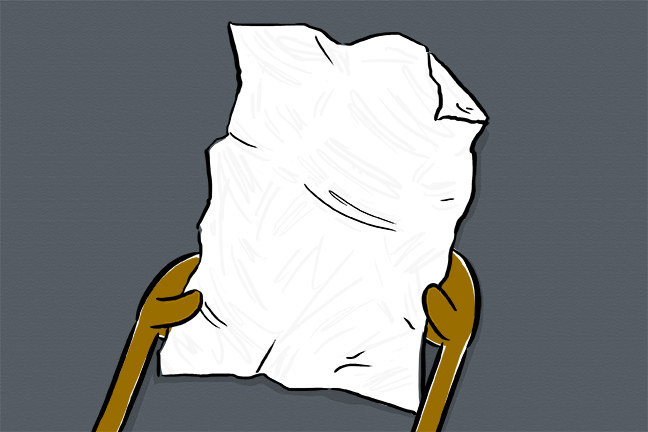 A continuación, les pidió que se disculpasen ante la hoja de papel por lo que habían hecho.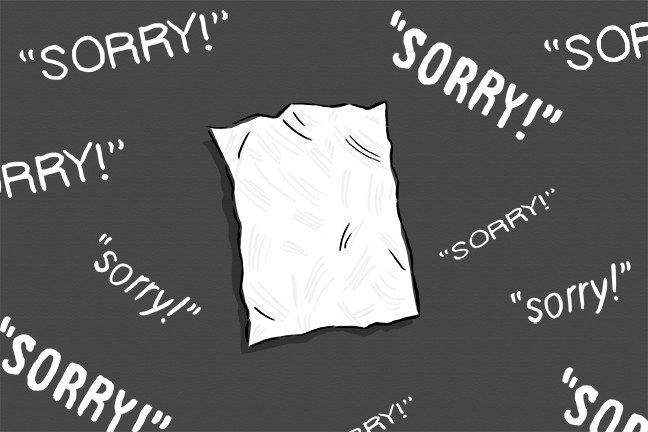 Pero no importa cuánto se disculparan y tratasen de alisarla, la hoja seguía arrugada y sucia.
Las cicatrices que habían dejado nunca se irían, explicó. No importa cuántas veces se disculpasen, siempre habría marcas en esa hoja.
Igual que en el acoso escolar, el daño es irreversible...
...nunca se va del todo.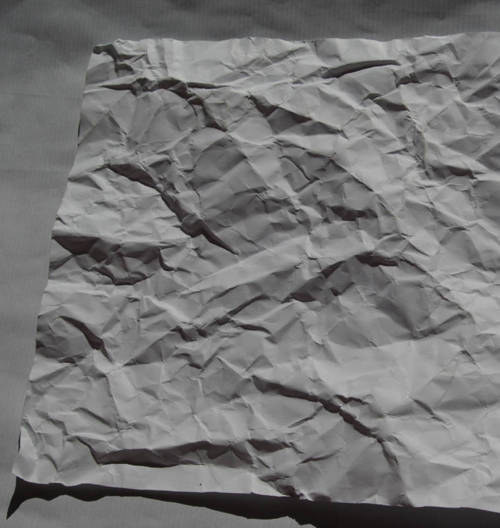 Looks like there are no comments yet.
Be the first to comment!