Hailie is Eminem's daughter he sang about all the time in like 1998.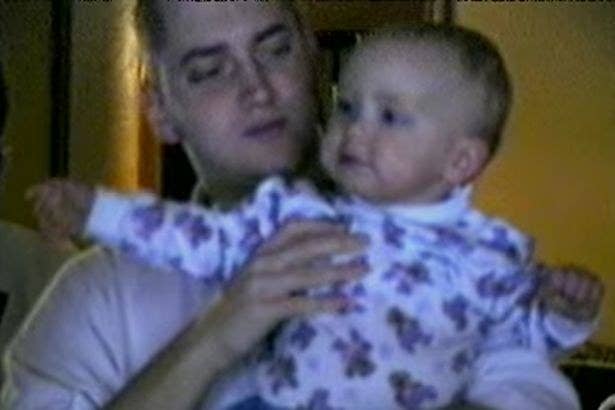 Well, I have great news for you: She's an Instagram influencer now who goes by Hailie Jade!
Hailie Jade's feed features all of the influencer classics, like pictures holding cups of tea:
Pictures in athleisure wear staring out at bodies of water after doing light hikes:
A picture with a random wagon and flowers in what appears to be a parking garage:
Hailie has 1.7 million followers.

She has a very organized and aesthetically pleasing story setup:

And her captions are inspirational and aspirational:
Best of luck and many more photo shoots with wagons in parking garages to you, Hailie!