Elton John Exposed The Vatican For Being Hypocrites With A Single Tweet
Points were made, things were said, entire institutions were exposed.
The Vatican is back at it again!
On Monday, the AP reported that the Catholic Church said they will not be blessing same-sex unions because they "cannot bless sin."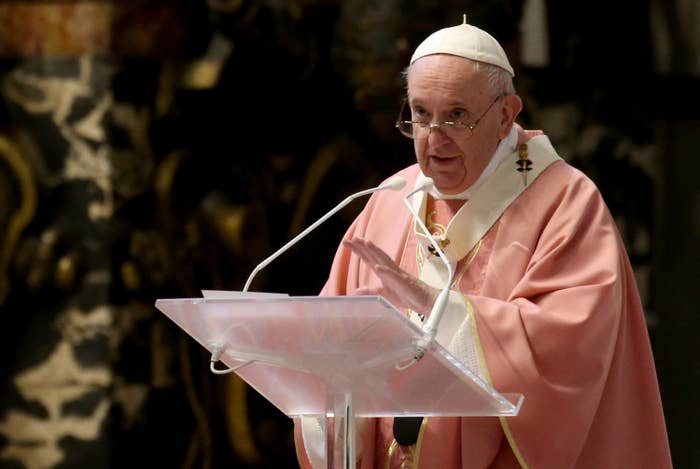 Which, like, OK. We've been here before!
Obviously, this caused quite a reaction:
But one that I found most interesting is the reaction from Elton John.
Elton tweeted about one particular aspect of the Vatican's hypocrisy that I honestly never knew about:
Elton linked to an article from the Daily Beast which explained how the movie about his life, Rocketman, was partially funded by the Vatican.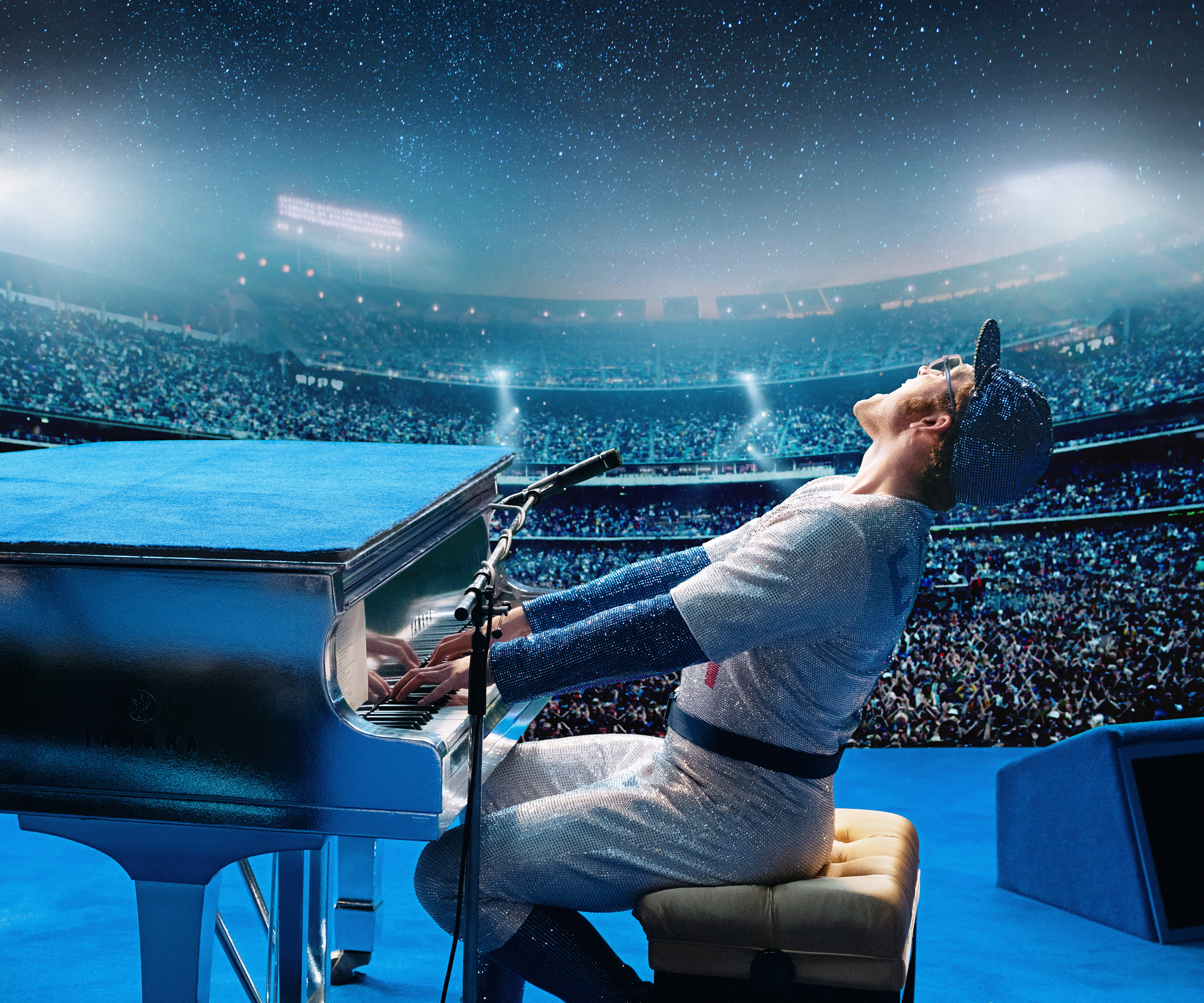 The article says that in 2019 the Vatican spent $4.5 million to fund Men in Black: International and Rocketman.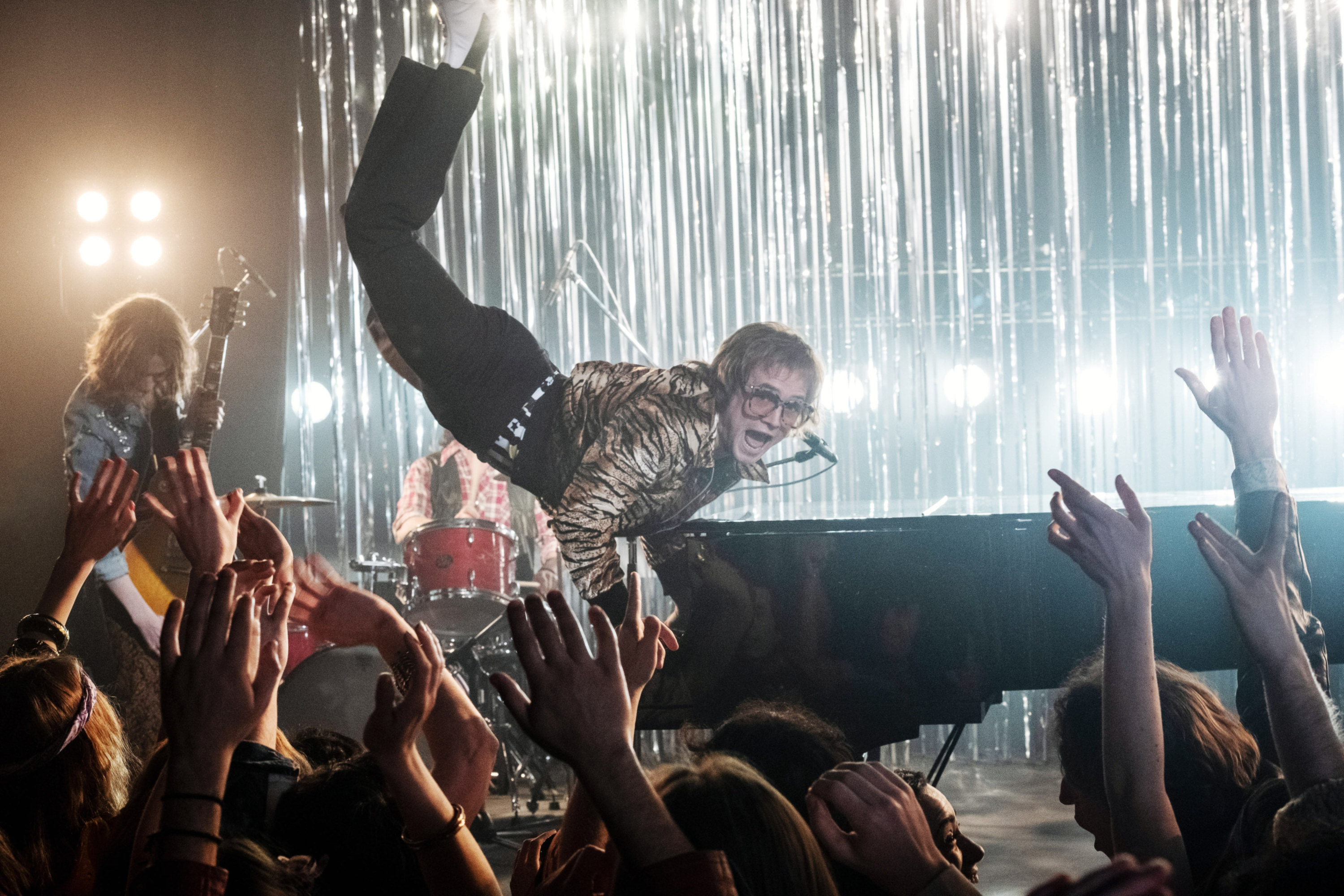 As Elton said, Rocketman is about finding happiness in his marriage with David Furnish.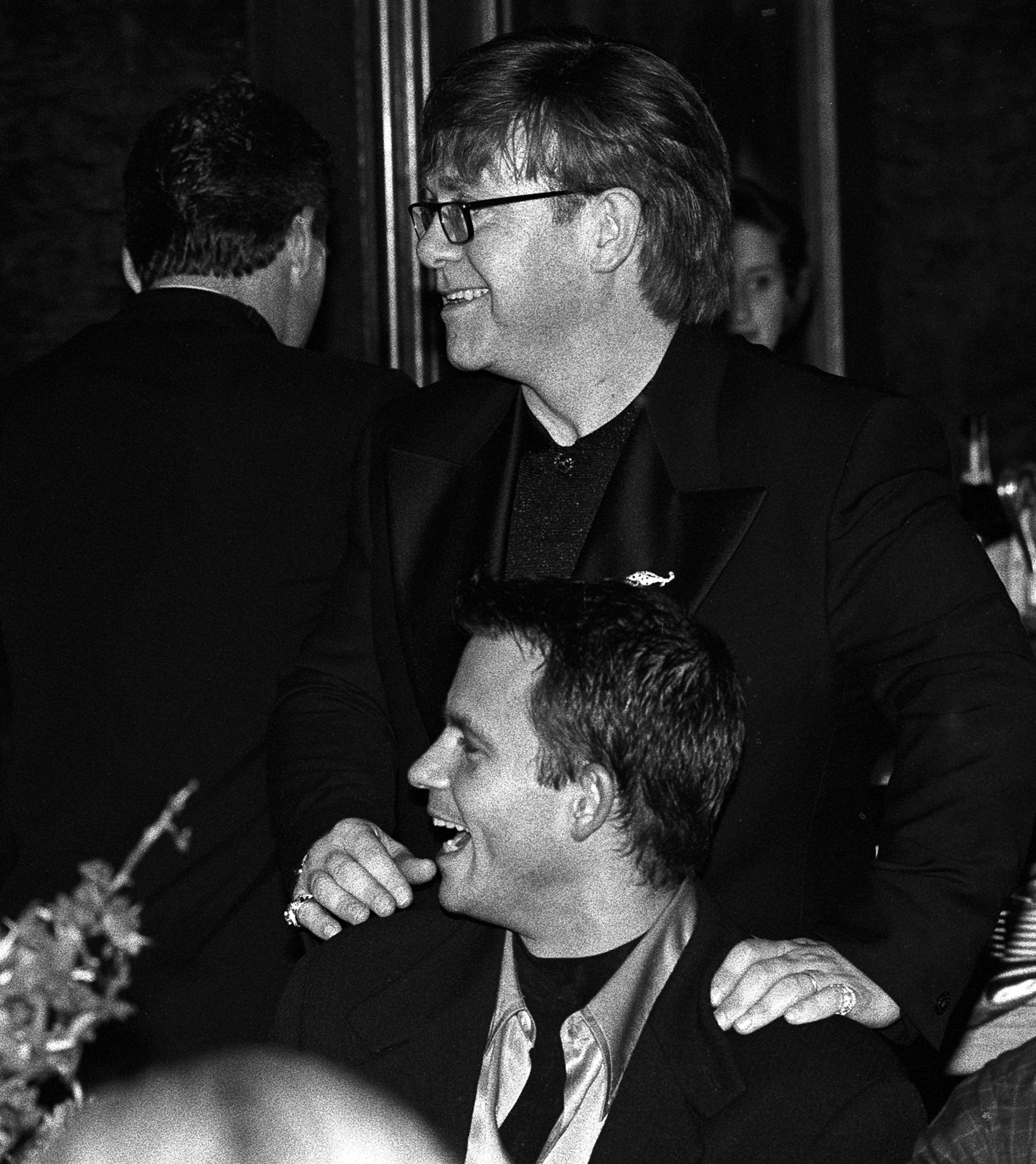 Rocketman is also the first film by a major studio to feature gay sex scenes.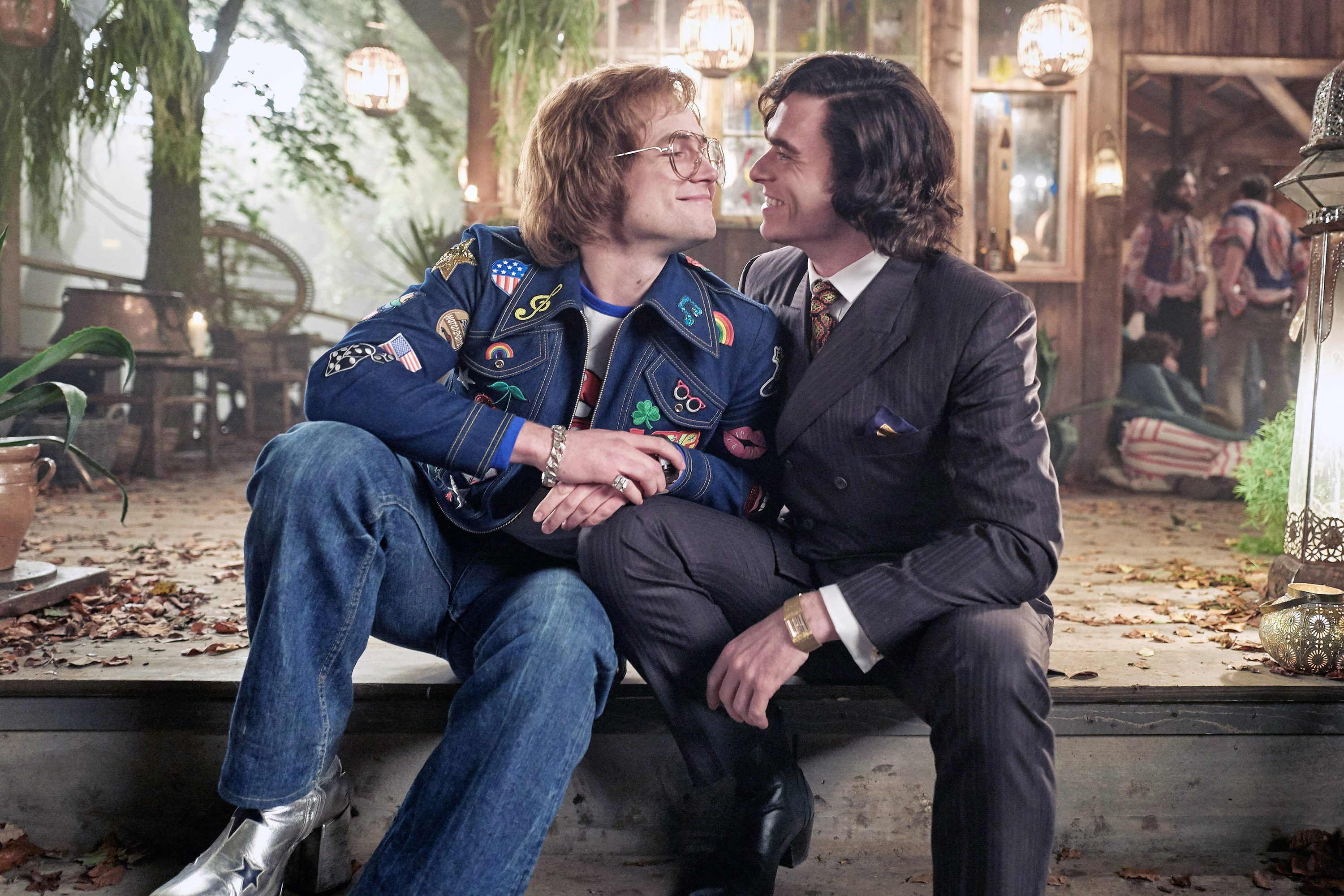 A movie about a gay man finding happiness in his gay relationship featuring gay sex? Seems pretty gay to me!
In conclusion, the Vatican remains hypocritical, and at this point, I wouldn't expect anything else from them.