33 Pictures That Millennials Will Have To Explain To Generation Alpha Someday
It was the best of times...it was the worst of times. Truly.
Generation Alpha is the generation after Gen Z who were born starting in the early 2010s. I almost guarantee you they will have no idea what is going on in any of these pictures:
1.
Avril Lavigne and Kelly Osbourne giving off major "I only shop at Hot Topic" energy in the early 2000s.
2.
Beyoncé playing Uber driver to Mike Myers.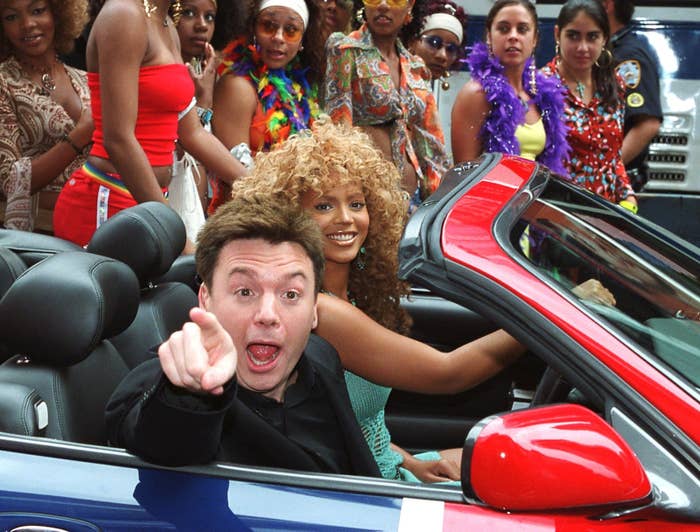 3.
Nelly and Ja Rule freaking out over one of those clear iMacs.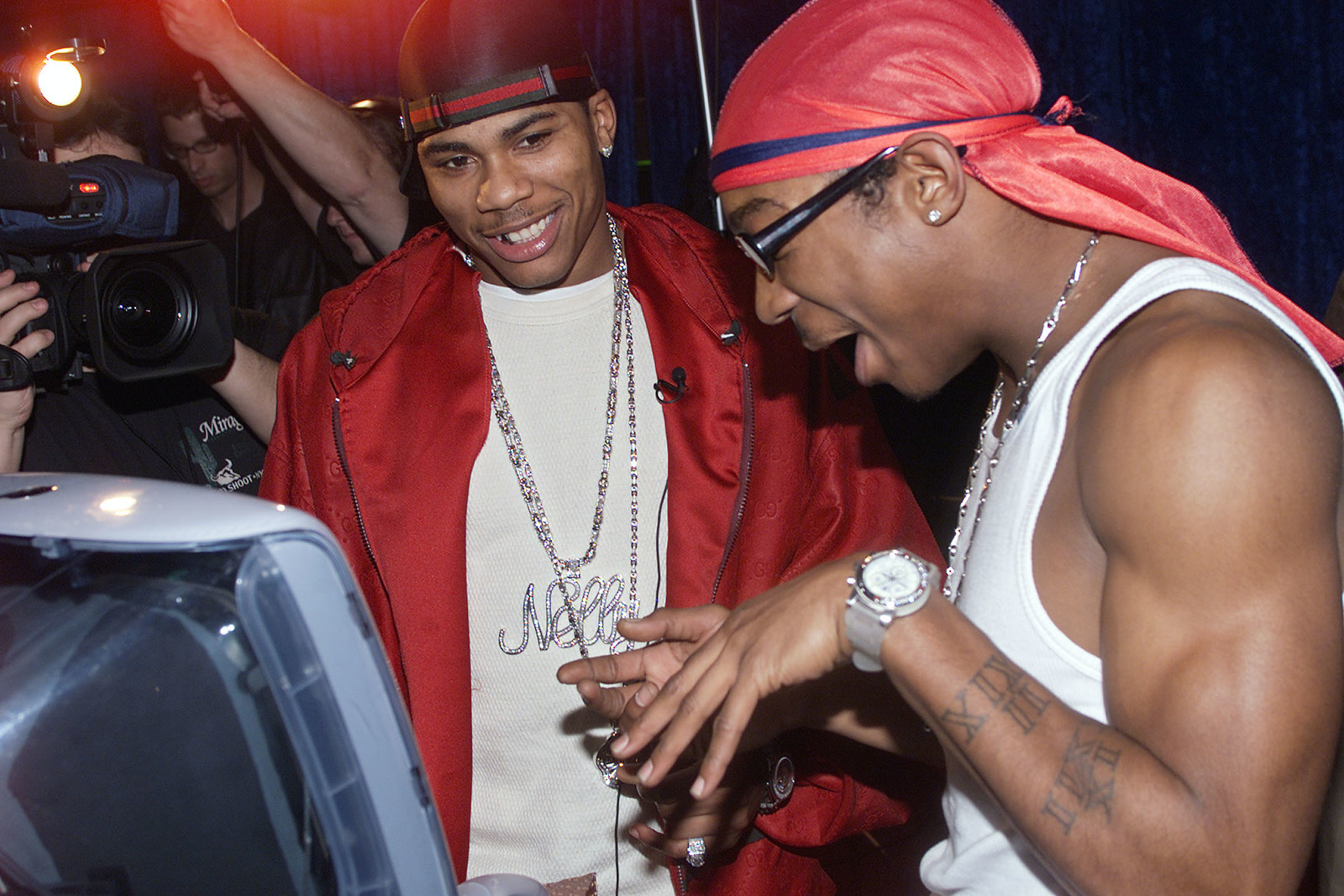 4.
Gillian Anderson with full-on whale tail.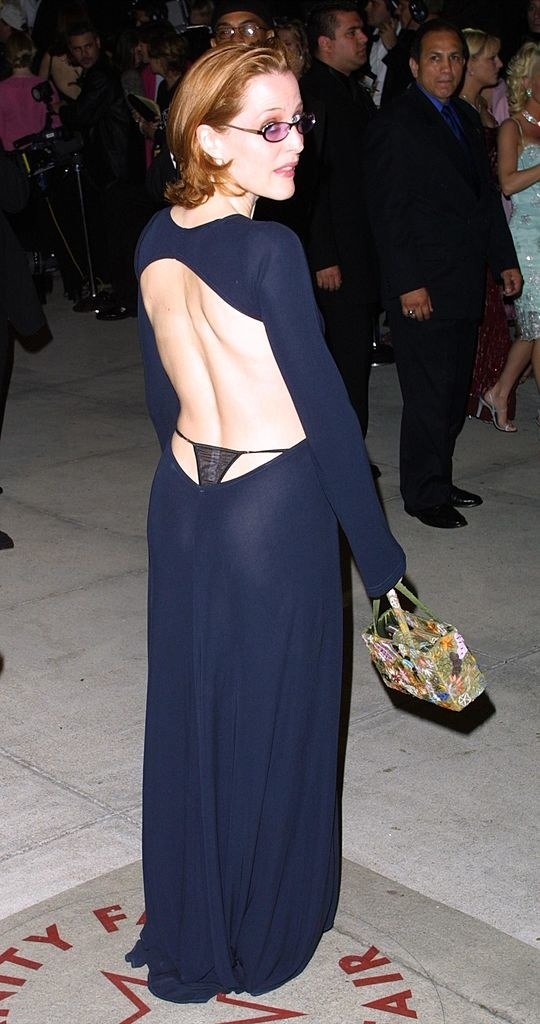 5.
Halle Berry giving us full whale tail.
6.
Honestly, people just liked showing off their thongs!
7.
They were a really big deal!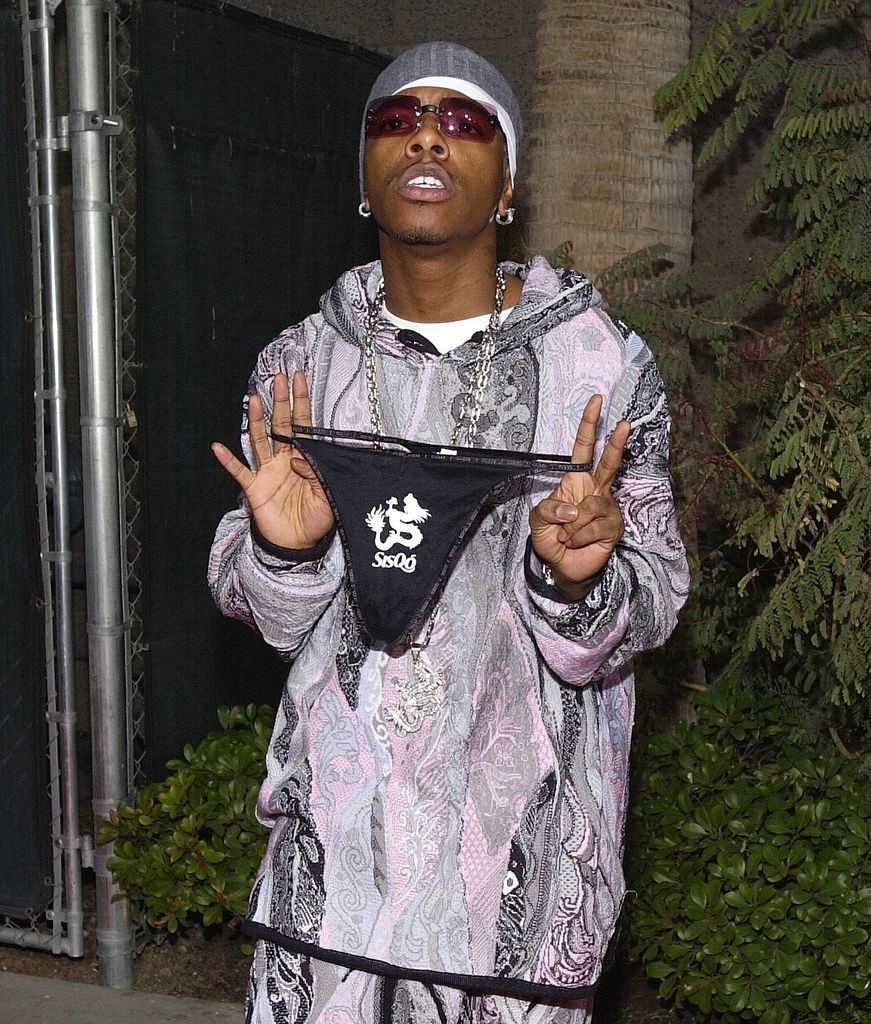 8.
Aaron Carter within 100 yards of Hilary Duff.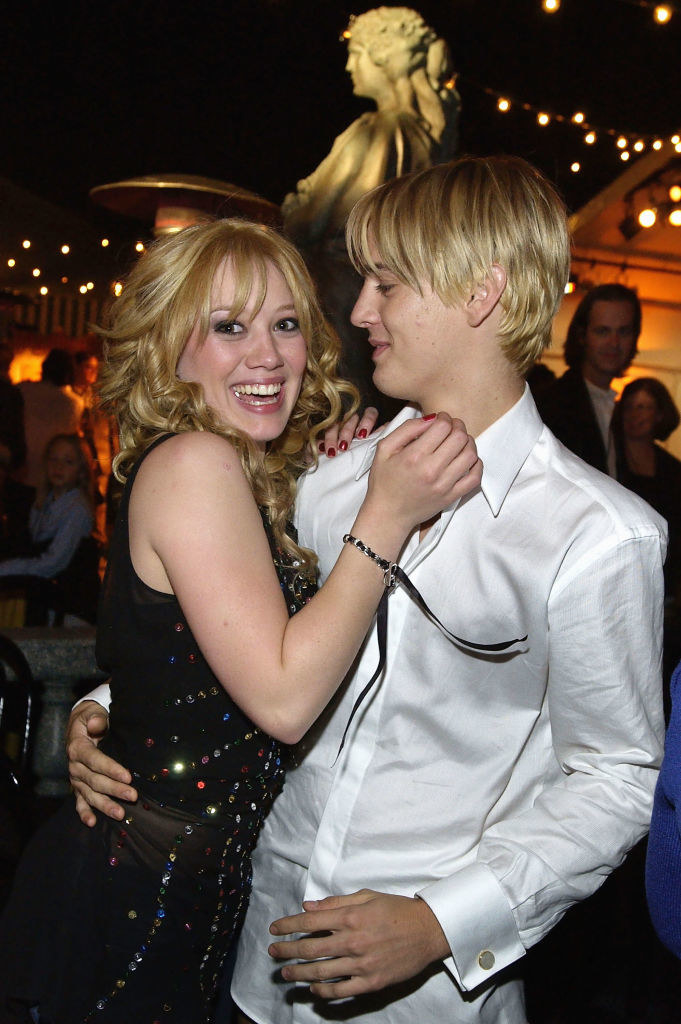 9.
Jessica Simpson using her relationship with Nick Lachey to sell edible lotion.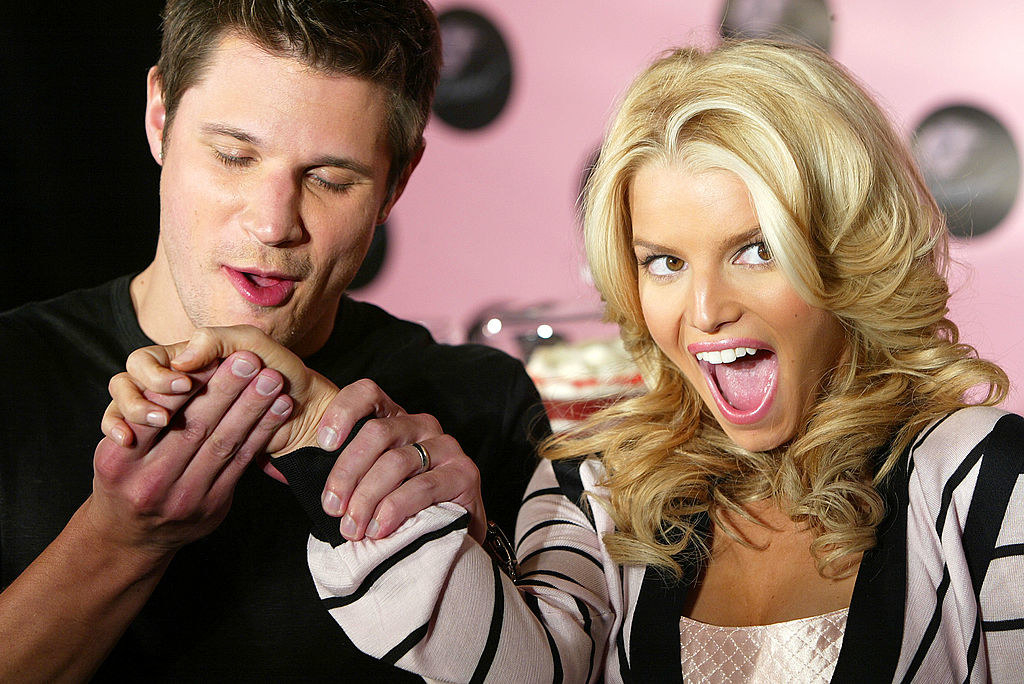 10.
I STILL WANT THIS EDIBLE LOTION.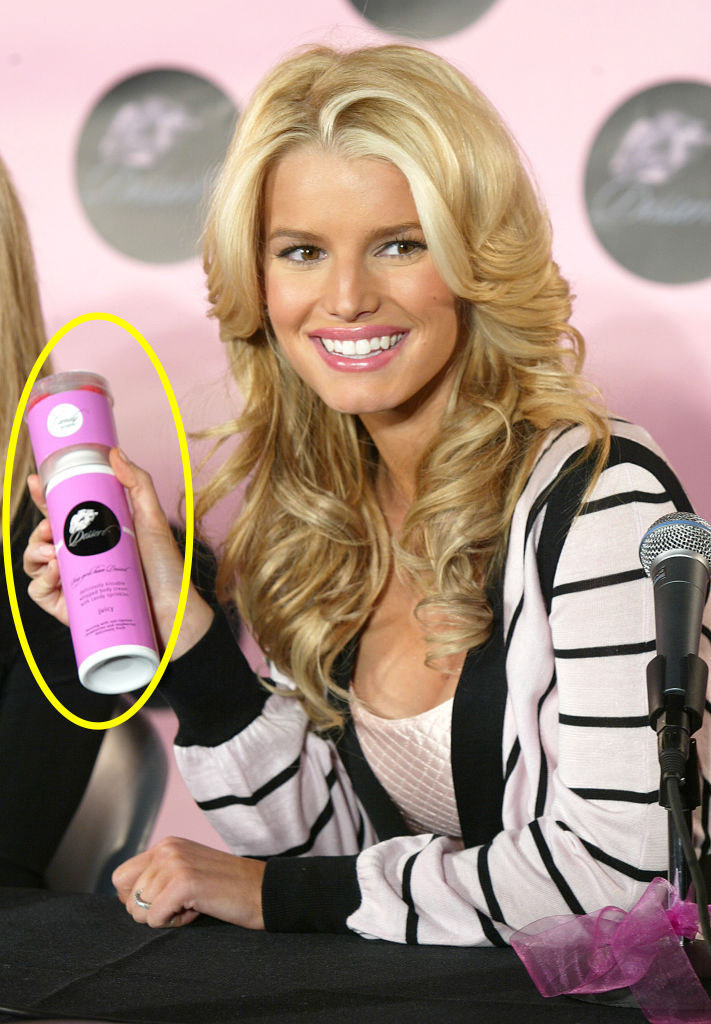 11.
Destiny's Child wearing pants made out of American flags.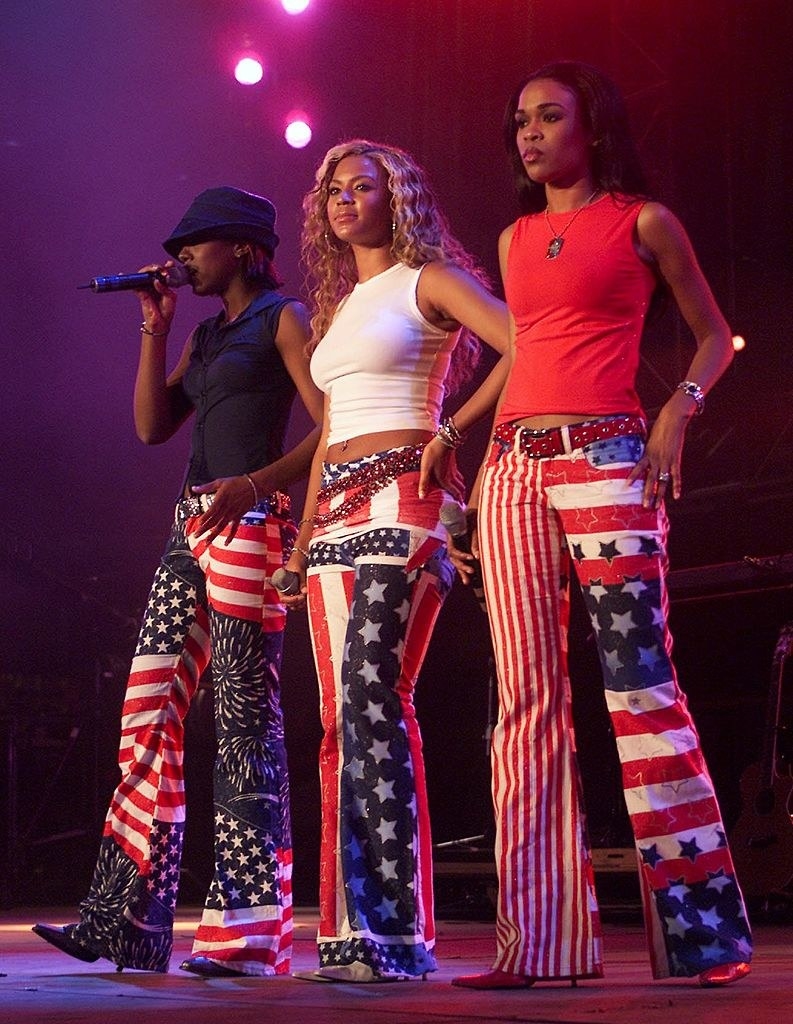 12.
Fred Durst, a glass of white wine, and Jennifer Lopez in a pleather dress.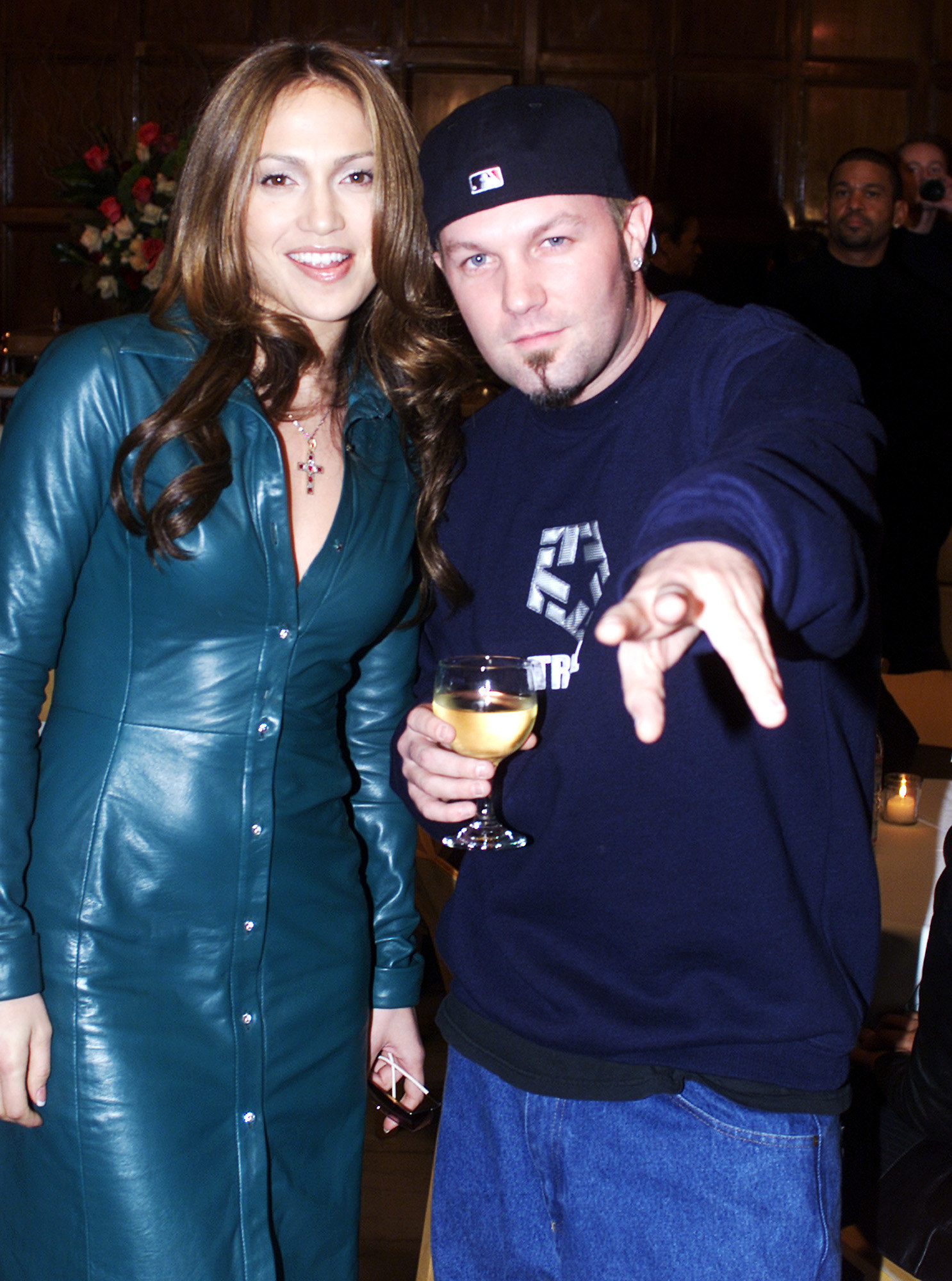 13.
The Backstreet Boys in a bunch of really big coats.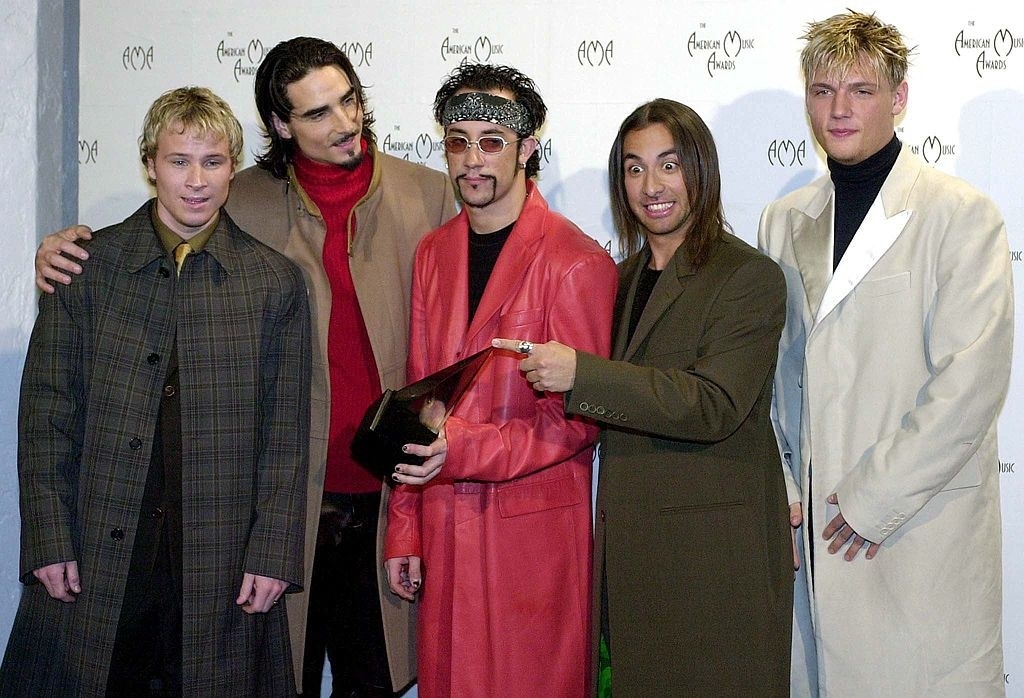 14.
Aaron Paul wearing literally every early-2000s trend glopped onto one outfit.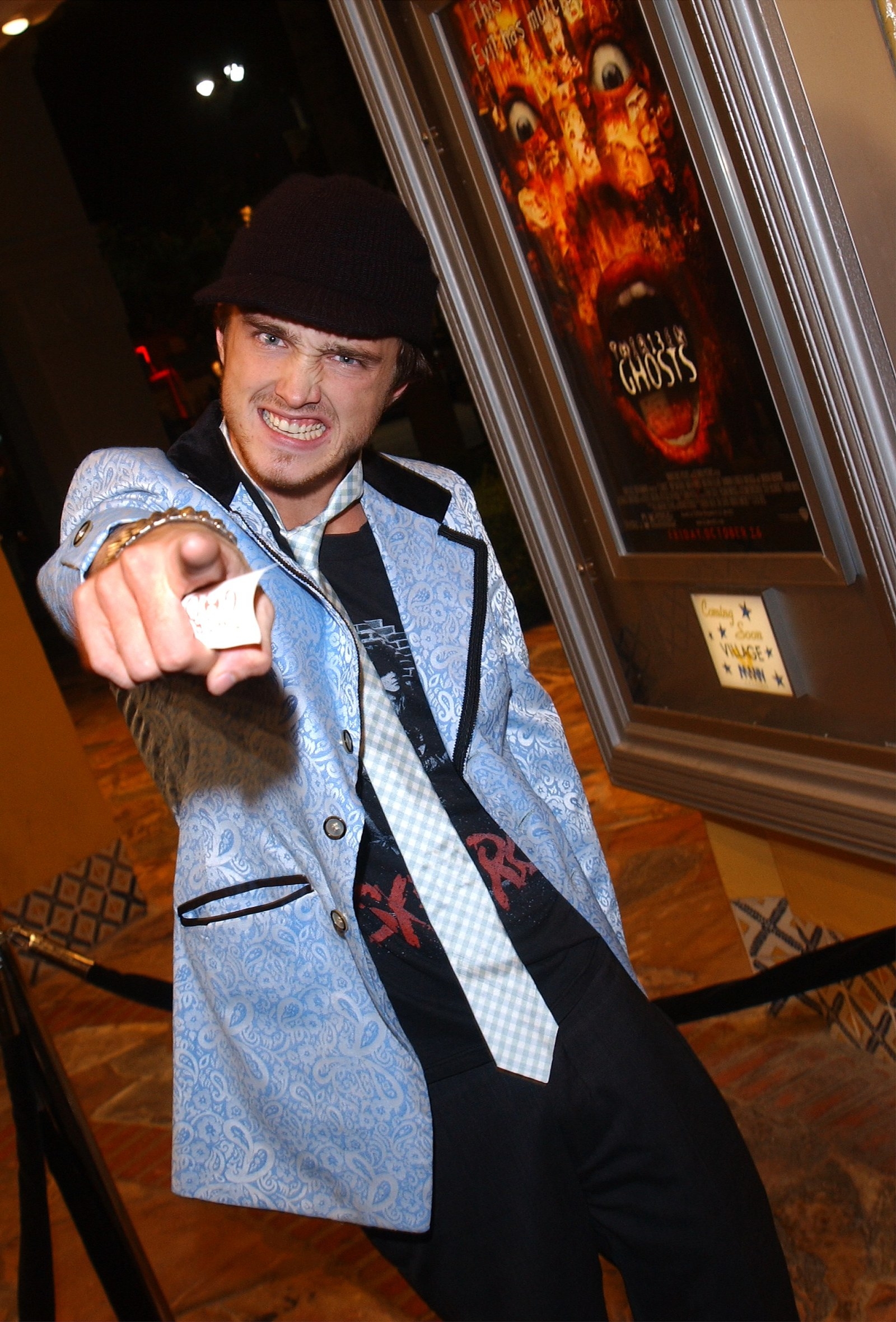 15.
Christina Aguilera with the very trendy "three solid skidmarks" hairstyle.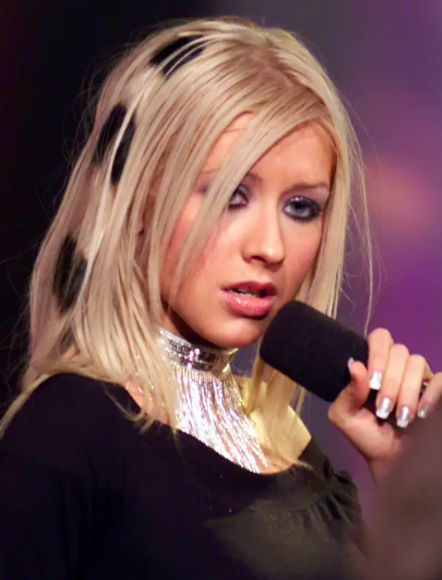 16.
Christina doused in self-tanner.
17.
Tom Green holding a coffee machine while rubbing Sisqo's head.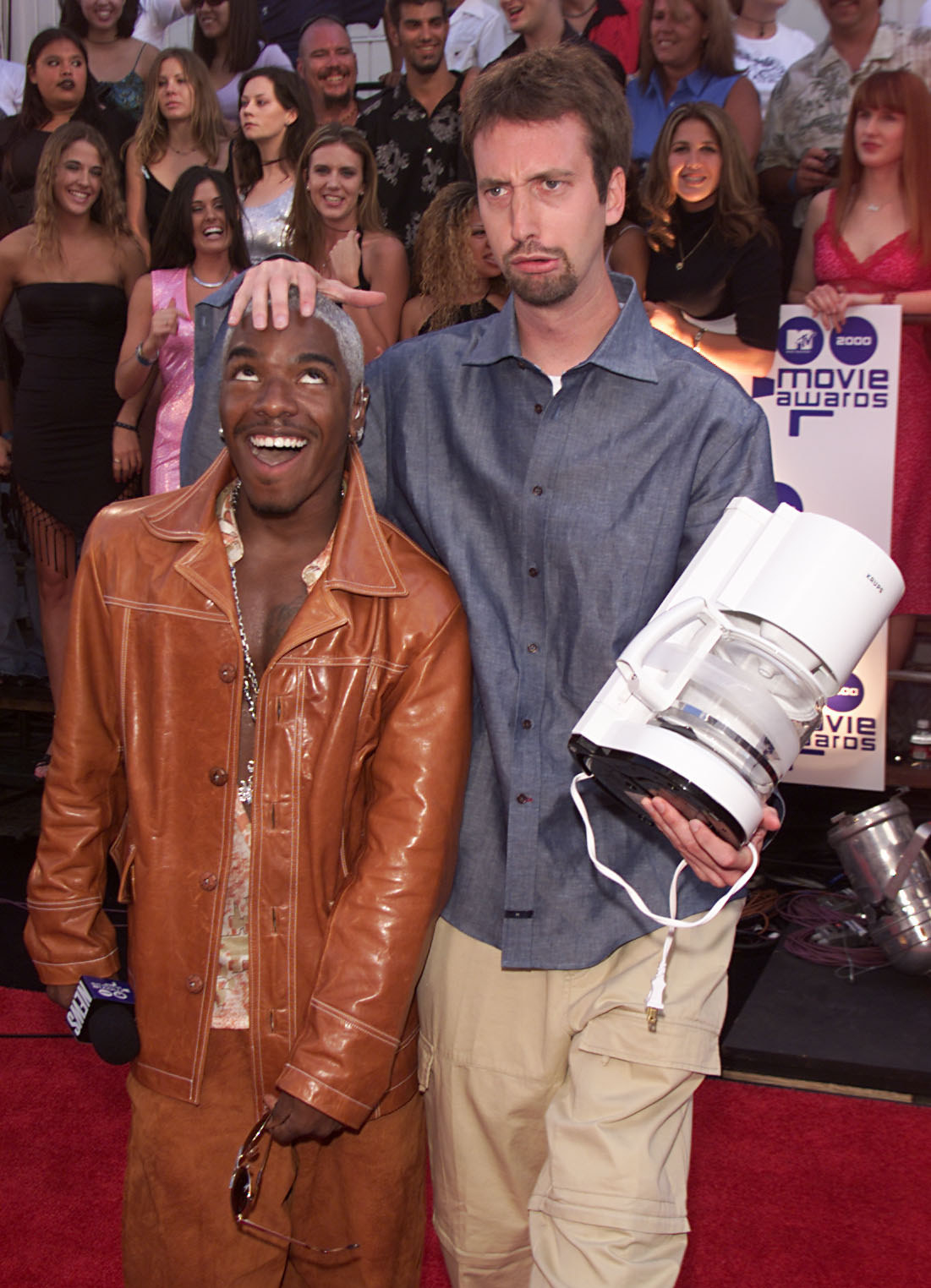 18.
Jeans with cutouts on them.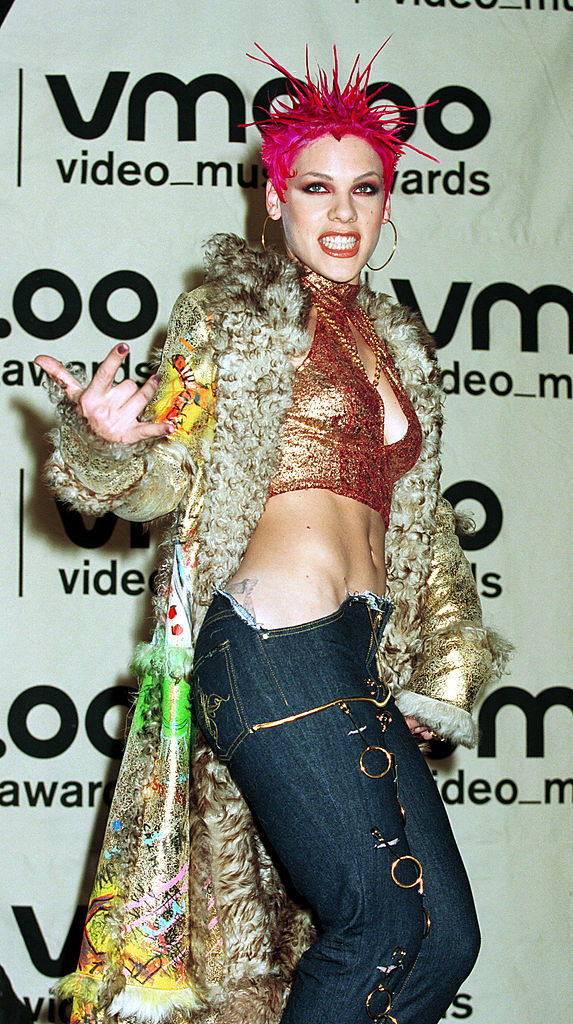 19.
Jeans held up by strings.
20.
It's a miracle jeans even stayed on!
21.
Paris and Nicky Hilton going full "We get it!! You do coke!!"
22.
98 Degrees performing at some sort of YM magazine and Macy's party.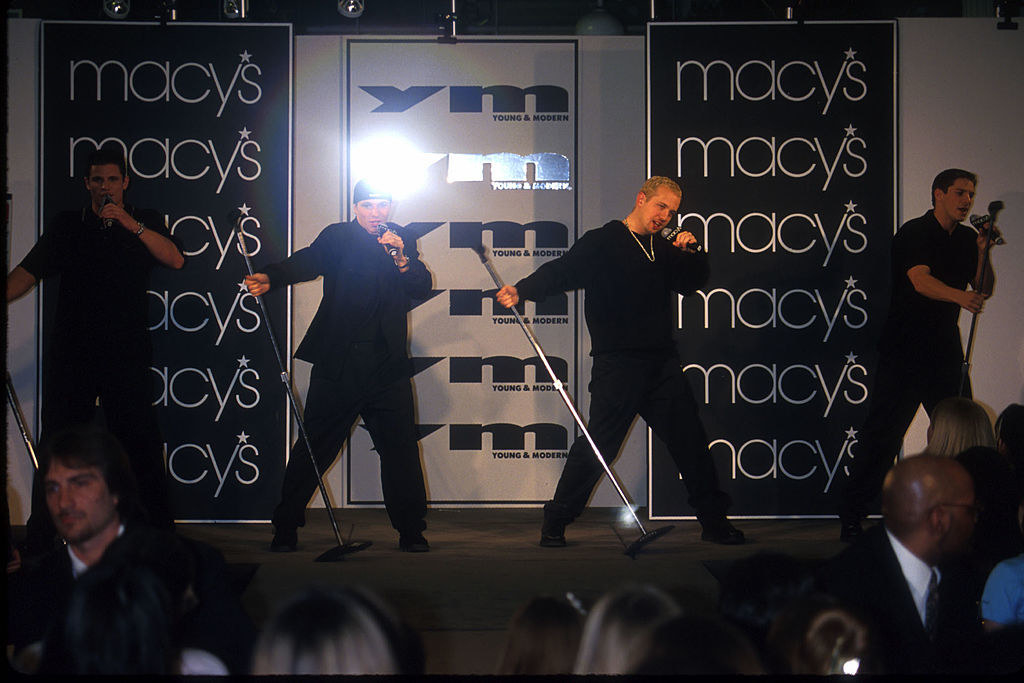 23.
Times Square completely packed because a boy band was on TRL.
24.
NSYNC looking very much like a confused mess.
25.
Britney Spears and Melissa Joan Hart in large leather jackets with a mannequin in between them wearing a blue dress and a construction hat.
26.
Britney holding up one of her iconic Teen People covers. The best magazine of the time.
27.
Lance Bass wearing wet jeans getting hit by waves on the beach.
28.
Toni Braxton applauding J.C. Chasez for wearing globs of yellow glue.
29.
J.C. in his "Talk to the manager" hair phase.
30.
Just, like, the fact that we thought this was hot:
31.
That this was hot:
32.
This was hot:
33.
And this was hot:
It was a really weird time.