2020 is the year of chaos.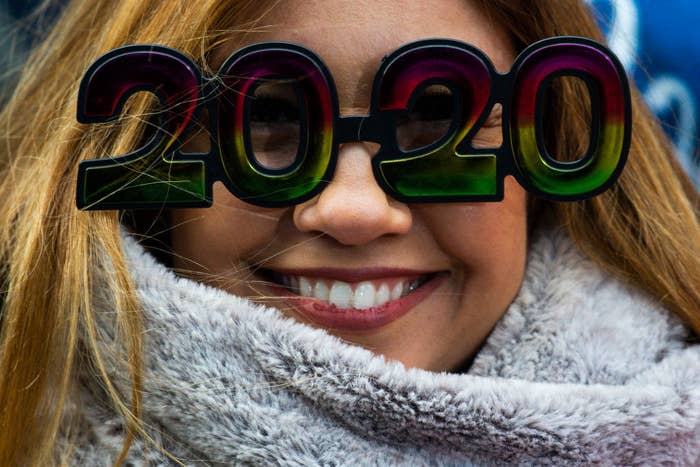 We watched Parasite.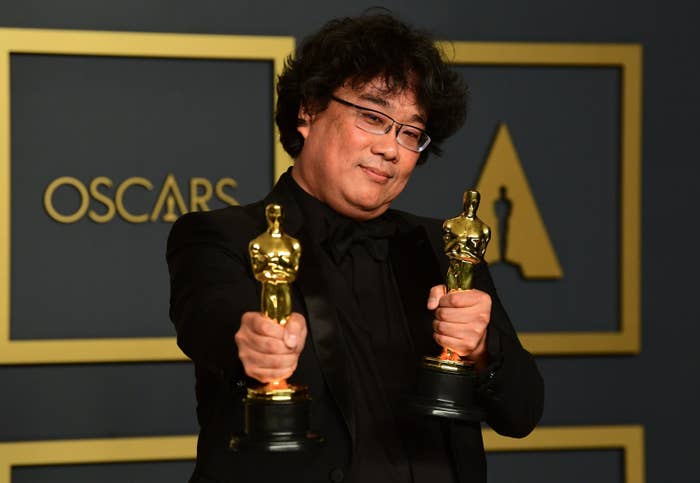 We loved baby versions of bigger things.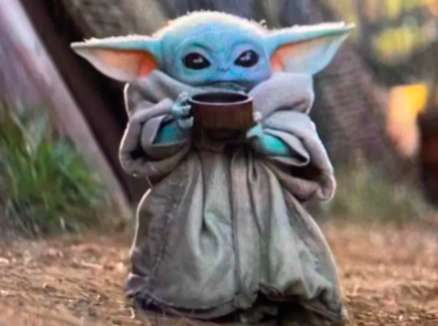 But alas, here we are, time goes on. Summer is already over. Time isn't real.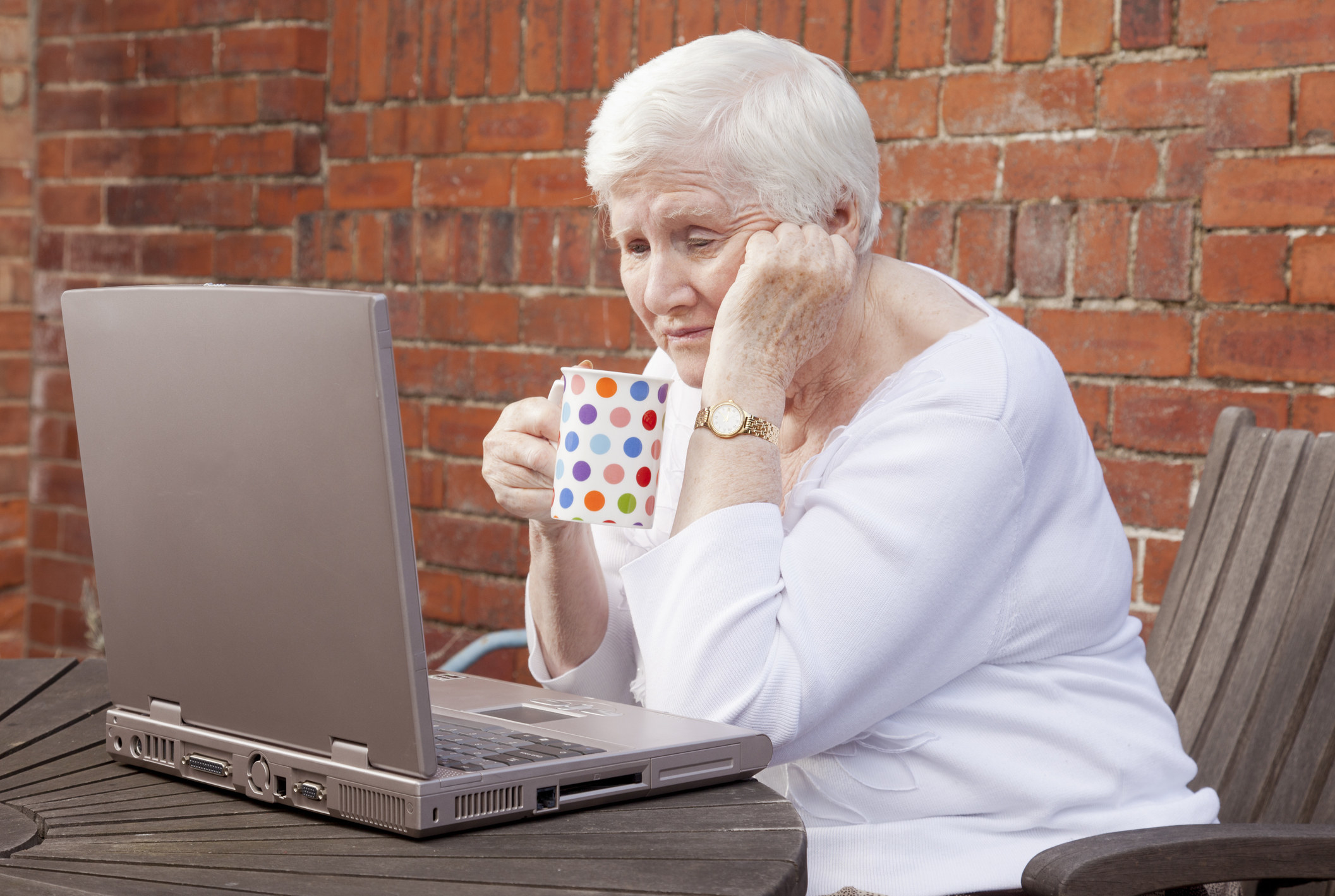 But hey, it's PSL season!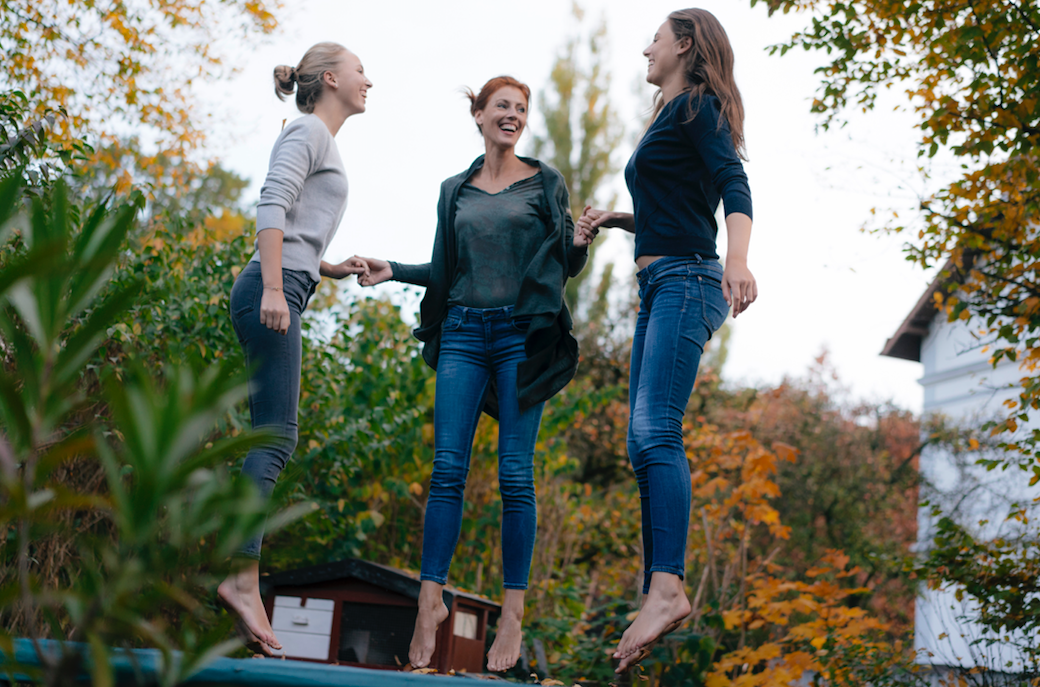 Dunkin' Donuts has started serving PSLs and a store in Portland, Maine, is going viral for their extremely chaotic, extremely 2020 sign advertising them.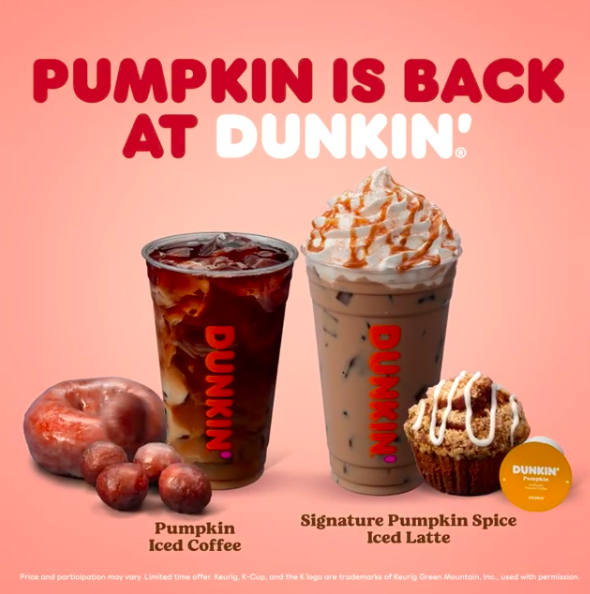 Jesenia Santana saw the sign and snapped a picture of it. She posted it on Facebook with the caption "Forest ave dunkin has some weird energy right now."
Extremely chaotic, extremely 2020 energy indeed.

The sign went super viral on Twitter with over 37,000 retweets.
Unfortunately, the sign wasn't up for very long and was taken down.
Its been replaced with something way less interesting.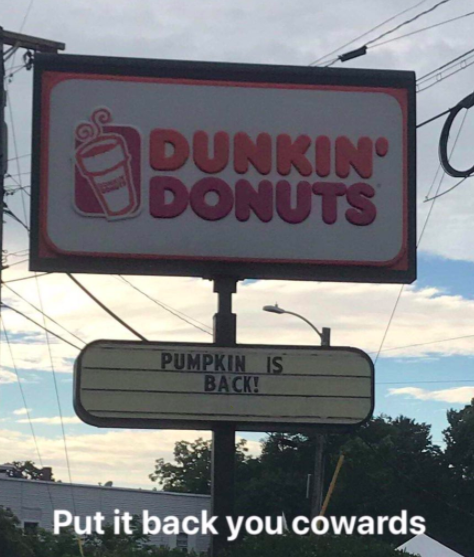 May "UH OH SPICY! PUMPKIN! HAHAHAHA PUMPKIN TASTY" live on forever.