1.
Gal Gadot and a bunch of very rich people sang "Imagine" from their very rich houses.
Which, like, thanks?
2.
Vanessa Hudgens made a really stupid video where she asked why the coronavirus is such a big deal.
3.
Sia posted this dumb, confusing drawing that means literally I have no idea.
Thank you very much.
We're cured.
4.
Madonna called the coronavirus the "great equalizer" from a bathtub sprinkled with rose petals.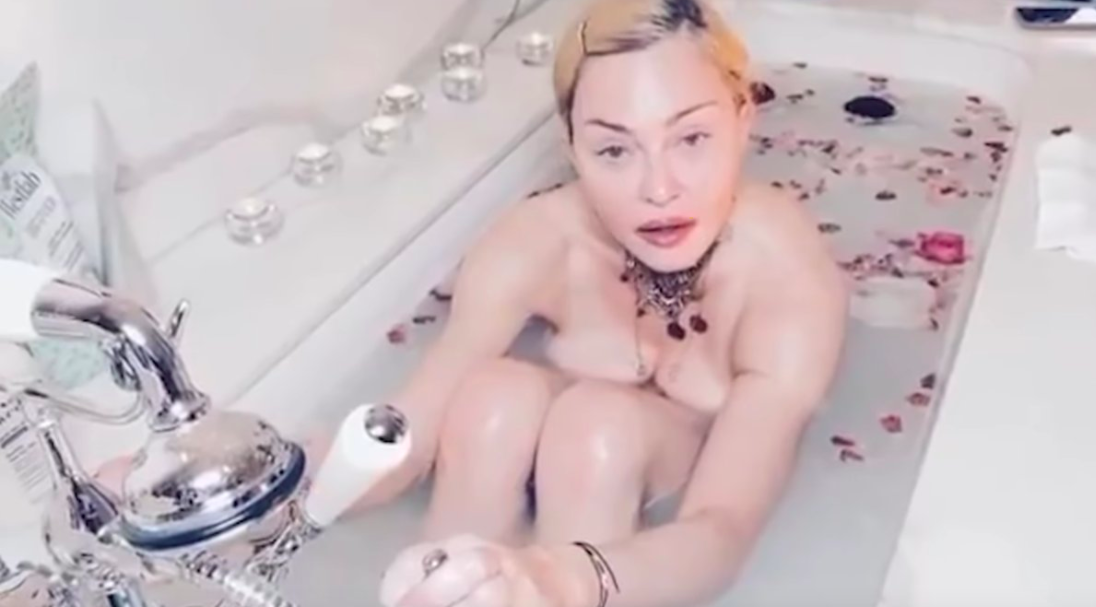 5.
Lionel Richie said he wants to make a new "We Are the World" for COVID-19 because that's EXACTLY what we need right now.
6.
Jennifer Lopez continuously makes us feel poor by posting videos in her Parasite-ish home.
Real cute, Jen. Real cute.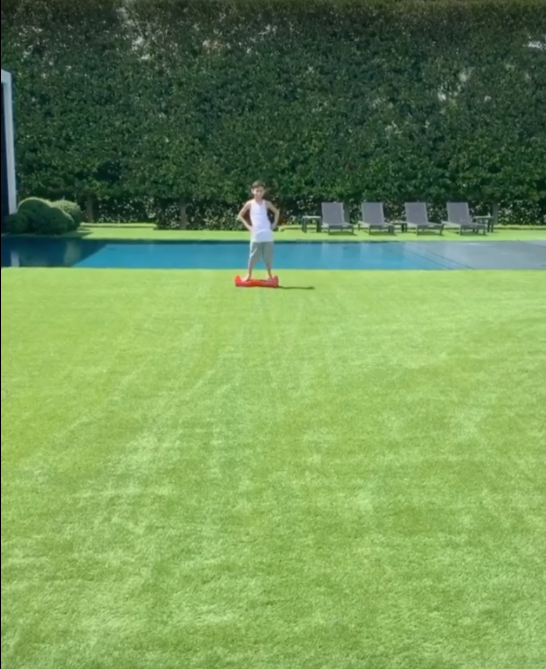 7.
Priyanka Chopra clapped from a balcony to a huge-ass empty yard.
8.
Idris Elba's wife decided to take the coronavirus test even though the tests are in short supply and she knew her husband had it.
9.
Drake tried to make us feel bad for his quarantine situation by showing his private full-size basketball court.
10.
Sam Smith documented their breakdown.
11.
Bella Hadid told us to stay inside while she ate a burrito topless.
12.
Katy Perry posted a fake video of Italians singing "Roar" from their balconies.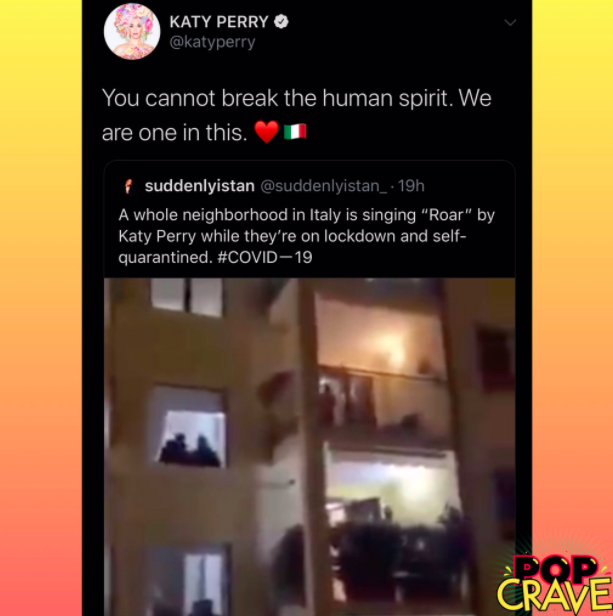 13.
Jaime King made a bizarre video thanking the coronavirus — like, the literal virus — for bringing people together.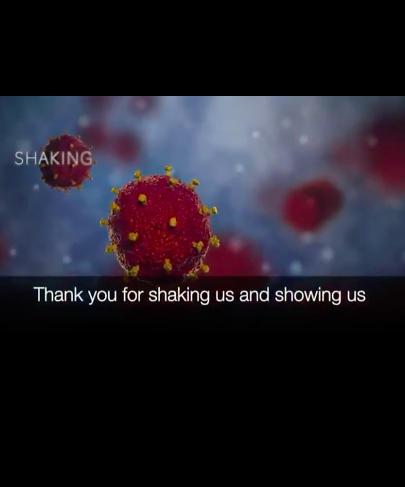 14.
Evangeline Lilly bragged about NOT socially distancing.

15.
Jennifer Aniston posted a picture of her dog having deep thoughts while quarantining.
16.
Arnold Schwarzenegger told us to socially distance from his Jacuzzi while smoking a cigar.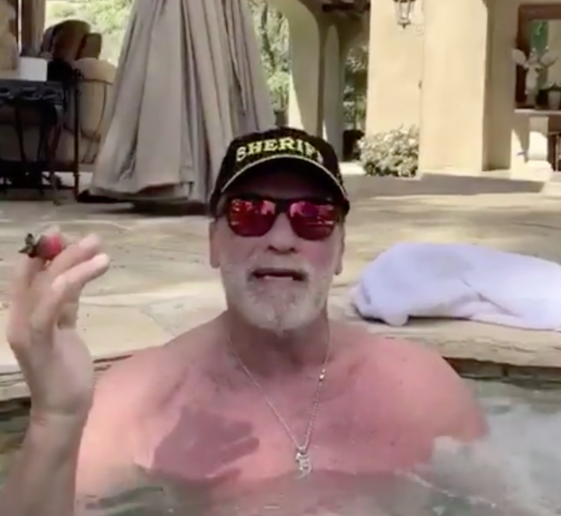 17.
Kylie Jenner revealed that staying in the house for months when she was pregnant, which is totally relatable, prepared her for quarantine.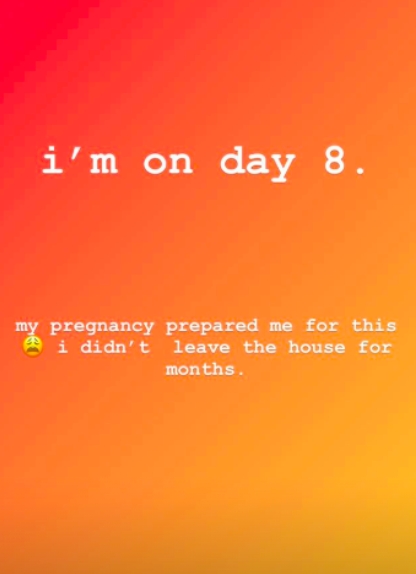 18.
Elon Musk called the coronavirus panic dumb...
...and then said "fear is the mind-killer":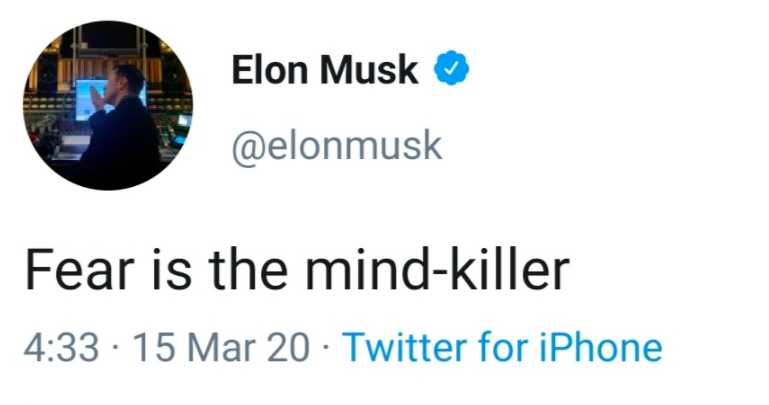 19.
And Kim Kardashian West tried to tell us to take social distancing seriously even though she wasn't socially distancing herself at all*.