Welcome to a BuzzFeed post that will, I promise, make you feel good. I swear!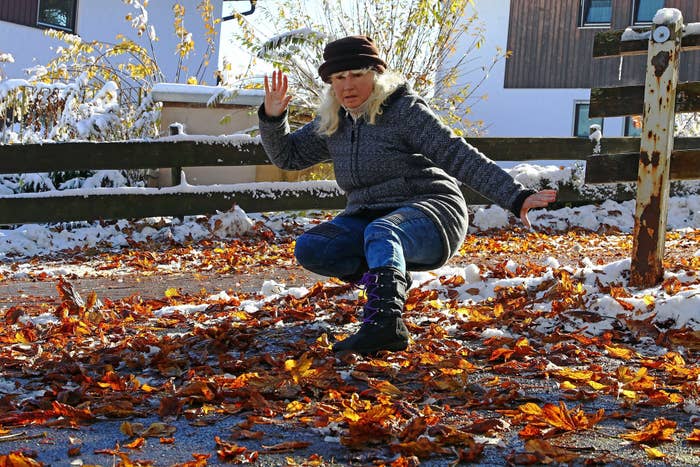 So, this story starts looong ago in October 2021.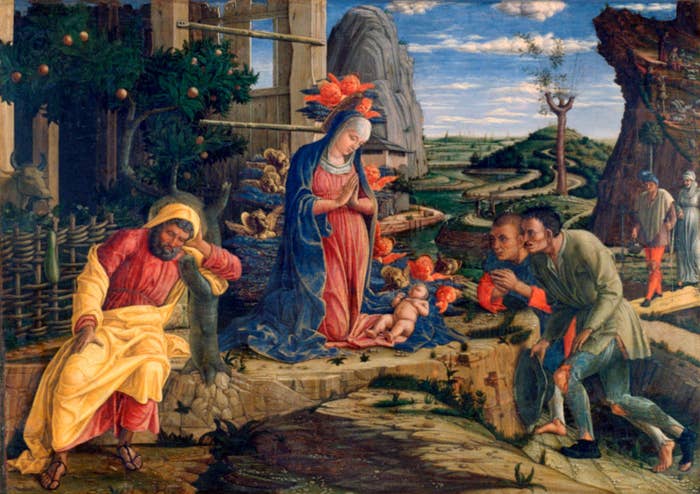 Fast forward to Dua finally going on tour.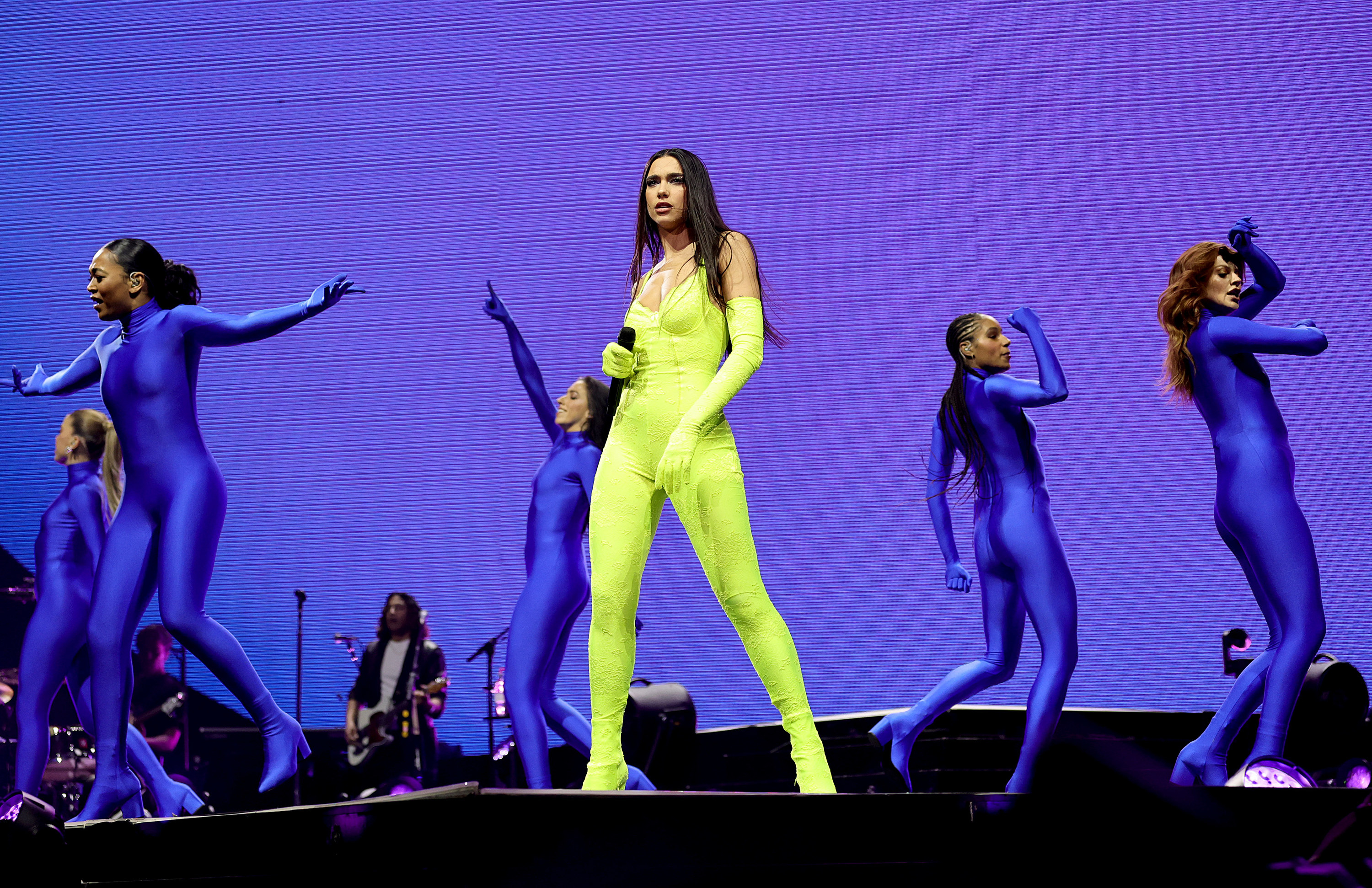 I've heard the tour is very good, FWIW!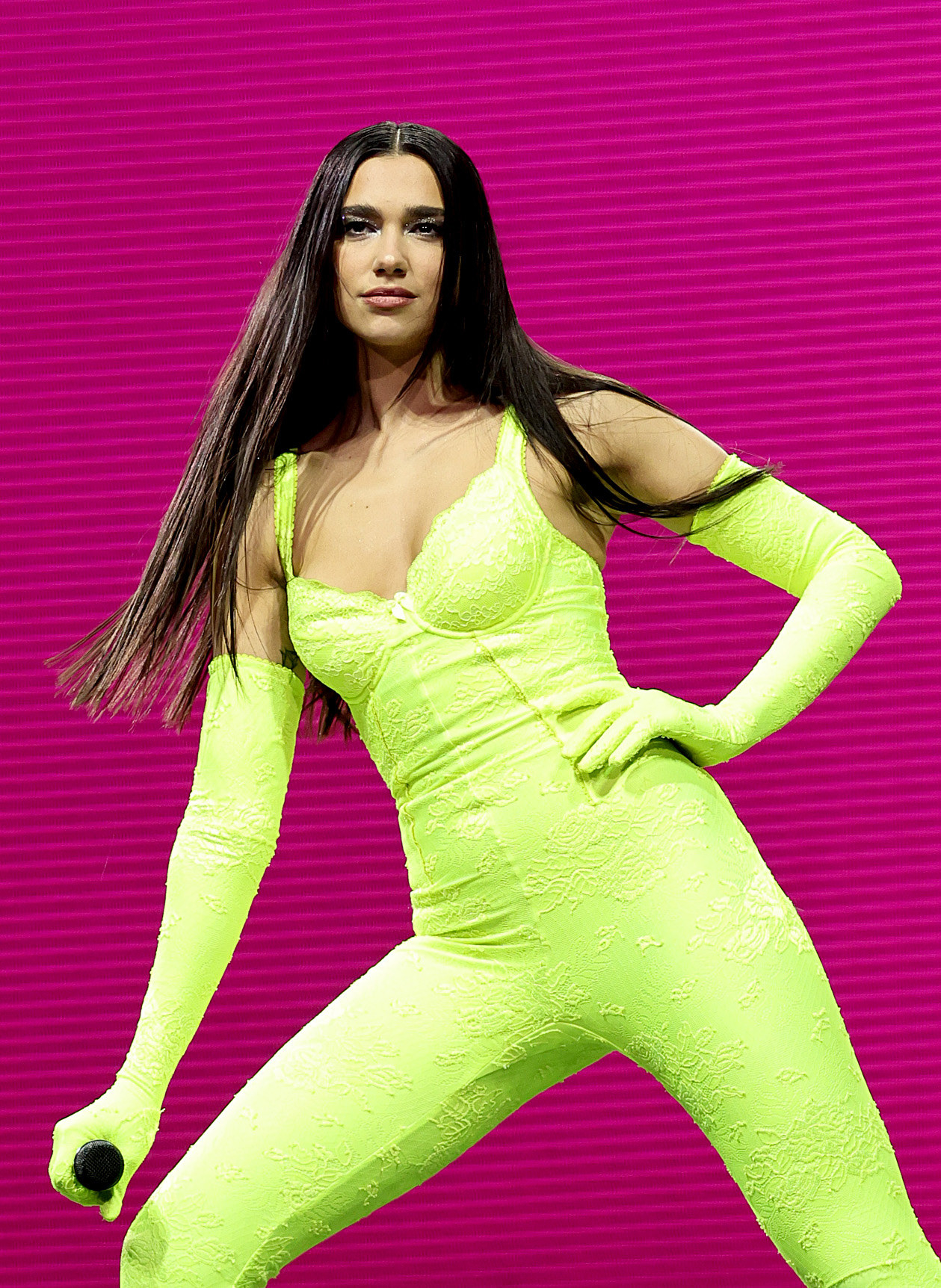 Dua was on Fallon to promote it.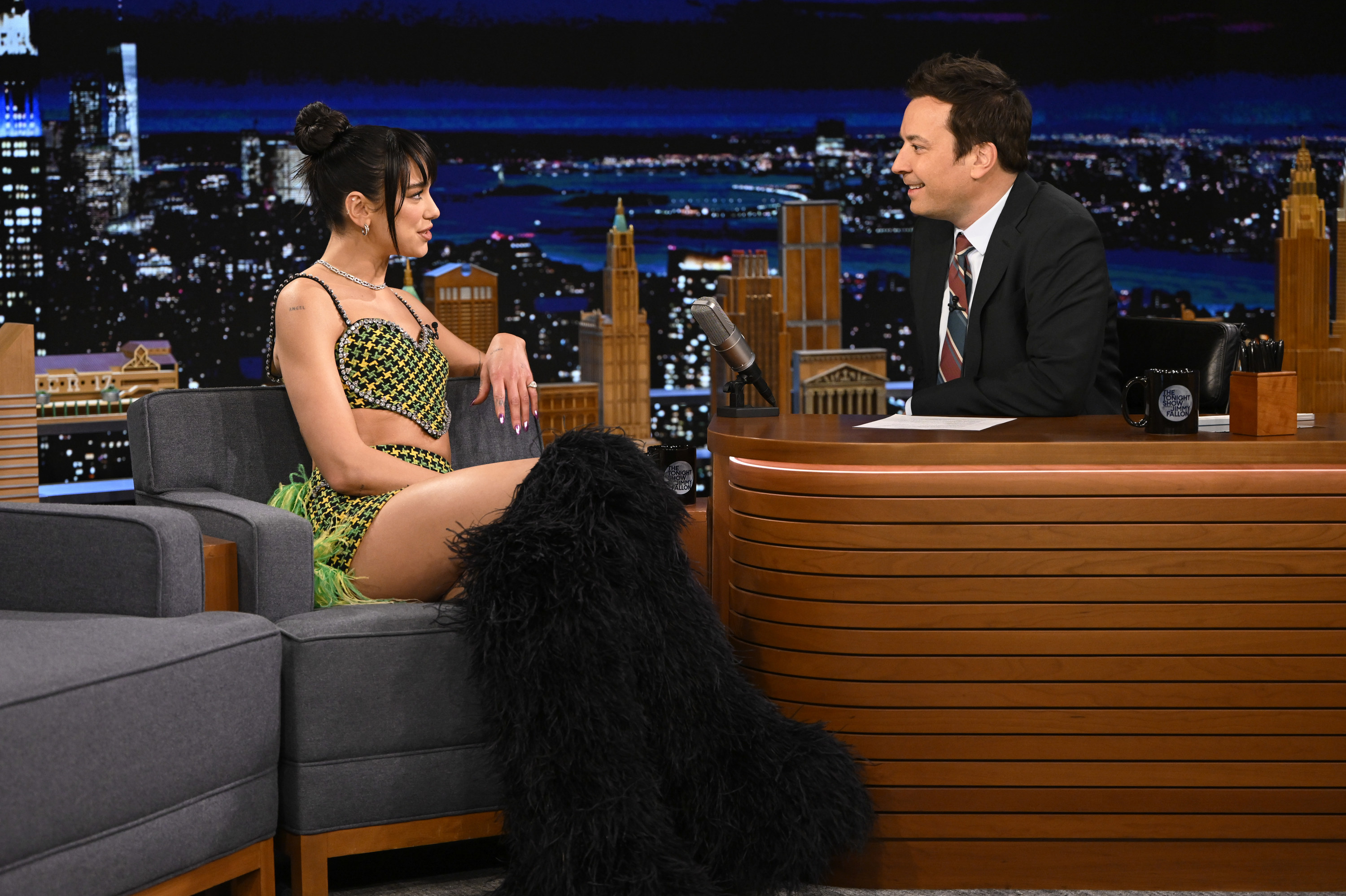 And Papa Richy was there too.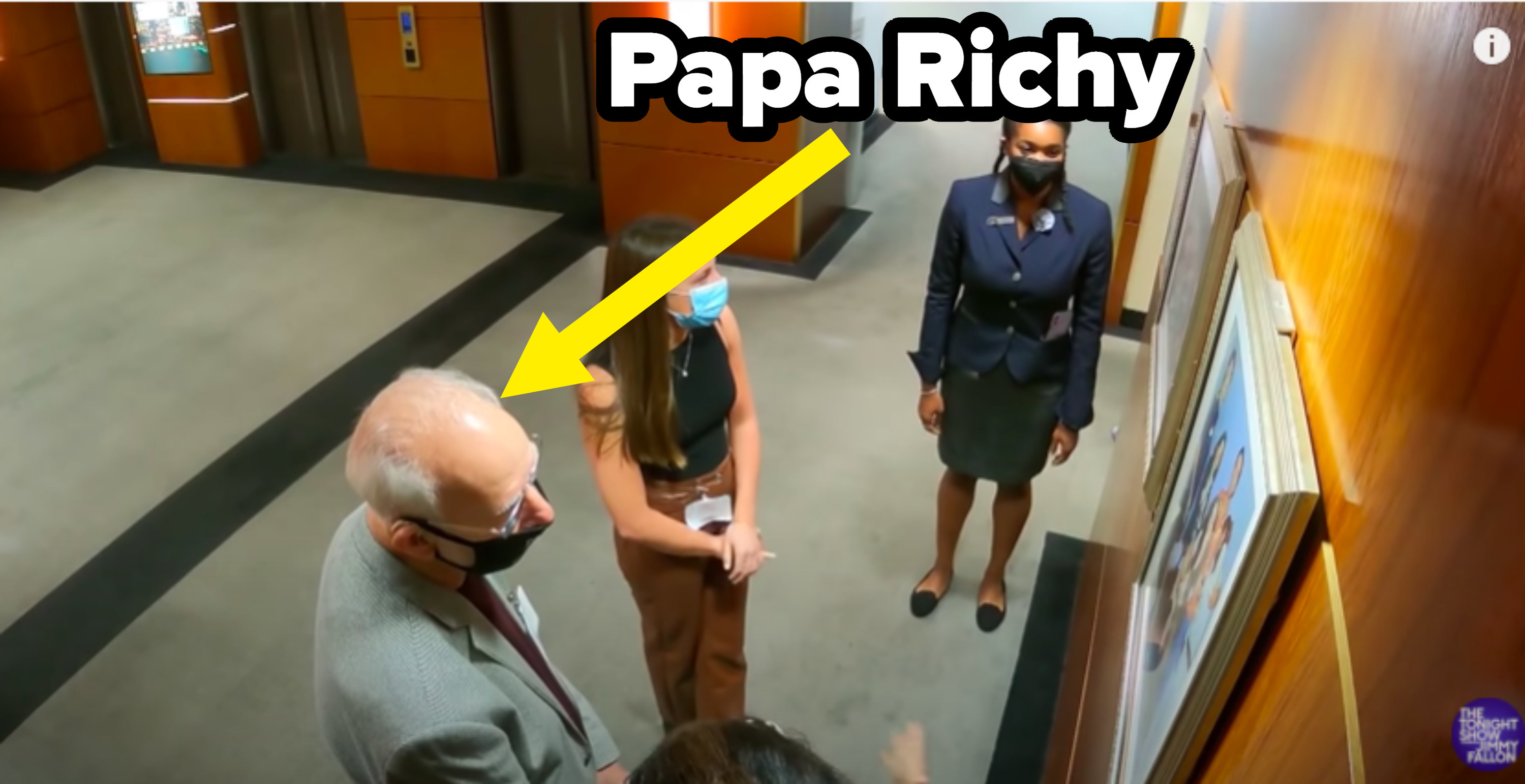 So, Jimmy takes Papa Richy to the stage.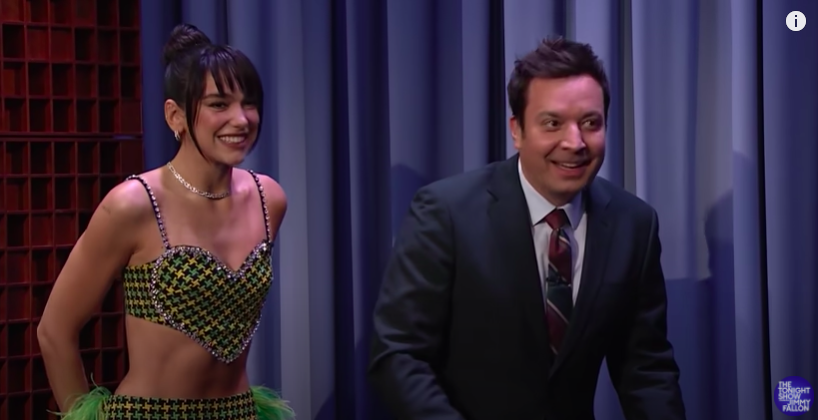 And boom. We have contact.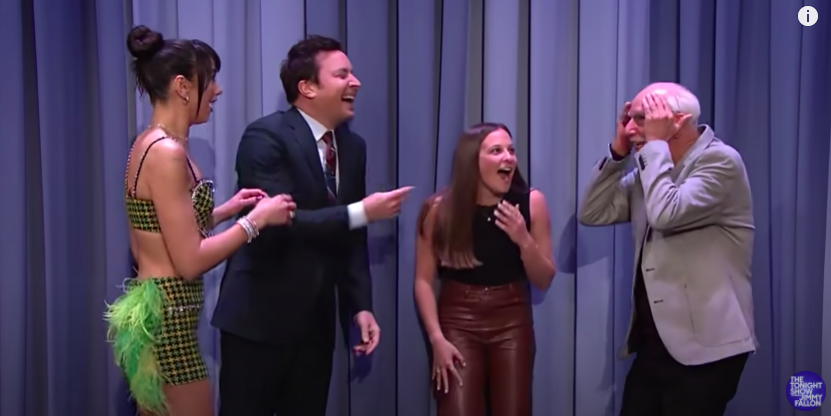 I also love how Papa Richy is like "shouldn't you be on tour?"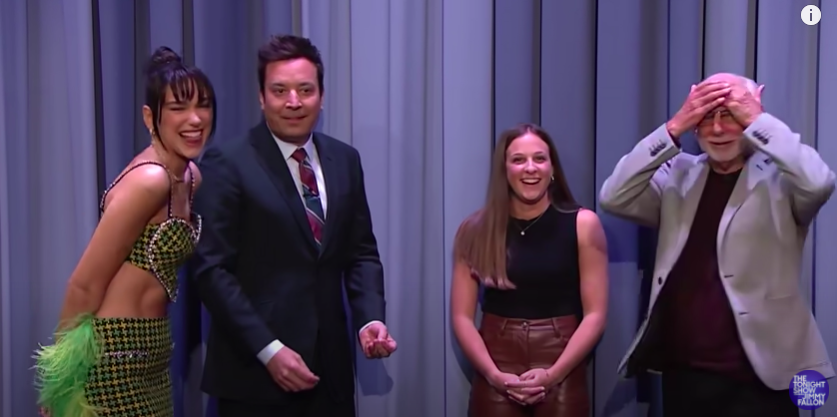 Anyway, I thought you all would enjoy something nice. Have a great weekend, dolls. <3