Well, this is it. Like, the end of the internet. Shut it down. It's over.
Dua Lipa has been accused of photoshopping her baby pictures to make her baby lips — like, her lips when she was a baby — bigger.
It all started with an Instagram account that "exposes" celebrity plastic surgery.

They posted this Instagram calling out Dua Lipa for photoshopping her baby pictures.
Did Dua photoshop her baby pictures to make her lips bigger? Will she respond to these allegations of baby lip augmentation?! I'M ON THE EDGE OF MY SEAT.
Luckily, and THANKFULLY, Dua Lipa took to Instagram to prove once and for all she is not a baby lip photoshopper. Her baby pictures are, in fact, 100% real and surgery-free.
From the looks of it, it appears these baby pictures have not been altered in any way.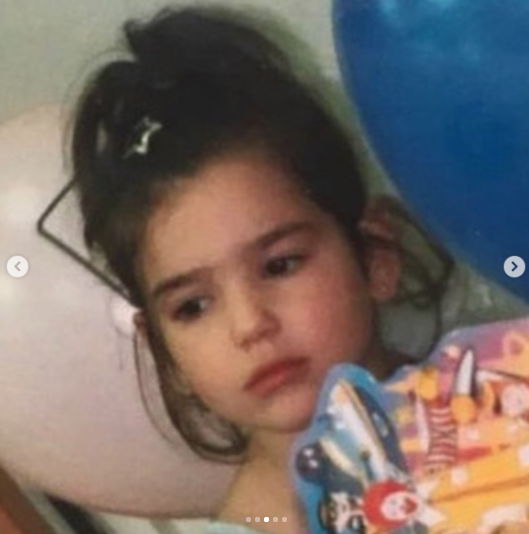 Thanks for clearing that up, Dua. Thank you so much.