First, "Be the One" flopped and I didn't say anything because Dua Lipa was a new artist and I always expect Americans to have trash opinions about gorgeous new things.
Then, "Blow Your Mind" didn't chart and I stayed silent because honestly "Be the One" out-gorgeous'd it and if "Be the One" couldn't smash then how could "Blow Your Mind"?
But now, NOW is the time I finally speak up. "New Rules" isn't a massive hit and it's time for me to say choo choo motherfuckers, wake the fuck up, and hop on the Dua Lipa train.
Let me explain this situation to those of you not in the know.
Dua Lipa is a gorgeous singer and vocalist with bops for days. If you haven't heard of her before this weird BuzzFeed post, then I'm jealous. Your life is about to dramatically improve.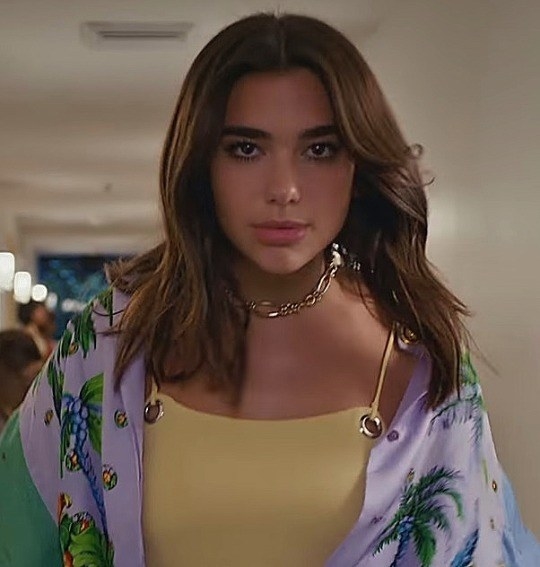 Here's something you need to know: "New Rules" is the actual song of summer.
The UK may be on the wrong side of history when it comes to consuming mushy peas, but they know a thing or two about giving credit to bops where credit is due. "New Rules" is the No. 1 song in the country right now.

But get this: Because Americans are trash, "New Rules" is only #81 in the US. That, my friends, is deeply unsettling and problematic.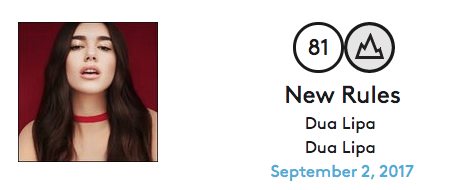 "New Rules" is important for many reasons but among those is the positive messages it gives gays, all of your friends, and people in problematic relationships. The rules spelled out in the song are simple:
1. Don't pick up the phone. You know he's only calling 'cause he's drunk and alone.
2. Don't let him in, you'll have to kick him out again.
3. Don't be his friend, you know you're gonna wake up in his bed in the morning.
And if you're under him, you ain't getting over him.
The song's message has had tremendous impact on people.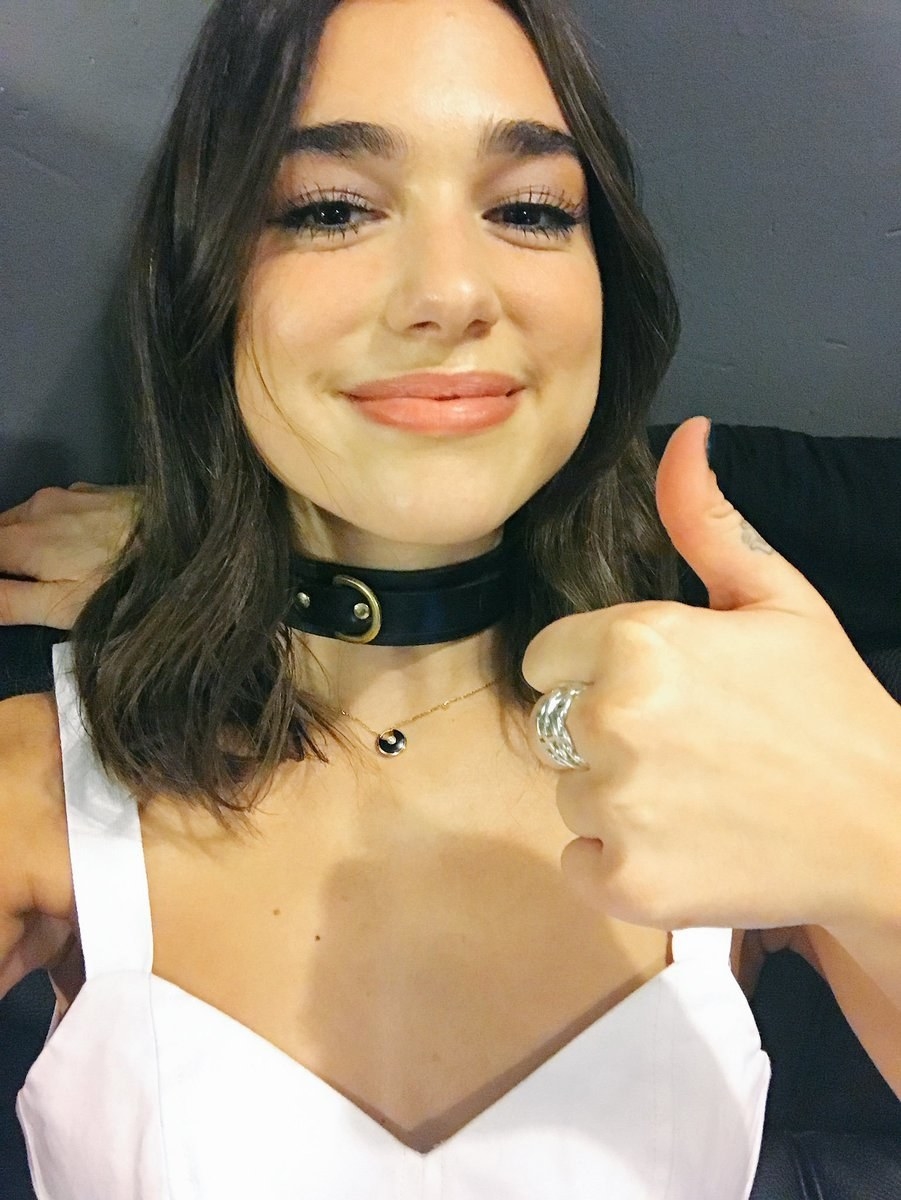 "New Rules" made this girl's Uber driver bop...and he's old.

It saved this person from "drunk them."

And I think it's safe to say it totally changed this random person named Lizzy's life.

What's the point of this BuzzFeed post? Literally nothing. I'm just fucking pissed and want to scream about something. I want to be able to walk into Rite Aid and bop to "New Rules." I want to turn on the TV and hear it in some shitty skin care commercial. For God's sake, I just want my grandma to call her "Dual IPA" or something.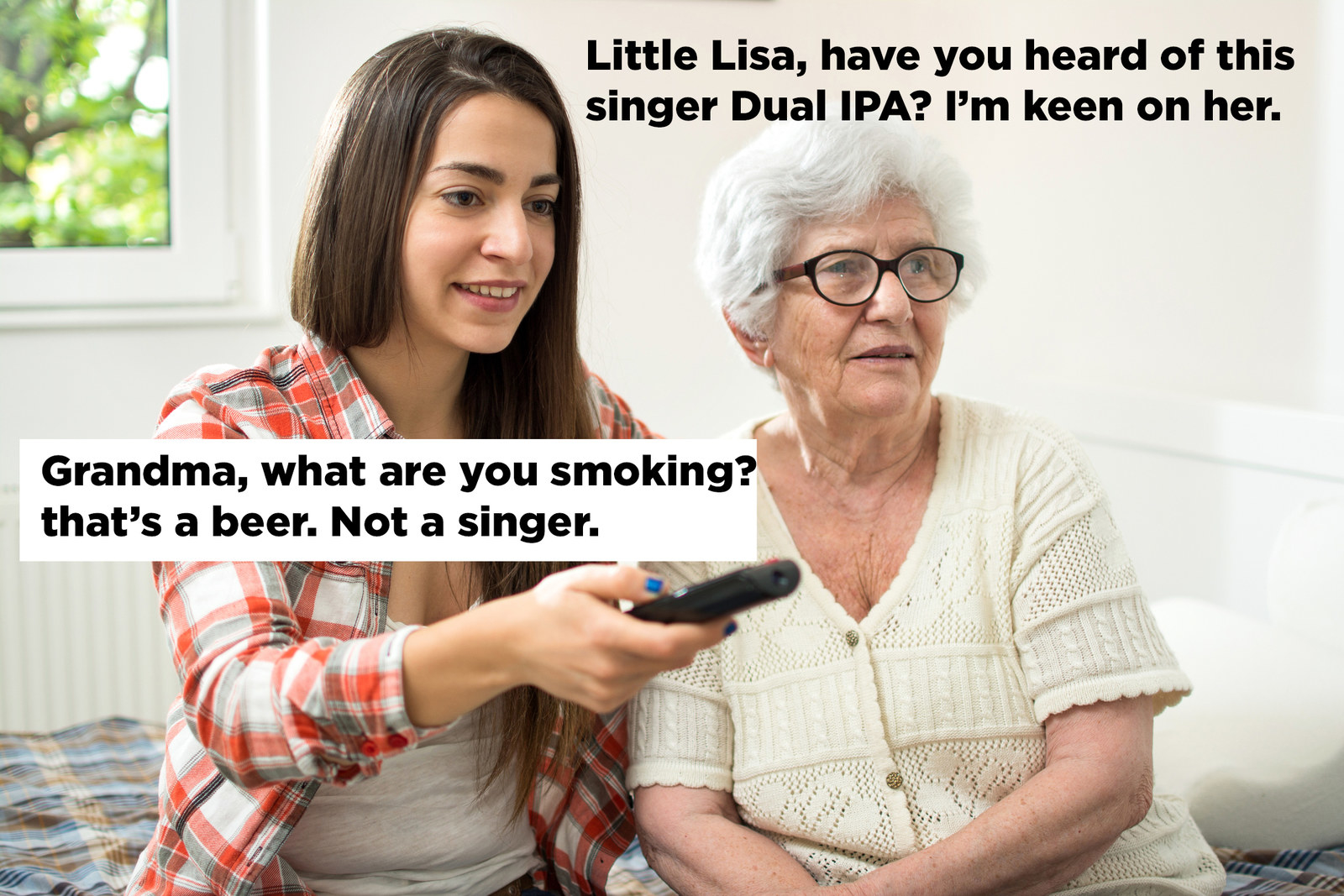 So America, this is a call to action. We can't let "Despashito" rot on the top of the charts when "New Rules" is simply better.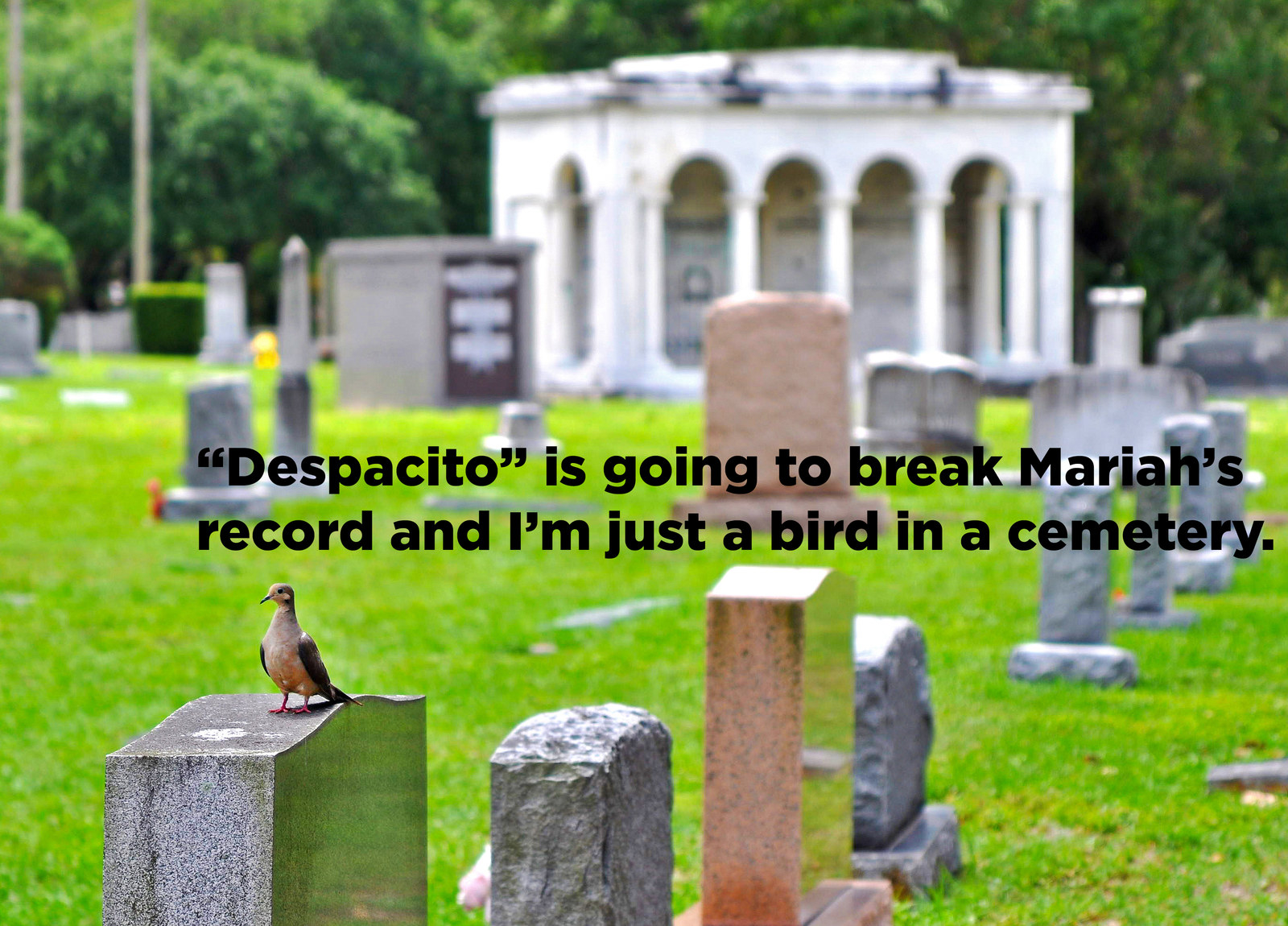 Call me anti-American all you want but that's not the case. I LOVE MY DAMN COUNTRY BUT I ALSO KNOW WHAT'S BEST FOR IT AND THAT'S DUA LIPA.